A photo journey of the place where Lord Rama spent a few days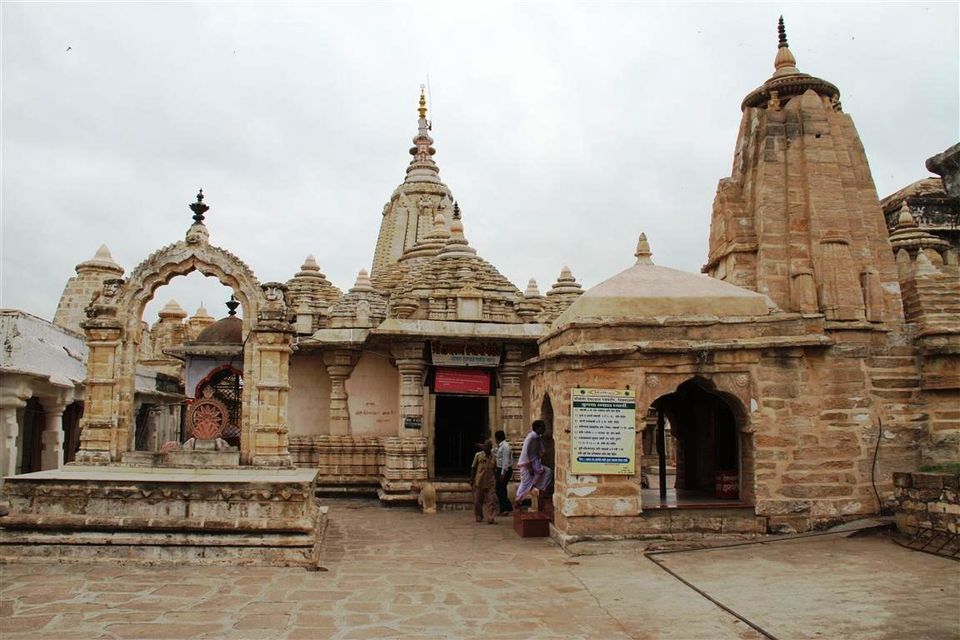 Ramtek is 60 km off Nagpur city. There is a temple of Lord Rama, his wife Sita and brother Lakshamana on a hill. Legend has it that the place gets its name because Lord Rama, during his vanvas (exile from Ayodhya), halted here.

It is a perfect place for picnic, outings and pilgrimage. The best season to visit this temple is monsoon for the clouds that inspired the biggest name in Sanskrit poetry Kalidasa to write his magnus opus - Meghadootam.
I started from Nagpur in a car. The journey was beautiful. The weather was pleasant. Below photos speak more than words.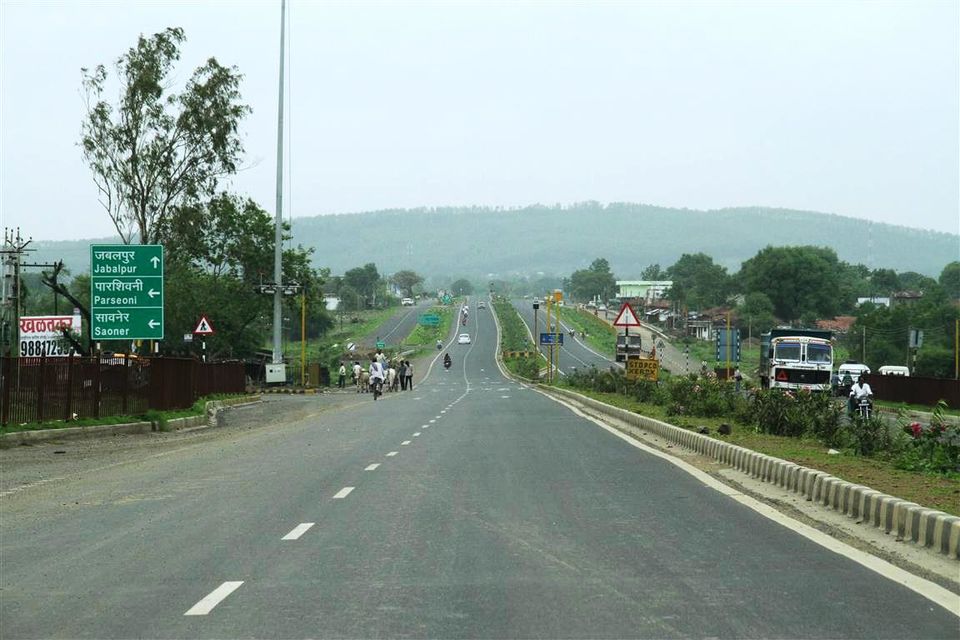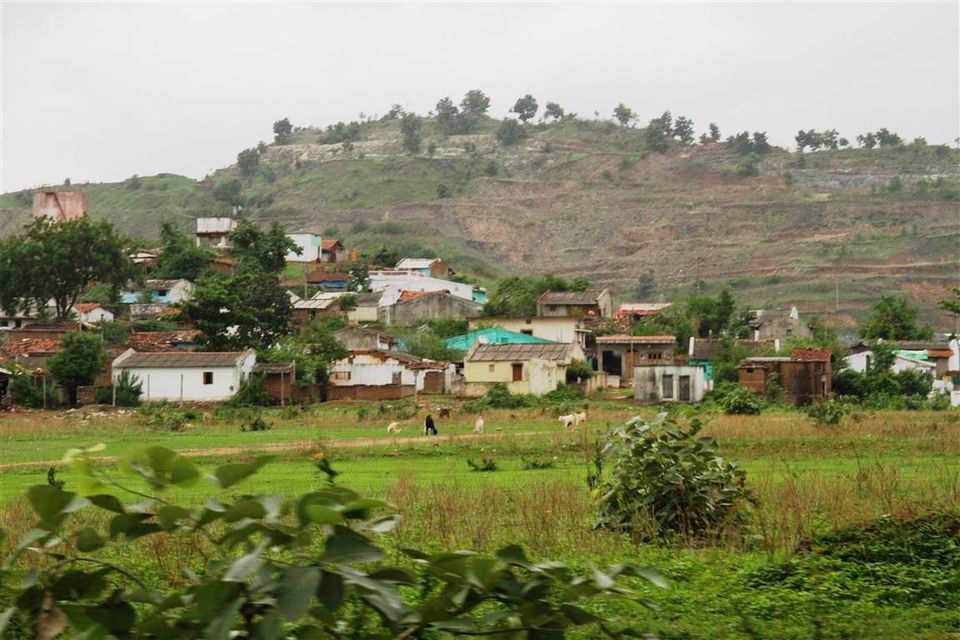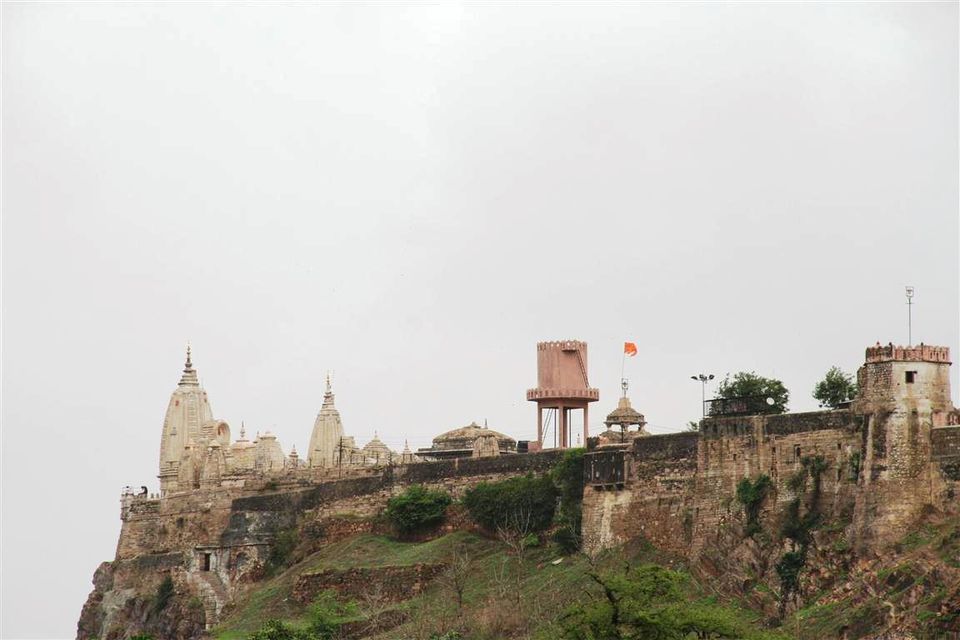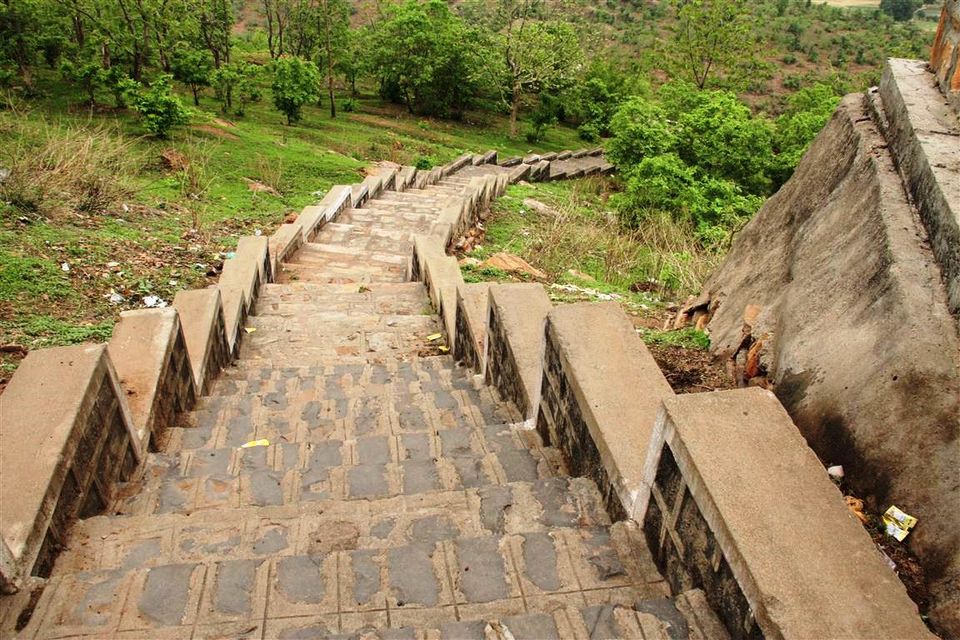 One can take steps to climb up or take vehicle. The hill isn't steep. Since it was a pleasant monsoon morning, I preferred taking steps.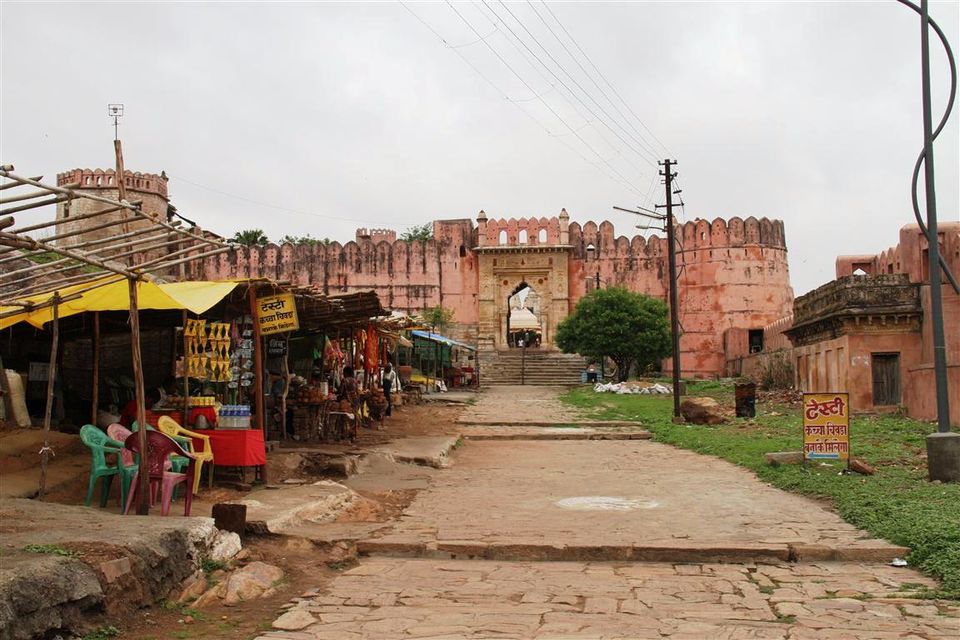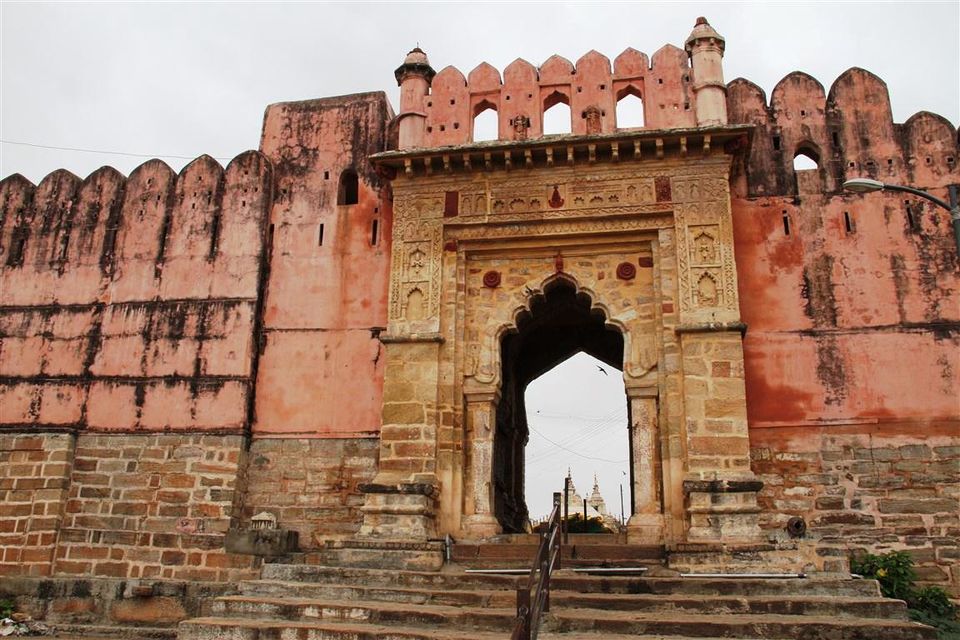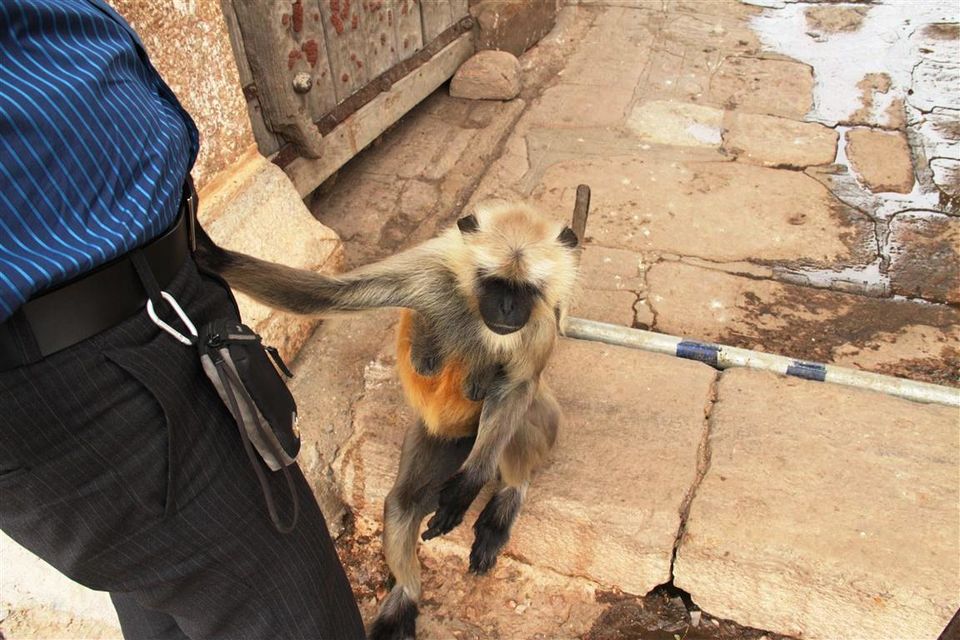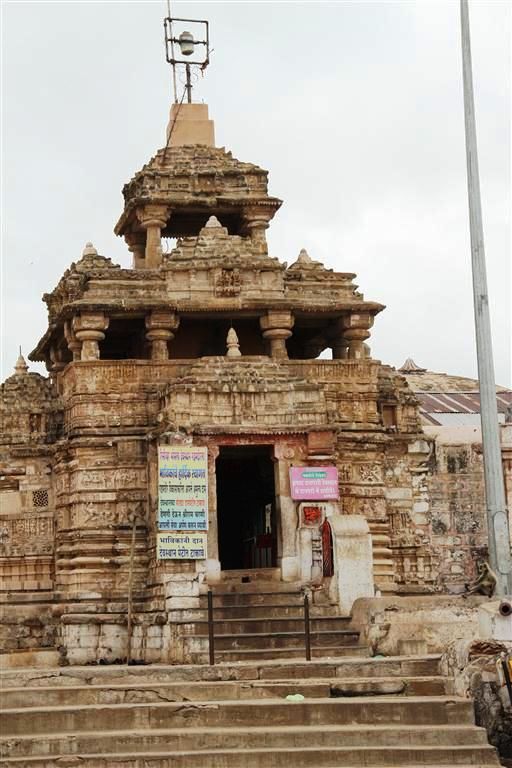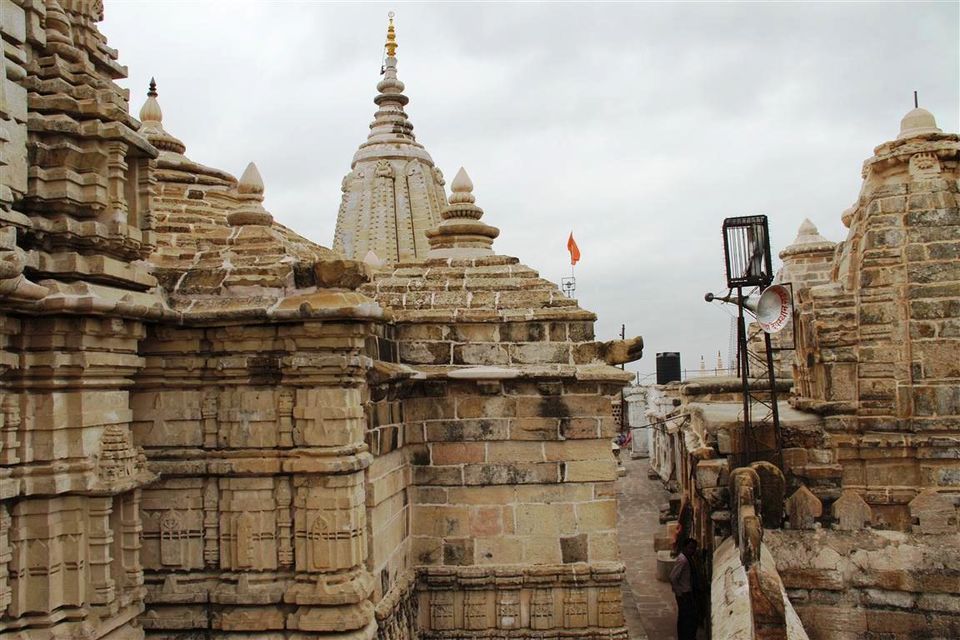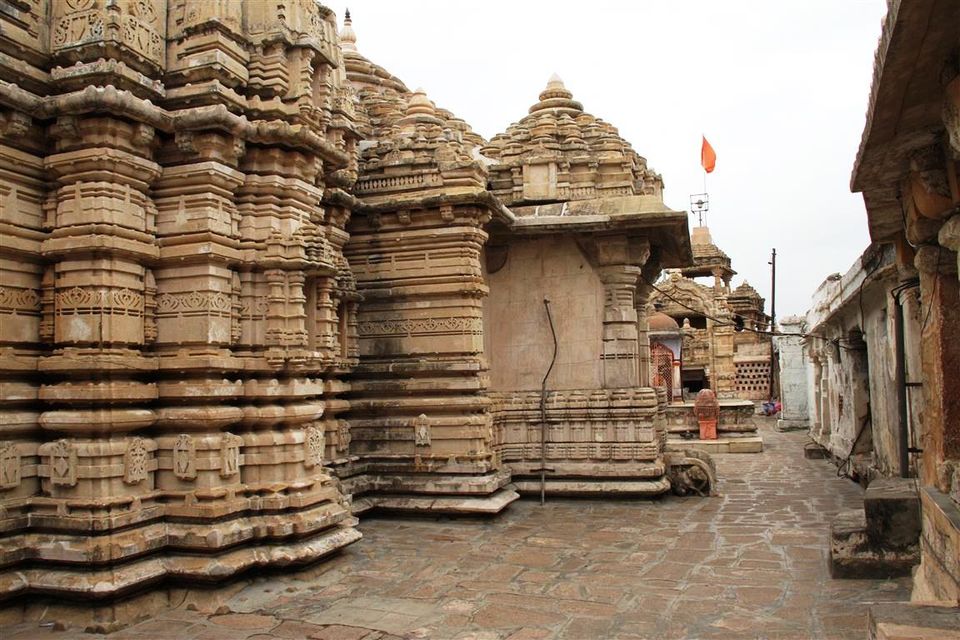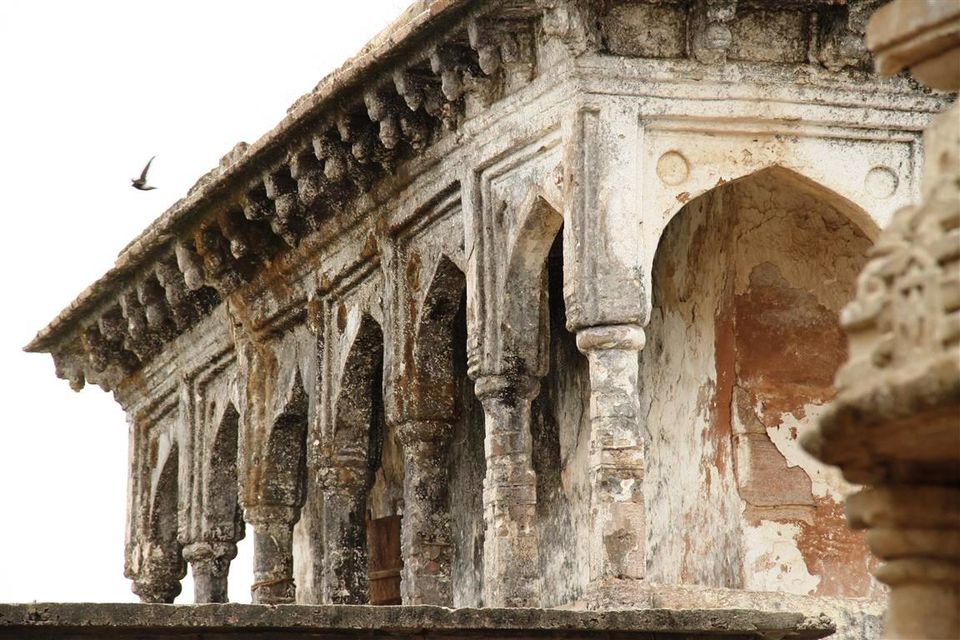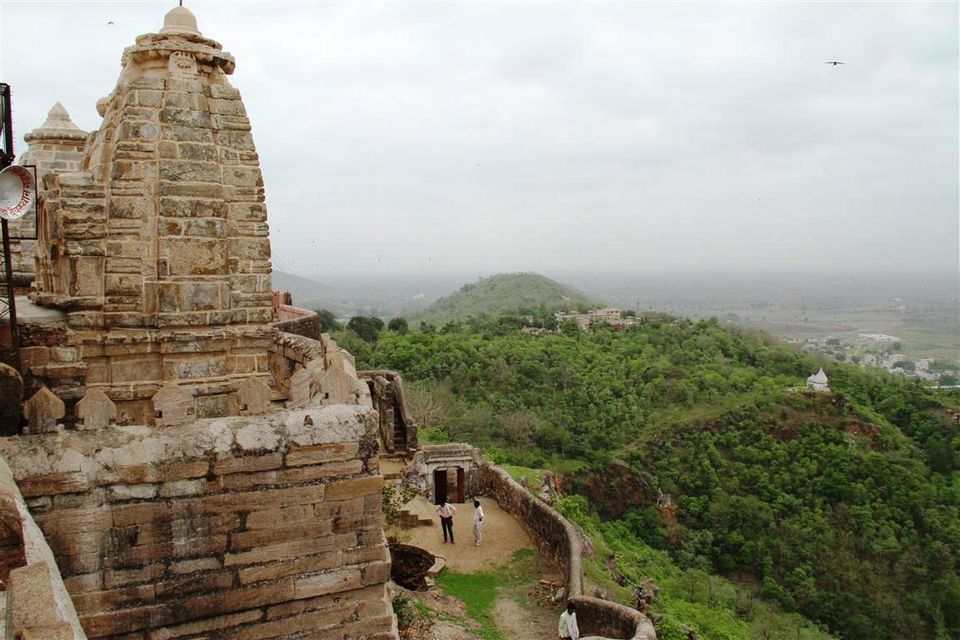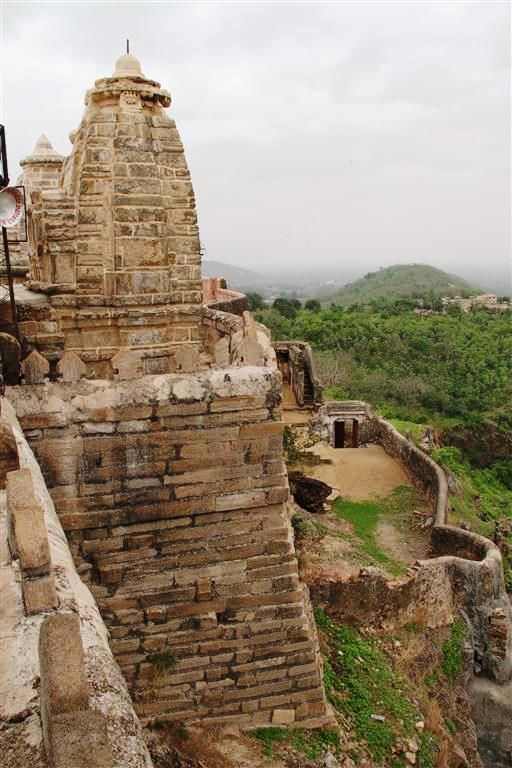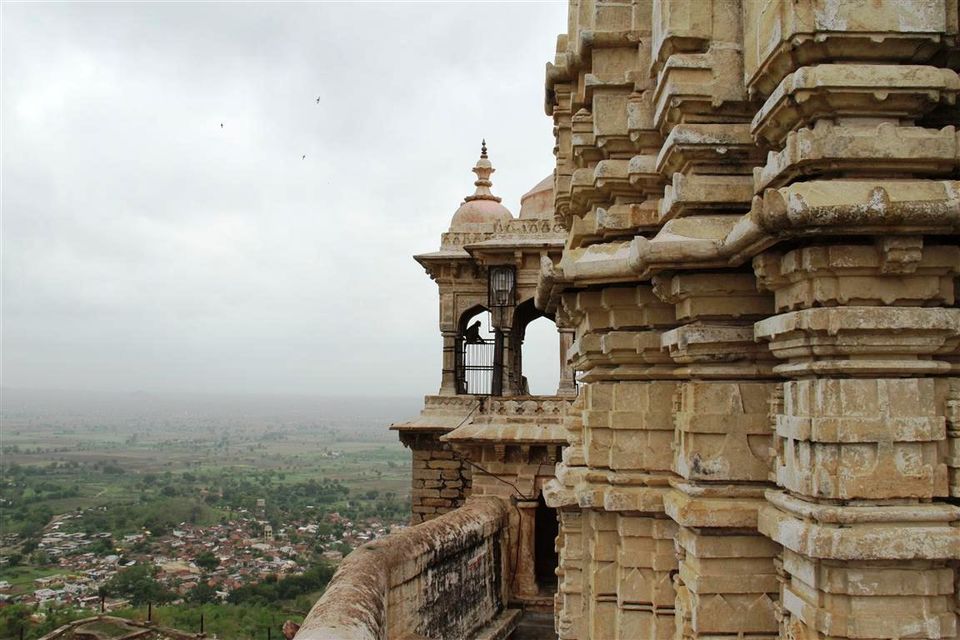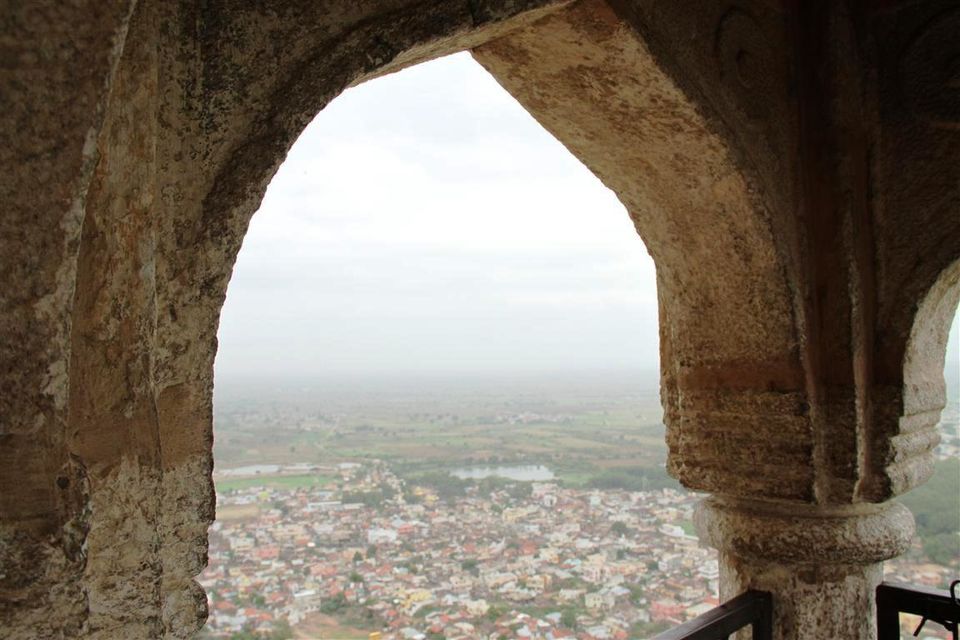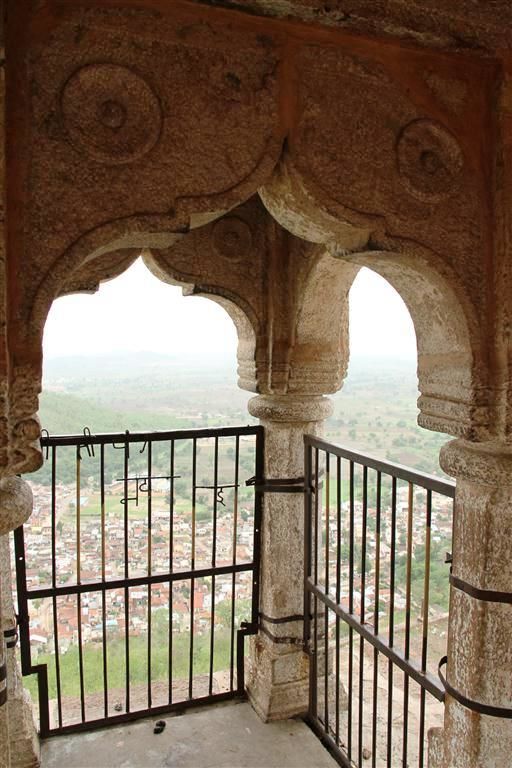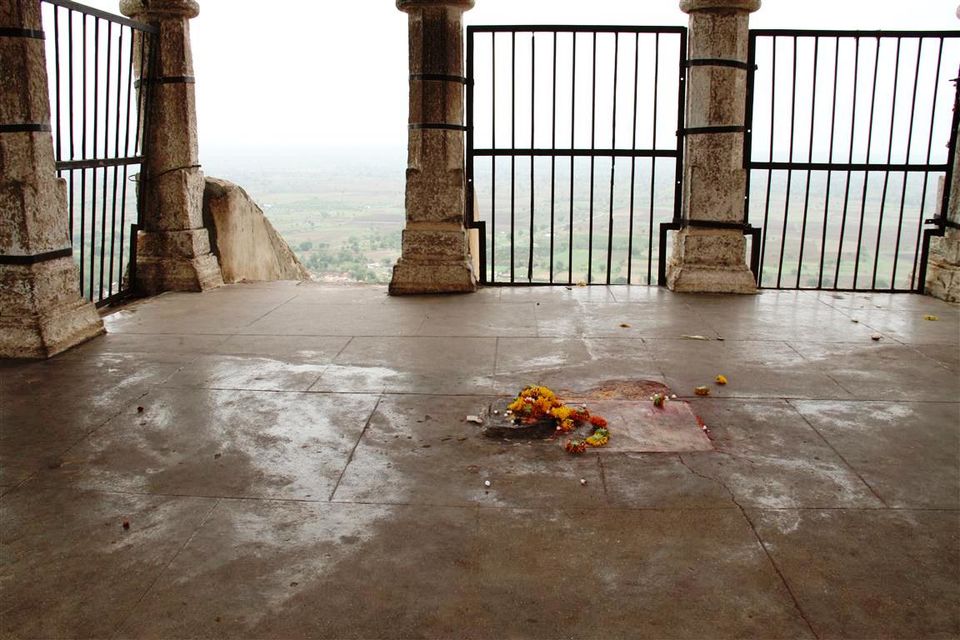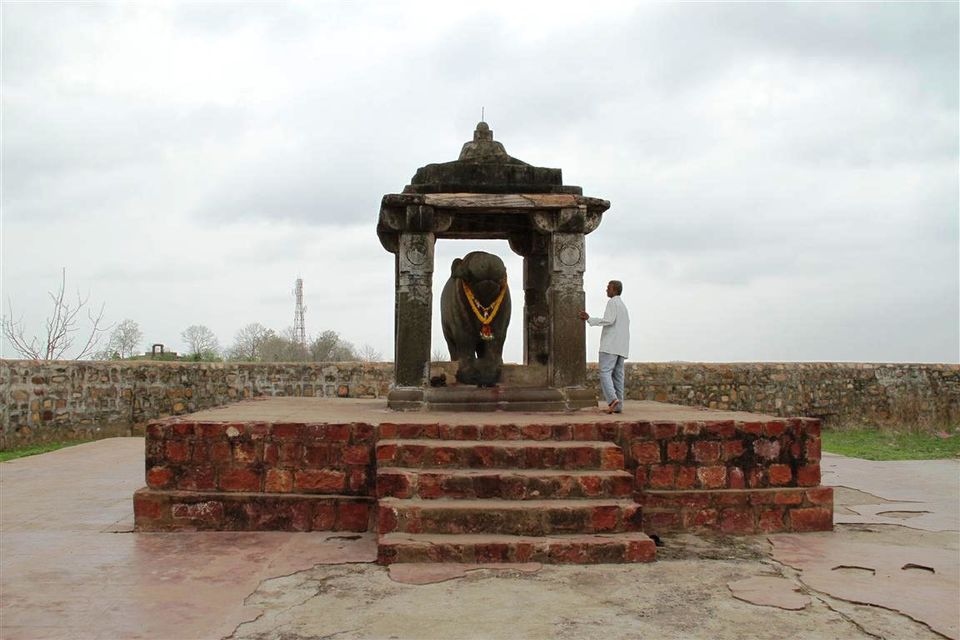 This gigantic structure of varaha (Lord Vishnu in the form of a boar) is a protected site by Archeological Survey of India. This must be dating back to more than a 1000 years. Varaha worship was at its peak then. 'Varaha' from Bundelkhand region made under the patronage of the Chandela Kings are worth watching.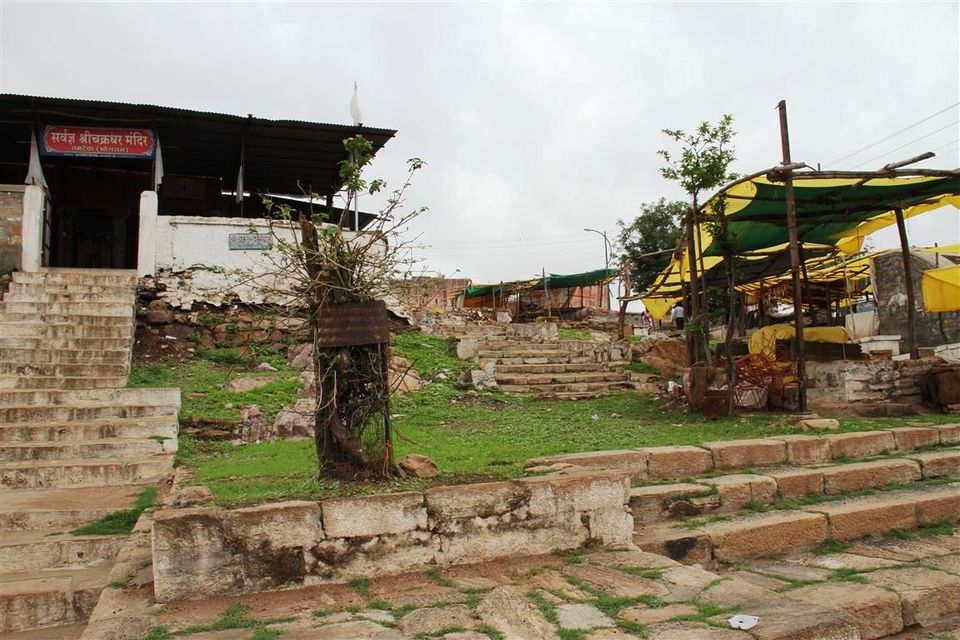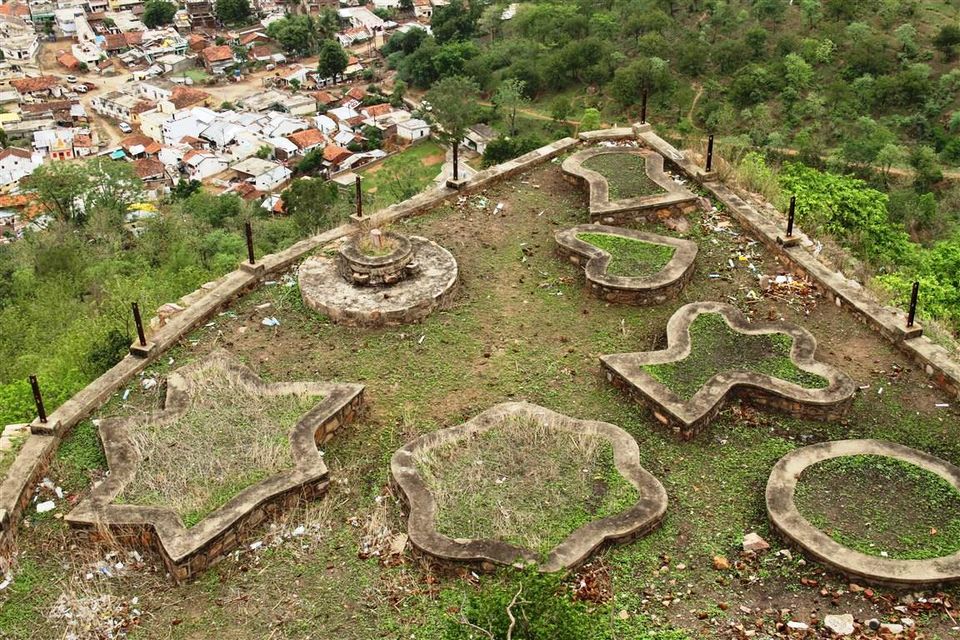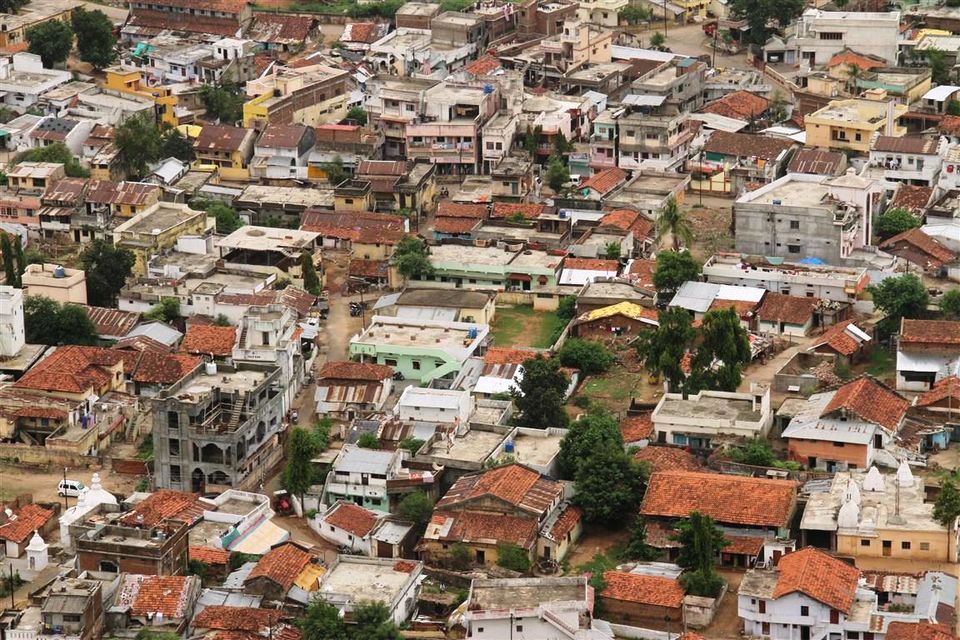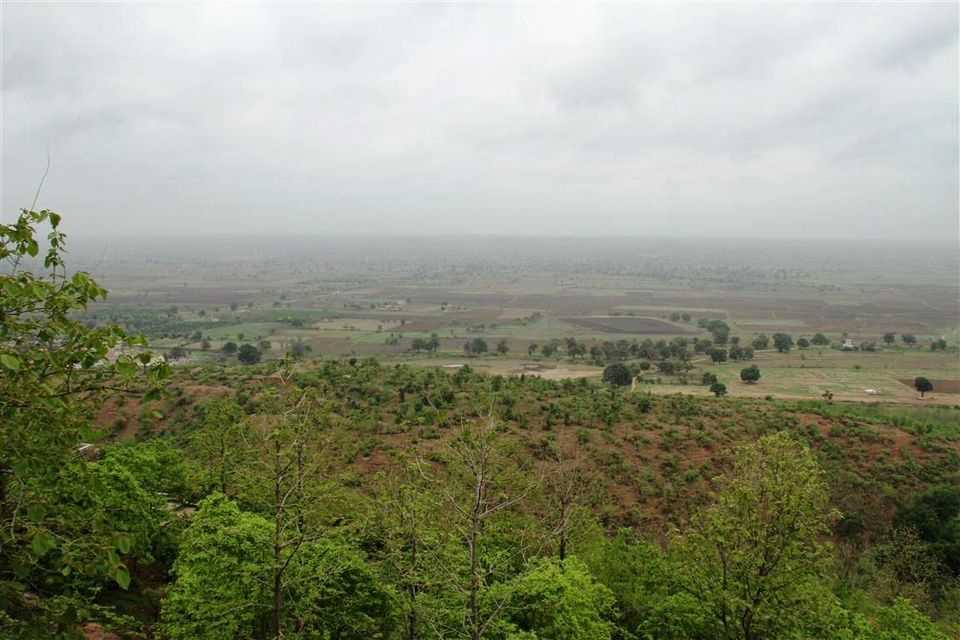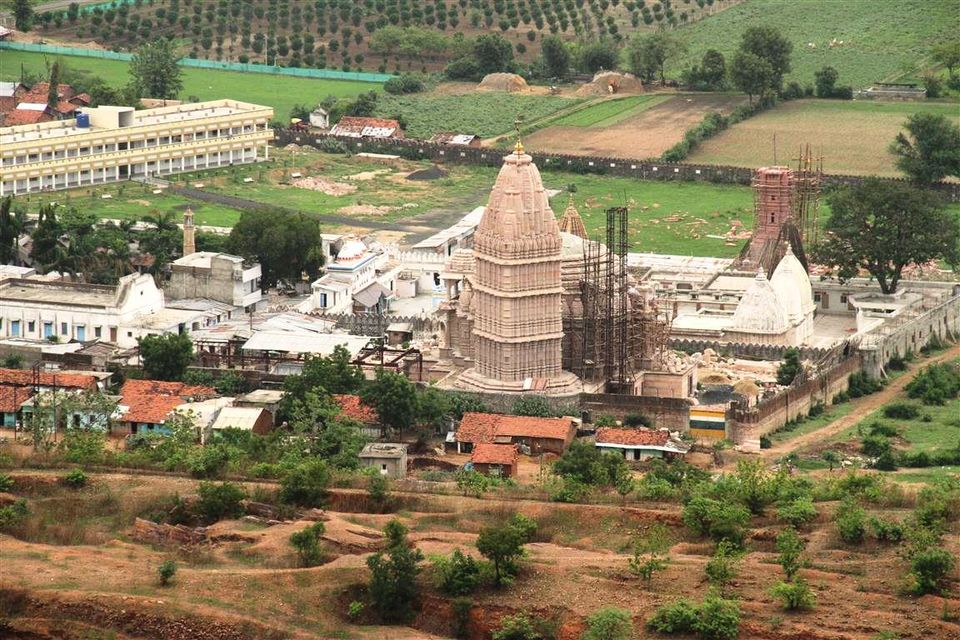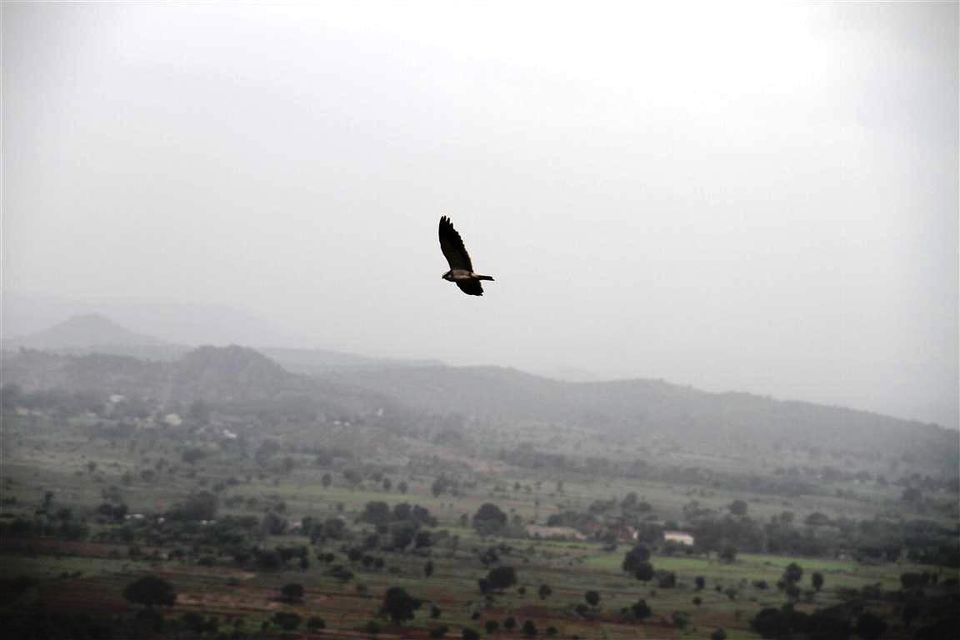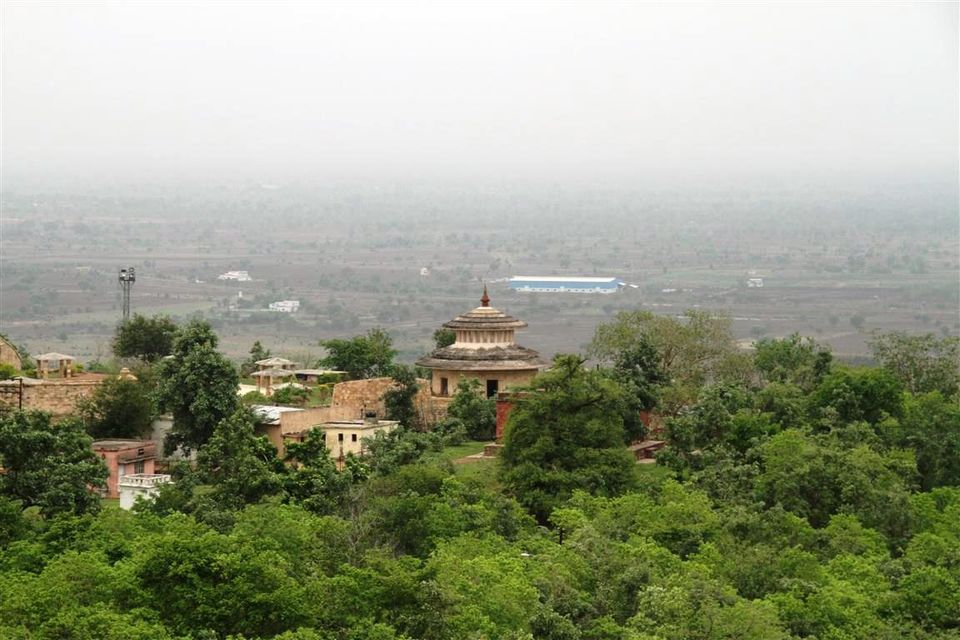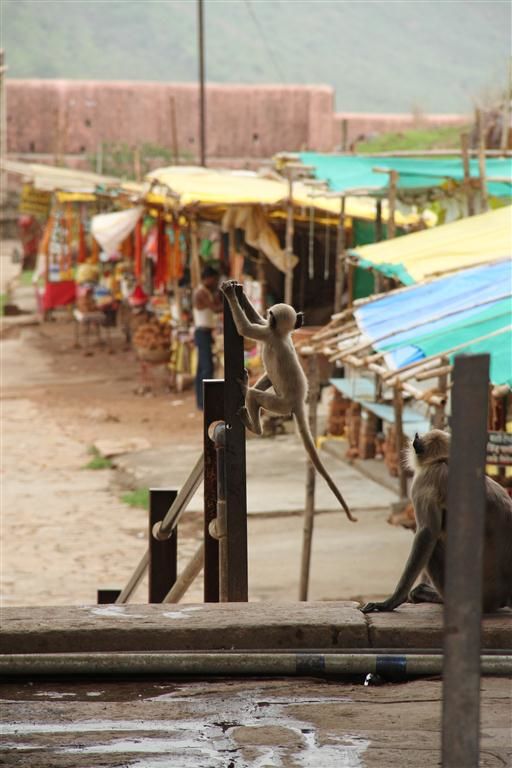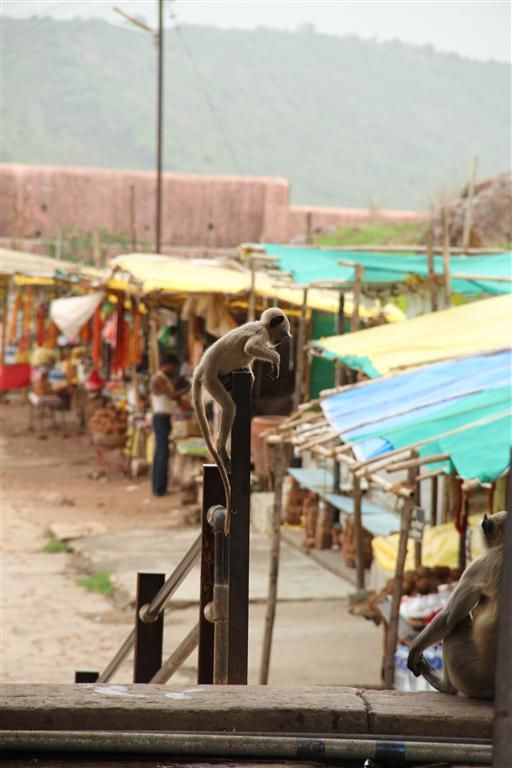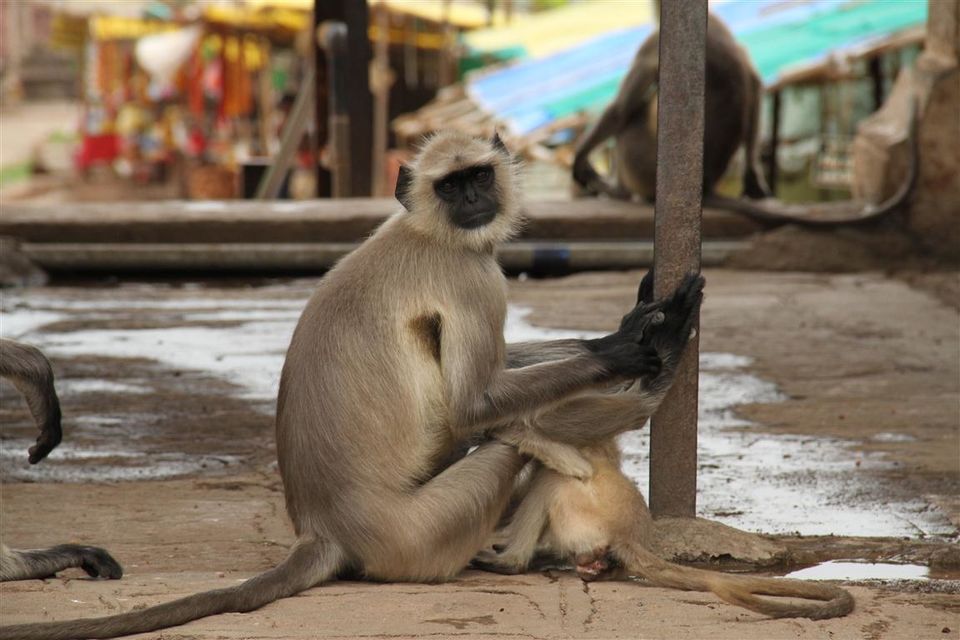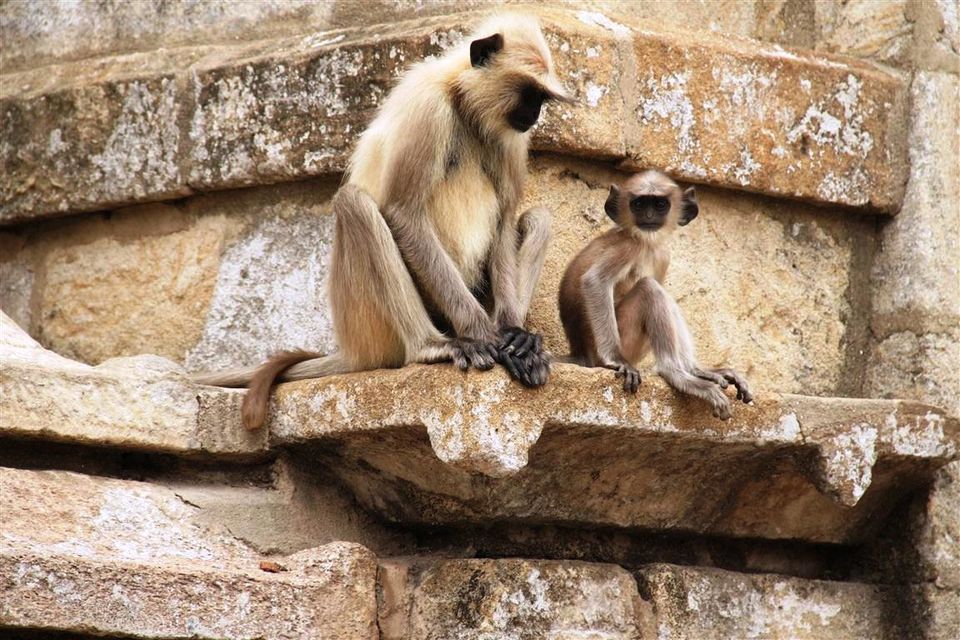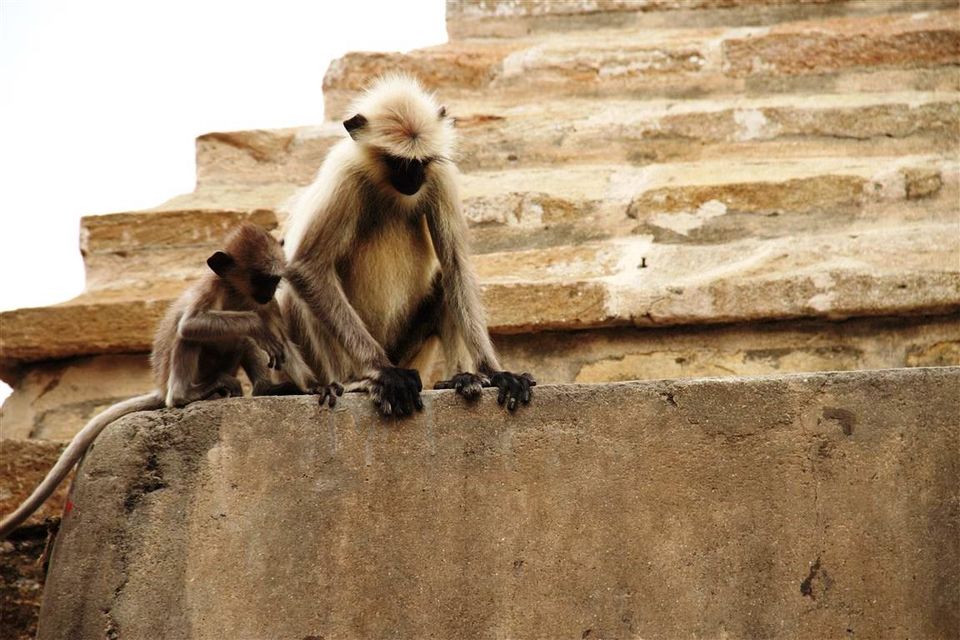 Close to Ramtek, there are a few more spots which complete a day's circuit; they are - Ramtek lake for boating, Khindsi lake some 3 km from Ramtek famous for water sports; and Jain temples. On way back, there is an ancient Buddhist site of Mansar where ASI carried out excavation. A museum of artifacts is open to visitors at Mansar. Dragon Palace, a new age Buddhist temple and an architecture marvel in Kamptee, is enroute.
Bharati Nadkarni is a Pune-based software professional and travel writer. She can be contacted on Facebook.