#cold #orangecity #nightlife #animals #jungles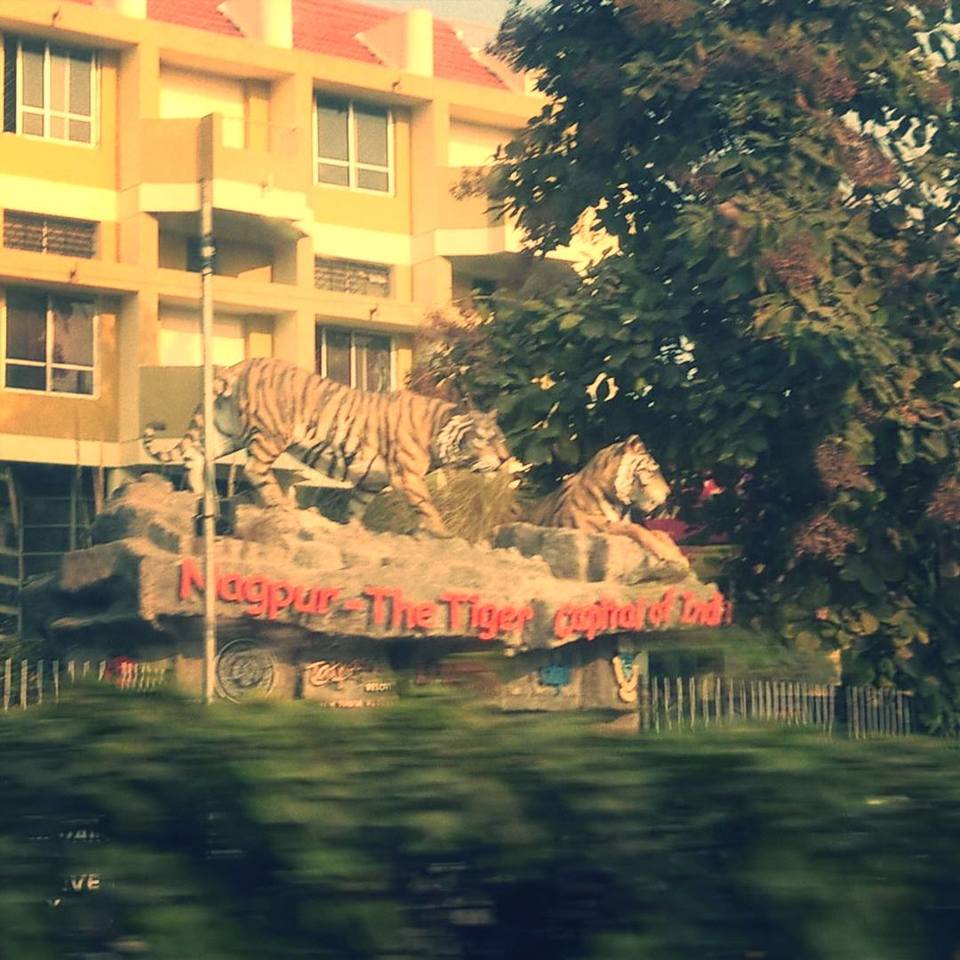 "You must give everything to make your life as beautiful as the dreams that dance in your imagination."
― Roman Payne
that's why I travel
one of the most beautiful cities in Maharashtra, Nagpur. my first solo trip for the year 2017. its a 12 hrs journey from Mumbai to Nagpur.
got a evening train from CST Mumbai . I finally reached my Hotel- Mango Hotel in Nagpur.
NOTE- prefer OLA rather than hiring a Rick. Rikshawala charge according to their will, which can be double or triple the actual price.
When I reached my hotel after 12 hrs of train journey, the guy at the reception said, mam due to over booking I can provide you a room after 2 hrs. I didn't wanted to have a fight with him or sit there for 2 hrs.
so I decided to explore Nagpur before check in, there is a small lake near mango hotel named as Gandhisagar Lake.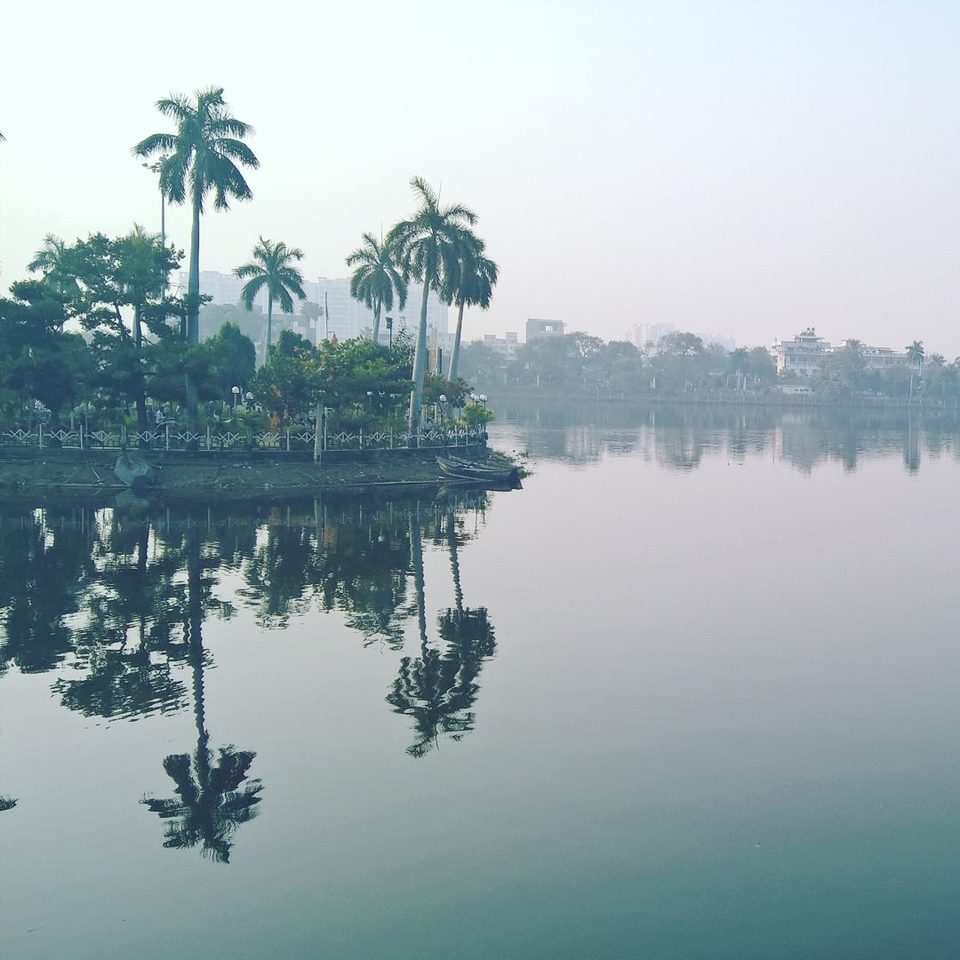 its a beautiful lake, and a beautiful jogger park has been made between Gandhisagar lake.. laughter club- old men and women sitting in a circle.. people are doing yoga, running and exercise.
after enjoying the calmness of this place, it was time for my next pit stop - Raman science centre & planetarium.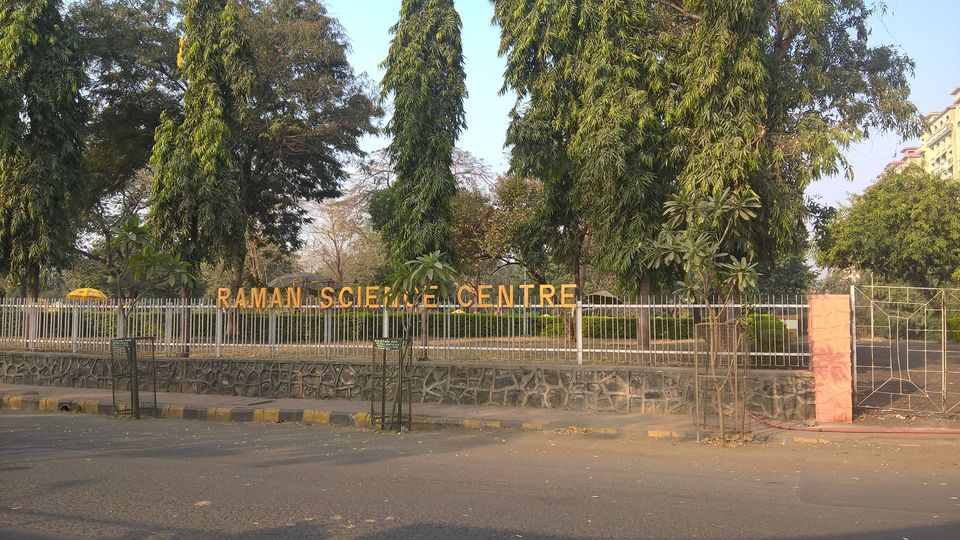 it is an interactive science center affiliated with Mumbai's Nehru Science Centre. The centre is named after famous Nobel Prize winner Indian physicist Chandrasekhara Venkata Raman
Charges-
Science Centre:-General- INR20/- students-INR 10/-
Planetarium:- General- INR 40/- students -INR 20/-
3D theatre:- General- INR 20/- students INR 10/-
after a adventures journey to space it was time for me to come back to earth.
for my next stop i decided to book a ola as the Rikshawala was telling me 150 rs to go from Raman science centre to Futala lake. ola car costed me just 100 Rs for the same distance.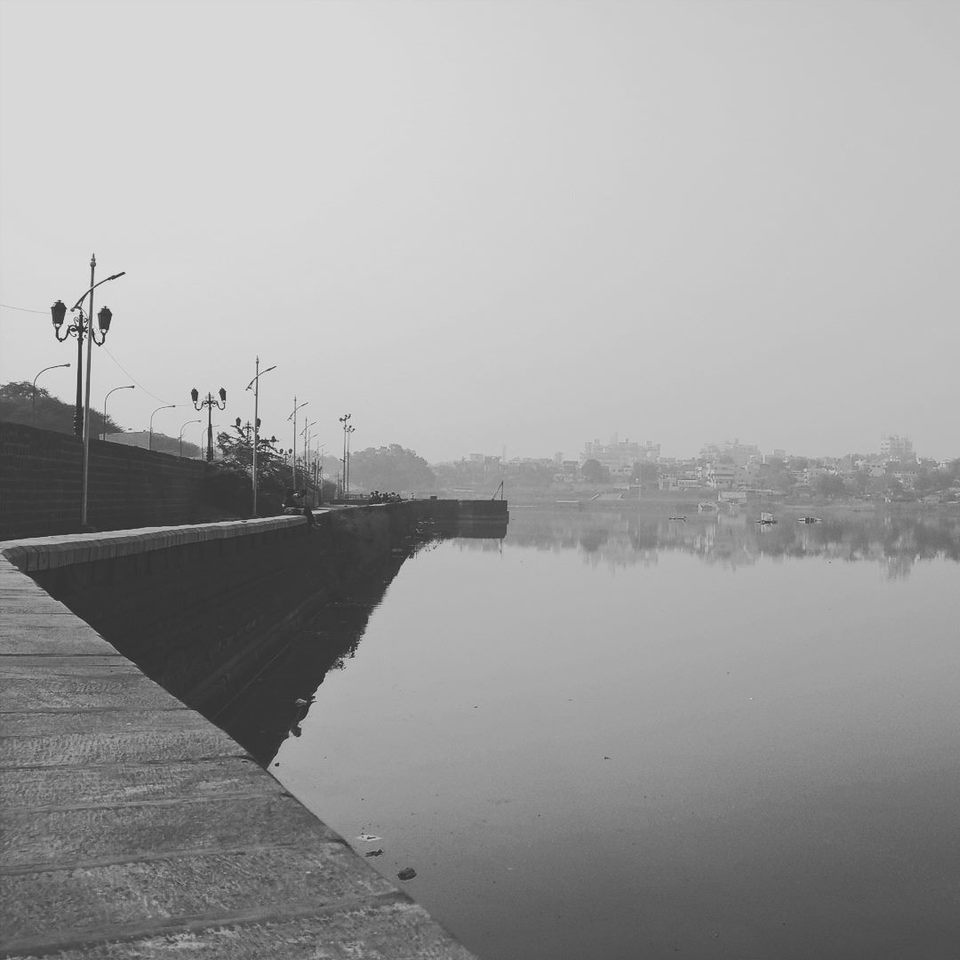 its 9 am and I can see all couple sitting on the edge of the lake and having a romantic get away.
after talking to the ola cab driver, he showed me more places where I can go after Futala lake. and also told me that futala lake is famous for its night life, people come here and enjoy the fountain and lighting on the lake.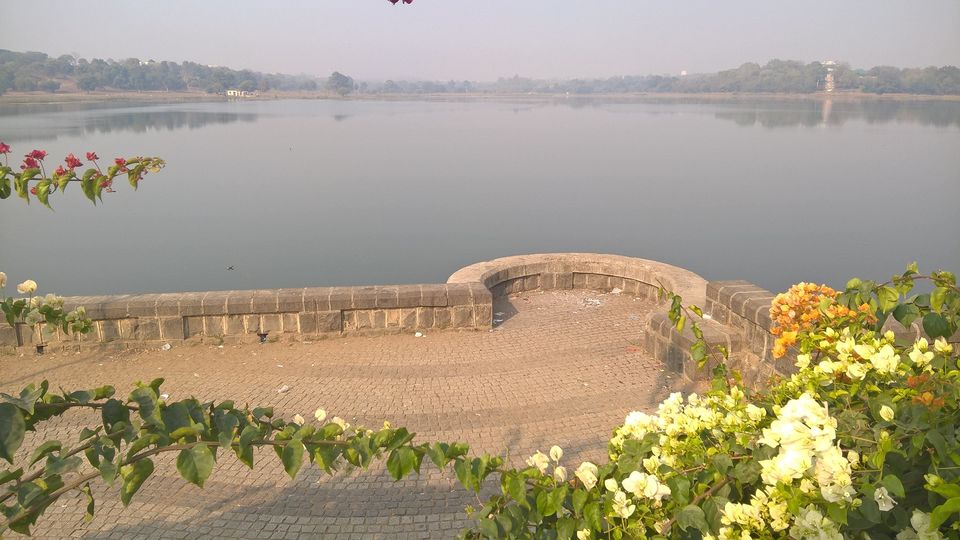 trying to catch a rick, asking for lift, trying to book ola. but nothing is working out.. so walked till my next destination which was Ambazari Lake.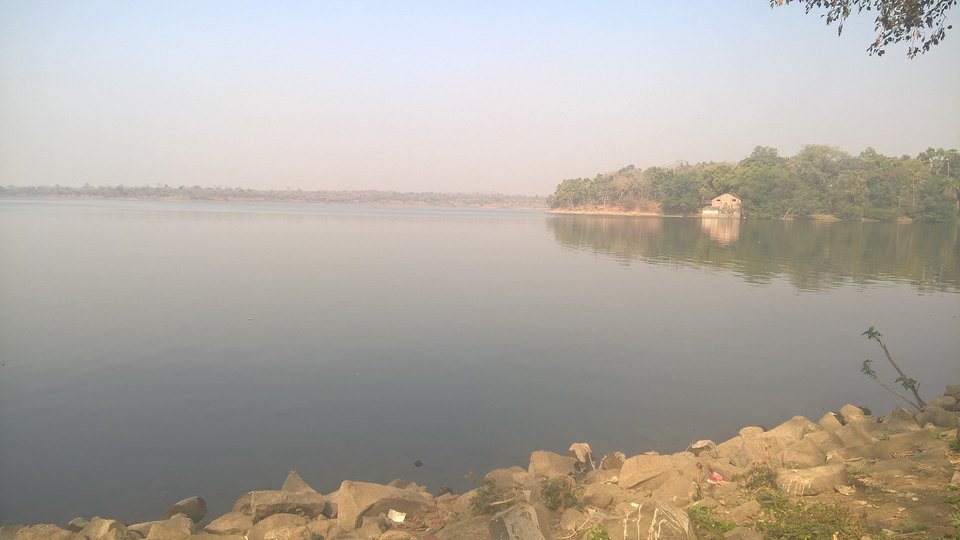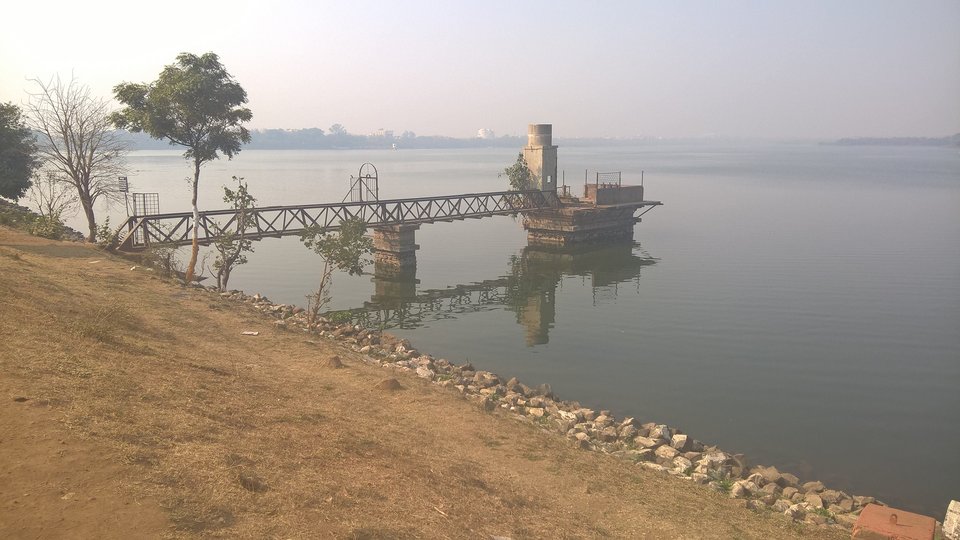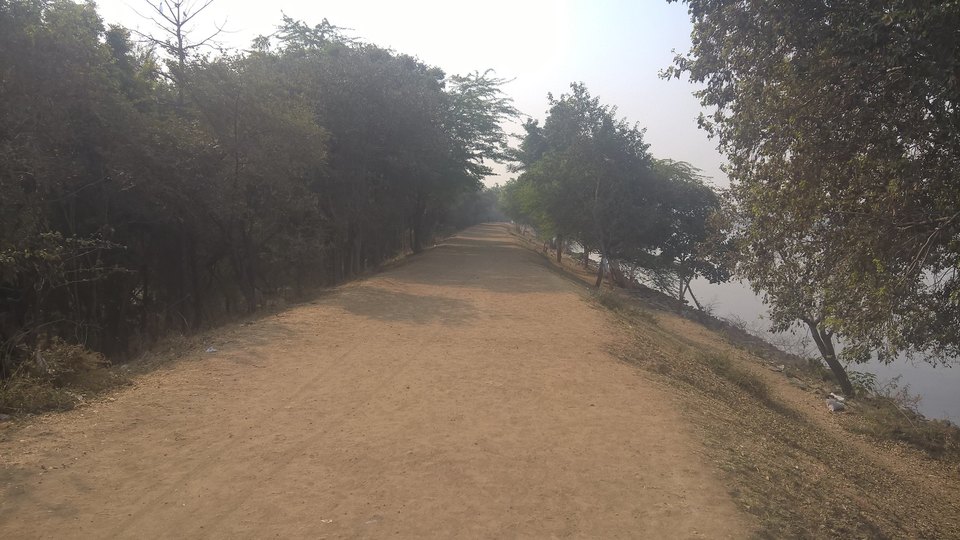 It is the largest lake in the city. Nag River of Nagpur originates from this lake. This lake is near VNIT and surrounded by mango trees, gaining the name Ambazari as Amba means in Mango in Marathi.
The lake also has a garden located just beside it known as Ambazari garden.
after this I wanted to visit one more place before I check in into my hotel. so convinced a Rikshawala to take me to Dhamma chakra stupa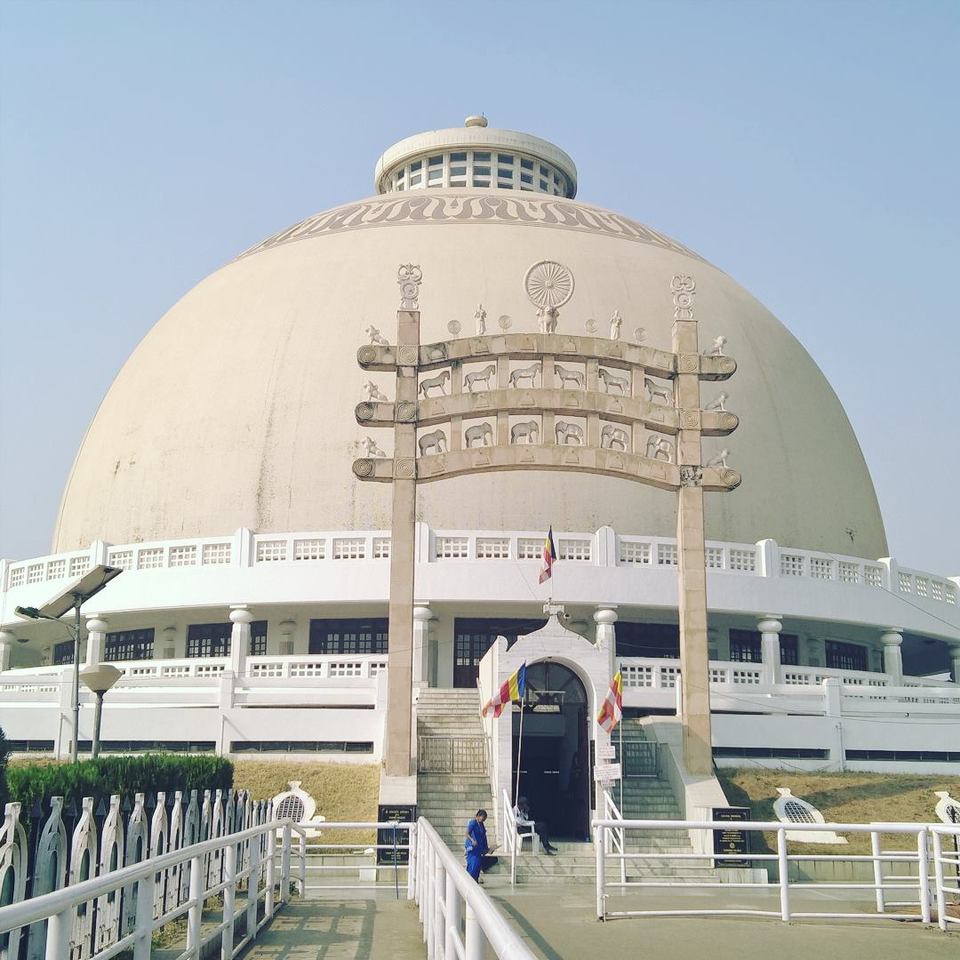 Also known as Deeksha Bhumi, the stupa is a marvelous architectural body and can accommodate more than 5,000 people. It is built out of Dhaulpur sandstone, marbles & granites and is 120 feet in height.
Followers of Ambedkar & Buddhism gather here on Ashoka Vijaya Dashmi, marked to celebrate the amalgamation of many dalits to Buddhism by Doctor Ambedkar, to offer their tributes. The place is of great religious importance to them.
after so much of travelling and walking and requesting people, I just wanted to relax and have some sleep.
Mango hotel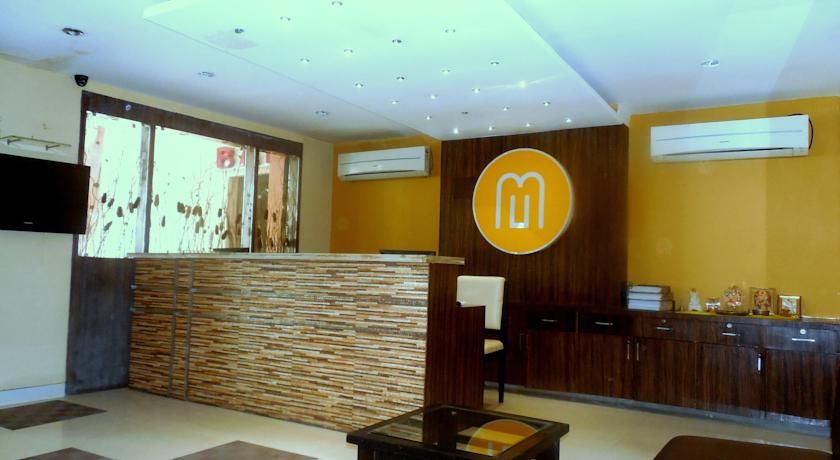 http://www.staymango.com/hotels.html?cityId=208
hotel location is nearby from station. staff are quite polite and helpful. Plus complimentary water bottle, newspaper and Breakfast along with WIFI. I really enjoyed my stay in this hotel.
In the evening, I decided to go to Maharajbagh zoo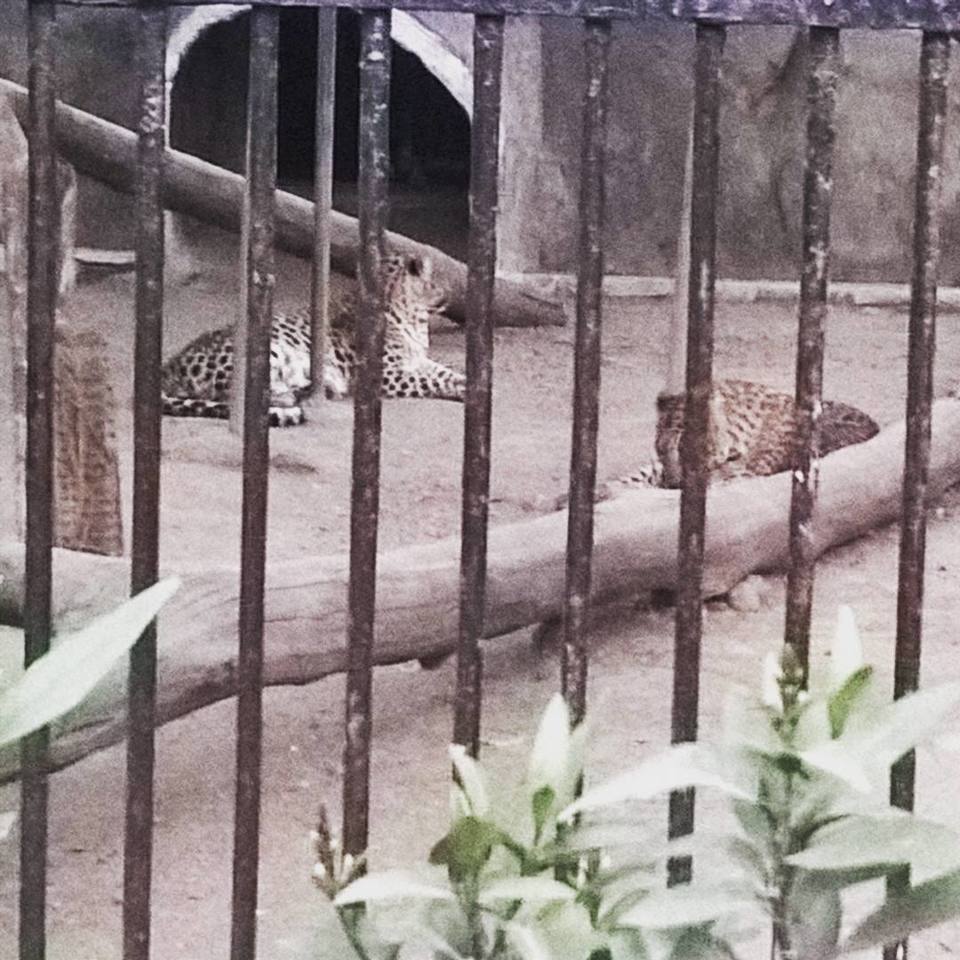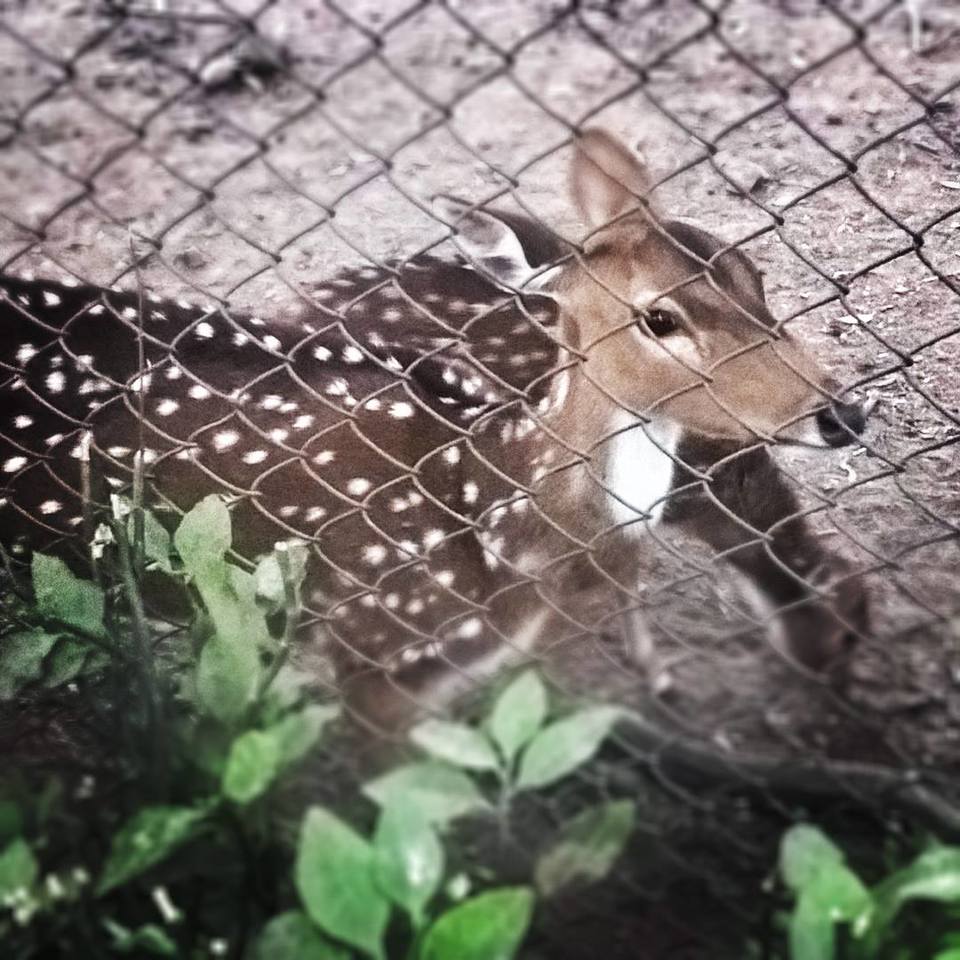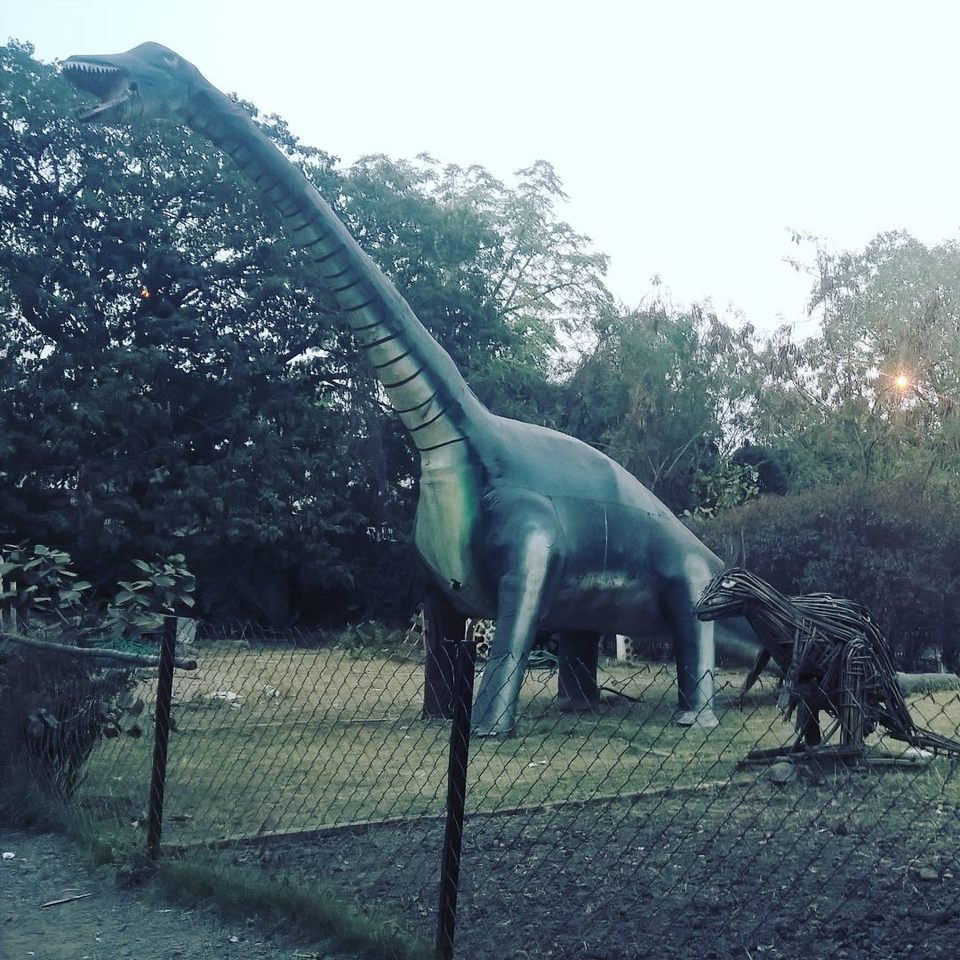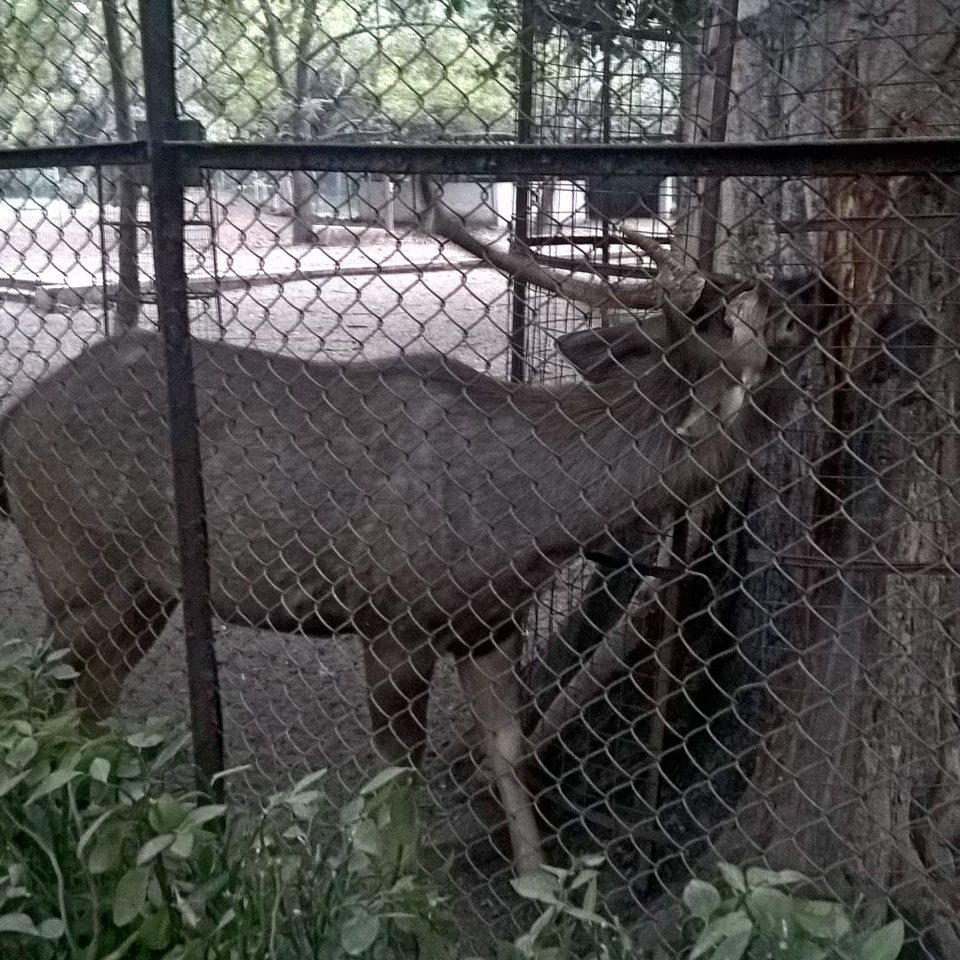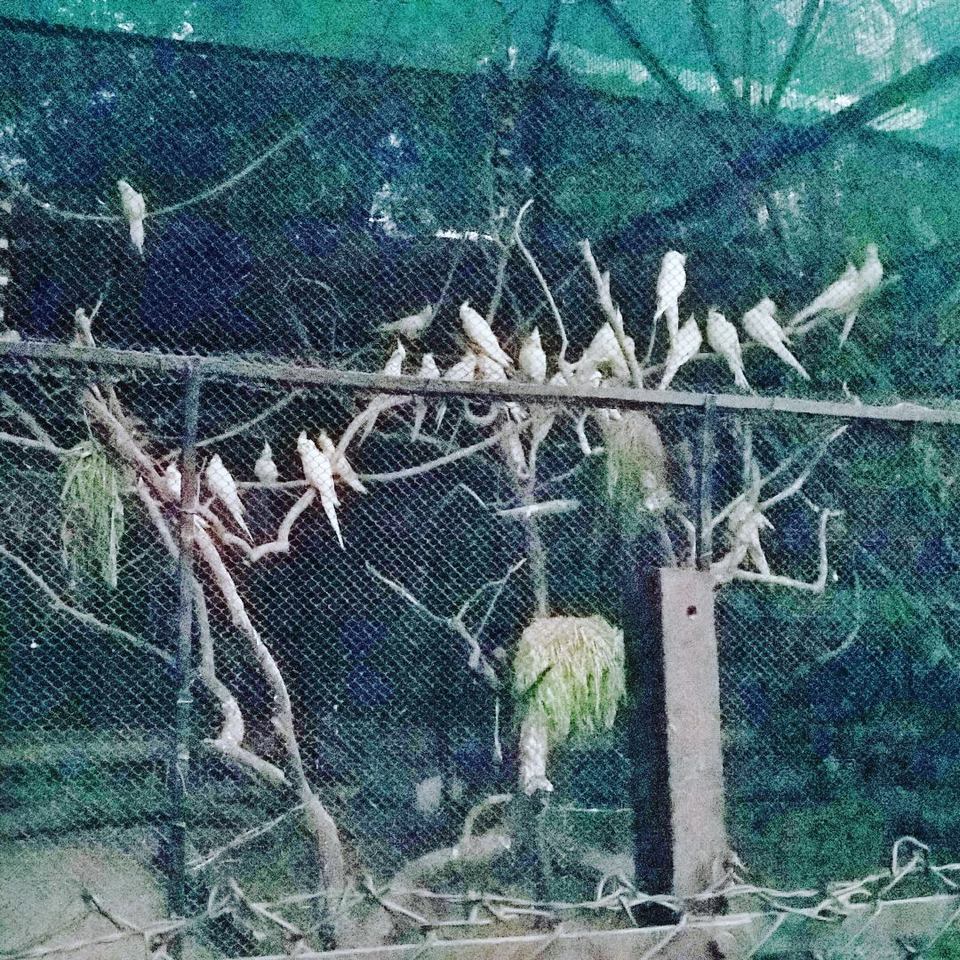 a amazing place to visit with kids, varieties of animal, birds. They also have a aquarium and a botanical garden and game zone too.
after such a splendid day it was time for some local cuisines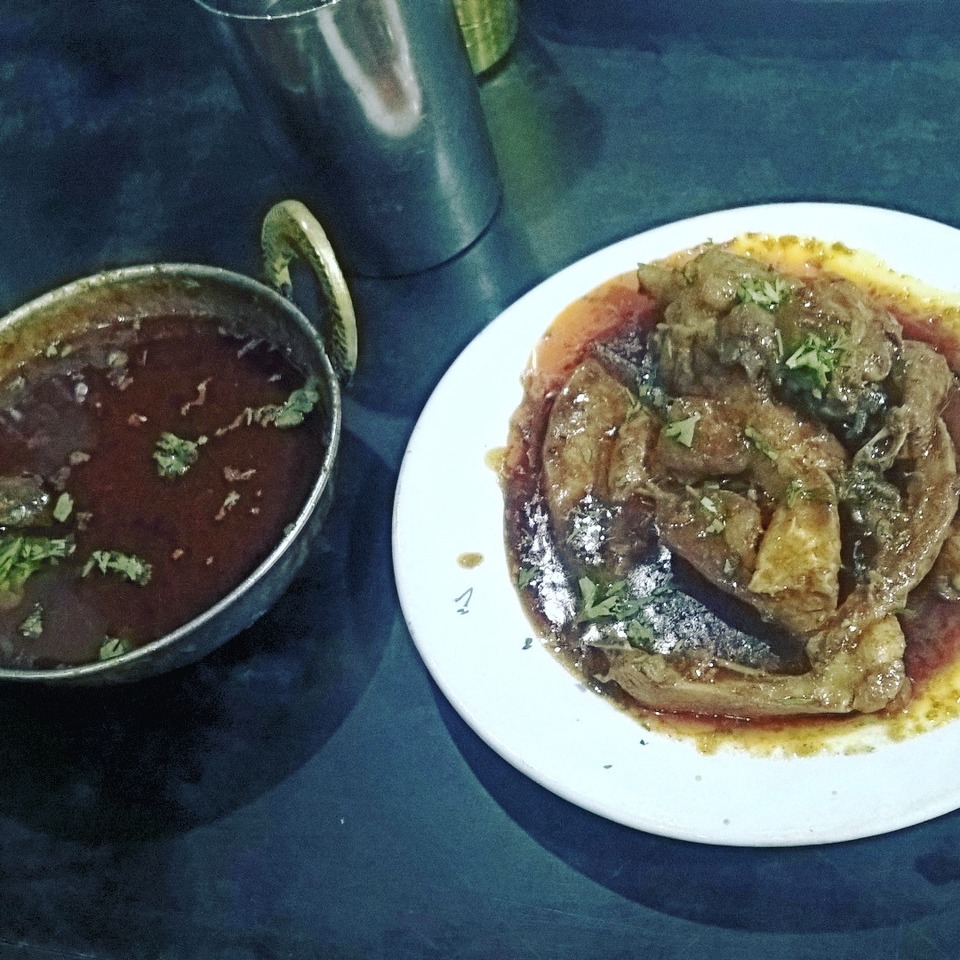 saoji - a local dish, spicy and mouth watering.. it comes in chicken and mutton.
250 Rs and unlimited chapati and Rice. I had the same near gandhisagar lake.
Saoji food is very spicy but not harmful to the body, as the process of cooking has been modified to overcome any health problems.
Day 2
Hill Stations:-
Seminary Hill : Named after the Seminary of St. Charles this hillock is about 6 kms. west of the old city giving a captivating panoramic view of the city.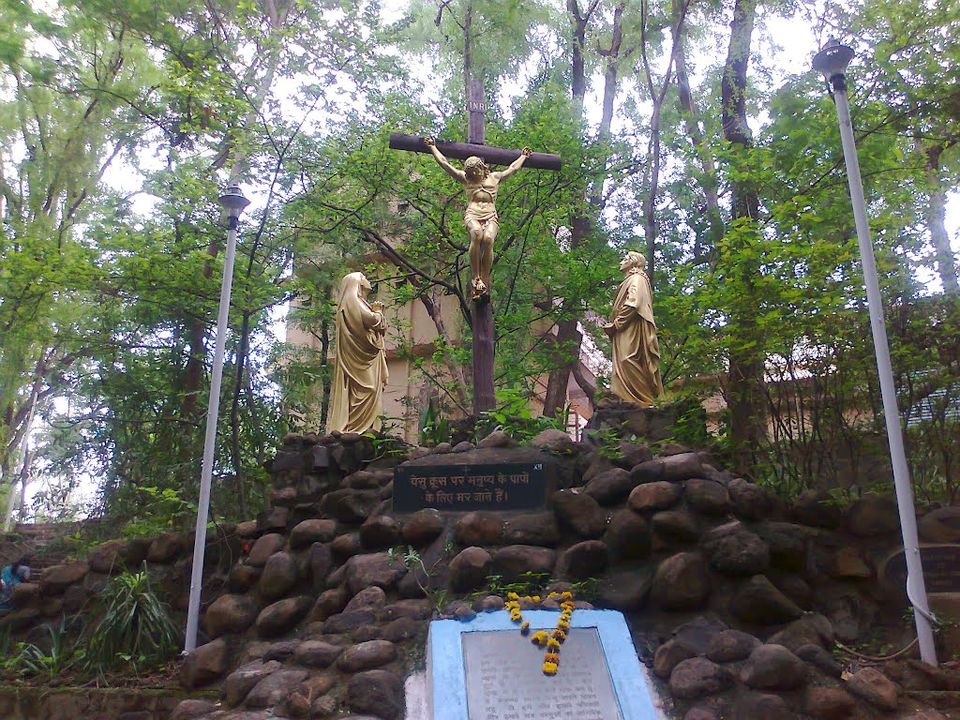 there is a Parsi graveyard in seminary hill and it is considered to be one of the most haunted places in Nagpur. again this place is very popular for couples...
after a tour around it was time for some shopping in the evening.
Visit main Market, Orange Market - got the famous Orange Barfi - 5 boxes.
Day 3-
Khindsi Lake -
You can do boating here. Can watch swans n ducks. its a beautiful place. I would not recommend to go with family because the place is full of couples doing an usual things....
Ramtek, khindsi are nearby each other. Three more attractions are nearby one of them are dragon palace constructed by Japanese.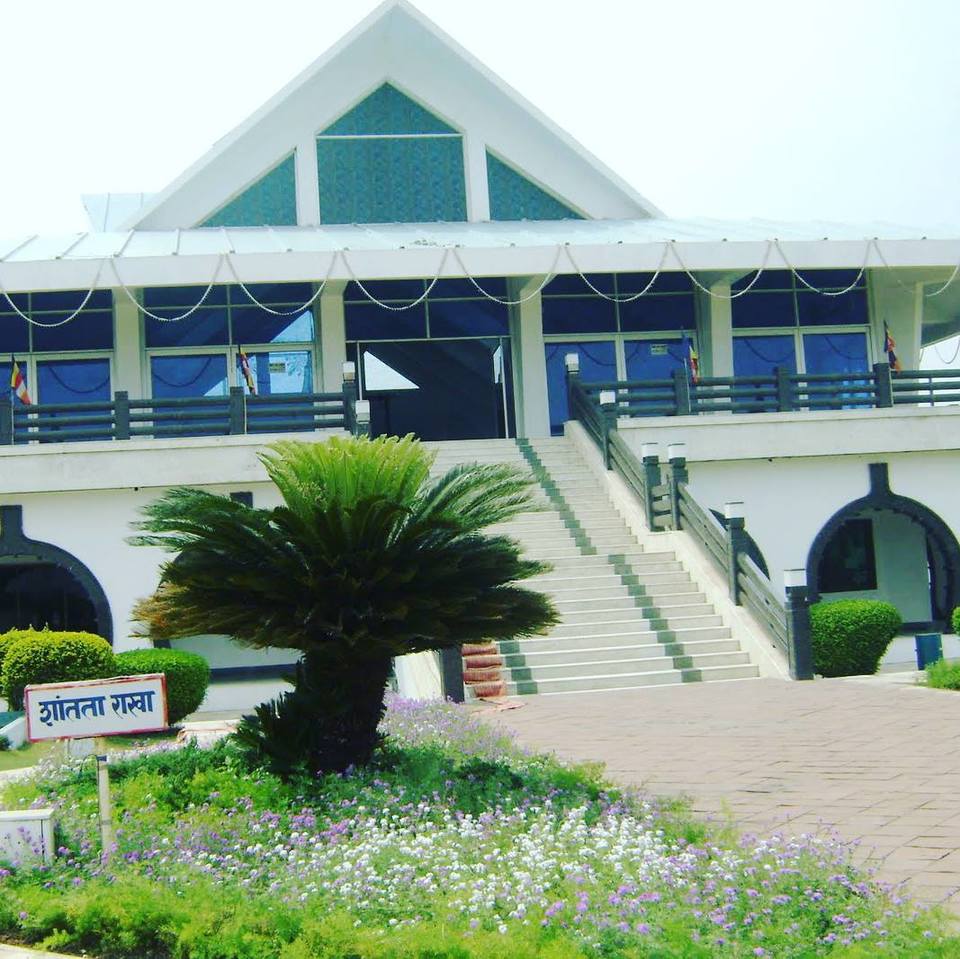 One of the finest examples of superb architecture and scenic landscape, the Dragon Palace Temple is a Buddhist temple and one of the most popular tourist attractions in Nagpur.
Known as the 'Lotus Temple of Nagpur', the Dragon Palace Temple is surrounded by verdant green, skilfully landscaped gardens with colourful flowers that spread a pleasant fragrance in the environs. The walls of the temple have been painted in bright white colour that symbolises peace, clarity and divinity.
one can also visit Ramtek Fort Temple, Ramtek lake and dam.
there are many forest reserve near Nagpur.
1. Pench & Tadoba National Park Tour
2.Nagzira Wildlife Sanctuary
3.Umred Karhandla Wildlife Sanctuary
what a lovely city, and the climate was extremely pleasant. hope to see you soon, Nagpur.