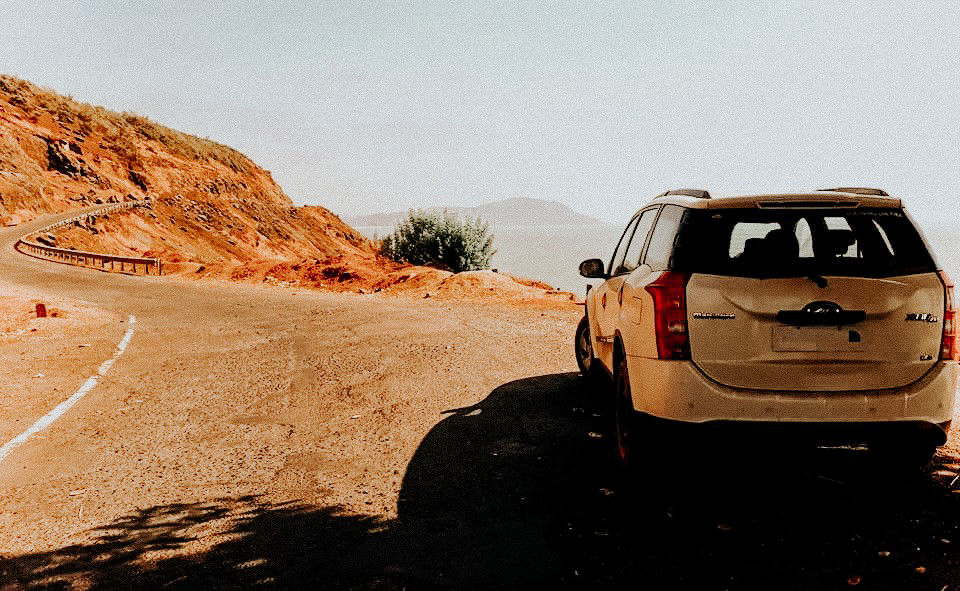 Shrivardhan is renowned for its idyllic beaches located approx 160 kms from Mumbai. It is known as one of the oldest towns from Maharashtra. It is famous for its beaches and Shri Laxminarayan temple. Also famous as the 'Town of the Peshwas' – the first Peshwa, Balaji Vishwanath hailed from here. Shrivardhan Beach has several homestay options near the beach stretch. With a plethora of long extensions of tranquil and attractive beaches like Diveagar Beach, Harihareshwar and Kondivali beach, it makes an ideal Weekend getaway.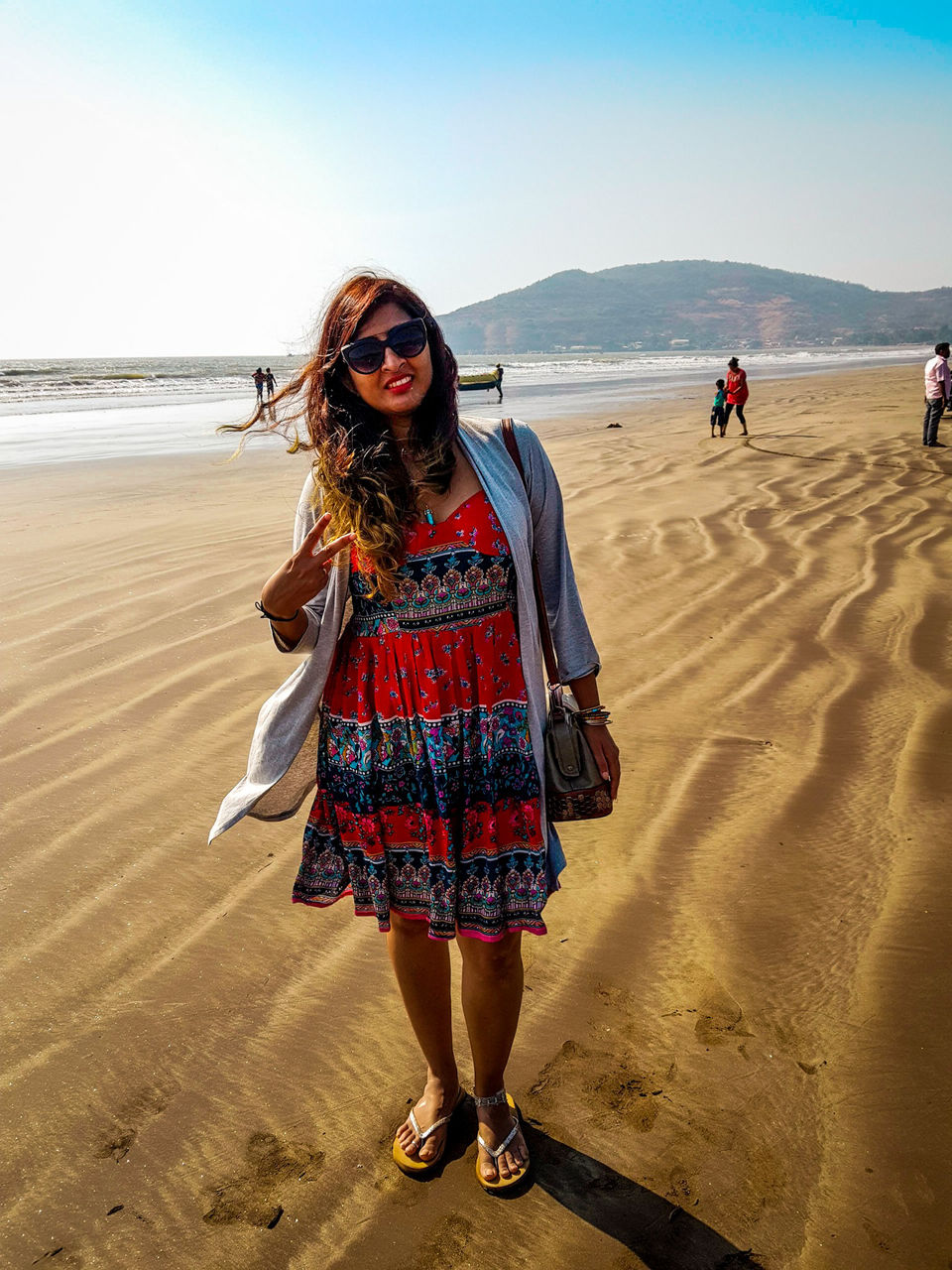 Journey to Shrivardhan beach
The road journey in itself is so amazing that on the whole way you would feel like the motivation behind your excursion is fulfilled. But hang on; there is still so much to follow. Many mini-beaches on the way however this one caught our attention, we had a 10min stop here. Following a couple of pit stops in the midst of the amazing nature, we made it to the Shrivardhan Beach.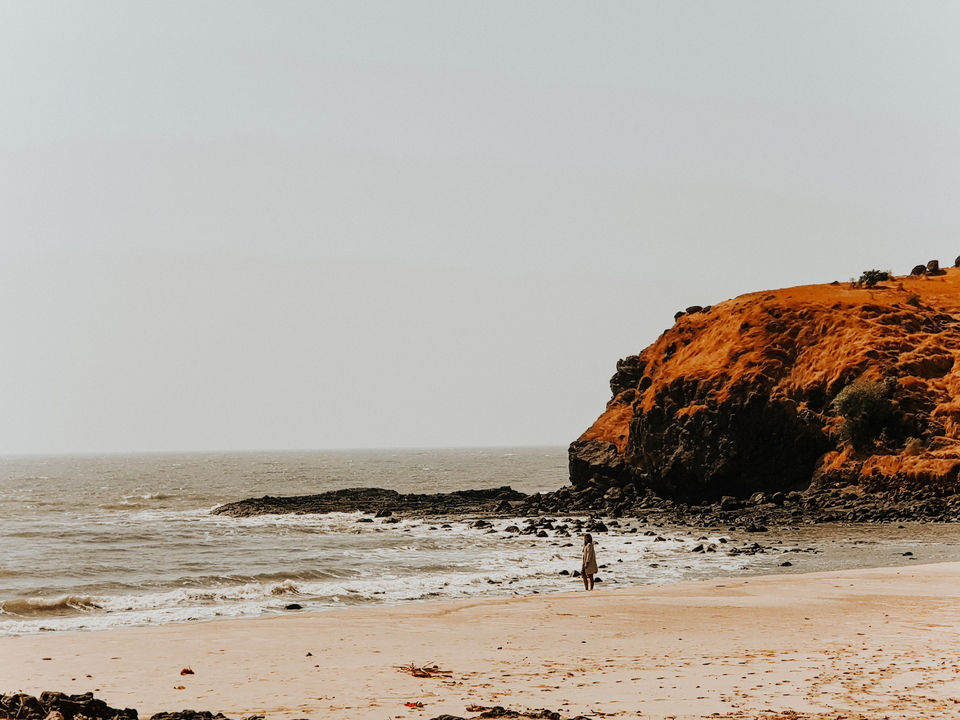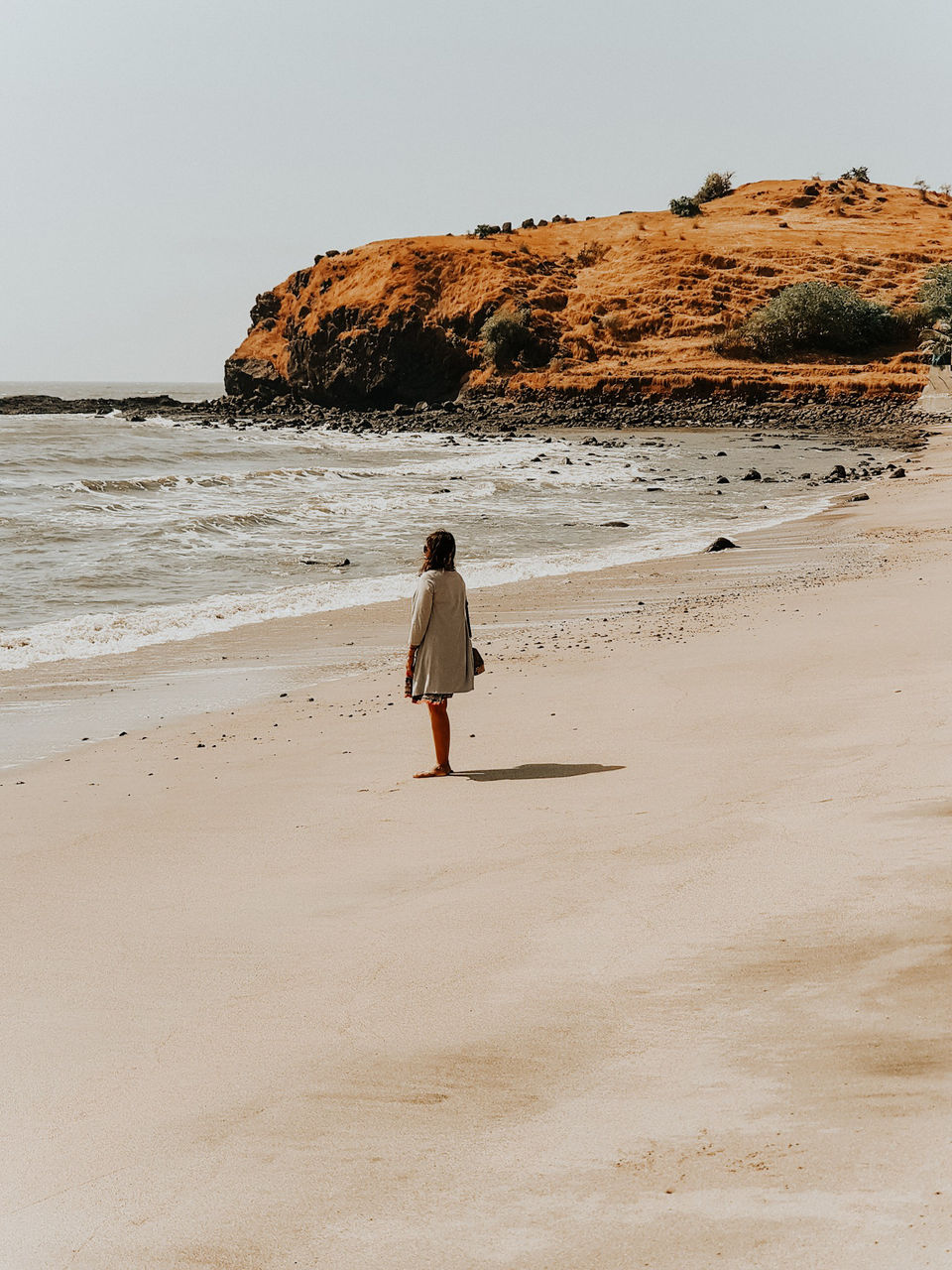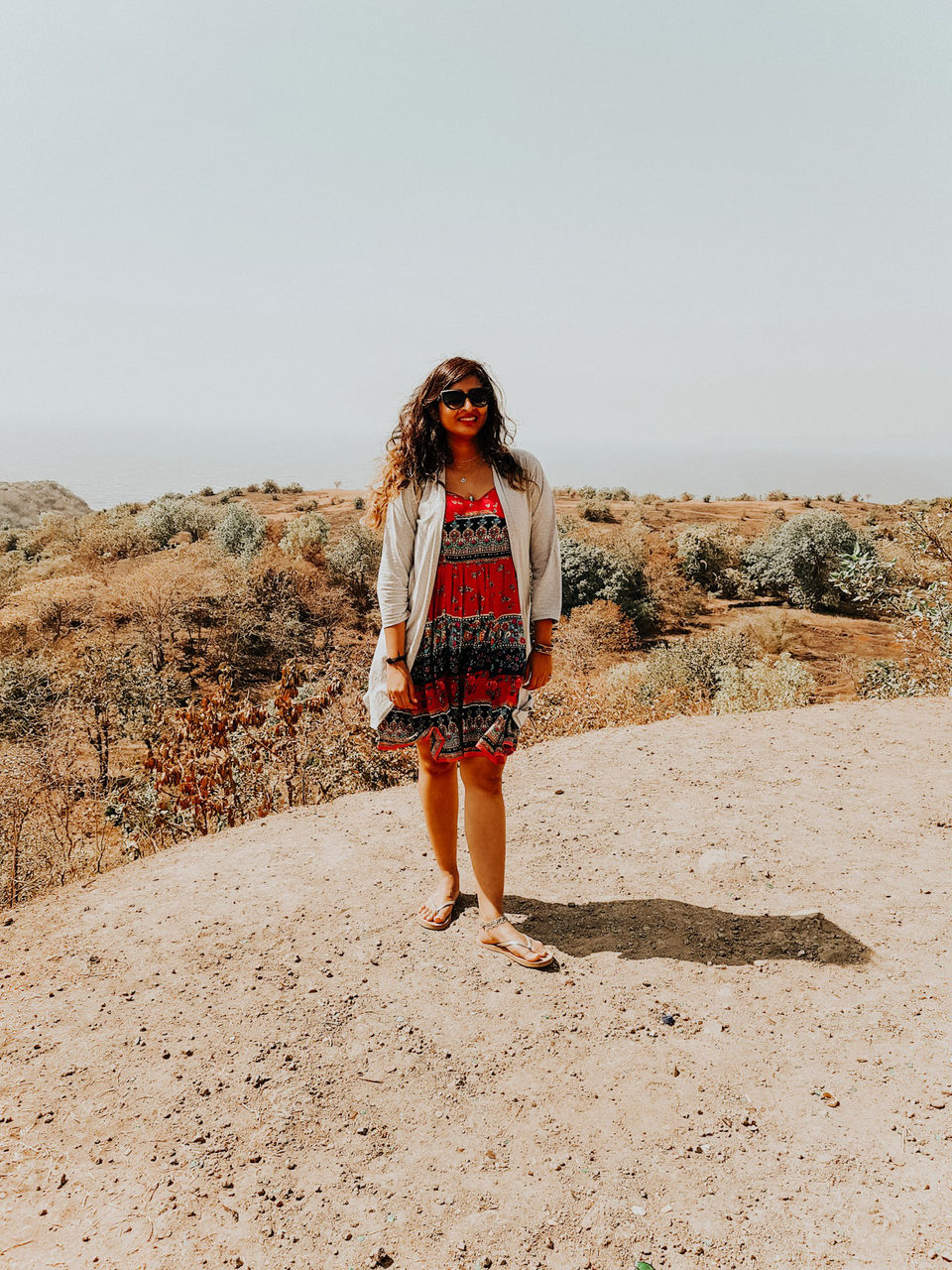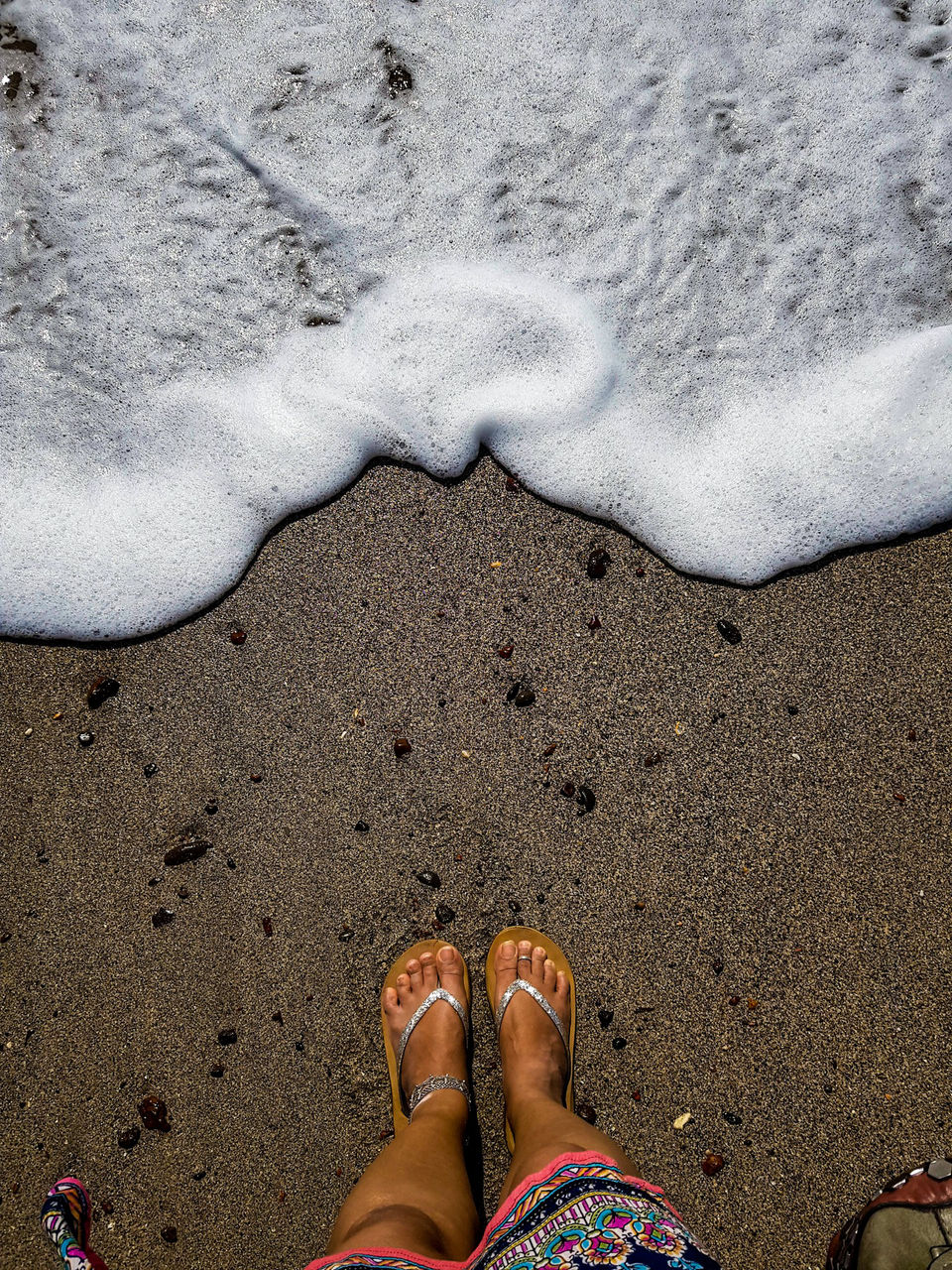 Recently Shrivardhan beach is developed with a beautiful walkway along the beach. There are few view points built and benches for relaxation. We spend the remaining afternoon on the beach. Don't miss the sunset as the views are simply stunning.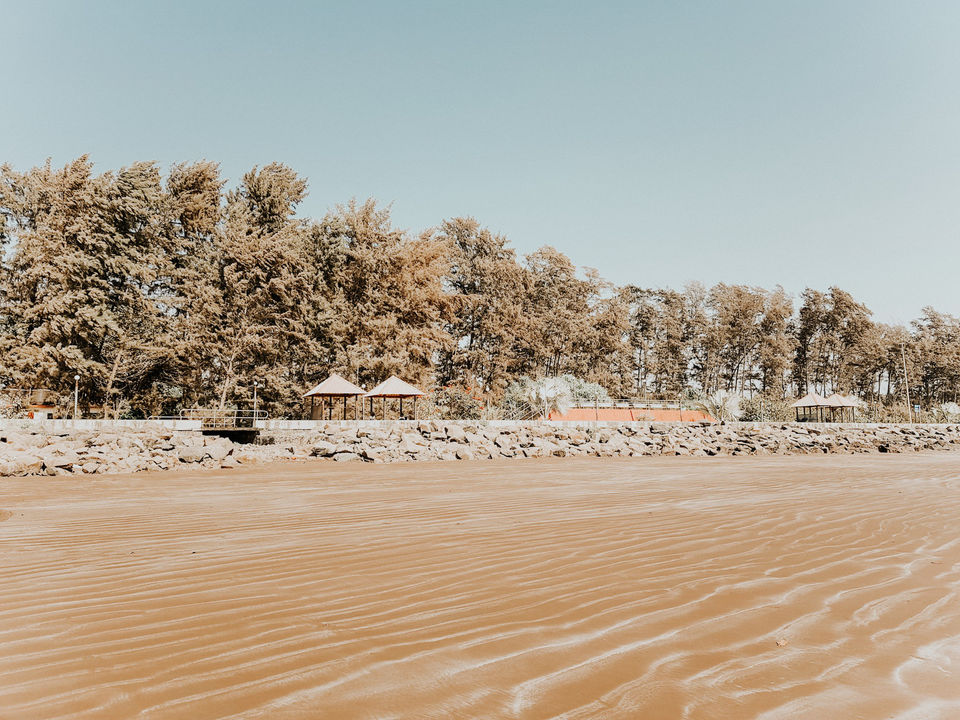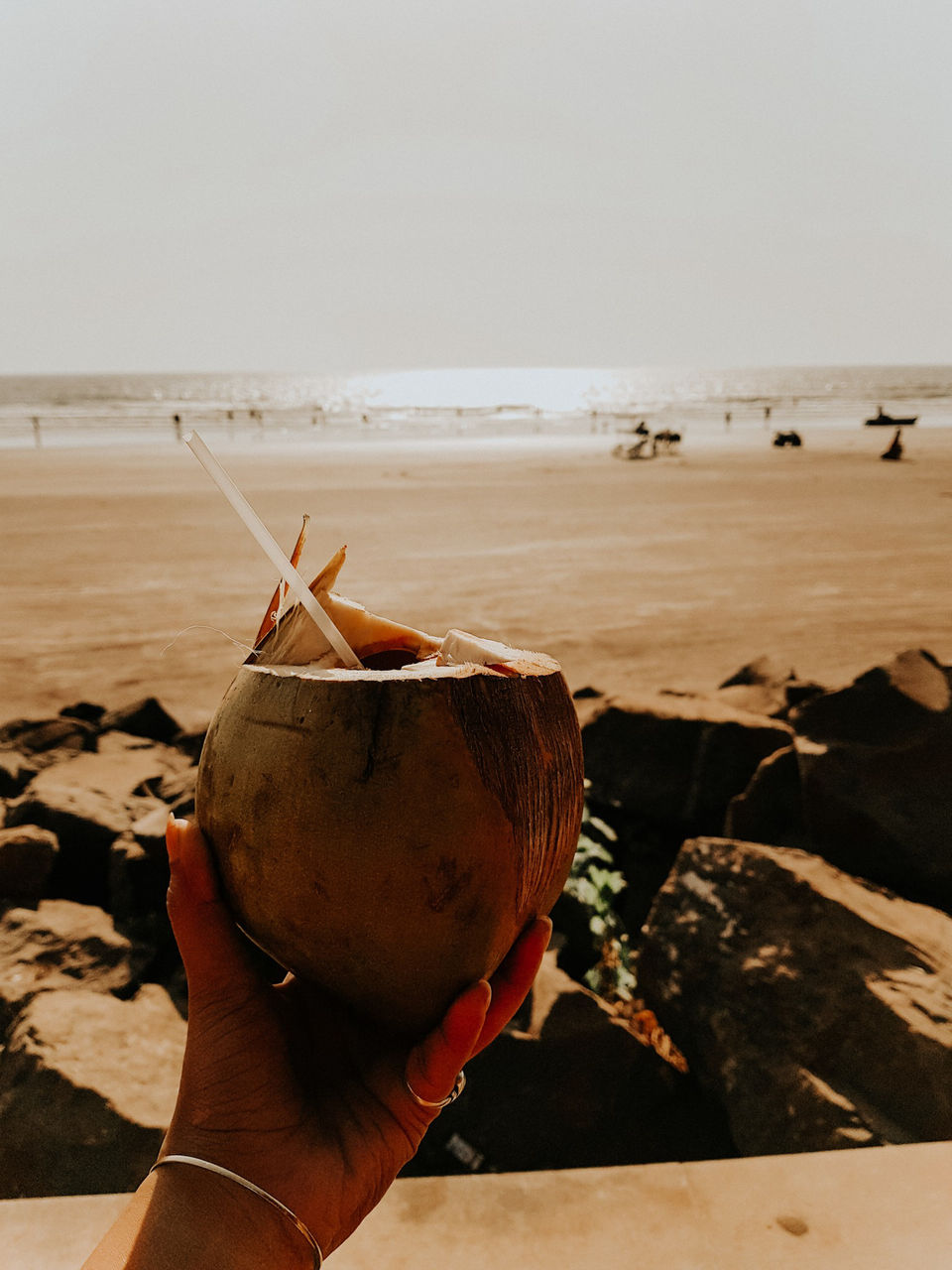 Shrivardhan is perfect mixture of history, spirituality and a vast seashore. The most prominent attraction here is the Shrivardhan Beach, which remains unspoilt, clean and less crowded in comparison to the various other beaches.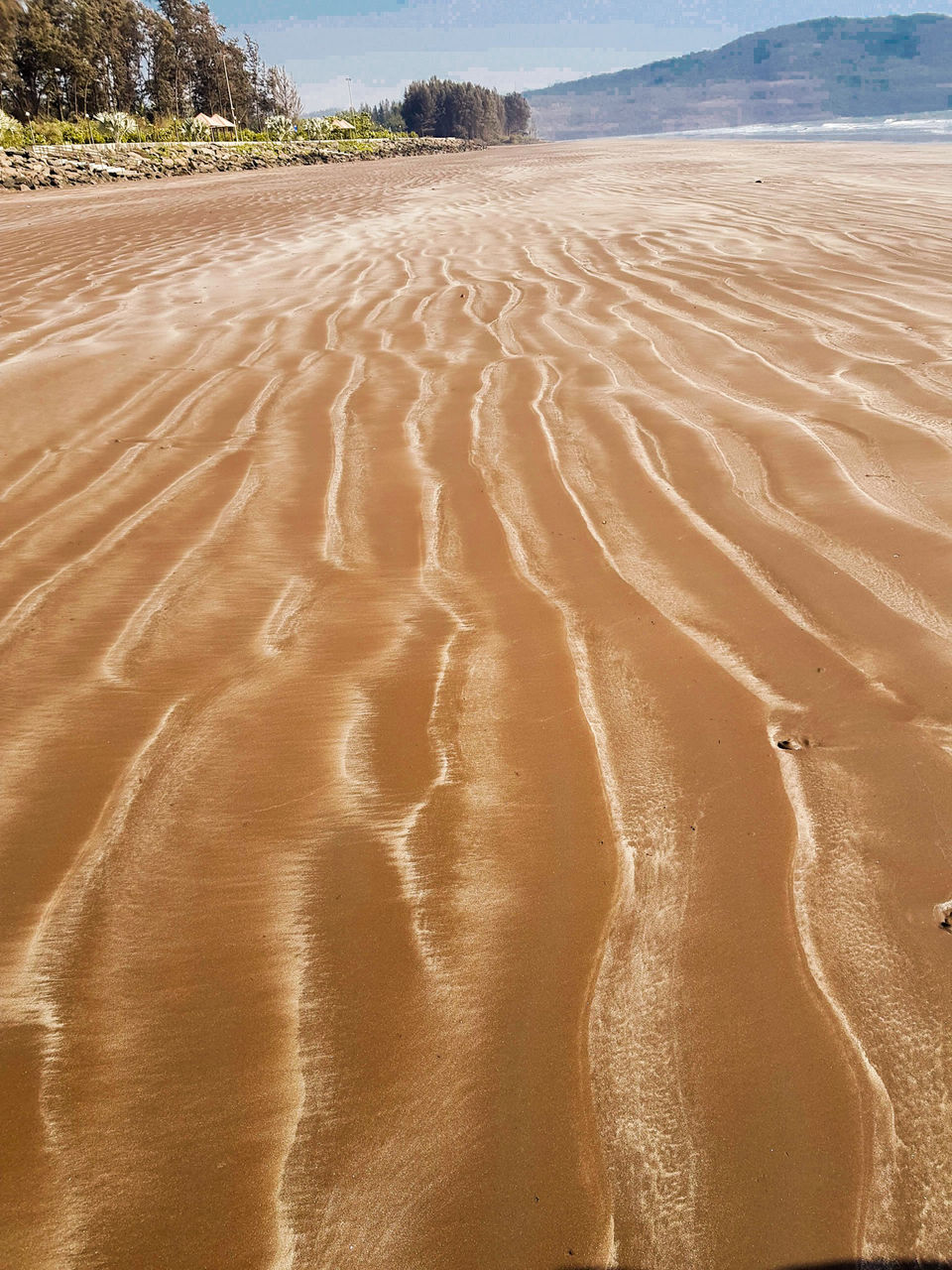 Research online you travel and chalk out a rough plan. It will be very helpful once you get to Shrivardhan beach.
Hope you enjoyed it!! Let me know your favorite place for weekend Gateway in comment below.
XOXO
Hayyaa...