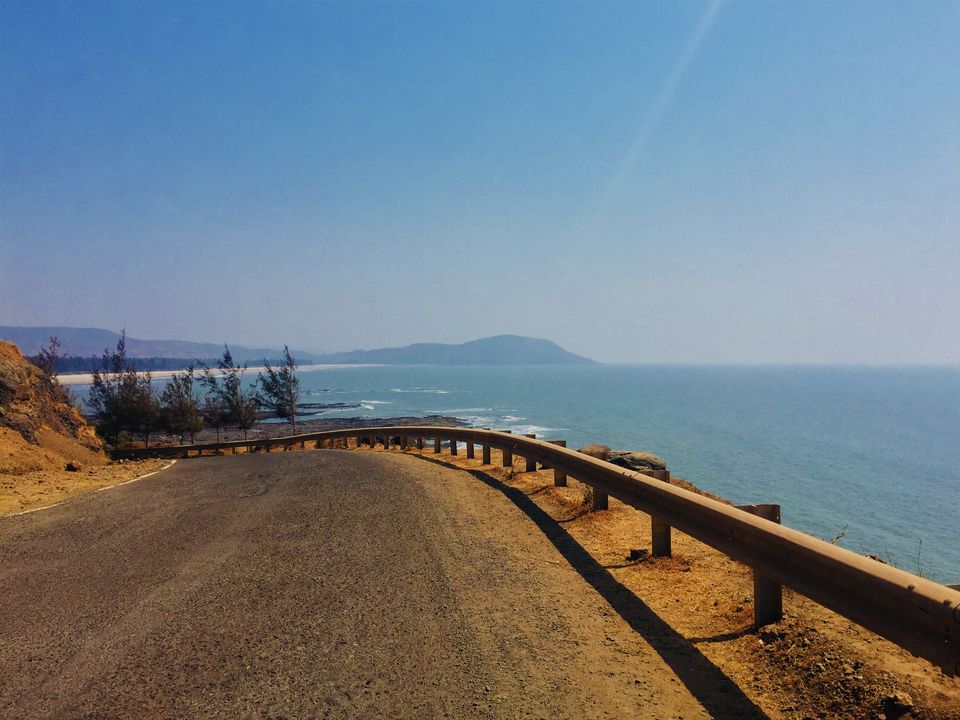 This is our #offbeatgetaway setting out at the peak of summer time to Velas-Harihareshwar-Shrivardhan on a bike!Yes, you read it right! Apache RTR200 and a KTM Duke 200 .2 Riders and 1 Pillion ( I was the pillion sad to say because i don't have a bike :'( , though i have filed a petition to my parents ,it's yet to pass.)
Less than 5hrs of drive on bike from Mumbai to Shrivardhan (+30mins to 1 hour for food stops, etc). Scorching sun and uncomfortable bike seats it was literally a pain in the ass! But it was fun, I won't hesitate to do it again but rather on my own bike someday.
We left Mumbai around 5:30am 200 kms to cover , thankfully we got no traffic as it was early morning time. We made our first food stop at the famous Shri Dutta Snacks.
The Mighty Savitri
The Panaji board(576kms) slightly tempted us but Goa was out of question. Midway we stumbed upon Savitri river and we were mindblown by the view of it!
Reached Velas around 12pm and decided to stay put in Velas till 6pm for Turtle hatching. Timings are 7am and 6pm. Obviously the Turtles are caged and there is a supervisor handling them. One has to arrive before time to get a perfect spot for a perfect shot. Then the supervisor carries the turtles down to the sea, so i suggest you run and take the spot there as well.Also carry a good camera.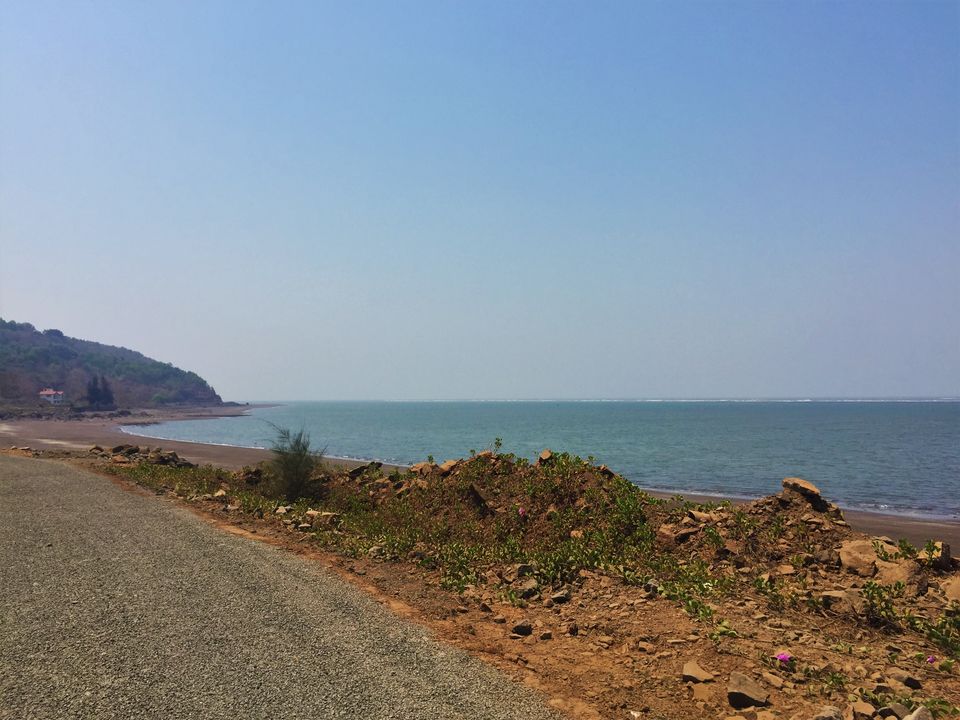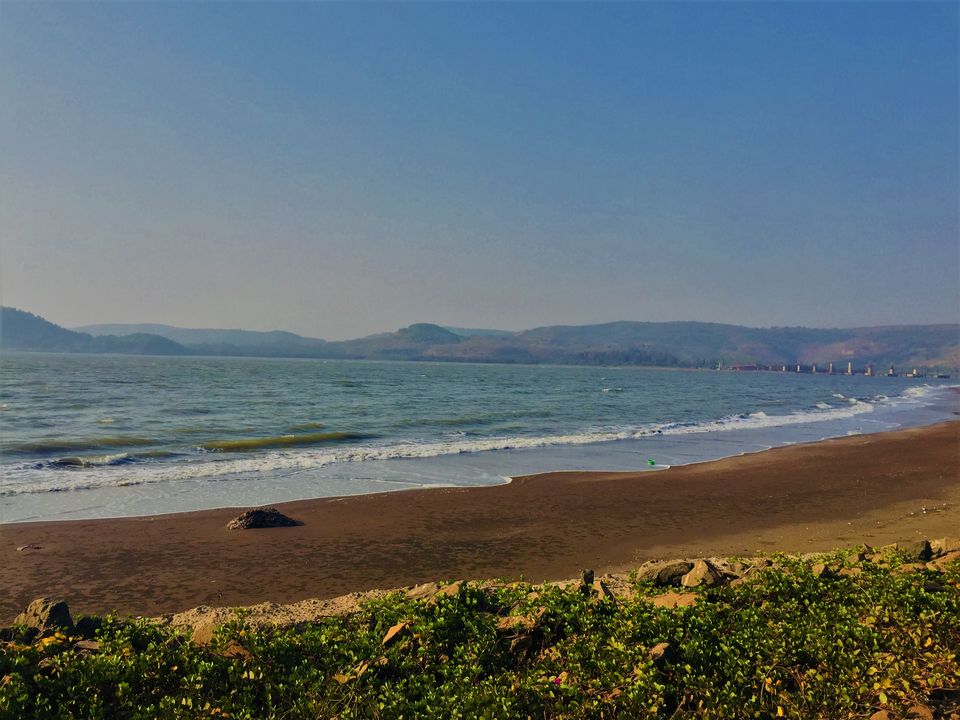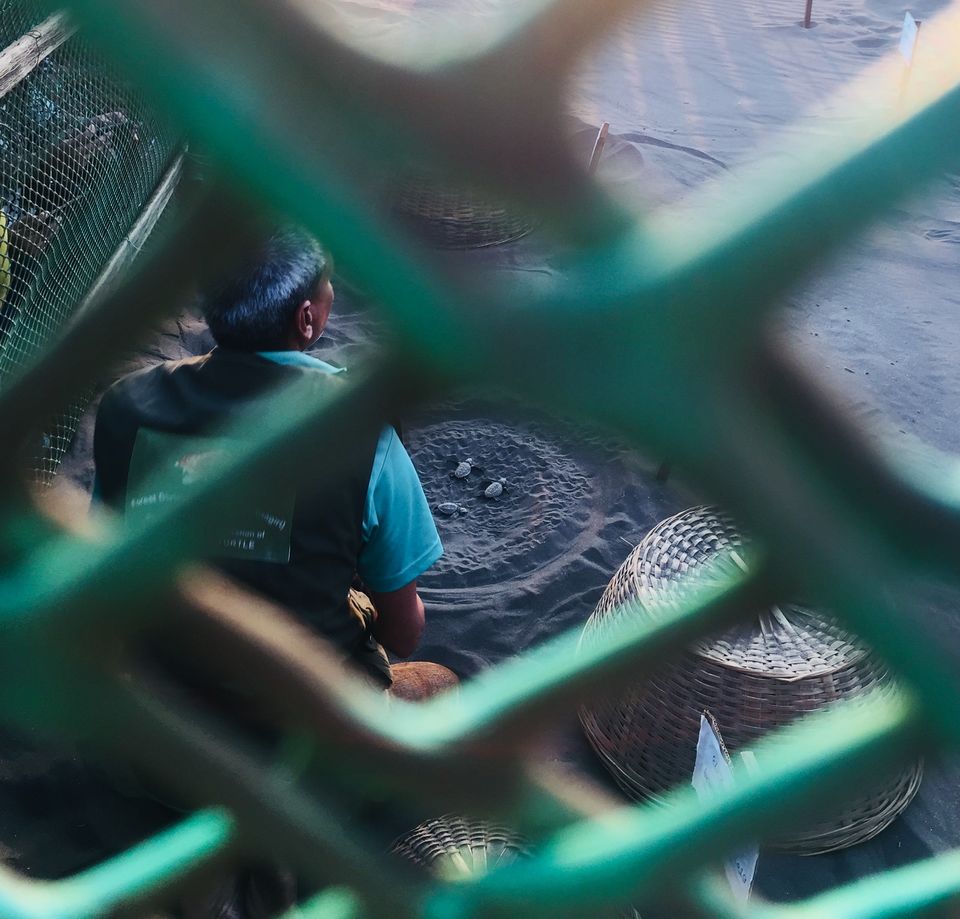 We had our dinner in Velas and left for Harihareshwar. A jetty system covers the transport from Velas to Harihareshwar and vice-versa.The tickets are nominal including the cost of bikes. We stayed in Harihareshwar for the night. Home stays between Rs500-Rs1000 for a room will do the job.We got one for Rs700 for the night.
The Religious Touch
Woke up excited for the day ahead of us.Plan was to go along the coast from Harihareshwar to Shrivardhan to Diveagar and onwards towards Mumbai.
Harihareshwar with its temple complex with deities of Shiva, Vishnu and Brahma is a popular location for pious pilgrims.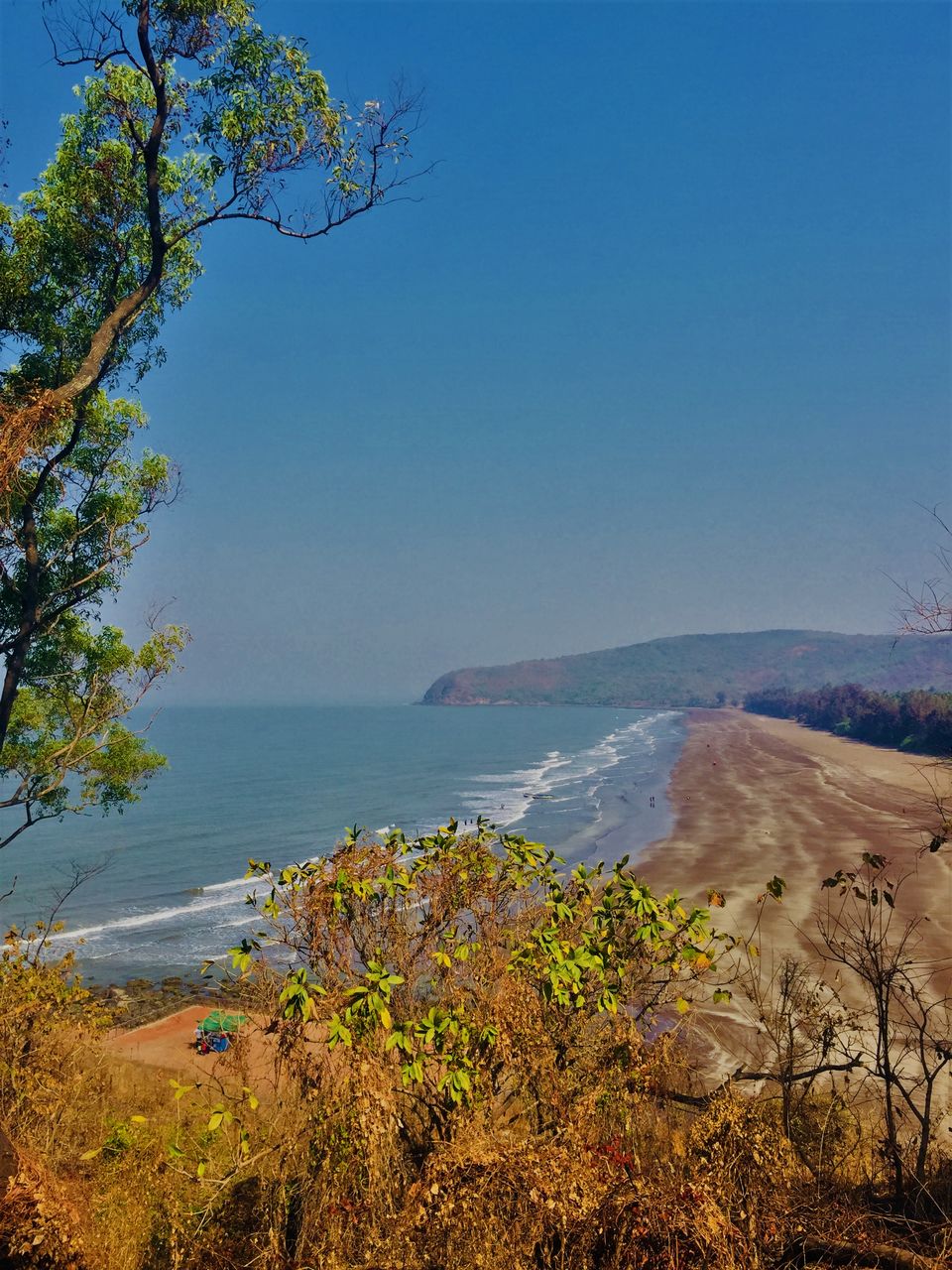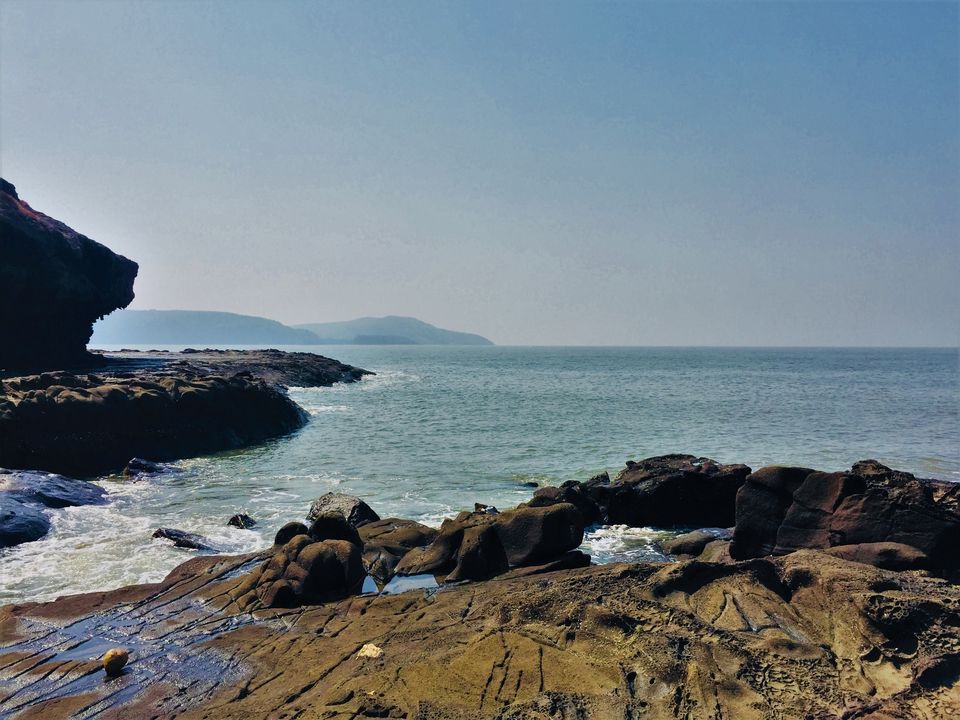 Having Breakfast at Harihareshwar itself some Poha and Raw mango juice replenished our energy stores.Next up Shrivardhan Beach.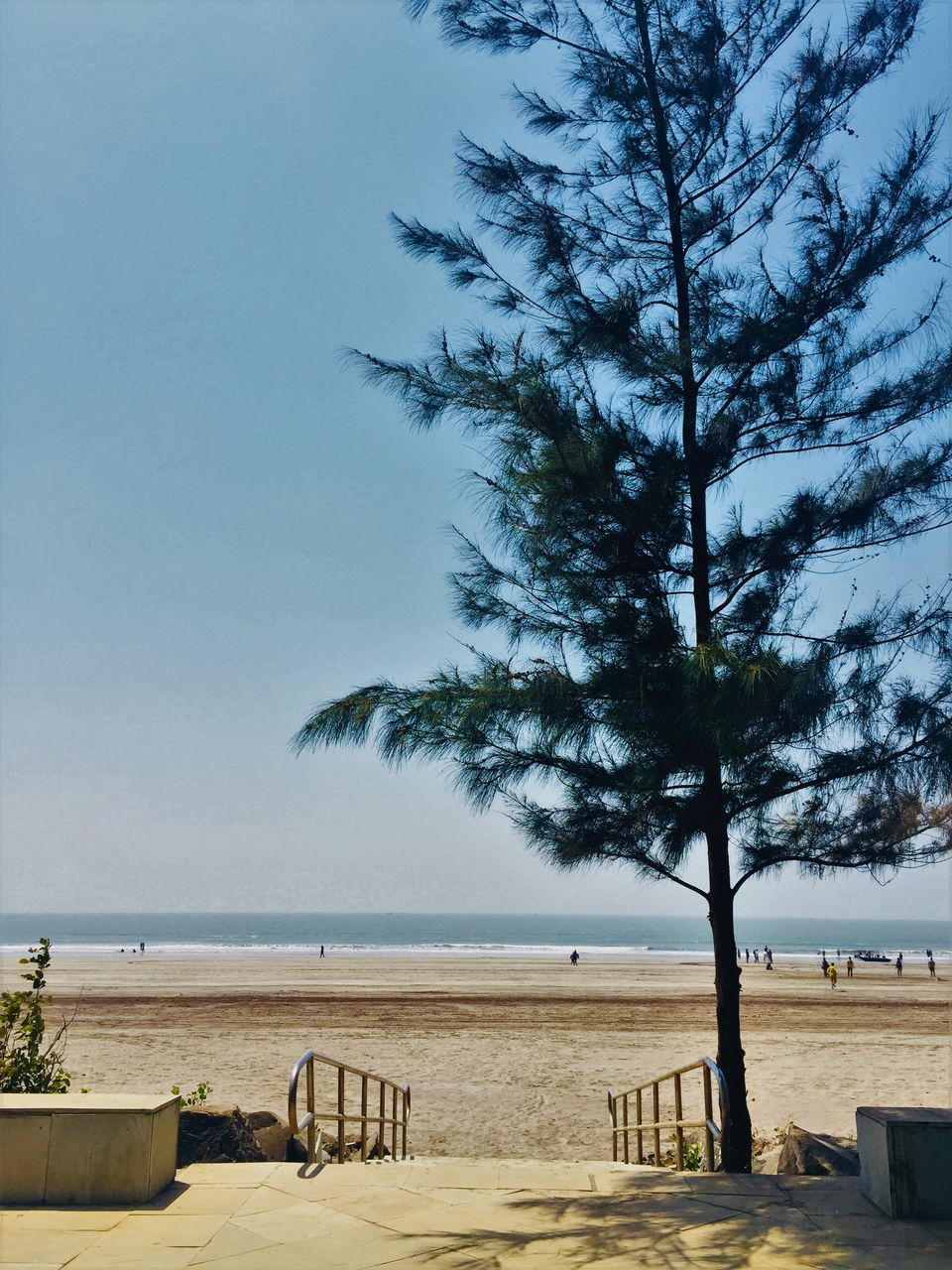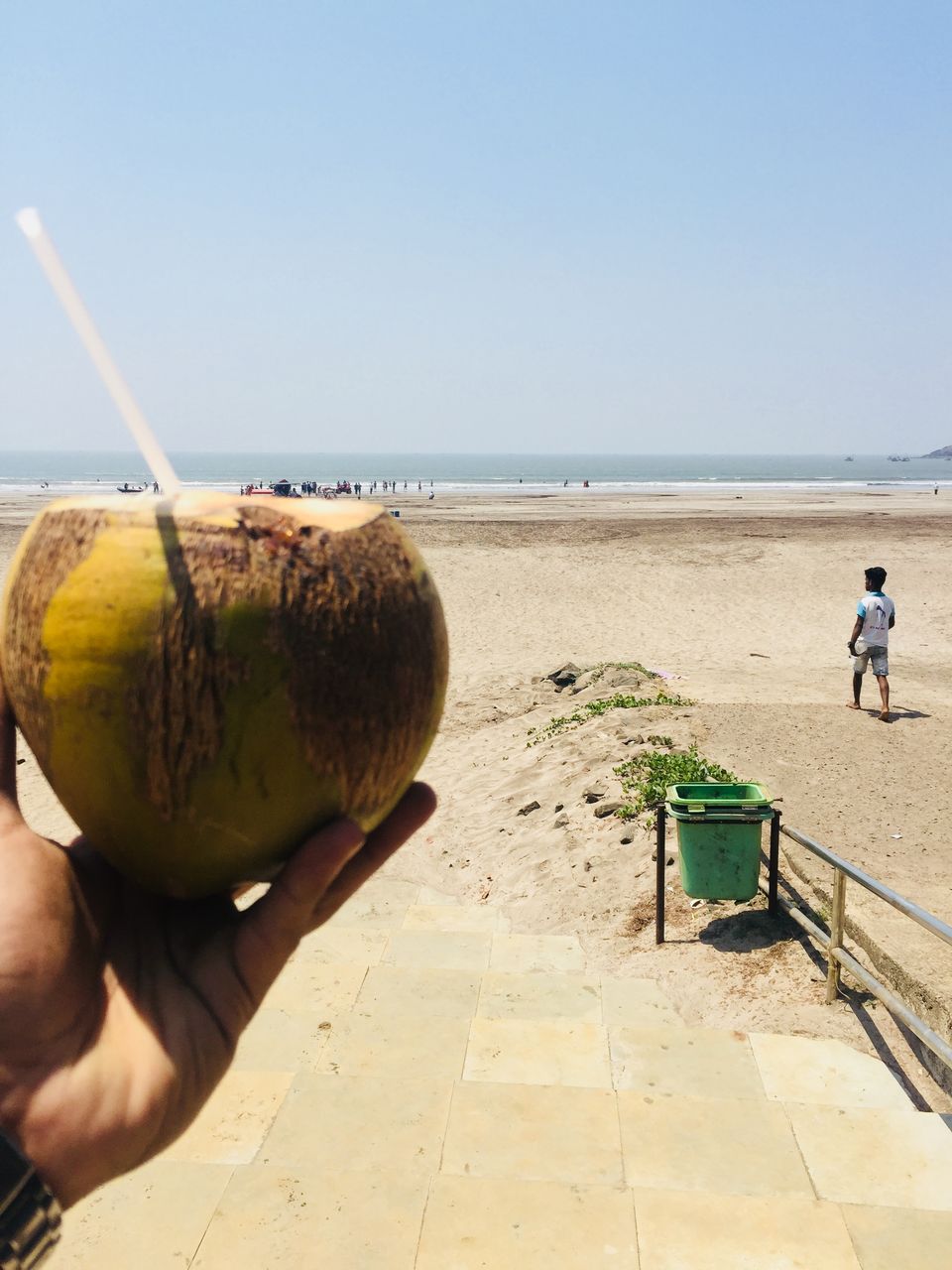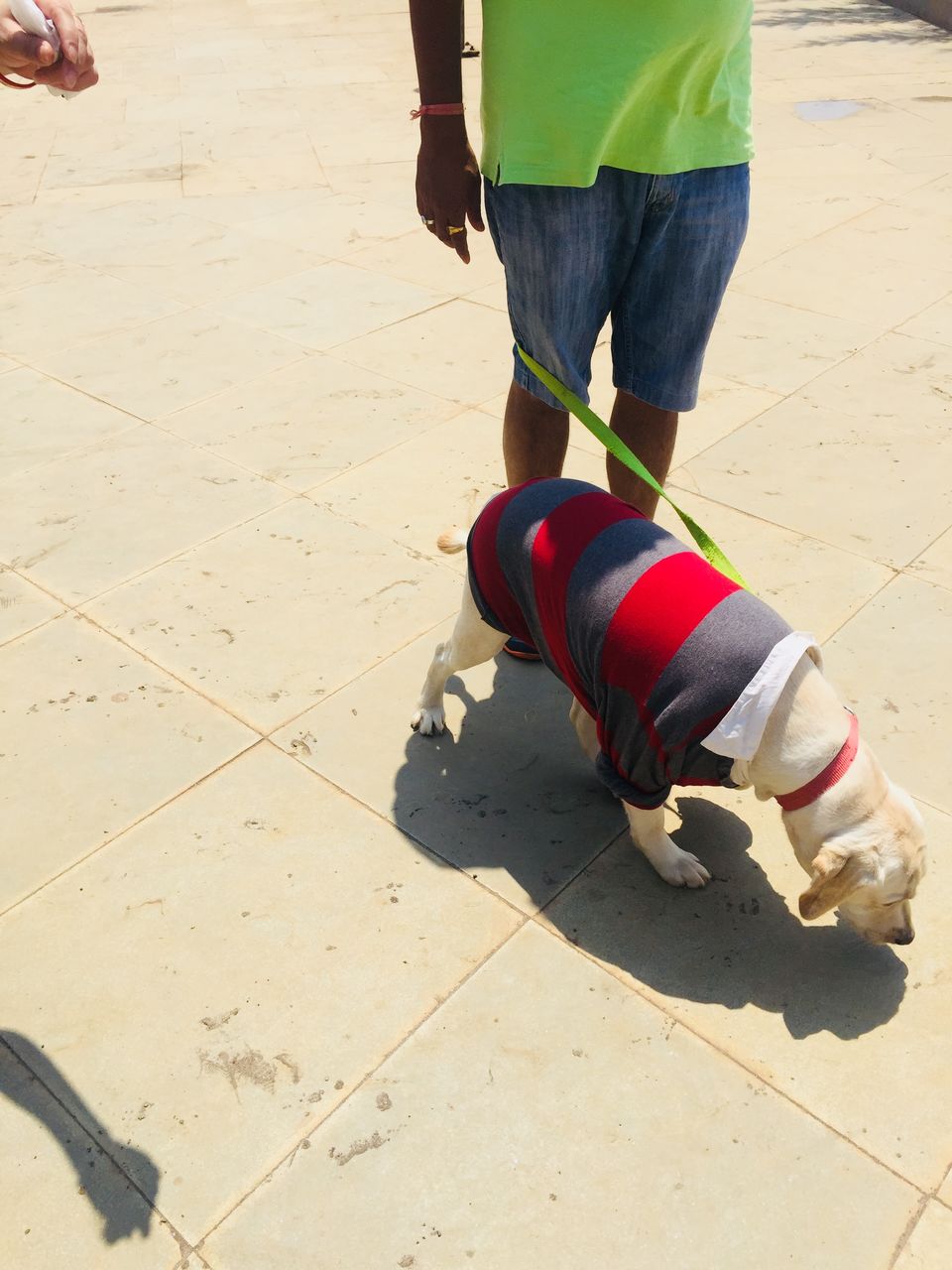 The White Sand Beach
Shrivardhan beach was cool but what's about to come is much cooler! Moving ahead to Aaravi Beach loacted between Diveagar and Shrivardhan. The white sand beach is 9kms from Shrivardhan.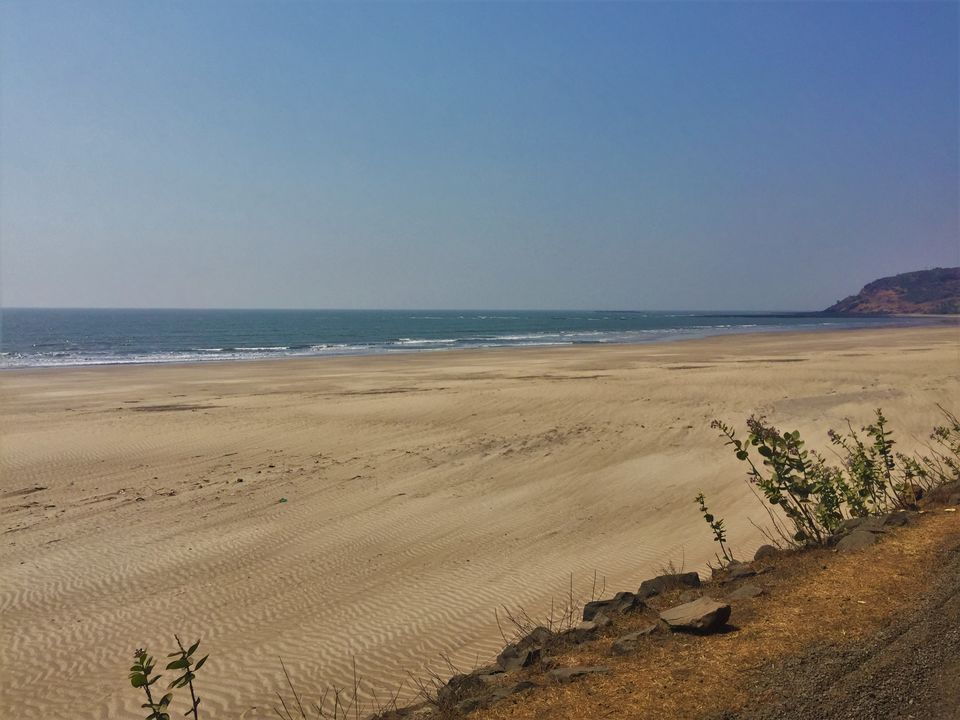 The Stunning Coastal Road
Just minutes after we left from Aaravi Beach for Diveagar Beach , we found this amazing coastal road which was the best compared to the others.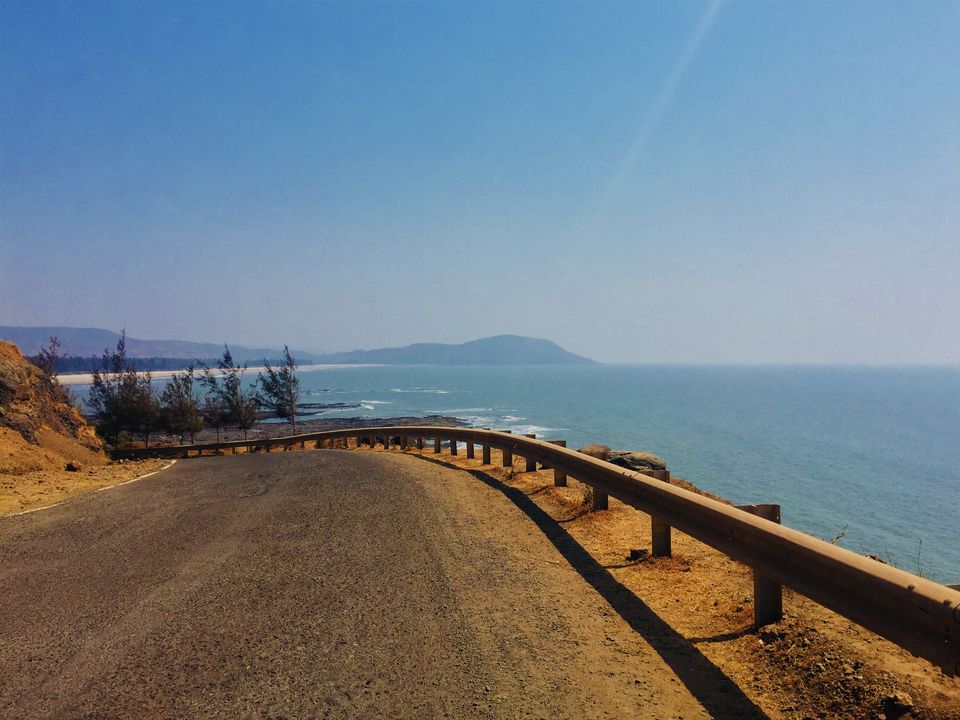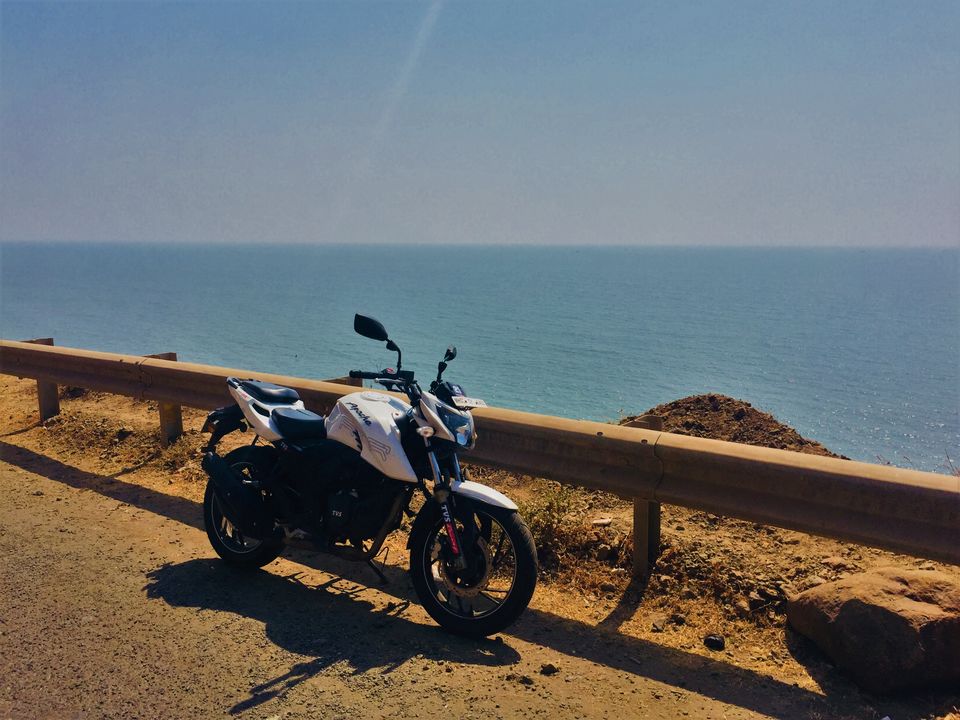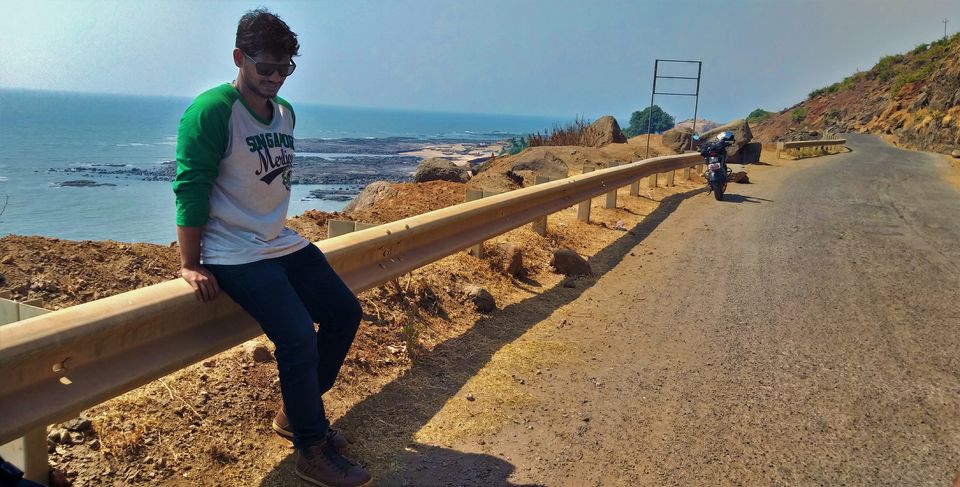 The Vast Secluded Beach
15kms away was Diveagar beach. One of the largest beach i have ever seen.The beach spread for about 3.5kms from one end to another. Diveagar beach also has options of adventure activities like parasailing, ATV riding ,etc.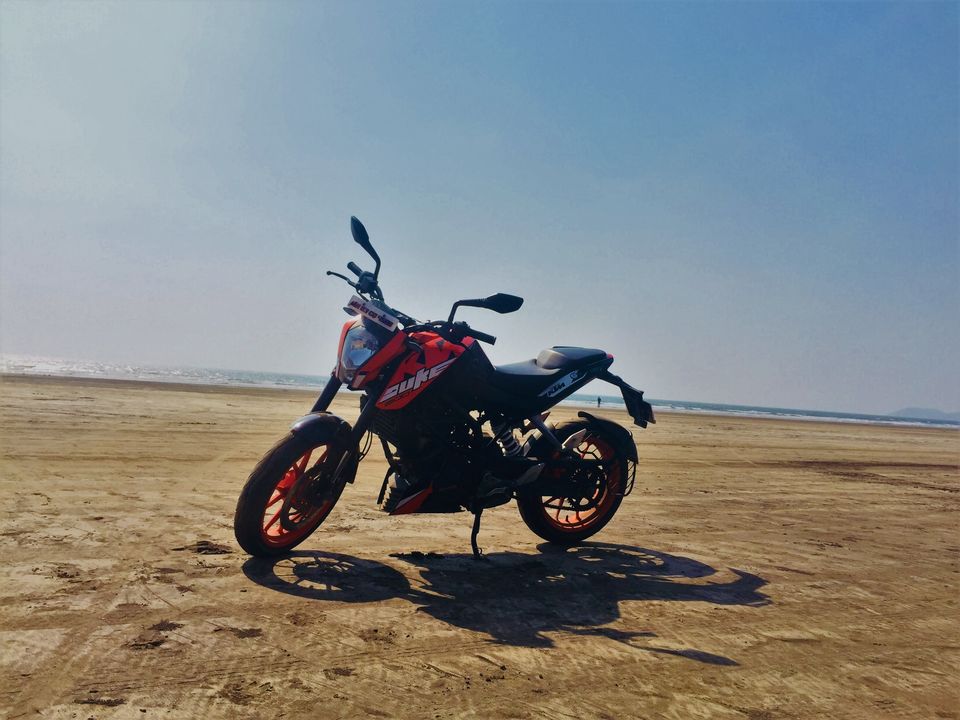 It was time to head home. We left Diveagar at around 5pm. Slowly the bright sun turned to dusk and then finally the night came.Moving carefully at night we reached Mumbai at around 10pm taking only 1-2 minor stops and 2 food stops.
Thank you Rutu and Nikhil for such memorable memories!
Frequent Searches Leading To This Page:-
weekend destinations near mumbai, places to visit near mumbai for weekend,one day getaway from mumbai,luxury weekend getaways from mumbai,budget weekend getaways near mumbai