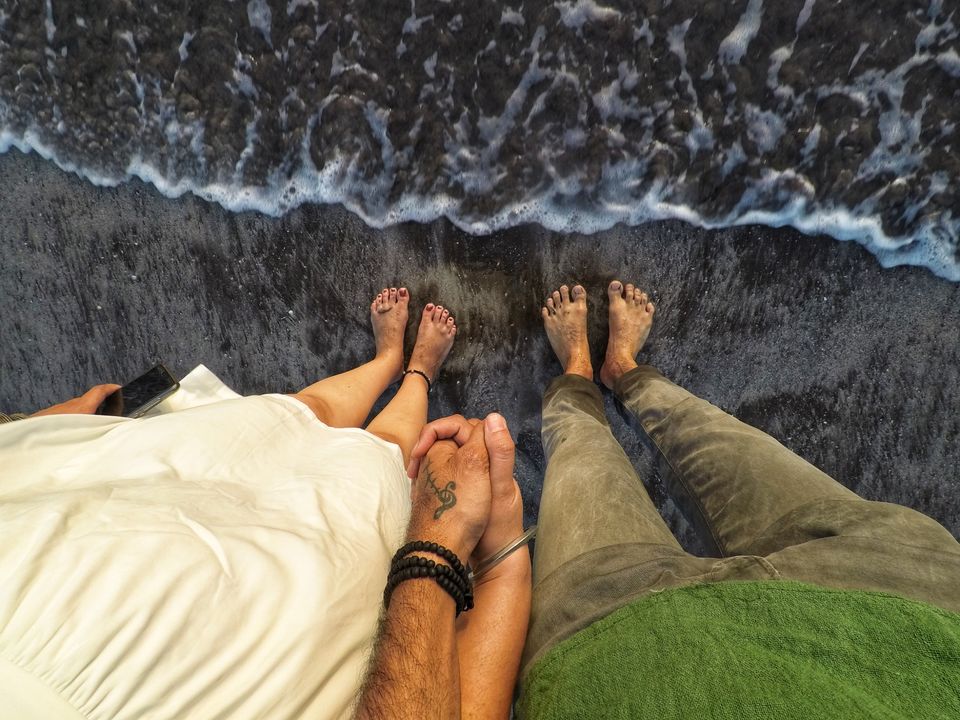 Do you travel on weekend or stay at home and watch Netflix?
Indeed Maharashtra is blessed with amazing beaches and beautiful landscapes. So I have decided to go to nearby beach that is Shrivardhan beach which is 188 km from Mumbai. Shrivardhan beach is almost 3km long and specifically very clean and clam. If you love adventure then there are some sports activities like boating, paragliding, and water surfing at the beach. They have some seating arrangements around the beach where you can seat and enjoy the beautiful sunset. The main thing I loved about this beach is the facilities they provide like changing rooms and toilets. Be there either in the early morning or in the evening, the beach view won't disappoint you for sure. This is the place with gentle winds, soft and sparkling sand. One can find so many star fish near around the water.
# Route
We took Mumbai to Shrivardhan route while going and Shrivardhan to Pune while coming back. So both routes are safe for driving. Mumbai to Shrivardhan road is so smooth. Somewhere in between the road is under construction so hopefully it will all good till the monsoon. Some part of the road is fully covered with branches of trees so it was so satisfying while driving in sunny days.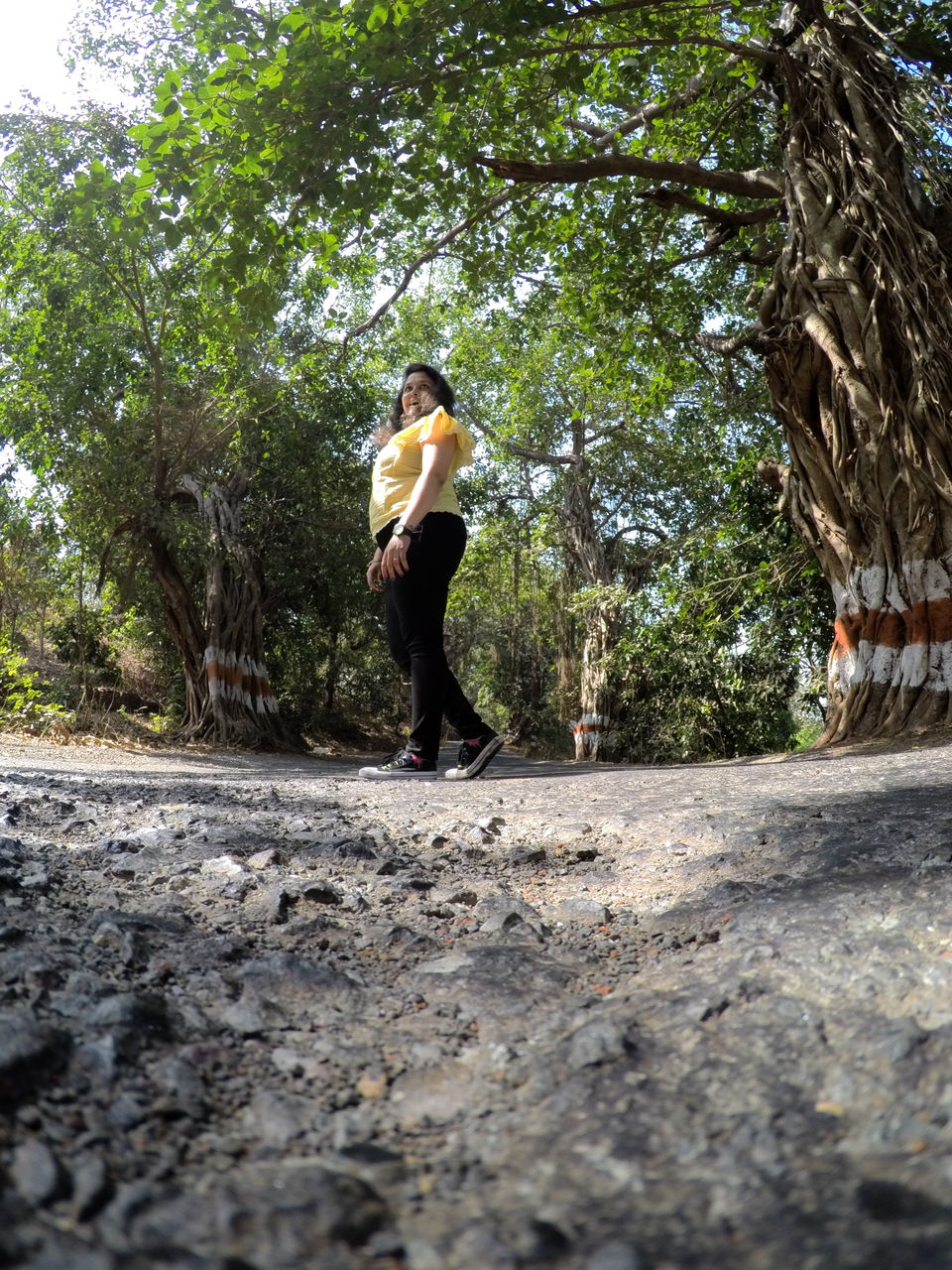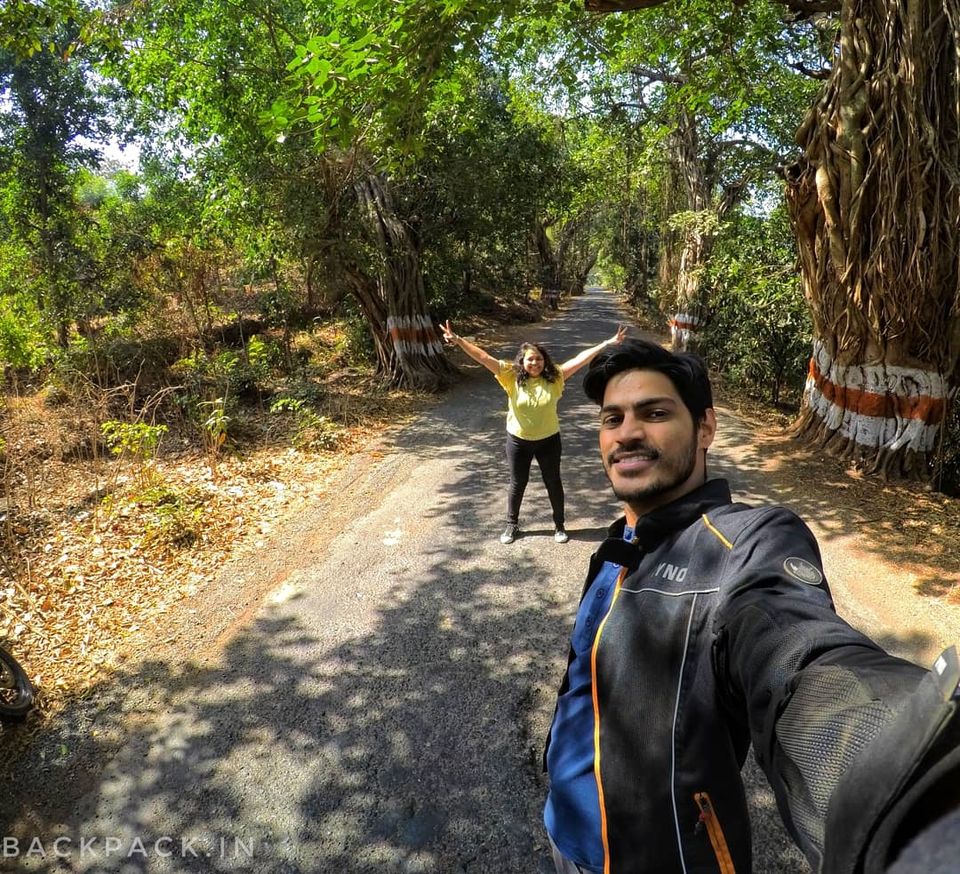 # Stay
Parth Nivas is the place where we stayed on our last visit. Its around 500m from the beach. They have some good breakfast options like poha, shira & upma with tea & cofffee. Nice people and Affordable stay.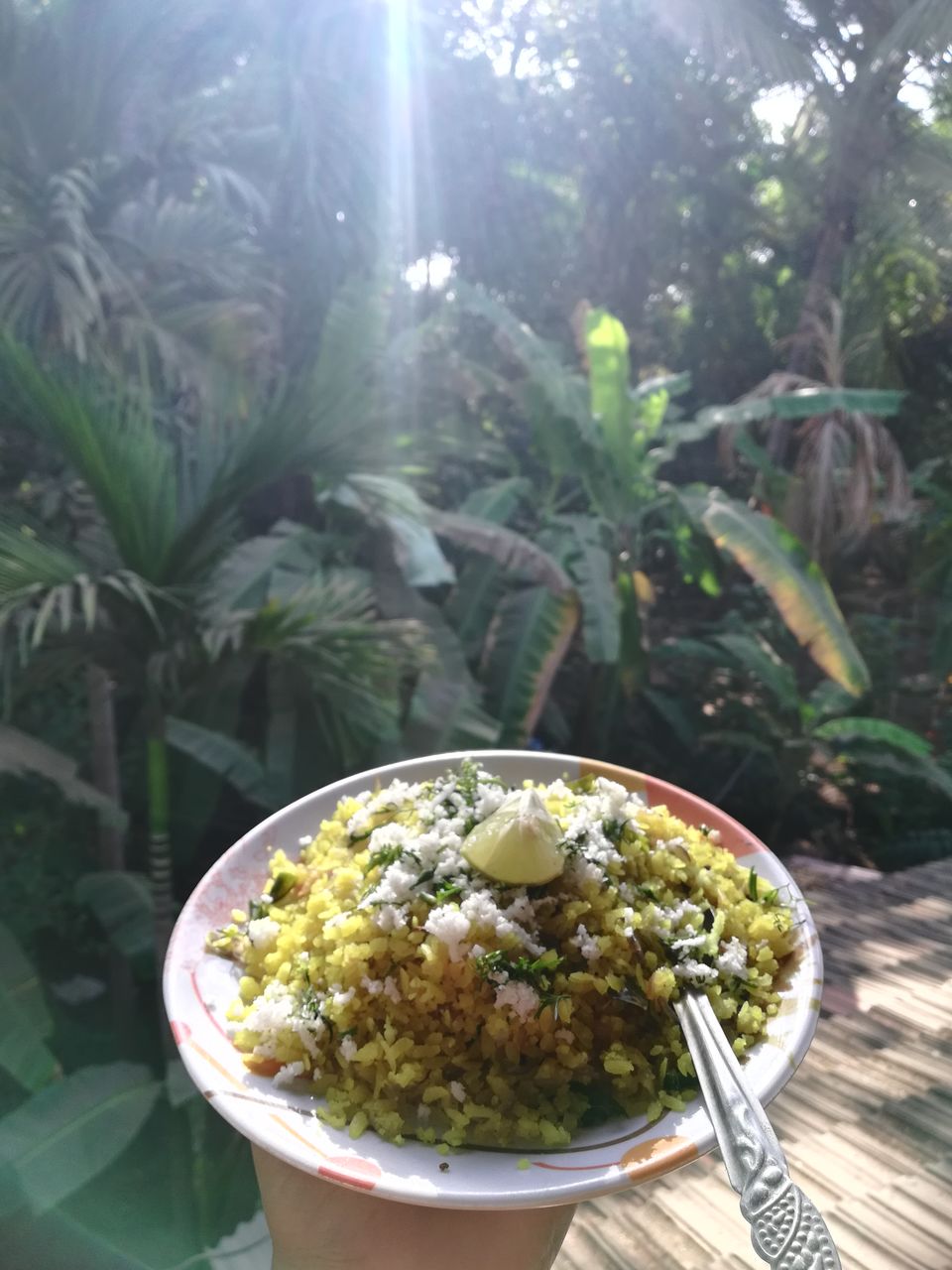 # Food
As we asked local people for good authentic food options and got know the place called Prasad is quite famous for the sea food. We went there for lunch and dinner both. The food is delicious and definitely have that authentic sea food aroma. We tried Surmai Thali & Prawns fry with Rice Roti. Fish was crispy & delicious. Soulkadi was refreshing with tasty authentic flavor.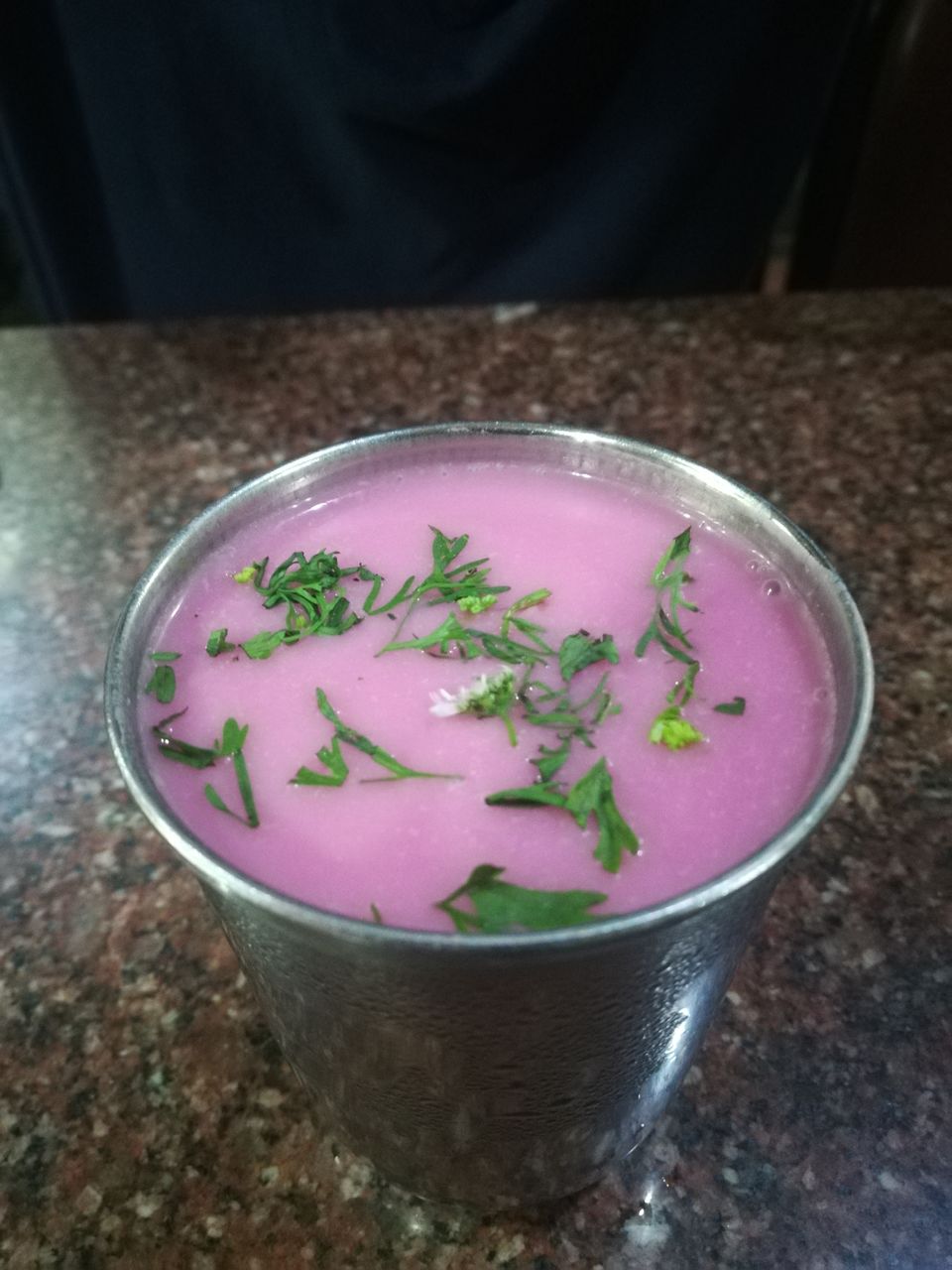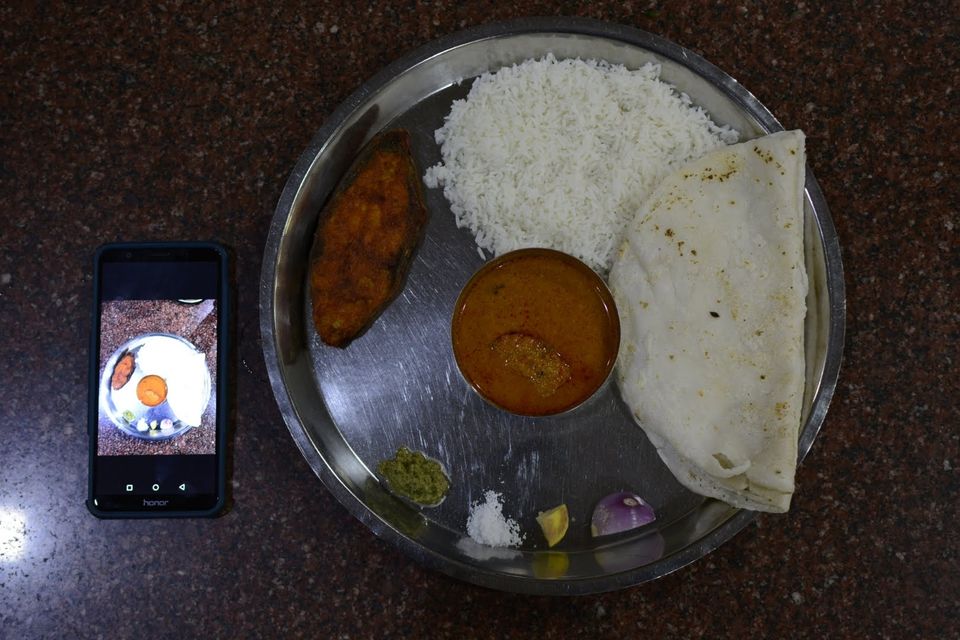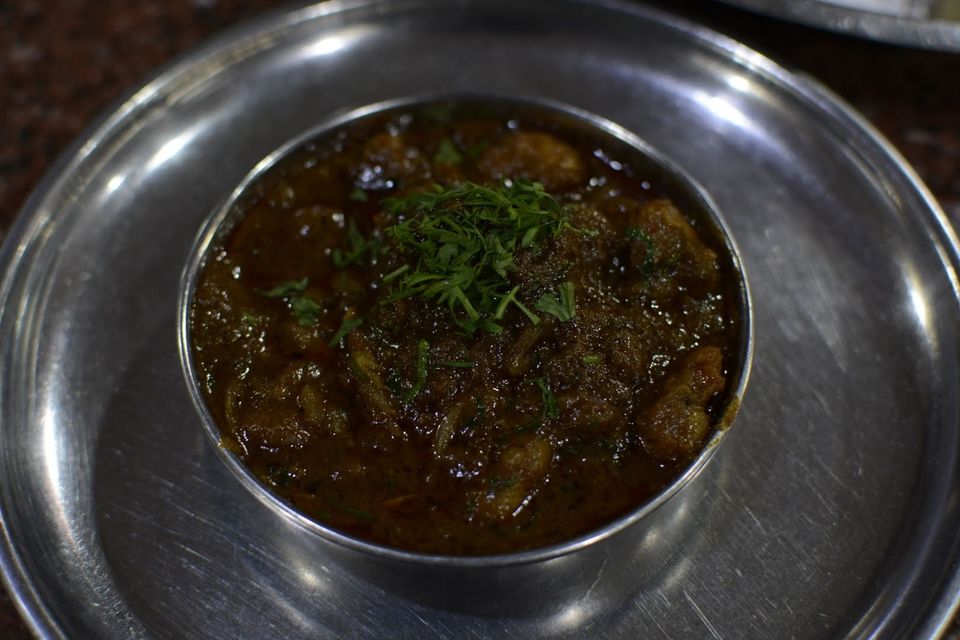 This beach is also easily accessible on road from Pune and Mumbai. Hence this could your best weekend getway with some amazing food.