Being genuinely interested in travel to places that are forgotten or faded through pages of history makes you marvel about the lost glory. I did not expect much when on an extended weekend i agreed to travel with some of my friends to Aundh region of satara. The place is couple of hours from Pune and having a local friend help us to look for the hidden gems in the region.
The drive was pleasant one , specially through the villages that looked prosperous. The presence of rivers and fertile soil , one could sense the farmers here would be a happy souls.
The first stop was the Palace of Pant Pratinidhi which is almost closed due to restoration work , but the small temple in ite premises is open for public. It has some exquisite paintings on display.
Aundh has a museum (Shri Bhavani Museum) which is established by the royal family of pant pradtinidhi that ruled the region. I felt it was one of the few most impressive collections of paintings and art i ever witnessed. It had some rare & original masterpieces and collections of artists from around the globe. If not for my local friend , i would have never thought something like this existed in this region. The museum would consume a complete day if you wish to take serious look at the collections.
Just beside the museum , a short hike takes you to Yamai Devi Temple. Even if you not spiritual the bird eye view that you get from this place is worth the hike. The local anecdote is that this goddess came to earth to kill demon. The building is old and made of stones. It has stone pillars that rotate too giving a glimpse of progressive architecture of bygone era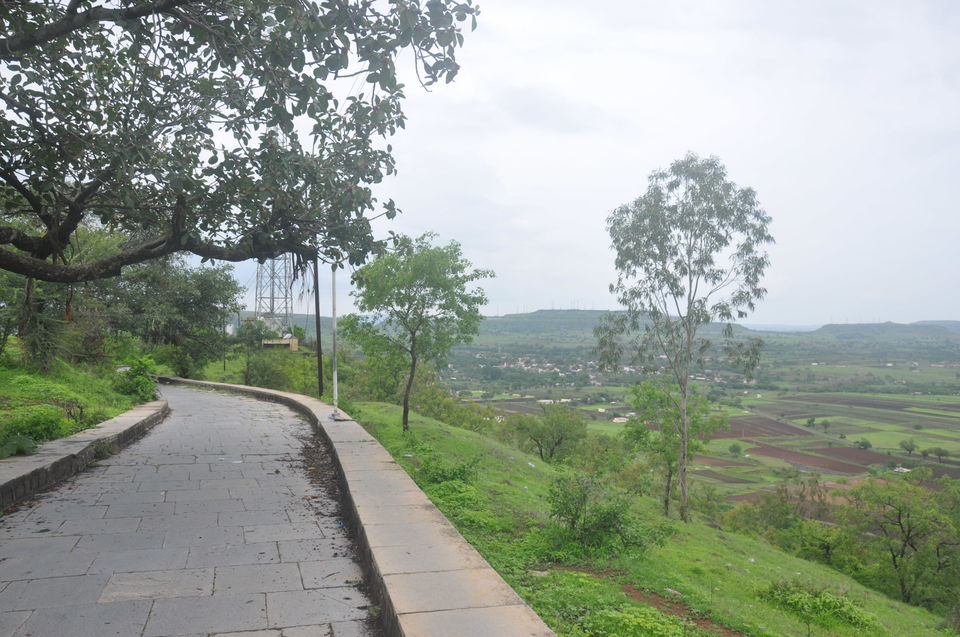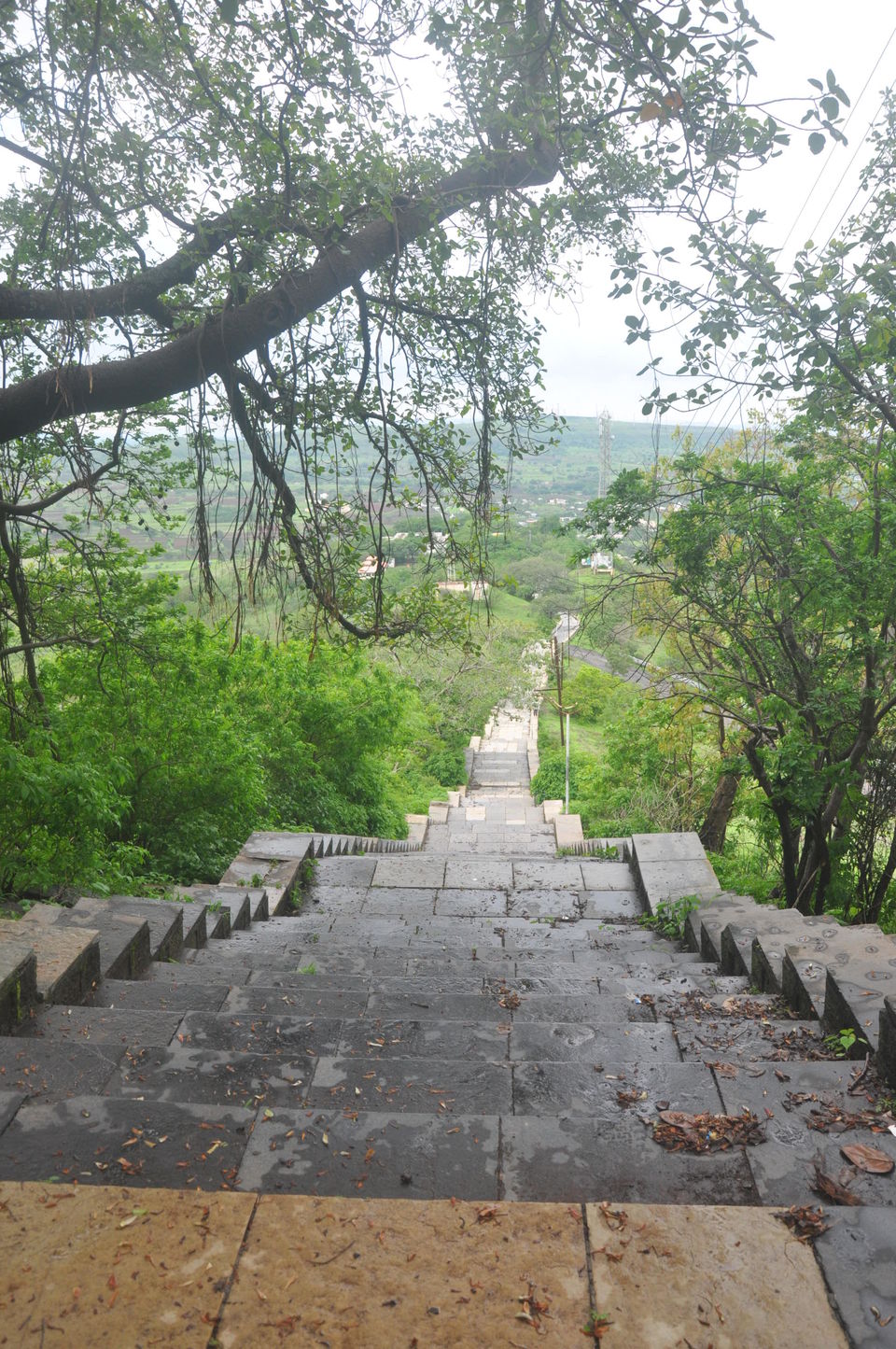 The day end in town of karad at the confluence of Koyna River and the Krishna River. There is garden along the banks good for evening stroll. As we walk through the lanes of the town we could get glimpse of old houses and the path led us to the evening market full of street food selling local delicacies . Believe me this is one place you dont want to miss. It was super reasonable and very yummy . There are some other places that we covered on day two . We visited Lord Narsimha temple which is on bank of river krishna about an hour drive from Karad. The view from temple was unforgettable.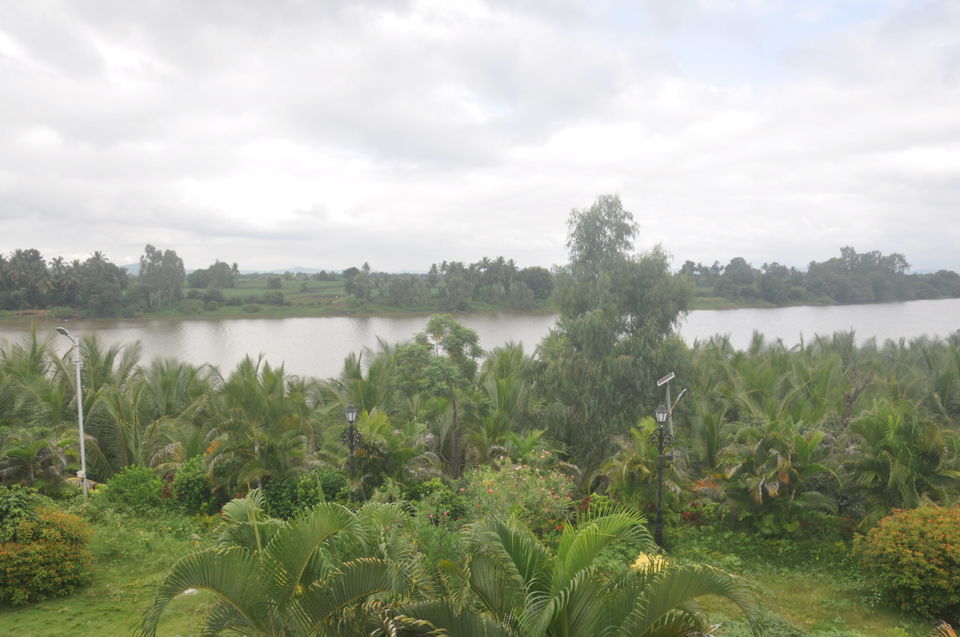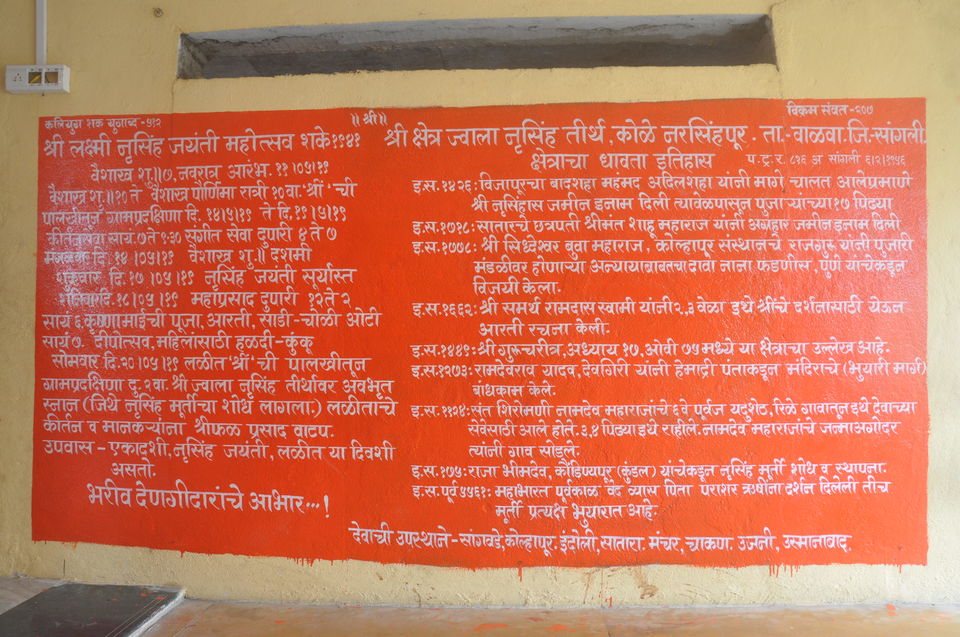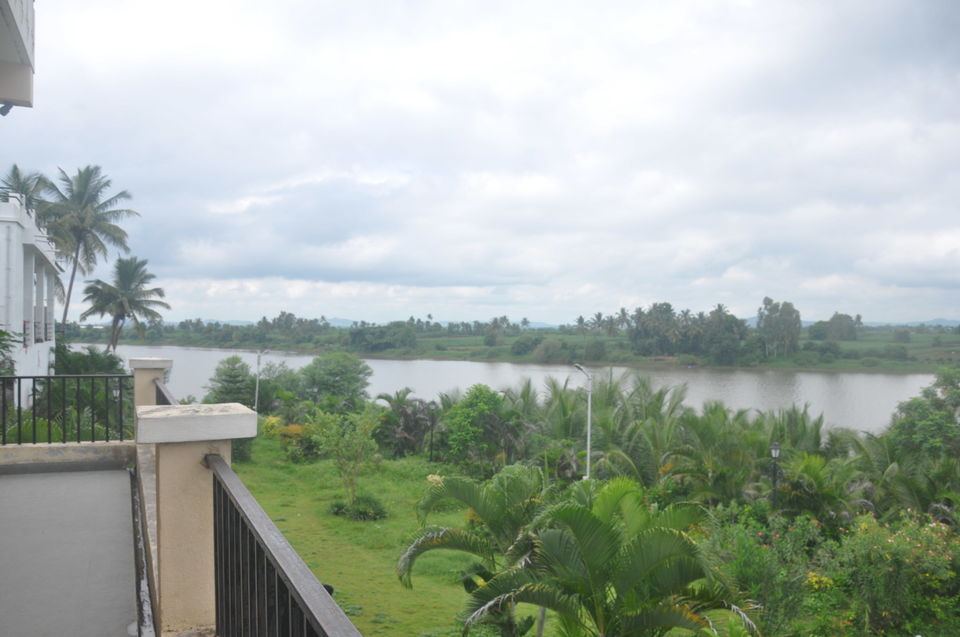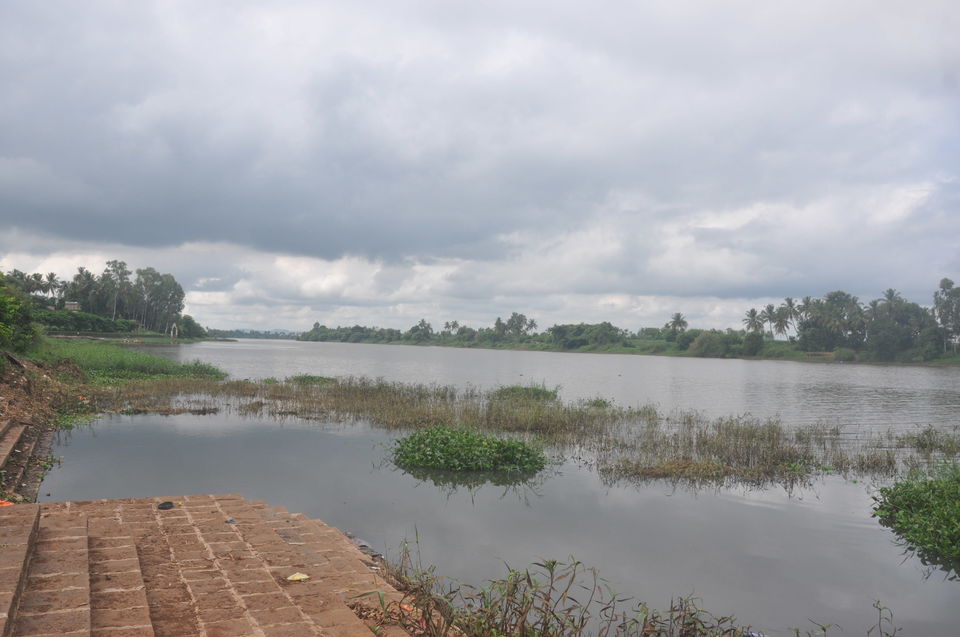 we had a pit stop in karad town to enjoy lunch and small peek into the Naktya Ravlyachi Vihir ( its actually a stepwell ) , supposed to be a 12 century structure. Its closed now but worth a stop if you in the town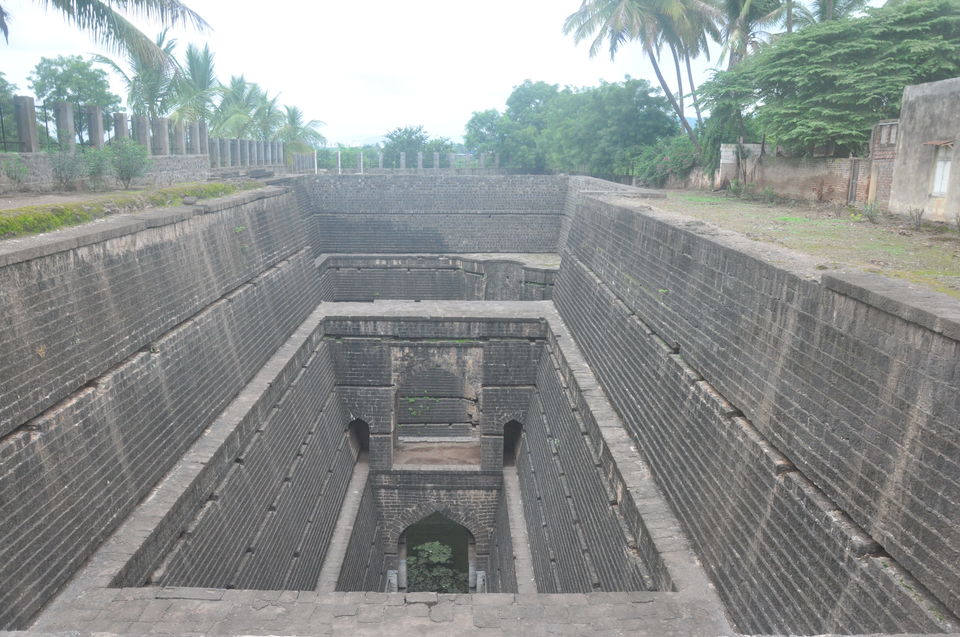 I felt this region has so much to offer and i just read but a single page of the glorious history of this place. Nevertheless felt that i was fortunate to be able to take this trip. Its trip like these that remind us history need to famed in our country in more glorious way then it is now, for next generations to see and appreciate. Aundh , your are a beauty !!!