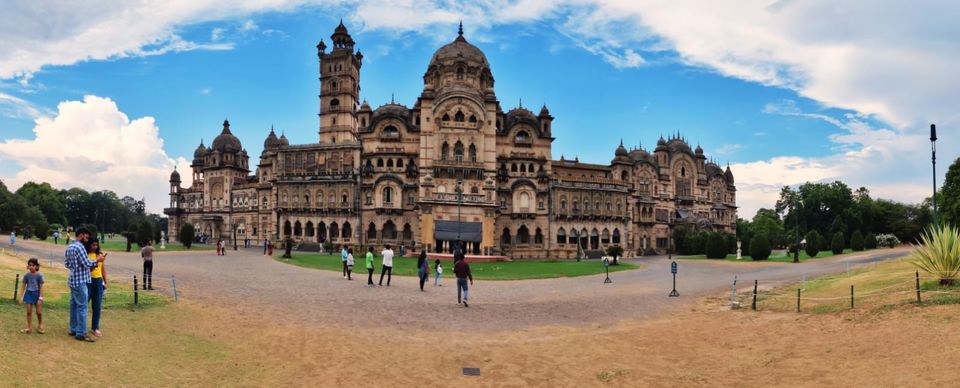 A road trip across any part of India has become more time saver and relaxing due to the improvement in road infrastructure that we have shown in the past few years.

After a detailed survey on the roads across Maharashtra and Gujarat, I planned on to head over to this beautiful state for my next on road adventure.
Day 1 : Leaving Mumbai for Statue of Unity
The latest addition in the list of tourist attractions for this state has to be the Statue of the Iron Man of India, Sardar Vallabhai Patel. The world's tallest statue standing tall at a height of 182m, erected on the banks of Narmada River, the largest flowing river towards the west, has a laser show to offer every night, with a museum constructed below the statue and a view point for the mighty Narmada river from atop the statue.
Timings :
Statue of Unity Museum : 6am to 8pm, from Tuesday to Sunday
Laser and Sound Show : 7.30pm onwards, everyday except on Monday
Distance : 550kms from Mumbai, a 11hr drive.
Entry Ticket:
Normal (without the access to viewing gallery) : Rs.150
Express (with all the access) : Rs.1000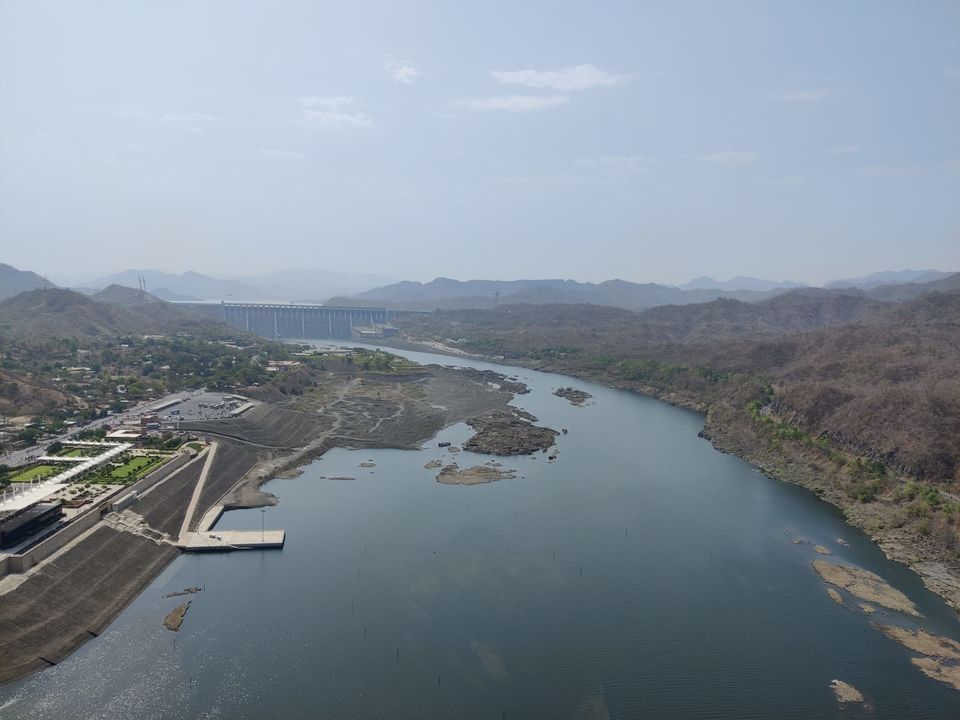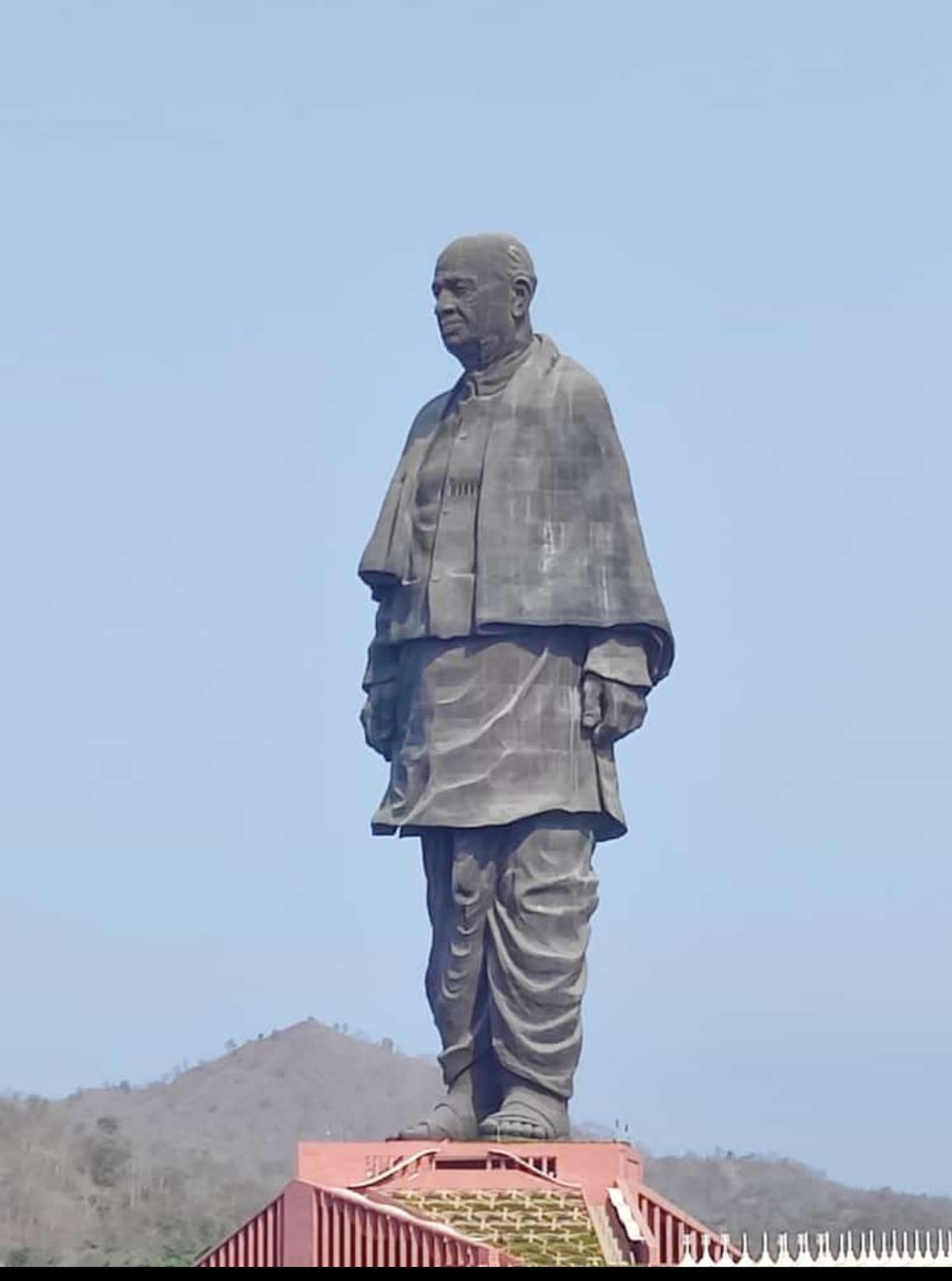 Day 2 : Statue of Unity to Bharuch
After attending the Laser show the previous day, before heading to Bharuch we explored a little more around the Statue of Unity, went for river rafting, witnessed different types of cacti and after satisfying our hearts with this beauty, headed over to our next.
Bharuch, famous for it's longest Bridge (Golden Bridge) over the Narmada river, built during the British rule, is also one of the pilgrimage sites of the state. Nilkantheswar, a spiritual site with river Narmada flowing behind and Dashashwamedh Ghat, on the banks of Narmada, are two major attractions of the city.
Timings :
1. Nilkantheswar Temple : 7am - 11am, 4pm- 7pm, all days
2. Dashashwamedh Ghat : Open 24hrs, however best time to visit is 7pm as there is a ceremony at that time.
Entry Ticket: No ticket required
Distance: A 2hr drive from Statue of Unity (92kms)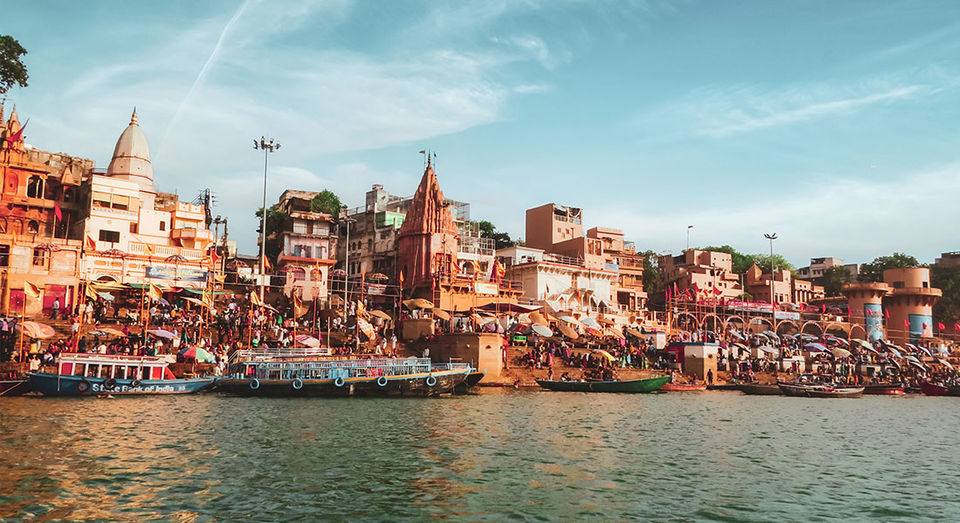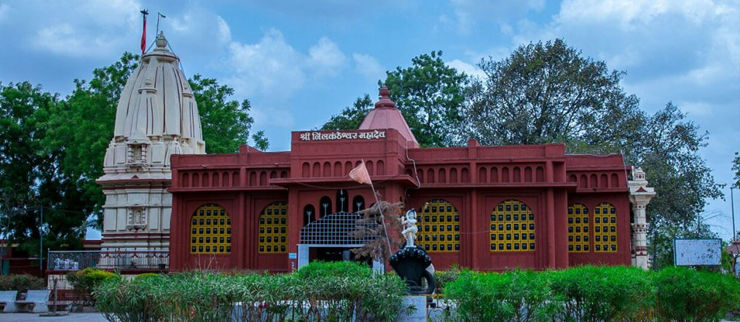 Day 3 : Bharuch to Junagadh
Just across the Narmada river, lies a town called Junagadh. The name of the city itself depicts of having an old hill around it.
Junagadh also has a very famous and artistic Mausoleum in the heart of the city, called Mahabat Maqbara. But to our disappointment this place was shut for restoration during the time of our visit. However we enjoyed the picturesque architecture of the place.
Timing : 10am-6.30pm
Entry Ticket : No ticket required
Distance : 500kms stretch from Bharuch (8.5hrs)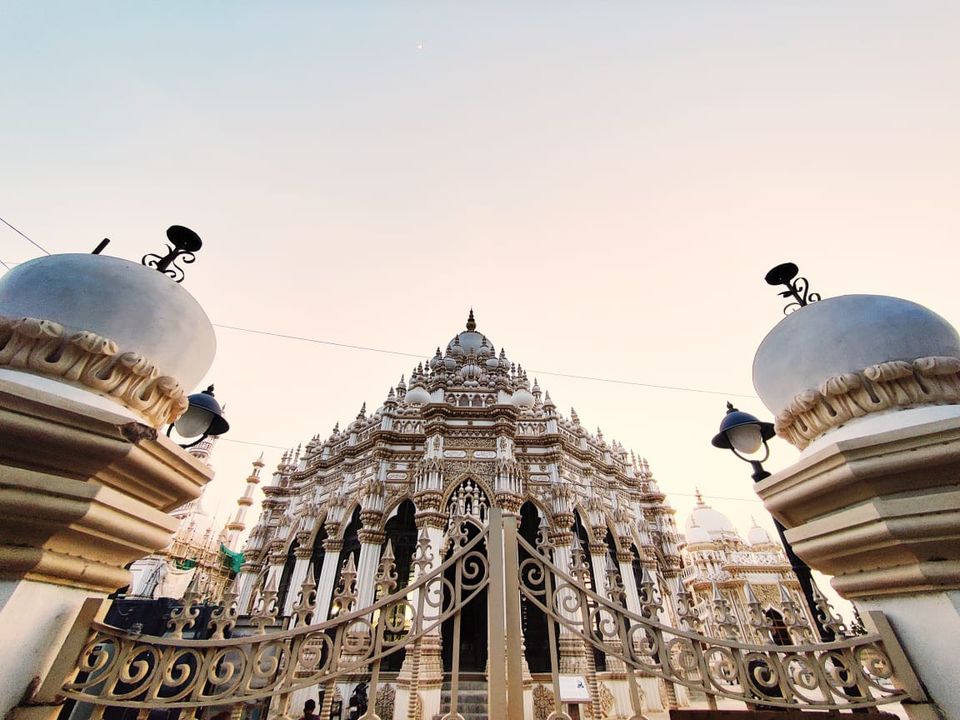 Day 4 : Girnar hill
The highest hill in Gujarat, making the tourists climb around 11k steps, becomes a must visit spot in our itinerary. To much of our relief, we avoided climbing 5k steps and decided to take a rope way journey. Rest 6k steps have to be climbed as rope way is not available further.
Best time to start this trek is around 7 or 8 in the morning and return back by the lunch time.
Timing (Ropeway) : 8.30am-5pm
Entry ticket (Ropeway) : Rs.700
Distance : 32kms (1hr drive)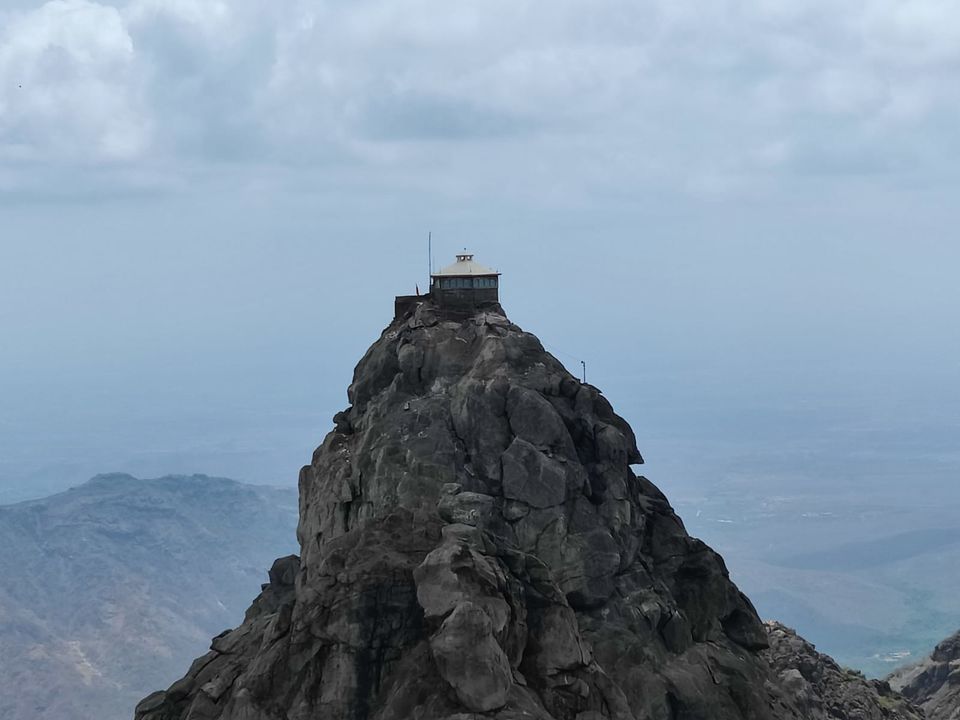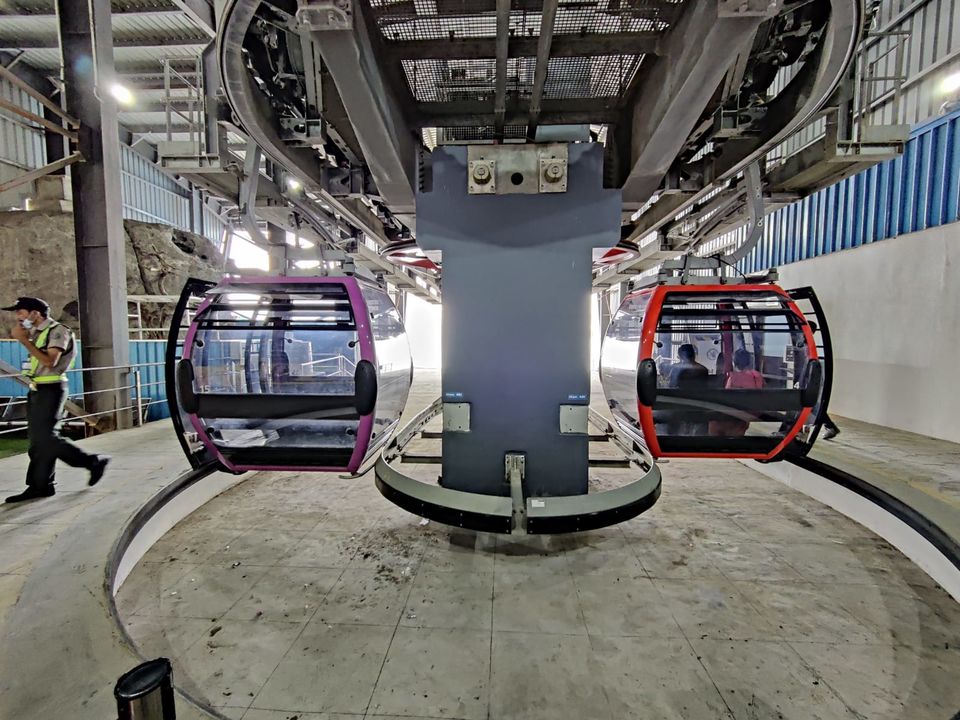 Day 5 : Junagadh to Somnath Temple
One of the Jyotirlinga temples, situated on the banks of the Arabian sea, this temple holds a lot of importance for Hindus, as this was the first Jyotirlinga, out of the 12 temples, to be built in or around 9th Century.
This place has to offer a beautiful and mesmerizing sunset point over the West Coast and a view point as similar as Marine drive.
Darshan may not require more than 15-20 mins. depending upon the peak season.
Time : 6am - 10pm
Entry Ticket: No ticket required
Distance : 95kms (2hr drive)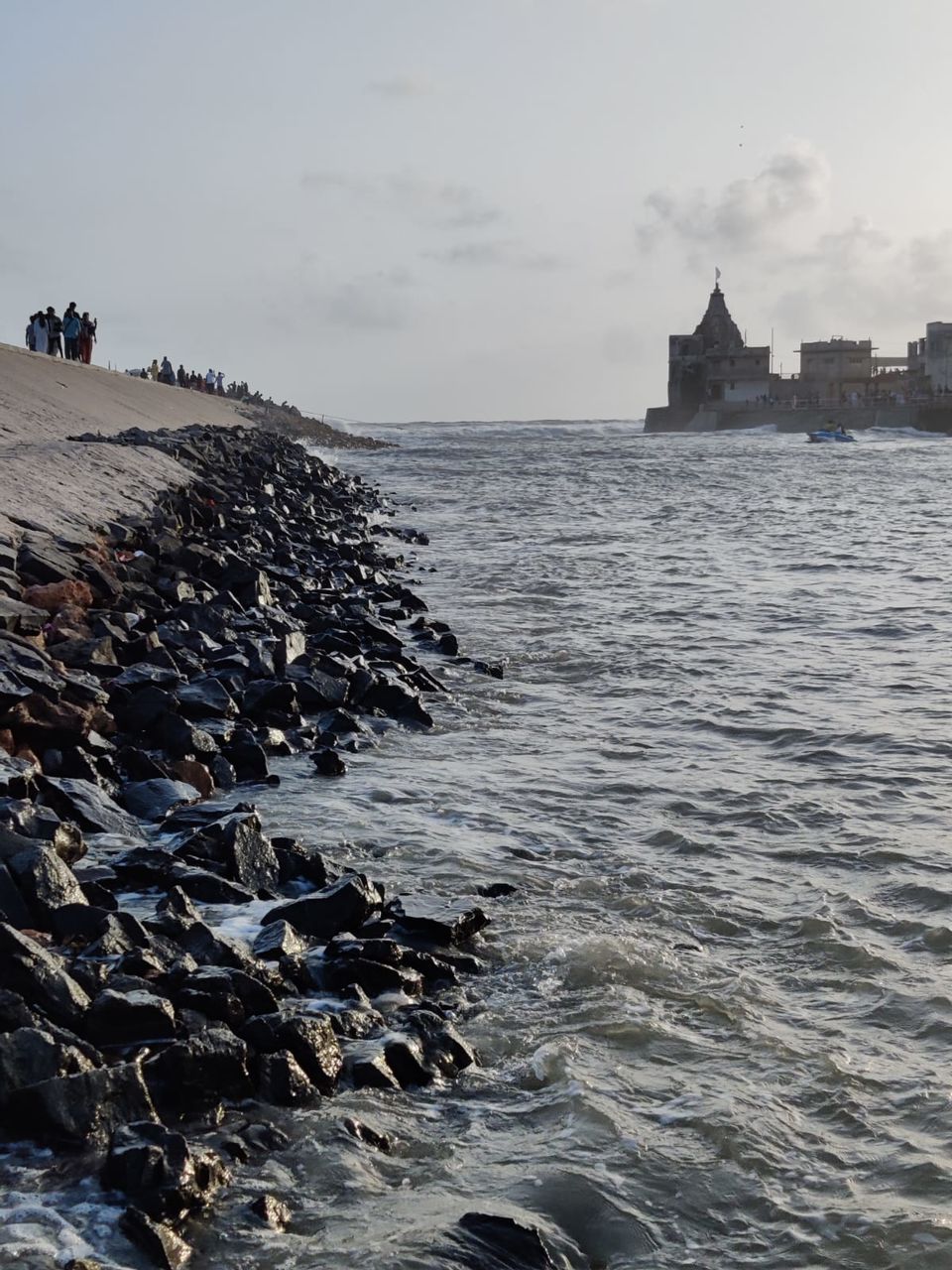 Day 6 : Somnath to Porbandar
Travelling on the west coast towards the Northern region, you reach to the Birthplace of the Father of the nation, Mahatma Gandhi.
Distance : 2.5hr drive (130kms)
Porbandar has a couple of major tourist destinations.
1. Kirti Temple
Also known as the peace temple, this place was first inaugurated by Sardar Vallabhbhai Patel, illustrating the life story of Mahatma Gandhi of 79 years.
Timing : 10am - 12noon, 3pm-6pm
Entry Ticket : Free of cost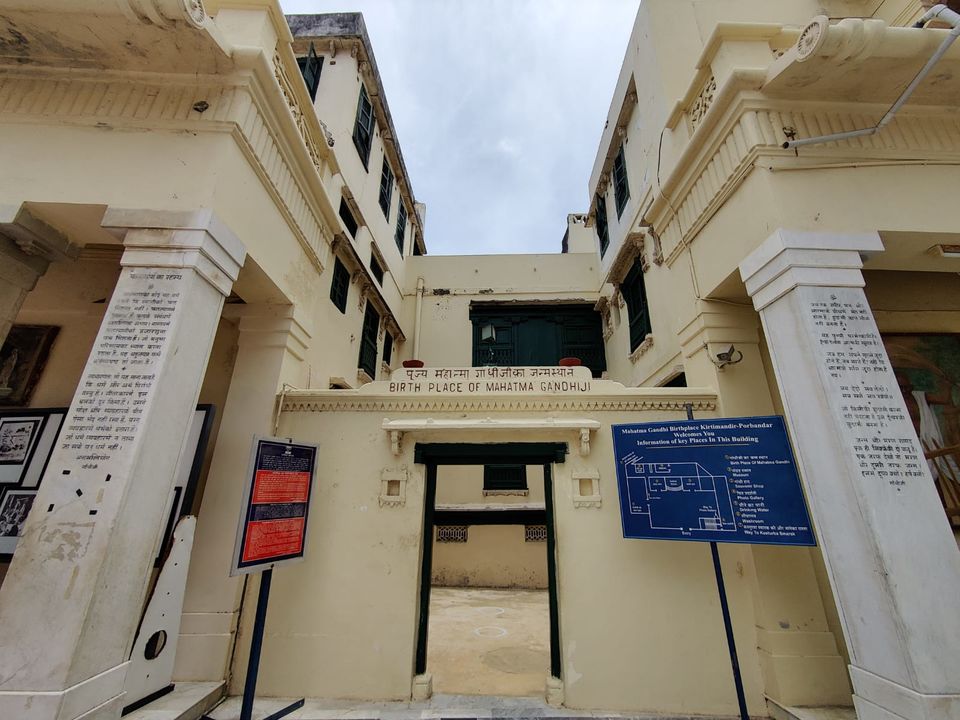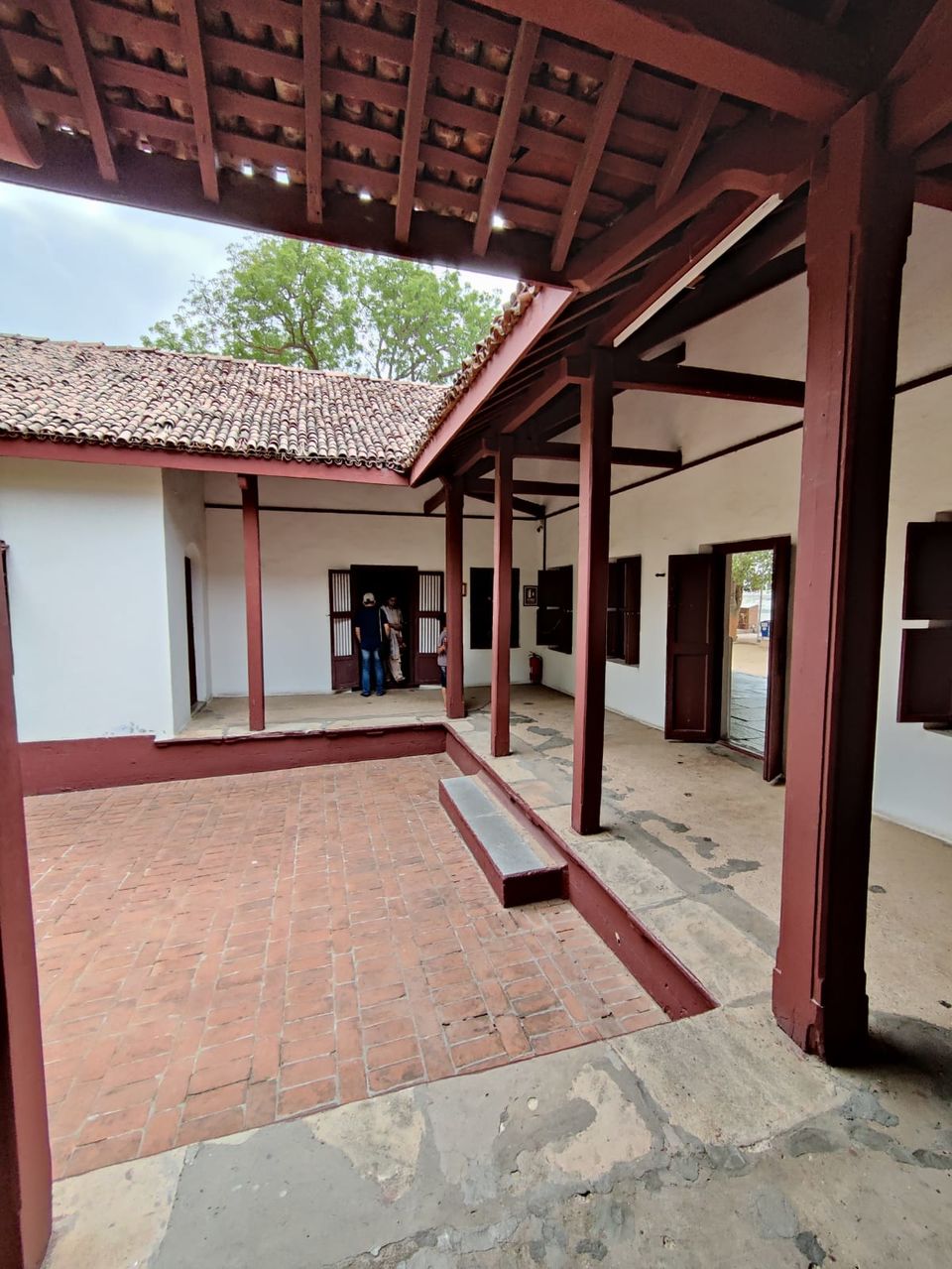 2. Krishna - Sudama Temple
If we have followed Mahabharat or any of the epic mythological tales, then we must have heard about the friendship of Lord Krishna and Sudama. And to honor this friendship, a temple is built in the city, in such a manner that a maze has been constructed inside the temple, and it is to be believed that if anyone crosses the maze, that person can get rid of all his past sins.
Timing : 6.30am-8.30 pm
Entry Ticket : No ticket required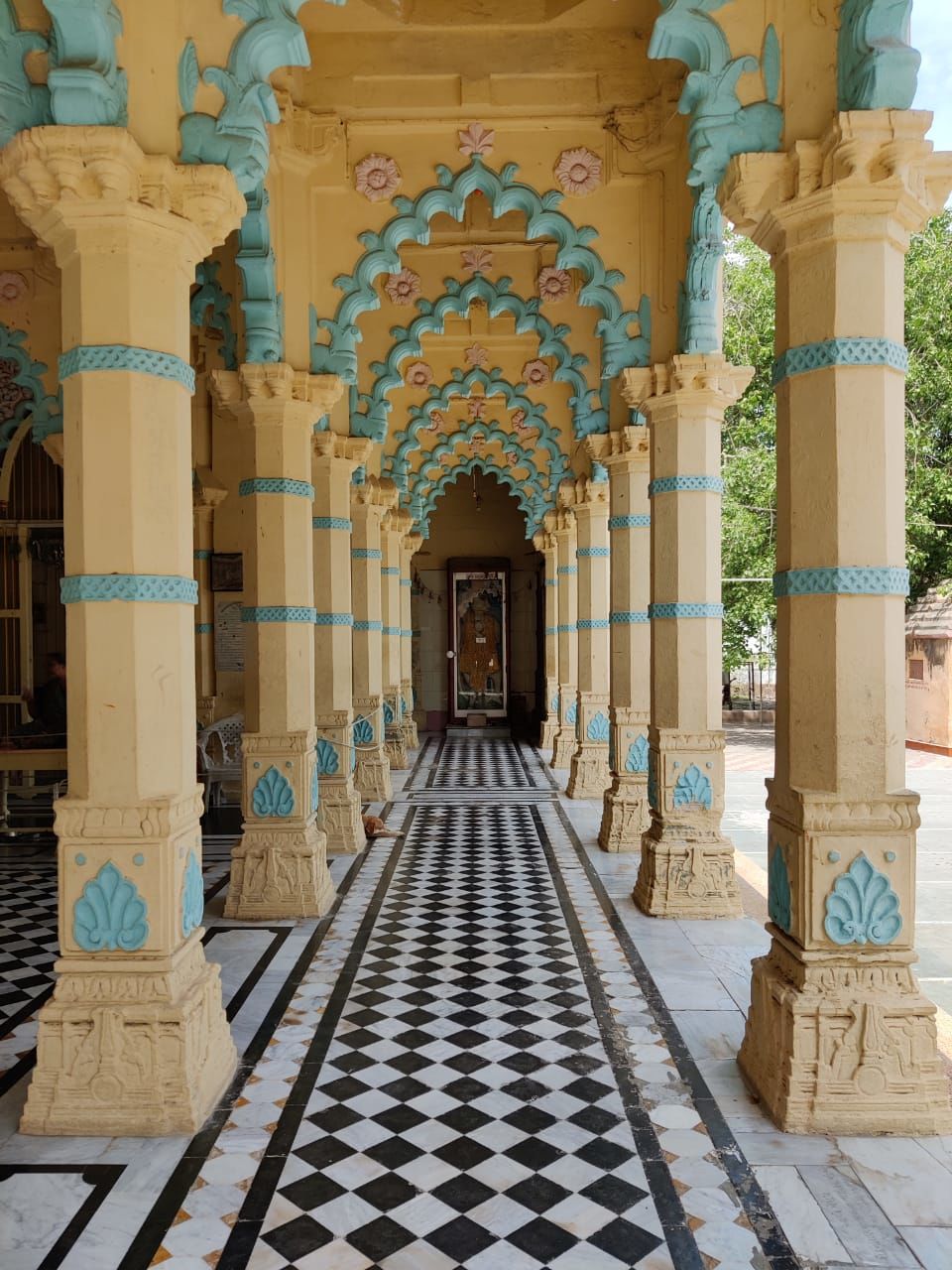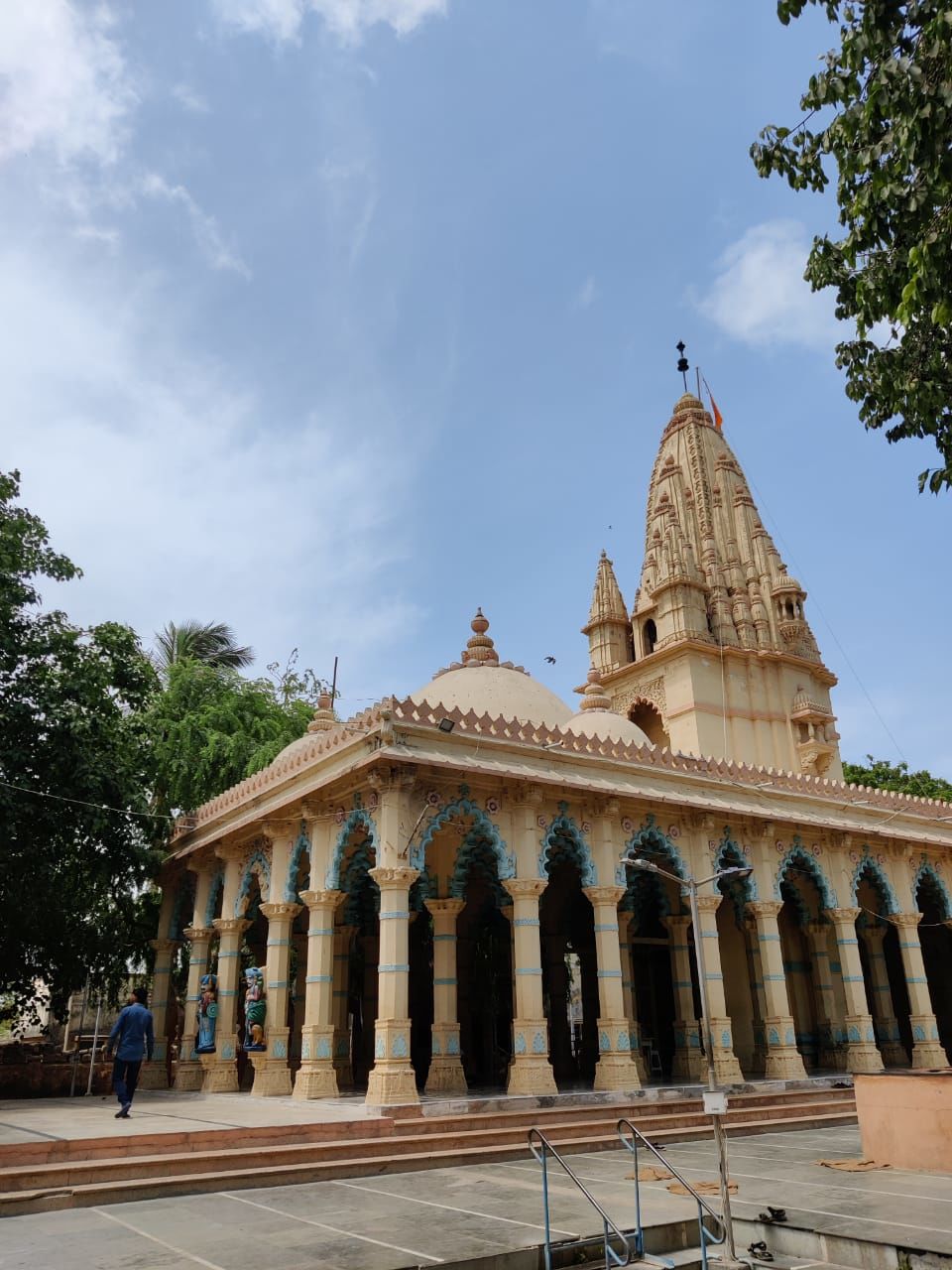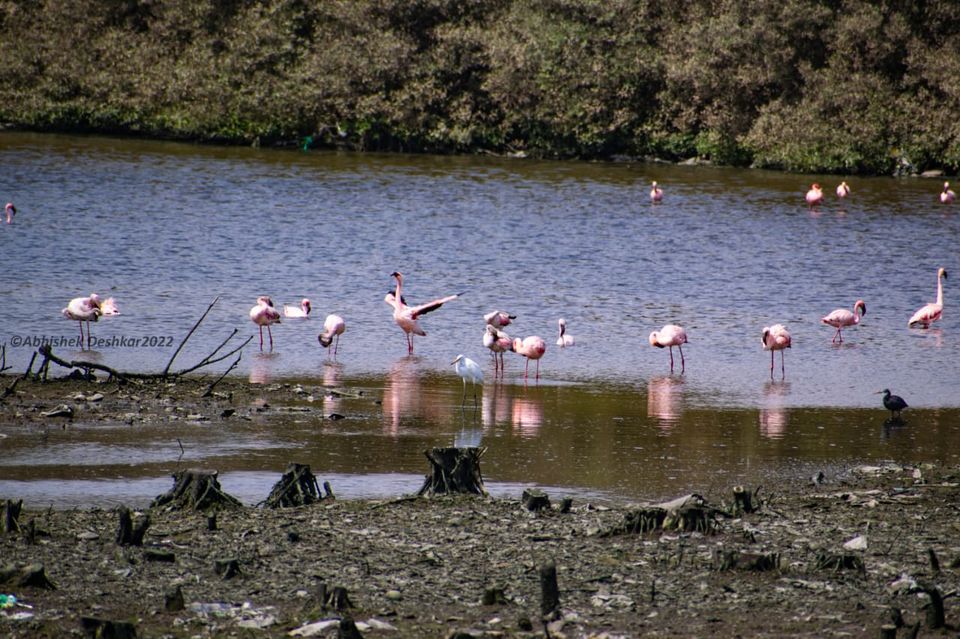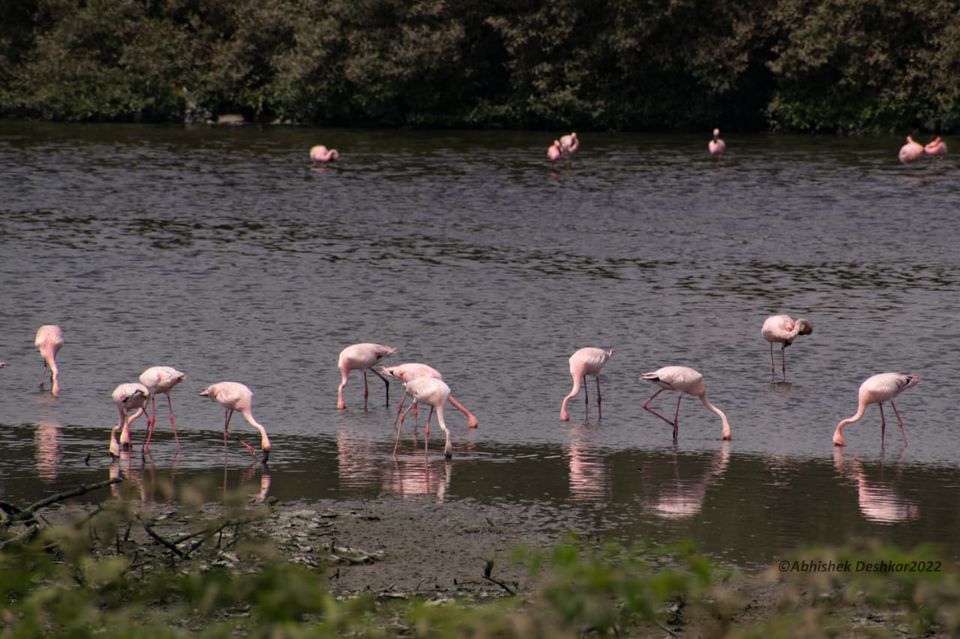 Day 7 : Porbandar to Dwarka
Located on the Western shore on the right bank of Gomati River at the mouth of the gulf of Kutch, this city is known to be the Kingdom of Lord Krishna during the epic tale of Mahabharata. It is to be believed that Lord Krishna settled in Dwarka after he defeated and killed his uncle Kansa in Mathura.
Dwarkadhish Temple, on the banks of Gomati River, is a majestic temple with a height of 8-9 floors.
Whenever we hear about Dwarka, we must be always engrossed into a conversation related to the submersion of this city in the water. Some part of it is still above the water and some beneath it. This place is known as Bet Dwarka, which has to be travelled by a ferry.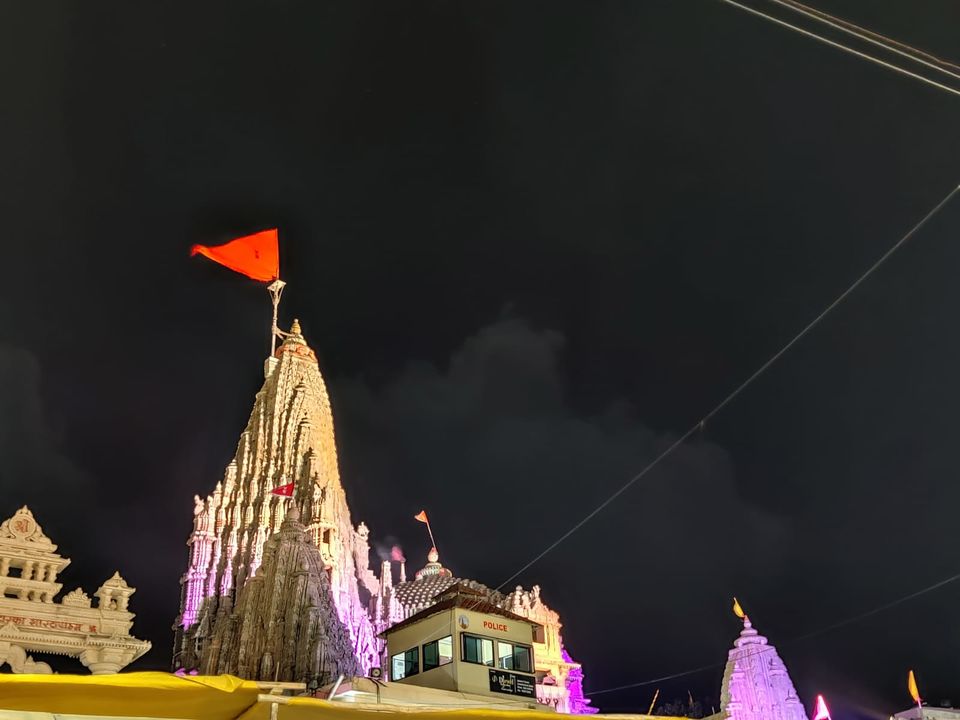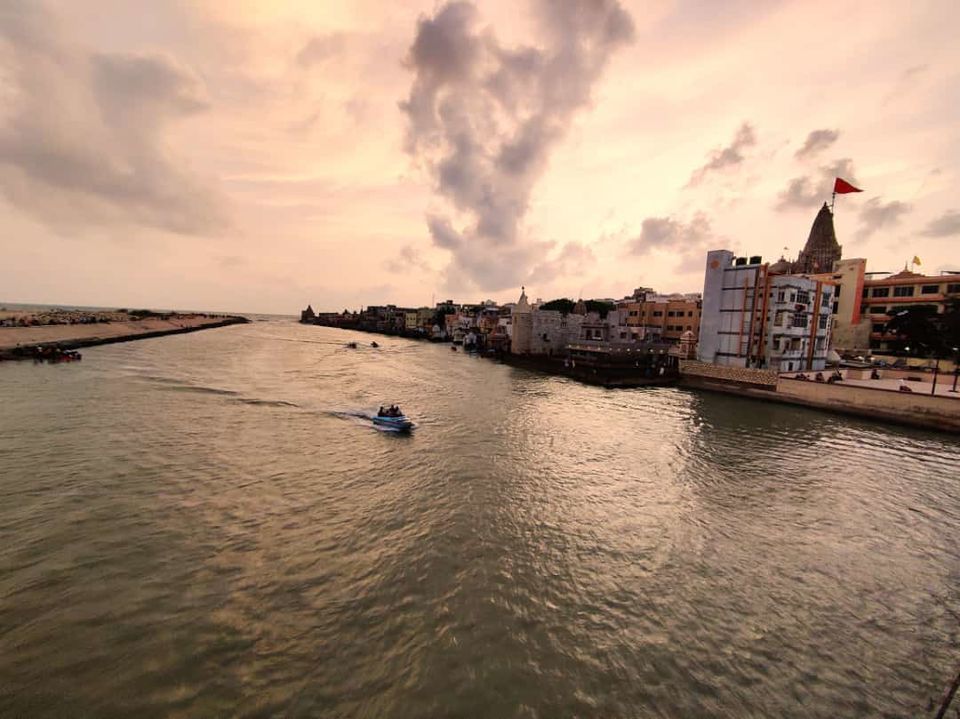 Day 8 : Dwarka to Gandhinagar
1. Adalaj Stepwell
If you want to dig deep inside the architectural values that India holds, then definitely pay a visit to any of the step wells, which were earlier used by the queens to fetch water and take a bath.
One such step well is located near the capital city, named as Adalaj stepwell, also known as Rudabai Stepwell. This step well is 6 or 7 floors deep inside the ground.
Timing : 8am - 6pm
Entry Ticket : Rs. 25
Distance : An 8hr driving distance (500kms)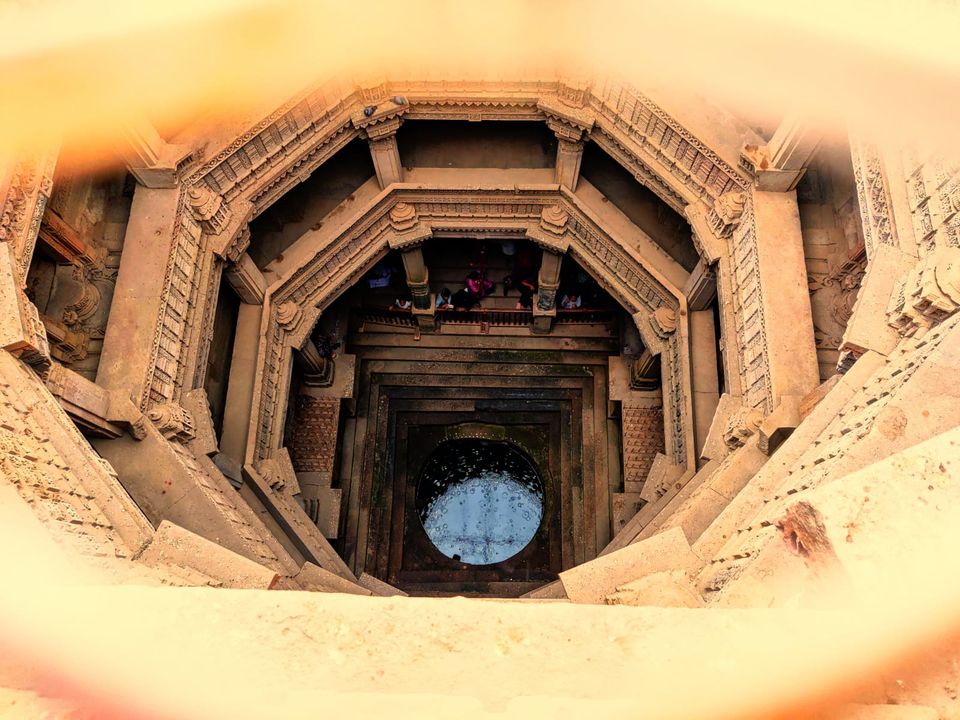 2. Akshardham Temple
The Swaminarayan Akshardham is a large Hindu complex inspired by Yogiji Maharaj in 19th century.
As the sun sets, this temple also offers a light and water show depicting the story of the God of death, Yamraj.
Timing : 11am - 7.30pm
Entry Ticket : Rs.60
Distance : 14kms from Rudabai Stepwell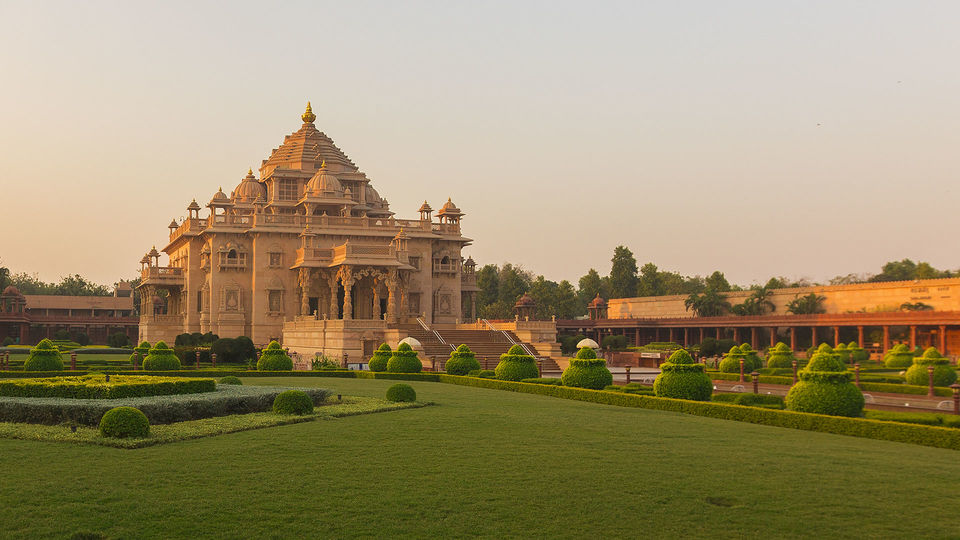 3. Sabarmati River Front, Ahmedabad
Covering a 1 hour distance between the commercial capital, Gandhinagar and the tourism capital, Ahmedabad, we found ourselves at a sunset view point across the Sabarmati river, where people can sit peacefully, indulging themselves into some road side eateries.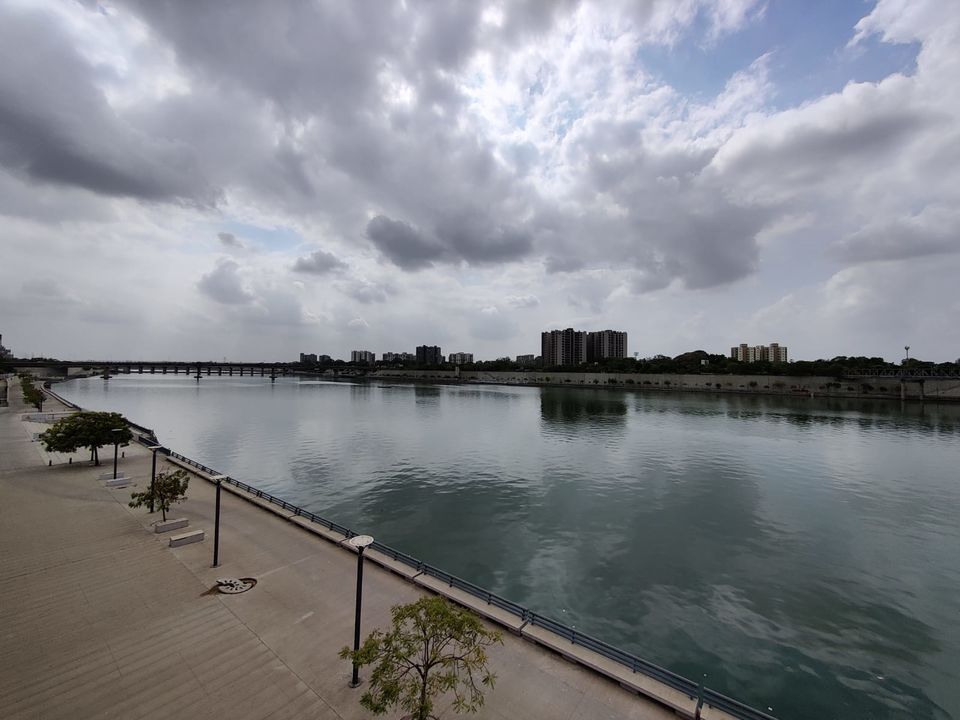 Day 8 : Ahmedabad to Vadodara
After a tiring previous day, we plan to head over to our last destination of Ahmedabad, Sabarmati Ashram.
This was one of the many residences of Gandhiji when he was not travelling across India. This was the place from where Dandi march in the early 1930s actually started and hence it holds a major influence in our Independence stories.
After a memorable visit, we head onto the last leg of the Gujarat trip to Vadodara.
Laxmi Vilas Palace
The palace compound looks straight out of a Karan Johar film, where SRK would be landing from a chopper giving Kabhi Khushi Kabhi Gham vibes.
Built on a 500 acres land was originally constructed by a royal Maratha family, when they were ruling the Baroda state and hence this city still holds a lot of Marathi influence in it.
Timing : 9.30am - 5pm (Monday Closed)
Entry Ticket : Rs225
Distance : A 2hr drive (110kms)
Day 9 : Baroda to Maheshwar
Crossed the border to reach this town of historical importance in Madhya Pradesh.
Before Indore became the capital under the reign of Malhar Rao Holkar III, Maheshwar was the capital of Malwa.
Two places of prominent importance in this town is Ahilya Fort and Narmada Ghat
Timing :
Ahilya Fort : 7am - 5pm (Monday Closed)
Narmada Ghat (Aarti) : Approx at 7pm (after sunset)
Entry Ticket : Rs20
Distance : 400kms (6 hour)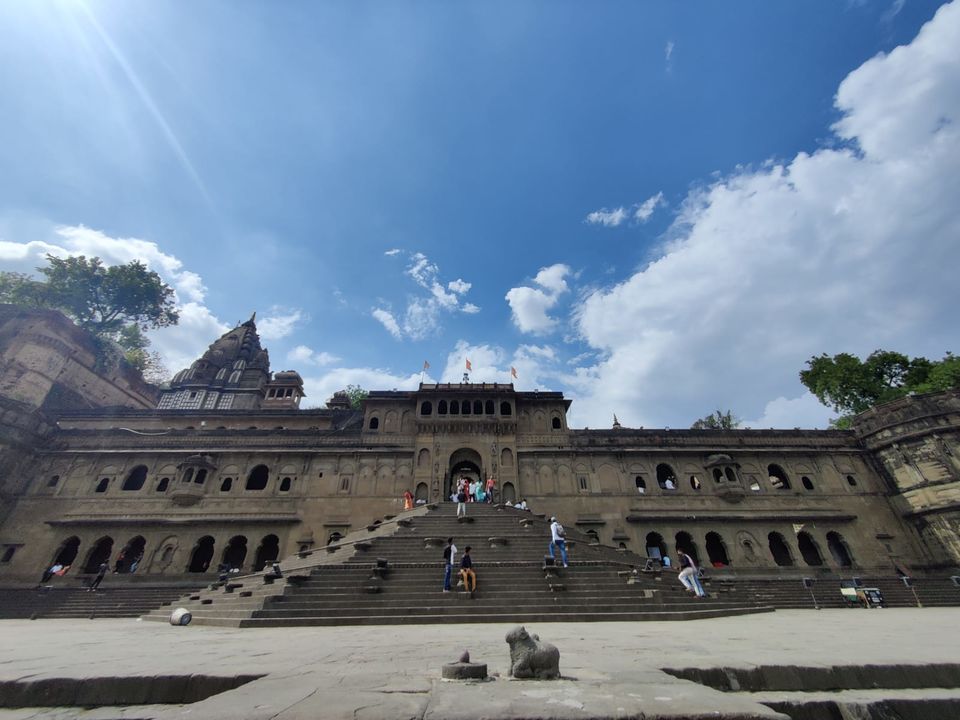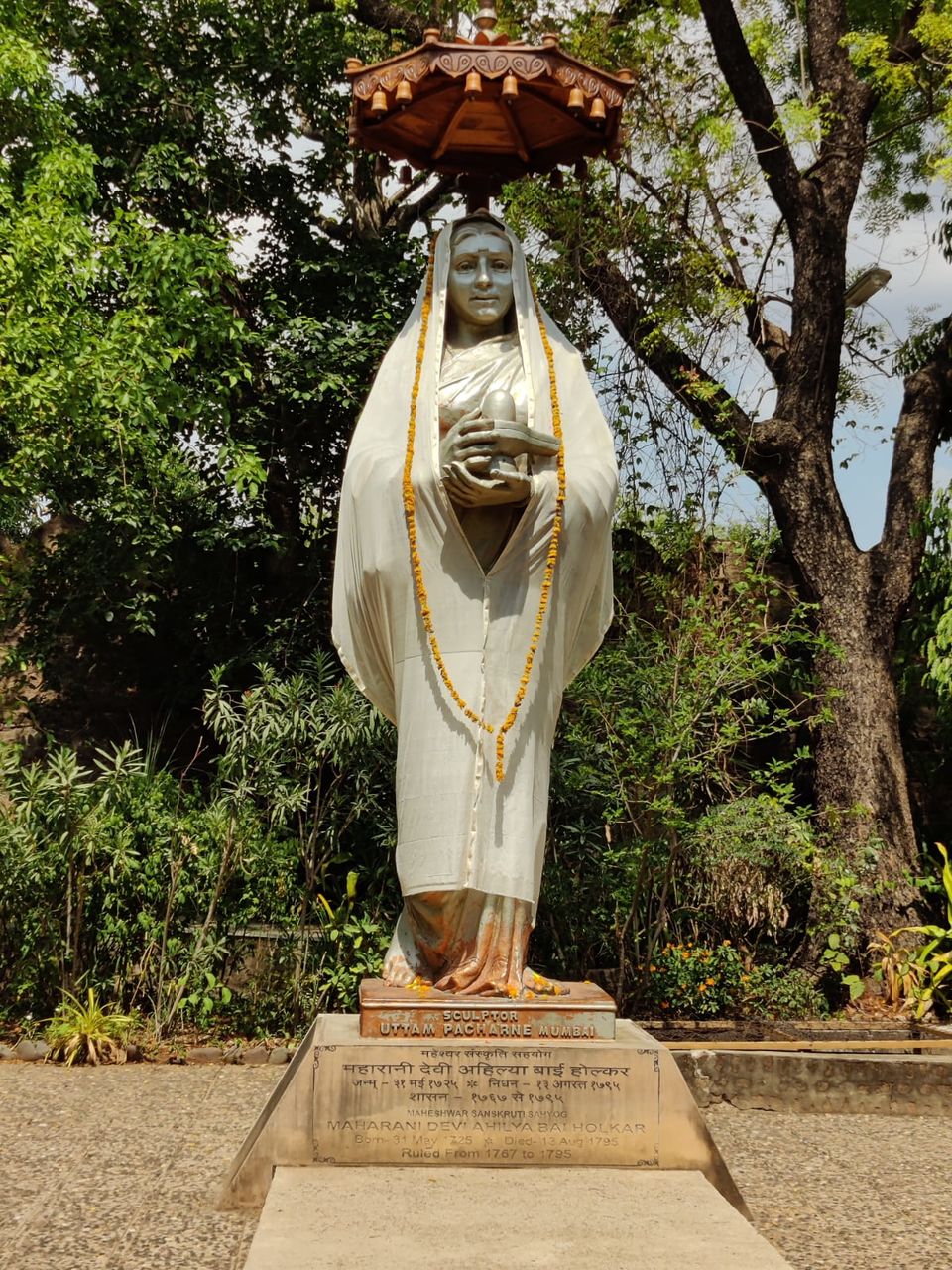 Day 10 : Maheshwar to Mumbai
After a 10 day power packed trip we move towards the pavilion, and after rejuvenating ourselves get back to our daily lives.
Distance : 5ookms (9hr drive)
This trip made me realize the historical, spiritual and mythological values that our country holds. This journey had me hooked to the beauty of all the water bodies I came across.
I see my path but I don't know where it leads. Not knowing where it's going is what inspires me to travel.- Rosella De Castro
This quote is what inspires me to go on another road trip across India.