During Monsoon, places around Pune and Mumbai become greener and beautiful. There are many weekend gateways near Pune and Mumbai and Raigad fort is one of the them.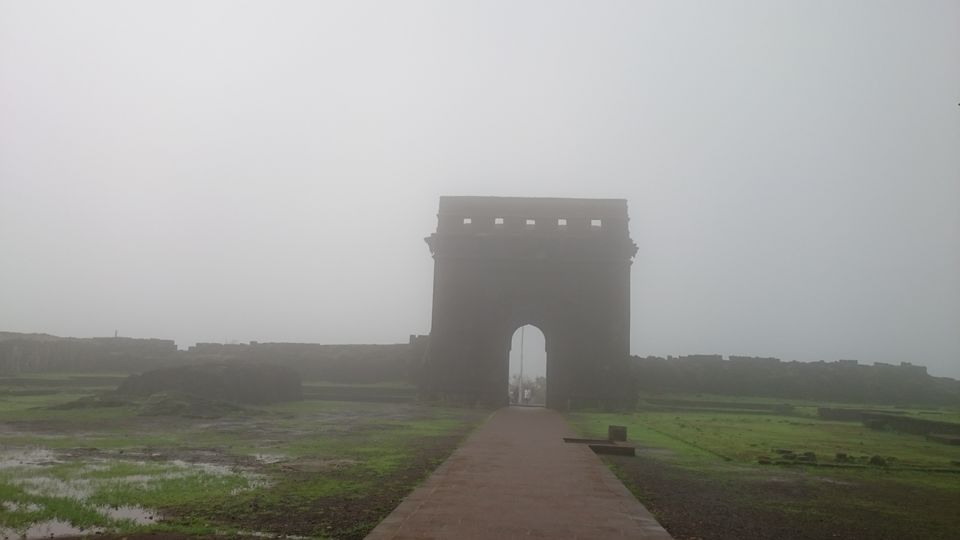 Raigad Fort is around 150Km from Pune. Me and my friends started early morning from Pune. It takes at least 4 hours to reach the place. There are many beautiful spots on the way. We had our breakfast in between. Chai Poha is the best breakfast of all time.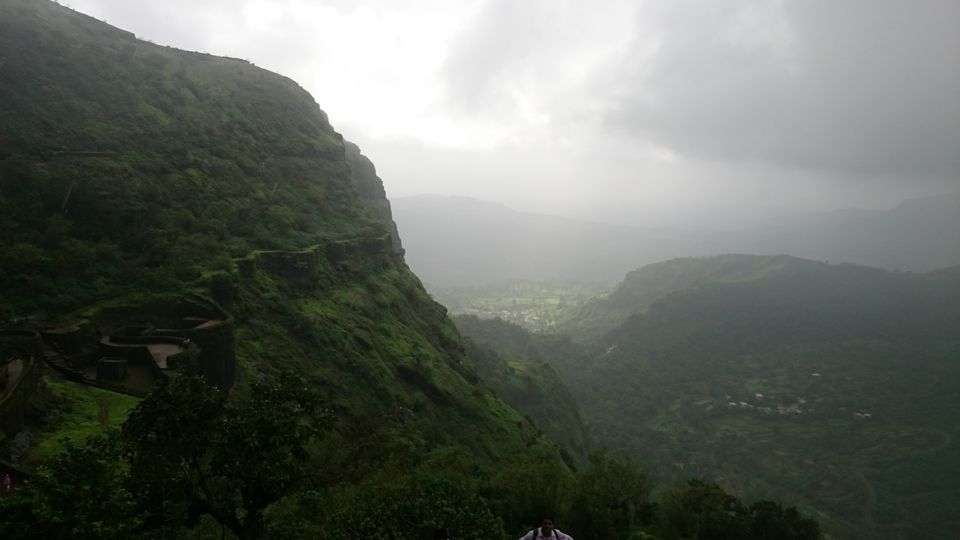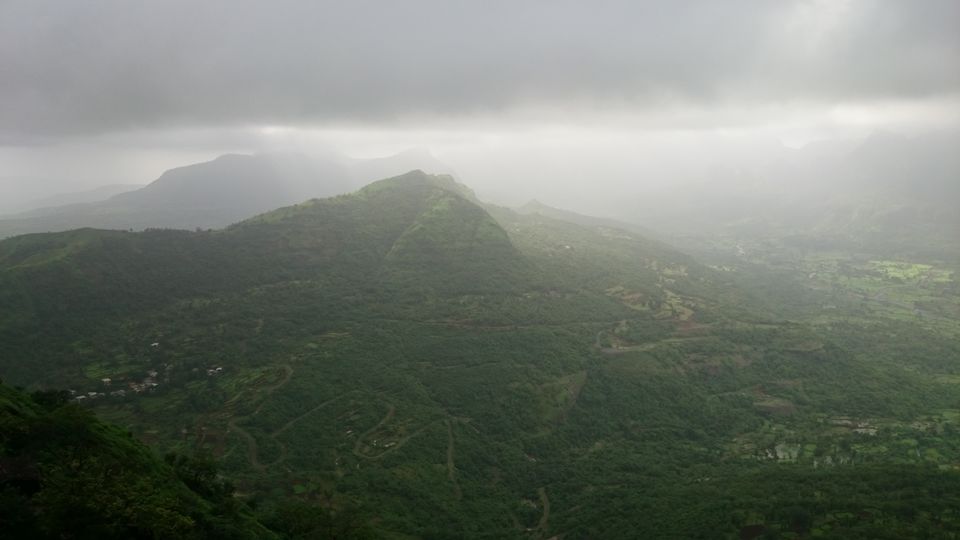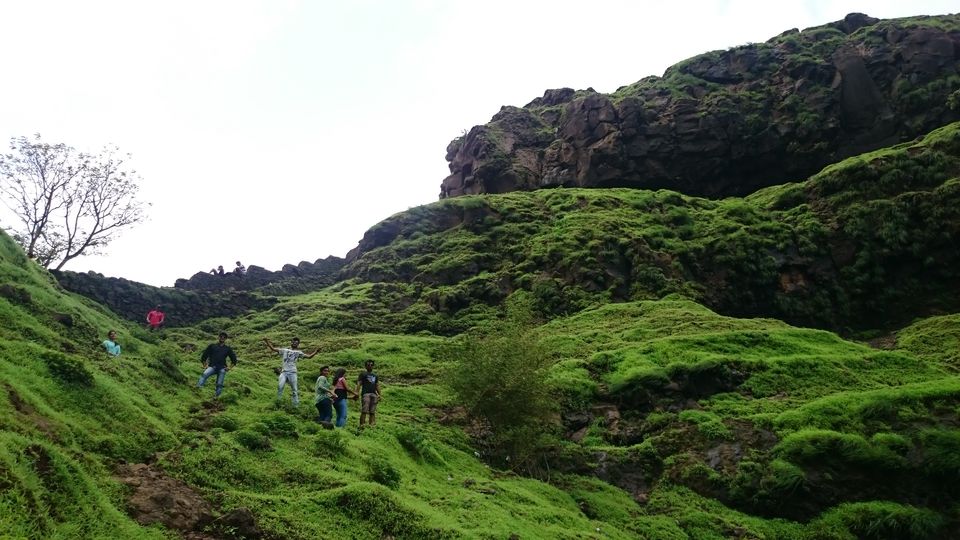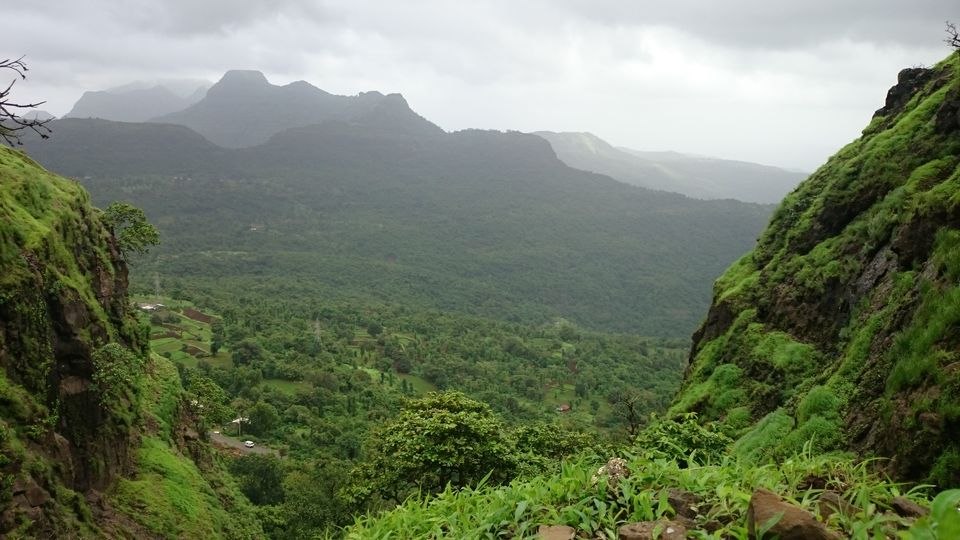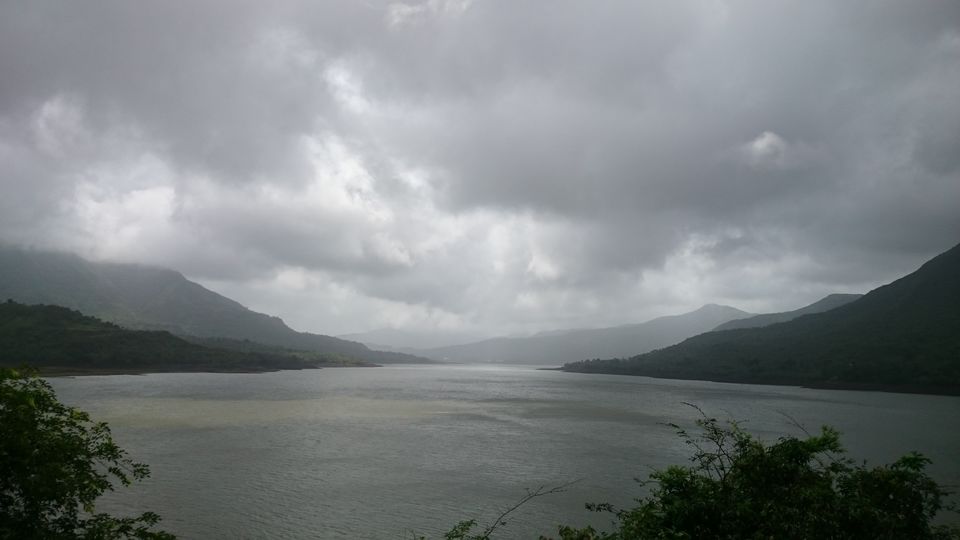 It was all cloudy that day with a little rain, the roads were beautiful and the view was scenic. We reached the place from where we have to start the trek at around 1:00. We were hungry by that time, so decided to take a meal.
There are two ways to reach the Fort, either by walking or by rope way. We decided to trek to the Fort. There are approximately 1500 steps to climb if you chose step way. There is one more alternative is to use trail through the mountains. So we started climbing the mountain. After 30 minutes of the climb we joined the main pathway. You can find many vendors selling Nimbu Pani and some other refreshment on the way. We crossed one small waterfall, we jumped into the water without even thinking that we have to walk a lot more to reach the Fort.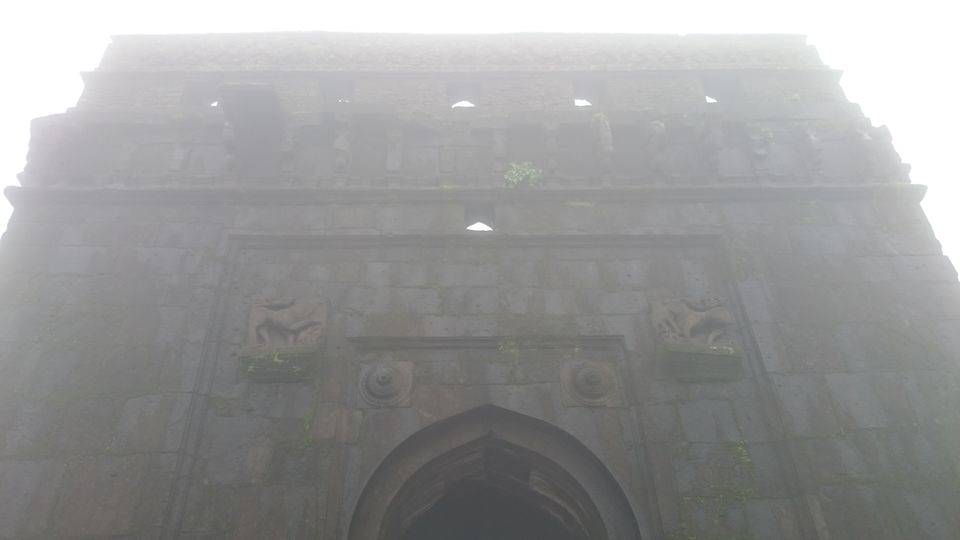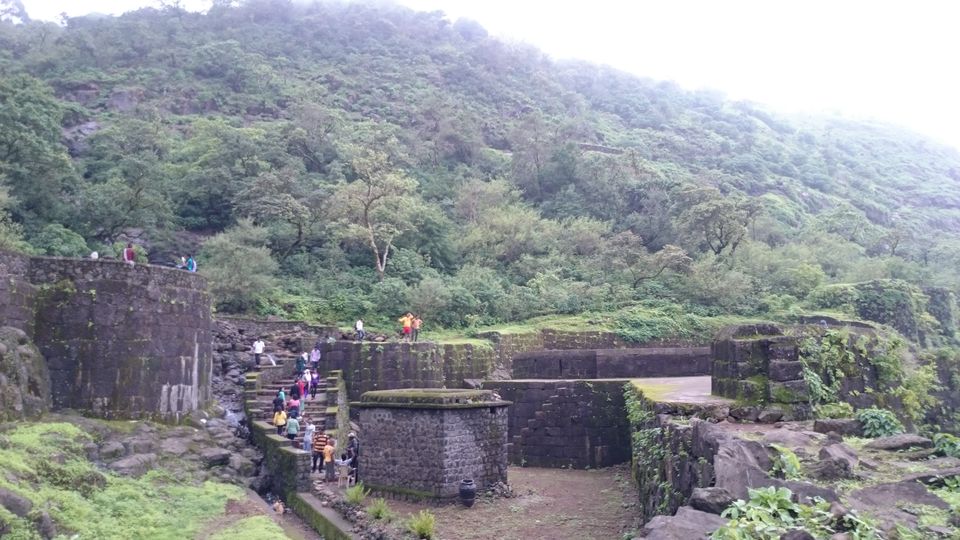 Soon we reached to Maha Darwaja , main entrance of the fort. After walking for a little while we reached the top of the fort. We spent the next couple of hours exploring the fort where we visited Palakhi Darwaja,,Chatrapathi Shivaji Maharaj Statue, Nagarkhana, Bazaar Peth etc. We also visited the Rajyasabhagruh; where we saw the Raj Sinhasan of Shivaji Maharaj. This place is designed so well that during the Sabha; if anyone whispered or talked in a low voice, it could be clearly heard at the Raj Sinhasan.
We decided to come back to foothills via the Ropeway. It just takes 4 minutes via Ropeway and is a good option if you want to reach the fort quickly, add to it some magnificent views.
We started late in the evening, the roads are very risky to be driven in bad light. To be safe, plan to start early from the Fort.