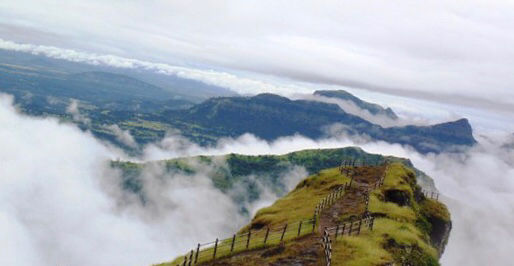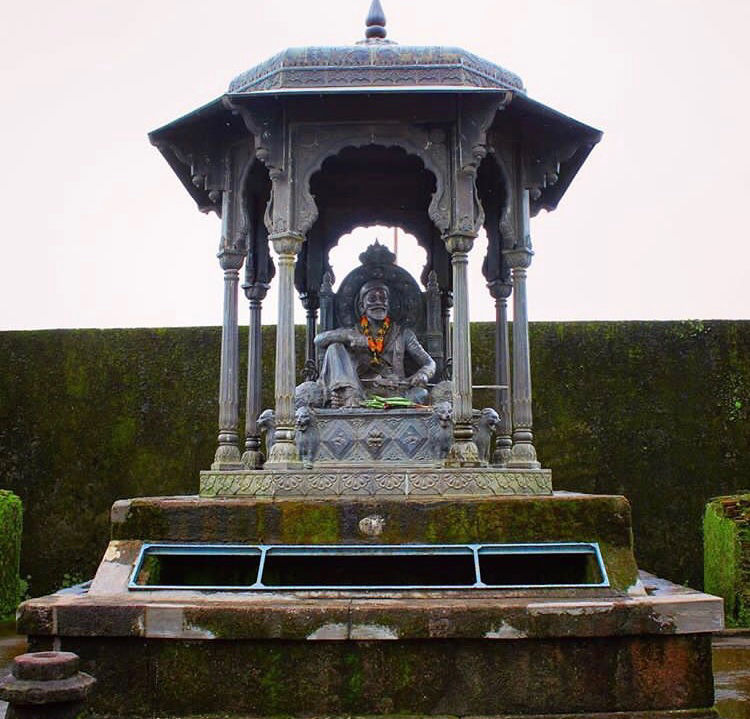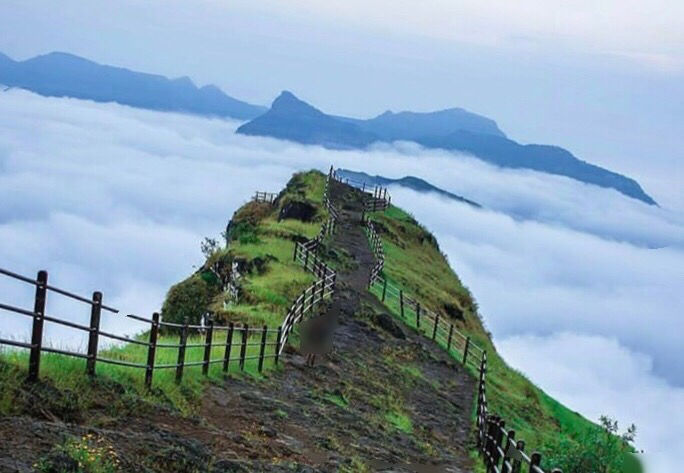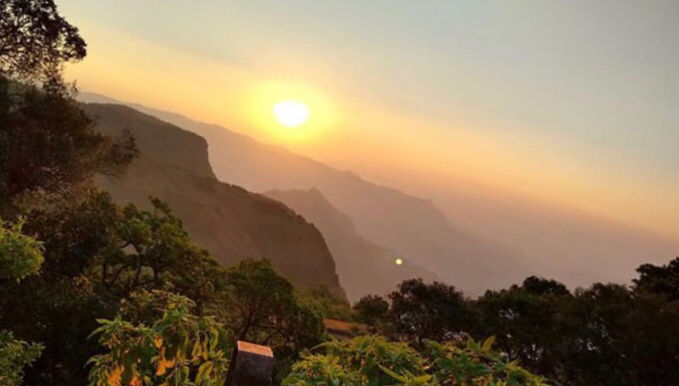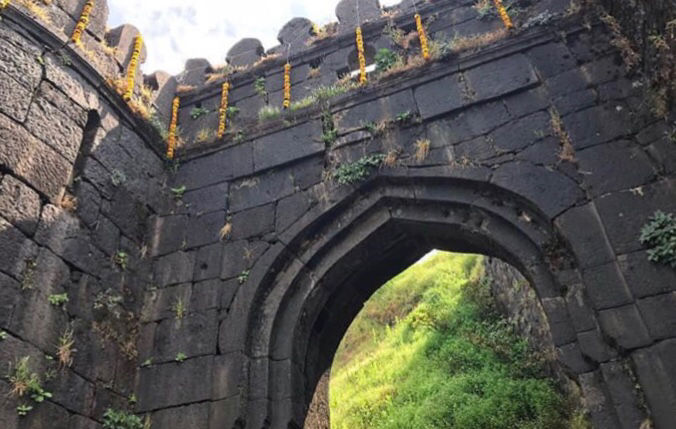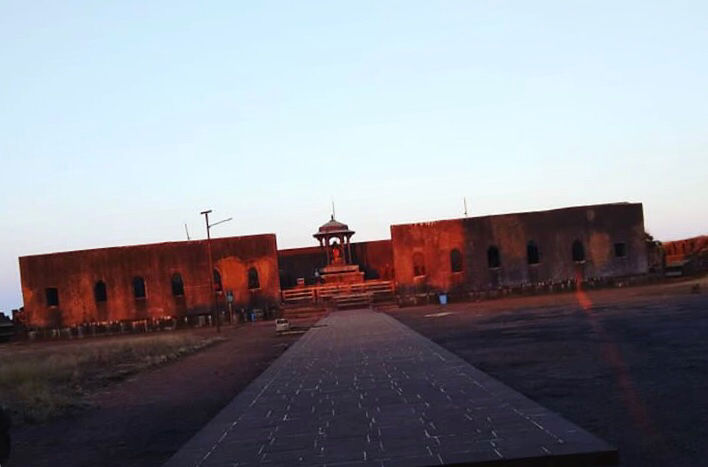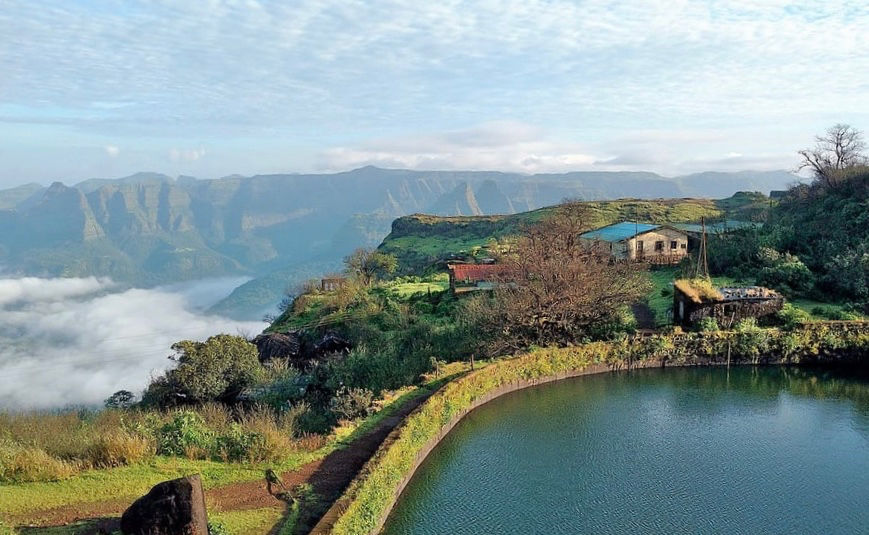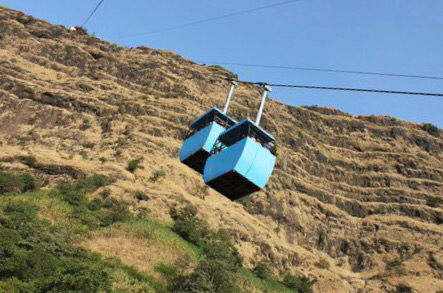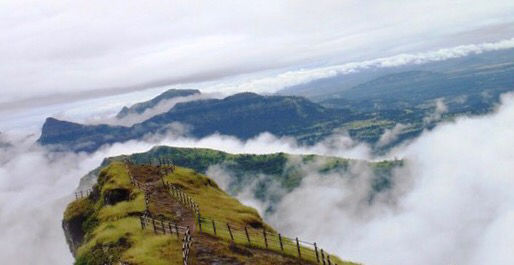 Raigad fort was earlier named as Rairi when it was under control of Raje ChandraRaoji More!
In 1656, the Marathe King , Chatrapati Shivaji Maharaj seized this fort and expanded it and renamed it as Raigad and it became the capital of the Maratha Samrajya .
The mesmerising ,eye dropping ceremony of crowning the King aka Chatrapati was held on the fort on 6th June 1674 on Raigad . (Rajyabhishek Sohla)
The base village to reach to the Raigad is Pachad. .!
How to reach to Raigad fort :
Take a vehicle or msrtc bus to Pachad , the base village of the fort . ( Its on Mumbai Goa highway)
An easy grade trek from Pachad to Raigad with around 1737stairs.
The another way is to get down at Mahad , go the rope away point , and go to Raigad .
Main attractions :
MAHA DARWAJA : The main entry to the fort is via Maha Darwaja. The fort 600 feet higher from this Darwaja.
HIRKANI BURUJ : It was naked after a woman "HIRKANI" . This woman used to come to the fort from the base village to sell milk, one day she got late and the mahadwar was closed and she got stucked inside of the fort. Her infant son was at home and she couldn't hear his cries anymore and climbed down the steep cliff in that dark night .
DARBAR : It's an exact replica of the original darbar of Chatrapati opposite to which is the main gateway called Nagarkhana.
Market : Though the fort is all destroyed by British rulers , the only walls and the artefacts of the markets are remained but they are still beautiful in their own way.
MENA DARWAJA : secondary entrance especially for the ladies and queens.
TAKMAK TOK : Its a point on the fort , from which the prisoners and the ones who are found guilty used to throw off the cliff.
Other attractions on the fort are jagdishwara temple , meghadambari, hatti talav!