Ambreshwar Mandir is also known as Ambarnath Mandir and Shiv Mandir. This Temple is dedicated to Hindu God lord Shiva and Goddess Parvati.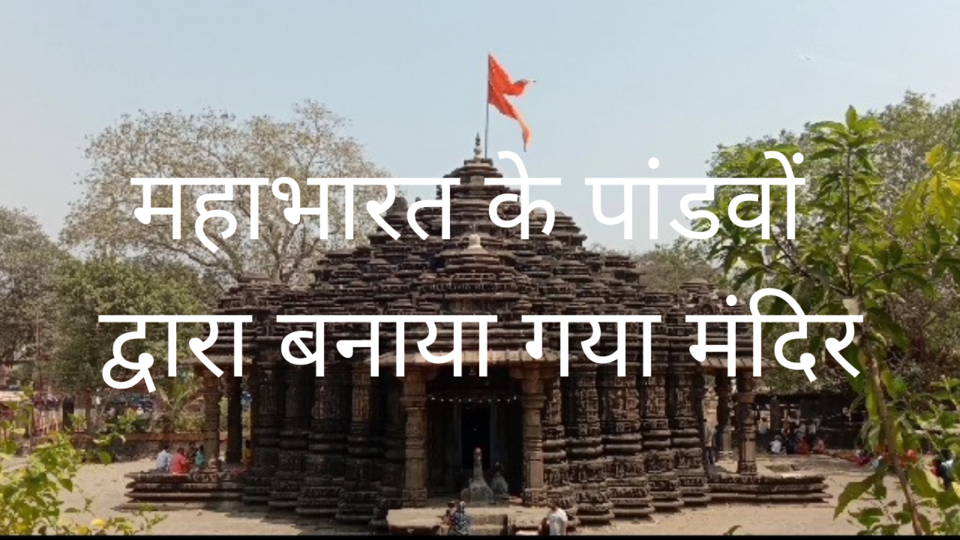 This beautiful temple is situated at a distance of 2-3km from Ambarnath Station (east) in Maharashtra near the banks of Waldhuni river.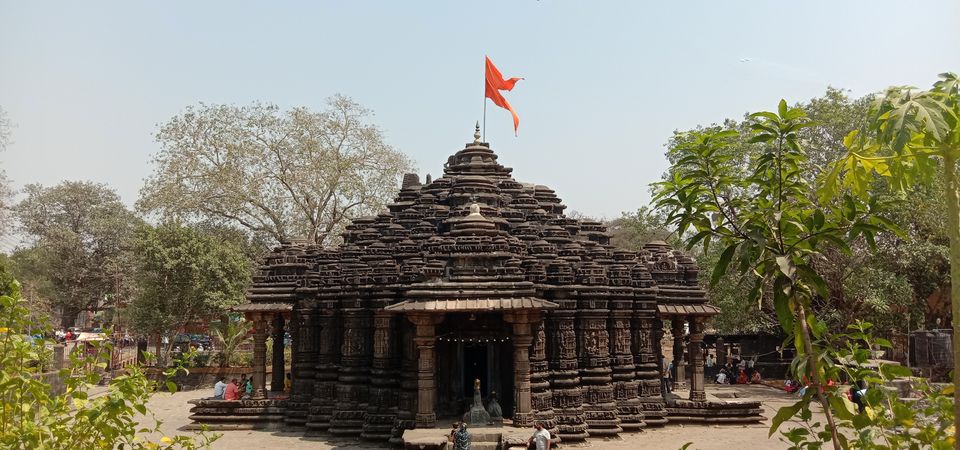 This temple was built in 11th century in 1060 AD by the Shilahara king Chhittaraja and later by his son Mammuni.
Some believes that this temple was built by the Pandavas in one night during their hidings in Ambarnath, but the roof of the temple remained unbuild due to their sudden escape since Kauravas were following them.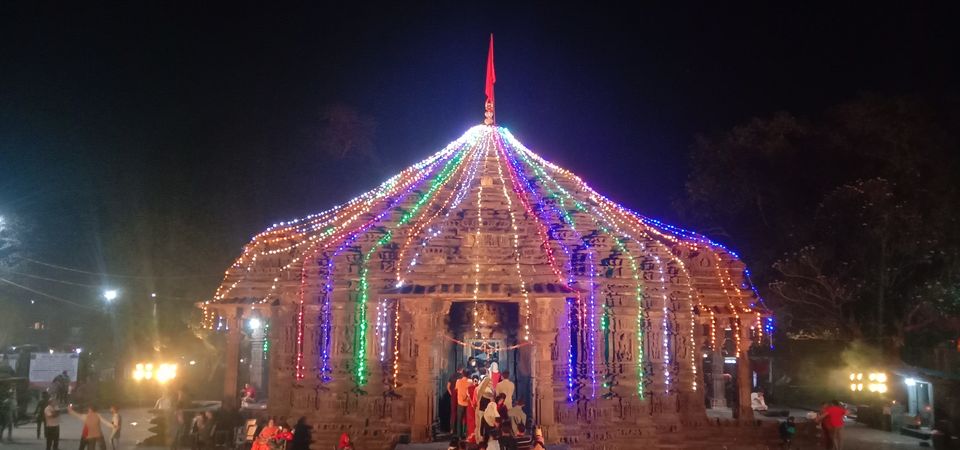 This temple is built in Hemadpanti form of architecture.
It has three entrance porch, the main entrance porch has two 'Nandi Bail'(Bullock s) which cannot be seen in any other temple.
There is no other temple like Ambreshwar Temple in the world. This temple is amongst the 218 world cultural heritage of UNESCO.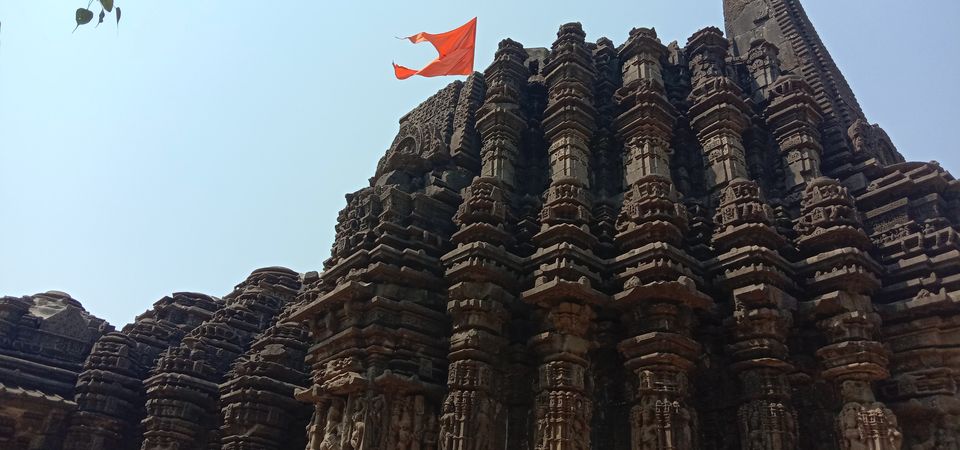 Kalyan Junction is the nearest railway station if you are coming via train from out of Mumbai, from Kalyan you can take a local train to Ambernath station where you can easily get an auto rickshaw at a nominal fare of 15-20rs/person.
Chatrapati Shivaji Terminal 2( Mumbai Airport) is at a distance of 50kms(1-2hrs) approximately.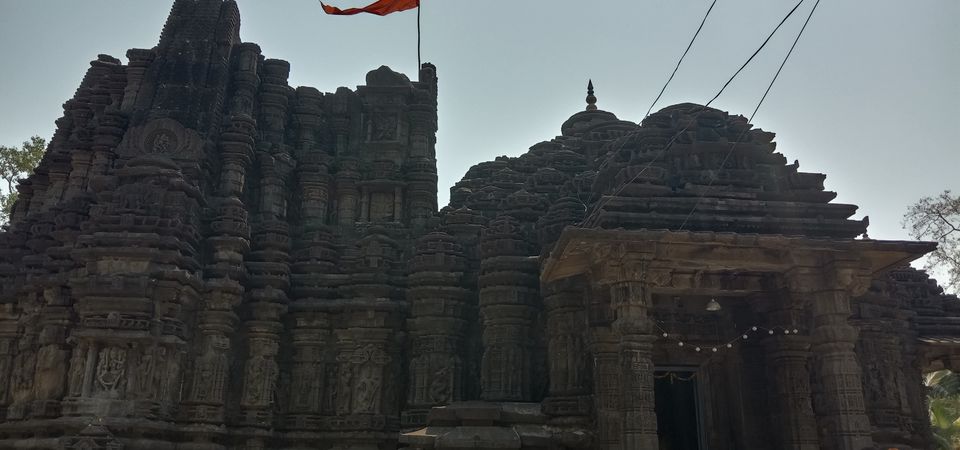 This temple is open all days from morning 6am to evening 8pm.
Every year on Maha Shivratri there is a big Fair for two days around this temple.
I hope you like this information, if yes then please like , share comment.
Also watch Ambreshwar Temple's full documentary video - https://youtu.be/5XkeIGOXh9Y
Thanks
Cheers!
Keep Travelling & keep watching
Beauty Around Me
Namrata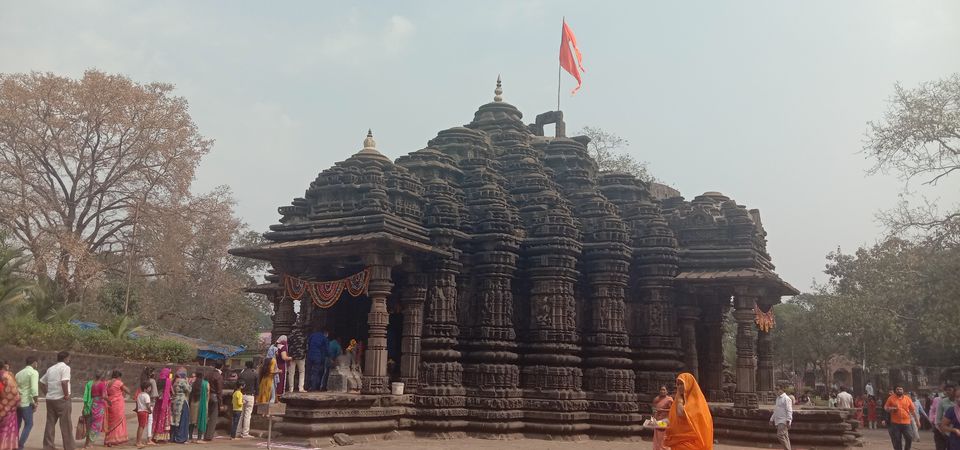 Find me here also :
https://youtu.be/5XkeIGOXh9Y
https://www.instagram.com/beautyaroundme9/
https://www.facebook.com/beautyaroundme9/
https://beautyaroundme9.blogspot.com/