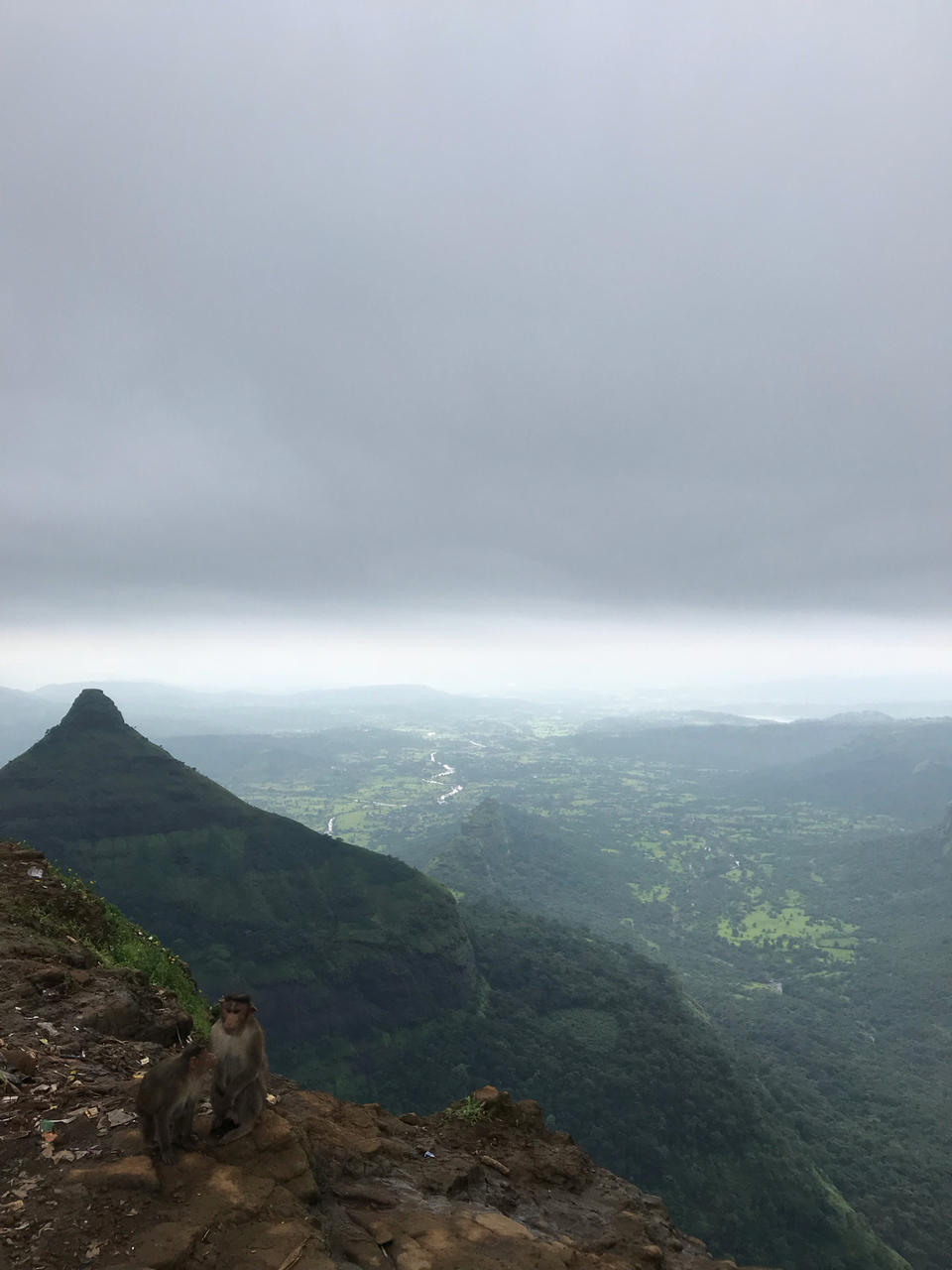 The story begins when one day I was sitting with my friend and he asked me to go to Mumbai along with him as we're fed up of our daily life (Btech Final year, branch-Mechanical). Being a travel enthusiast, I agreed without giving it a second thought. Days were passing and flights fares increased day by day. I asked my friend to get consent from his parents but he didn't because of some family issues. So I was left alone. On 21 Aug, 2018, I booked my ticket for Mumbai for 5 days, i.e., 20 Sep to 24 Sep.
Now the time came(20 Sep) when I had flight to catch at 4:05 pm from IGI-T1. Things went well and on the same evening I along with my local Mumbai friend had a night out. Although I have been to Mumbai 2-3 times but being an outsider it makes me so happy I don't know why. We went to Marine Drive, Juhu Beach and many places. At 4'o clock in morning we went to sleep and woke up at 10 am.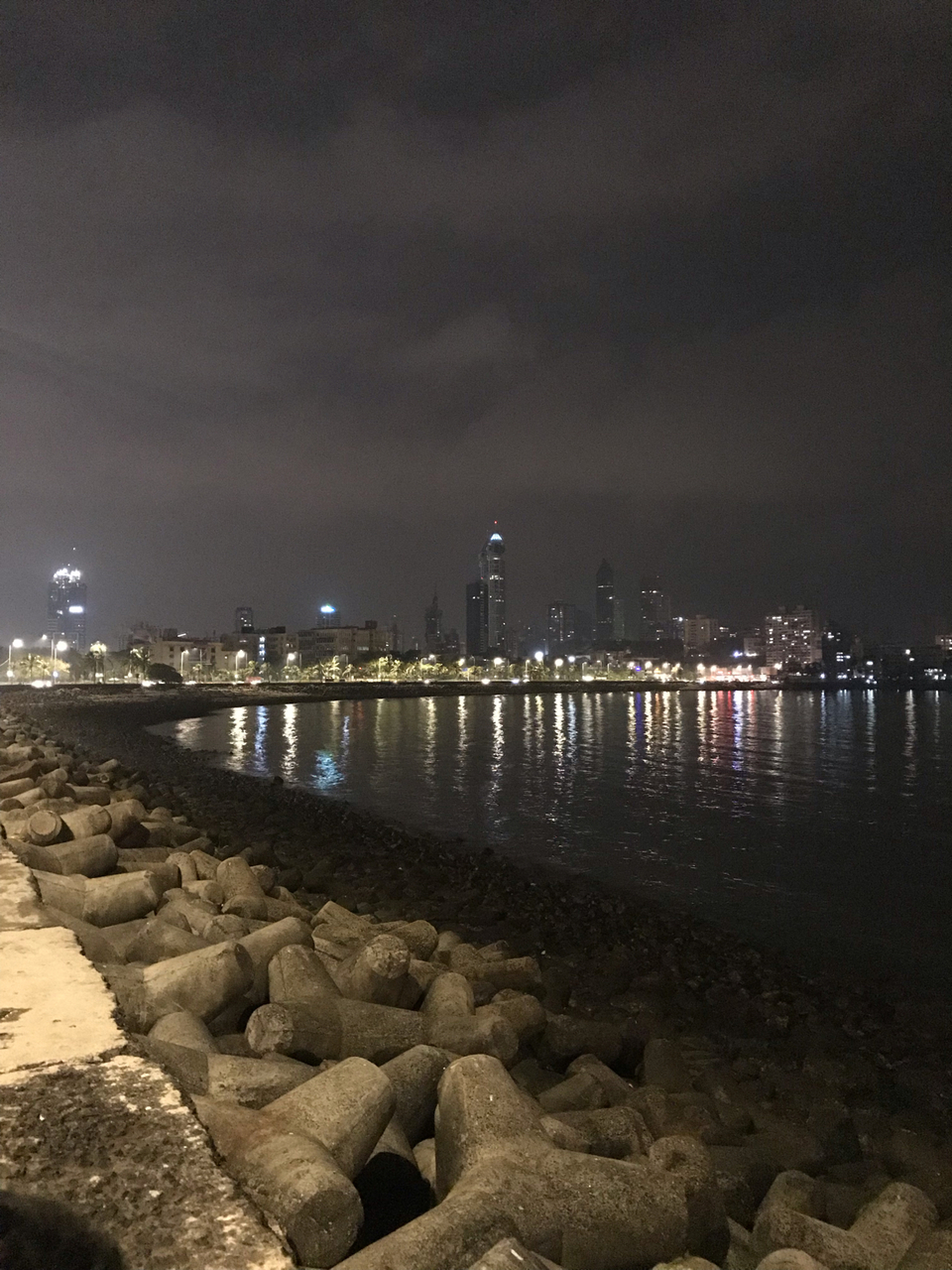 21 Sep was the day I had been waiting for. We picked our bags and had lunch at 2:00 pm. It took almost 2 hours to finish it. We took out Activa, hopped on it and commenced the journey. Initially it was a bit hard till we crossed Mumbai because of traffic and heat. But after it ride went so smoothly with pace I can't even tell. May be it was because of excellent roads maintained by Maharashtra Govt. Since I hail from UP, I need to appreciate the work. Also the Activa performed well at 85 kph. My adrenaline rush increased as we're approaching Lonavla. Also because the curly roads and mountains reminded me of Uttarakhand as I have spent my 8 years of life in Nainital. It was so mesmerising.
Around 6:15 pm we entered Lonavla and had some snacks. It already started raining when we entered Lonavala. Luckily we didn't get wet.
This was the high time and our body demanded rest. Booked our hotel, went inside, had some booz and then after dinner we slept.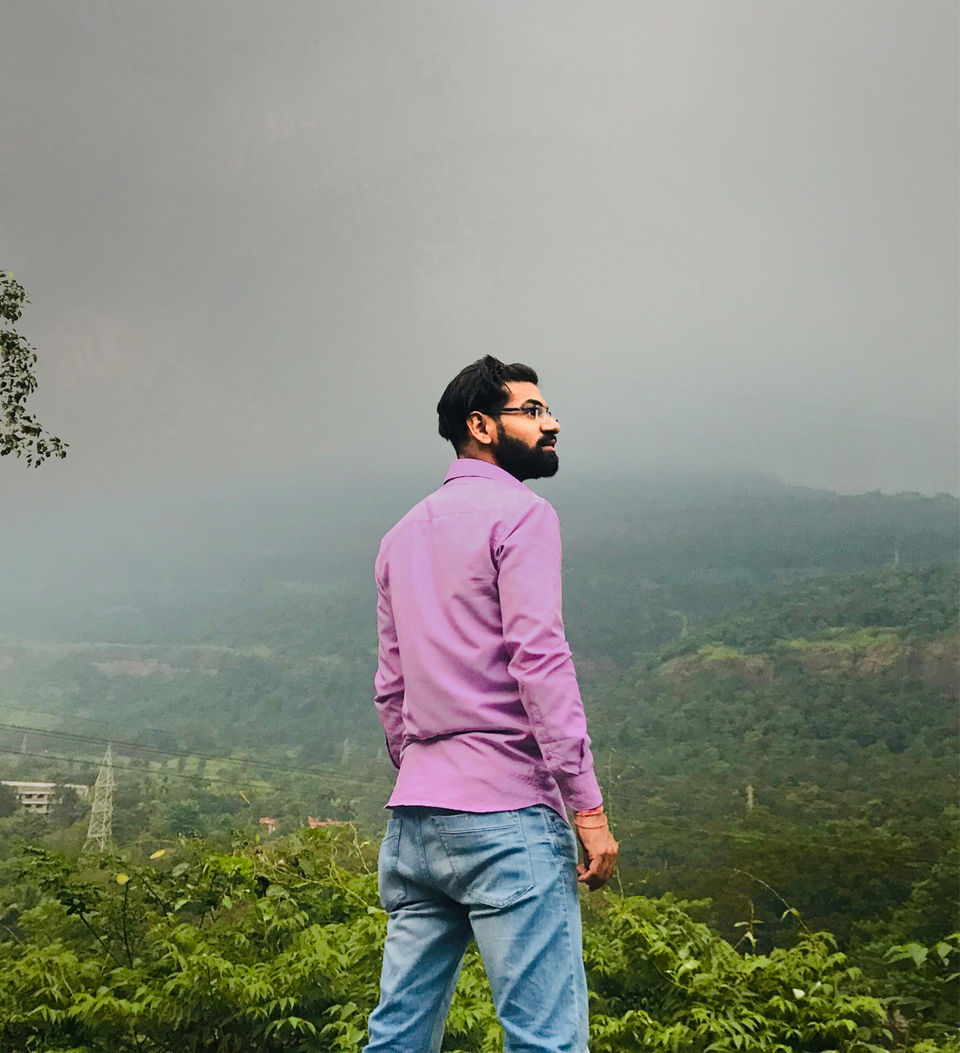 Our morning was unexpected as it was raining cats and dogs. We both were fed up as it may spoil our trip and excitement both. But your should have patience they all say. And yes.! The rain stopped. Grabbed our breakfast, checked out from hotel and again continued the ride till Tiger's Point. In between we got to see many beautiful sceneries and views. We stopped at Bhangarwadi, clicked some photos and continued. I was so excited to reach the top. Harder the climb, better is the view. Yes. It proved to be right. Reaching the Tiger's Point was no less than a struggle. Riding through foggy and hazy roads, being wet and still hoping to reach safely was altogether an adventure. At the end we landed safely at Tiger's Point. I was blown away by the view. It was exactly the same that I had seen in photos. I felt like as if cold wind was whispering in my ears. I was at the top of the world. We also did what others did there i.e., took so many photos. We had sweet corn which added taste to our senses and feeling. Monkeys were all over there. They were a bit naughty and cool as well.
We also met a group of Harley Davidson riders who were locals from Mumbai. Among them there one was a lady. I felt so good seeing her in a group of 7 men. In a conversation with them one of the guys told us that they plan such small trips every month for getting together and having fun. It was so good seeing and talking to them. I fell in love with Maharashtra and its people. It was one hell of an experience. You must visit Lonavla at least once in your life.