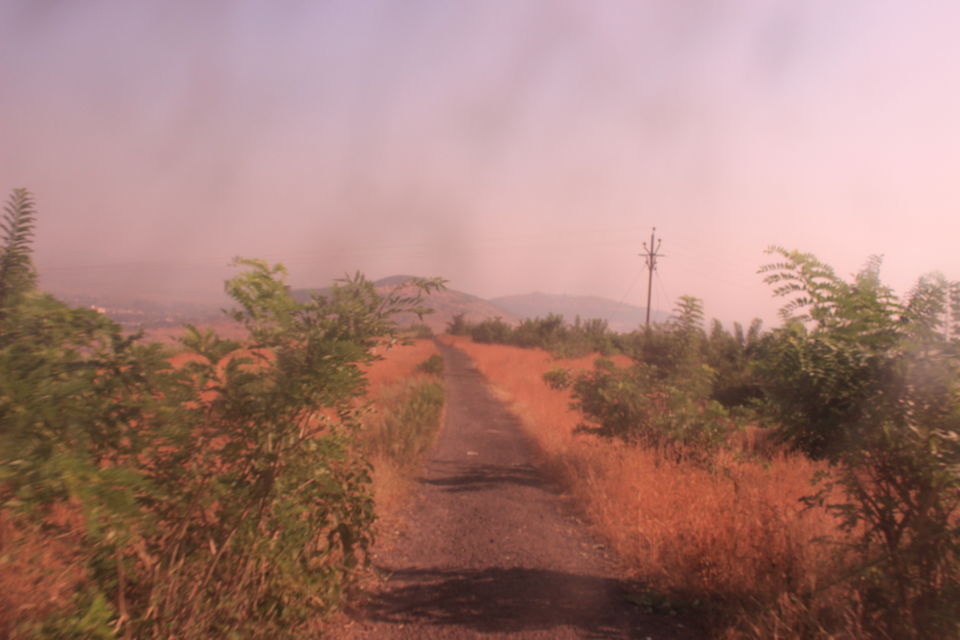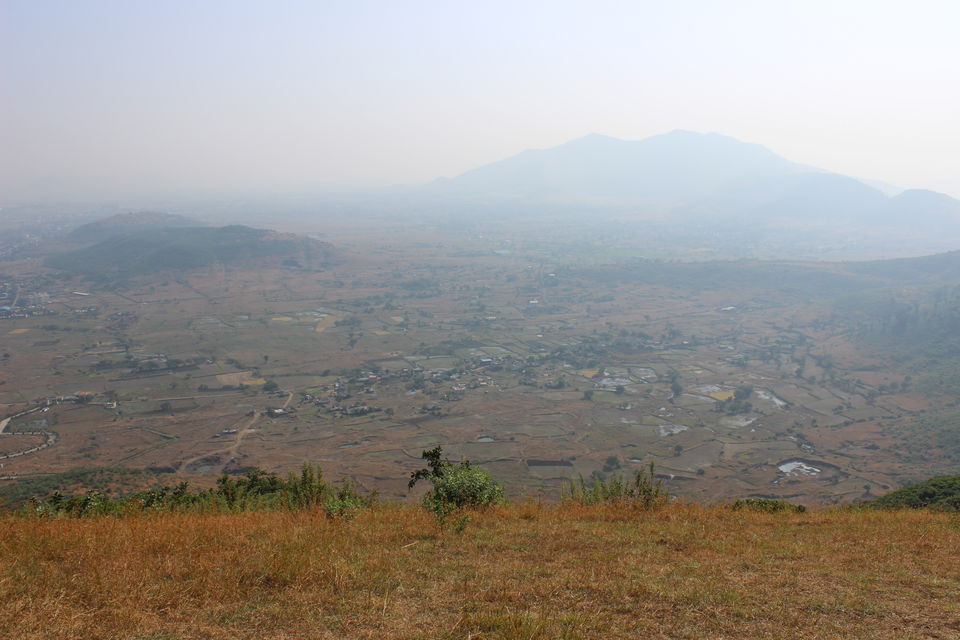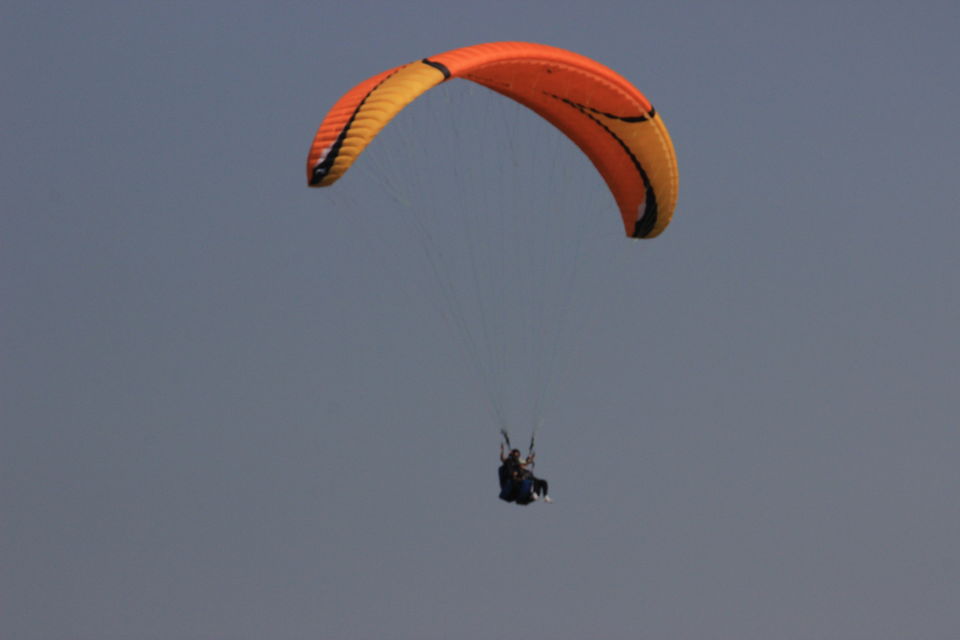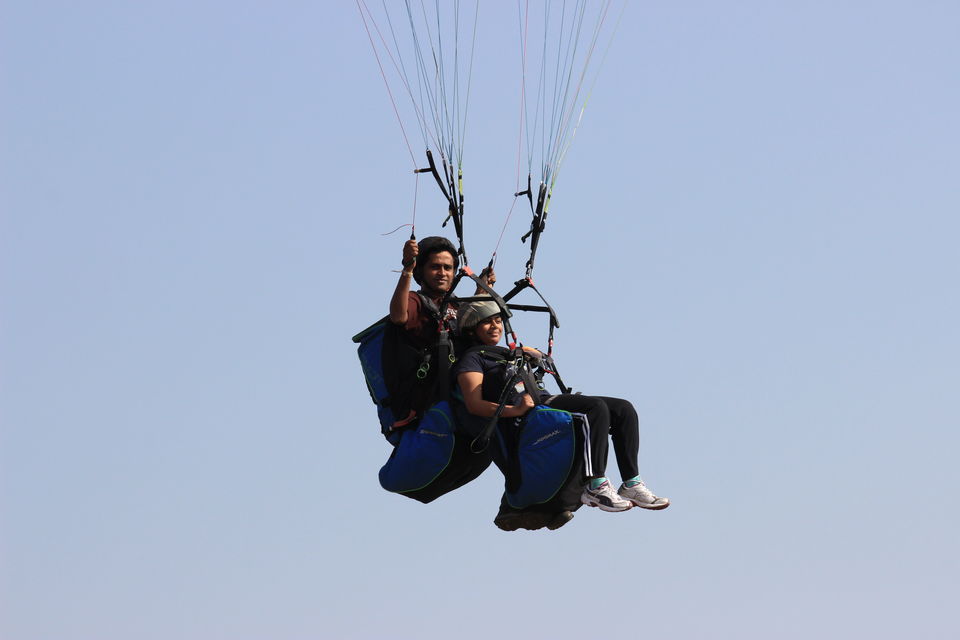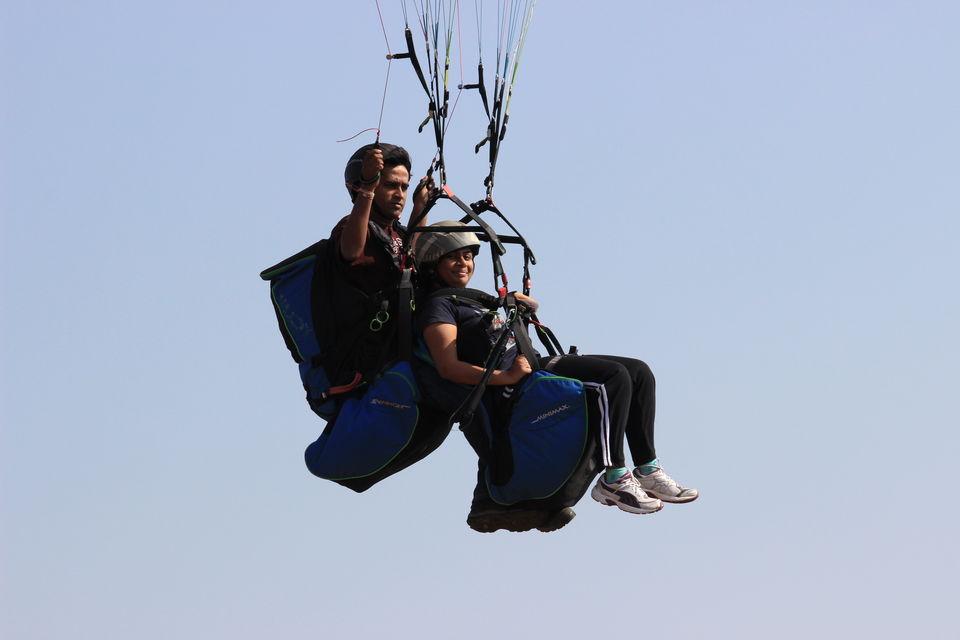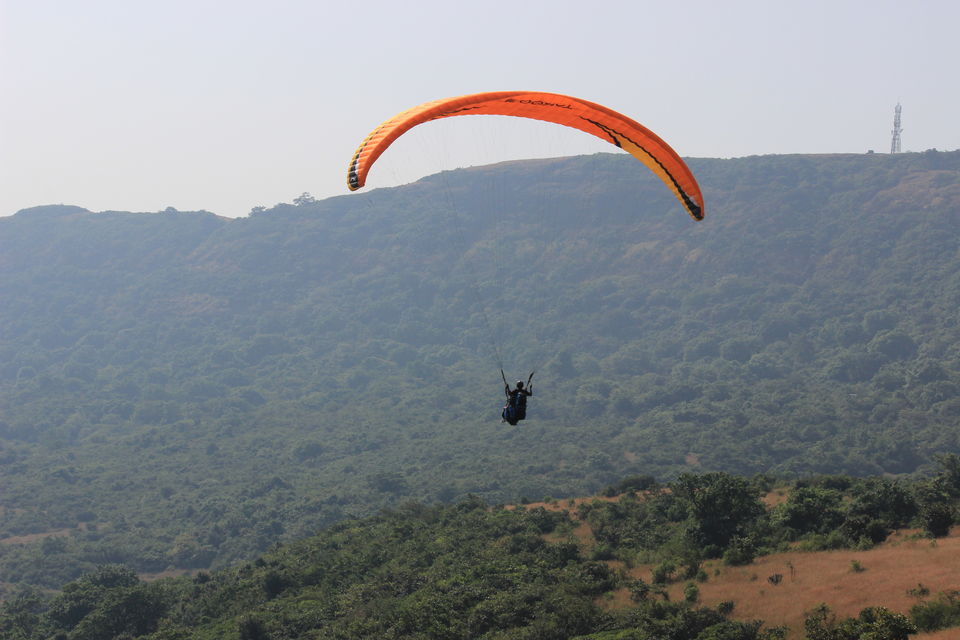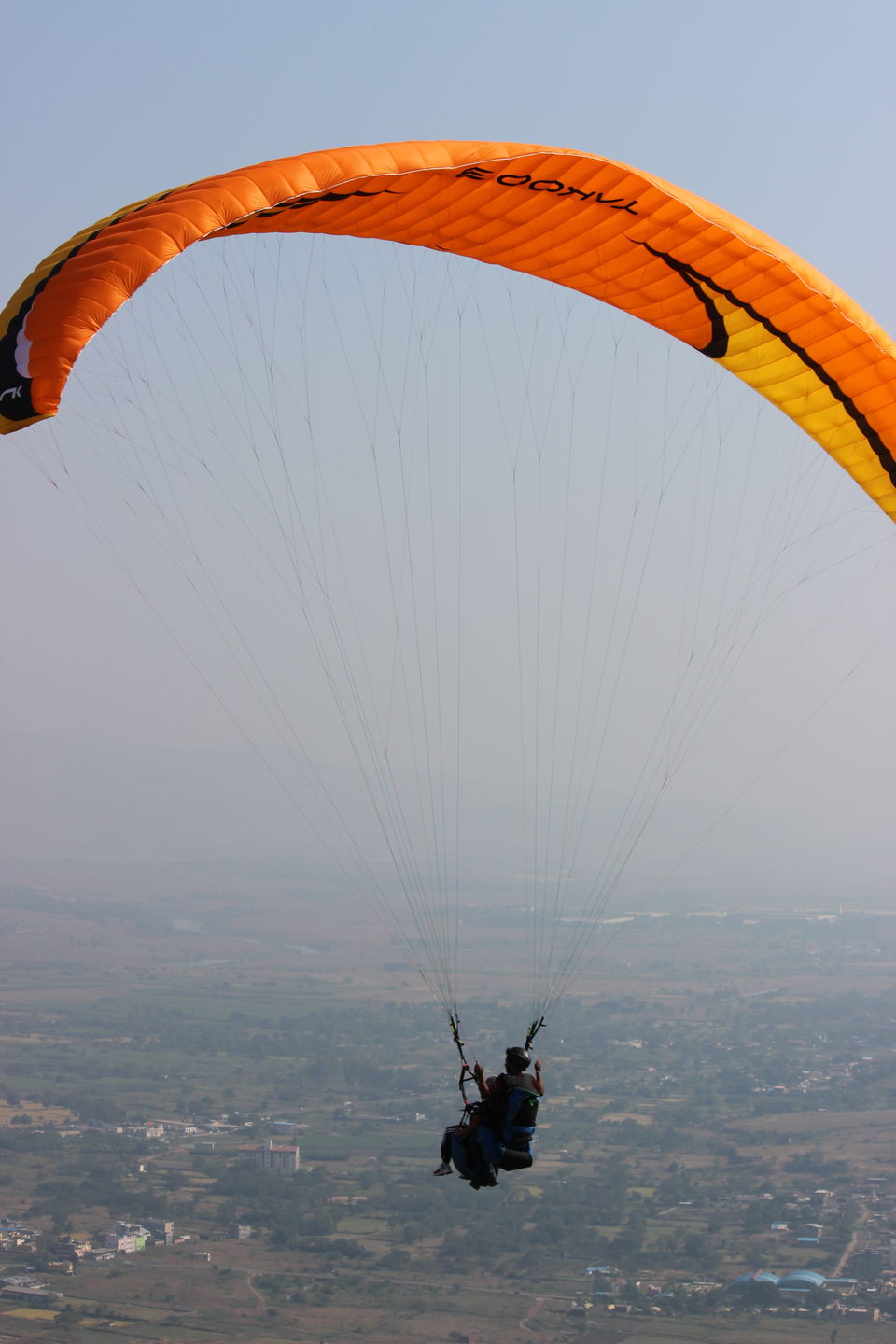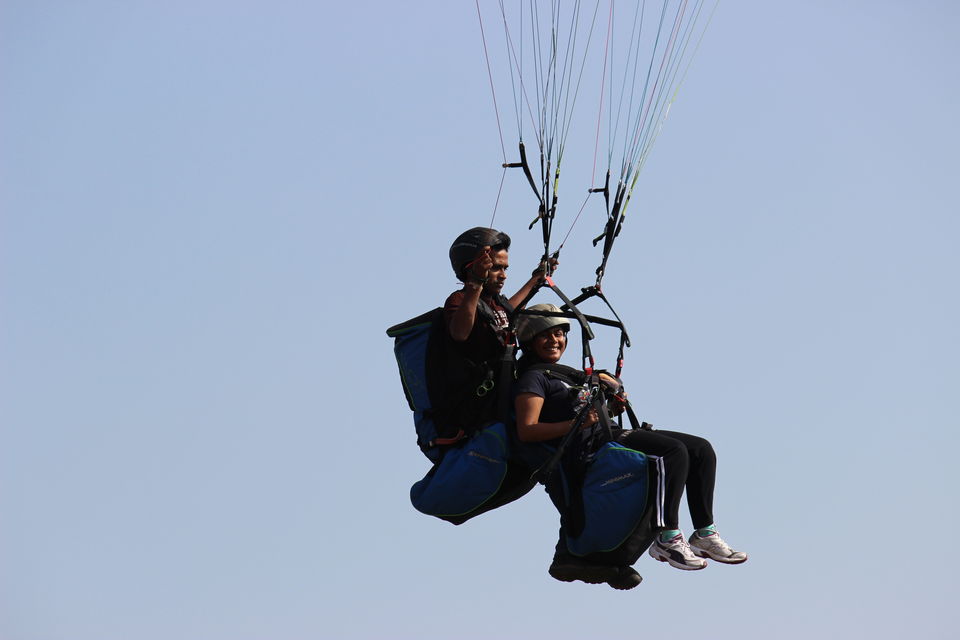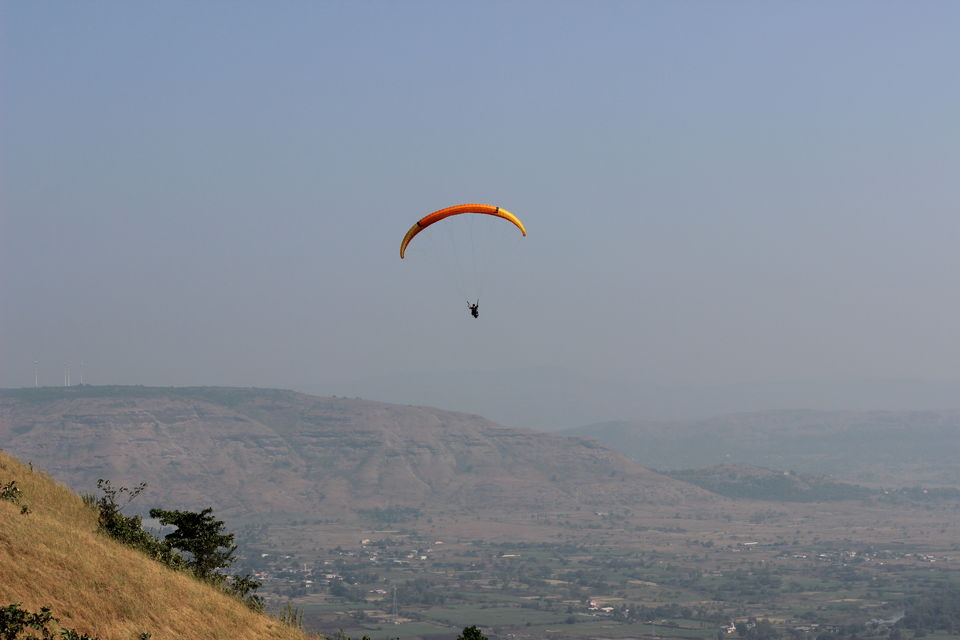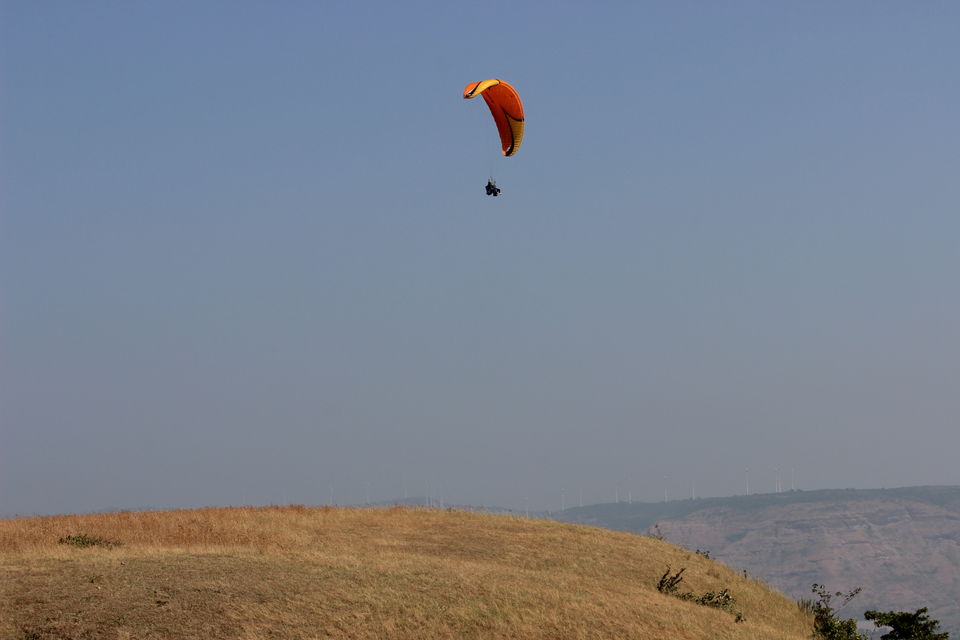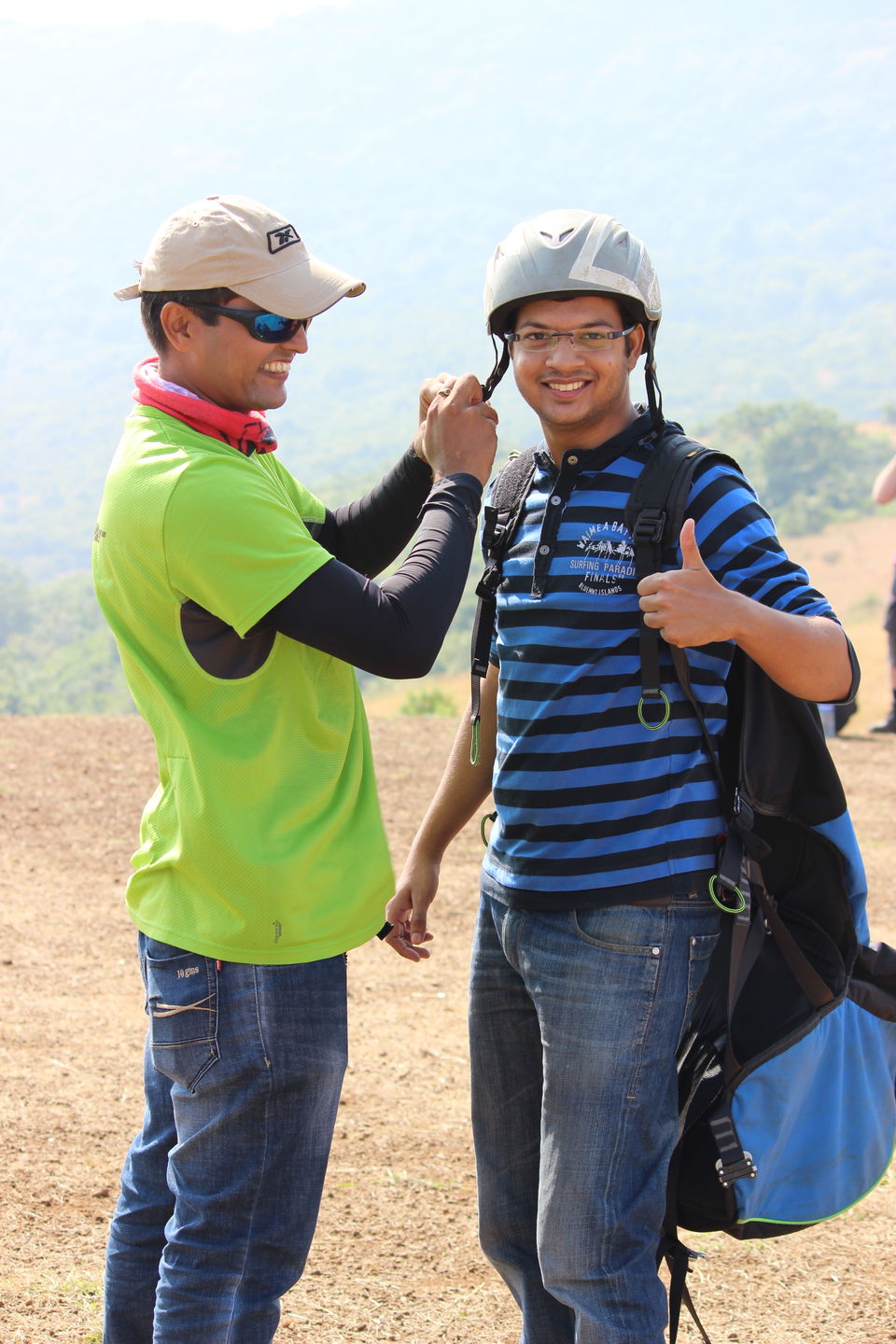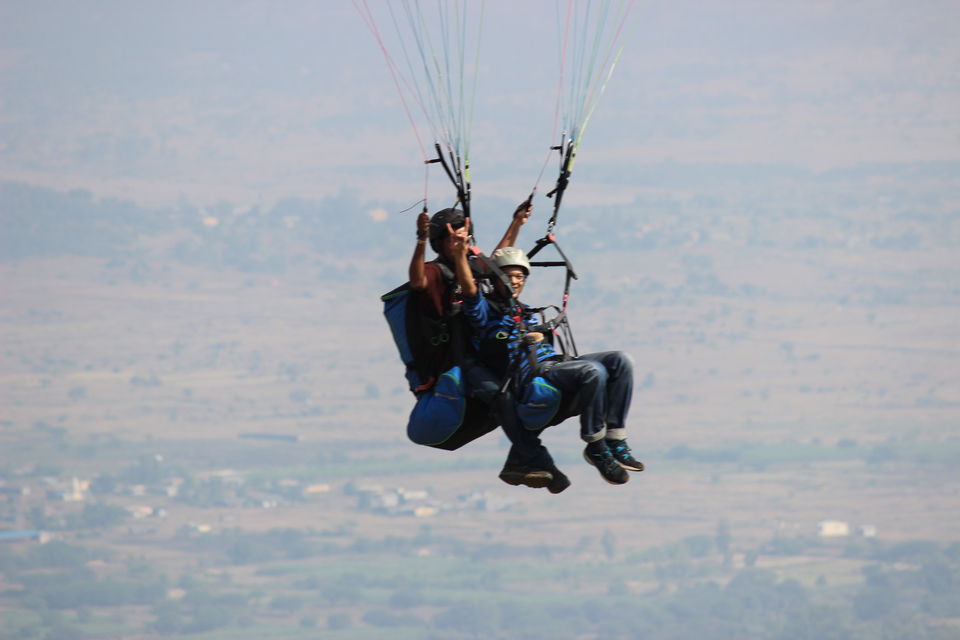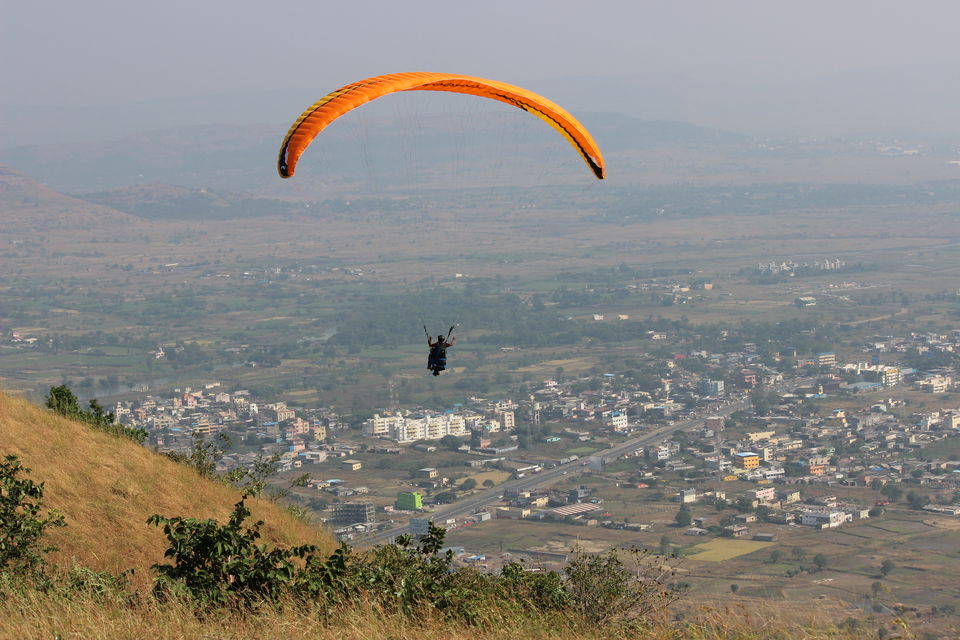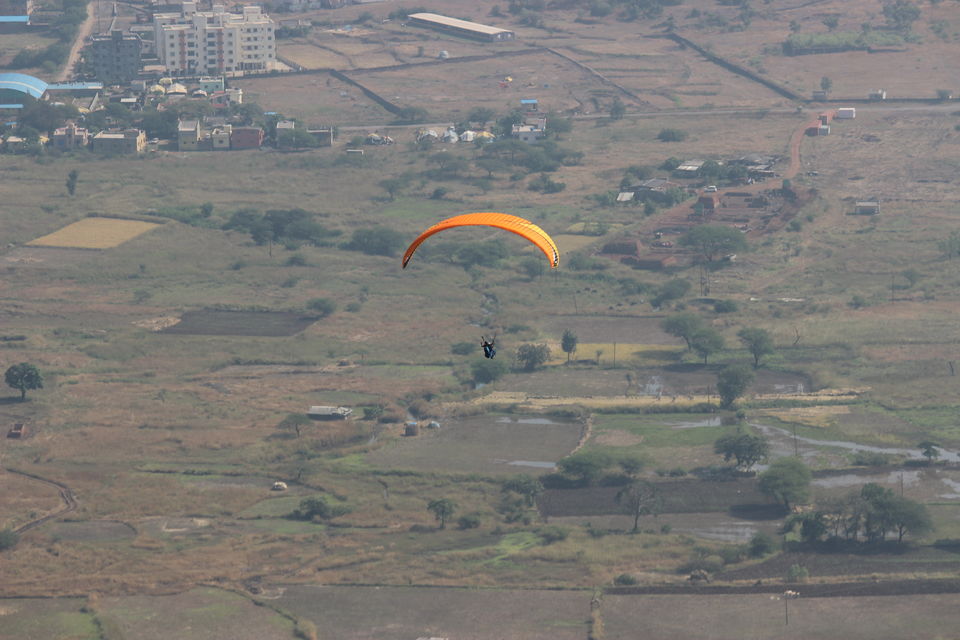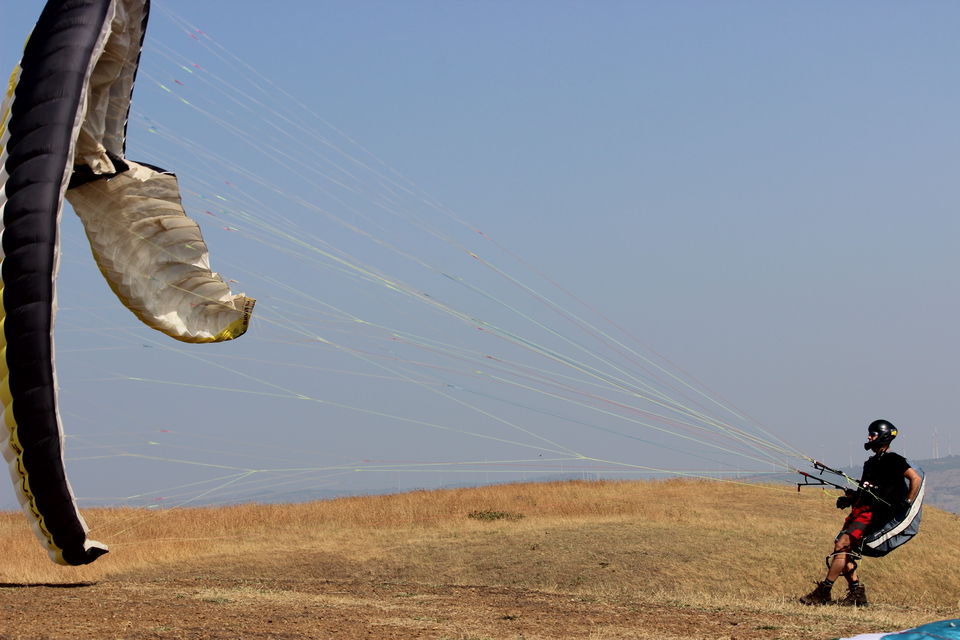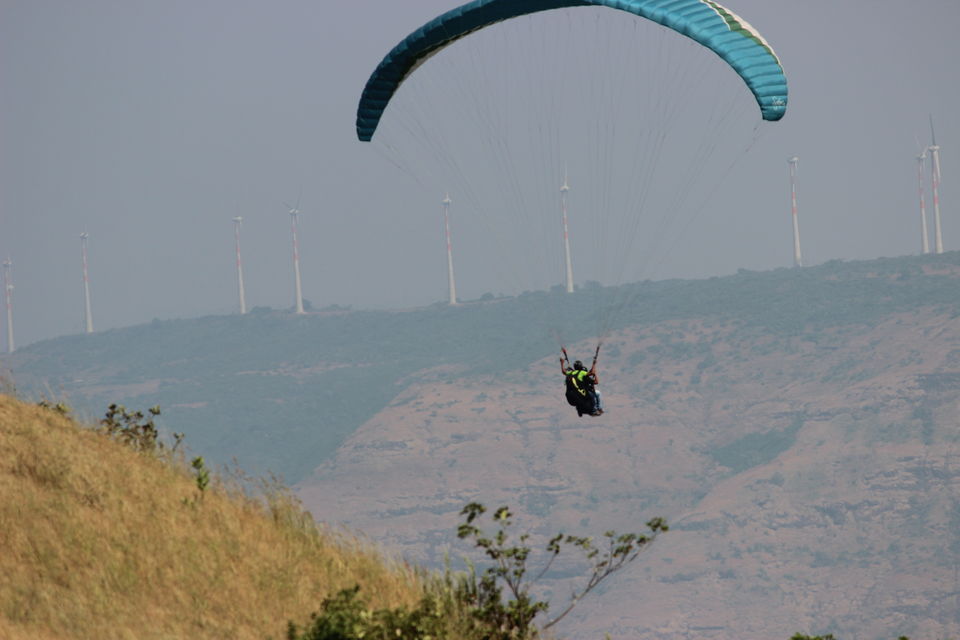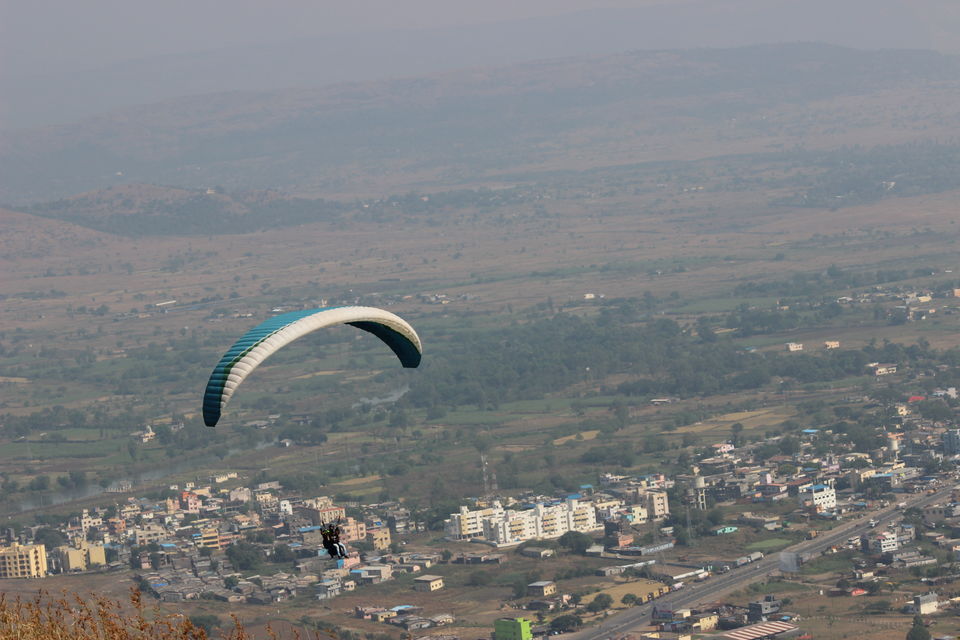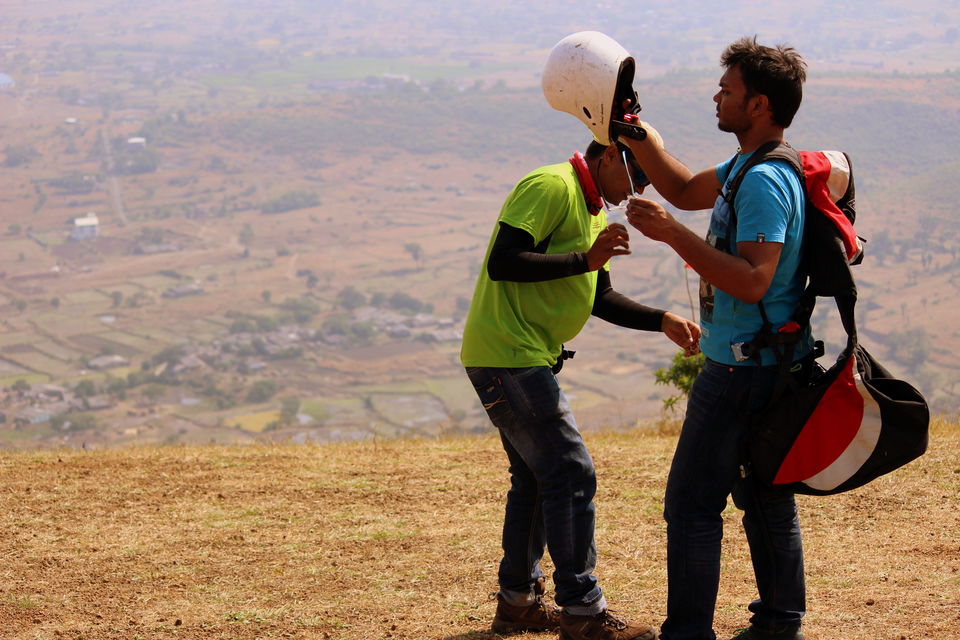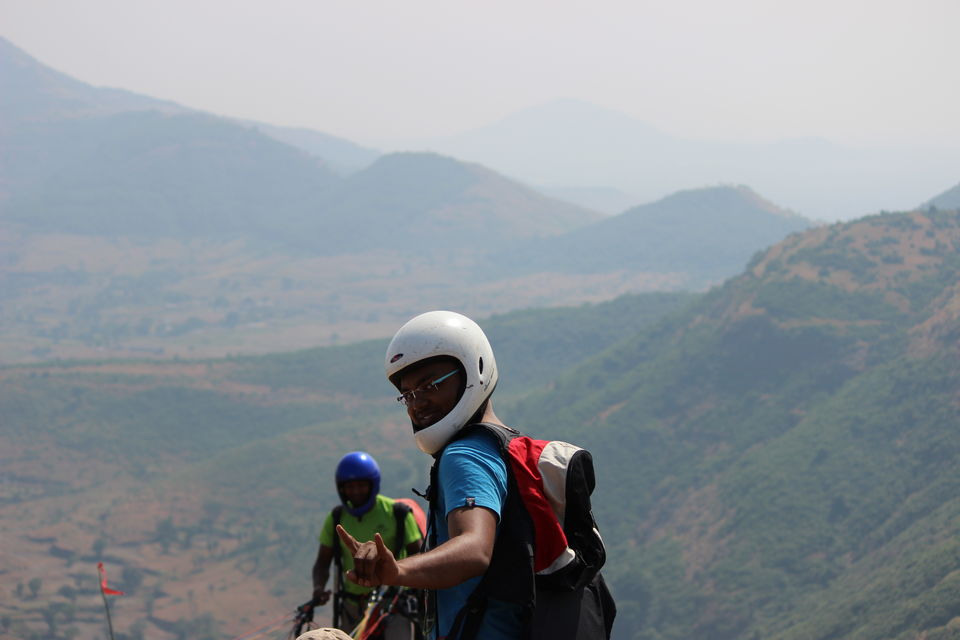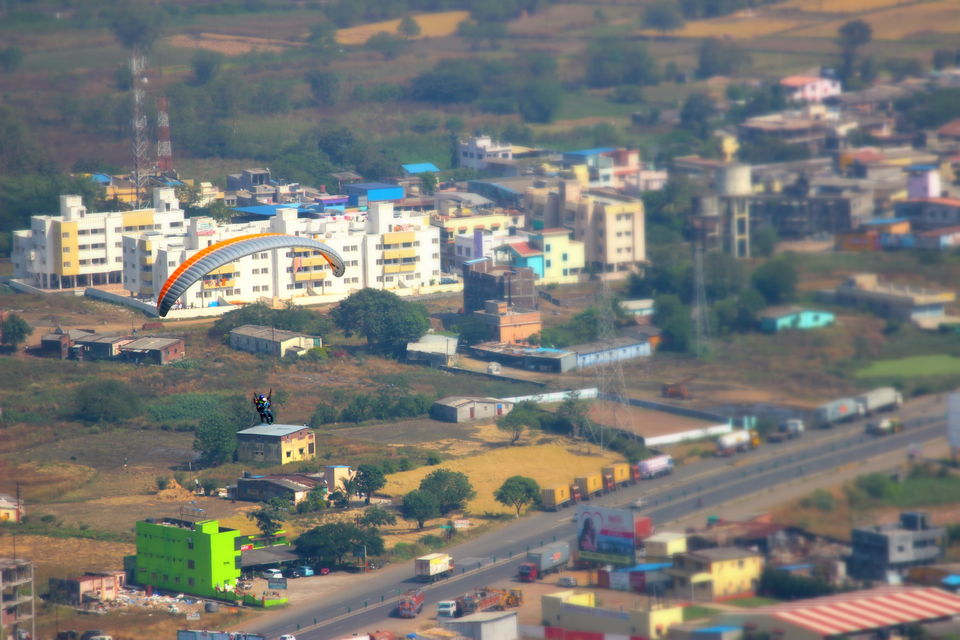 On a boring weekday, sitting behind my desk, thinking about friday, the idea of doing tufani stuck me.:-P
This is when I started searching for paragliding in Kamshet near Pune. This was a perfect weekend plan for me. I discussed this with my partners in crime and yeeeay, the weekend was planned.
We traced the best school for paragliding, Temple Pilots, in Kamshet, and planned the timing in accordance to our instructor. It was decided that we will meet him up on Saturday morning 9am sharp at Kamshet. We knew that we were in great hands as this school is owned and managed by an Ex Air force pilot.
We were a group of 4 friends of which 3 were totally excited for the trip except for a girl who was coming with us but decided to take a call on whether to take the flight after reaching there. Some bad news about airflow, which is very important for the glide, came our way on Friday afternoon. We had our figures crossed and waited for the final prediction on Friday night. The good news finally arrived and the airflow was predicted to be normal. This increased our excitement.
We started towards Kamshet early morning at 7.30 am on 2 bikes. The open highway(Mumbai Pune old highway) and the morning sun and a cool breeze was perfect to kick start our day. We stopped temporarily for wada pao and chai and then continued our journey towards Kamshet. Kamshet is a small town just before the ghat section on the old Mumbai Pune highway about 40km from Baner. By the clock ticked 8.30, we reached Kamshet. We had time and we saw a dhaba..:-P.
Munching in a few more wada pao we were ready to leave to the hill top, the starting point for paragliding. We had to cover the distance in a Sumo provided by the school as private vehicles were not allowed on the hill top. Reaching there we realized we were not alone in this endeavour. We found a few foreigners who came all the way from France and Germany. We had some candid talk with them. Our friend who still had to take a call, decided that she will be the FIRST one to go, such was the environment there ..:D
We waited a few more minutes for the breeze and then came the time we were waiting for. A few trained pilots were also ding there routine on solo flights. Within minutes the sky was full of gliders of different colours. We geared up and got ready to take the 15-20 mins flight one by one. The 'unwilling' girl went first and the flight was mesmerizing. Doing 360 degree turns and flying just above our heads, the pilot did some fantastic tricks.
It was a awesome experience flying above the highway and the mountains. We literary had a 'bird's eye view' of the town, mountains and the cars passing by.
We bid goodbye to the pilots and the co fliers, and engulfed in our talks about our awesome experience we had lunch. This trip really made our bond stronger and paved way for many more trips to come......
PS:
It takes 1 hour to reach the Kamshet from Baner
The earlier you reach, the better the airflow
You can also use local train to reach Kamshet,the ticket price of rs10/person from pune station
You can contact me for any discounts on paragliding
Happy travelling.....