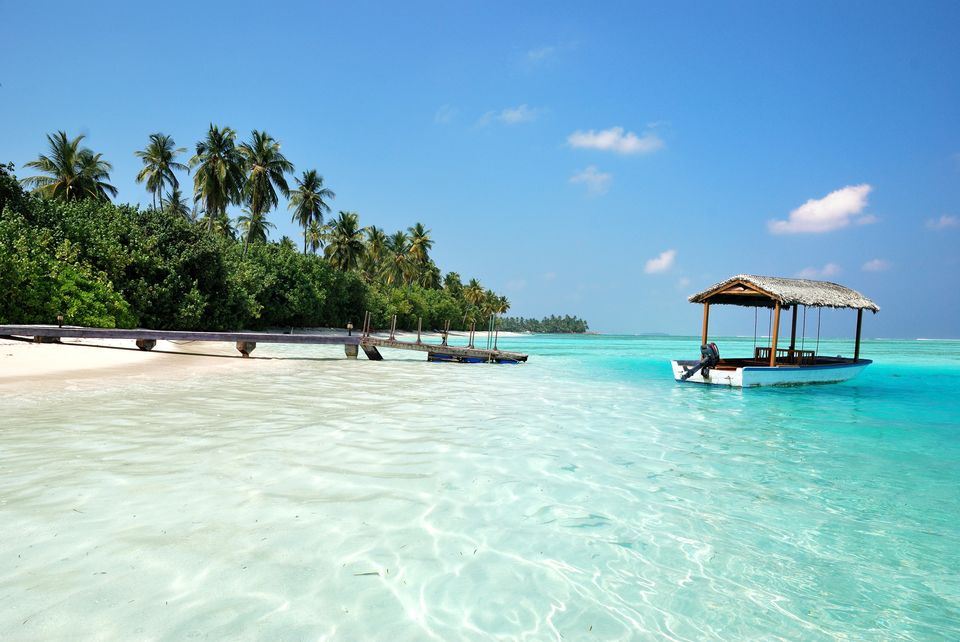 With India being the only Asian nation on the list, travelers from Russia, the U.S., Britain, Spain, Germany and France are among the top 10 countries comprising this tourism revival, according to the ministry of tourism. Others have come from the United Arab Emirates and Brazil.
By mid-October, some 26,500 high-spending holidaymakers had touched down in the Indian Ocean nation, up from 1,767 during the second half of July.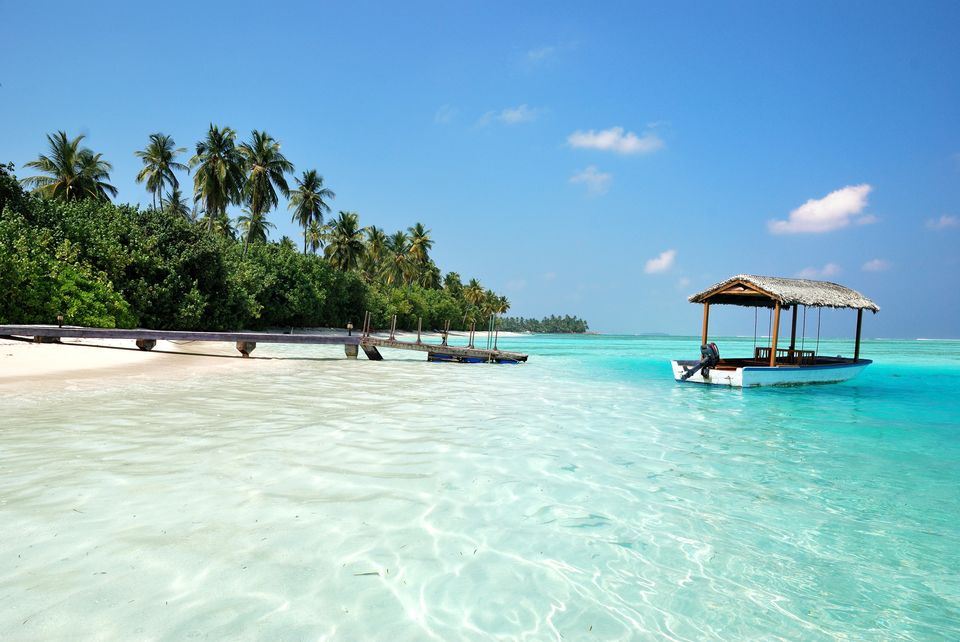 It is a trickle compared with the record-breaking year that the Maldives enjoyed in 2019, when the archipelago -- famed for its isolated island resorts surrounded by clear blue waters -- attracted 1.7 million tourists. Arrivals for 2020 have inched up to around 409,000, bolstered by robust traffic in January and February, despite March arrivals having plunged after the international airport was shut down to stop the spread of COVID-19.
A good thing that is happening is the duration of stay has increased, tripling during the last two months.
The average has been 20 days-plus, while in 2019 it was seven to eight days.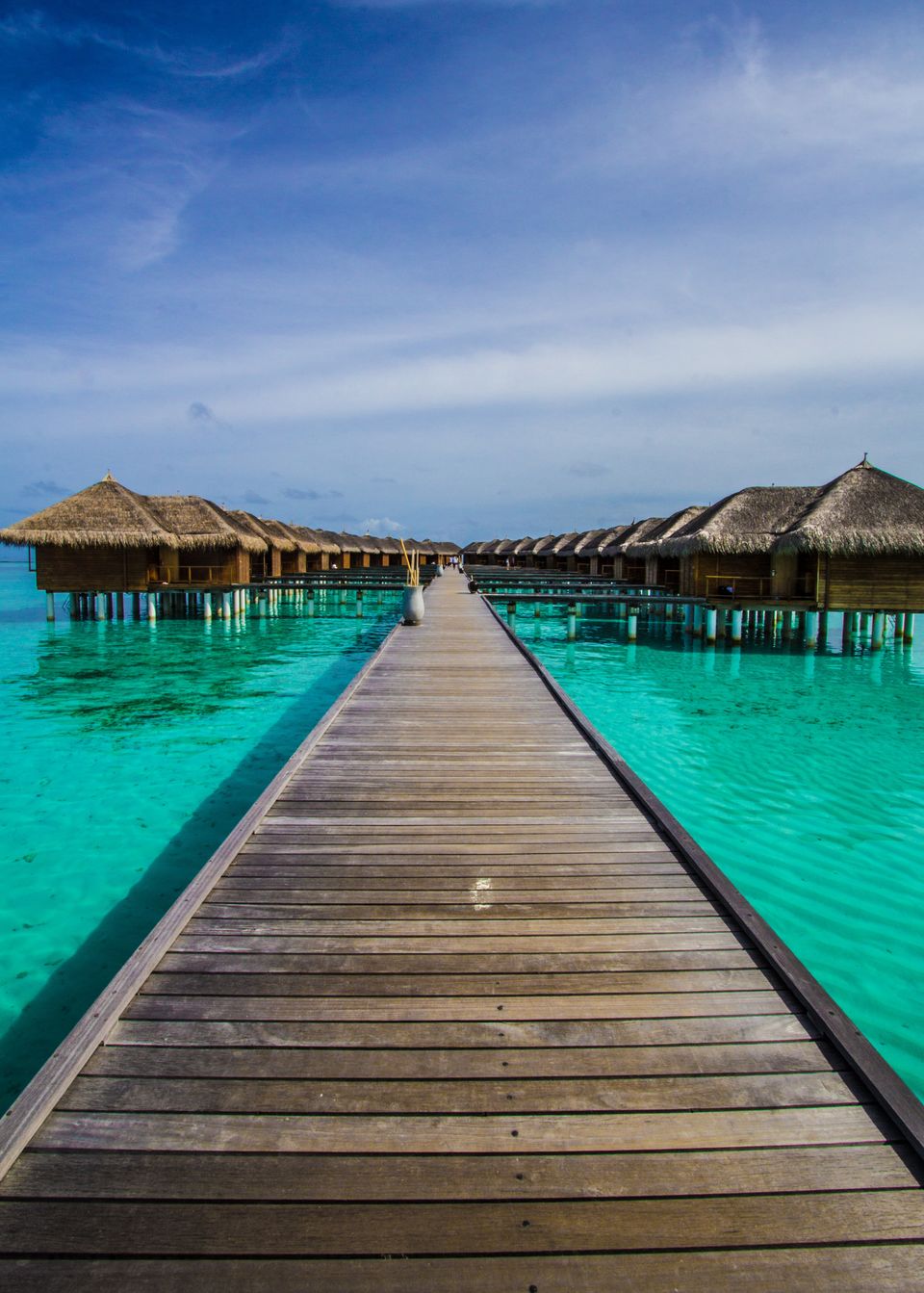 A number of visitors have tacked on additional vacation time after arriving. Some tourists, after coming, have extended their stay because they are not happy with the COVID-management in their home country.
The country's vast array of resorts -- from small, ultra-luxe hideaways where the wealthy spend $1 million a week to down-market guesthouses for college students -- are rushing to open before November, the normal winter holiday season. Already, 104 resorts and 116 of the so-called safari boats, which offer live-on-board rooms, are accepting guests, pushing bed capacity to 27,574. (Maldives Tourism)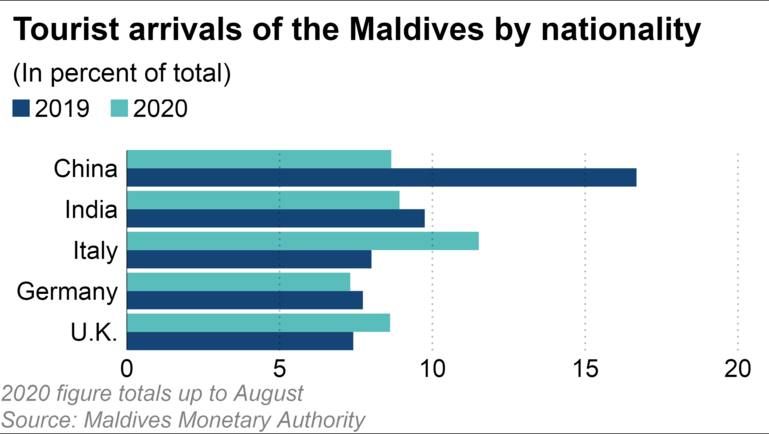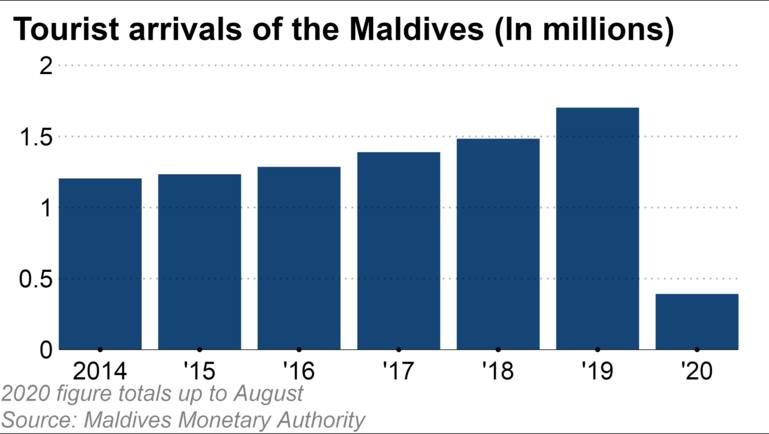 WHAT IS REQUIRED BEFORE YOU VISIT
Maldivian health policies have changed since the mid-July opening to mitigate the threat of COVID while ensuring visitor safety. Tourists now need to test negative for COVID a maximum of 96 hours before arrival -- a dramatic shift from the lax approach rolled out in mid-July when COVID tests were not required and two-week quarantines unheard of.
This is because 50 tourists who arrived since July have tested positive.
Each resort has a separate area if a tourist tests positive, so they can continue their holiday. And those rooms are away from the other tourist rooms.
GypsyTip: The quarantine areas are also resorts in itself so you won't regret your vacation even if something goes sideways on your trip.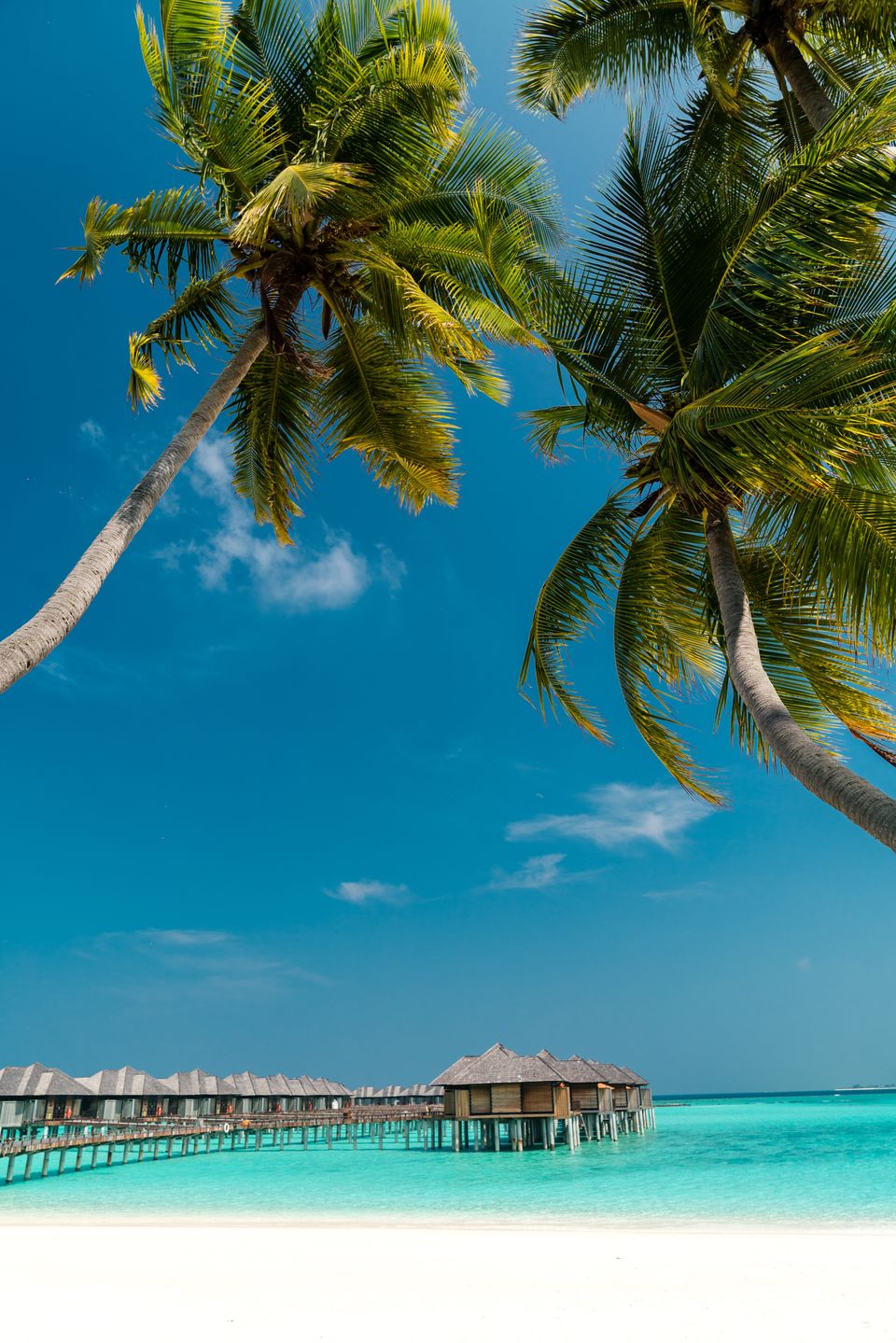 WHAT FLIGHTS ARE ACTIVE IN THE REGION
The few airlines that have resumed flights since July reveal another challenge: East Asian carriers have yet to restart services. The 10 airlines that have brought holidaymakers include Aeroflot, Edelweiss Air, Emirates, Etihad Airways, Qatar Airways and Turkish Airlines, which account for the bulk of Western travelers. On Saturday, British Airways resumed its flights from London. The only Asian carriers are Air India, Indigo, SriLankan Airlines and Maldivian.
YOU CAN VISIT THE AIRLINES OFFICIAL PAGES TO KNOW MORE ABOUT THE CONDITIONS AND HOW TO PROCEED WITH YOUR TRAVEL PLANS.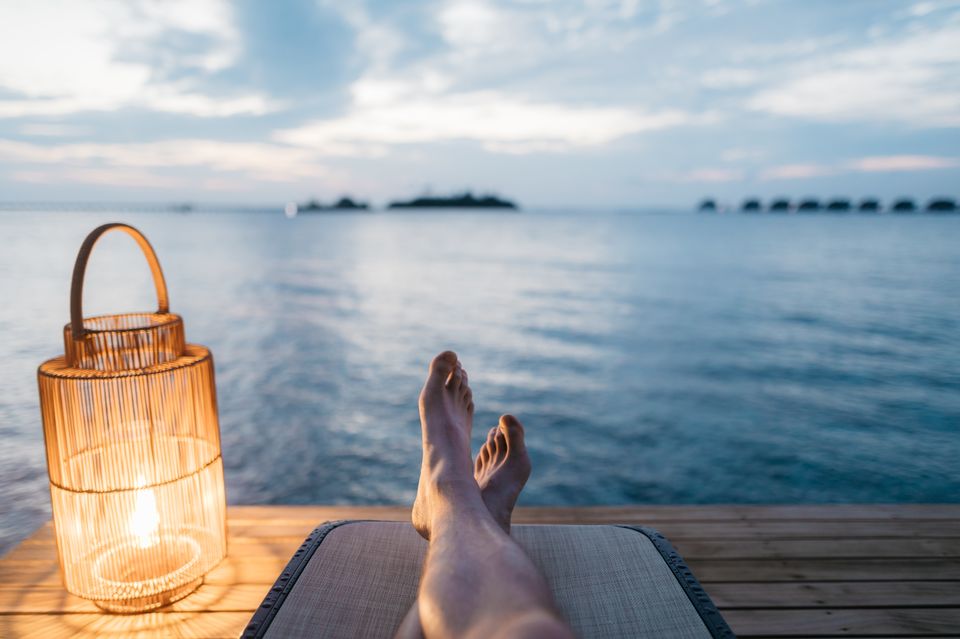 STAY TUNED AND FOLLOW FOR MORE SUCH POSTS.
Thailand is also open for foreign tourists now.