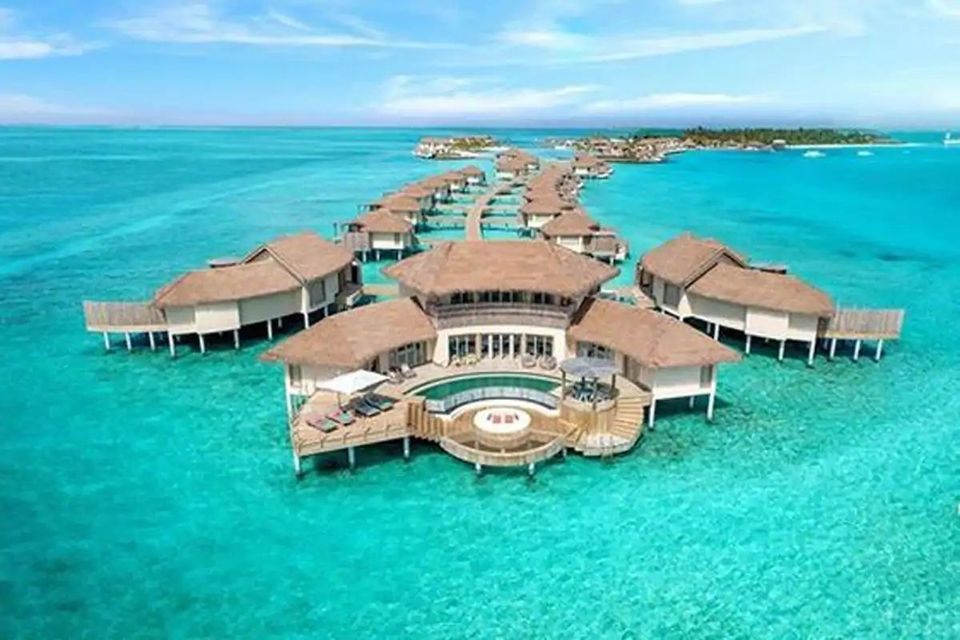 The Health Protection Agency (HPA) of Maldives on Sunday announced travel restrictions on tourists from India.
According to the Ministry of Tourism, the HPA has imposed a temporary ban on Indian tourists from checking in to hotels and guesthouses in residential Maldivian islands. The new restrictions take effect on Tuesday, April 27.
Moreover, all tourists from India will also need to produce proof of a negative PCR test when traveling to the Maldives.
With effect from 27 April @HPA_mv suspends tourists travelling from #India to #Maldives from staying at tourist facilities in inhabited islands. We thank you for the support in our endeavour to make tourism safest possible with minimum inconvenience.

- Ministry of Tourism (@MoTmv) April 25, 2021
Travel Restrictions Imposed By Maldives
- Travelers from India to the Maldives and those who have resided in India (including those who have spent over 24 hours in transit in India) are required to present proof of a negative PCR test taken no more than 92 hours before when entering the Maldives. This includes those who have been vaccinated against COVID-19.
- Maldivian citizens and work permit holders who arrive in the Maldives from India, including those who have been vaccinated against COVID-19, are required to get a PCR test done within 24 hours upon arrival and undergo 10 days of quarantine. They will be released from quarantine once they test negative upon completion of the quarantine period. This does not include children under the age of one year.
- Indian tourists are required to undergo a PCR test prior to departure from the Maldives.
As tourists from India will no longer be permitted to check in to hotels and guesthouses in residential islands starting April 27, those already checked in to hotels and guesthouses will be allowed to stay at such facilities for the duration they made their bookings for.
However, the latest restriction also does not apply to resorts and hotels located away from the local population.
The latest restrictions come amid the huge surge in Covid-19 cases in India. Many have called for the Maldives to suspend tourist arrivals from India until the outbreak is under control.
It must be noted that, India has recorded over 3.46 lakh new Covid-19 cases in the last 24 hours.