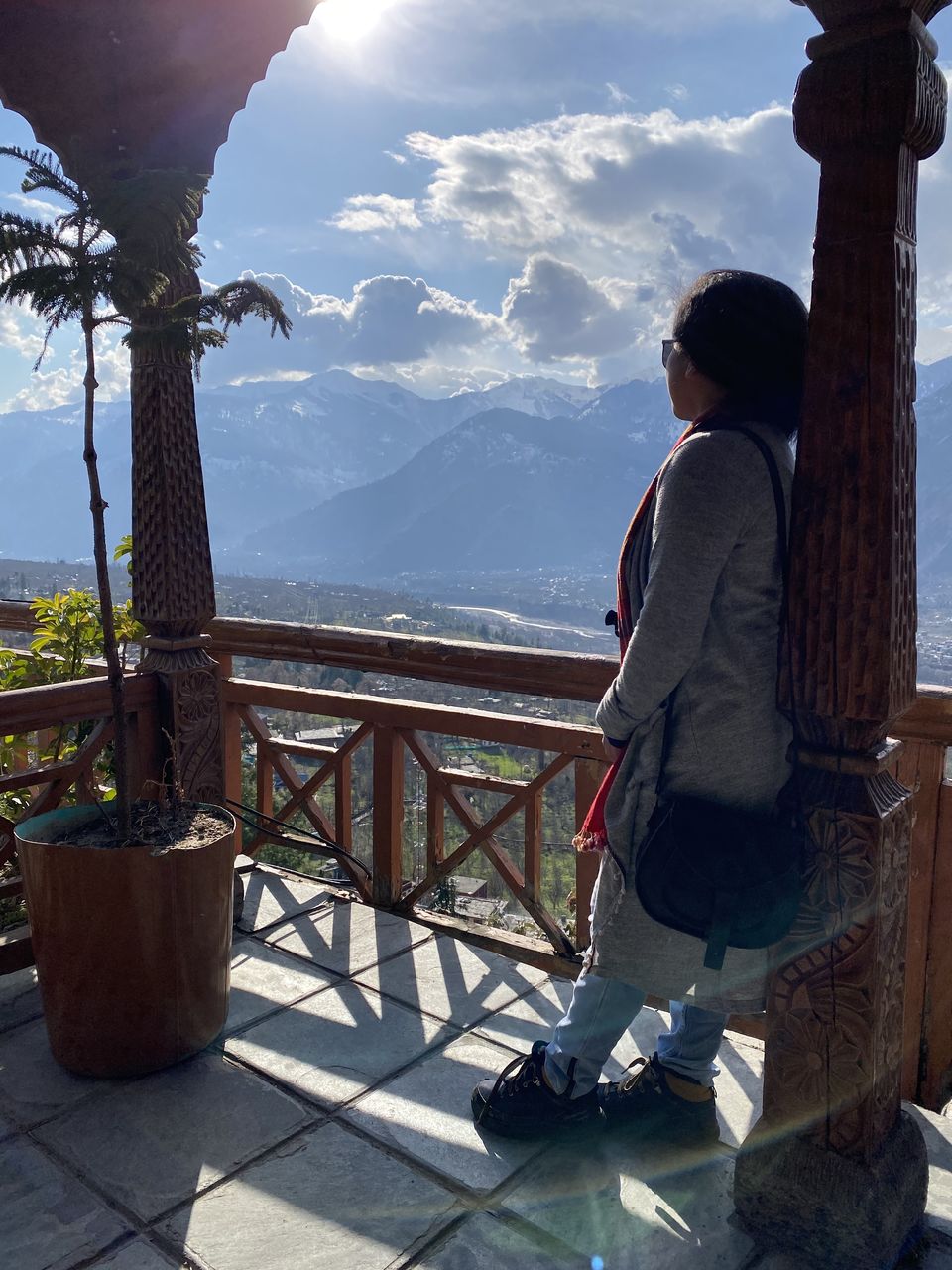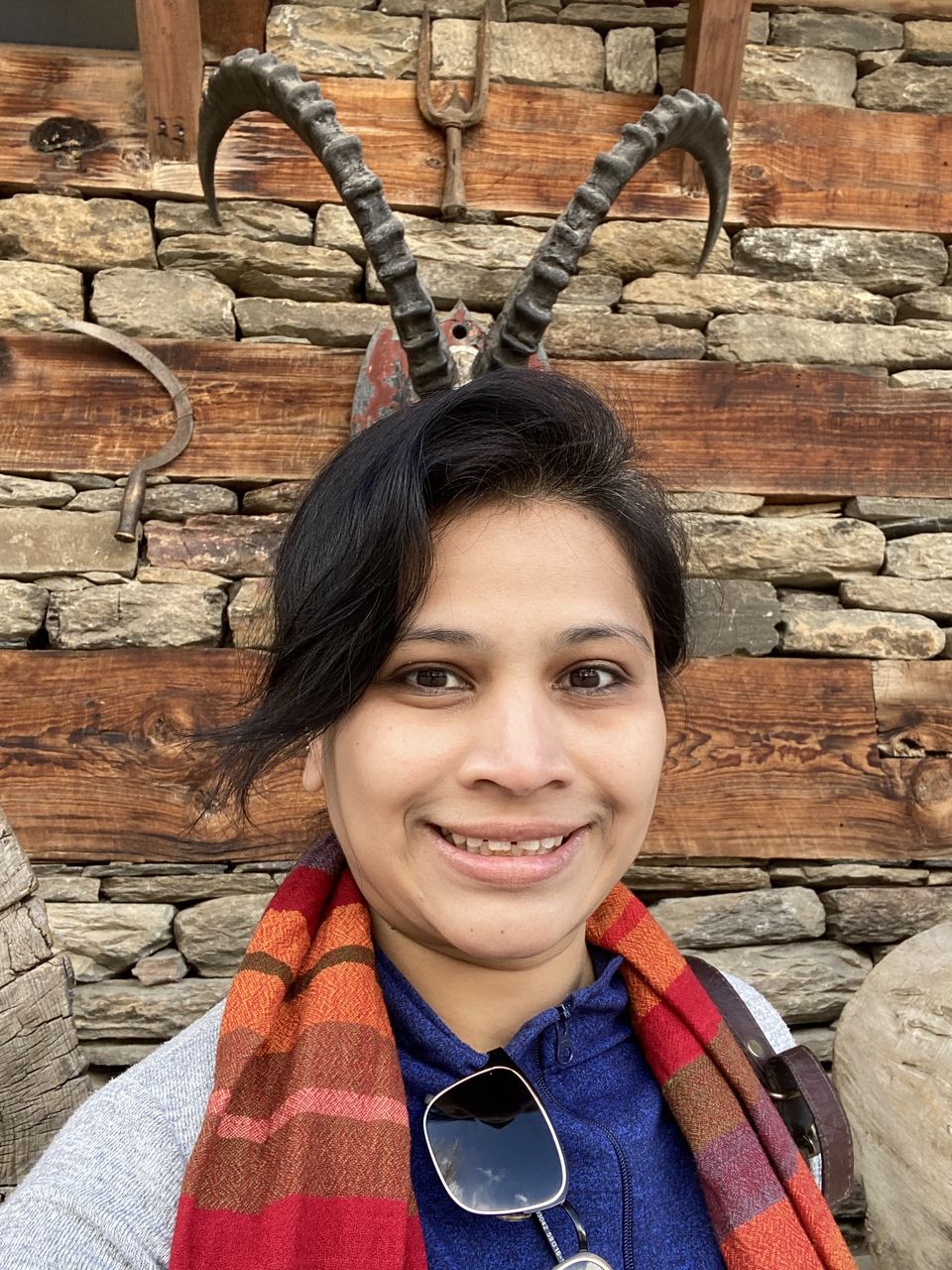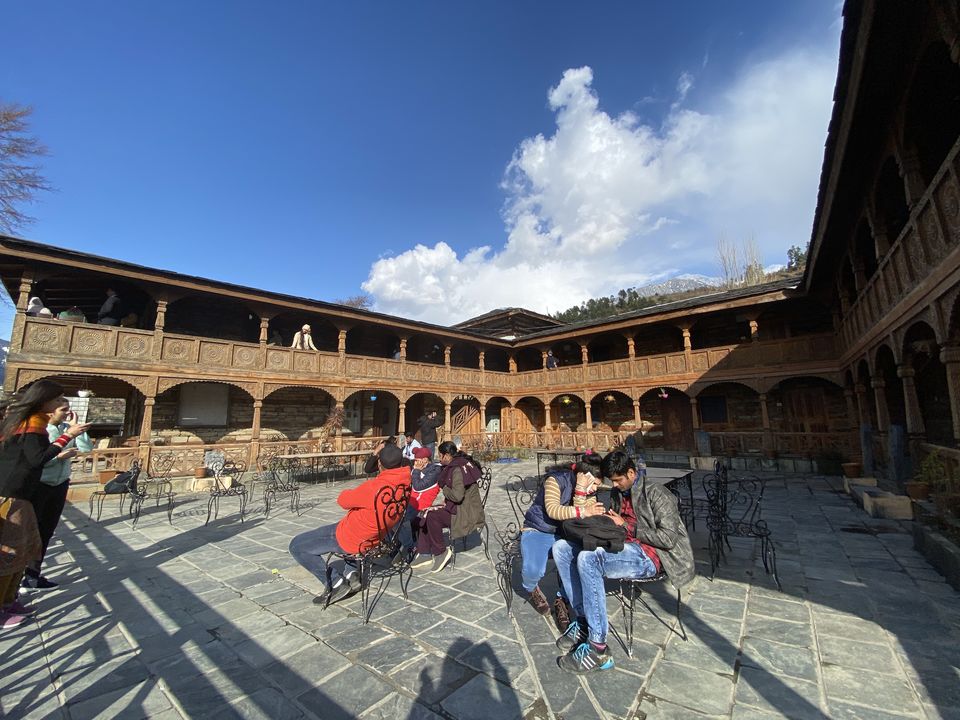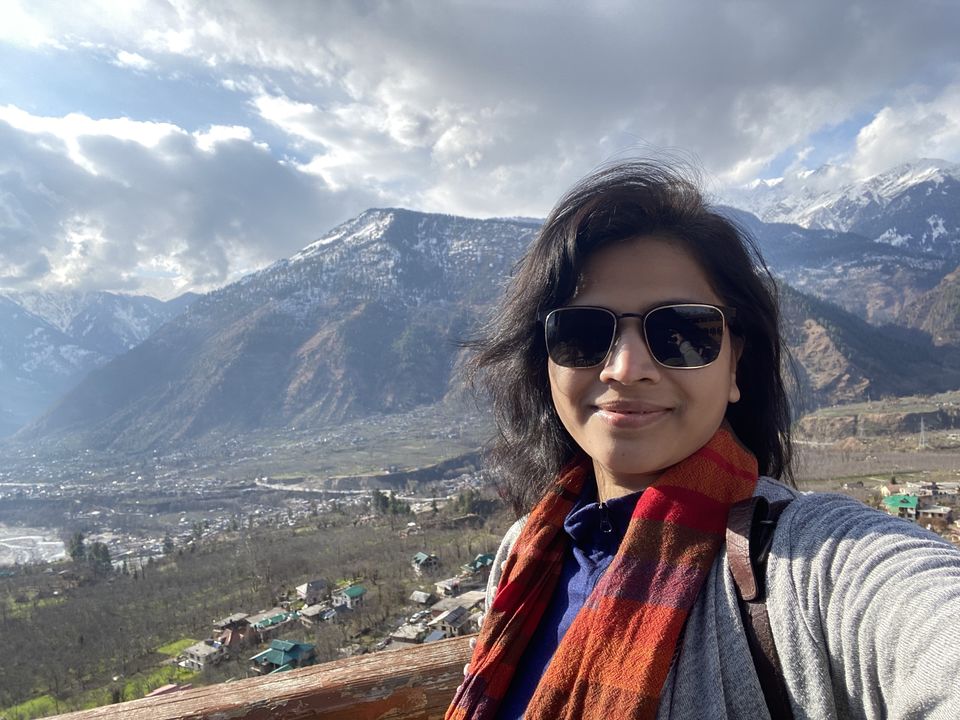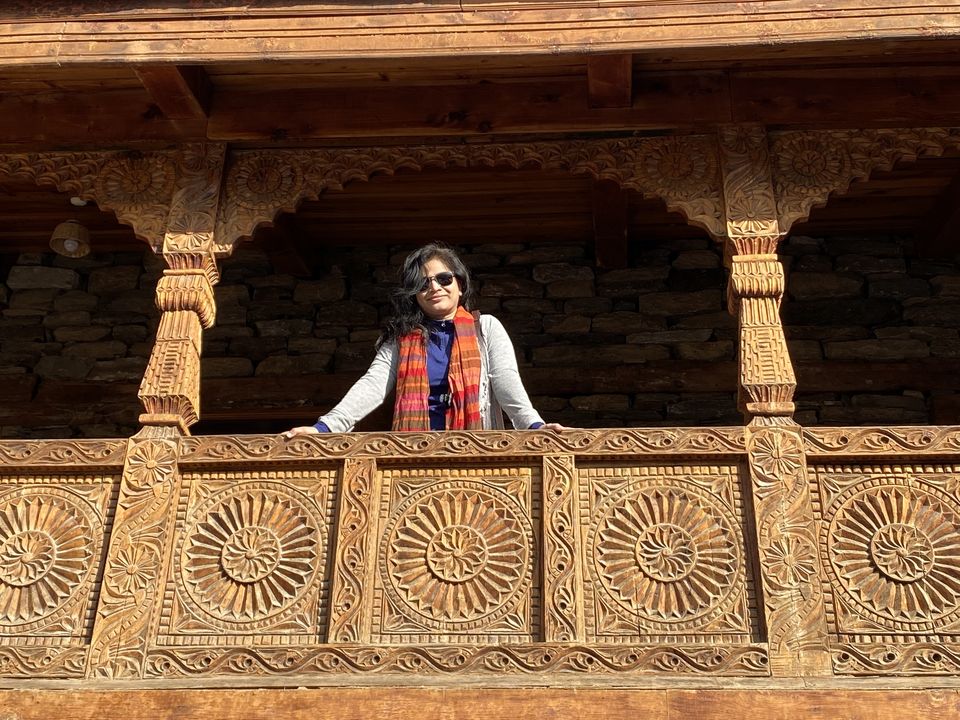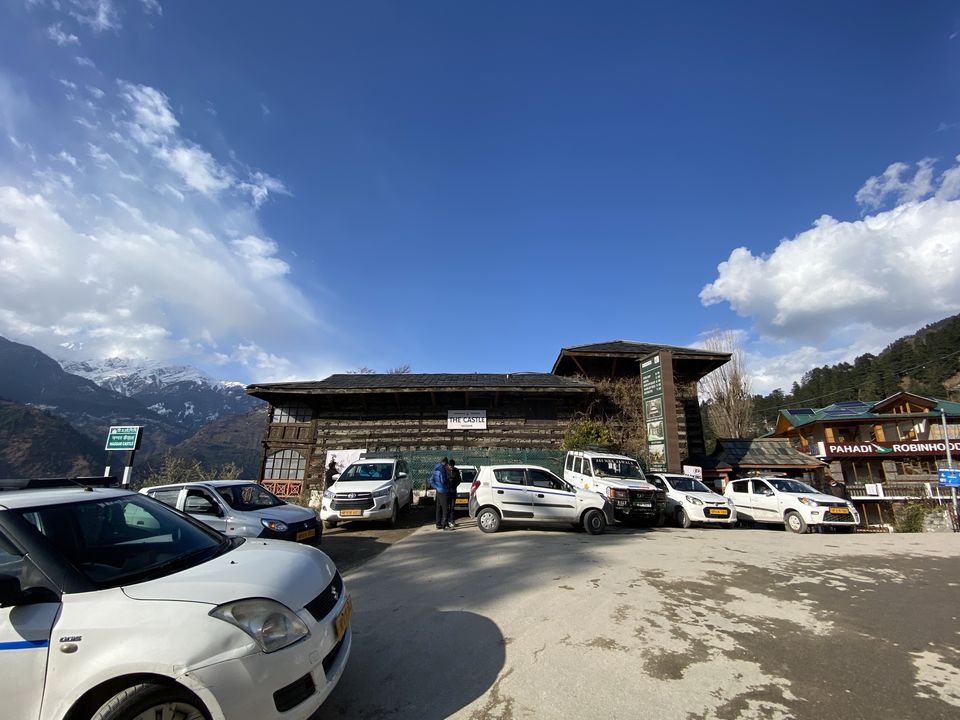 Work from mountains is a rare chance that can help us to truly understand the local culture and appreciate its heritage.
Architecture like any art is a way of capturing the soul of a place and preserving its history.
Built almost 500 years ago by Raja Sidh Singh in 'Kathkooni' architecture ( a style that uses only stone and wood), Nagar Palace is a perfect example of how a man should co-exist with nature.
This rugged palace offers a panoramic view of the snow-capped Himalayas and the villages that made them home.
A perfect place to look into nature and find yourself.
History has left its mark on the palace, one can see the European architectural styles incorporated into the palace, thanks to British rule.
Nonetheless, this Palace continues to inspire filmmakers from all over India. From Jab We Met to the latest Wild Dog, this palace has served as a shooting Spot for both local and national movies.
This palace will be on top of the list for anyone visiting Naggar, a small town on Leh Manali highway that is now serving as a rest house and tourist place under the maintenance of HPTDC