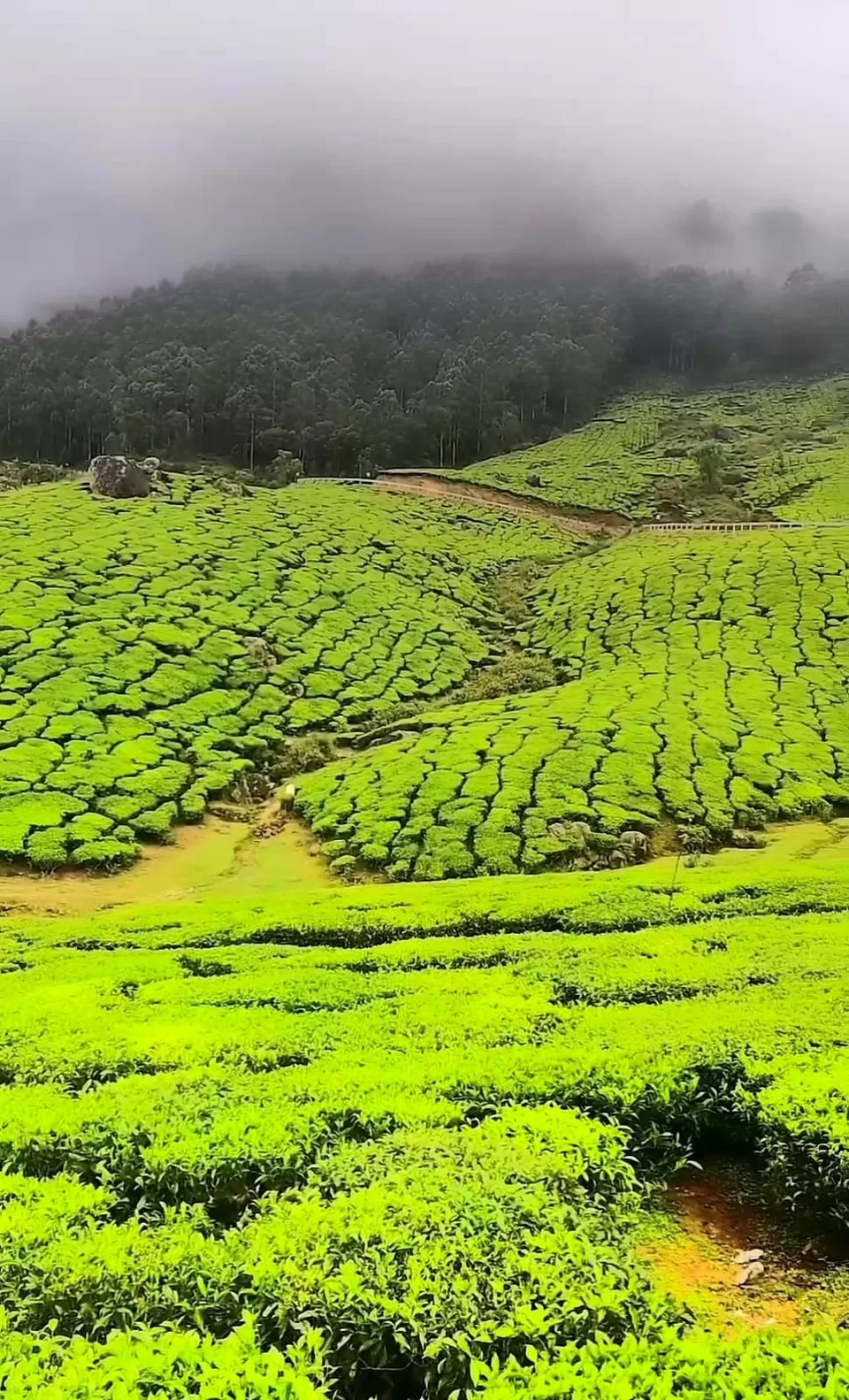 Vacation Planning
It was that day of summer when one want to feel the Cool Breeze, witness Fog and be in the lap Nature.
When you think of Nature, Fog & cool Breeze, the first place strikes in mind is Ooty, Kodaikanal & Munnar. All three have been the tourist hub for many tourist from long time. After the long discussion and research, we decided to leave for Munnar.
Bengaluru - Munnnar
We have started our journey from Bengaluru on 13th May around 19:00pm and it was that day in Bengaluru raining all day long and this weather boosted our energy as it was much needed break due to hectic professional life. We have witnessed the longest strech of rain of 170kms. As the dinner was packed from my house, so stopped on the edge of the highway to enjoy the midnight dinner, as it was already delicious but chilled weather made it even more delicious.
Munnar - A Rolling Hills with Dotted Tea Plantation
Reached Munnar by 9:00am, on the way came across Marayoor Sandalwood forest and soon after crossing the forest, we stopped for Tea Break. Where there was a homestay with waterfall and scenic view of Marayoor Sandalwood Forest. started journey towards munnar and reached the resort by 9;00am which we had already booked via Agoda. As the check in was at 12pm as per, we have to wait little longer the get the room. After continuous request by us , Resort agreed to allocate the room by 11;00am. Since we already enquired with receptionist the room was on the lower floor and we were disappointed with that but as soon as we checked into the room we were stunned with view it had from the balcony. As the journey was long, all were tired so we all are dozed off as soon checked into the room.
Munnar sightseeing journey started from the evening and straight away we went the enjoy the Maggie in the mountains as its tastes differently. Tired by the long journey we called the day off.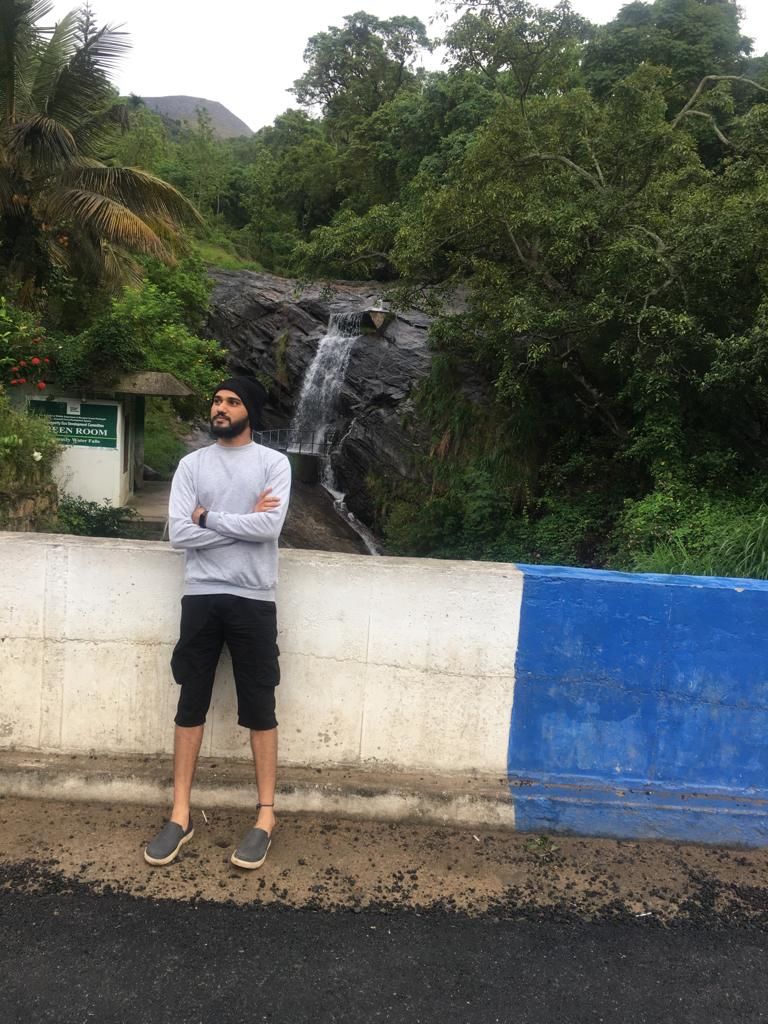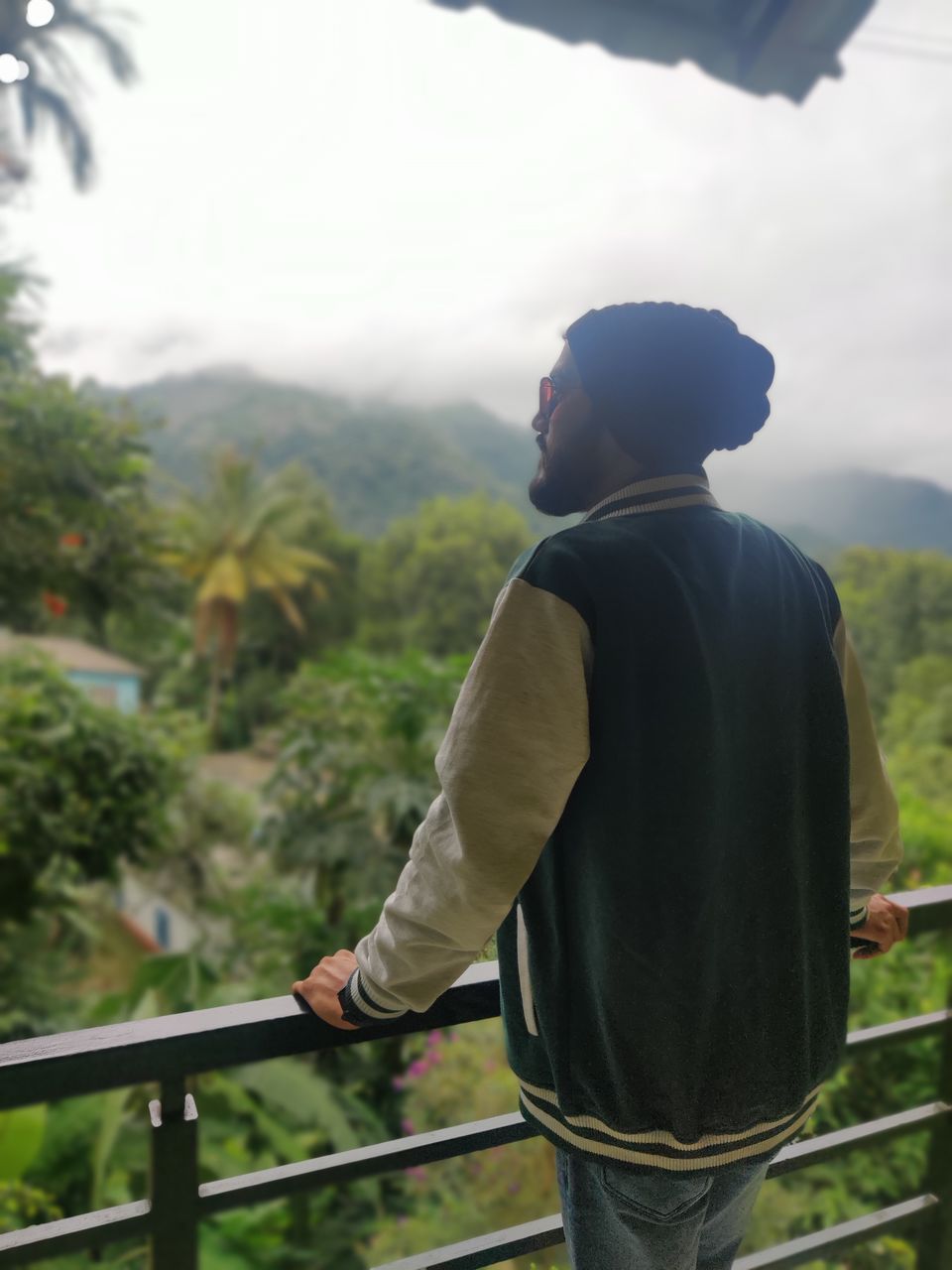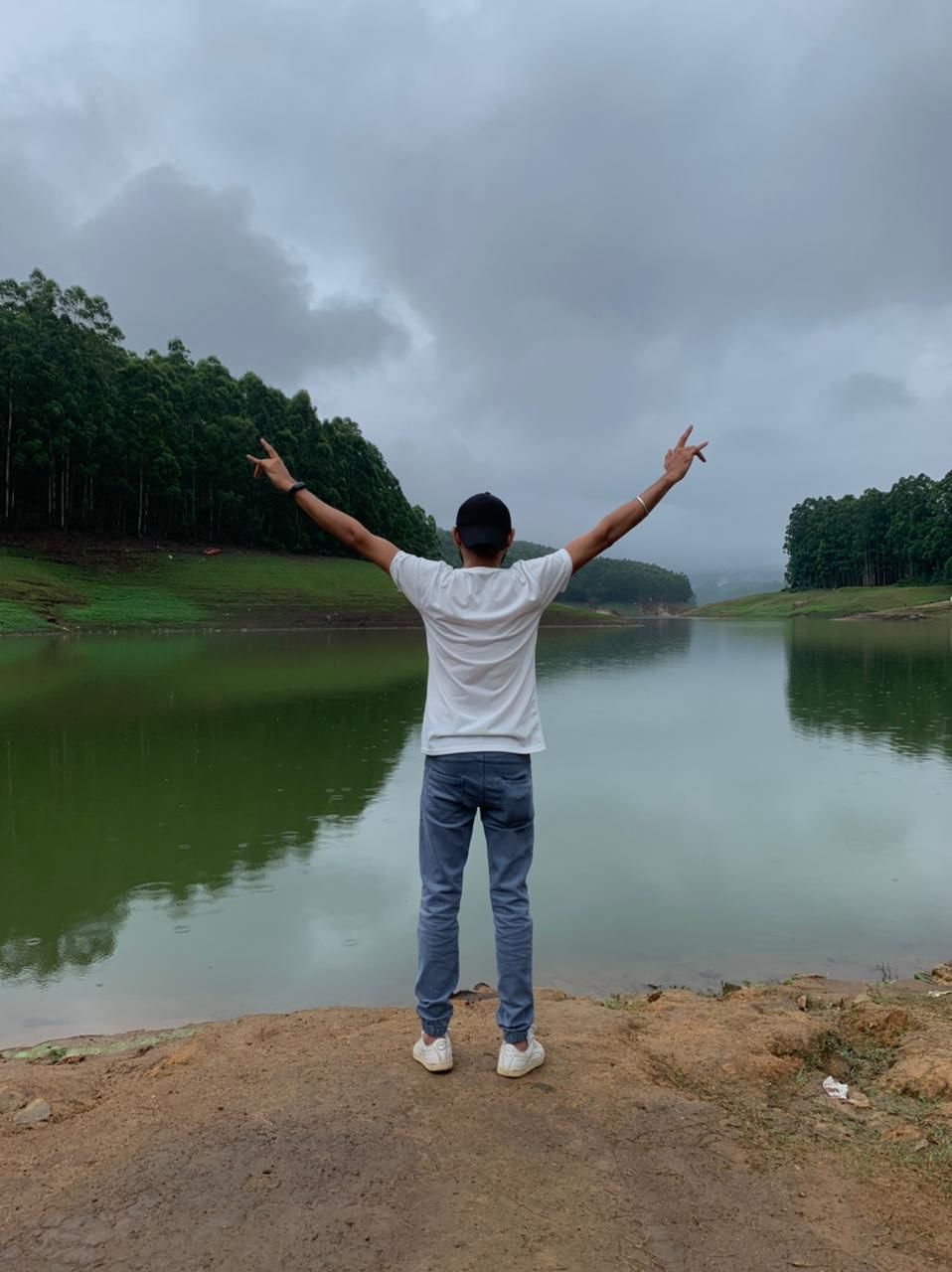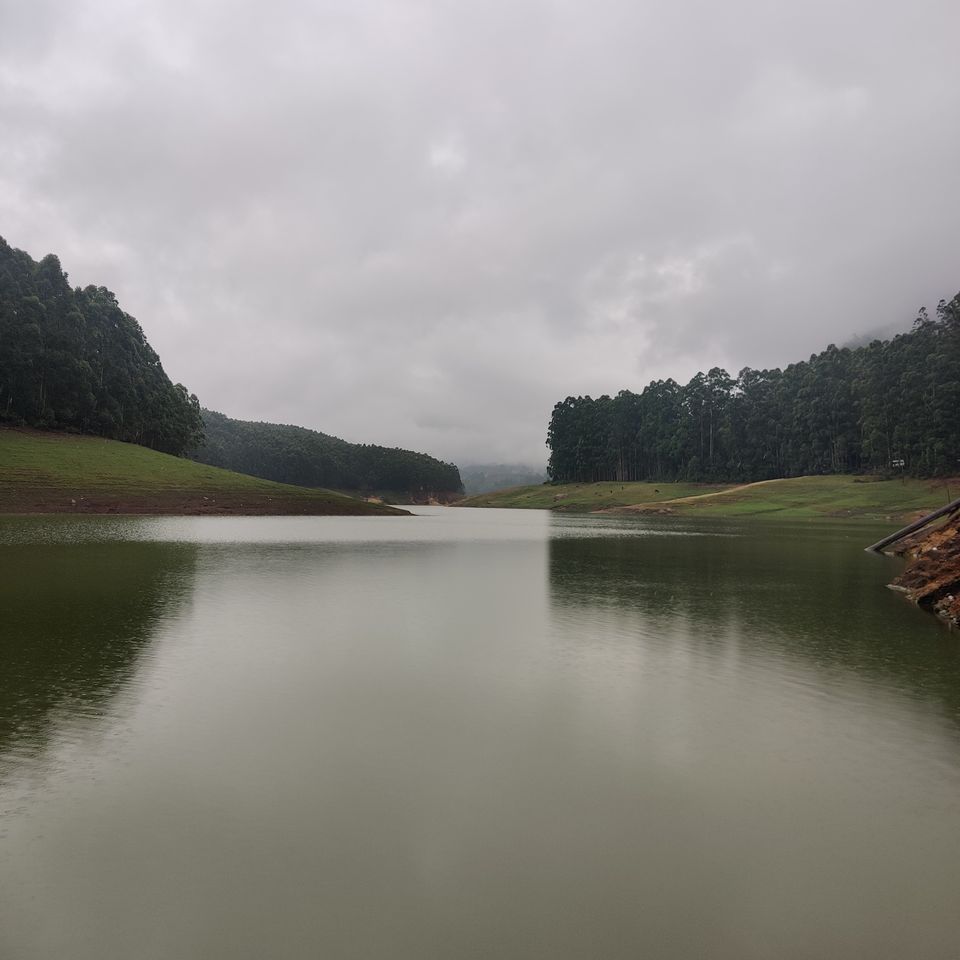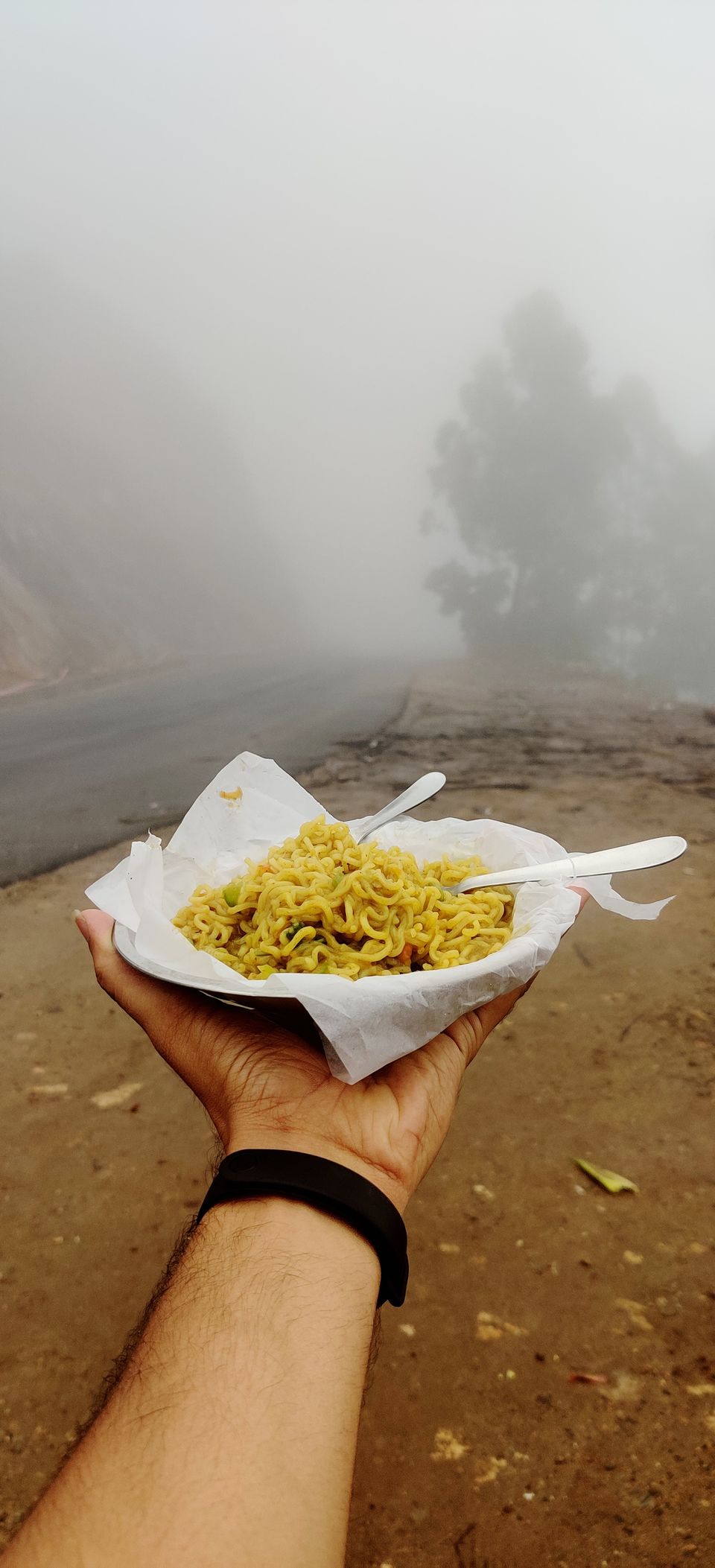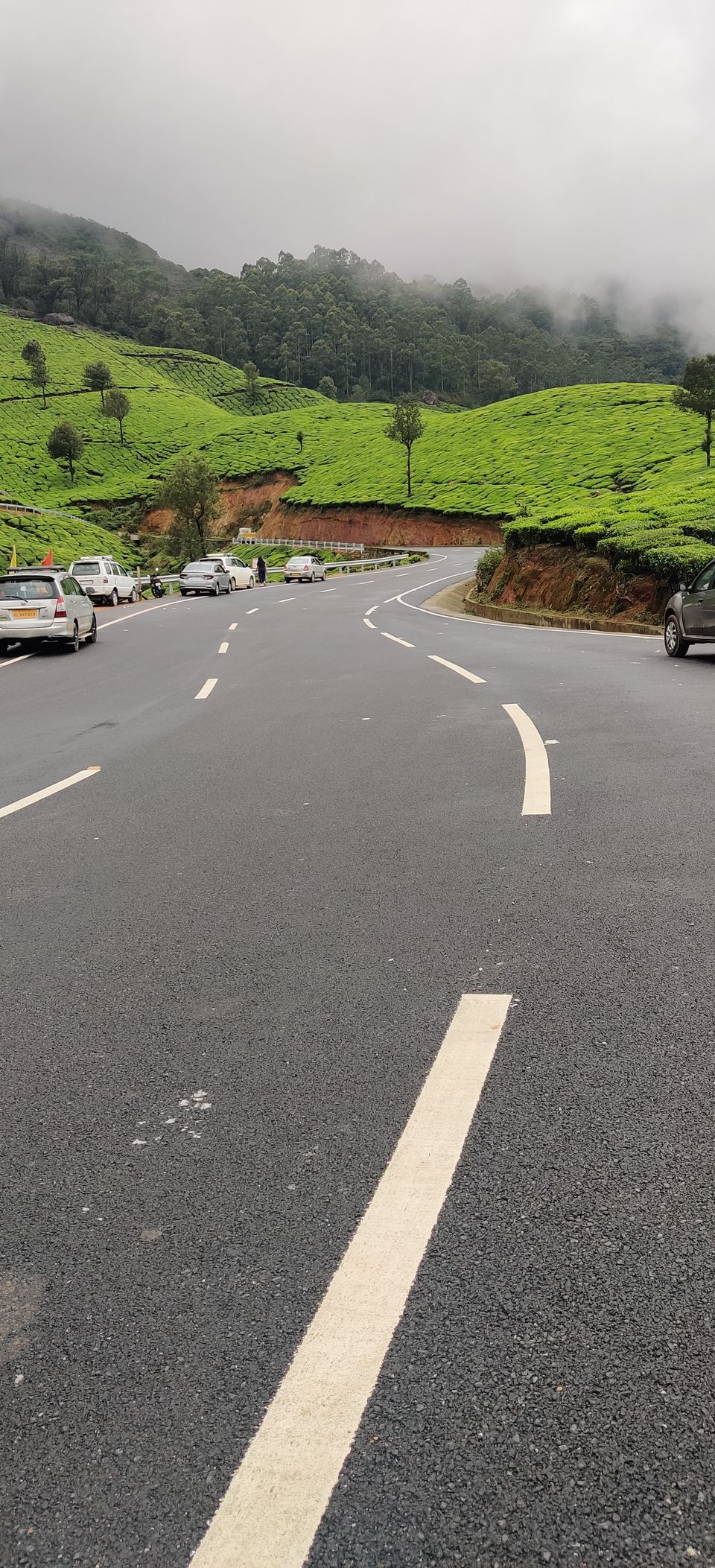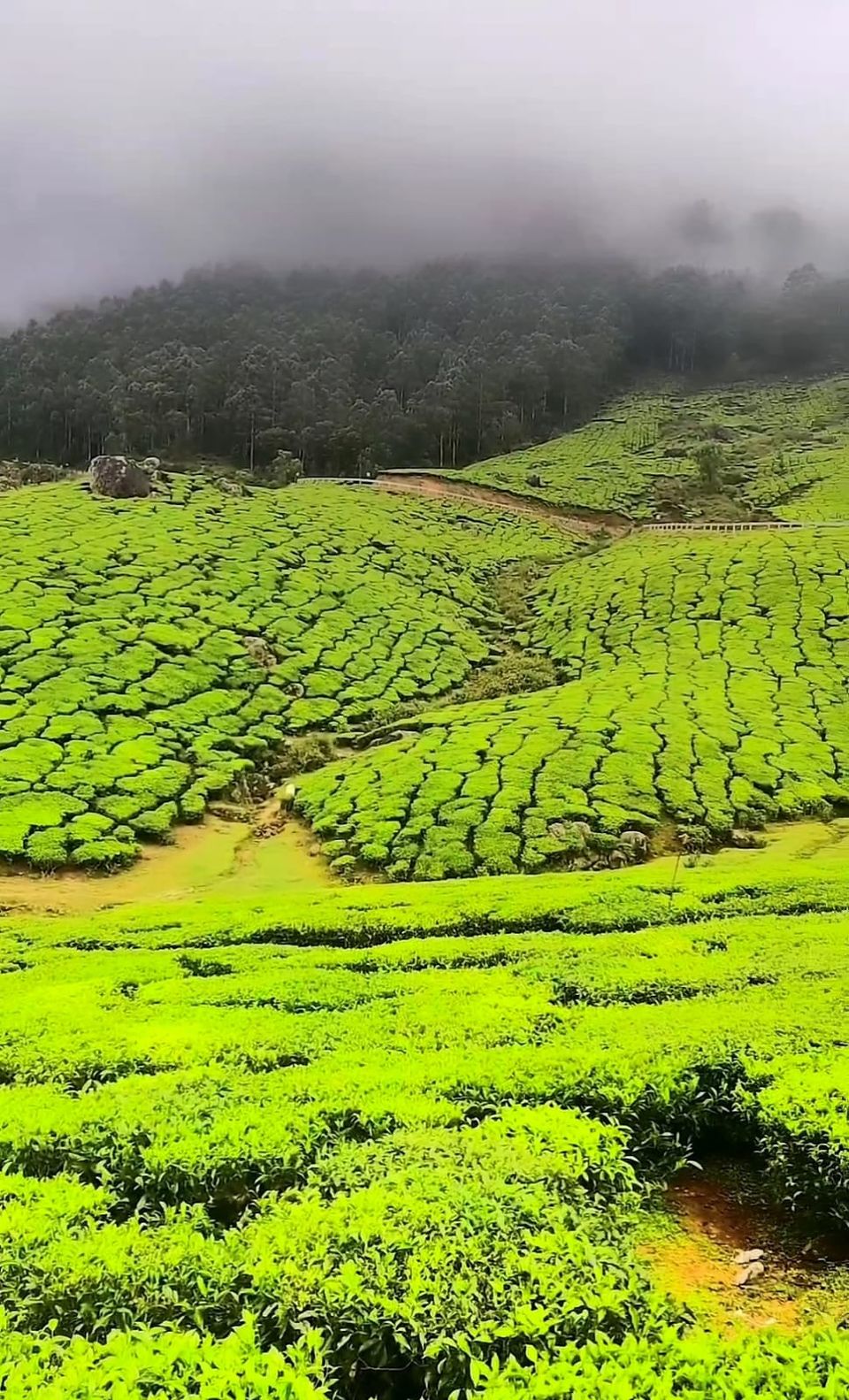 Next day started early in the morning as we have to cover many places so we started with Echo point, visited Matupetty Dam but could not enjoy the boat ride since it was raining. We stopped at tea station called chai bazar near Rose Garden.
The much awaited journey begins when travel towards the Thekkady direction, as the road itself is beautiful, Scenic, mesmerizing and absolute treat to eye, Stopped at multiple view points the witness the mother nature at its best.
We started our journey back to Bengaluru, on the we visited Eravikulam National park, and some waterfall.