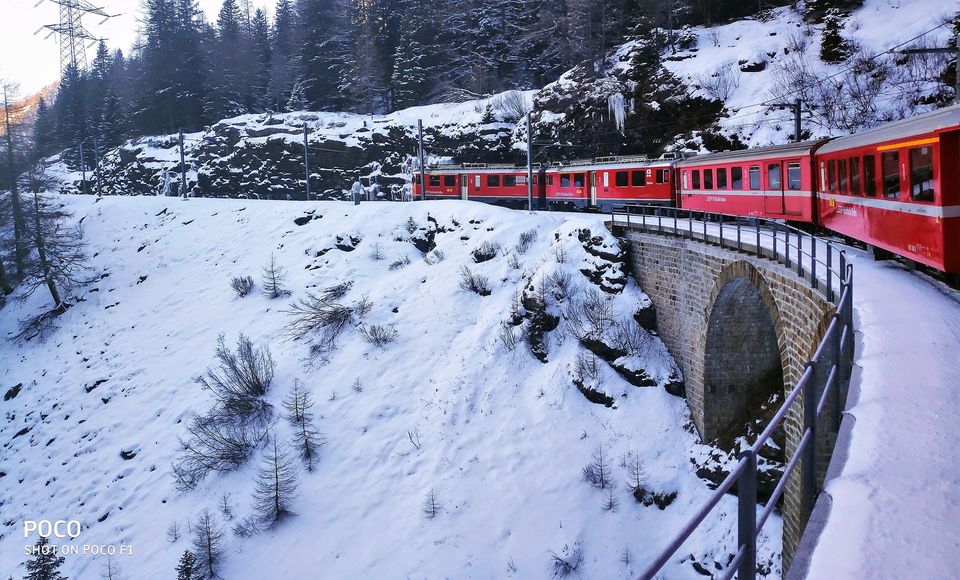 Had heard people saying that Bernina Pass is ever beautiful than heaven. I saw it and let me share that whatever people said was True. Let me share the most memorable experience and make you live the same as we had felt during our visit to this beautiful resort town of St. Moritz in Switzerland.
About St. Moritz
A beautiful town in Switzerland, an Alpine resort having breathtaking landscapes, host to high-class events and a heaven for luxury and design creates a uniquely exclusive lifestyle that can only be found in St. Moritz. It has blend of glamour, lifestyle, sport and pristine nature that outshines even the world's greatest cities.
When to Visit?
We visited St. Moritz during our Trip to Italy. It was the month of December, 2018 and we decided to take a memorable trip to Italy.
This place must be visited 2 times, once in winter to see the snow covered Bernina Pass and forzen Lake and in summers to see the lush green vegetation.
We took the direct flight (Air Italy) to Milan and our port of entry in Italy was Malpensa International Airport, Milano.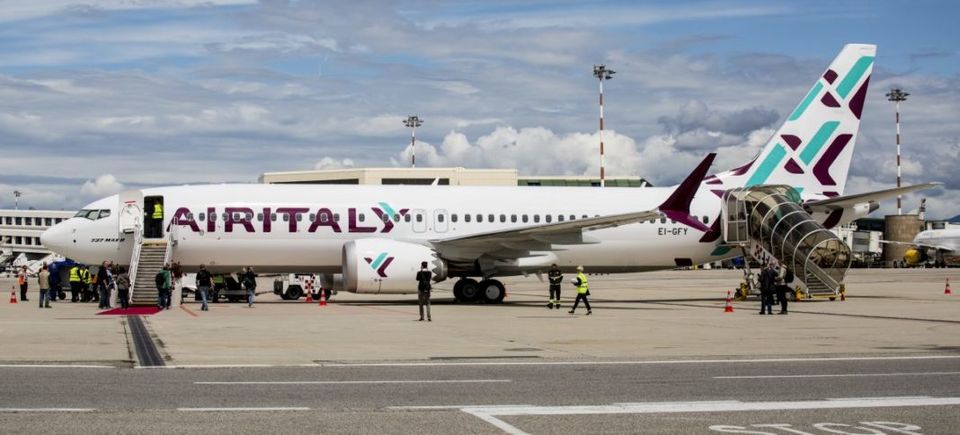 How to Visit?
We took the road less traveled and from Malpensa Airport, boarded the Malpensa Express to Milano Centrale Railway Station. For all our booking we used The Trainline mobile application as it doesn't charge any transaction charges and also gives a good comparison of fares between trenitalia, italo (the private high speed train in Italy). We also used this application for booking various other local trains.
We took the train from Milano Centrale Railway Station to Tirano, a small town and also the starting station for Bernina Express. Since the journey on Bernina Express was going to start on Day 2 so we got down at Varenna Esino railway station to explore Lake Como on Day 1.
We visited many beautiful places in Varenna like Villa Monastero and also took a ride on Lake Como via the Varenna Water Taxi.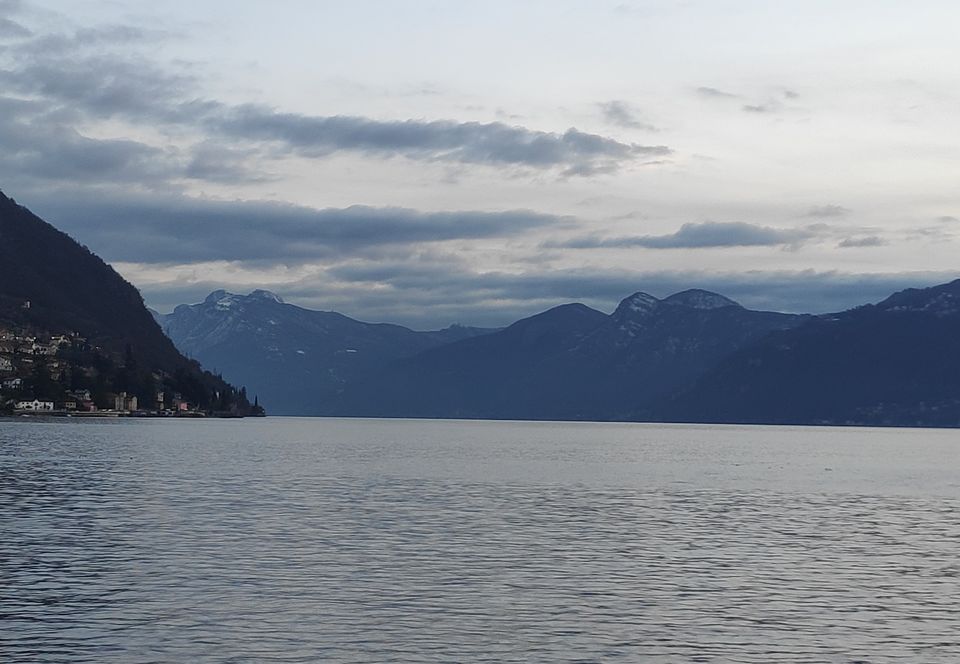 After roaming about in Varenna we sat down for a cup of coffee at Al Barilott and then continued our journey to Tirano.
We reached Tirano and I must say that the hotel we chose for our stay was so nice specially the owner Michael. He was very helpful in suggesting what we should do the next day at St. Moritz. If you ever visit Tirano, do consider De La Tour as the Cafe and Bar that he co-owns is kind of the most known place amongst the locals too. Over and above they served us the best and thickest hot coco of my life till date.
Day 2: St. Moritz on board Bernina Express
We started our trip of life time to the most beautiful train journey. We took the Bernina Express train from Tirano to St. Moritz. A few tips, please book the Rhaetian Bahn tickets through www.sbb.ch at least 48 hours before the departure date & time as you can book Supersaver Tickets and stand to get a 70% discount on the ticket. And believe you me, we got the tickets at half the rate.
Now see the pictures below and you too relive the experience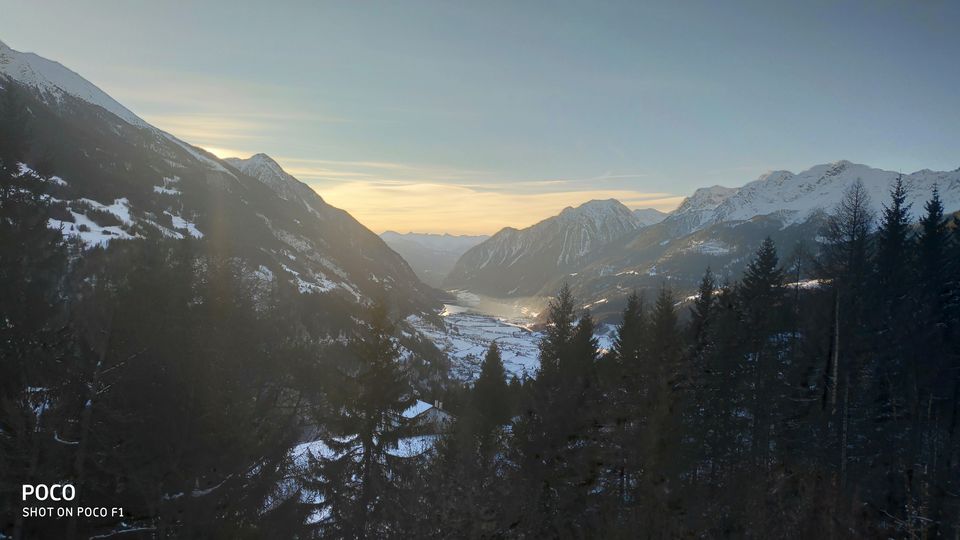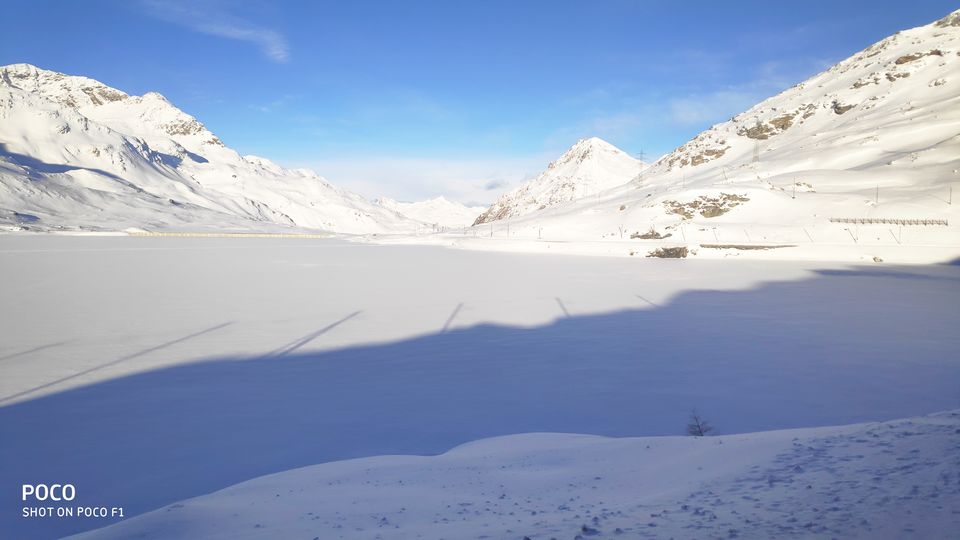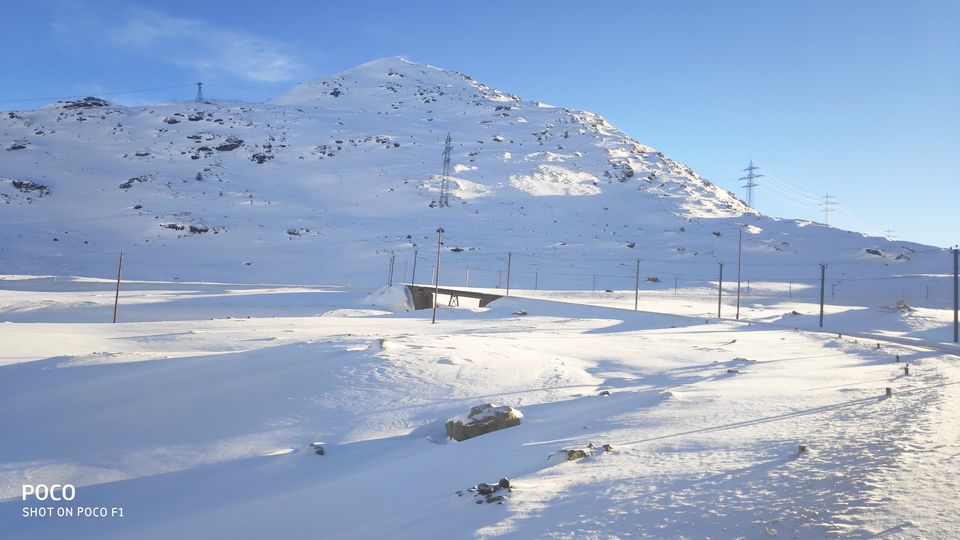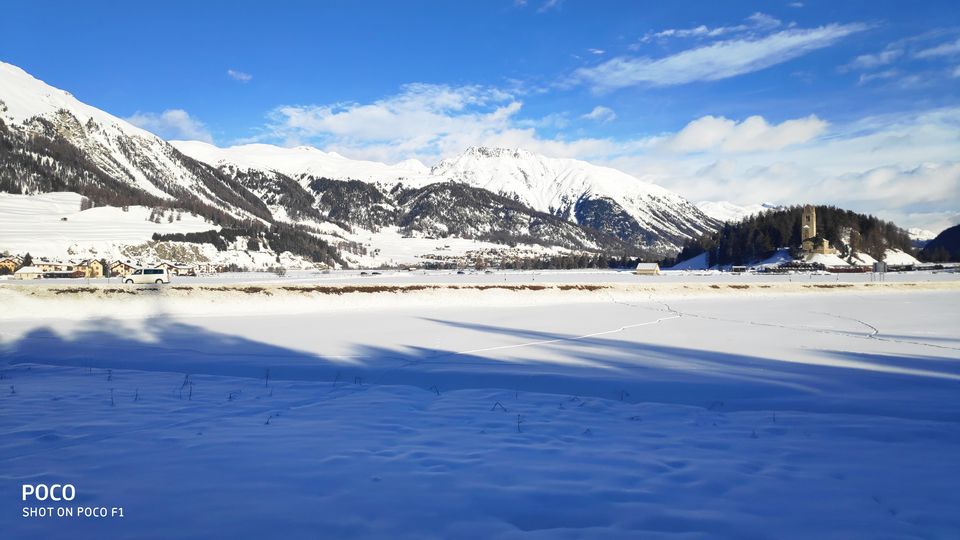 I wish I could share all the pics and do enough justice to the pass and venue. Hope this pics justifies that you too visit this place next time when you are in Milano.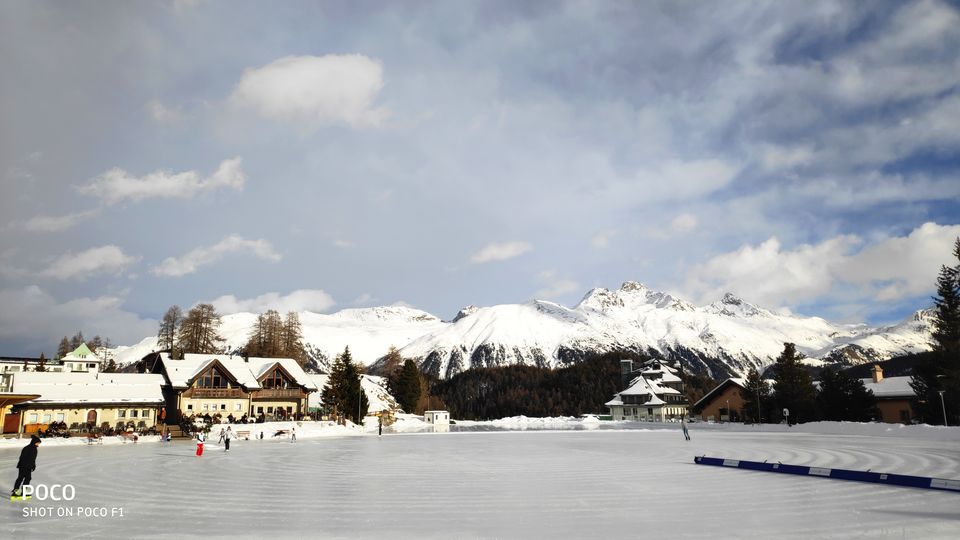 I am sure after seeing these many pics you too agree that this place must be on the bucket list. If you wanna know more, then please share your queries and comments and I would be happy to help you. You can also visit me on Tripadvisor/Incognito_Voaygeur if you want to read my review about each destination that we visited in St. Moritz.