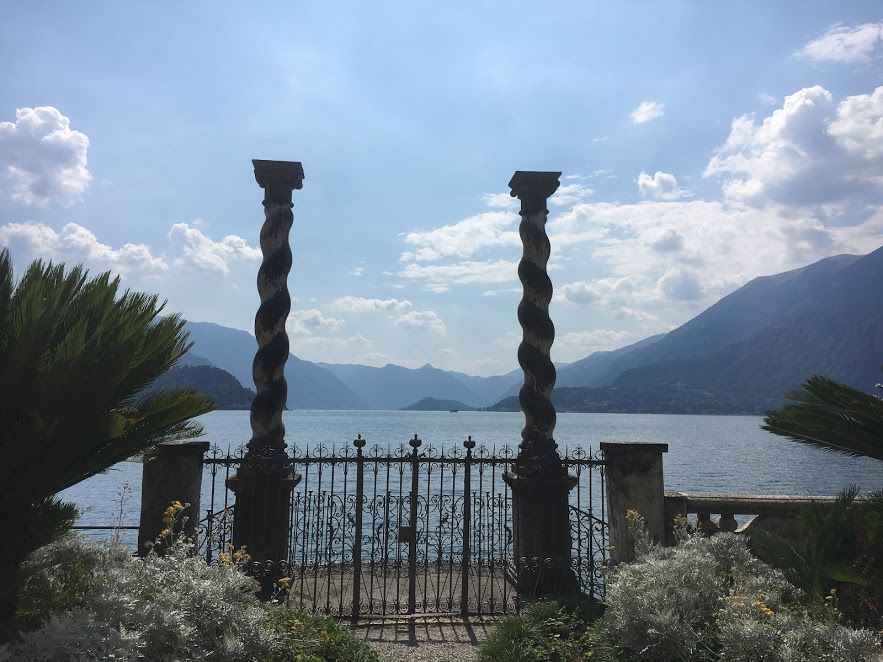 If you are travelling to Europe, the experience of Lake Como is not to be missed. I guarantee it will be nothing like any other place you've been to! If you crave both the mountains and the beach, Lake Como is for you!
Lake Como is a lake in Lombardy, Italy right at the foot of the Rhaetian Alps. The surrounding cities were known to house aristocrats from the Roman times and a lot of the villas have been preserved from the time. It displays Roman aristocracy with a back drop of mountain magnificence. Famous celebrities like George Clooney are known to own villas in Como and Bellagio. It serves as a very touristy attraction in Europe for its drop dead gorgeous landscape and cultural heritage. The only way of intercity travel in this gorgeousness is via ferry, giving you the cruise experience and view for a mere 14 euros!
The cities we covered are Como, Menaggio, Varenna and Bellagio. Each city or rather 'village' can be explored on foot. Each has its own charm and significance. For example, Bellagio, like the fancy Las Vegas hotel that also borrows its name, is opulent and expensive and has an array of restaurants, villas and sight seeing points to choose from. Como and Menaggio we found to be commercial but not as expensive as Bellagio. Each has small beaches one can just go and lay in and have winding and never ending steps to climb into the city and explore all its glory on foot. Churches so petite and serene one can just sit and admire. Or one can just sit at a restaurant and get lost in the picturesque landscape while enjoying Italian cuisine. Varenna was less touristy and more quite. Relatively smaller than the others, it has European villas to explore and gardens and lots of food! If you want a quite getaway here with fewer tourists around and more locals, Menaggio and Varenna are 2 places to stay!
Reaching Como: Flying to Milan (Milan Malpensa Airport), taking a train to Saronno and then an overground to reach Como Lago. Or you can take a bus to central and then take the overground or simply choose to cab it till Como. The travel time to Como from the Airport is approximately 2 hours.
Intercity Travel: There are fast and slow ferries to choose from, obviously the faster ones are a little more expensive. Tickets for ferries can only be bought from the ferry counters on the day that you are travelling. Their frequency is great but its always good to have time on your hands because we faced a lot of delays in ferries and trains. Also, if you are driving down, the ferries allow cars to be transported as well!