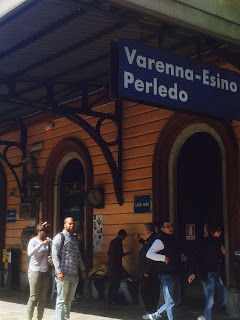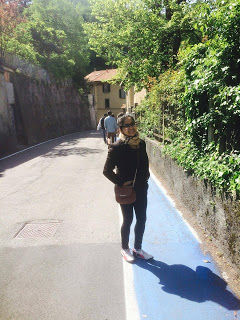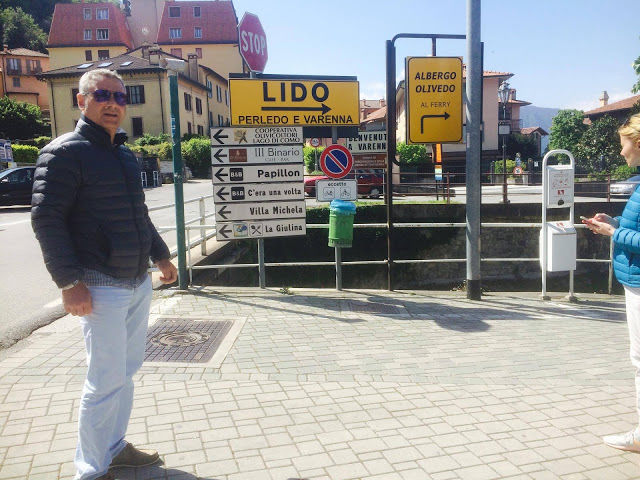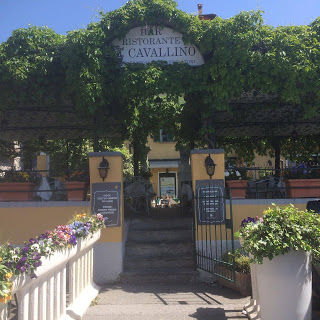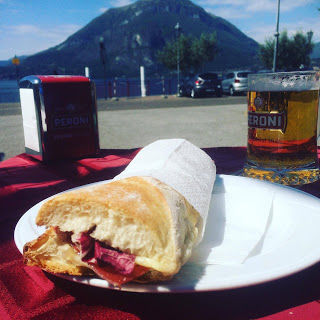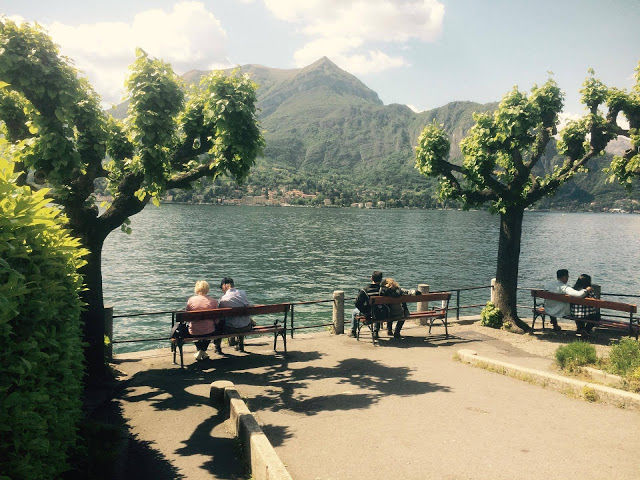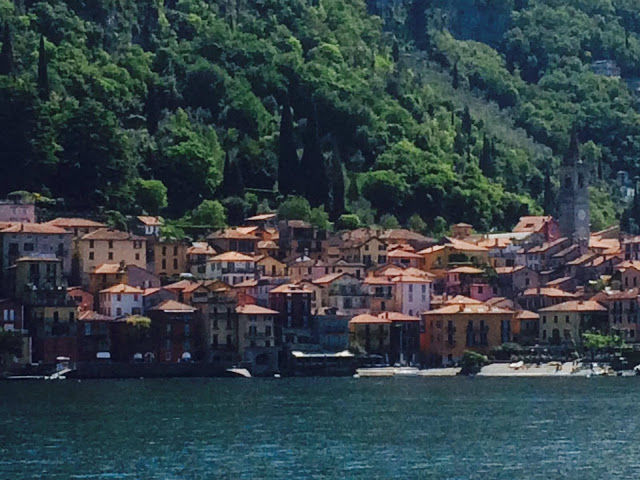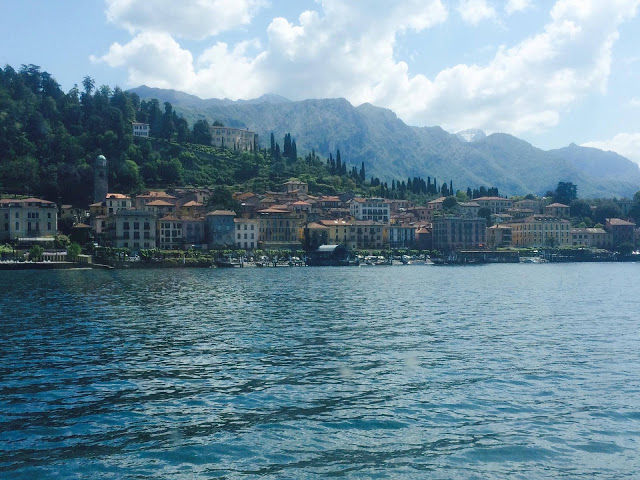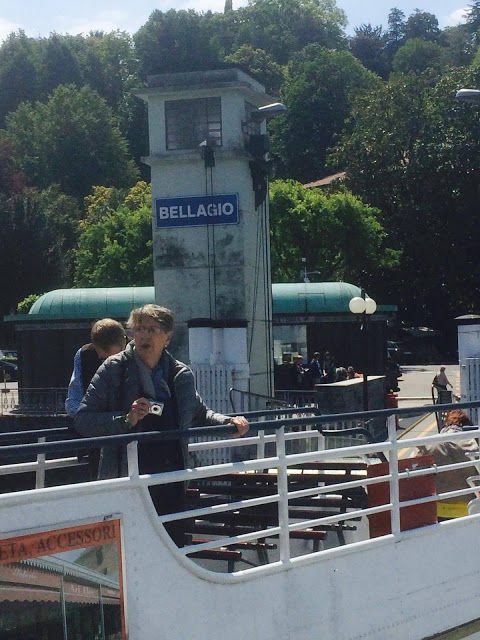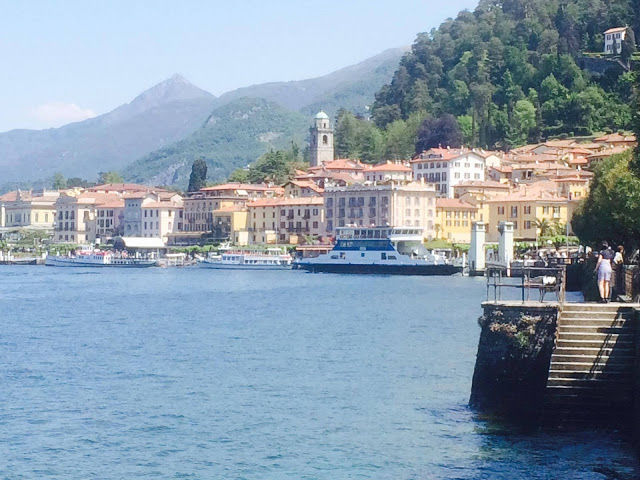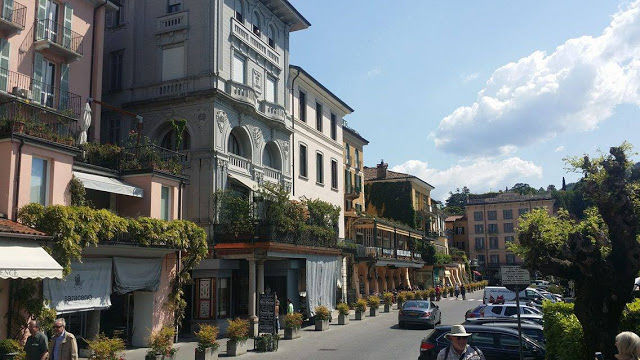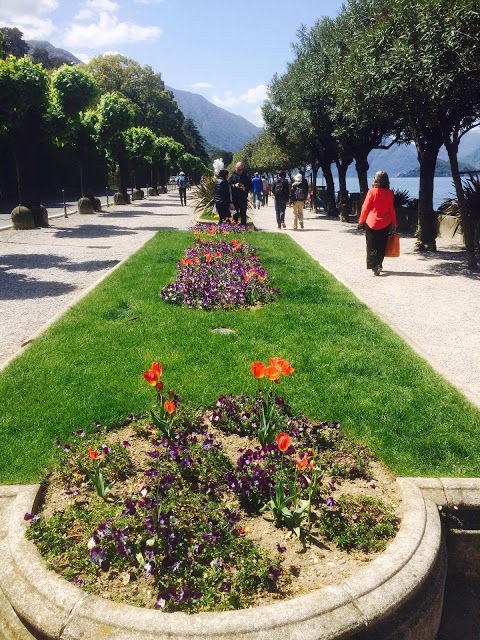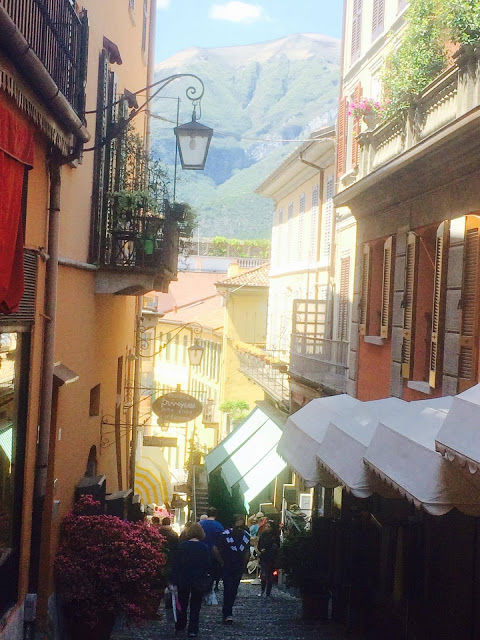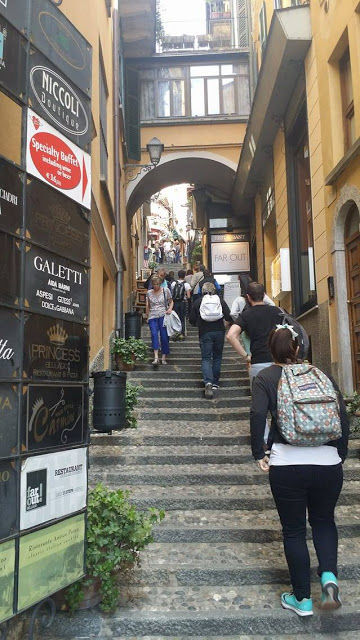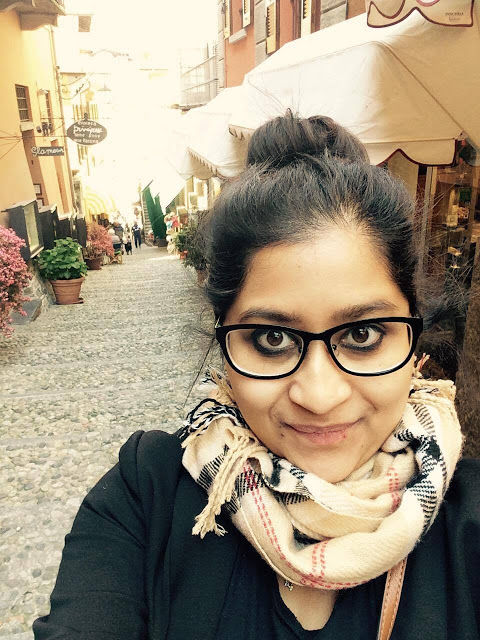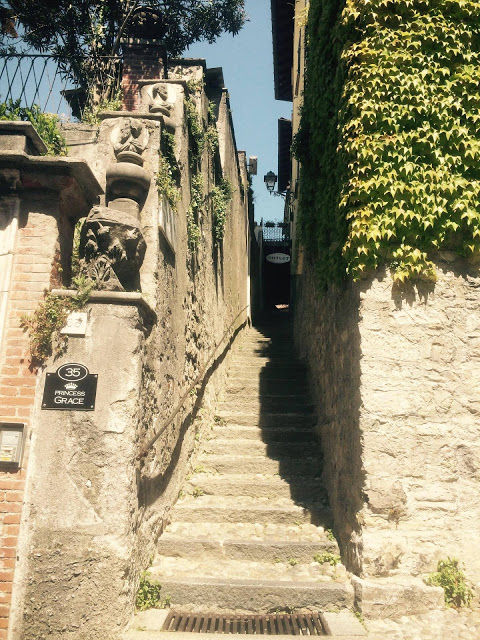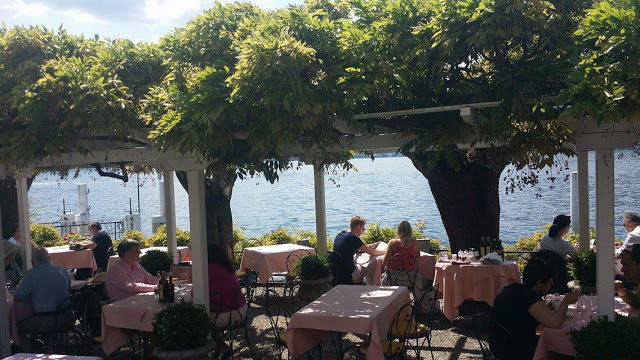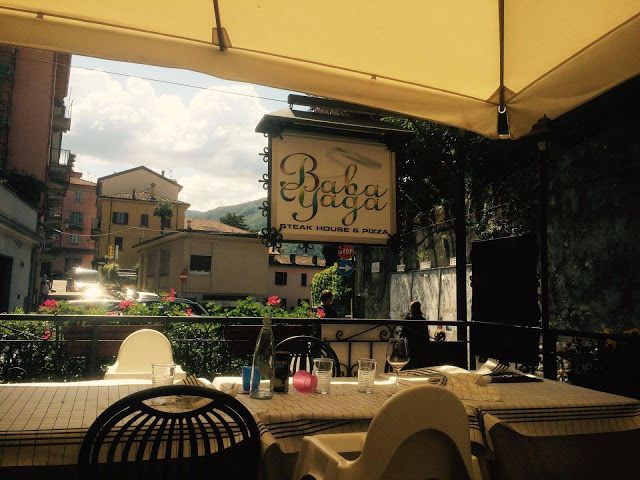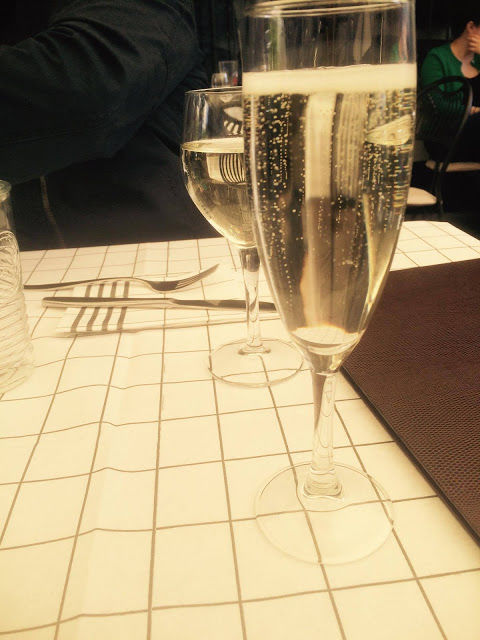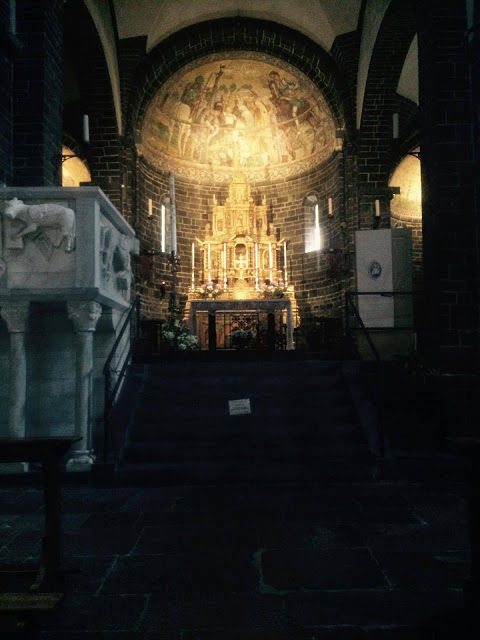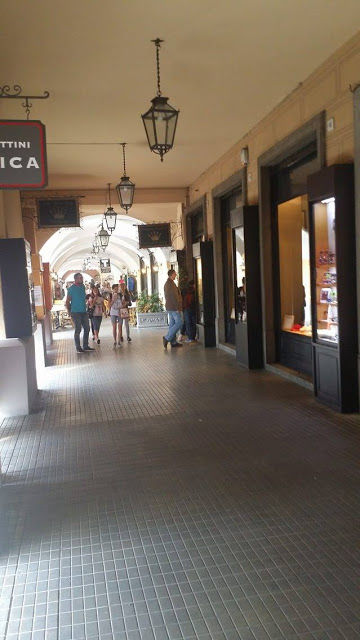 This was our second trip to Milan and the previous holiday being a rather hectic one we decided to have this as a lazy break, more of a food trip. We wanted to fit in a luxuriate day out from the city without having to travel too much. The best destination after doing a bit of research was unanimously Lake Como District. It's a must visit destination of the Lombardy region.
Lake Como is shared by both Switzerland & Italy, thereby influenced by both nation in terms of the weather, food and natural beauty. The most fascinating among the lake Como district is the shore town of Bellagio(The pearl of Como). Rightly said because the town had an upscale note to it, with a visibly affluent class of tourist.
Our Itinerary was simple: Milan - Varenna - Bellagio and back
How to reach – take a train from Milan to reach Varenna Esino
Round ticket– 14$
From Esino walk down to the Pier which is about 5 minutes of stroll through ever so beautiful romantic track.
Ticket at the Pier: daily schedule, pricing ~20$
Varenna to Bellagio every half an hour there is a steamer boat,(bicycle , car carrier)- Schedule is mentioned at the pier
If you want to linger around before boarding , trying sitting down at café overlooking the lake with a pictersque view and somewhere I overheard people saying that James Bond Spectre shooting was done at the lake
Café Cavelino- Beer and a panini(procuito ham, mozarello, basil)
Please carry a high resolution camera- As you approach Belaggio instinctively there is an urge to capture the picture perfect shot of colourful interspersed villas. My eyes could not believe that a serene quaint place can exist on the face of earth
Things to do in Bellagio
Sit back and enjoy the view that's the mantra of this trip
1.Ensure to choose a warm sunny day- this will determine the quality of the trip. The best way to cover the busy area of town is by foot.
2. Take a walk around the promenade: the shore line area is dotted with bistros ,cafes and landscaped gardens.
3.  Walk up through the alleys- be charmed by the quaint alleys spiralling up with multitude of shops bordering the passageways.
4. Eat at the bistros- there are numerous ones to choose from.On a day trip take a comfortable seat at bistro and enjoy the scenic locale. Although we went up the alleys and decided to sit at place called Baba Yaga.
5.  Pray at the nearby church.
6.  Shop at the numerous souvenior shops and fancy boutiques
Bellagio silk
Bellagio coulourful ceramic glassware.
This trip was originally published on The Gourmet Junket