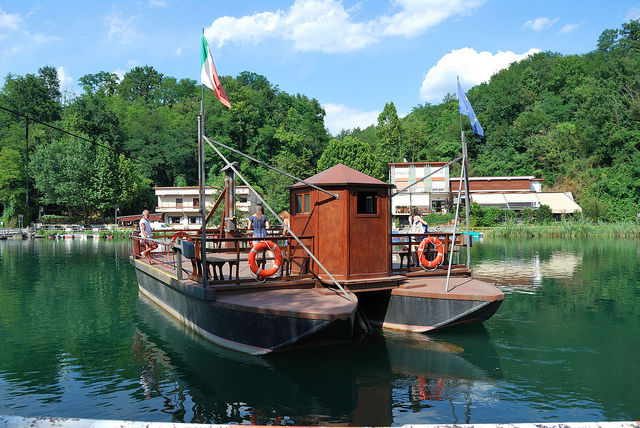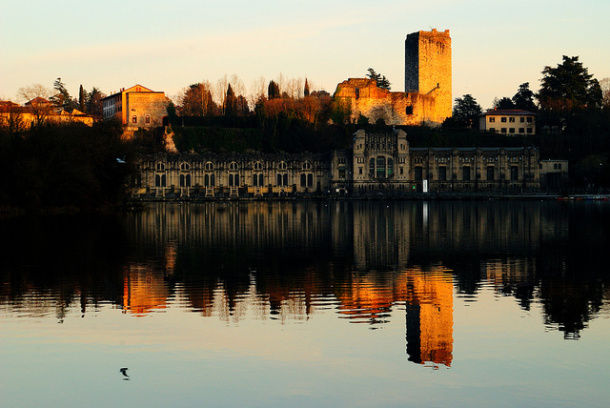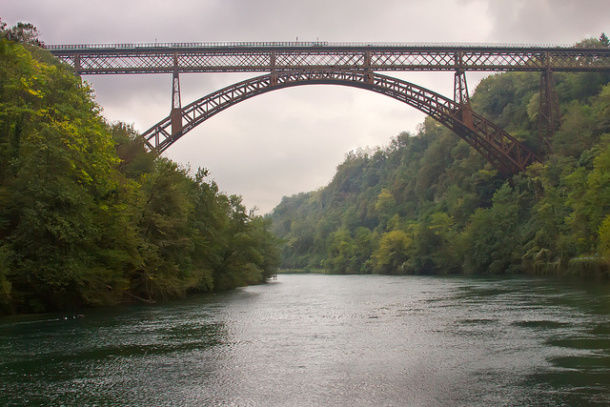 Cycling holidays in Italy are easy to plan as there are many well-maintained routes, especially in the North of Italy. One of them is along the river Adda, within a short drive from Milan.
You can extend the route to 34 km by starting at Treviglio and finishing in Brivio, a beautiful town that was founded during Roman times. During weekends, from April to mid-October bicycles can be rented in Trezzo Sull'Adda (via Alzaia, Centrale Taccani), Vaprio D'Adda (via Alzaia Nord), Crespi D'Adda (Corso Manzoni) for 13 euro per day.
From Trezzo Sull'adda starts a cycling route that is easy enough for less experienced cyclists. It runs for about 20 km through the Adda North Regional Park to Imbersago among green fields and gentle woods.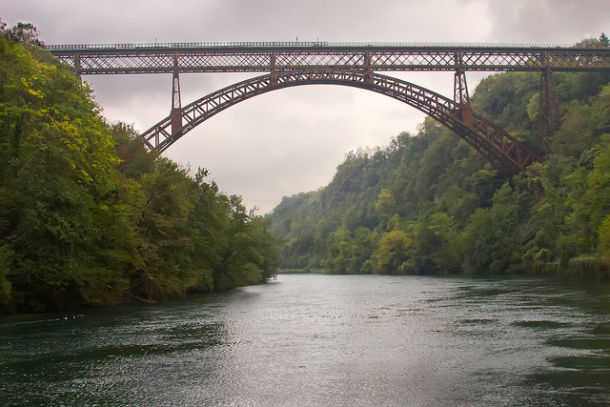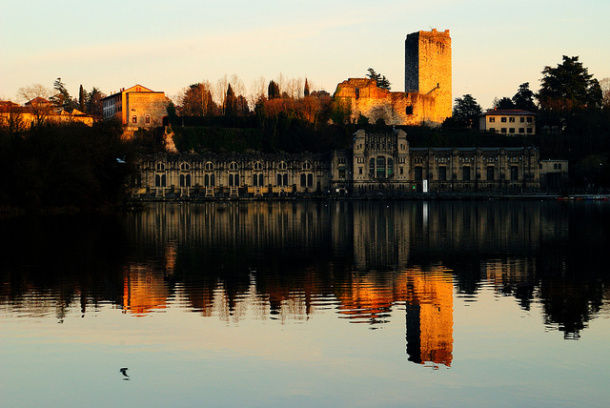 This area has been always known for its beauty and Leonardo Da Vinci even used part of this scenery as a background for his masterpiece Virgin of the Rocks. At the last part of the itinerary you can hop on a little ferry (tickets cost €1 per person) that connects Imbersago and Villa d'Adda. It has no engine and runs using the water flow. Guess which historian designed it many centuries ago?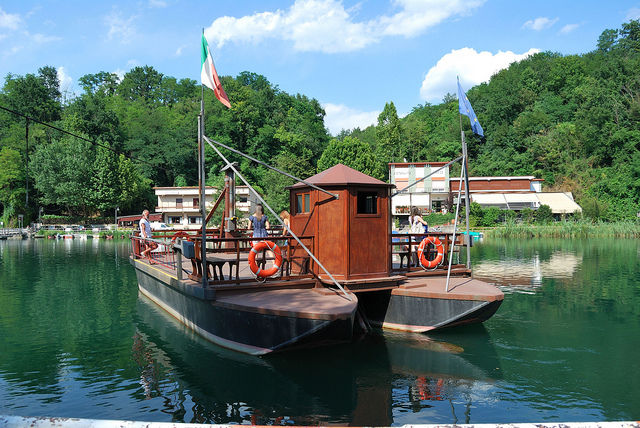 You will see some industrial works of hydraulic engineering that were conceived by Leonardo da Vinci. In fact, the Adda is often called "Leonardo's river" and there is an open air "Ecomuseum Adda di Leonardo" which shows the impressive contributions of the Renaissance polymath, who helped to make the rivers in the area navigable. Along the way you will encounter many stunning examples of the 19th century industrial architecture. Among them the remarkable iron bridge of Paderno built in 1889 without any soldering, all in one span. It connects Paderno and Calusco d'Adda by a road and railway, at 80 meters above the river level.