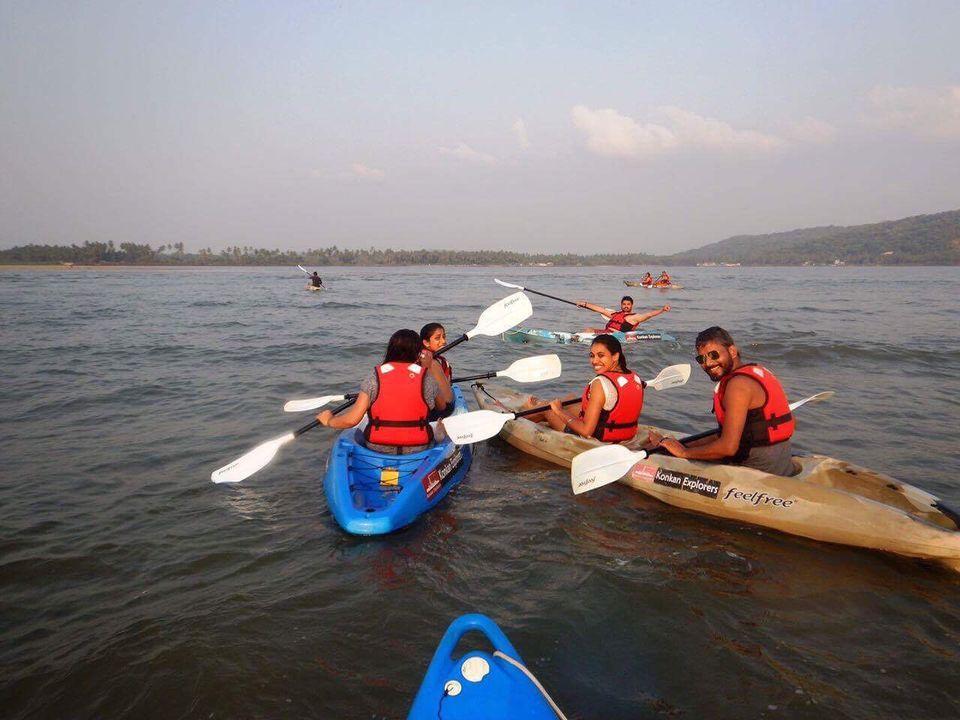 'Two roads diverged in a wood, and I-
I took the one less travelled by,
And that has made all the difference'
When in Goa, drink, dance, shop and go to the beach ! That's the common principle everyone who visits Goa swears by. But ain't there very few who take the sea less travelled ?
This time, how about you move beyond the usual perception of Goa and jump into the sea (quite literally), with Konkan Explorers.
Konkan Explorers is a cruise experience in Goa located at Morjim offering different possibilities of the world of yachting in associated cruises and nautical sports. If you are in for a lavish house boat stay at the hotties paradise Goa, you can pick a house boat, but if you are an adventure junkie who wants to relish the best of both worlds, choose the Red Mangrove – an elegant 10.5 meters long modern fiber boat with superb maritime qualities along with a canopy, assorted sitting arrangements, and a marine toilet.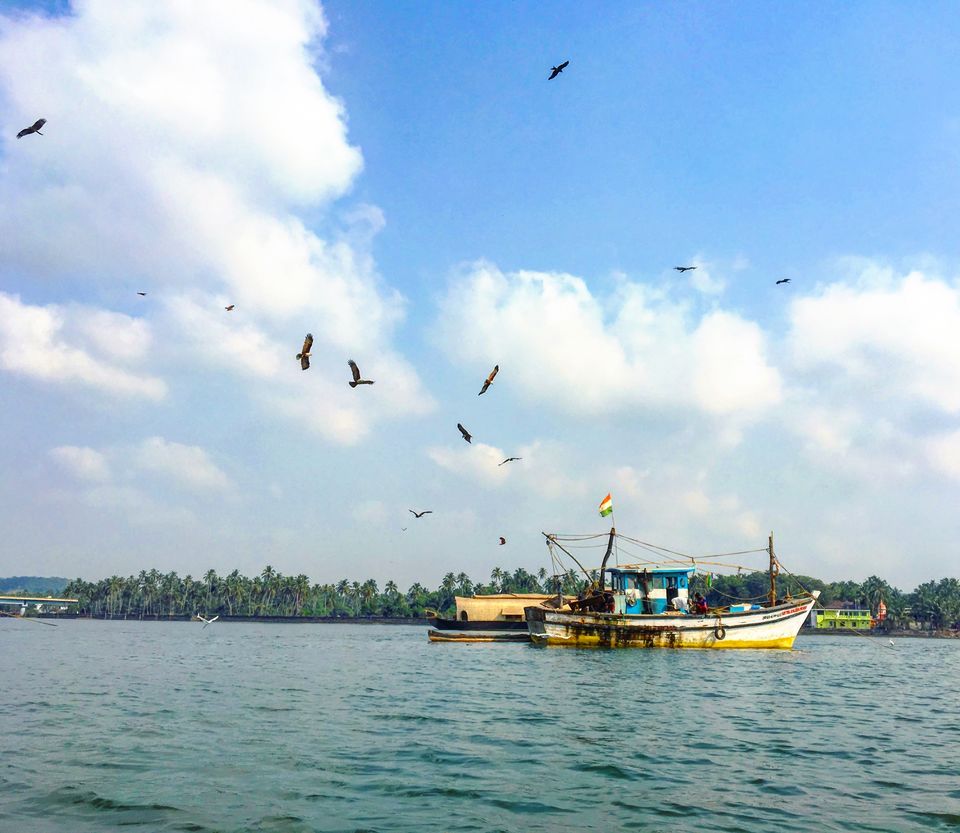 The cruise takes you through Morjim beach, Chapora River & Eagle Island, which is by the way the best perk ! The highlight of the cruise is spotting the sea eagles, kayaking till a disappearing island in the middle of the sea and swimming back to the yacht and watching a tranquil sunset while leaning on the comfy sundeck.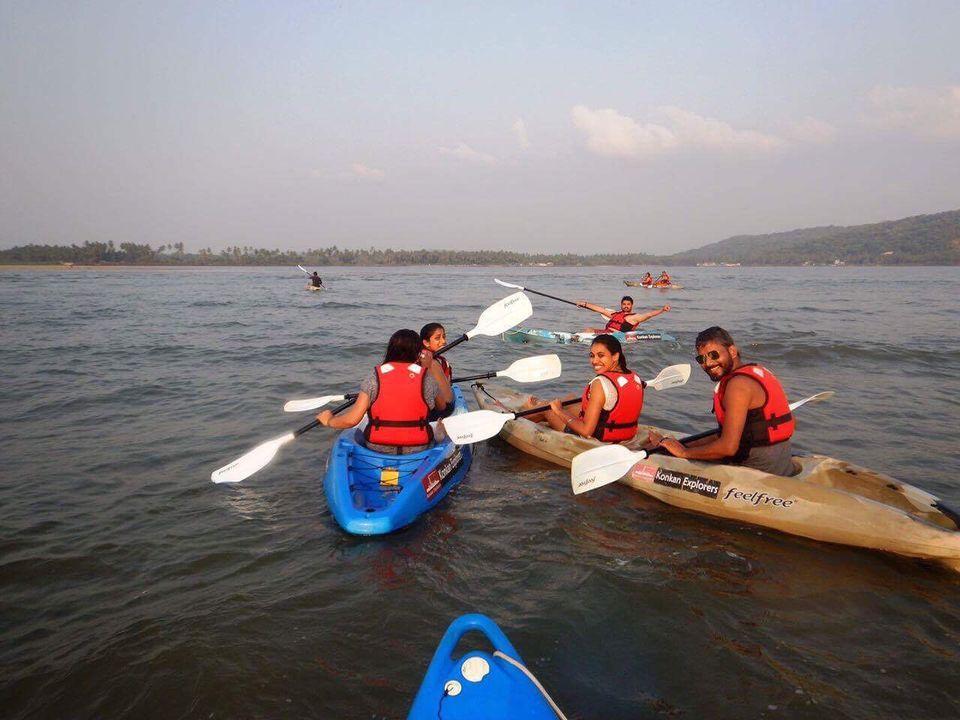 However, the most liberating moment is when you step inside the cruise and dump your mobile phones & other gadgets in their trunk, precisely handing over your lives in their hands.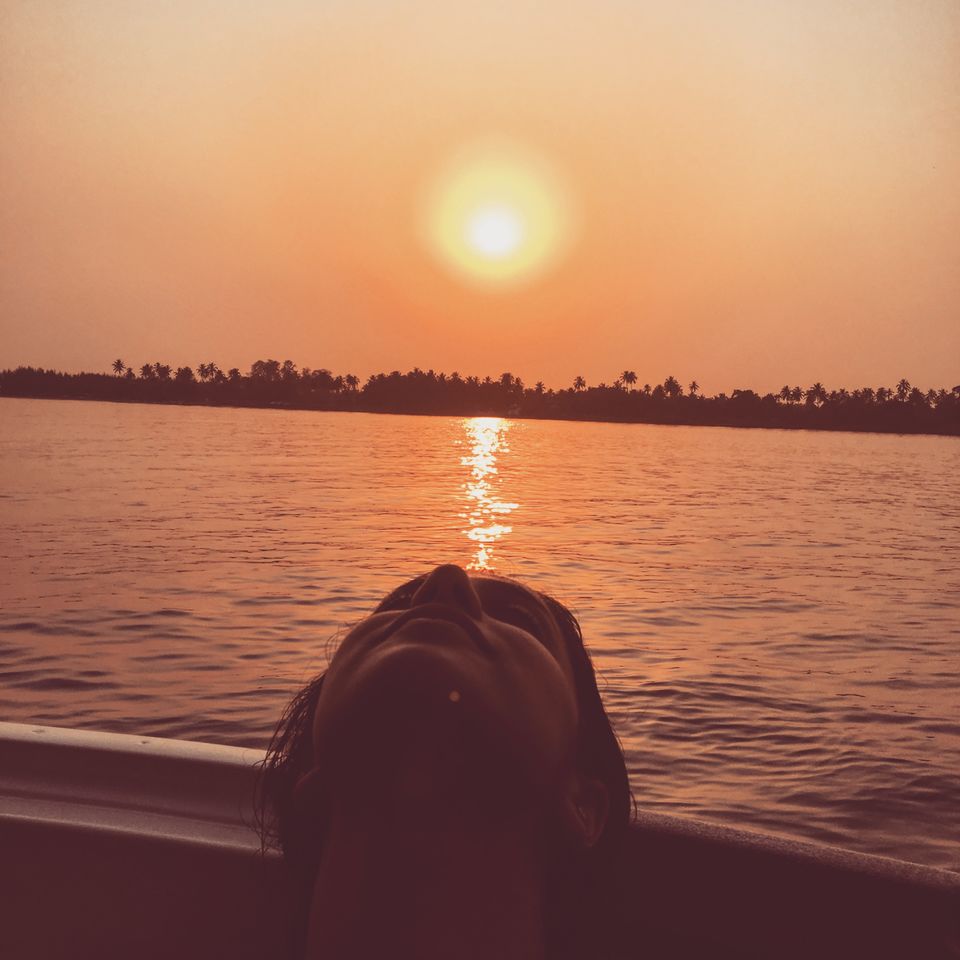 Aside from all the scenic beauty and thrill within, what makes an experience in a different city memorable is the people. The lovely team of Konkan Explorers viz. Poonam, Pascal, Aroon and Viraj is kind, happy, grounded and simply adorable who take care of everything starting from belongings, getting everyone in water, kayaking, taking wonderful pictures with their waterproof cameras and the most important – serving some fresh and scrumptious food like burgers, quiche and chocolate desserts after the little encounter with water which always leaves one hungry.
So if you want to do something different in Goa except the obvious beach hopping, water sports & partying, explore the Konkan Explorers and see Goa from the middle of the salty sea :)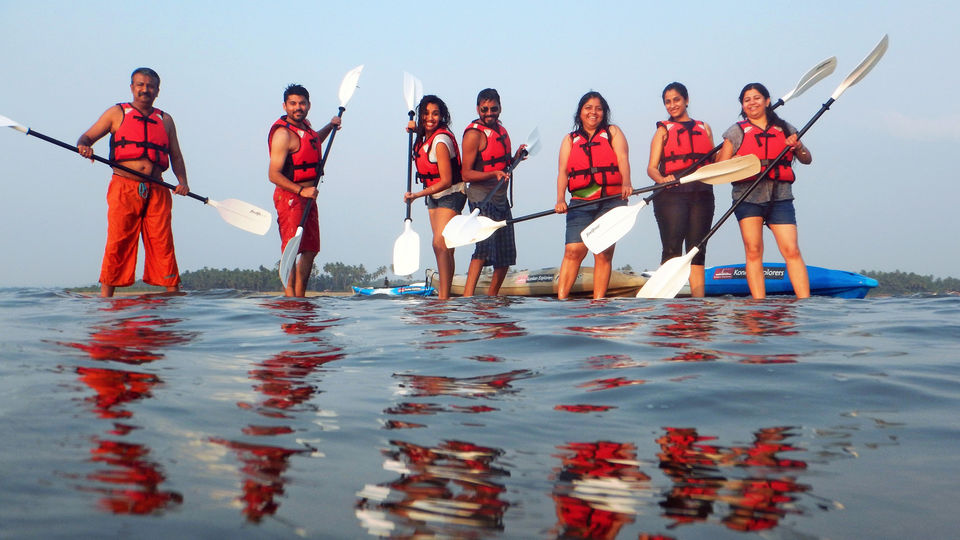 To book a cruise tour with Konkan Explorers, visit the link below.