Finally landed in Panaji airport after a flight delay of 40 minutes with so much enthusiasm as Goa and it's beaches have been hyped for ages and at the end of the trip I did realise Goa can be hyped even more as it remains as one of the best destinations I have travelled so far!
The various beaches in Goa were marked on a map in the airport, clicked a picture of it to ease travelling in later days.
Booked a prepaid taxi to Siolim. Most of the travellers stay in close proximity of the capital - Panjim or in Baga or Anjuna beaches. I had chosen Siolim as it's quite far from the capital in the middle part of North Goa to visit all the beaches in North Goa.
As I had reached late just explored the Siolim village on the first day, arranged a bike for sight seeing from the next day, planned an itinerary of sorts,....
Tried dabeli at a local place nearby and it was different. Little Goa restaurant near to the place I stayed was probably the best restaurant to try in Siolim with such delicious food that I had it for dinner next 3 days and it didn't disappoint me at all!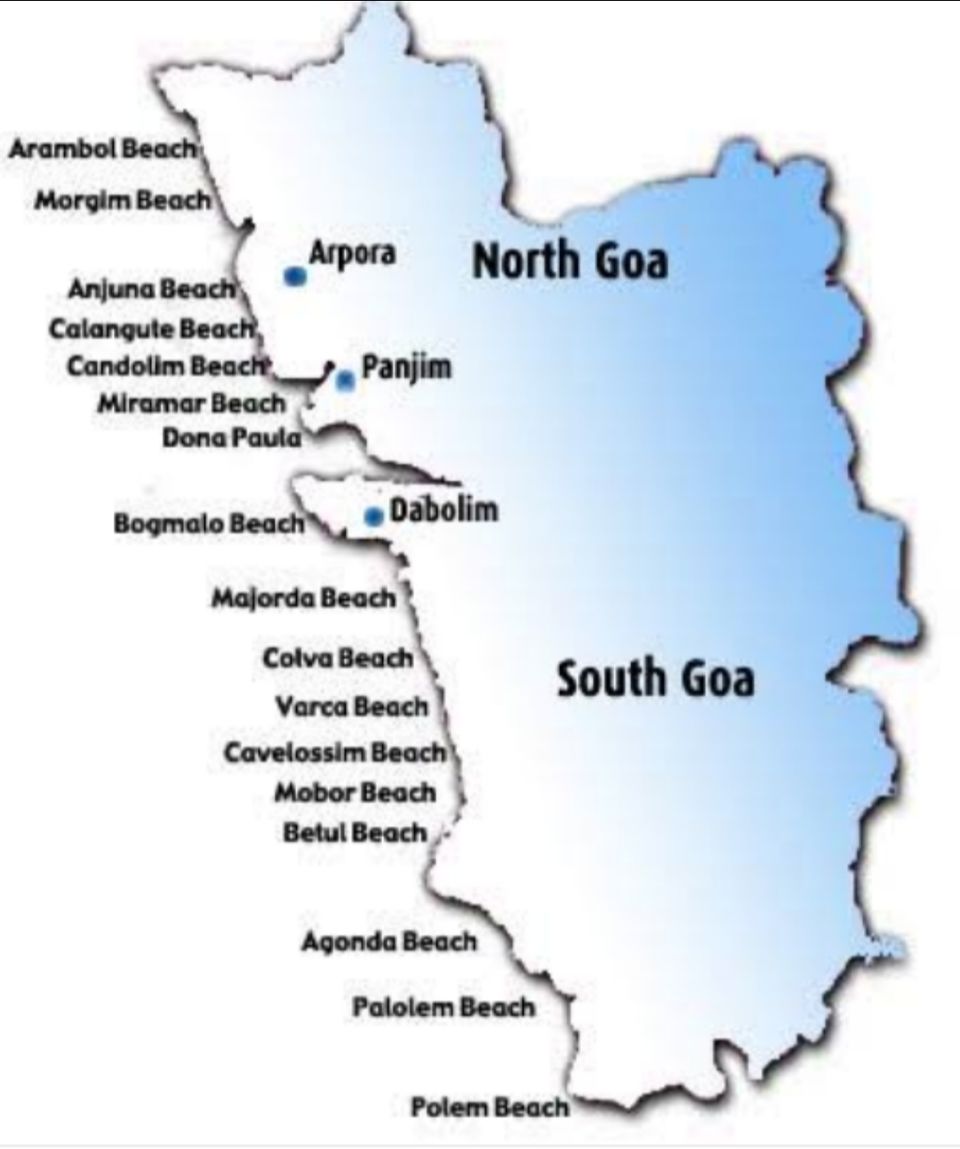 La Casa Siolim is a good place to relax where I stayed for all 4 days of my trip. The owner was friendly and helped to get around, arranged a bike for sight seeing and suggested places to eat as well. Bread and eggs were served for breakfast.
There was a swimming pool, indoor games like snooker to unwind. I had got a cheaper deal to stay online thus making my stay even more worthwhile.
The second day started with some shopping along the Dona Paula beach. Shopping near Panjim is cheap and stuff is good if you're ready to bargain; one could easily grab a cool shorts to a party wear dress for 100 to 200 rupees. I grabbed few shorts and a red party wear dress all for 400 which made my day.
Then headed to Miramar beach for the part boat experience. It was 1000 per person but the coupon I had got from some person giving flyers near the airport saved my day as it was 50% off for the party boat so I paid just 500 per person!
The experience was awesome with food and activities like boating, swimming, kayaking, ... Arabian sea shores were so much cooler beyond expectations.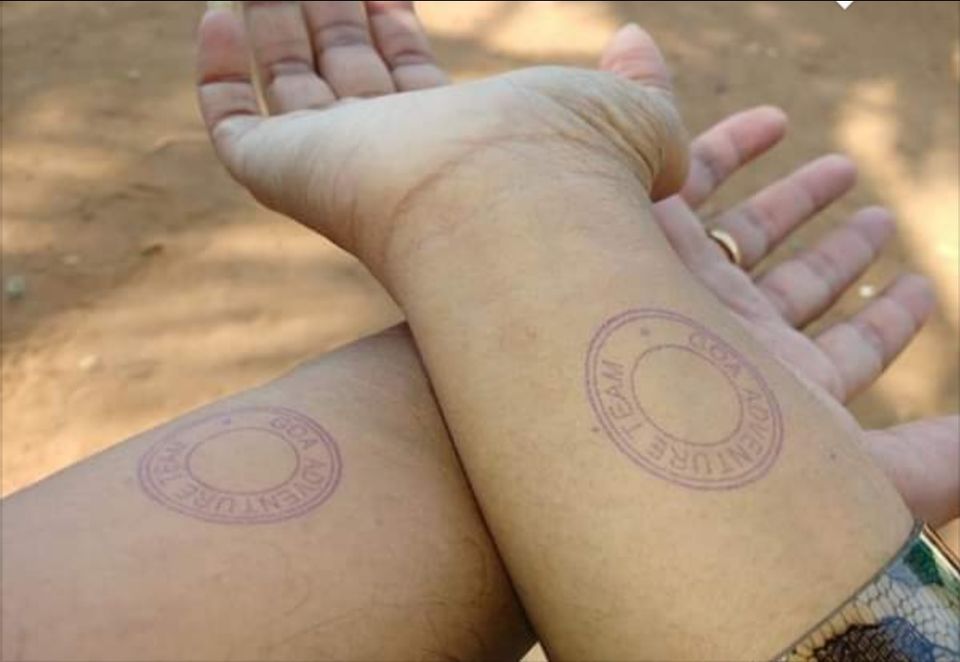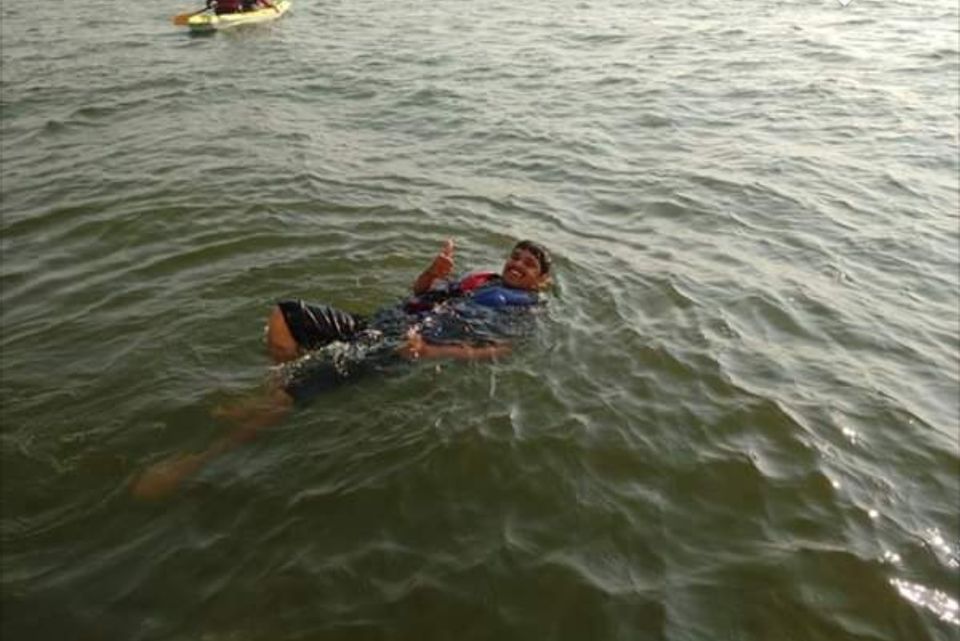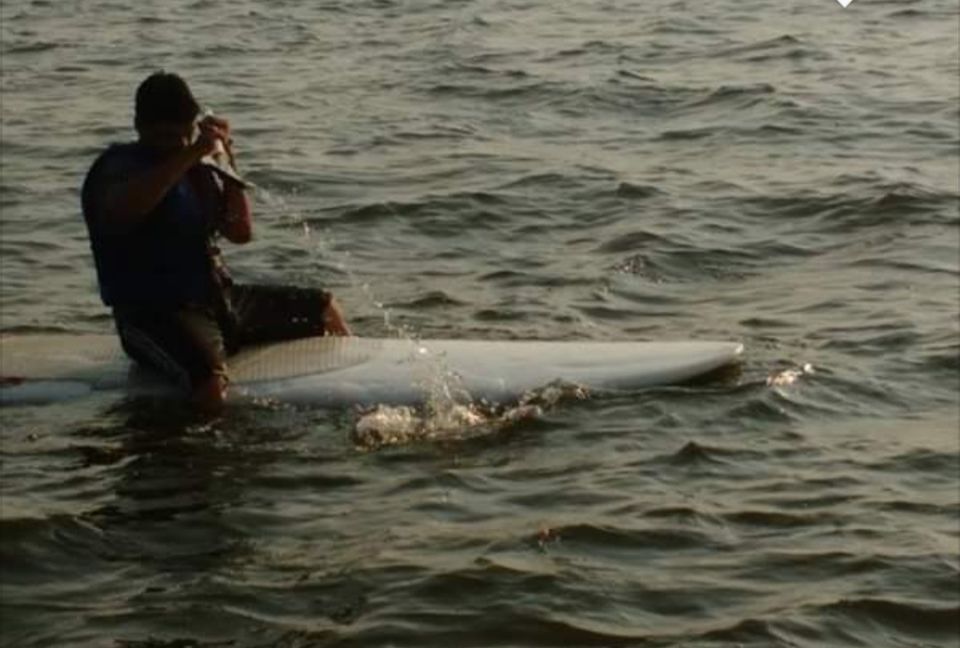 The third day could be called as a beach day! Here goes the list of beaches visited in the order:
It was so beautiful like a beach was split into three parts! First the wet sand then the drier sand into the waters and the water again looked like it had a mixture of two colors.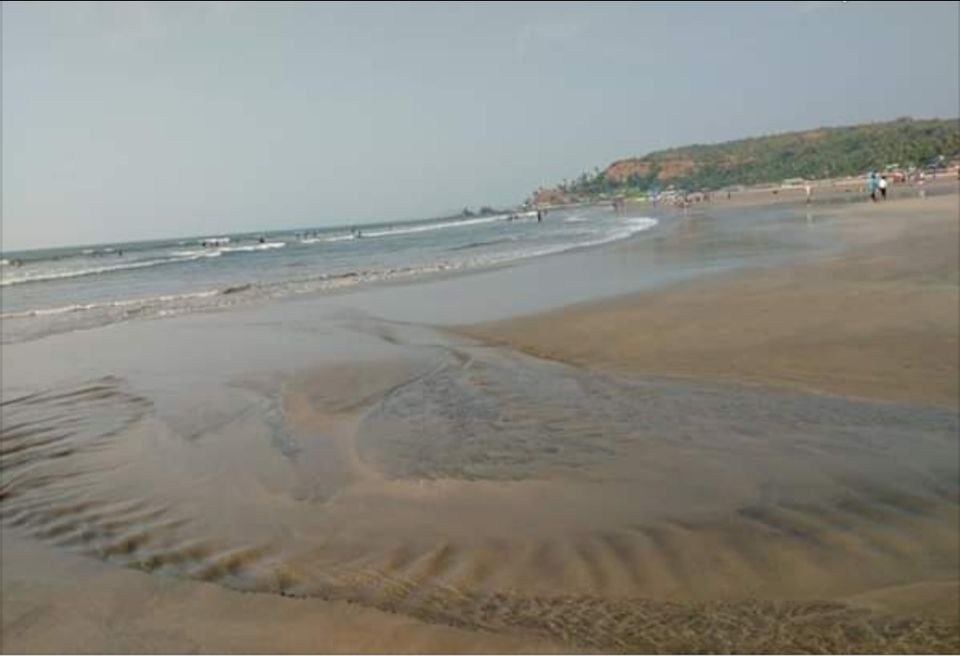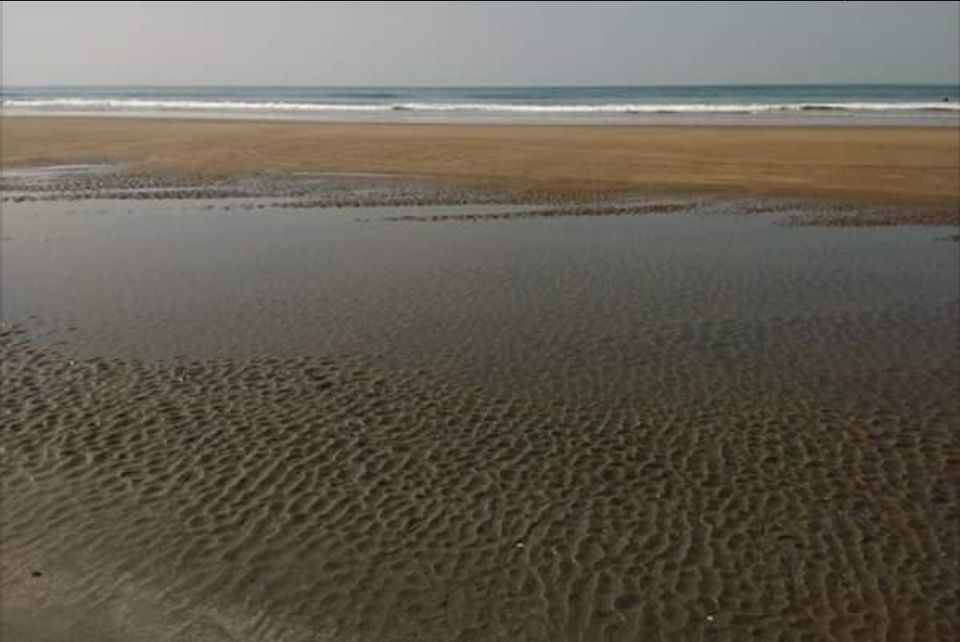 It was smaller than Morjim and looked less inhabited by the tourists allowing the few tourists here to go deeper into the waters and enjoy it.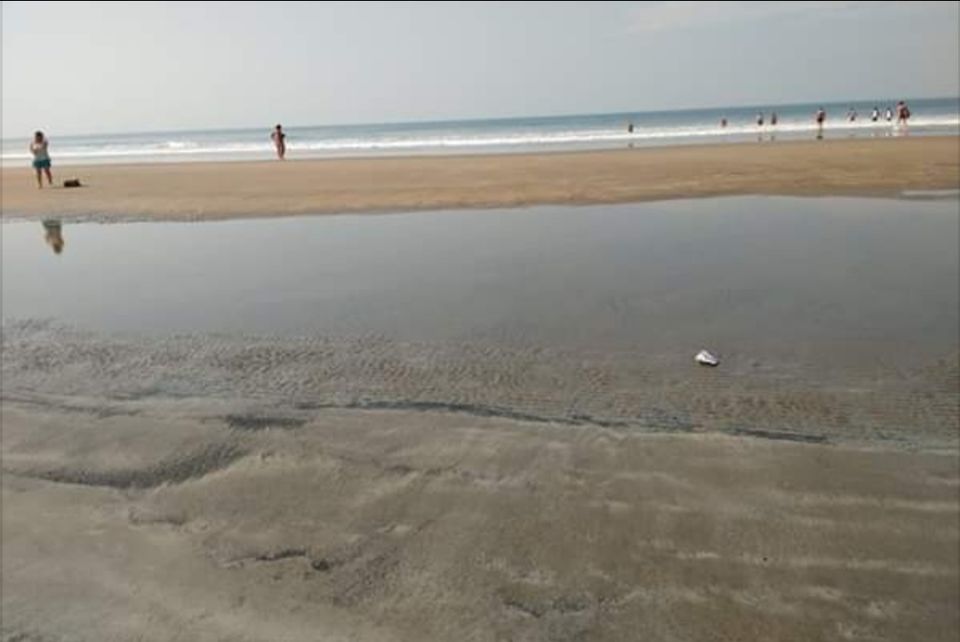 A beach with the mountains on one side and splendid waters on the other looked like a scene straight from the movies. This could be called as the beach of starfishes; as I had never seen in my life so many star fishes literally that in every place my foot touched the sand I could spot one!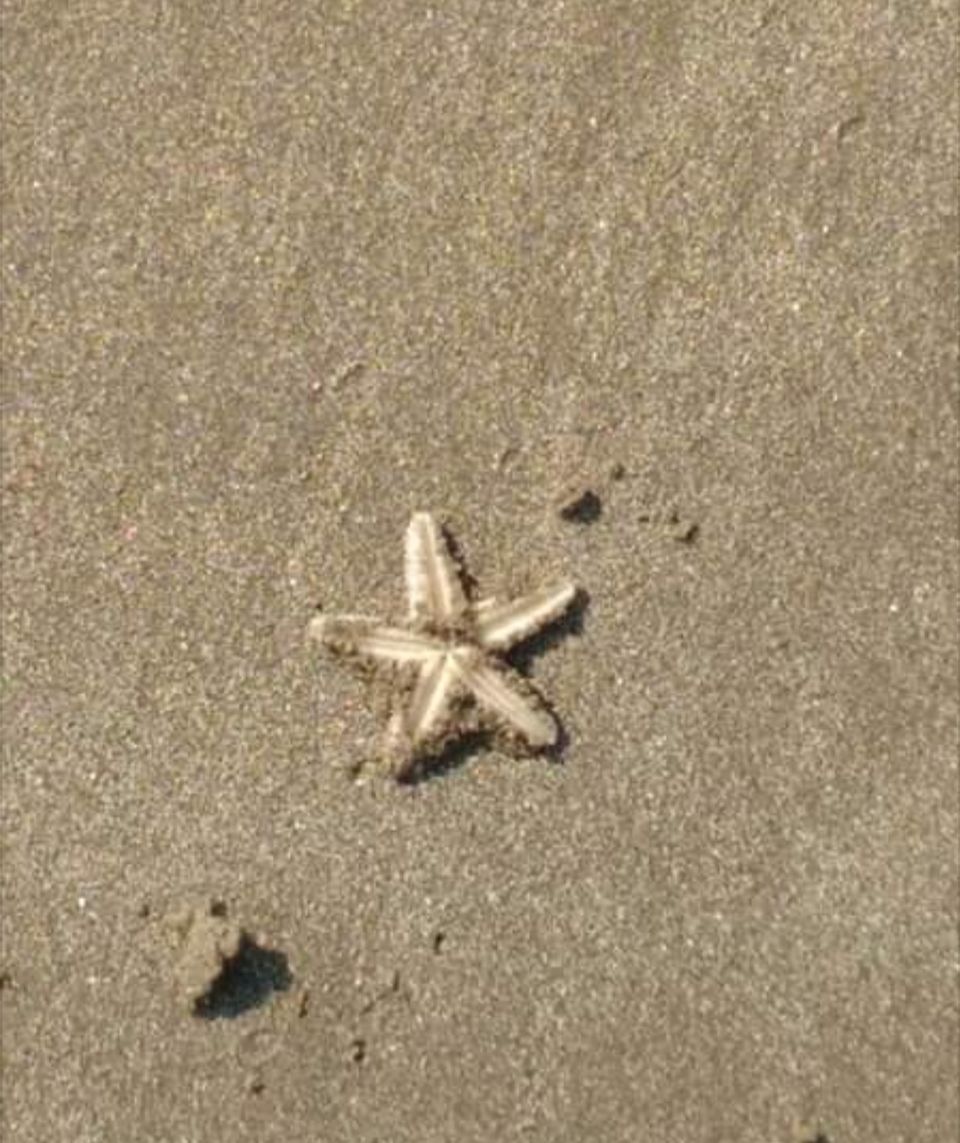 Morjim, Ashvem, Arambol were on one side whereas the popular ones were on the other.
Chapora fort was the starting point to the side of popular beaches, few kms of easy trek would lead you to the beautiful view from the fort. Vagator beach could be seen which we would climb down to visit after the fort!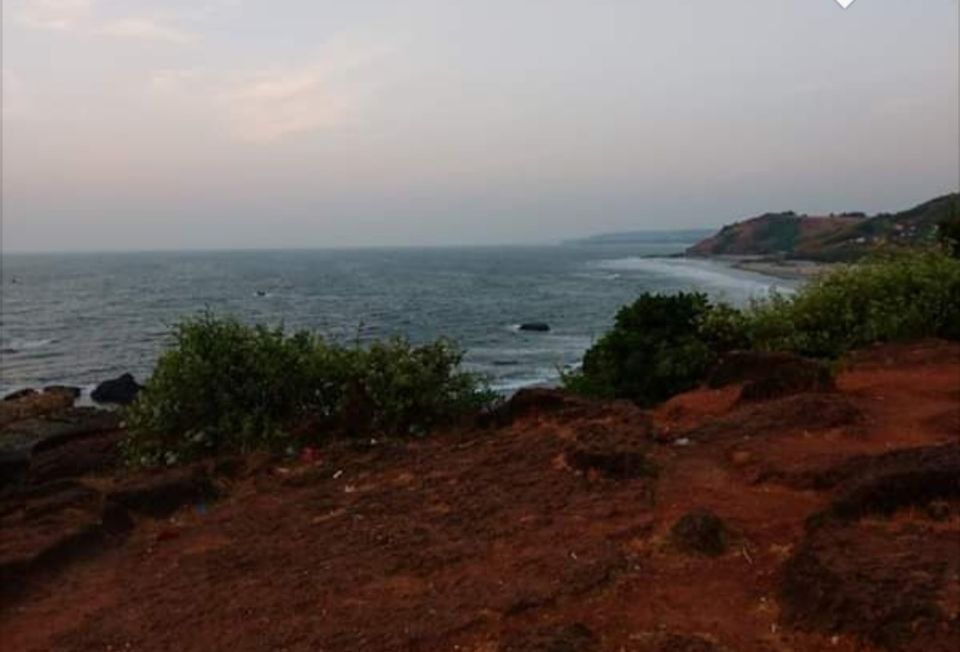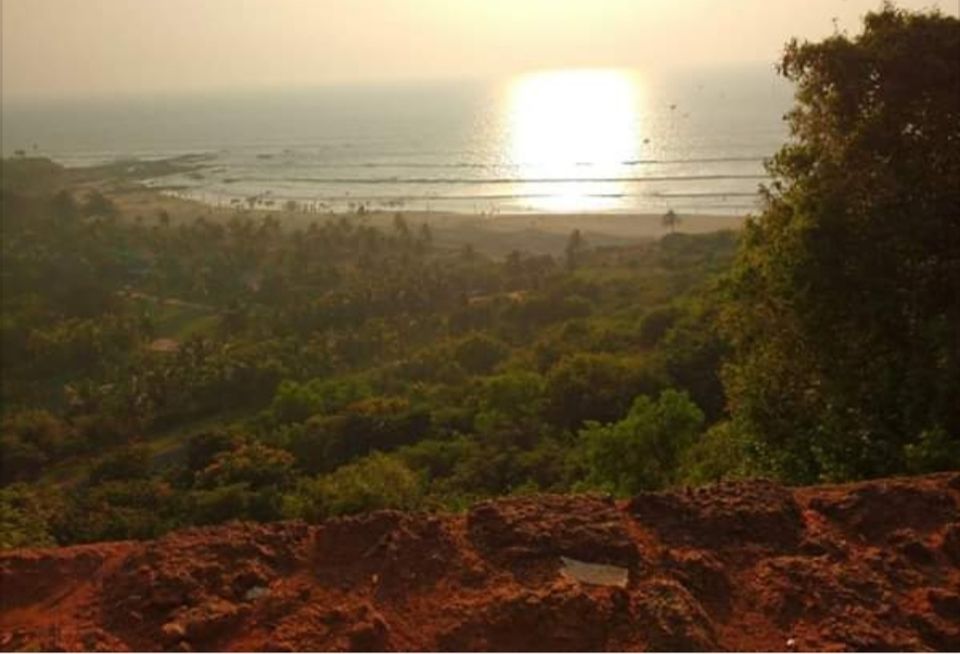 Again one of the most beautiful beach in Goa, but by the time I had reached there it was close to sunset. Here again did some shopping, grabbed 12 pairs of glass earrings with a shell necklace and shell earrings for 150 from a local vendor to mark the end of my awesome day!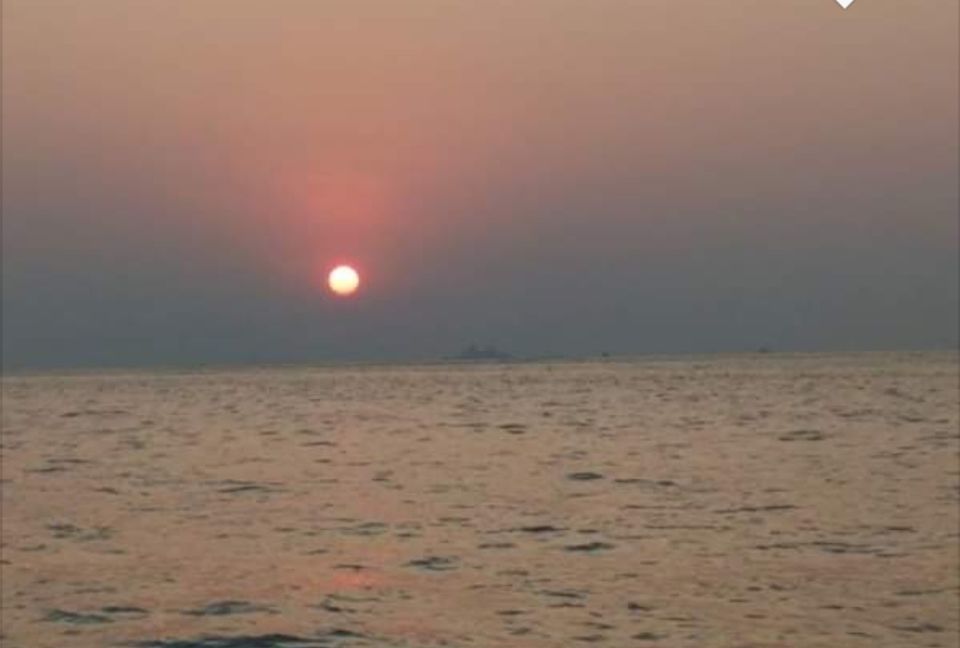 Needless to say the Baga beach the most popular one is fun during the day and even more during the night as it has parties all night!
Anjuna beach was smaller than Baga and it has the same splendid views and in any beach of Goa you could easily walk a little deeper even if you're not an excellent swimmer and this makes any beach here to cherish our experience of it forever!
Tried few activities as it was my last day here. One can try water sports at Baga or Calangute but this one seemed cheaper than the former in my experience.
There is a long queue but many guides are there to help you get tickets for any water sports and with little bargaining you could grab a good deal for sure.
Para sailing, banana boat ride, water scooter were really good so do not miss it!
Good vegetarian hotels with udupi style dosa or idli and sambar were available all along shores of the Calangute.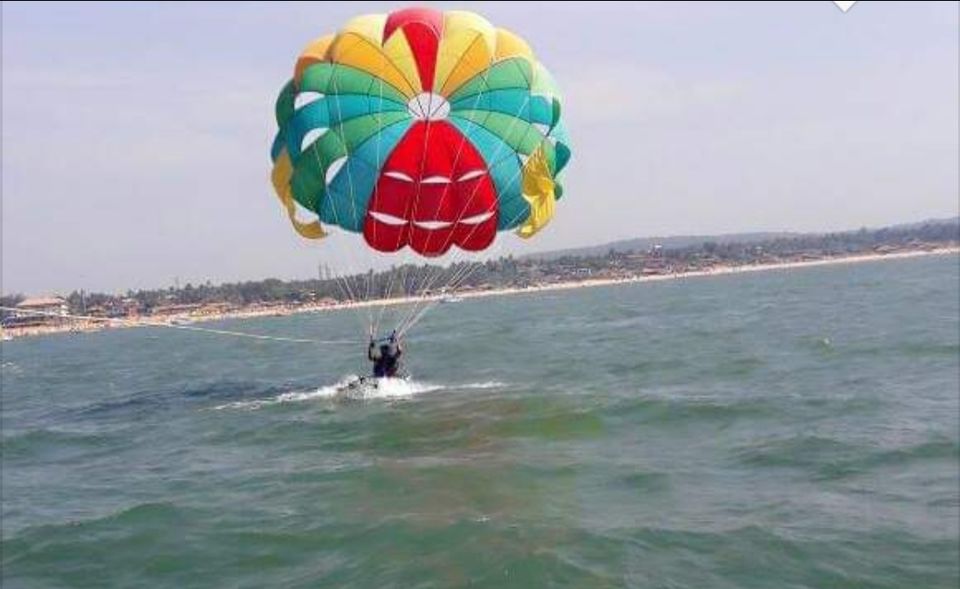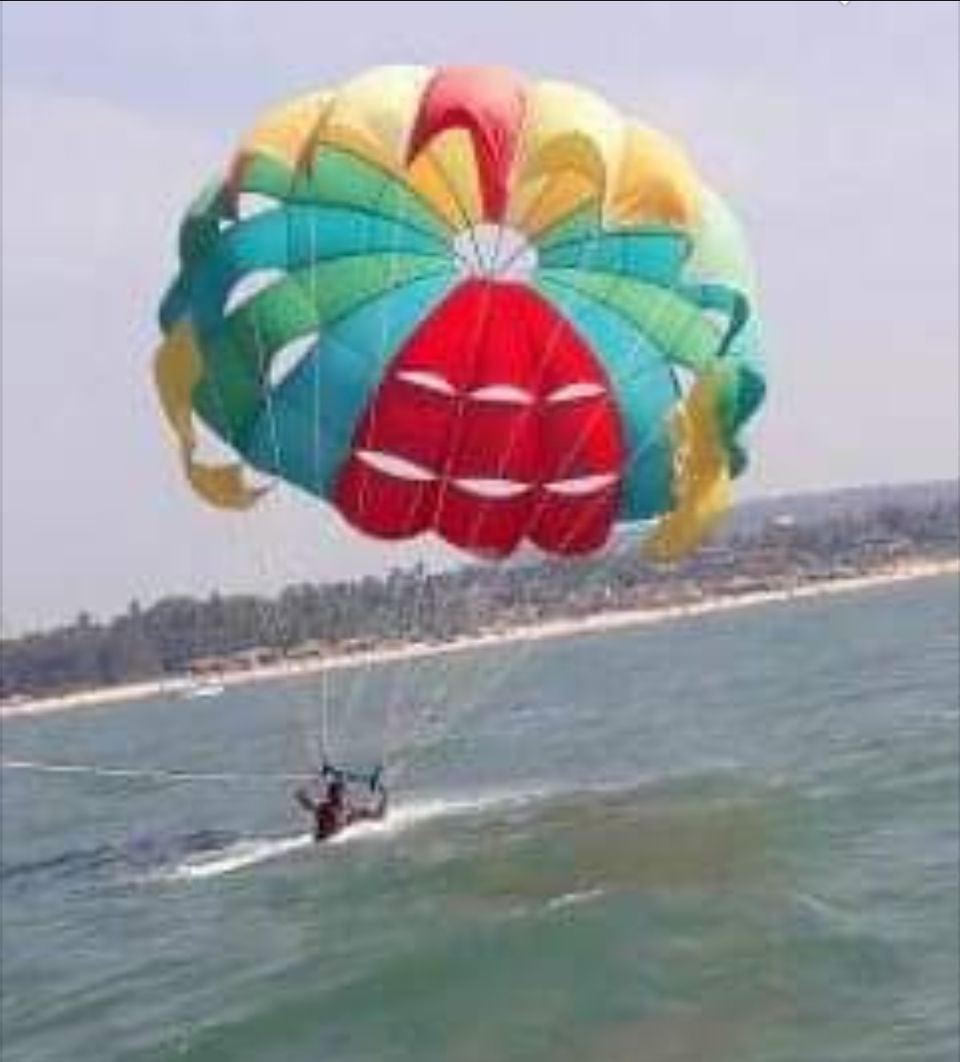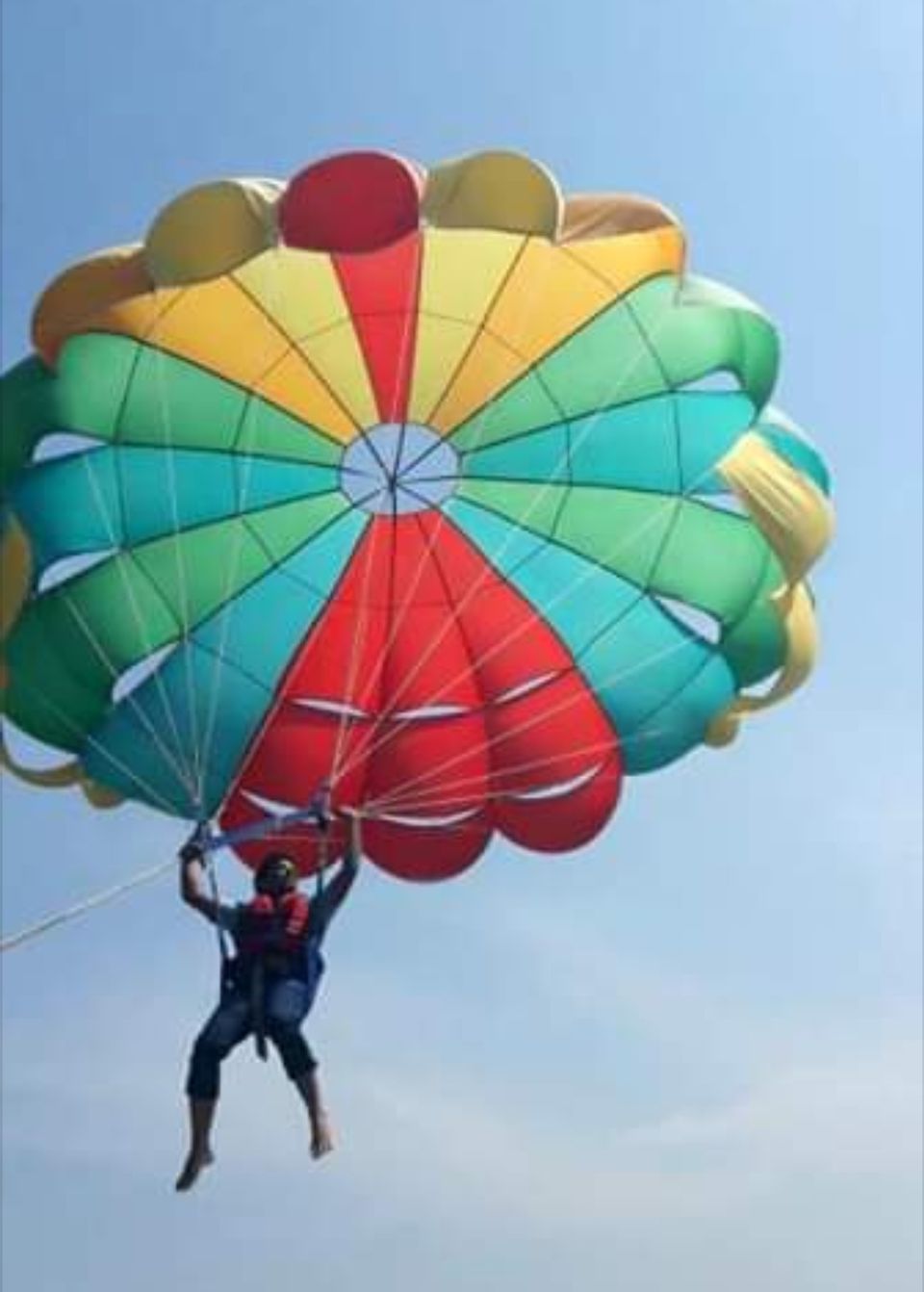 This was my last stop before reaching airport. Water sports were available here as well and it was cheaper than Calangute as it's farther down the road and not many people stop here, so my advice is to try it here.
With so many unforgettable beach memories, there ended my trip to North Goa!
Points to be noted:
1. Party boat in Miramar is a must experience to be enjoyed whether you're travelling solo or in a group.
2. Water sports activities are cheaper in Candolim if it's far for you try Calangute.
3. Do not miss Baga beach nightlife. Try the sea food there if you're a fan of sea food cuisine.
4. For the vegetarians stay along Calangute as it is lined with pure vegetarian restaurant options.
5. Try visiting a Casino, it is one experience that I regret missing due to lack of time.
6. Do not forget shopping for accessories in Vagator and dresses in Dona Paula beaches. These were cheaper with a good quality than the rest in my personal experience.
Bon voyage to all my friends😊