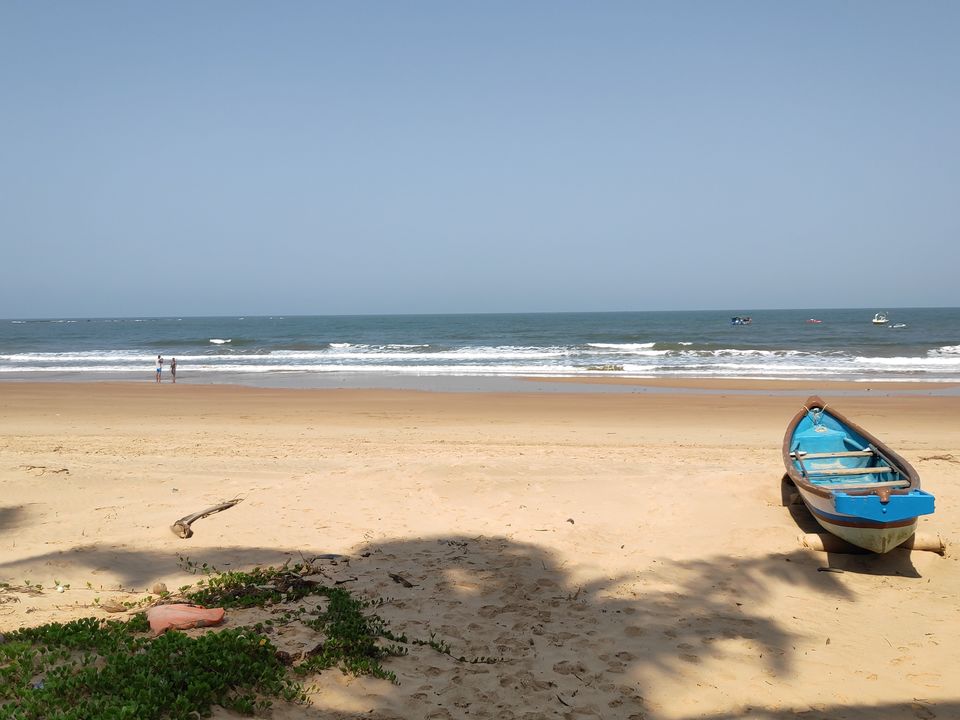 After months of planning and persuading your friends, you are all set for your much-awaited Goa trip. You have googled the most insta-worthy beaches and the top party spots. Now, nothing can keep you away from the days of fun in the sun! But do you know that there's so much more this sandy paradise has to offer? Let us introduce you to some of the most thrilling adventure tours in Goa!

Trekking Trails
With breath-taking views of lush forests & rugged terrains, Goa has some of the best trekking & adventure tours to offer that are reasonably priced, too. Take a trip to the Dudhsagar Falls through the charming Devil's Canyon or explore the bountiful beauty of the Vagheri Peeks. The months from October- December are recommended for exploring Goa's enthralling paths.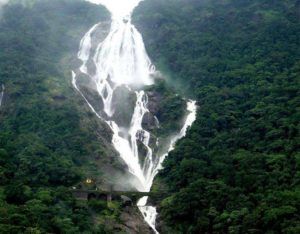 Camping Tours
To truly experience the wonders of this oceanic wonderland, you must go camping at least once in Goa. One of the best camping & adventure tours in goa lies along the south side of Palolem Beach. Enjoy the rustic experience offered by the pocket-friendly bamboo and wooden huts. Explore a wide variety of adventure water sports available at the beach & bask in the glory of the ocean waves.
ATV Biking
Fancy riding an extremely powered bike through rugged Goan slopes? Then, ATV biking is a must-try sport for you. Be sure to follow the safety instructions and book your tour in advance in case of unavailability. Remember that this sport is only for those above 14 years of age who don't suffer from any severe medical conditions.
Backwater Kayaking
A sunset backwater kayaking tour at Mandrem beach in Goa can calm your nerves and fill your soul with peace. Pack up a guide and the required safety equipment and start your blissful three-hour long cruise from Bambolin Beach. Be sure to marvel at the mangrove forests as you paddle by!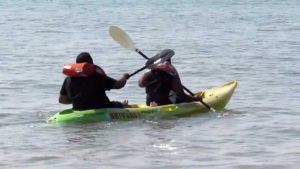 Dwell into the wonders of the sea with a tranquil scuba diving course in Goa! There are plenty of safe adventure tours available that are accompanied by trained experts and adequate safety equipment. If you don't know how to swim you can opt to indulge in a dolphin sighting or a snorkeling tour instead.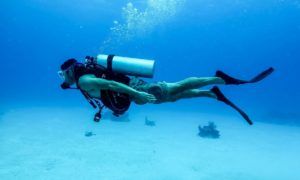 With so many varied options on land and sea, there are plenty of adventure tours and water sports in Goa for everyone. Whether you are looking for a relaxing vacation or an action-packed holiday, rest assured you are in for lots of fun!