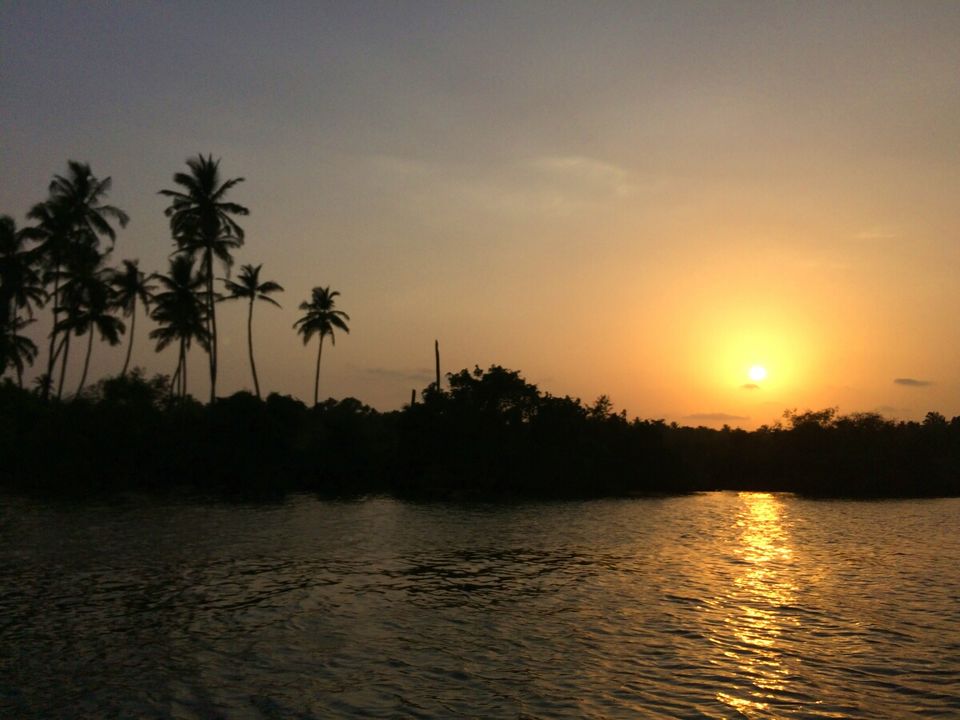 When it comes to travel our mind set to attract the places we heard a lot about But Making a journey that understands your need is like finding pearl in the ocean and this journey is worth the pearl.
The place for everyone with every mood, even if you take a trip with your Family, Friends or solo the place will never disappoint you.
Most of the common assumption is Mumbai,Mahabaleshwar,Pune but no this time the most lovable location which gives your mind tranquillity is Konkan.The safest place engage you with Mother Earth while giving you best opportunity to enjoy by spending less money from your pocket.
The wave of the Beach will cheer you up and Heritage like Sindhudurg fort and temples will connect you with the history and efforts of great leaders.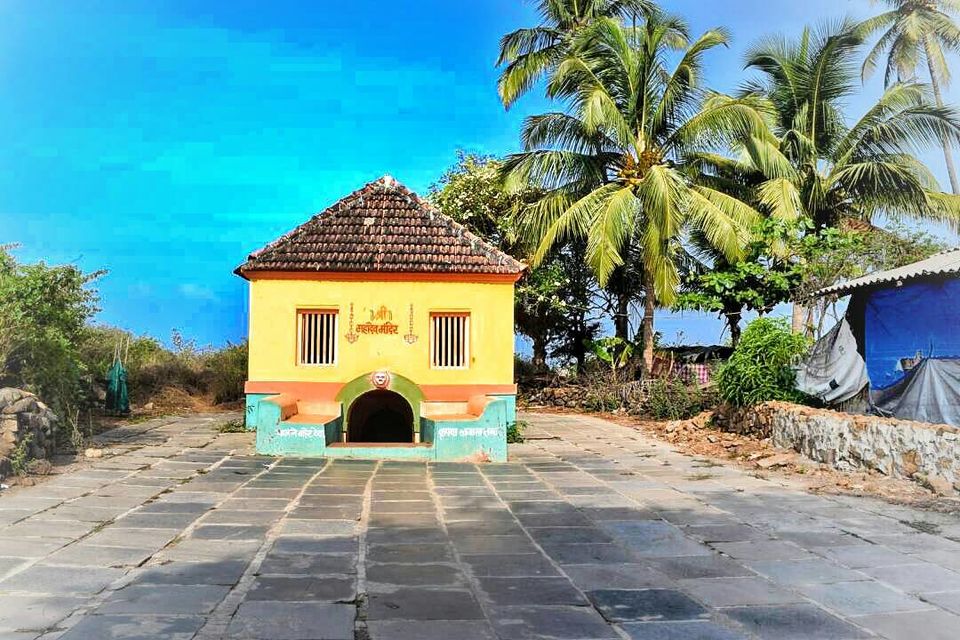 So here we go with answering common questions one get while travelling to new places.
Where to go in Konkan?
As everybody knows Konkan is not a small region so the best area to explore is Malvan where you can Enjoy many things at a single place.
How to reach there?
• When we started our trip from Mumbai by train we got down at Kankavli Station and took an auto for kankavli bus stop which cost Rs.40 as we reached kankavli bus depot there were many buses from kankavli to Malvan which cost you Rs.70/pp and the bus will drop you at malvan bus depot.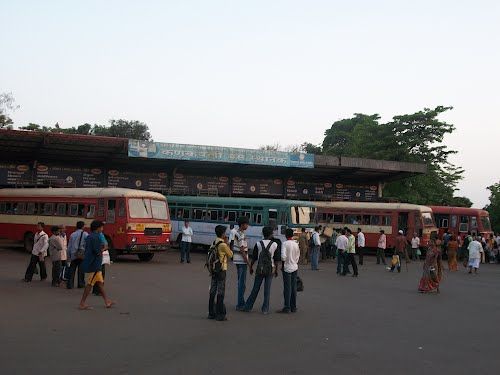 • As you reach Malvan Bus depot You can hire bike/scooty for Rs.350 per day and explore the area.
Where to stay?
• You will get home stay and hotels starting from the range of Rs.500 and it goes on to Rs.4000 per night depend upon your luxury and comfort.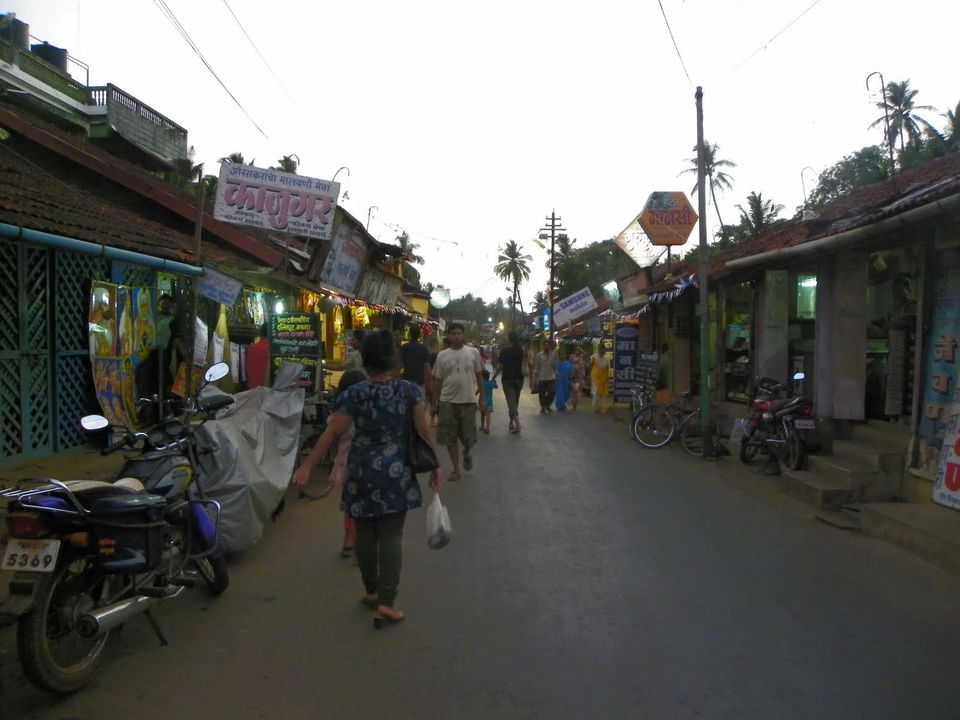 • As we stayed in Mayekar's Holiday home which is hardly half kilometer away from the Tarkarli beach it cost 1800 per night for an AC room, the food was prepared by the owner of the house chargeable at Rs.100 for Veg-Thali and Rs.160 for Fish-Thali.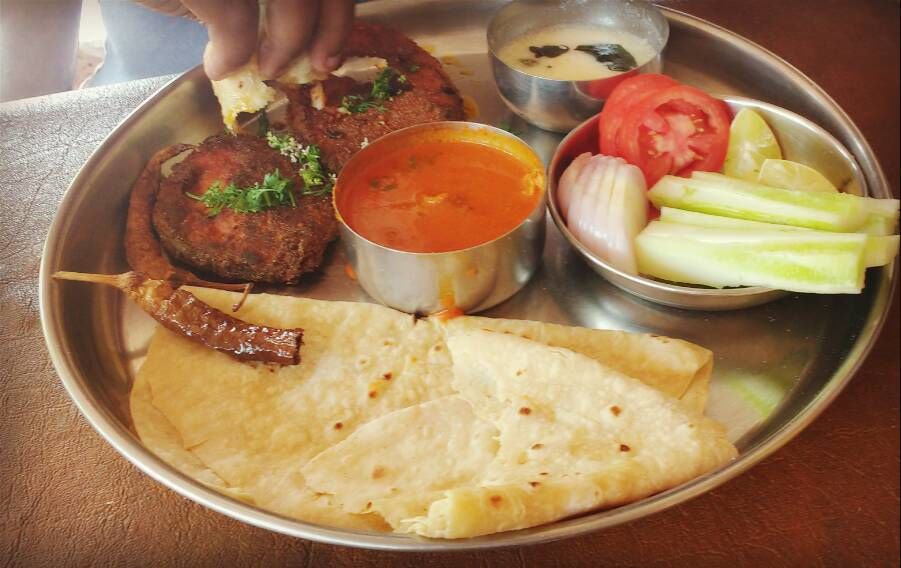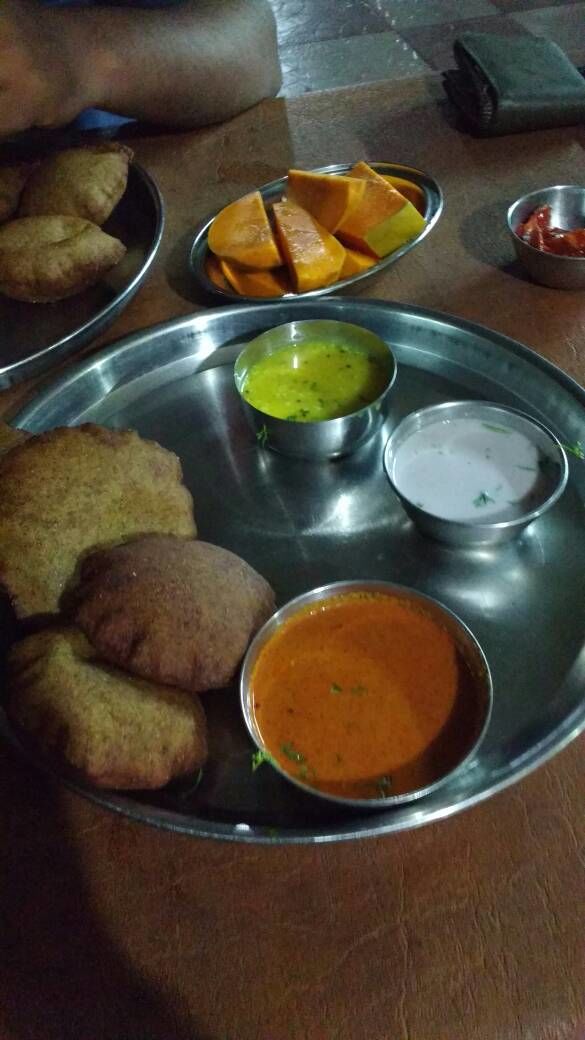 Activities
• As you plan a Trip to Goa there are lot of water sports which affect your pocket but in Malvan you can enjoy the same ride in vey low cost.
• Banana-ride,Jet-ski, Bumber-ride,Dolphin-ride,Back-water ride this 5 water sports activity charge you just Rs.650/pp.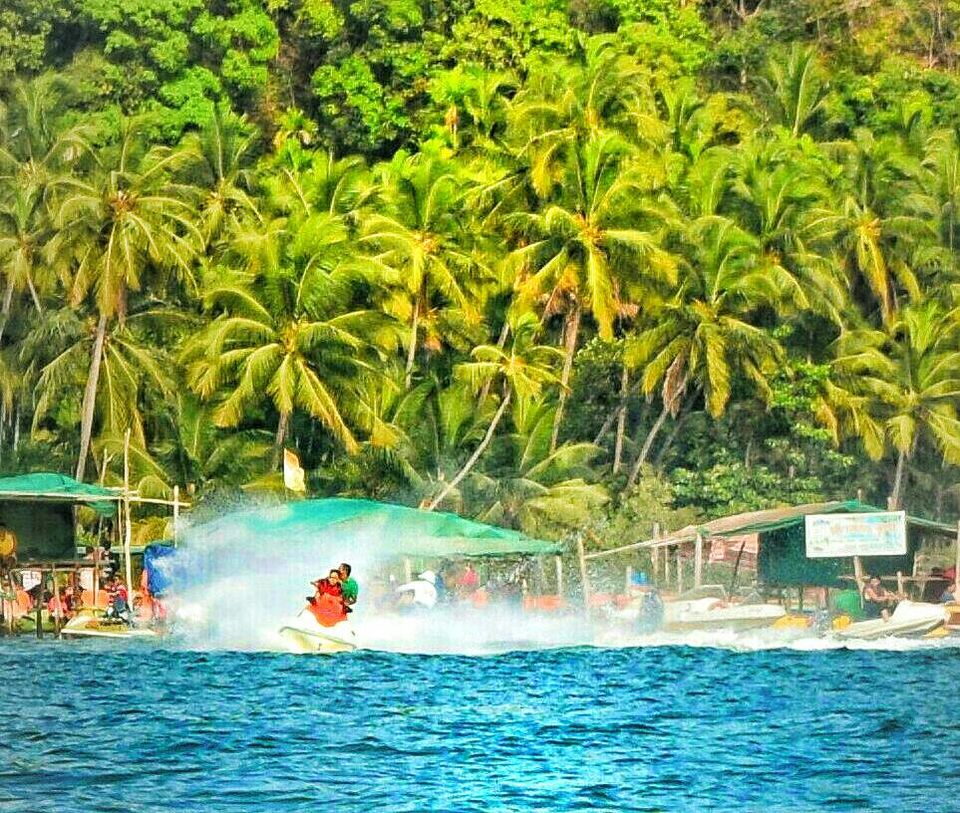 • Scuba diving is the most famous water sport in Malvan which cost you Rs.800-1000/pp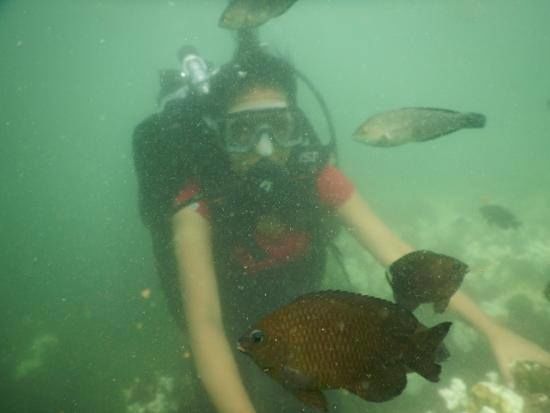 • Para-sailing will cost you around Rs.800 for single person and Rs.1200 for couple.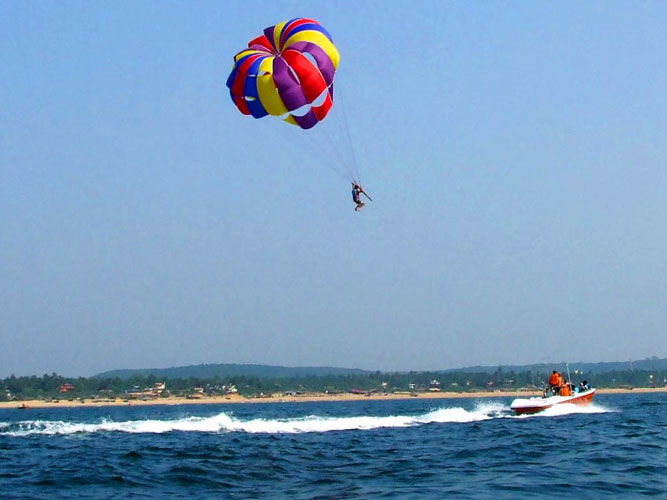 Important Places in your Bucket List
Tsunami Island
• Tsunami Island is located near Devbaug beach which is hardly 15mins drive from Tarkarli but there is only a single way to reach Tsunami Island is by boat as it is located in the middle of the beach the localities will guide you to reach the Destination and the boat cost is Rs700 for the entire boat so that you can spend the time according to you on the Island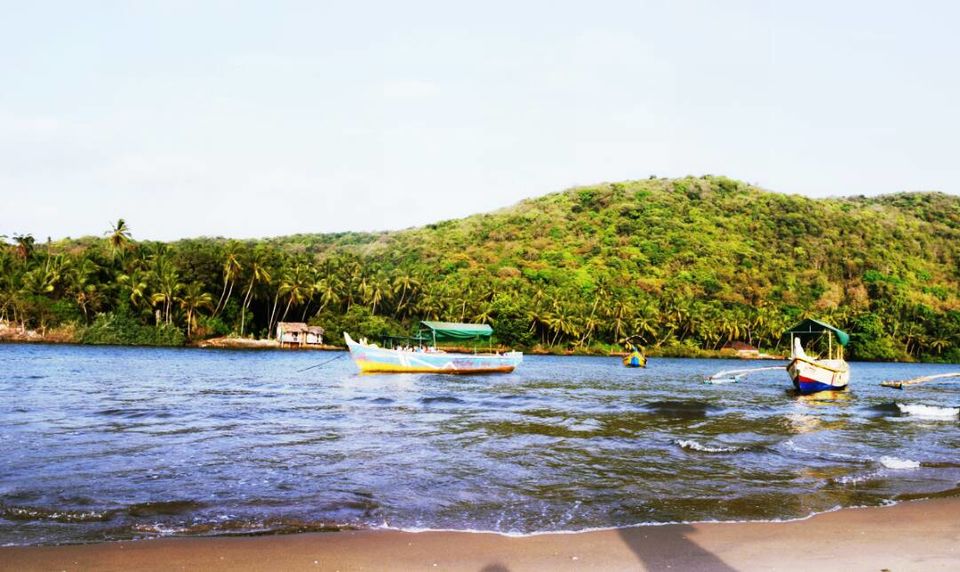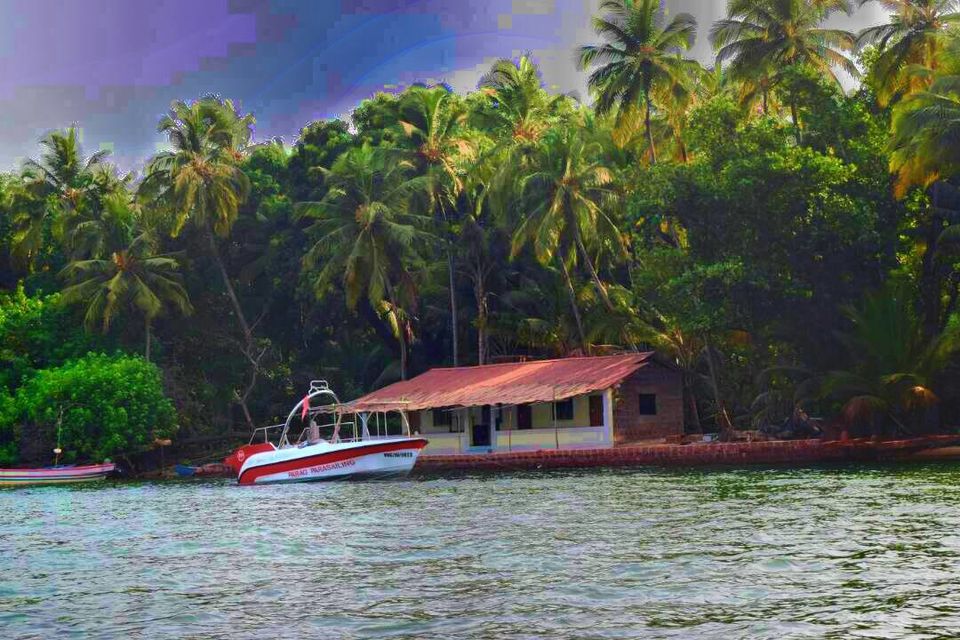 Rock Garden
• The place beautifully maintained next to the beach with a view of Mini Marine-drive at one side and a Mini Bandstand on the other, it is probably the best place to relax.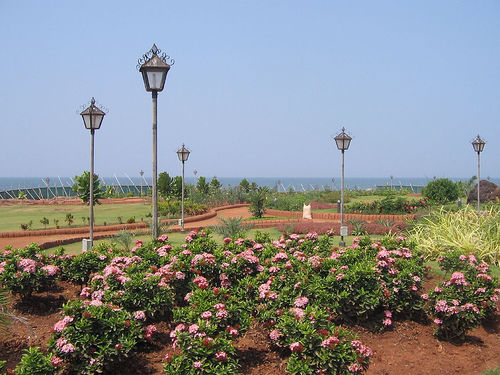 Wax Museum Devgad
• A museum is a place full of stories so don't forget to give a visit at Devgad Wax Museum.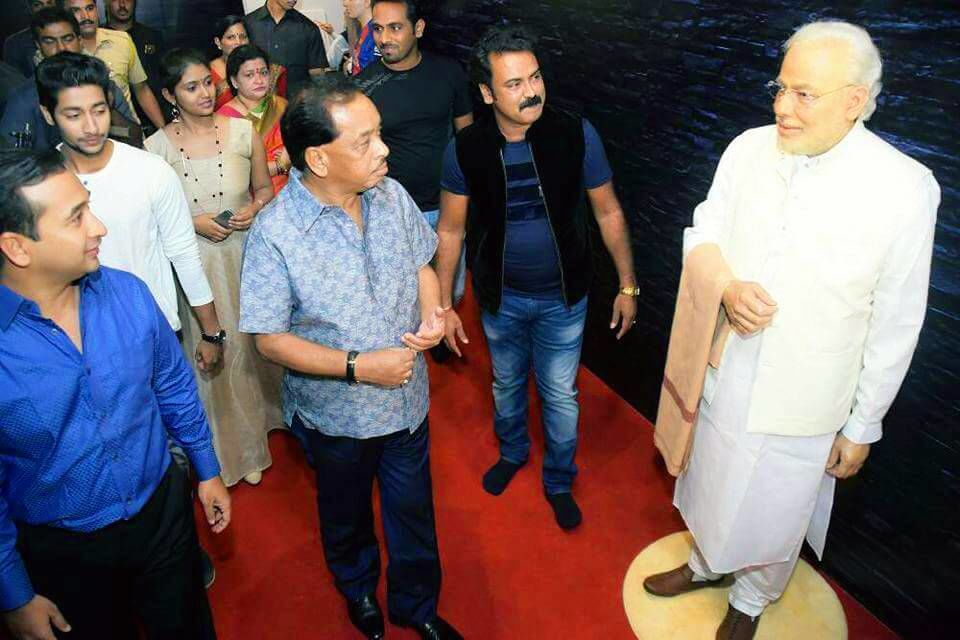 As we only had a 2 Days of trip we experienced the beautiful konkan in those days and the maximum days you need travel through is hardly is 4/5 days,so before you make travel plans for Maldives or Andaman don't miss to see the beauty of Konkan