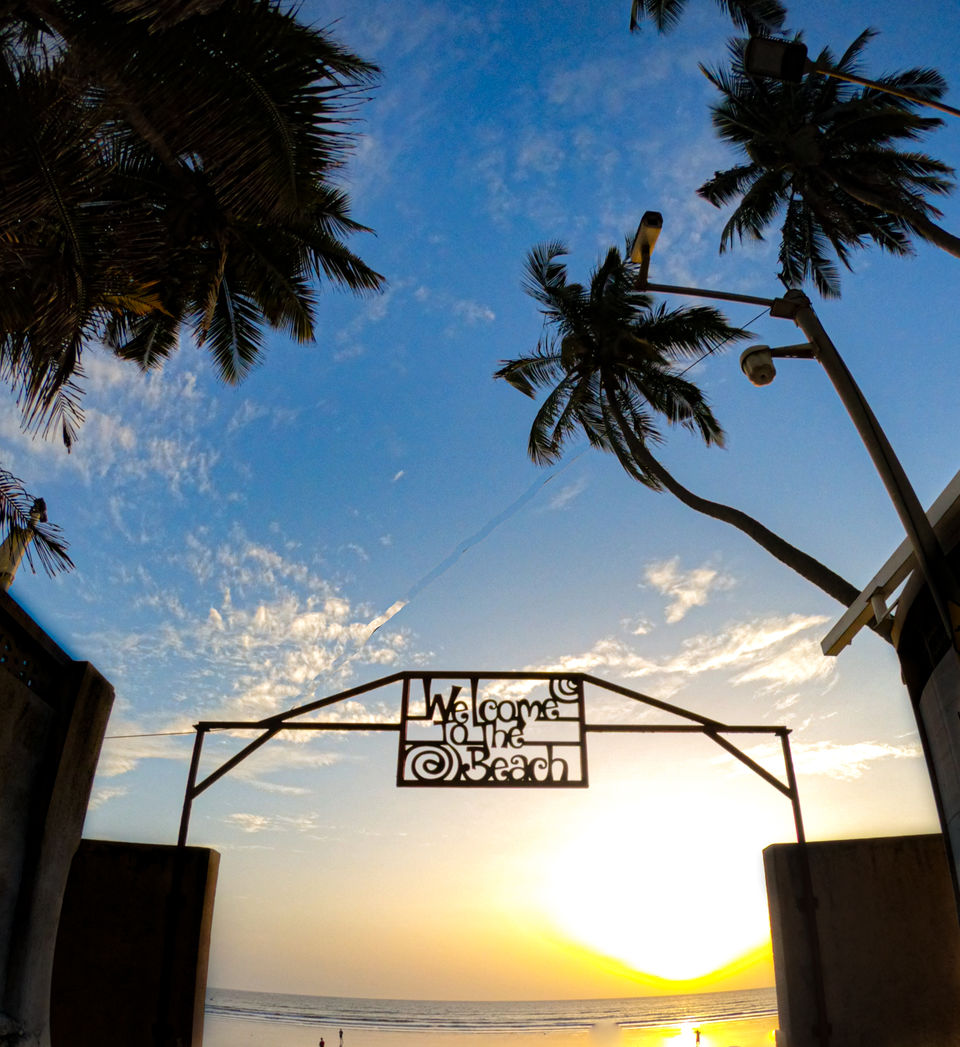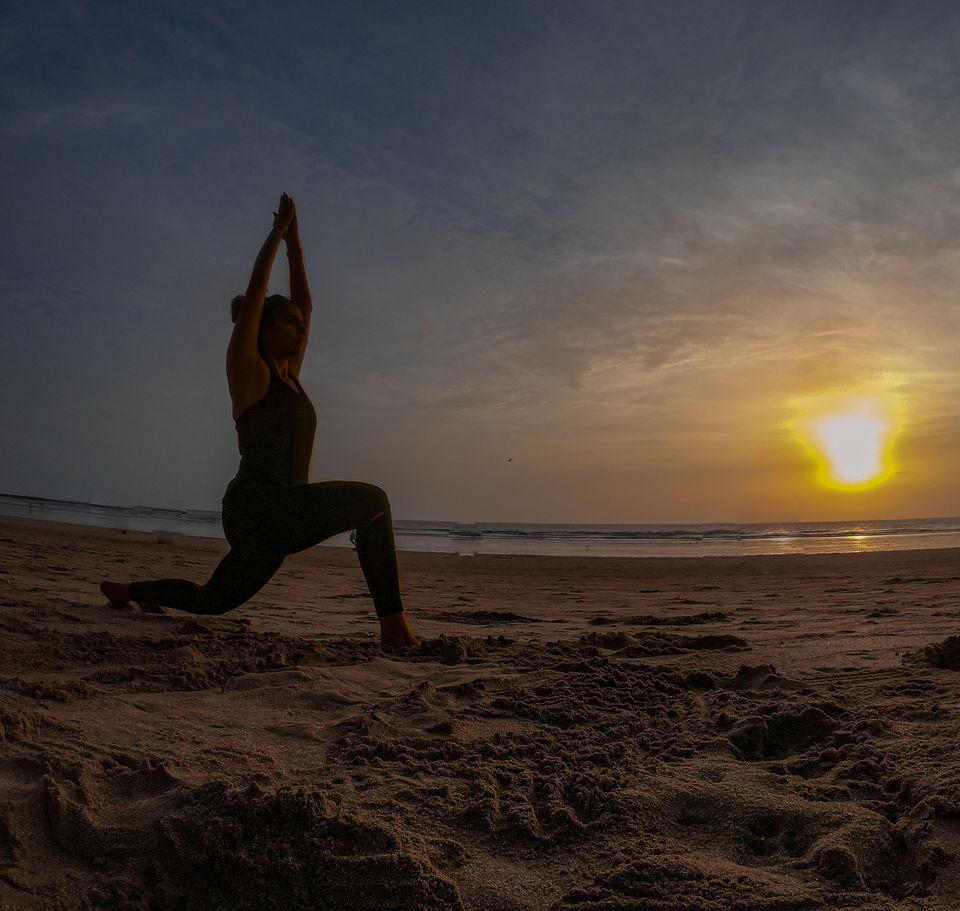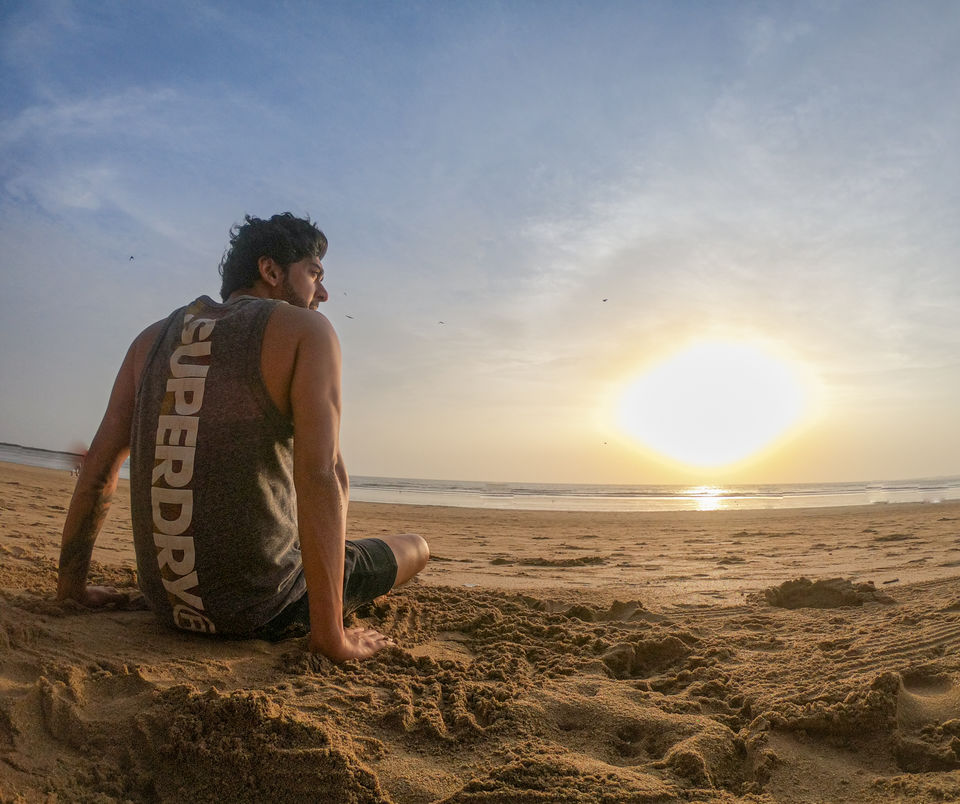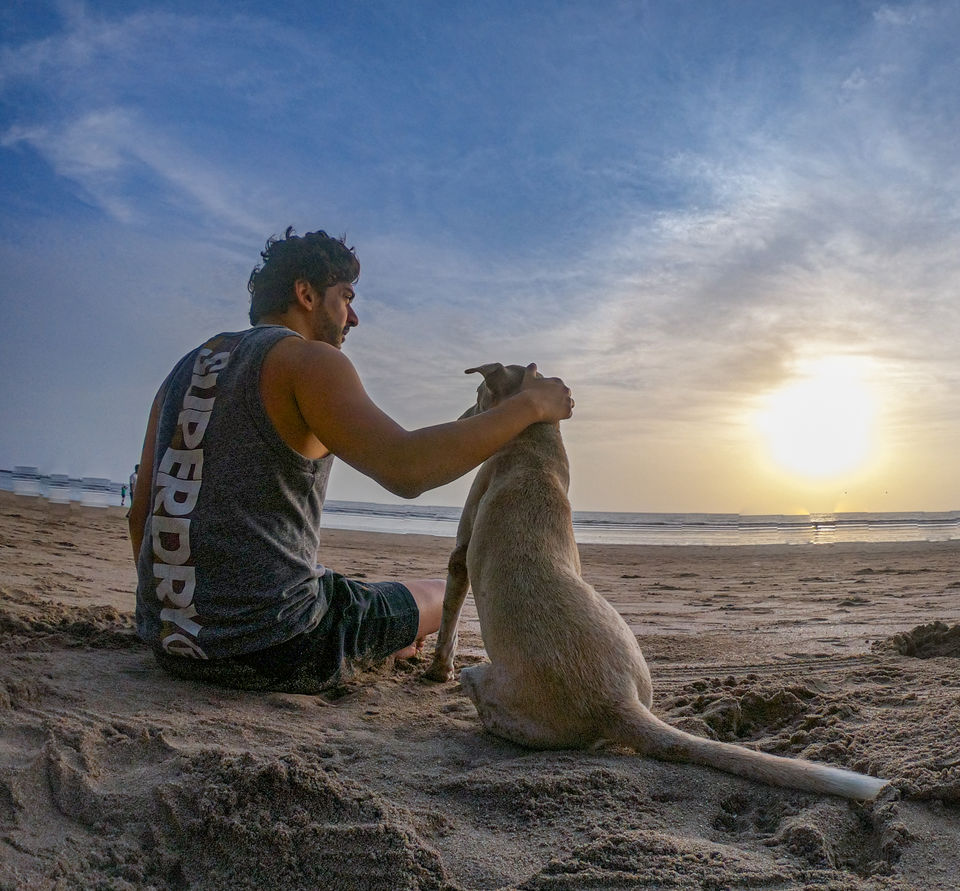 There is no place like a beach, the sea and sand has a calming effect like no other.
Being beach lovers , we have always planned our travels to visit some of the best beaches in the world. From the white sandy beaches of Seychelles to the Bustling beach bars of Europe , every beach may have the same sun , sand and waves. But , if you look closely every beach has its own distinct vibe and charm , a world of its own.
This year 2020 has suddenly changed so many things in our lives , being locked down in our homes for months and travel plans taking a hit , it gave us as chance to explore our own backyard again.
So on the first day of the Unlock 1.0 in Mumbai, when we could finally get out of our homes , we headed straight to our very own Juhu Beach in Mumbai , 10 mins from home , to finally be able to be out in the sun again , felt priceless.
Maybe it was the absence of people at the beach for 4 months , but it sure did help our beach come back to life again , Clean & Pristine , almost looking like the Anse Lazio beach in Praslin.
As the saying goes , "Spending a day at the beach can restore your Soul" , and we sincerely hope , this time we realise how to treat our beaches , with dignity & without the plastic trash.
Nature has given us , yet another chance , its proved to us how it can revive itself without human interference , but have we understood that yet ? or maybe no , cos as we speak , The Mumbai Coastal project has plans to mess with it , yet again.
We're just glad to be at Our very own Juhu Beach , the beach of our childhood , the beach of our city cos we don't know for how long it'll be the same.