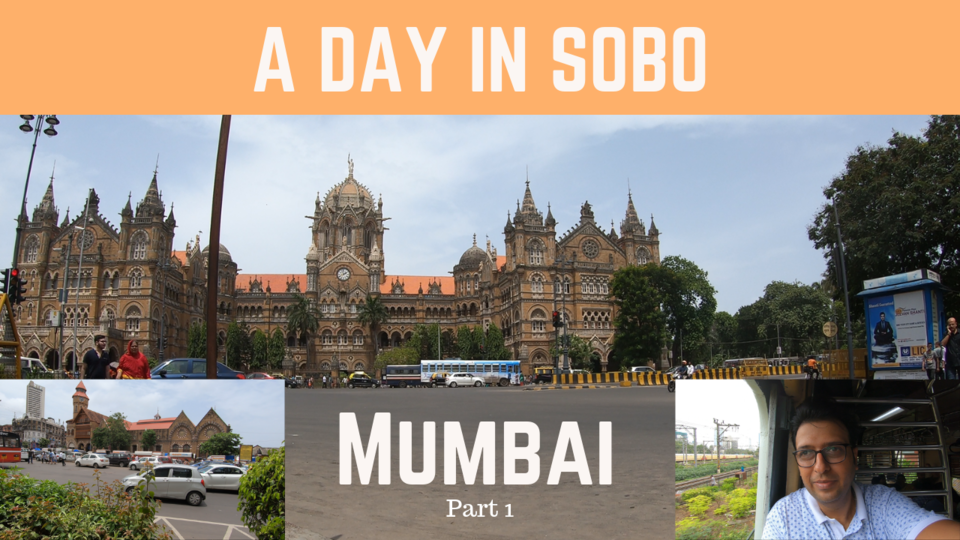 This video is 1st part on "Must See & do in Mumbai".
It will give an idea on what is it like traveling in Mumbai Local. In this video, I have captured CST Station, Crawford Market & finally went for some yummy Puri Sabji in very famous 'Pancham Puriwala' in front of CST Station.
Please "LIKE & COMMENT ON THE VIDEO" and "ALSO SHARE THE VIDEO" with your friends & family.
Please hit the SUBSCRIBE button to get travel related information from across the world.
Click the link to watch the complete video.????
#wanderingmonk #maharashtratourism #mumbai #bombay #SoBo #Southbombay #incredibleindia #CSTstation #crawfordmarket #panchampuriwala