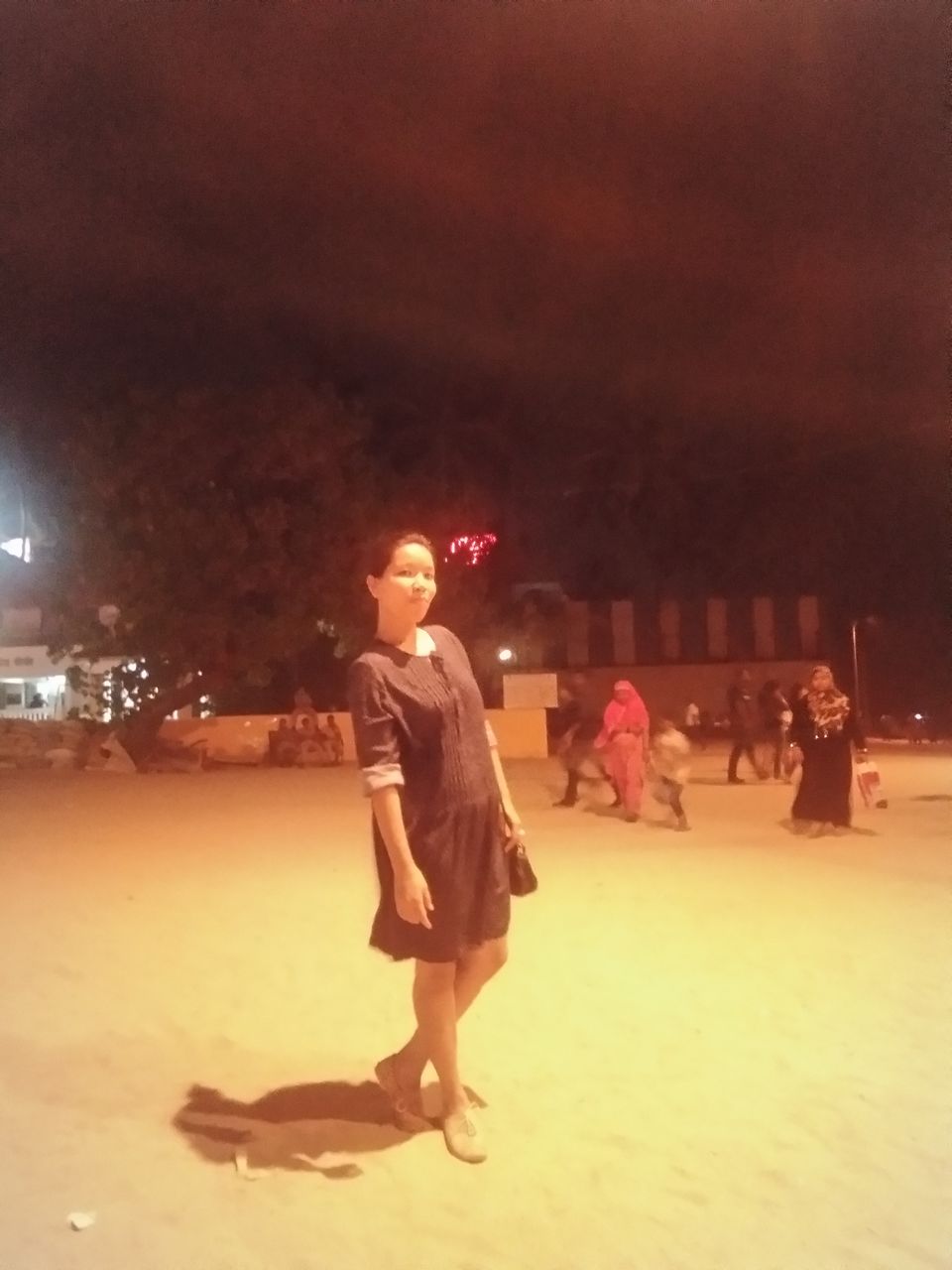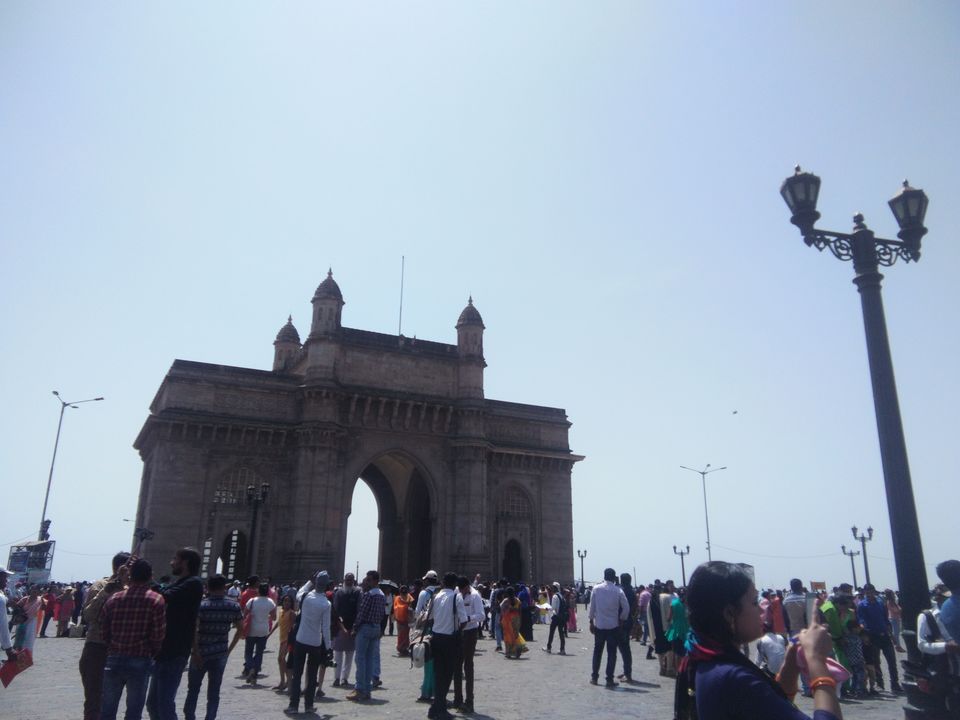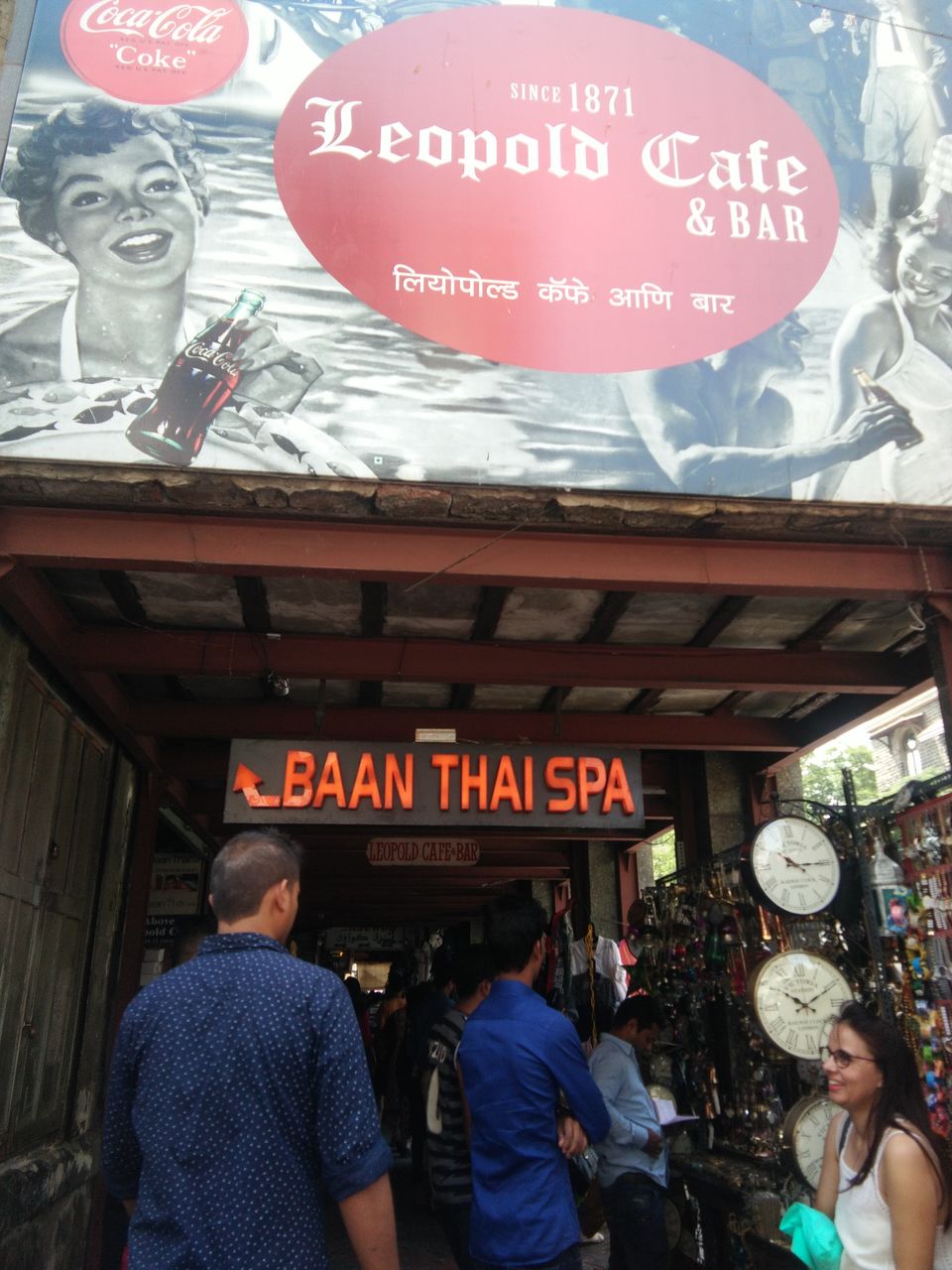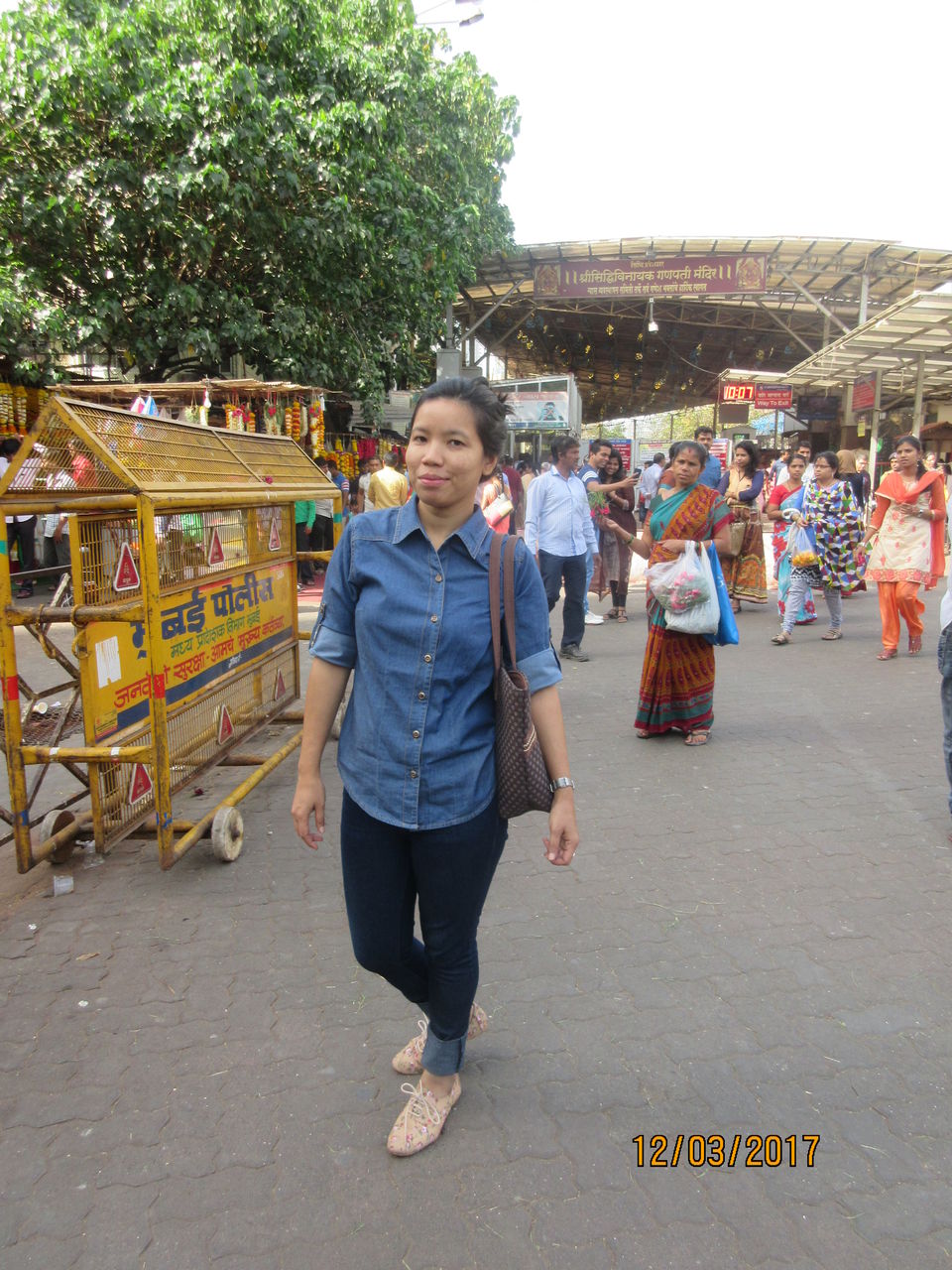 It was the first time ever for me in Mumbai and I was determined to make the most of my trip. I did, yeah, because I was there for only a day and wow, what fun.
I wish I could take it slow, but "life" has its own "funda", huh. So, the moment my plans were made, I had drawn a lists of "to do's" and which I must say worked well. Planning helps, guys.
The first half was planned for spiritual quests. However, let me remind my readers, that since I had just a day to explore Mumbai, I used Uber, Ola, the local taxi and autos for transportation. After a quick Siddhivinayak darshan, the nest destination was Haji Ali dargah. Well, I am not religious, however, I do have faith in things divine and more so in humanity.
Well after the Haji Ali darshan, I rushed to visit the Gateway of India. It was a crowded space (Sunday, so) and the scorching hit forced me leave the place. My next destination was the Leopold Cafe right behind the Taj. It was almost 1.00 pm and I was half dead due to hunger. The Leopold Cafe was very congested, but the fact that it had a lively crowd was enough to make me indulge some more time in the Cafe. There were many street stalls just outside the Cafe where you can buy stuffs. (I bought a dress outside the Cafe and changed it in the Cafe washroom), It was crazy, but it was fun too.
Once the tummy was full I headed off to the Bandra Linking Road for some shopping. Colaba Causeway was on my list but since it remained closed on Sunday, I had to give it up. Linking Road to Mumbai is what "Fancy Bazaar" is for Guwahatians, in Assam. The only difference is you get more funkier and fashionable stuff in Mumbai at a very affordable price. Eesh, I wish I could bargain harder.
After a quick change, we headed to the Juhu beach, which was crowded again. It was like a mini festival going around. All that I had imagined (walking alone in the sunset evening barefooted and a gentle breeze blowing away my hair and blah blahs) was up in the ceiling. Kill me, God.
Well, I was hellbent to have that experience and so hailed to cab towards Marine Drive and the time was 8.00 pm. Well, I never ended up at the destination, because, yeah, auto bhaiyya fooled us with his extra knowledge on Mumbai routes. Thank you, Bhaiyya.
Ab kya? Lets go to Linking Road again. Haha. Shopping can never be boring, to me, atleast. But before that, I had a quick sip at The Bombay Coffee House situated in the Linking Road itself.
I ended up my Mumbai trip with dinner at Pappilon situated at Irla, Ville Parle West. While I was packing my stuff back at my friends place, I felt the desire to come back again sometime. Back home, my little sister was all excited about Mumbai as I re-winded the entire tour to her. I guess next time, it will be us together. Till then, love to Mumbai and Mumbaikars.