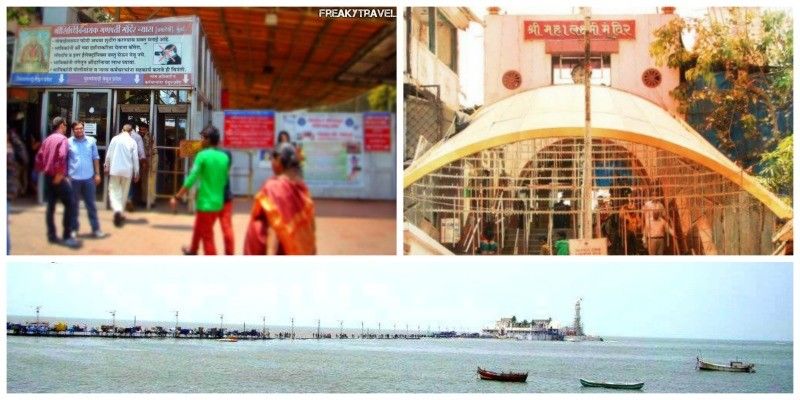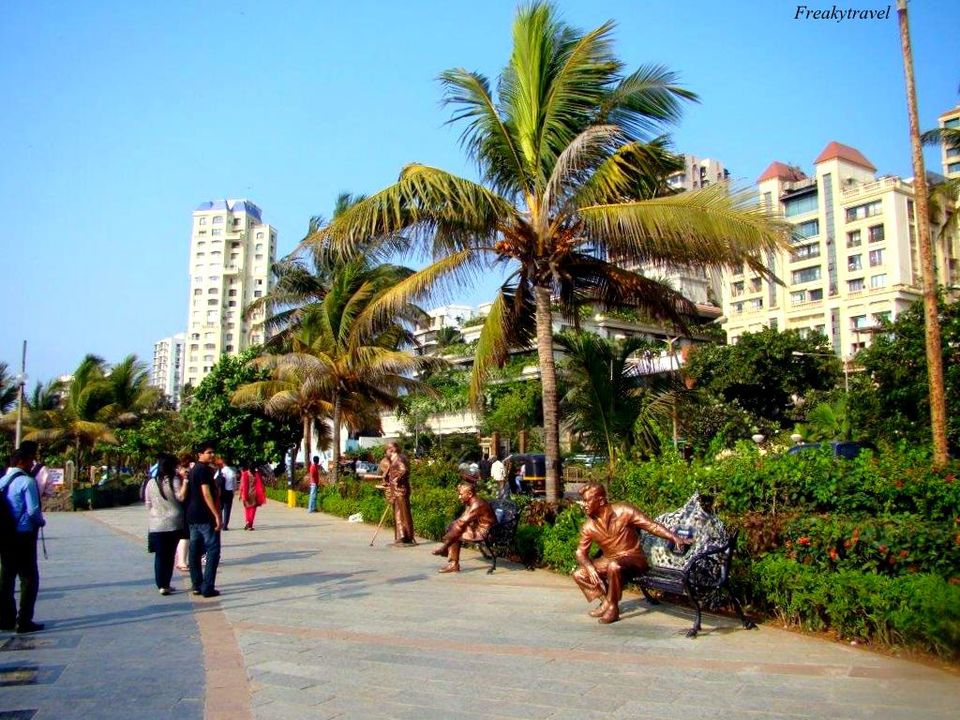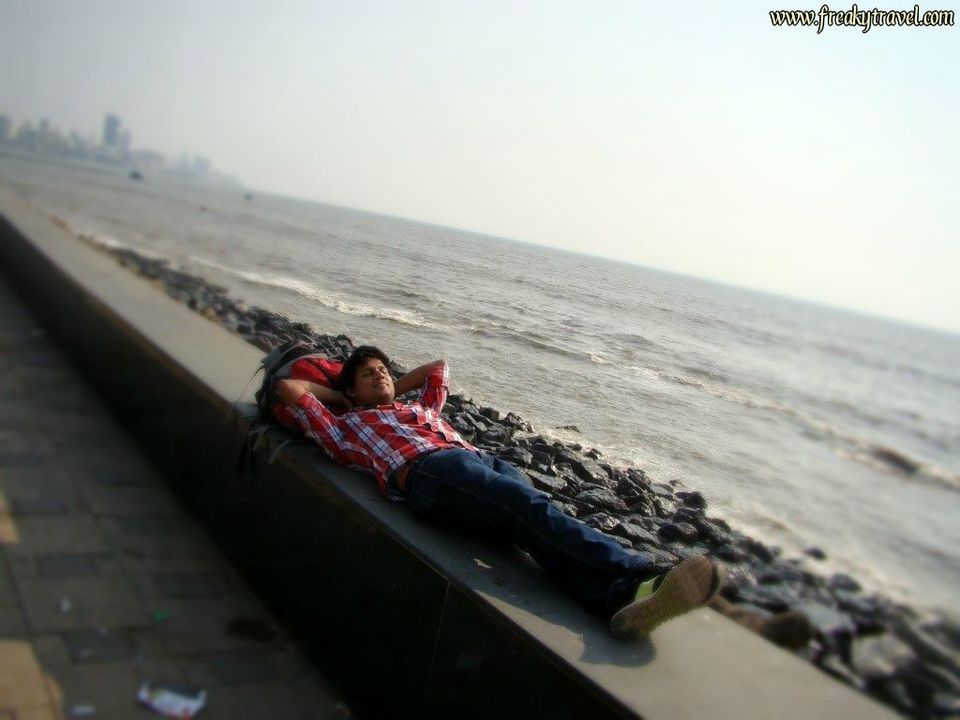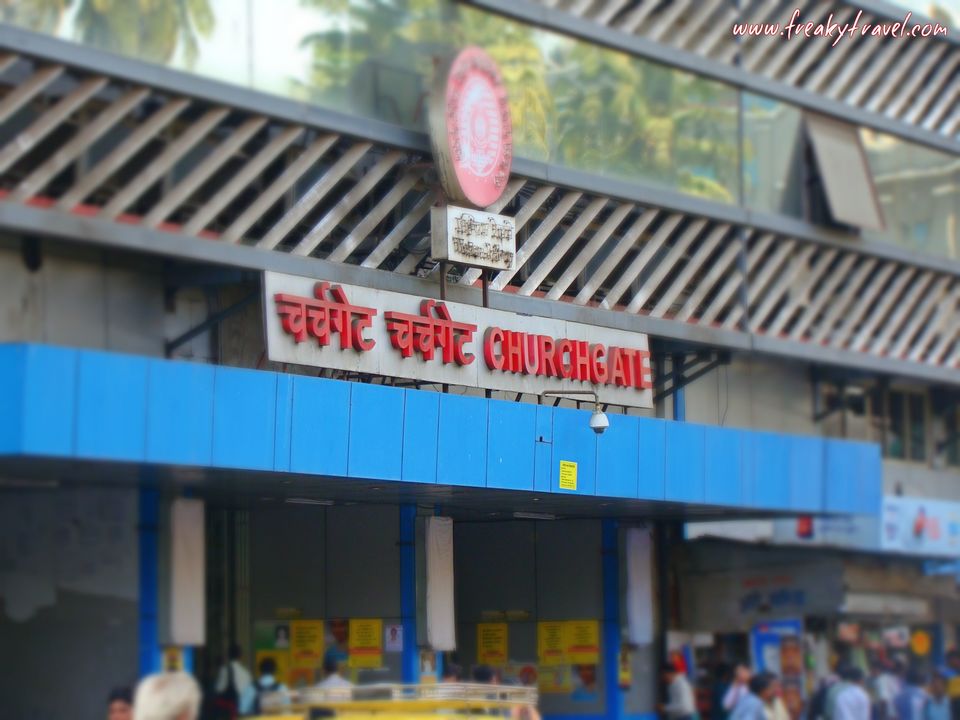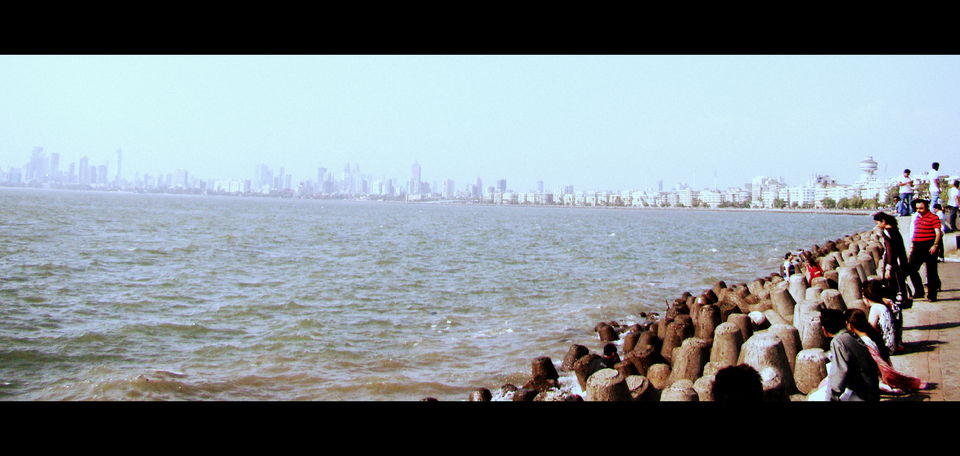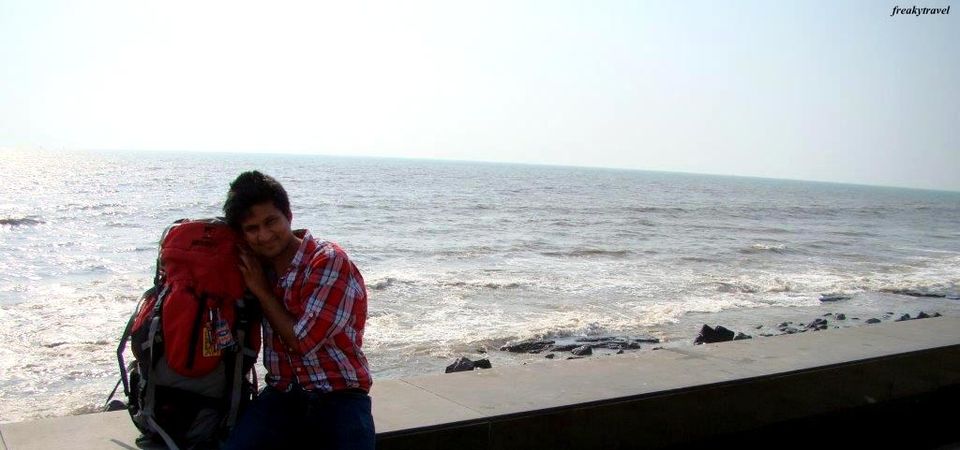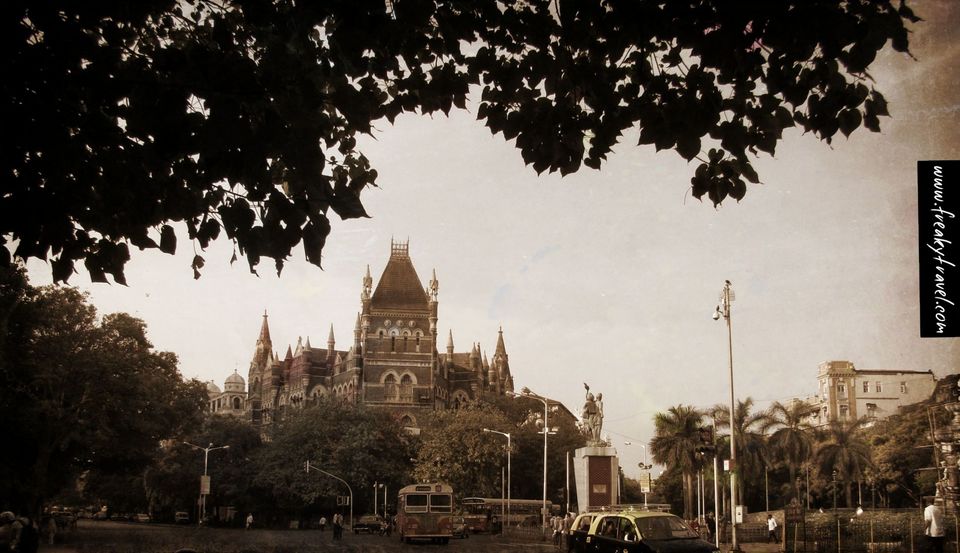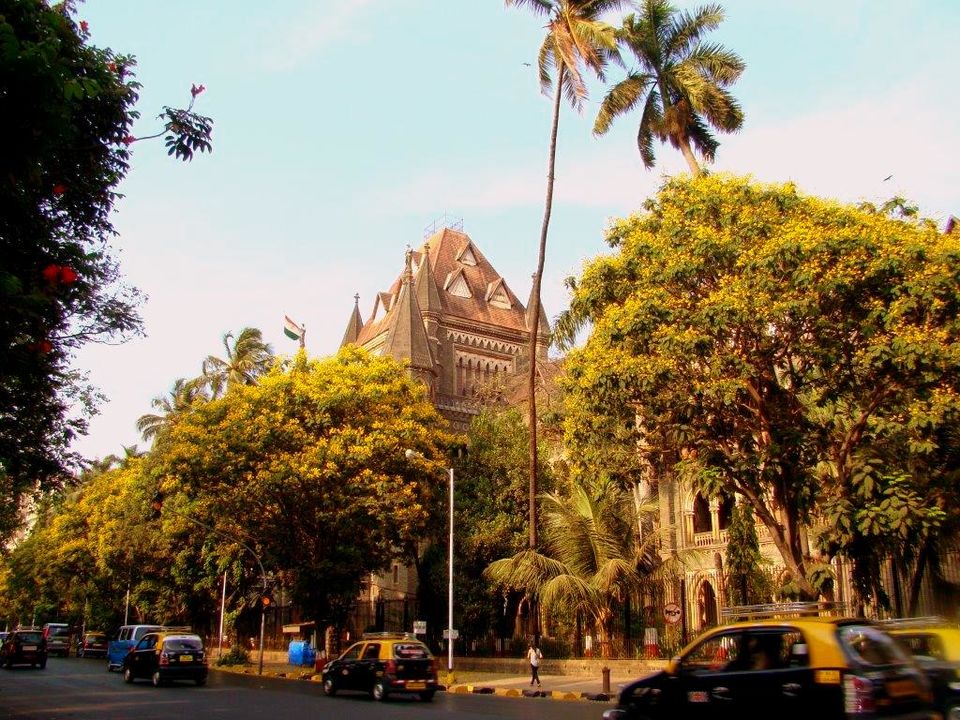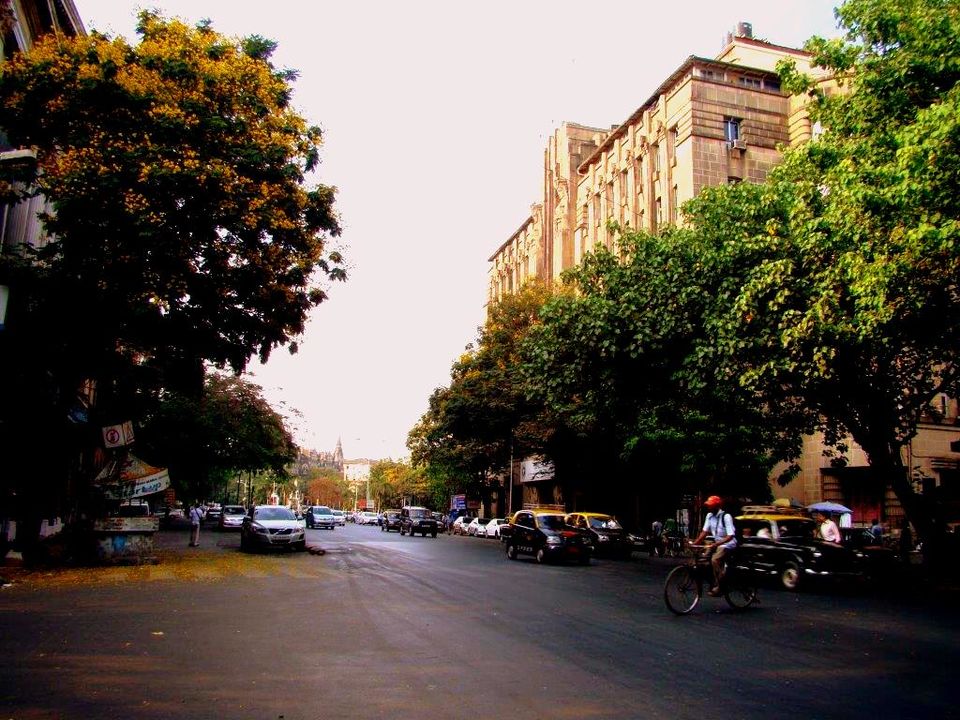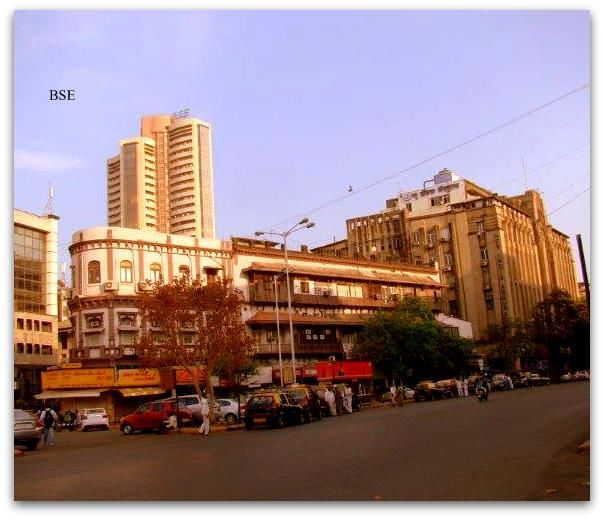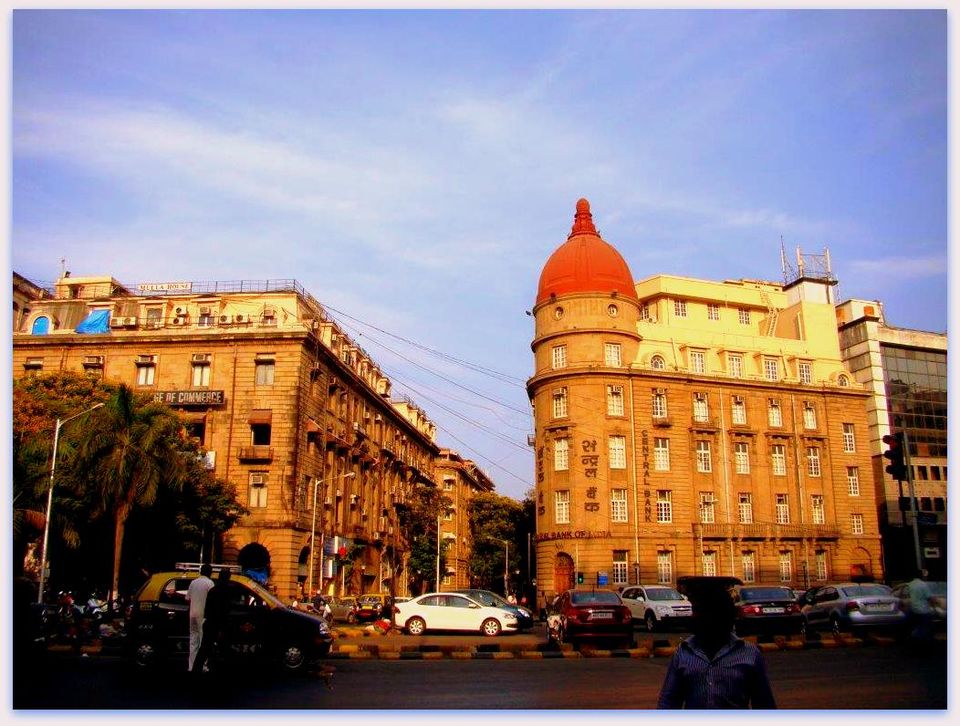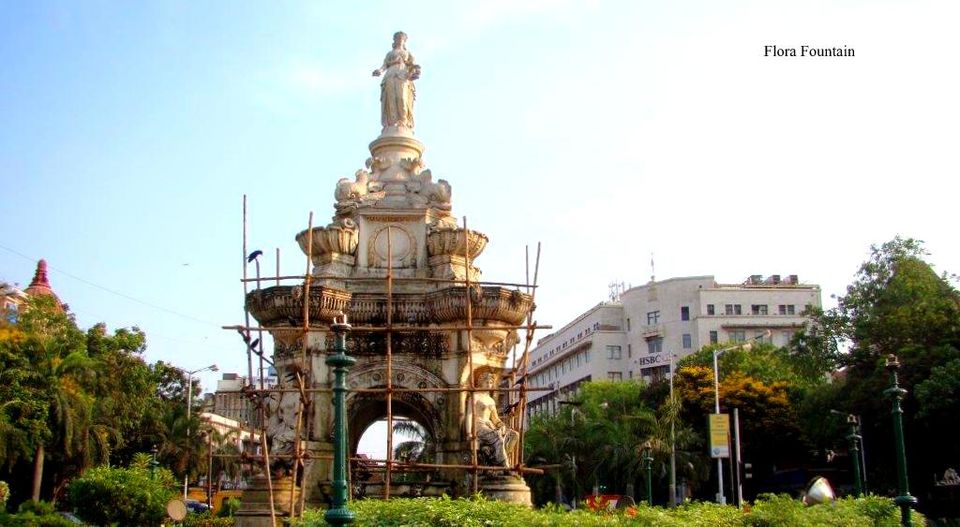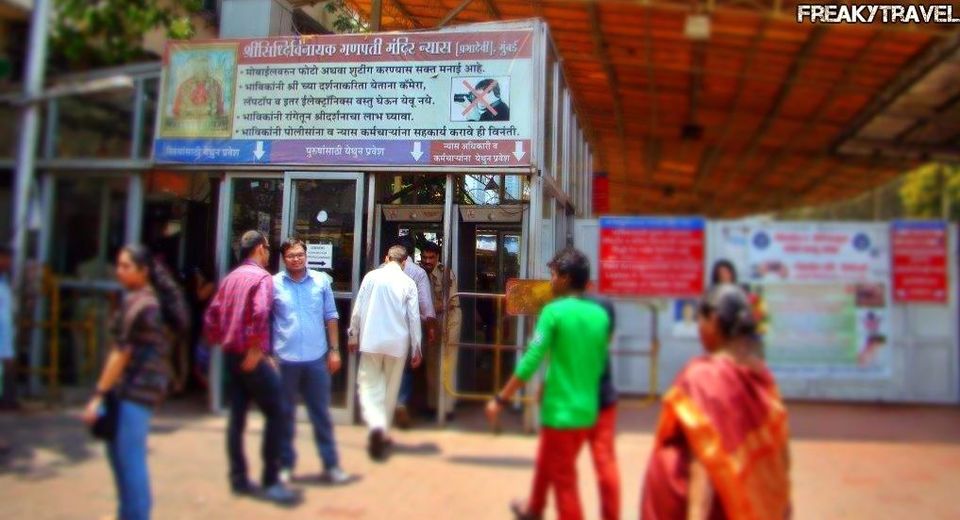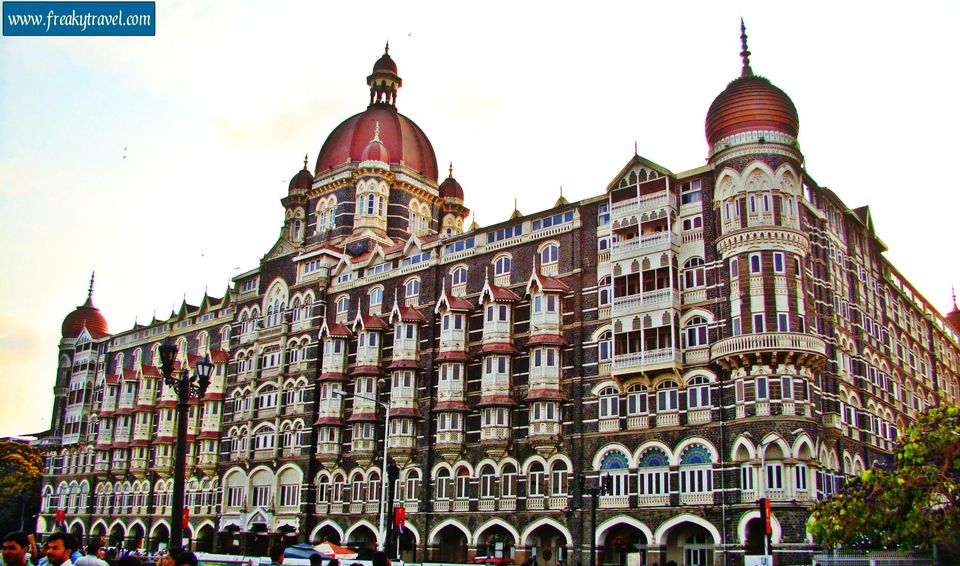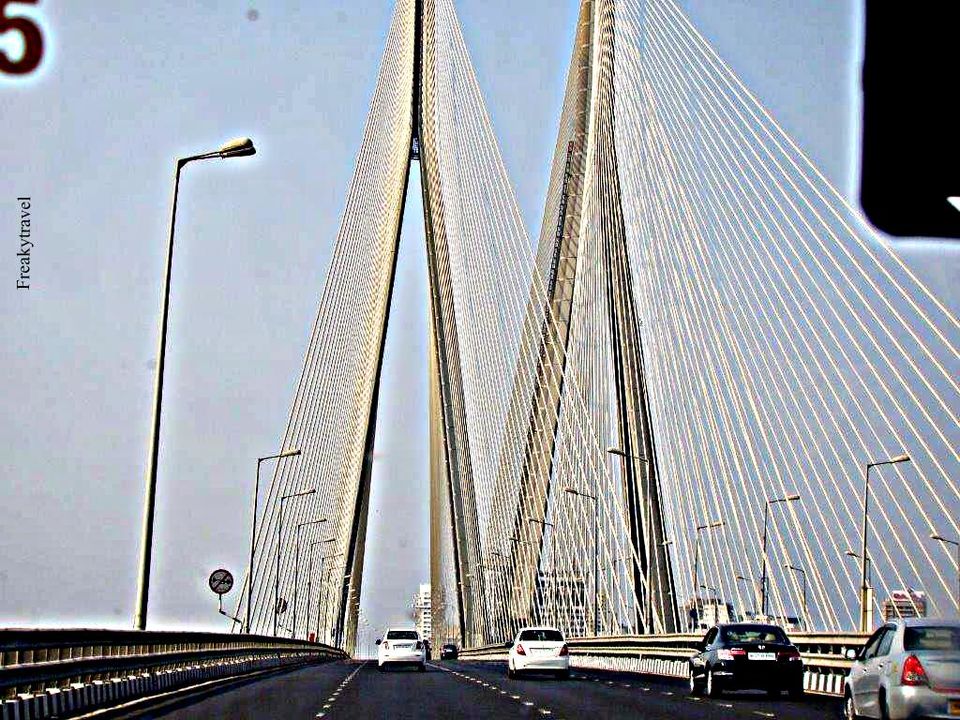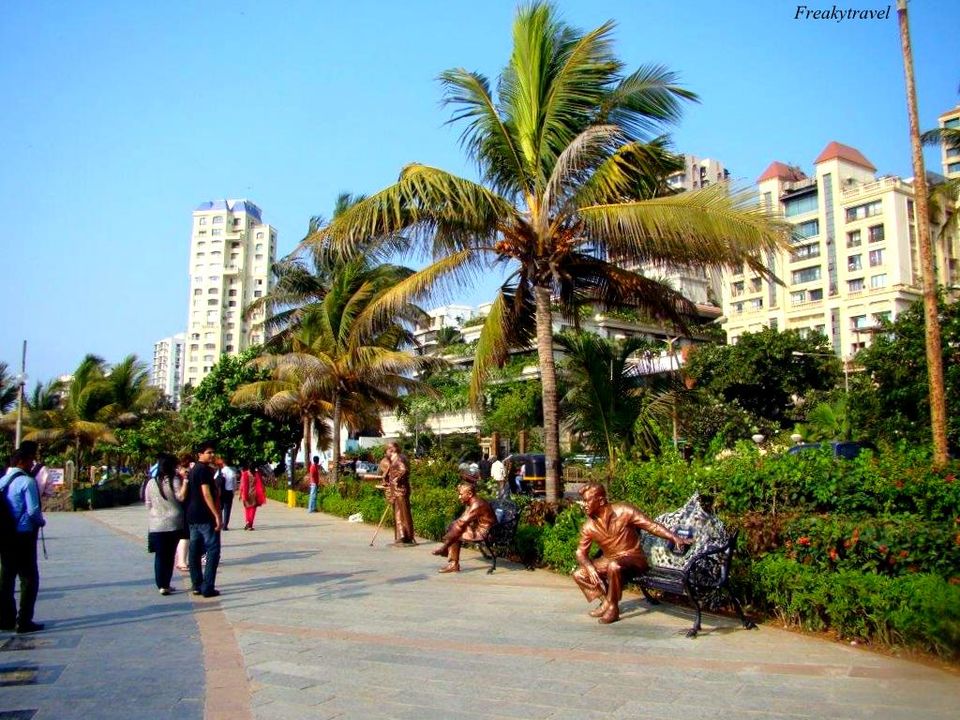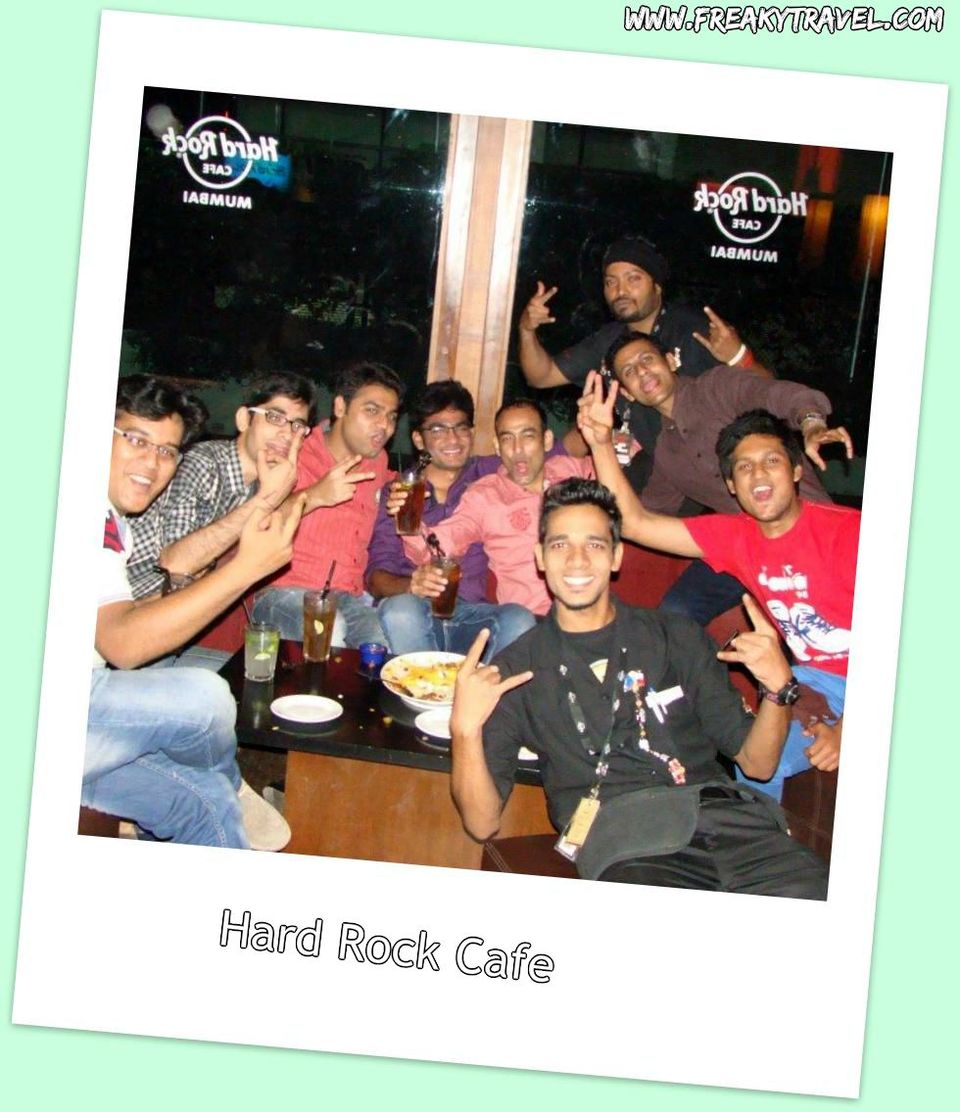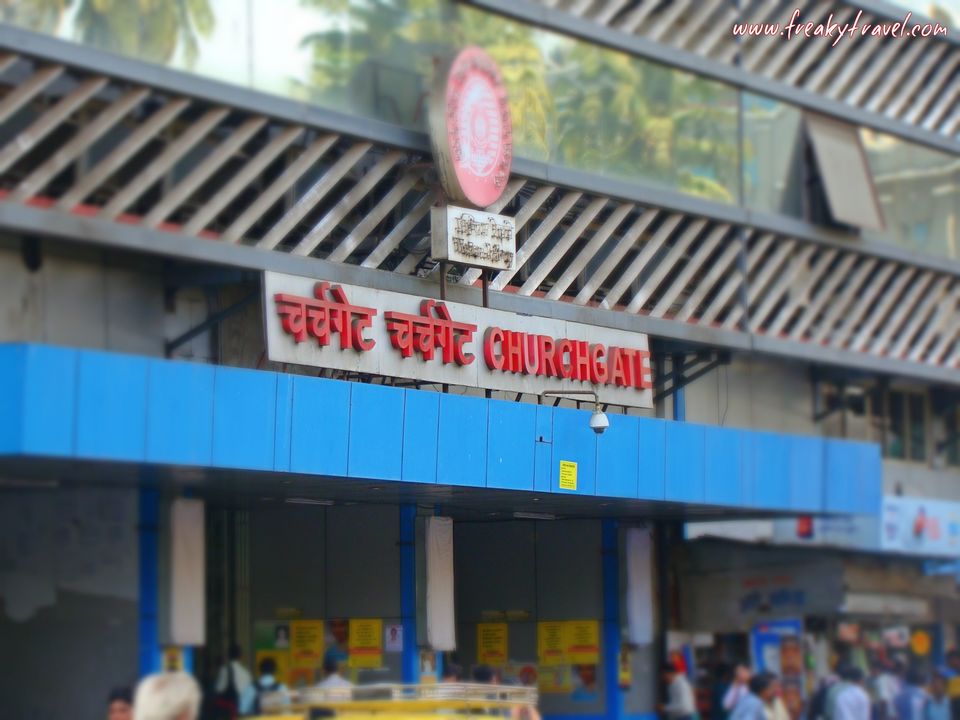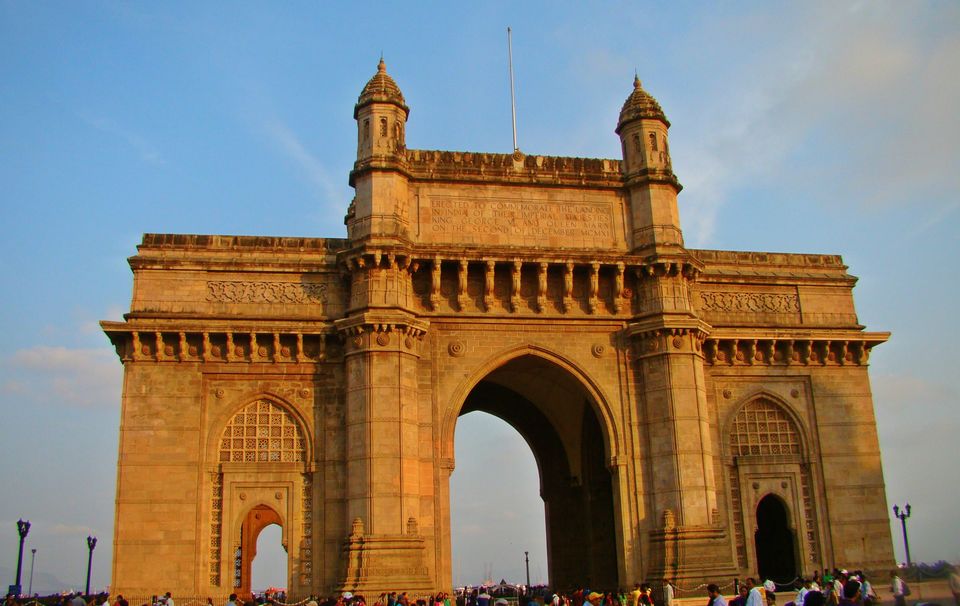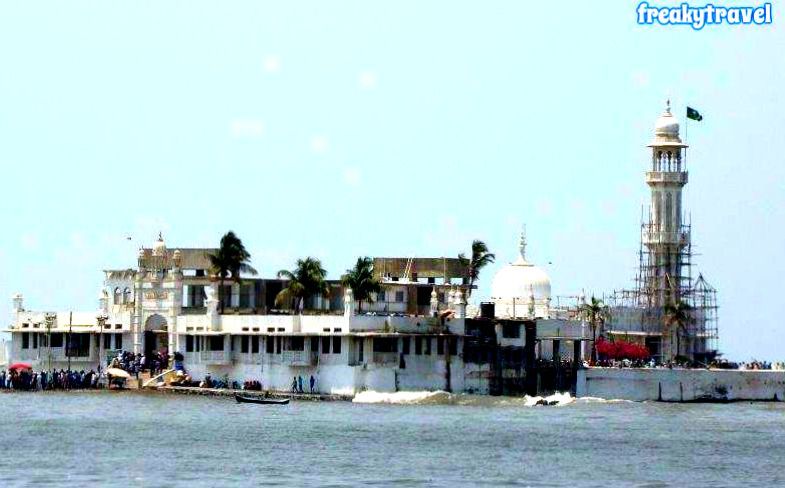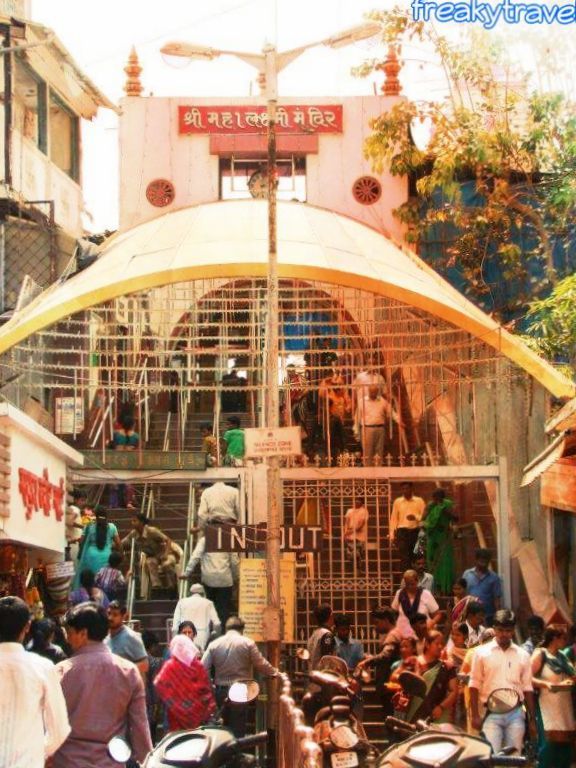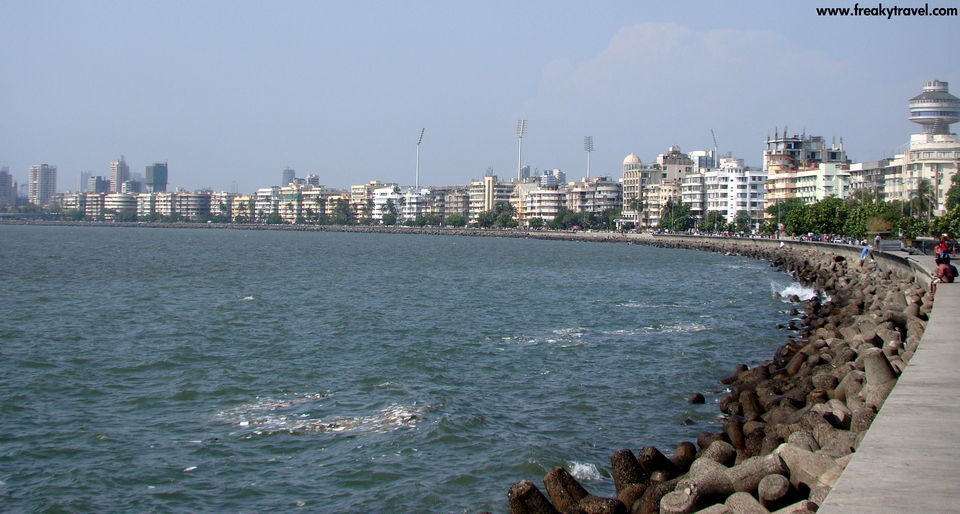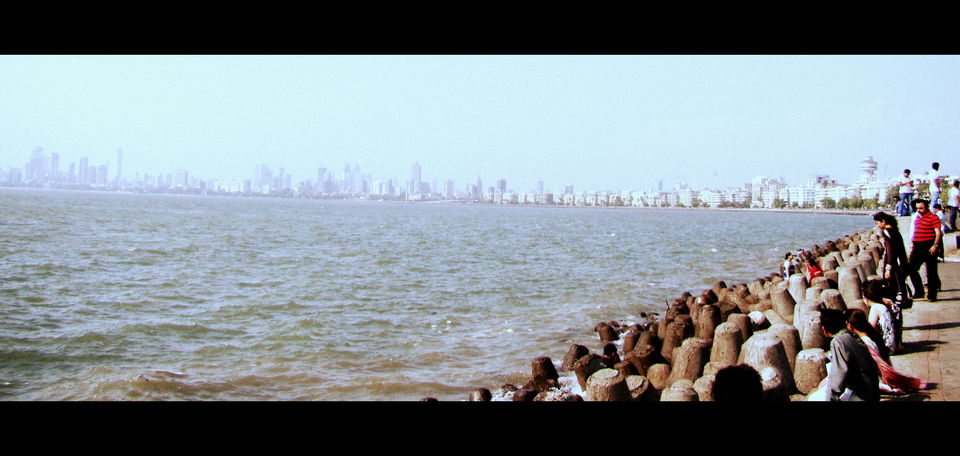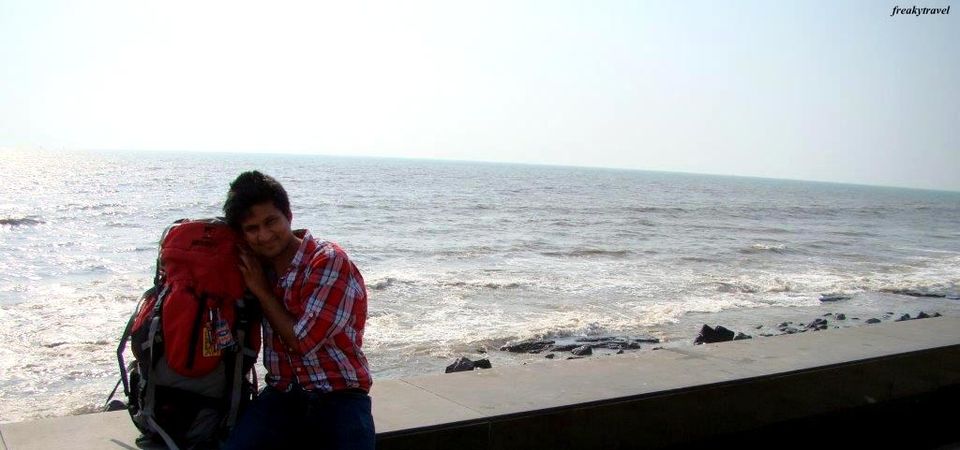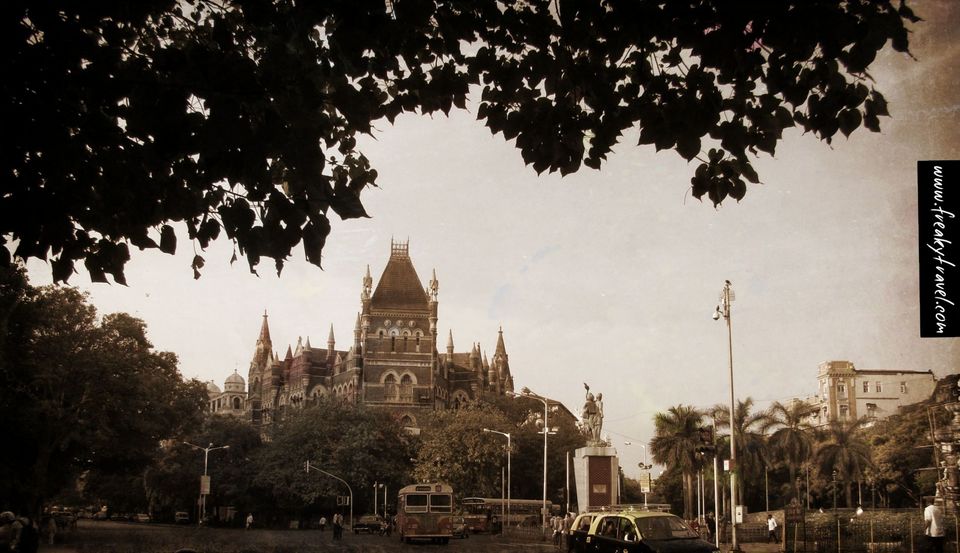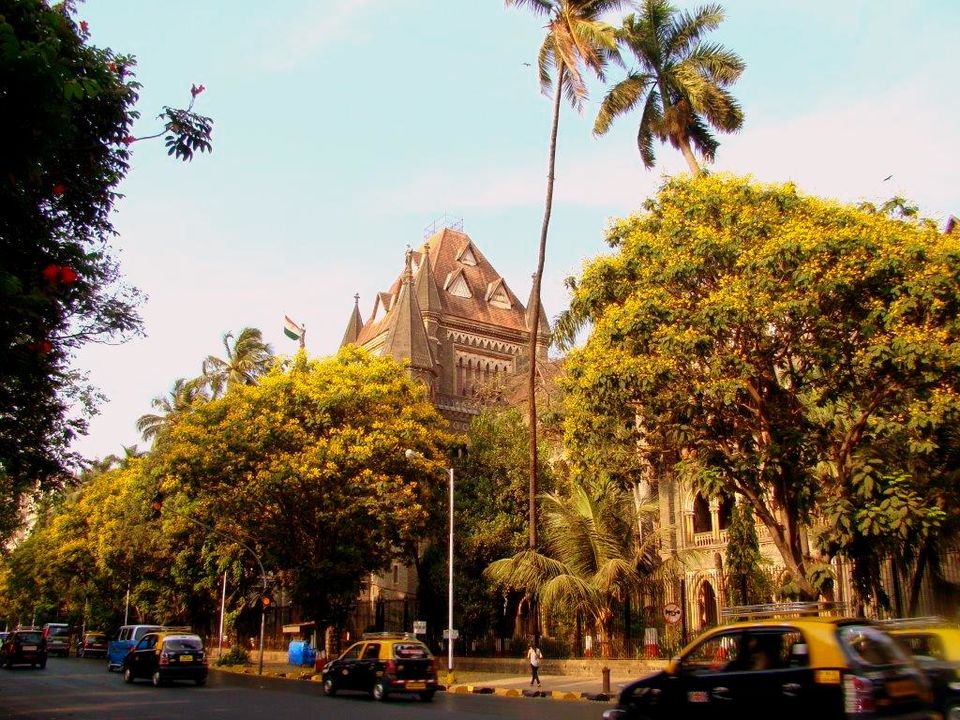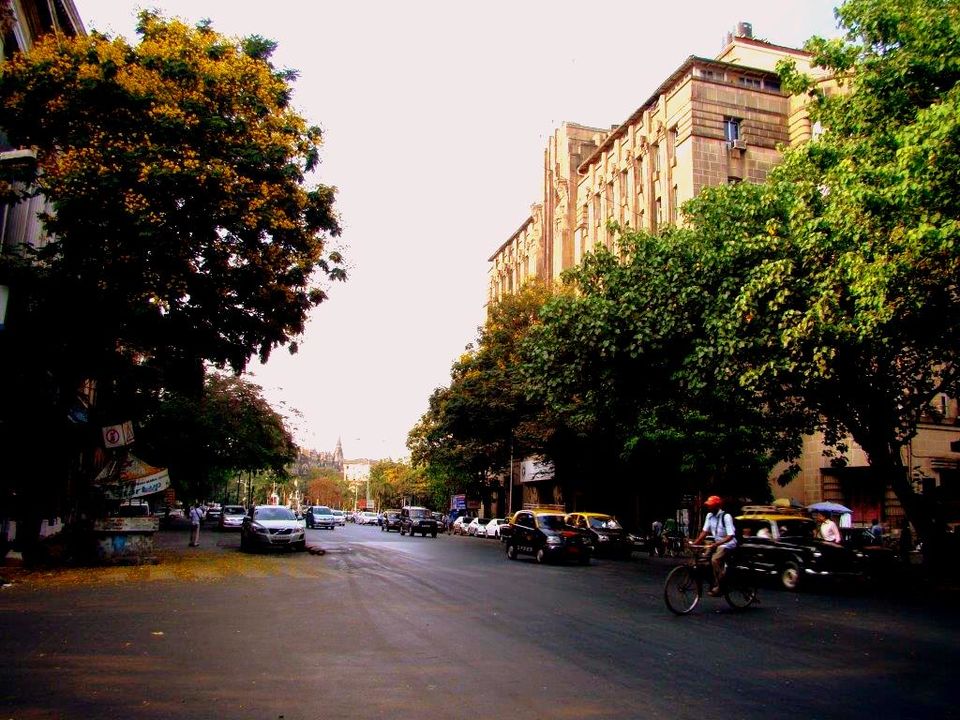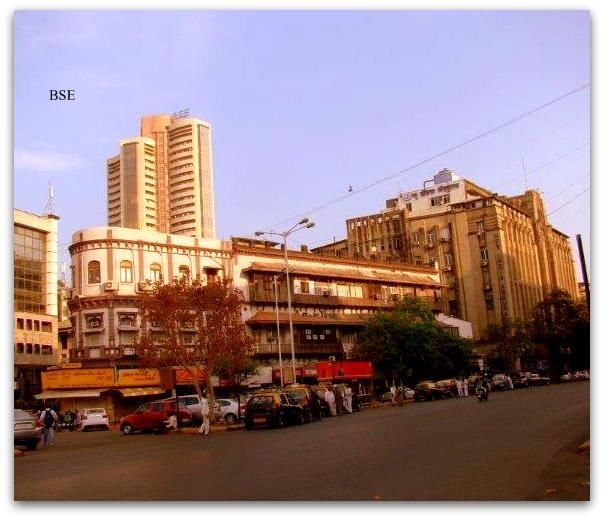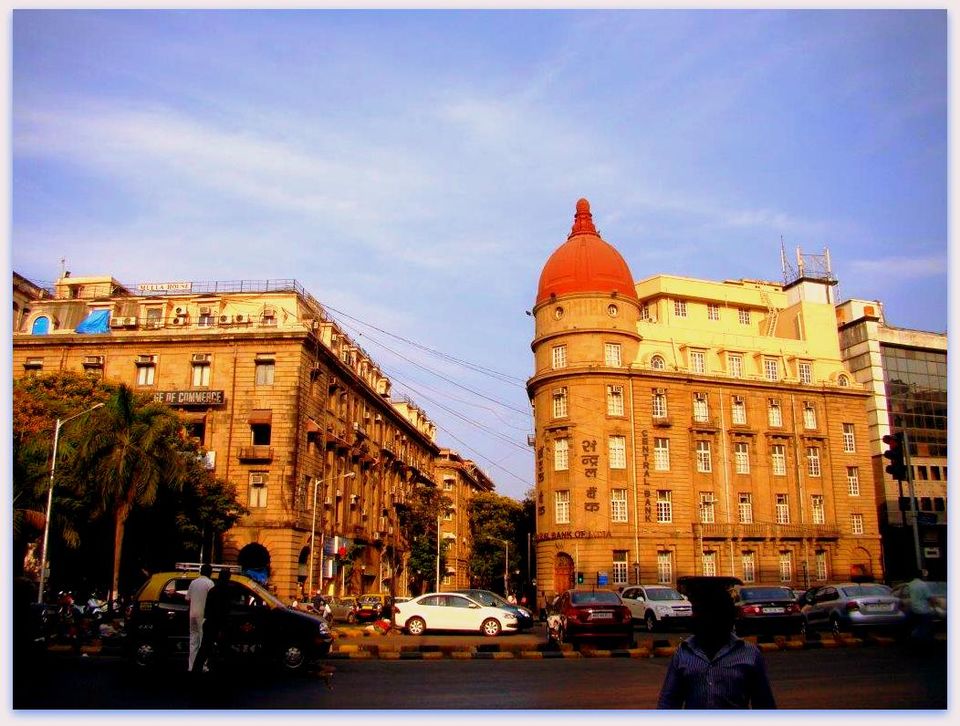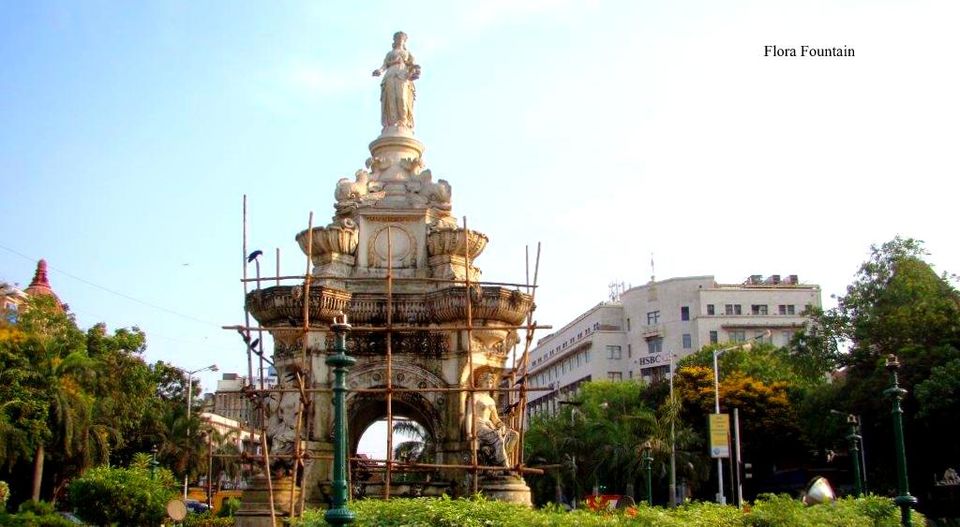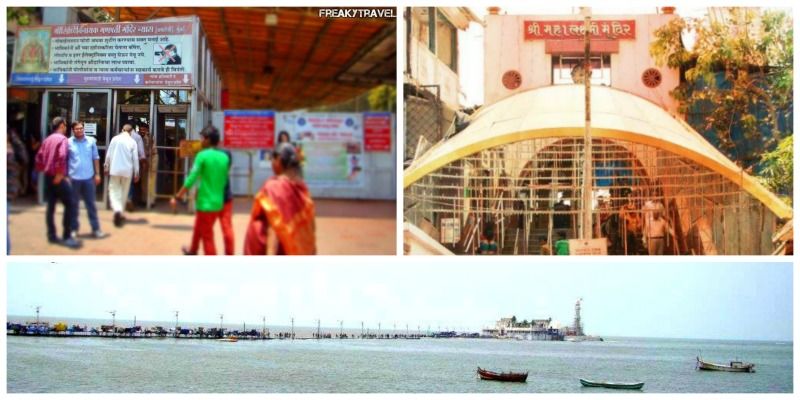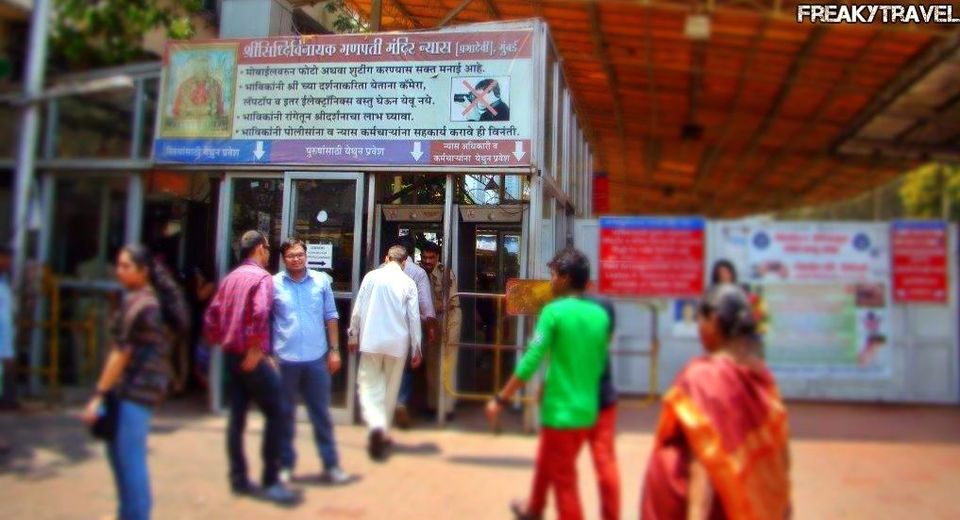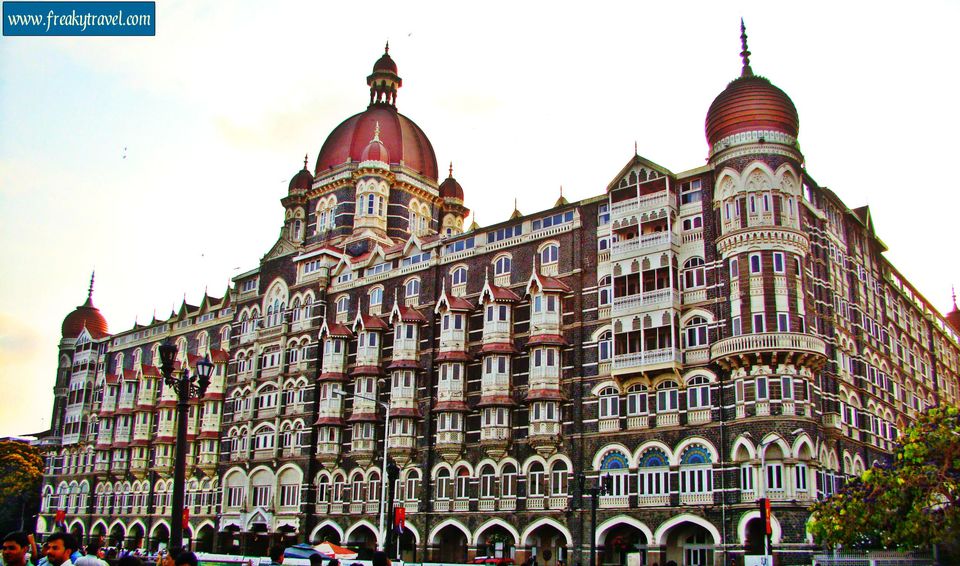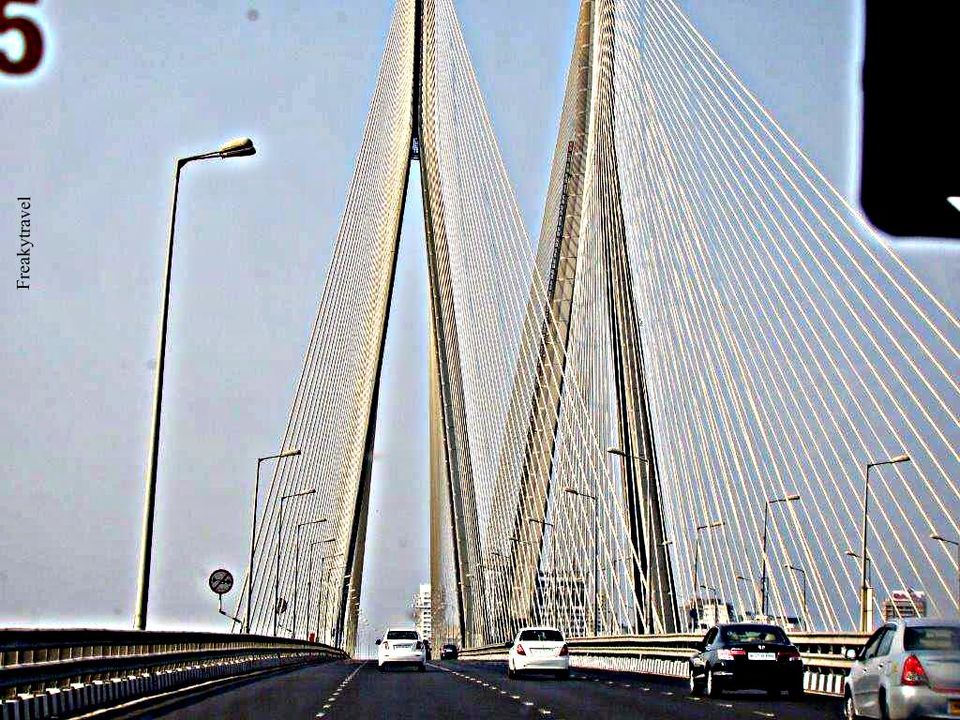 It was a 4 day excursion but the experience was enormous. I got to learn many things from Mumbai. Its speed, never say no attitude etc.
First two days were the most horrible and it became hell for me. I was literally weeping–"I will never return to this city. I hate it. People are not good and I cannot spend my life running after the locals and blah blah". I was really pissed off by the weather, local trains and speed at which the city is moving. Nobody care about others. Everybody wants to create their own space and for this they can also push you out. Life is really fast or I will say the fastest.
But suddenly on 3rd day, I started feeling for the city. Suddenly all the above thoughts had changed. I don't know the reason of this sudden change but the feeling was nice. Ahh, am falling in love !!.
Yes, its the love for the city that changed my mind. But this love is really for the city or it is due to something else? Really don't know.
So as per my experience Mumbai takes time to get into your nerves and slowly you will find Mumbai a lovely place to live in.