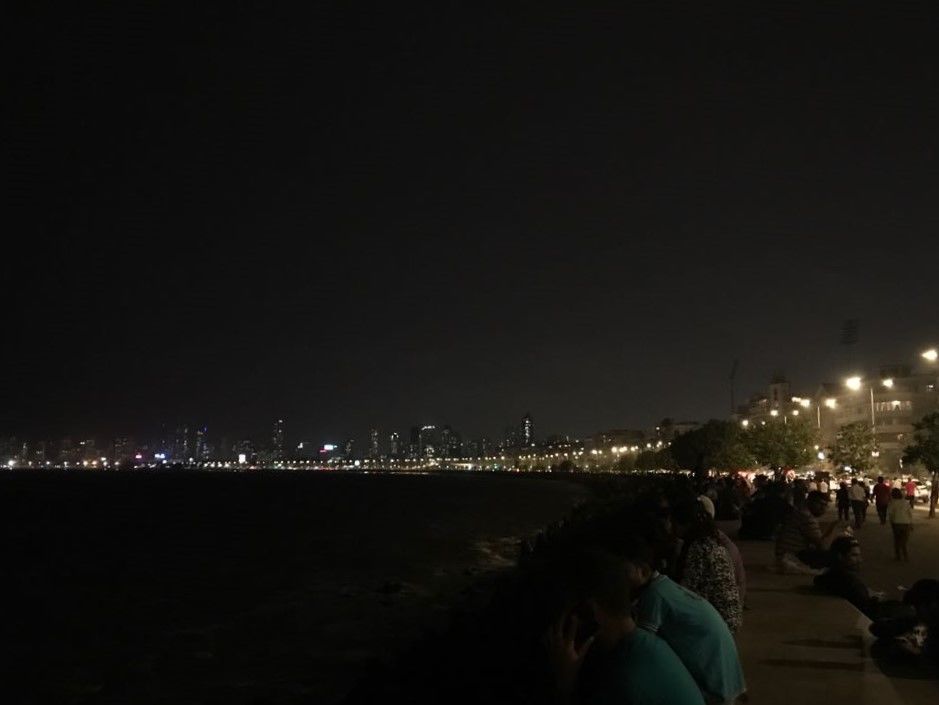 It was a usual day at some regular place we go. We were having lunch... The table was filled with food, lamest possible jokes, sarcastic laughter and criticism. At some point, we were all cribbing about our mediocre routine life; and bammm MASS BUNK happened
(A "so called" adventurous day to detox our routine)
20th June 2018: Chapter - MASS BUNK
So we decided to meet at Cafe Madras at 10:30 sharp, as everyone was going to come from different areas of Mumbai.
(Cafe Madras: It is a simple Udipi cuisine restaurant situated in the prime location of Matunga East. It is well known for it's pure flavours of udipi dishes, cleanliness and quick service.)
"To reach Cafe Madras from central or western line, nearest railway station would be Matunga and from there you can walk to the cafe. From harbour line, Wadala railway station would be a great option but from there you have to either book a cab or hire a Kaali Peeli to the Cafe."
All were very hungry with all the hassles they went through to reach the point on time. We satisfied our hunger with some amazing Medu Vadas, Idlis, Dosas and Pineapple sheera for the sweet tooth. All became so busy in eating, that no one remembered to click the pictures. Breakfast feels incomplete without a Kappi; and at Cafe Madras it is none less than a Nirvana. Soon, the table was full of empty plates and coffee cups, as if 12-13 people had breakfast at the same table. It did remind us of our good old College Days when this was a routine. It was a very good start to our BUNK Day.
After such a ravishing and heavy breakfast, we all got scratching our heads for the next location to visit. After a lot of disagreements, we commonly agreed on visiting Hanging gardens.
(Hanging Gardens: It is located at the top of Malabar Hills. It gives a pleasant view of Queen's Necklace and Sunset.)
To reach Hanging garden from central or harbour line, nearest station would be CSMT and for western line, Churchgate station. From both these stations, you can either book a cab or hire a Kaali Peeli for hanging gardens.
Ideally we would have booked a cab from Matunga to Hanging gardens, but the only feature of the BUNK was "Low Budget". So our next check point was Matunga Railway Station (India's cheapest, reliable and fastest mode of transport - Railways). We boarded a Slow train from Matunga for CSMT which took around 30 mins to reach Chatrapati Shivaji Maharaj Terminus Railway Station.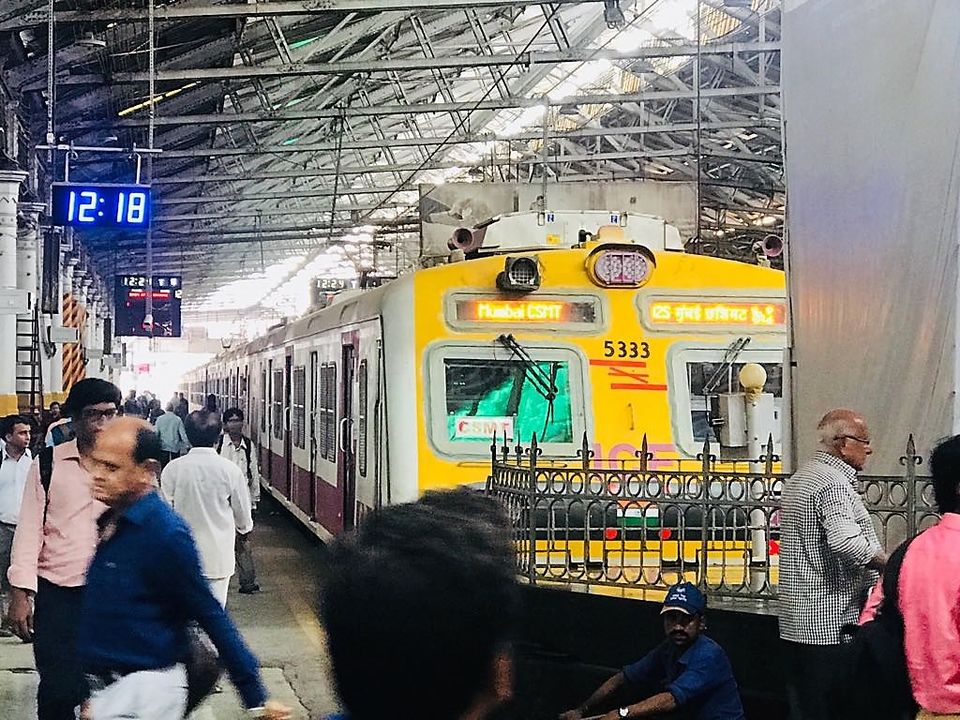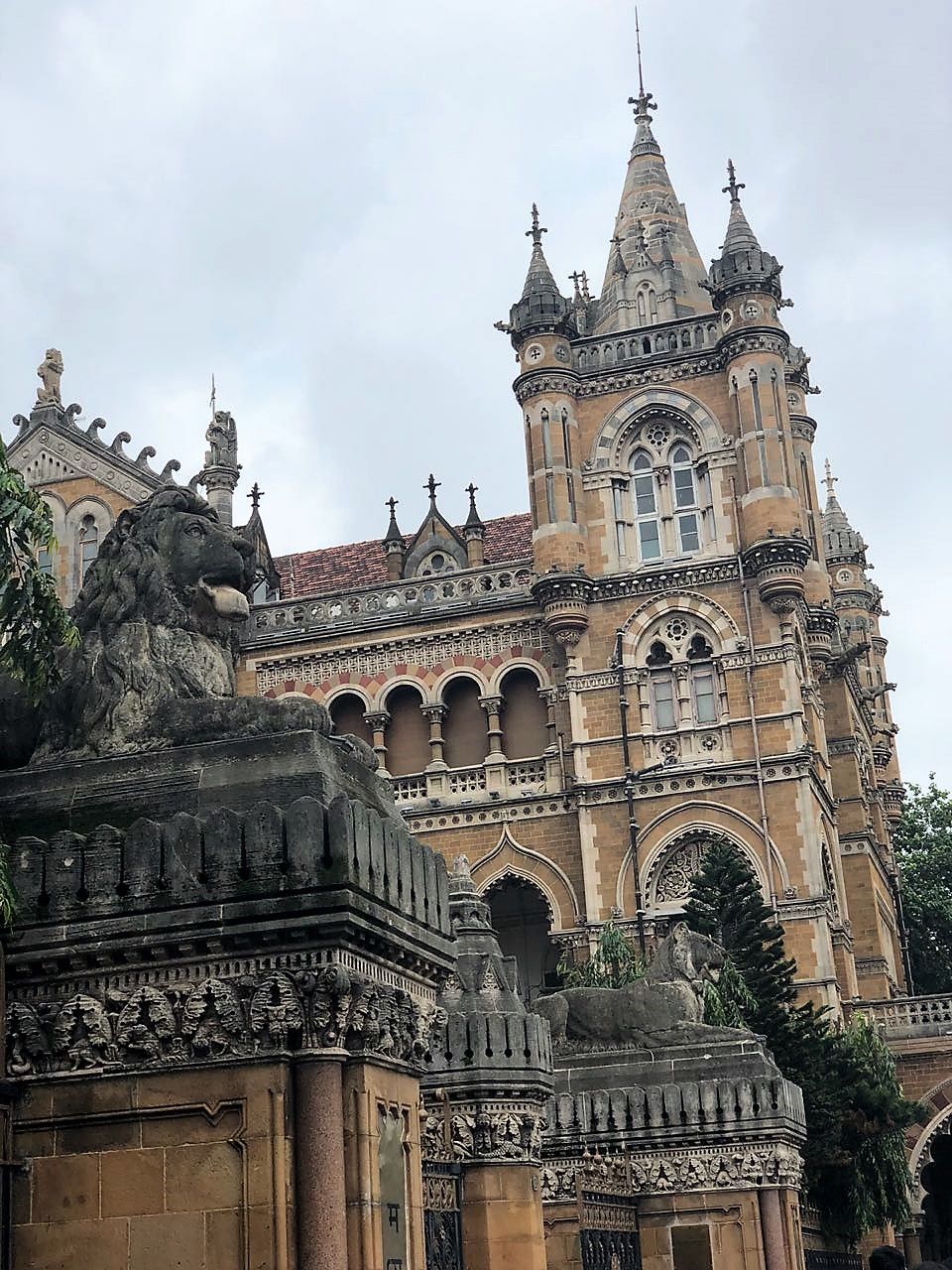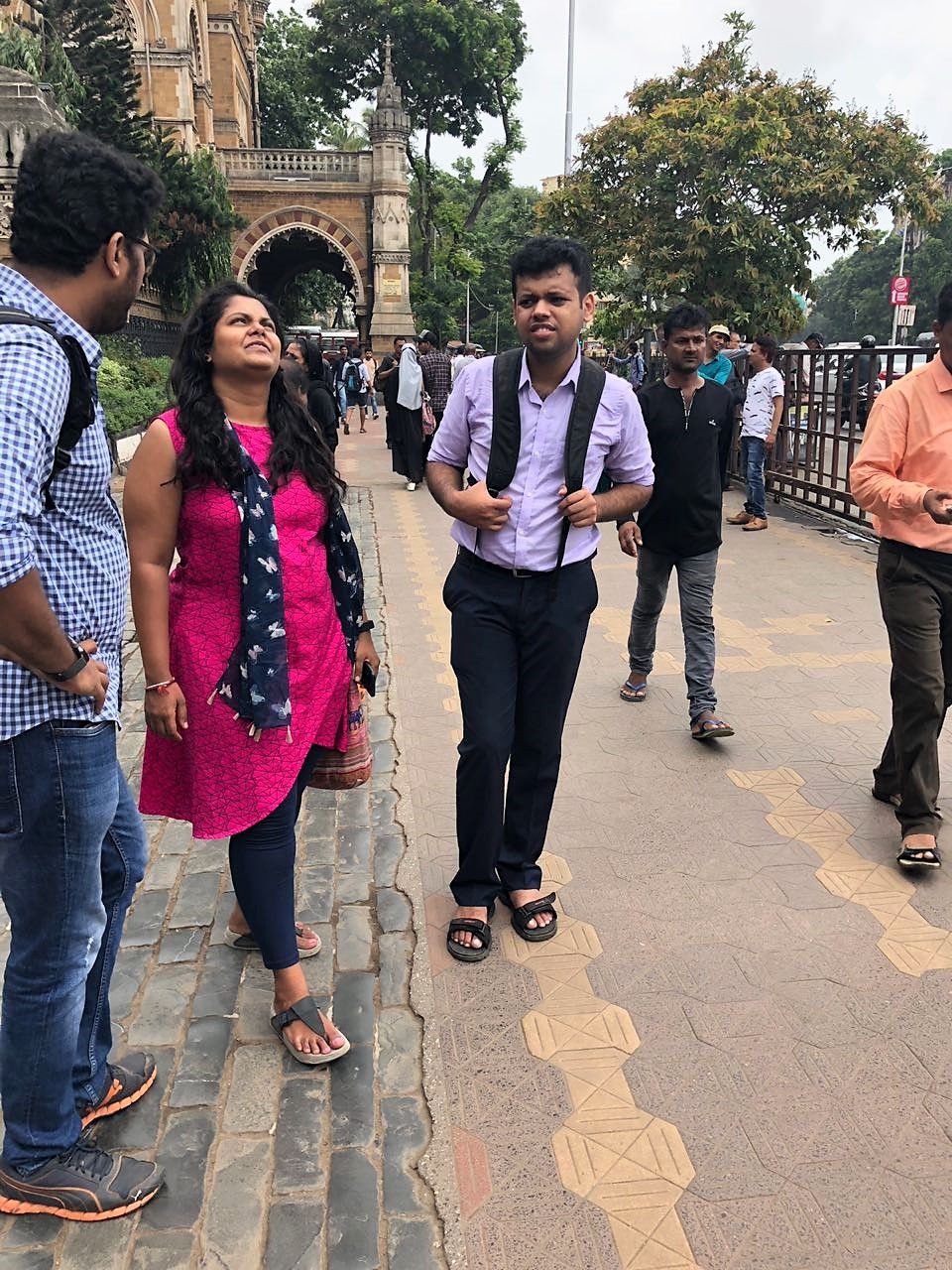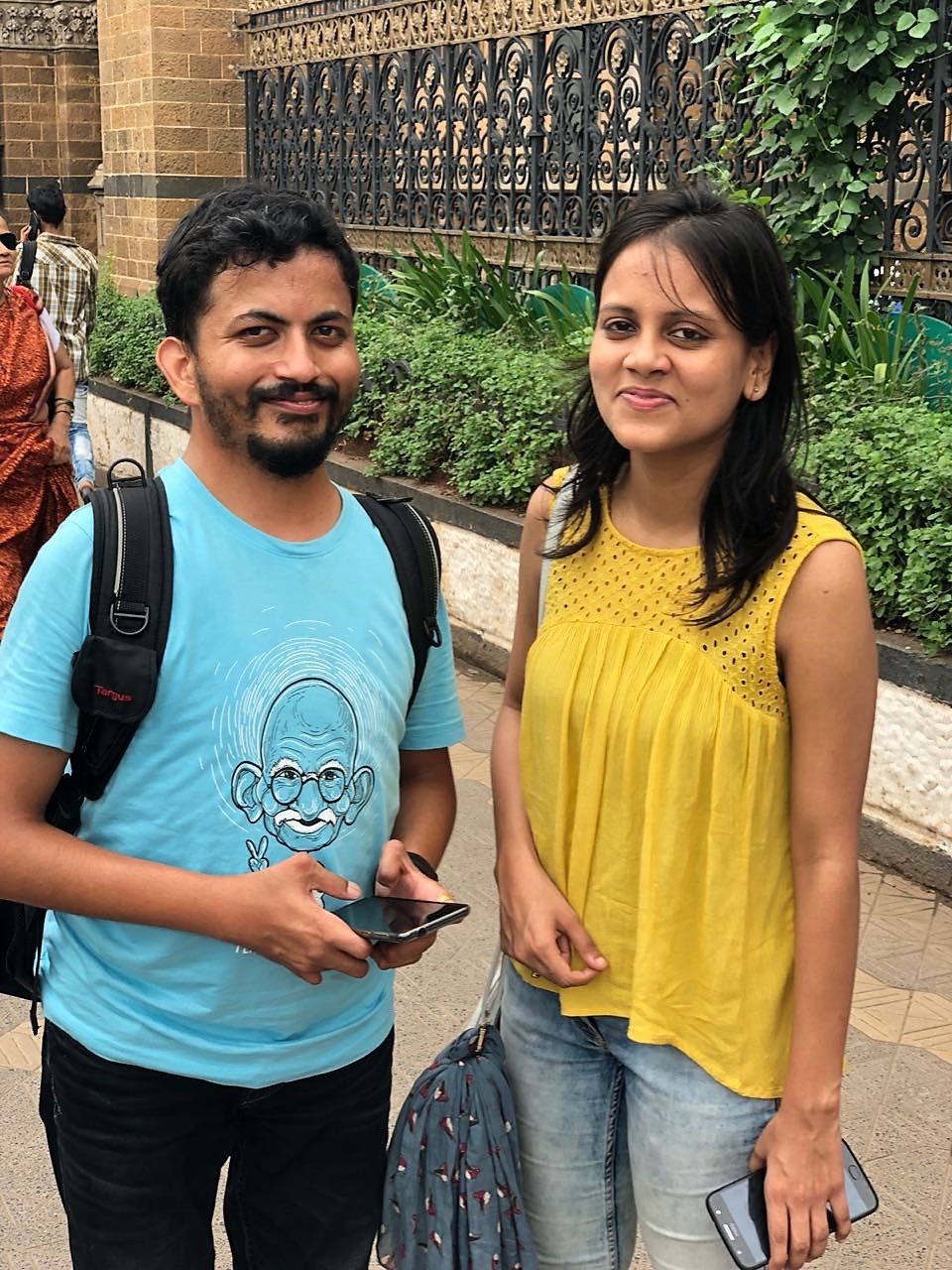 From there we booked a cab to Hanging Gardens. It was sunny day in Rainy season, so you can imagine the amount of heat we were bearing. It was tremendously HOT that day !!! The A/C cab was a boon for all of us. We reached Hanging Gardens in 15-20 mins by cab in search of some refreshing moments, but we got none. We were highly disappointed by the crowd and off-course the heat. We were kind of a bit happy with the view from Hanging Gardens. The entire City was below and we were on the top. It was a very pleasant view as promised.