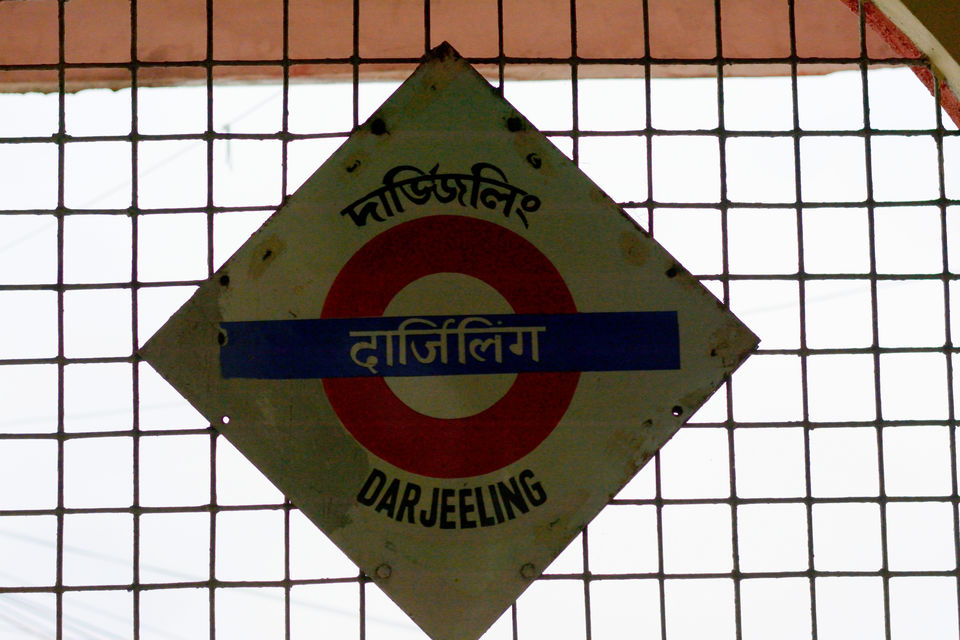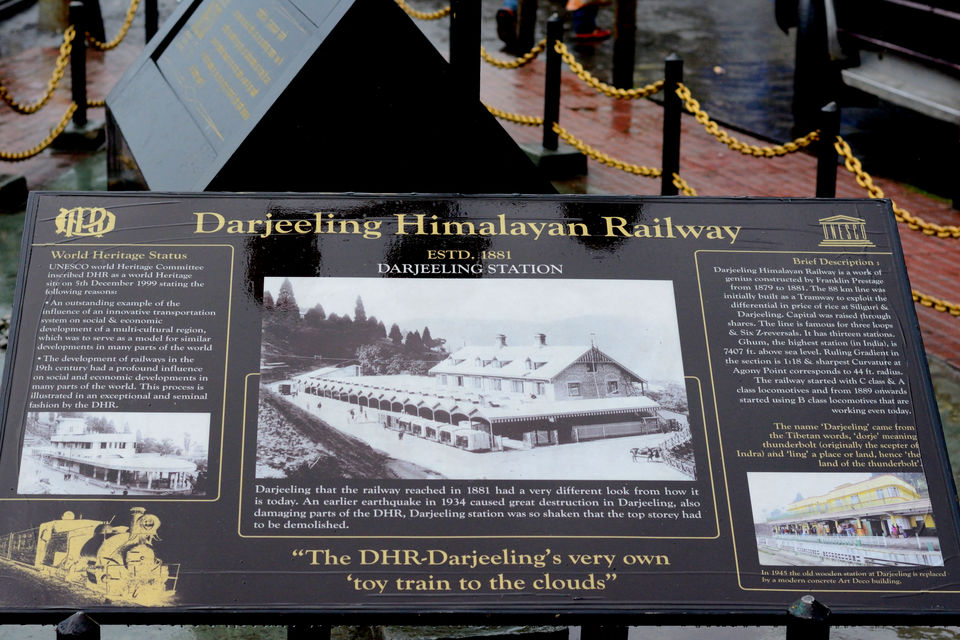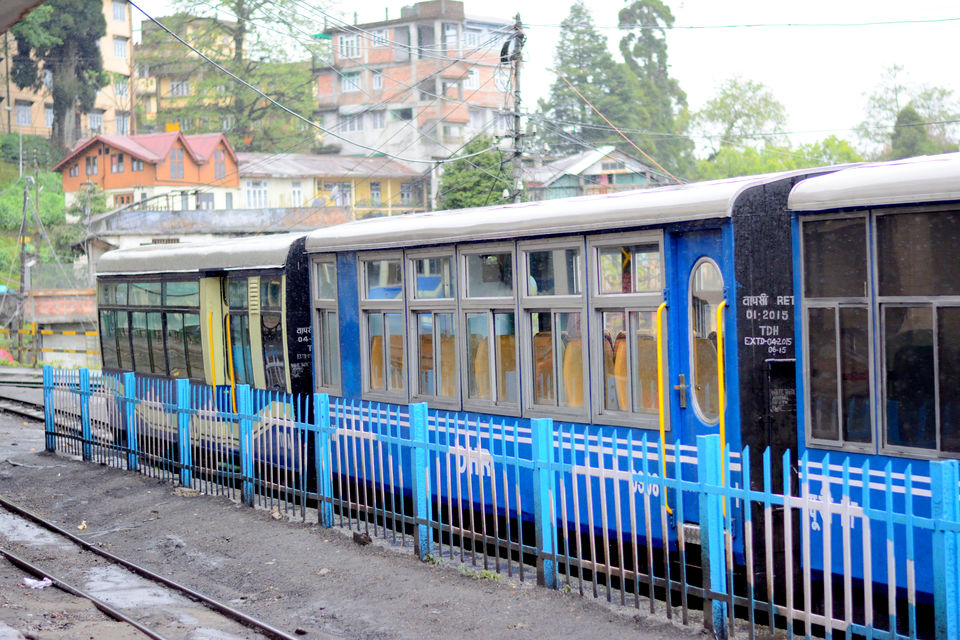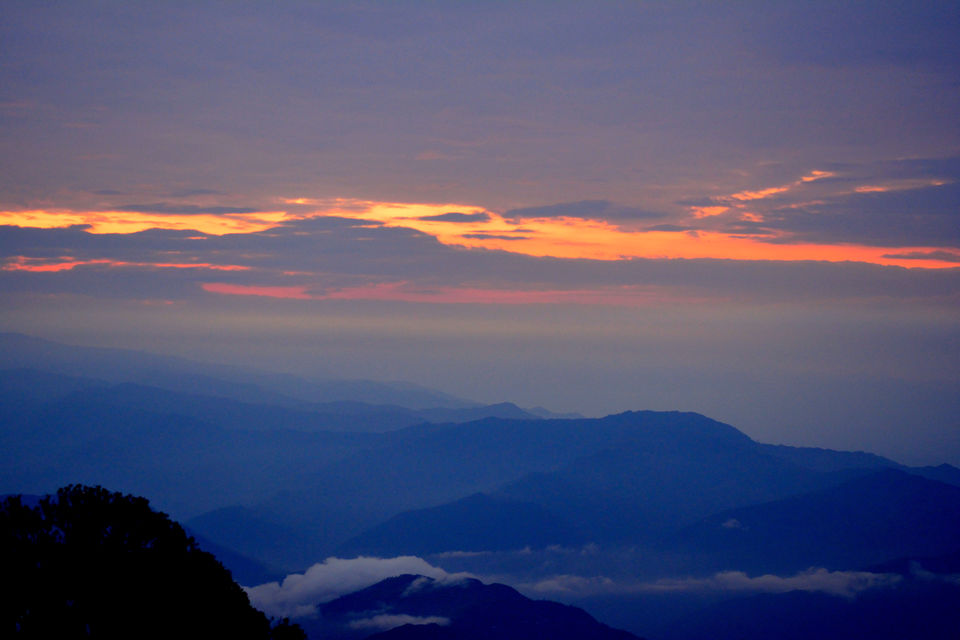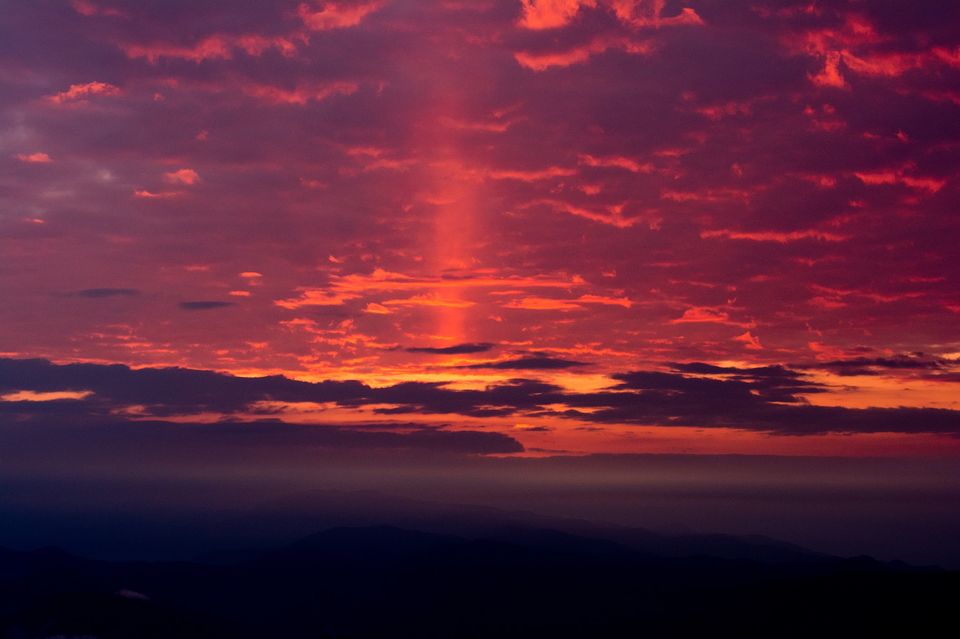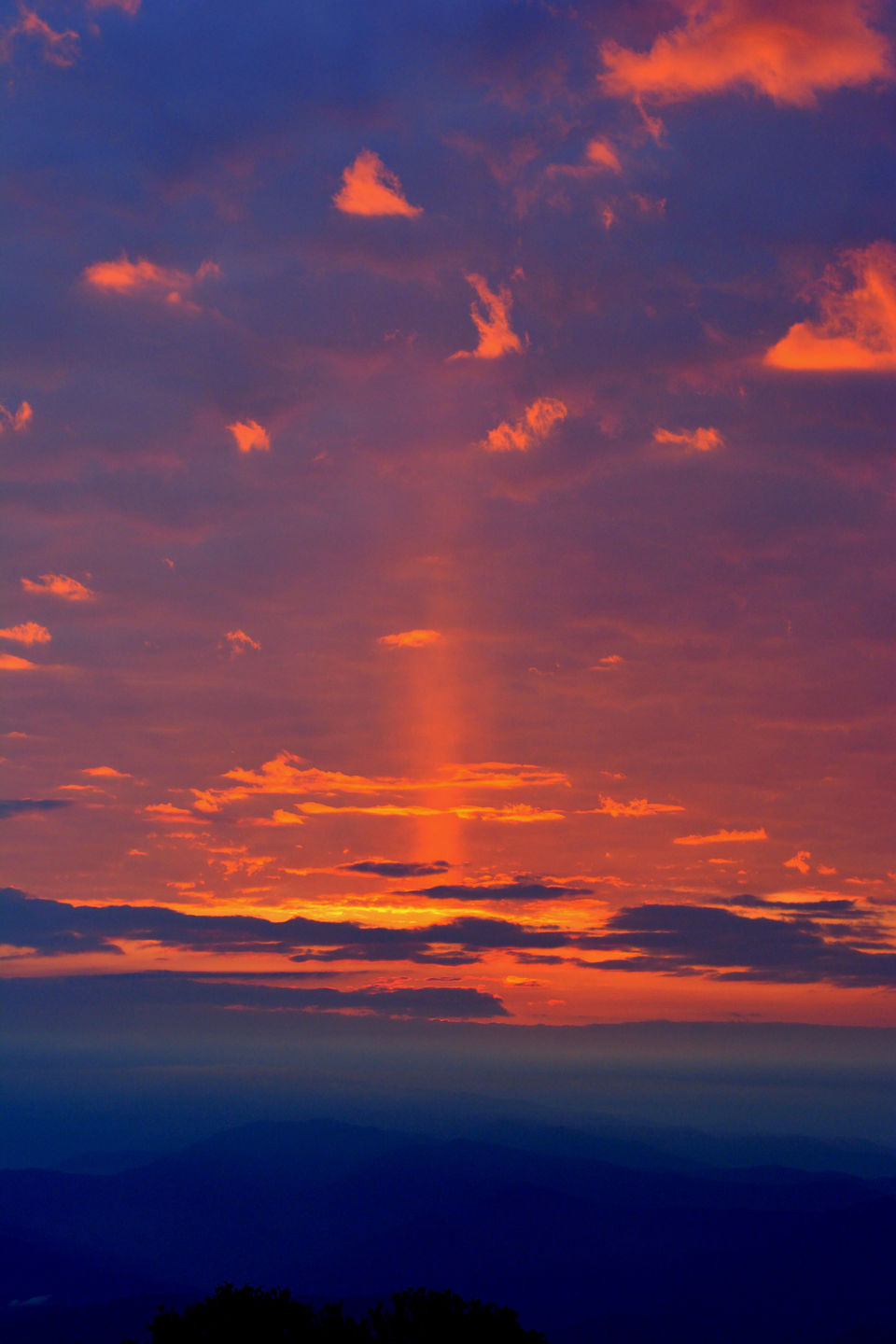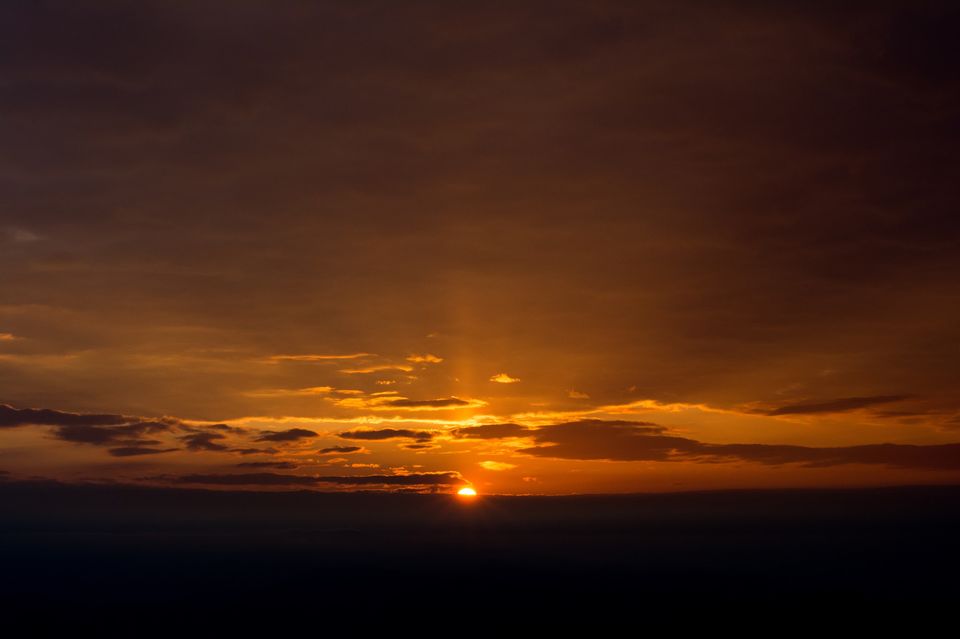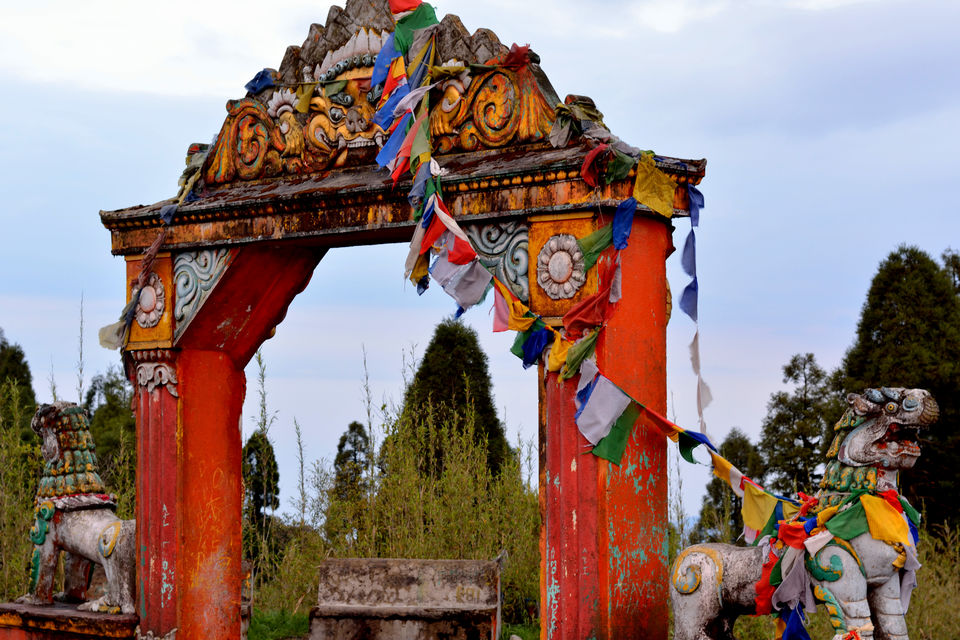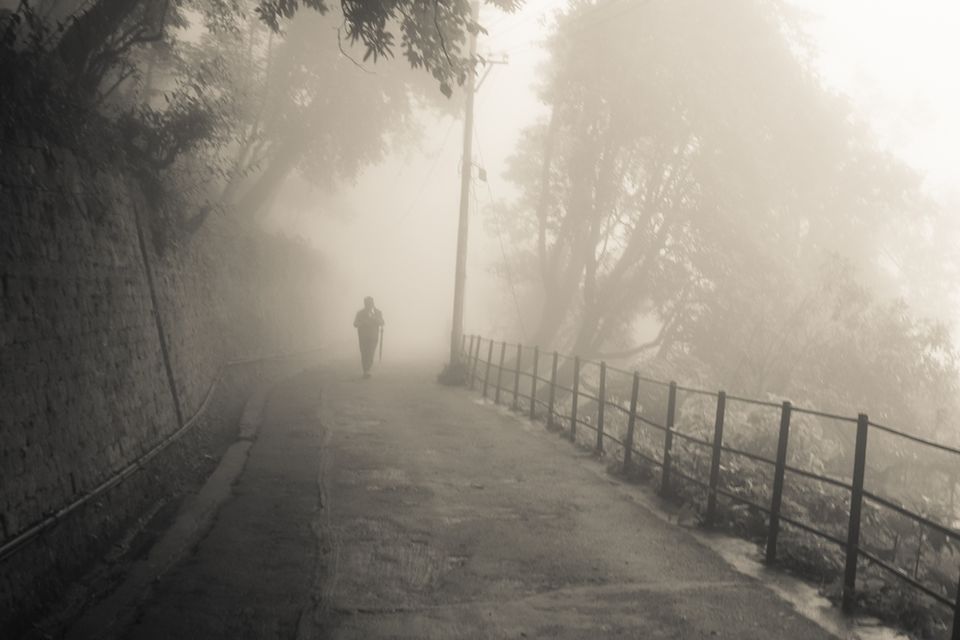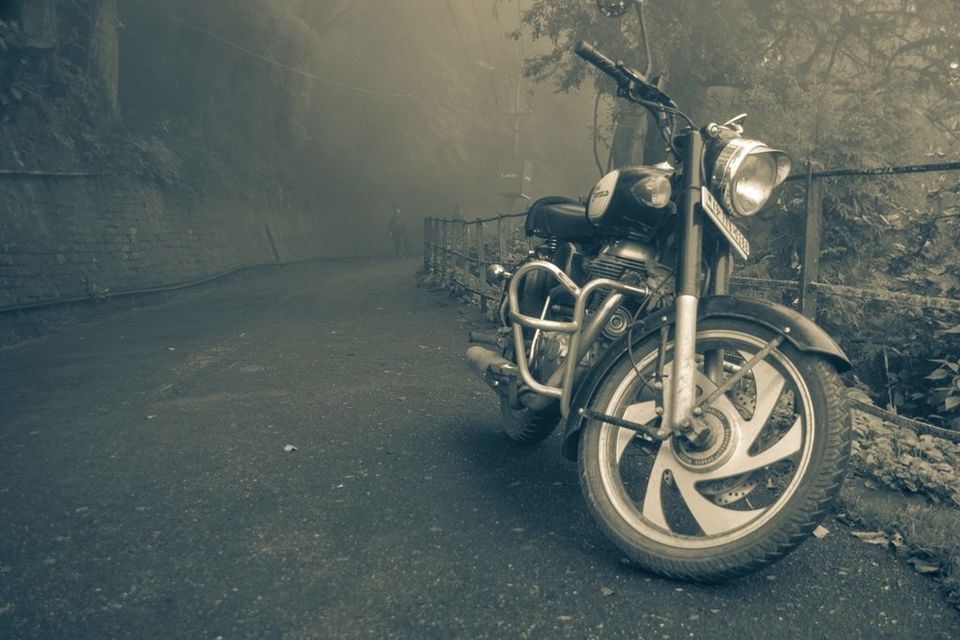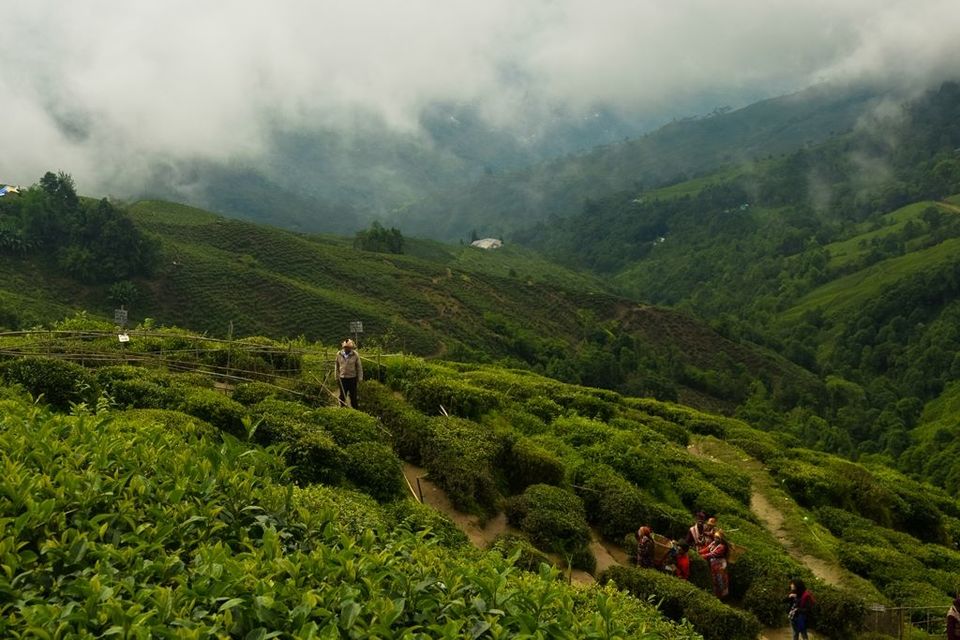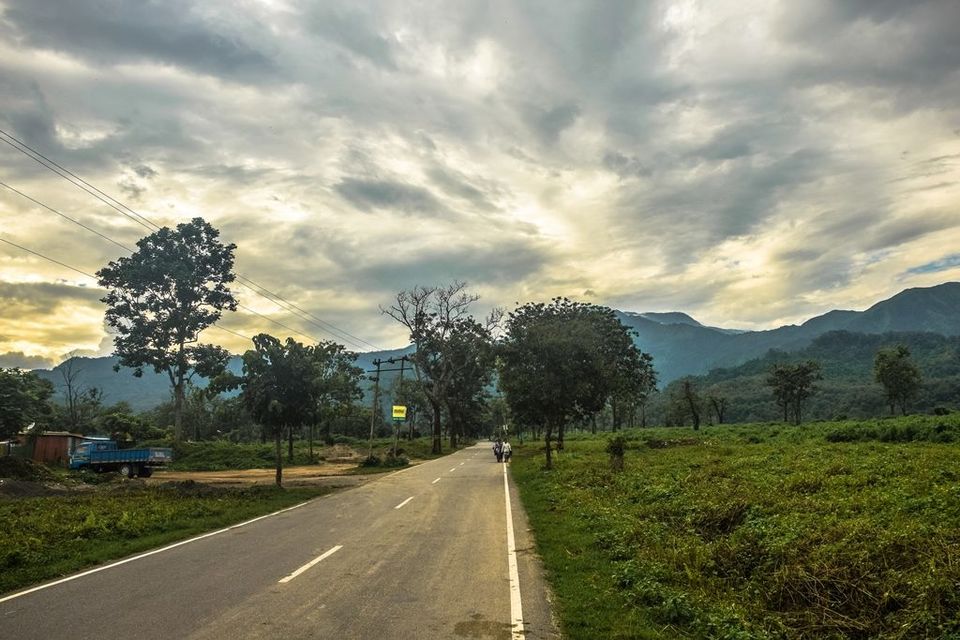 Darjeeling conjures visions of snow peaks, serenity of vibrant green hills steeped in splendor, a land of breathtaking beauty crowned by the majestic Himalayas. Darjeeling is one of the most magnificent hill resorts and a favorite destination for all Bengalis.. This heavenly retreat is bathed in hues of every shade. Flaming red rhododendrons, sparkling white magnolias, miles of undulating hillsides covered with emerald green tea bushes, the exotic forests of silver fir - all under the blanket of a brilliant azure sky dappled with specks of clouds, compellingly confounds Darjeeling as the QUEEN OF HILL STATIONS.
It was on our way back from Gangtok, when we decided to stay a couple of days in Darjeeling. People say that Darjeeling was way more beautiful during the 80's and 90's, but whatever I saw wasn't anything less! Yes, coming down from Gangtok, the weather wasn't that cold, and it was raining on and off, but that couldn't affect our plans! We were all set to explore Darjeeling.
The cab dropped us at the toy-train station. It was a small, pretty crowded one, just next to the cliffs, and the bright blue trains were waiting there, for the passengers to board.
Built between 1879 and 1881, the narrow gauge railway is about 78 kilometers long, connecting New Jalpaiguri to Darjeeling, and it is on the UNESCO World Heritage Site list.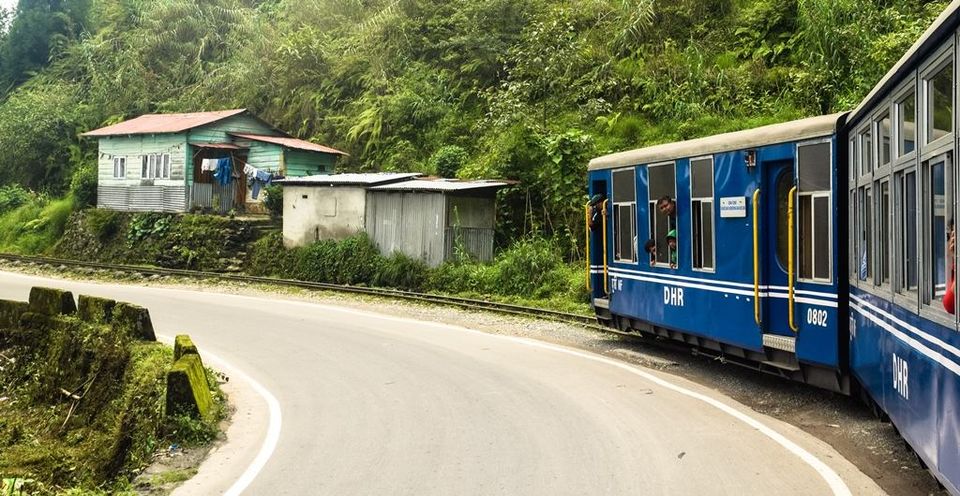 Where To Stay: There are a number of hotels in Darjeeling, and you will have ample options to choose, depending on your budget. Among the fancy expensive hotels, Elgin and Windamere are the best, providing excellent views, along with heritage ambiance, since these were build during the colonial times.
If you are looking for cheap-stay, then search for any place at Mall Road. Hotel Snow Lion, Hotel New Sathi, Hotel Zodiac are a few decent ones, with room rent varying from Rs 1200 to 1500 per day.

Where To Eat: Darjeeling is definitely a food lover's paradise. The Glenery's Restaurant is the most famous one, and mainly serves Continental, Indian and Chinese dishes. Some of the great dishes which are a must try include mixed grill, roast chicken, chicken hamburger steak and fried fish & chips. Having become one of the well known landmarks of Darjeeling, this restaurant is over 100 years old and has been running since the old colonial days.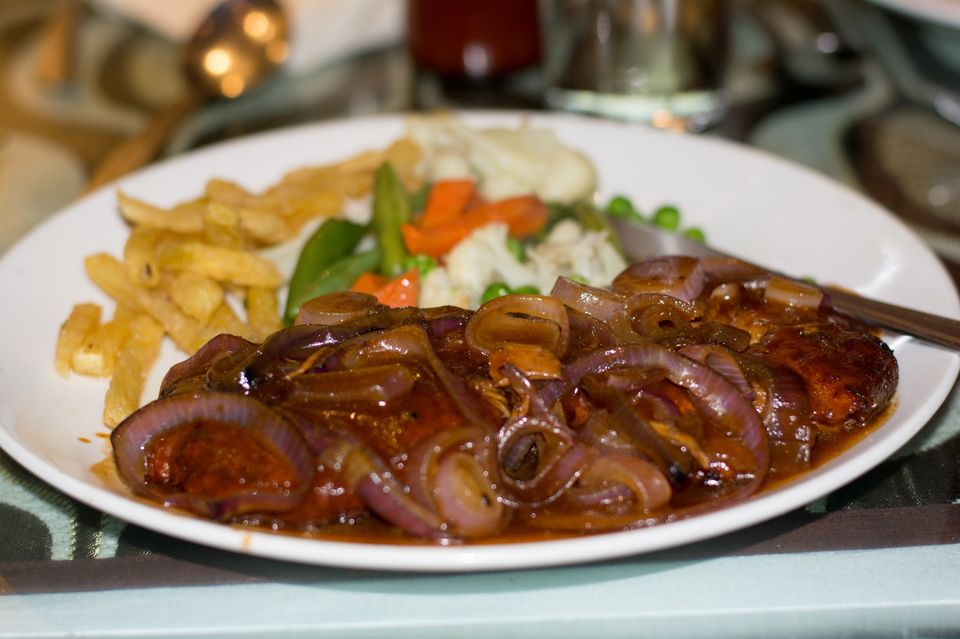 A Darjeeling vacation is never complete without a breakfast at the Keventer's. (Yes, this is the same restaurant that you saw in Ranbir Kapoor's Barfi...) If you like to go for traditional English breakfast with items like great sandwiches, chicken salami & meat loafs, or pork sausages with eggs followed by a pot of perfect Darjeeling tea, this is the place to go. You can sit at the roof-top cafe, and enjoy your meal while treating your eyes with the gorgeous view of the snow-capped mountains.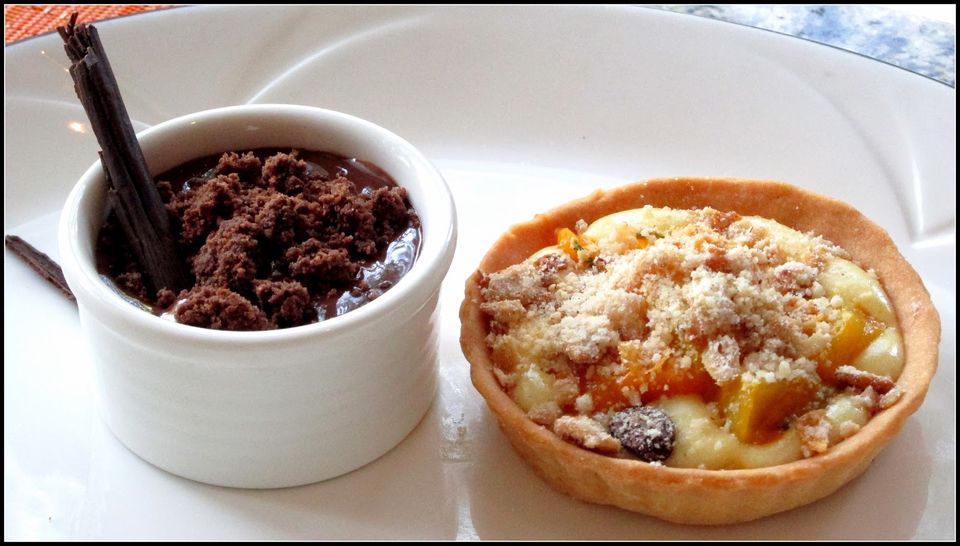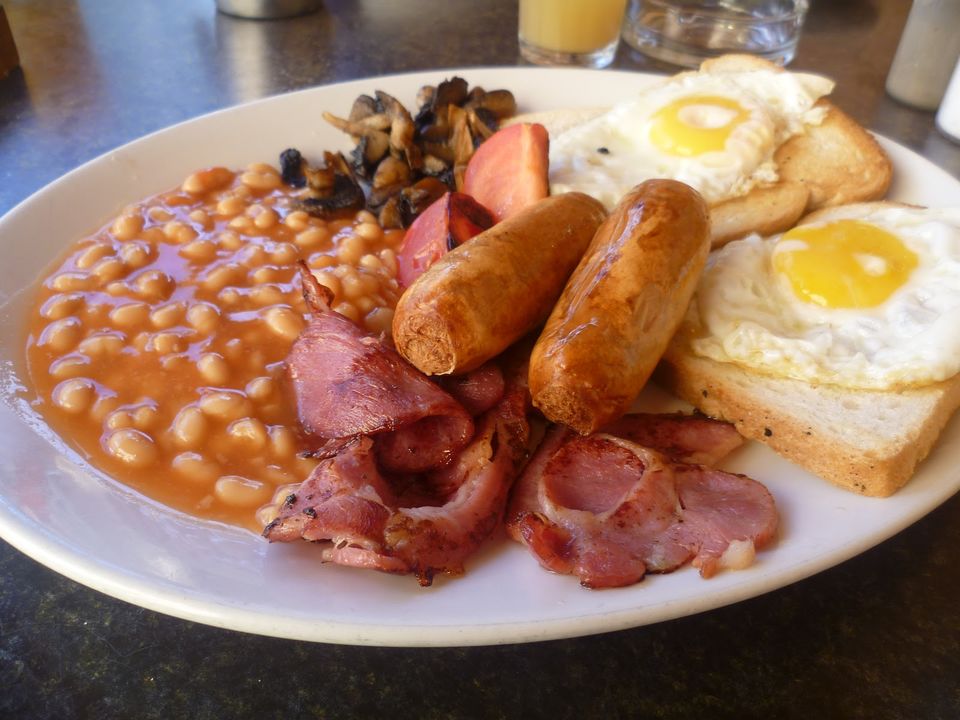 Apart from these two renowned places, there are many other small restaurants serving delicious momos, thukpas, noodles, and hot chocolate. (There's KFC and Pizza Hut as well, but I would suggest to bunk those and indulge more on the local shops.)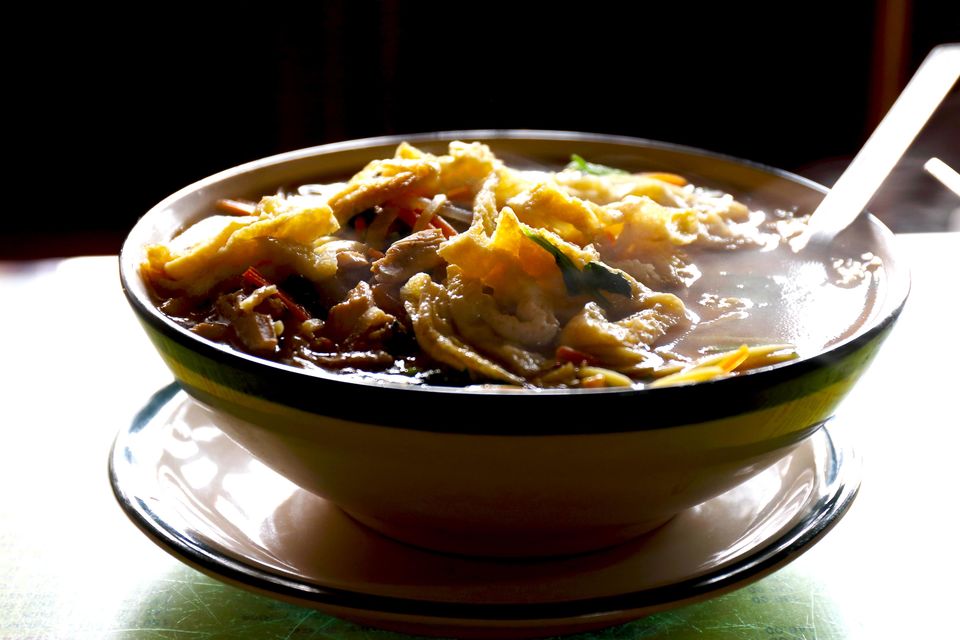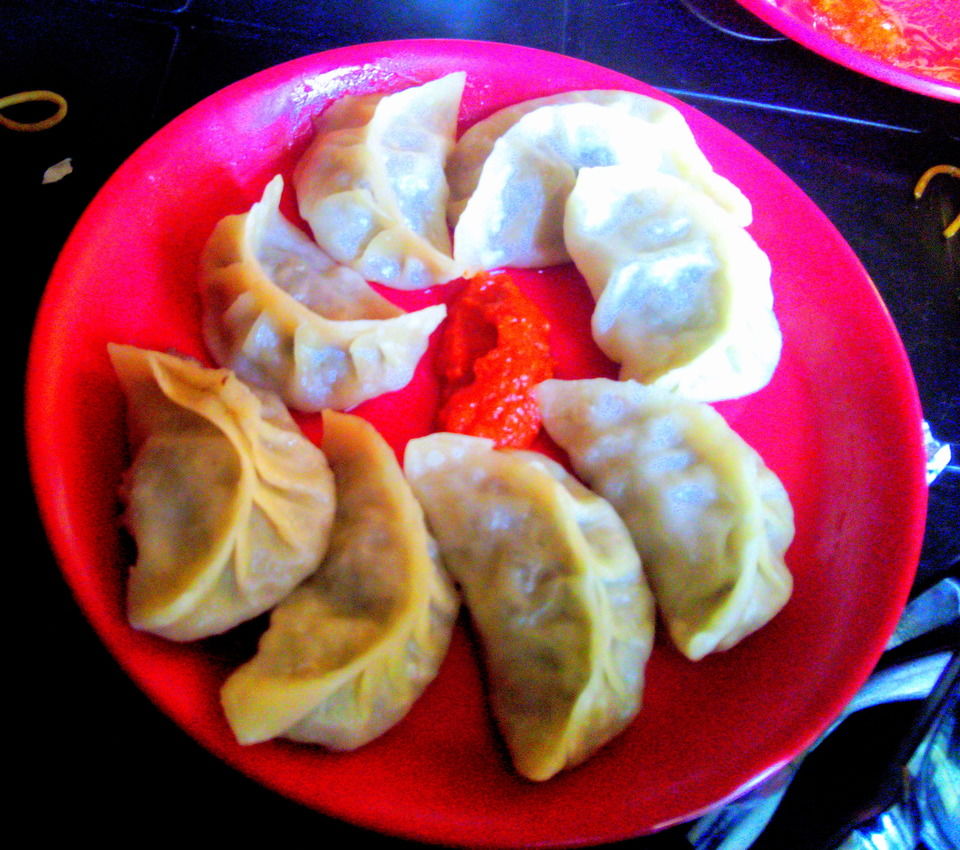 What All To See: The top Darjeeling tourist places and attractions including the parks & gardens, scenic places & view points, waterfalls, temples & monasteries, museums & historic places, and lot more.
We booked a cab for Rs 1200, which offered us a mini-tour to the Tiger-Hills for sunrise, followed by the Batasia Loop and The Ghoom Monastery.
At 4'o clock in the morning, we left for Tiger Hills. The freezing wind kept us numb. It was still dark and the misty narrow lanes didn't fail to give me goosebumps. And when we were there at the sunrise point with hundreds of other tourists, the sky had already worn a veil of reddish yellow hues. It seemed like those paintings - scribbled hills, and the sun sneaking-out from between two peaks, and then suddenly spreading its grandeur everywhere. The clouds moved away slowly, paving the way for the rays.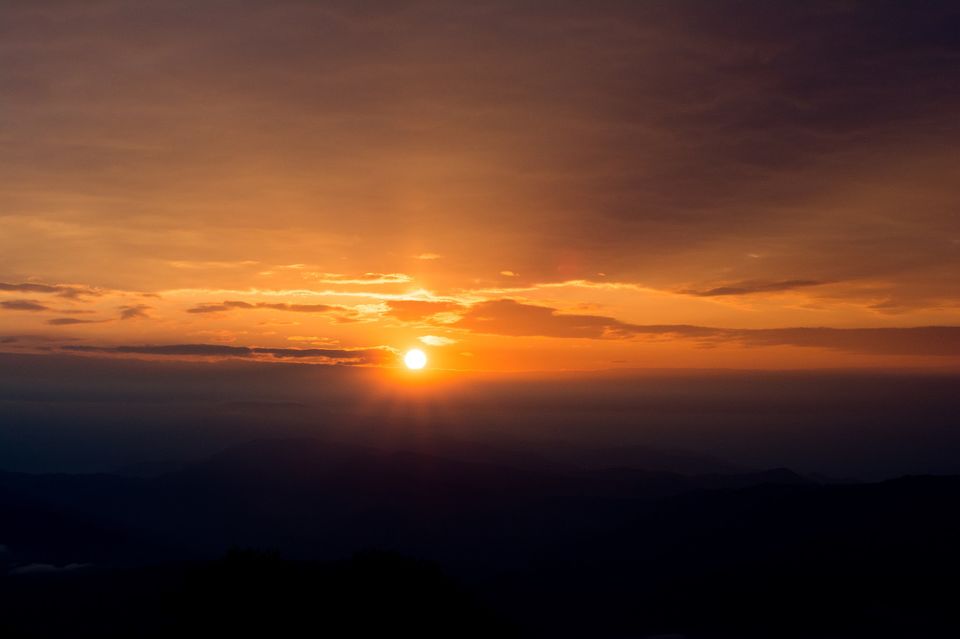 From Tiger Hills, we moved to the Batasia Loop and the War memorial. It's a wonderful viewing place with manicured gardens, streams and falls, from where you can get a wide range view of the Darjeeling's landscape, Kanchenjunga and the other Eastern Himalayan peaks.
Our next destination was the Ghoom Monastery. Ghoom is about 7km from Darjeeling town and located at an altitude of about 7,407ft.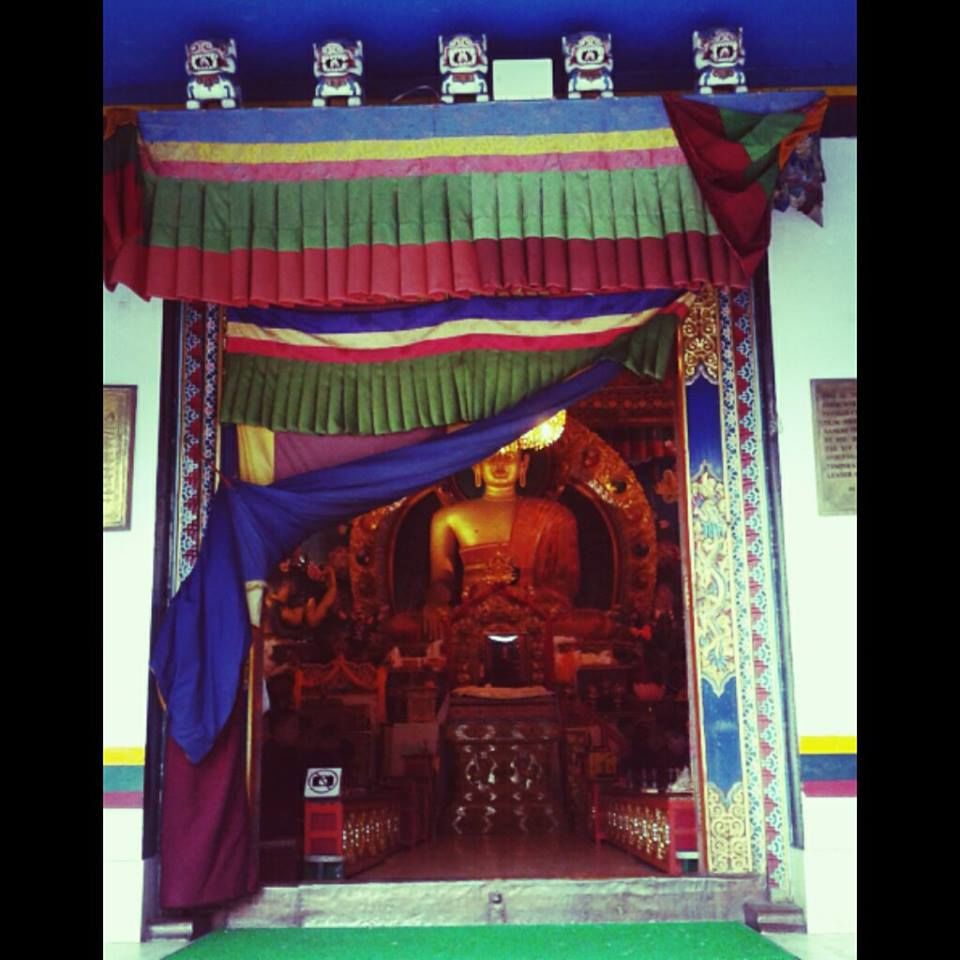 Later that day, we went to the Padmaja Naidu Zoological Park, which is the the largest high altitude zoo. It spans across 67.5 acres of area at an altitude of 7,000ft (2133m). This is considered to be one of the best zoos in the world, and there are many endangered species, including Himalayan animals like the Tibetan Wolf, Red Panda, Snow Leopard, Black Panther etc. Darjeeling Zoo is located at the Jawahar Parbat, earlier known as the Birch Hill Park.And you can actually take a short-cut, and walk up to the zoo.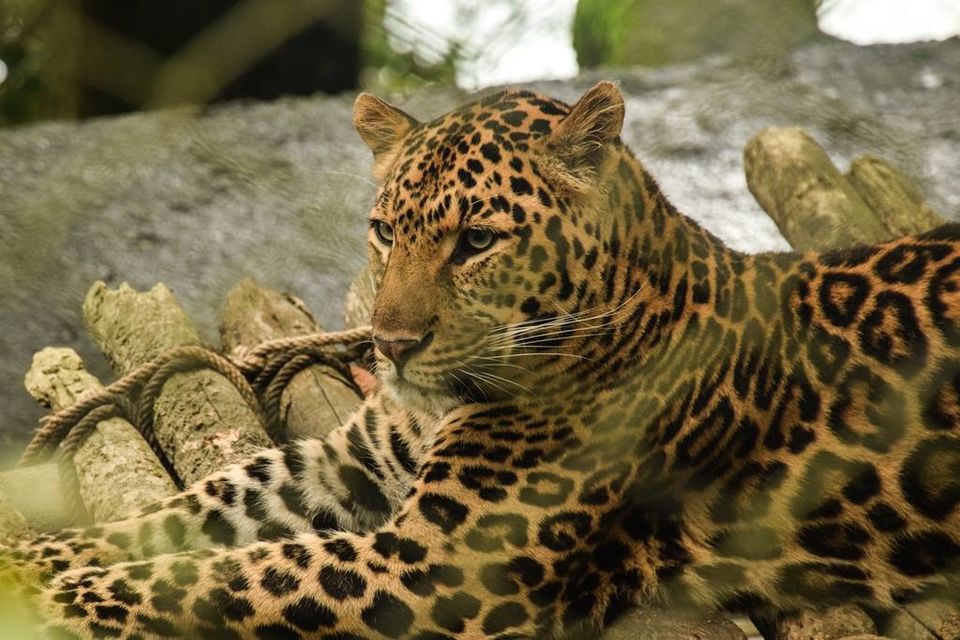 Just next to the zoo, there is the Himalayan Mountaineering Institute, which was established in honor of Tenzing Norgay after he and Sir Edmund Hillary climbed the Everest in 1953. It has a well stocked museum with mountaineering displays and many expedition artifacts, a boarding school for mountaineering students, houses for the trainers, a restaurant, a souvenir shop and more.
The Japanese Temple was the next destination. Close to the temple is the Peace Pagoda that showcases four avatars of Lord Buddha. From the top of the Pagoda, you get a panoramic views of Darjeeling landscape including the Kanchenjunga range. Japanese Temple & Peace Pagoda are located at the Jalapahar hill area. It's about 10 minutes by car from the center of the Darjeeling town.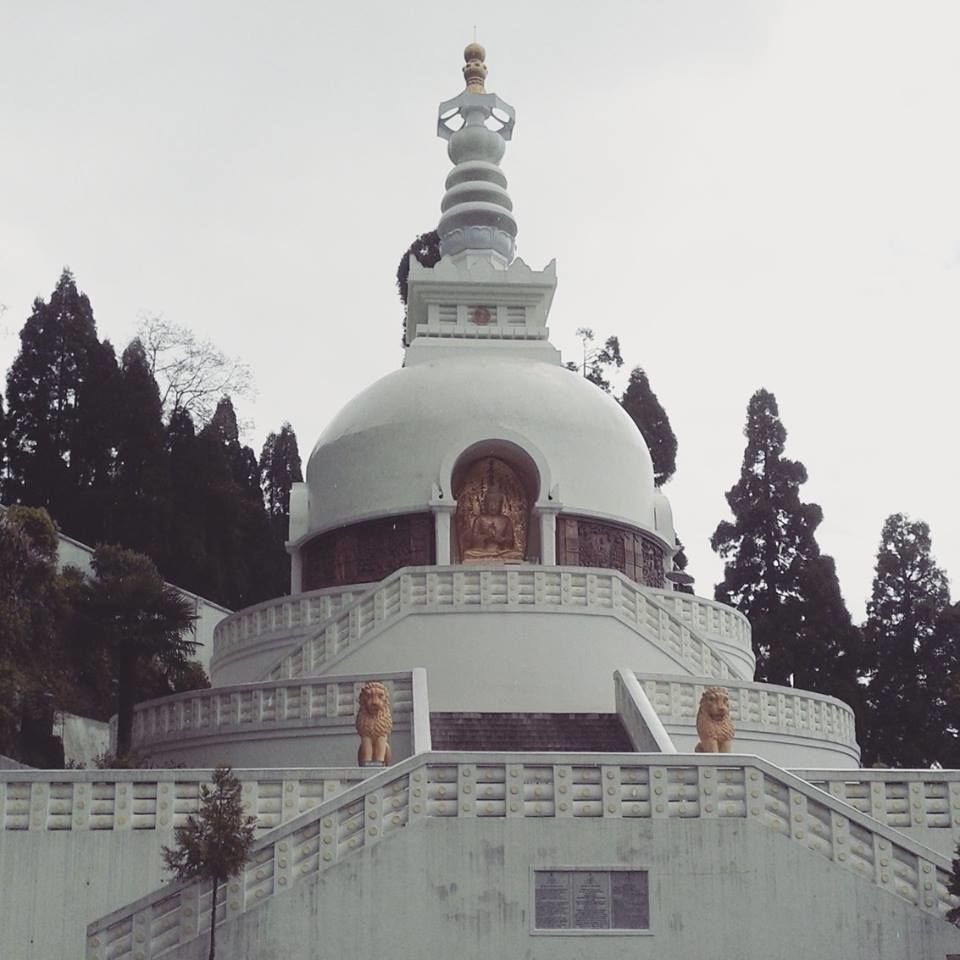 Once you are done with your entire day's tour around the city, you can go to Mall Road, do some shopping, or just sit at a roof-top restaurant and enjoy the freshness of the place. Take a walk on the Mall Road (and pick up souvenirs if you want to!). If you want to avoid the crowd, then take the narrow lanes and start walking towards the cliff, where people usually don't go...
And of course, how can the Darjeeling trip be ever complete without exploring the tea-estates. Since we had booked a cab, the driver took us around a couple of tea estates. The slopes cut down into steps, and the lush green tea plantation was amazing to look at. Small shacks sell varieties of tea, and you can taste, and buy from there.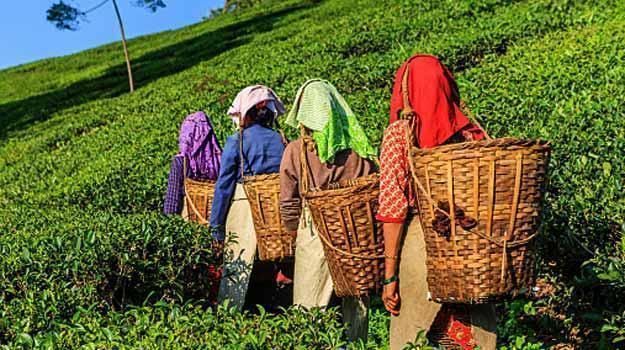 Two days are enough to explore Darjeeling. If you want you can head towards Kurseong or Kalimpong also. The beauty of the place will keep lingering on your mind, and every time you sip on those cups of tea that you got from there, will keep reminding you of the misty hill-station.