As I have already mentioned in another blog "Walk through many doorways in India." that necessary and most basic architectural element throughout the world, doors separate and define space, facilitating passage between interior and exterior, private and public, sacred and secular. Rather than simply serving utilitarian purposes, they illustrate the boundaries of communication and culture of everyday living and embodies the characteristics of space and people's sensitivities. The doors demonstrate not only incredible craftsmanship and aesthetics, but reveal information about their owners and the building type.
Doors and streets lay a very importatnt role for me, to define a building, culture, history and tradition.
Here are few pictures of doors and streets from Kumbharwada (Potters C Colony)Mumbai.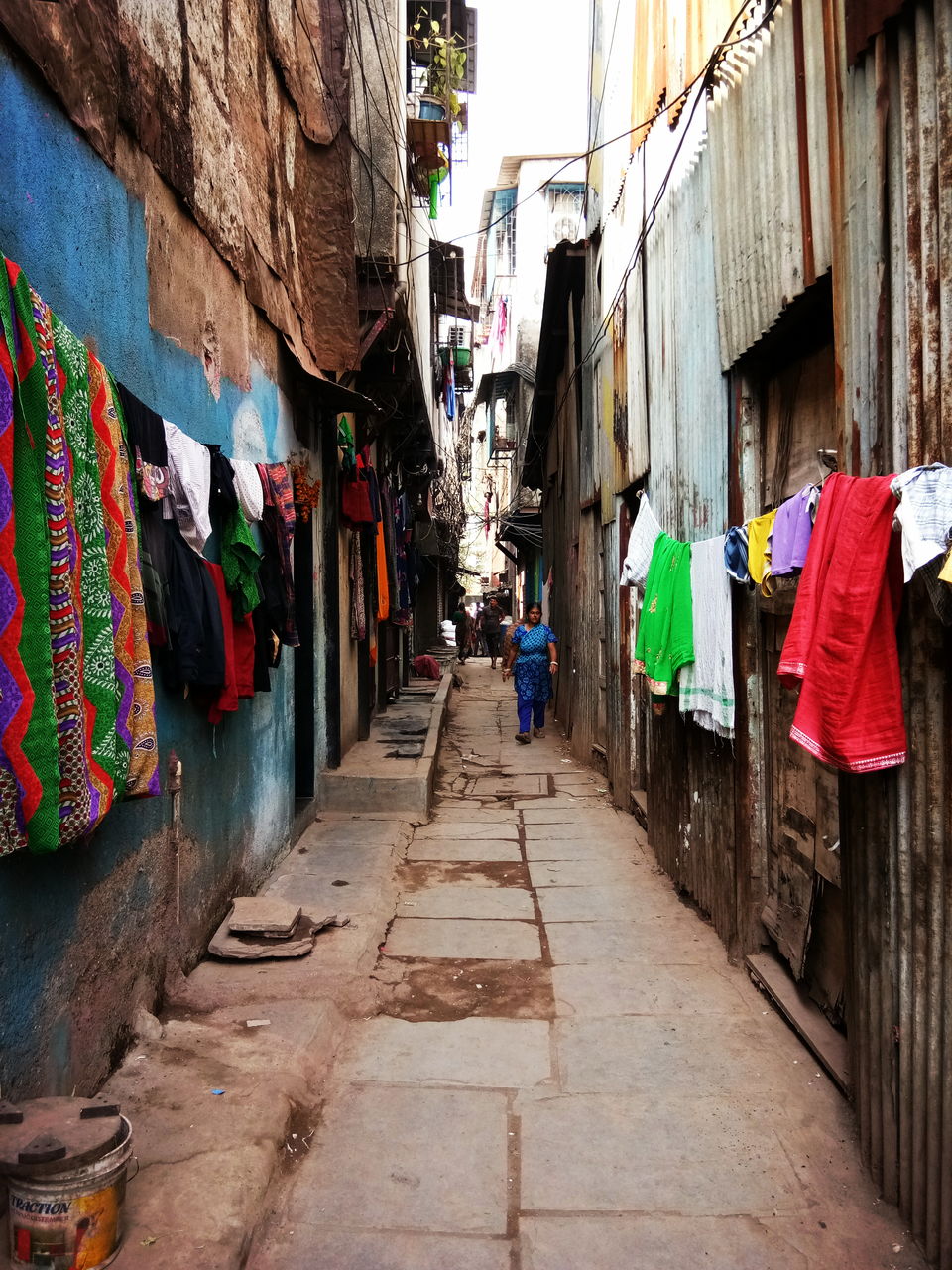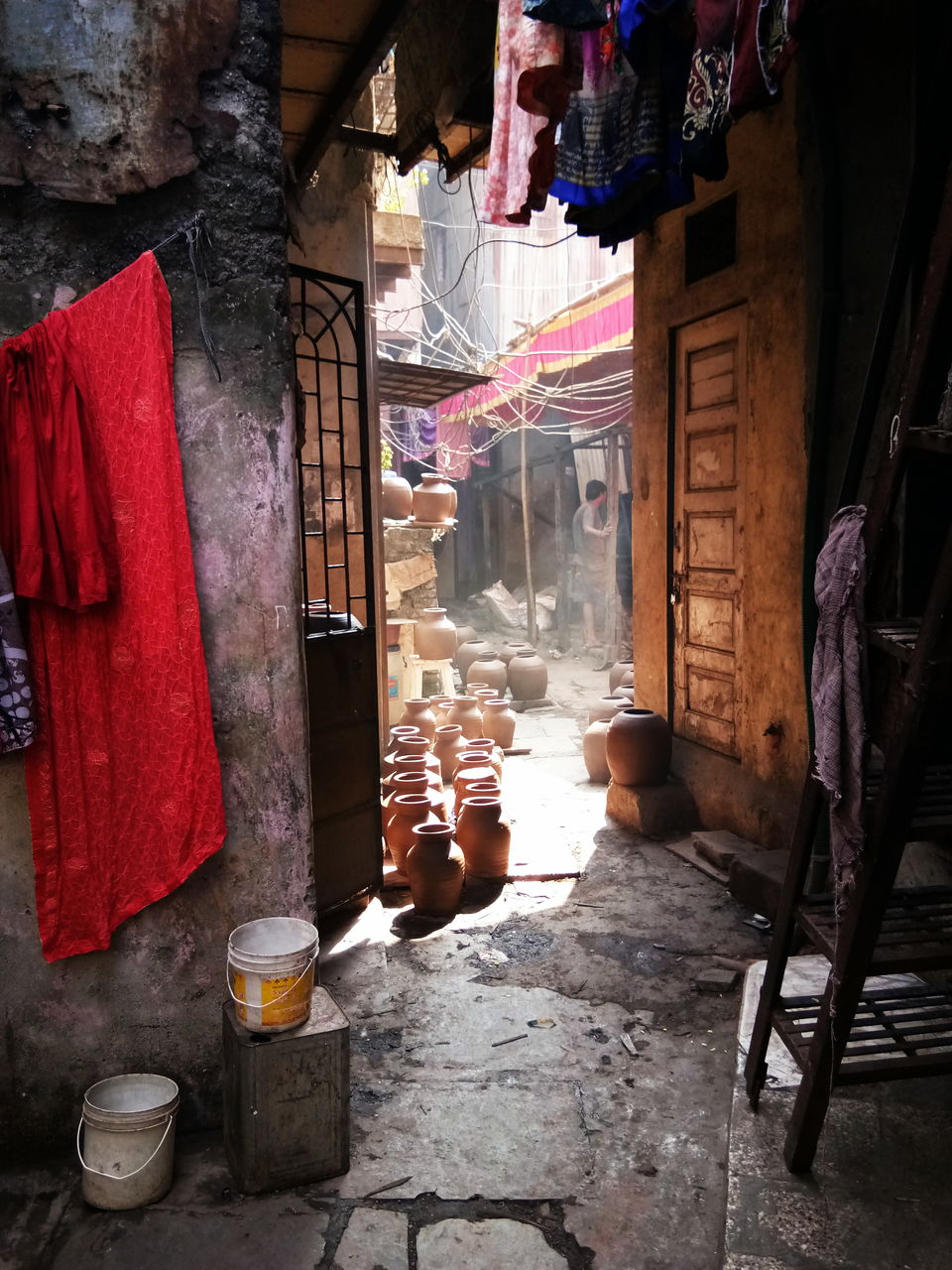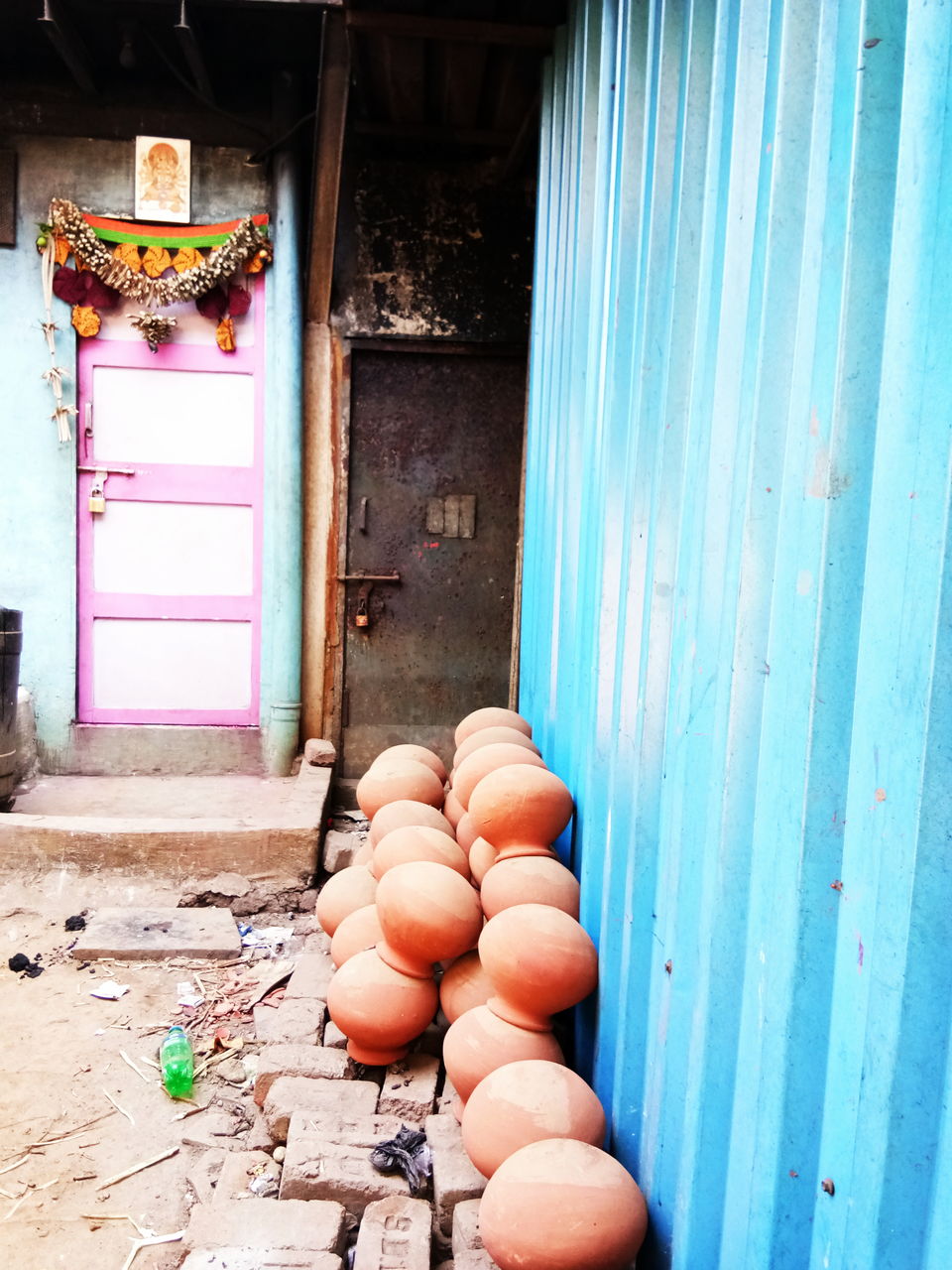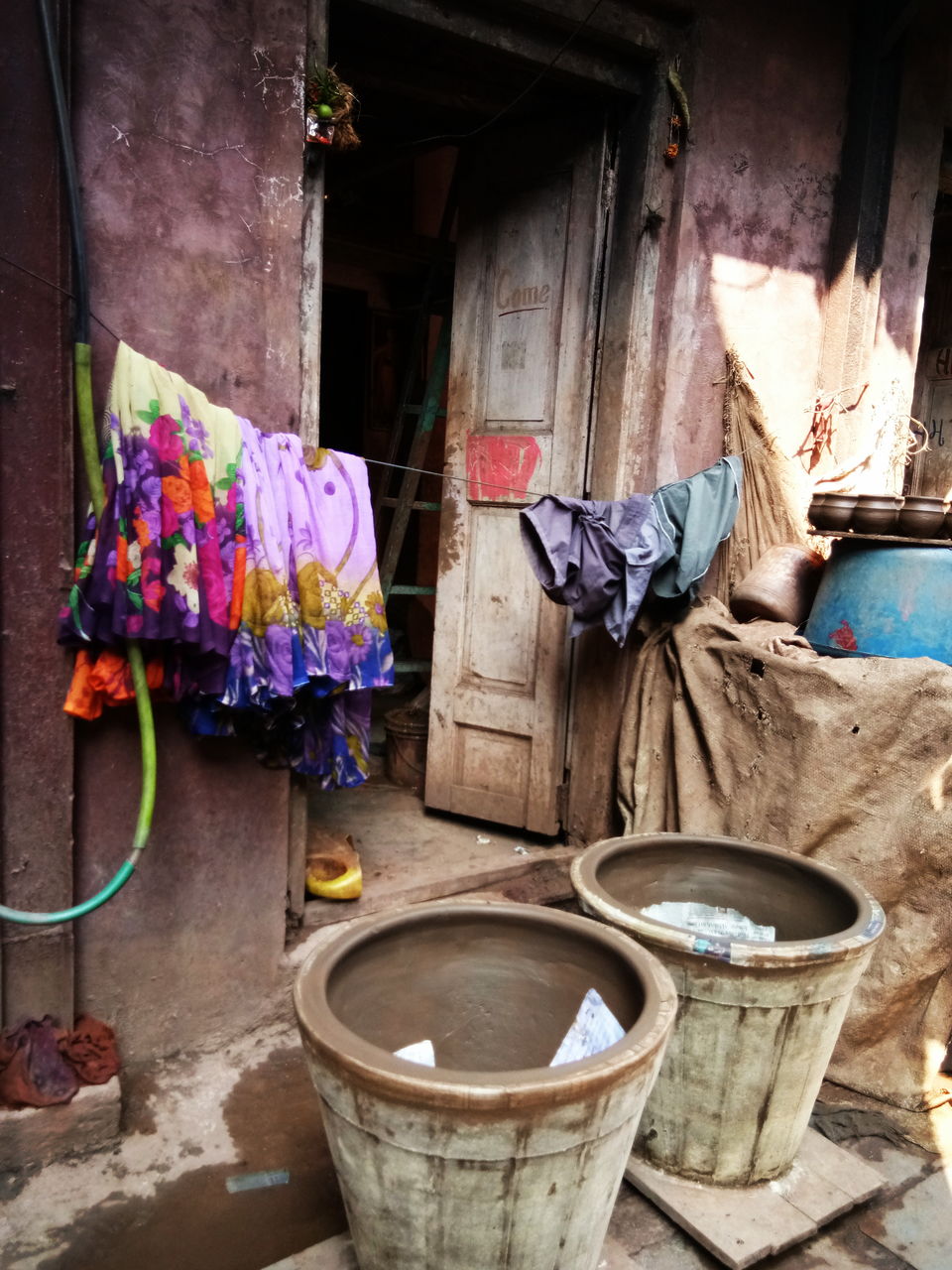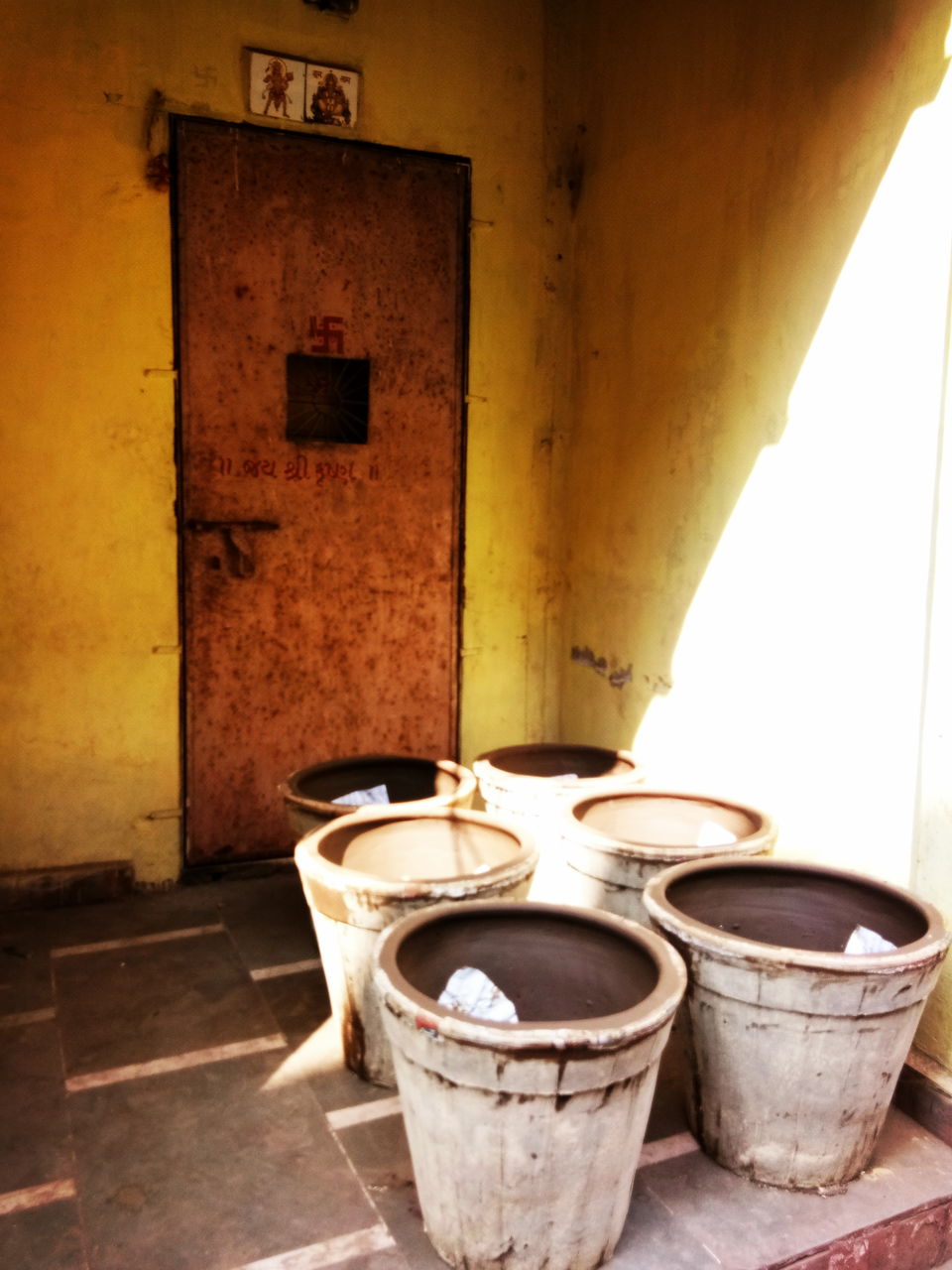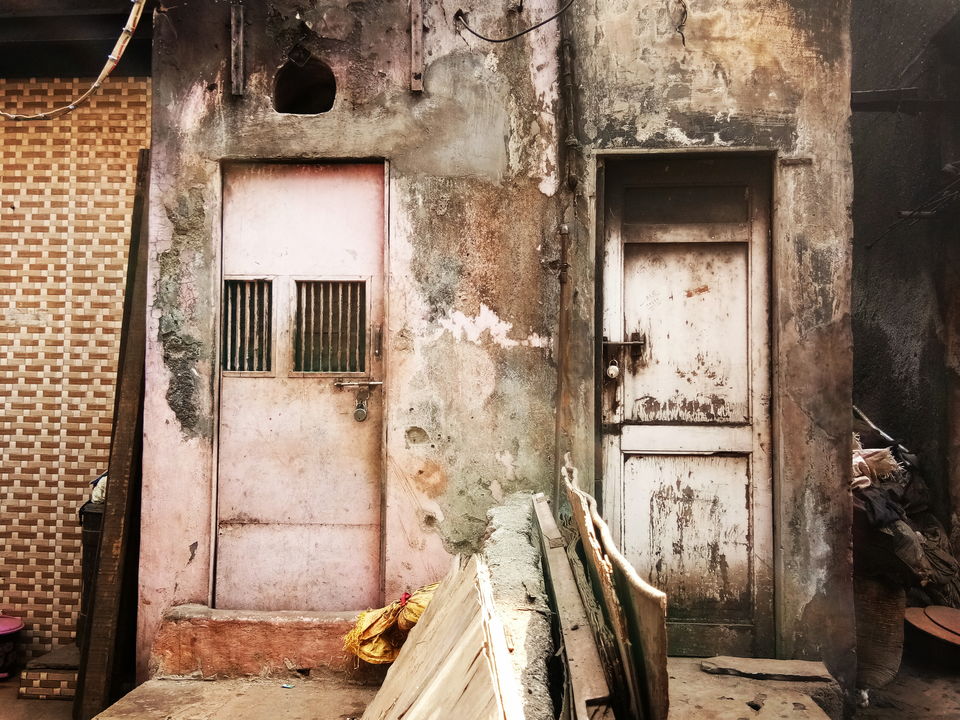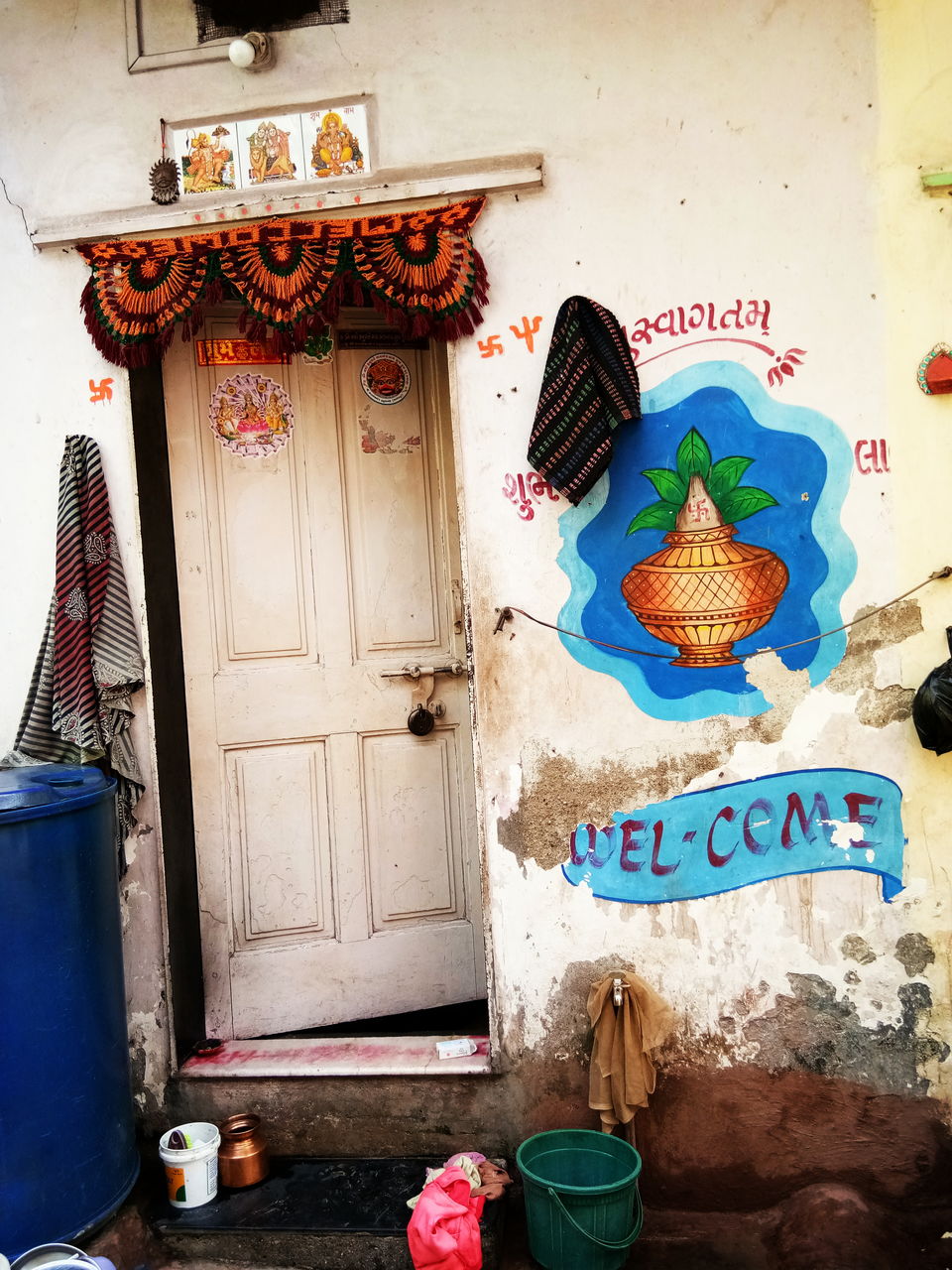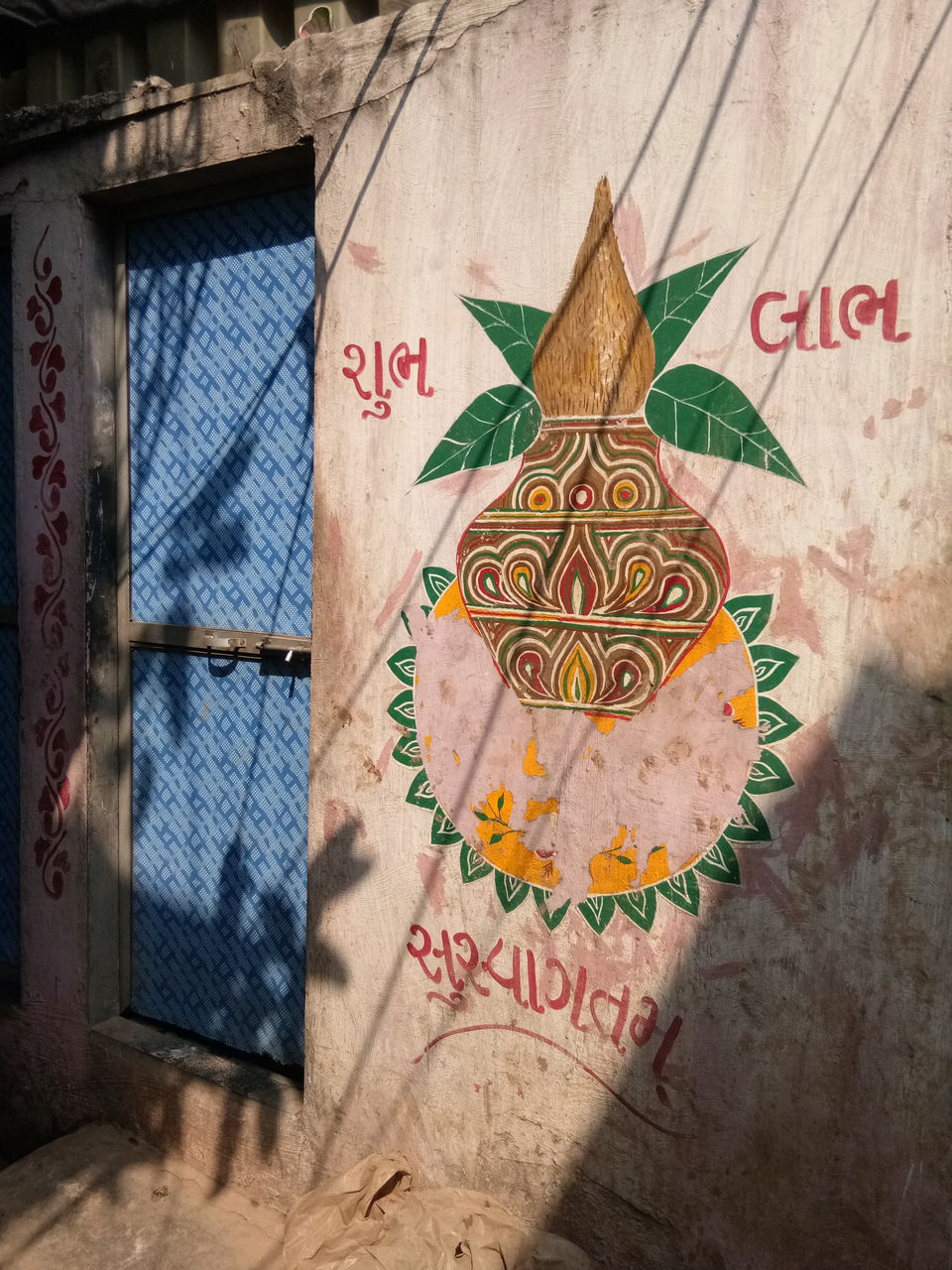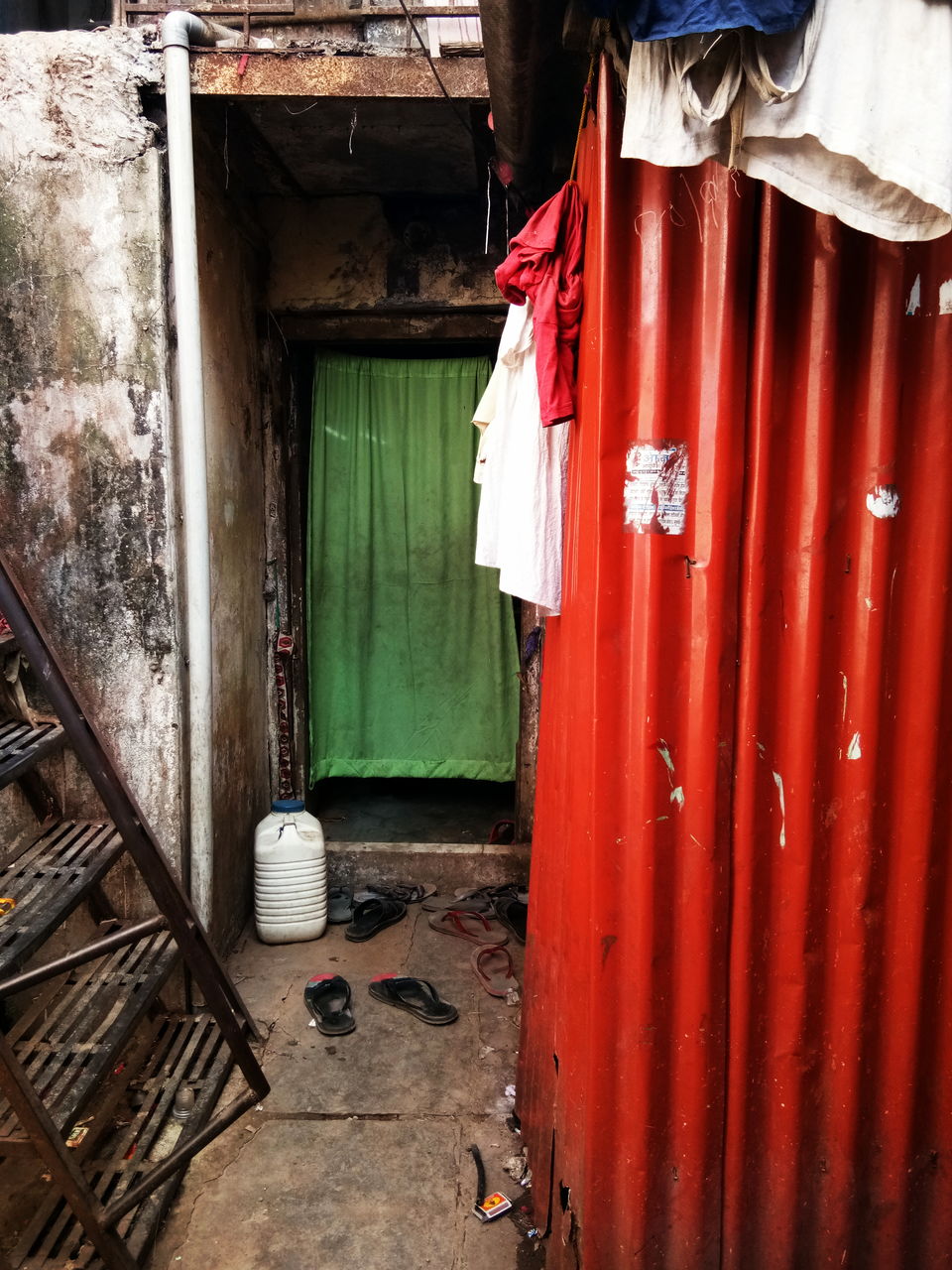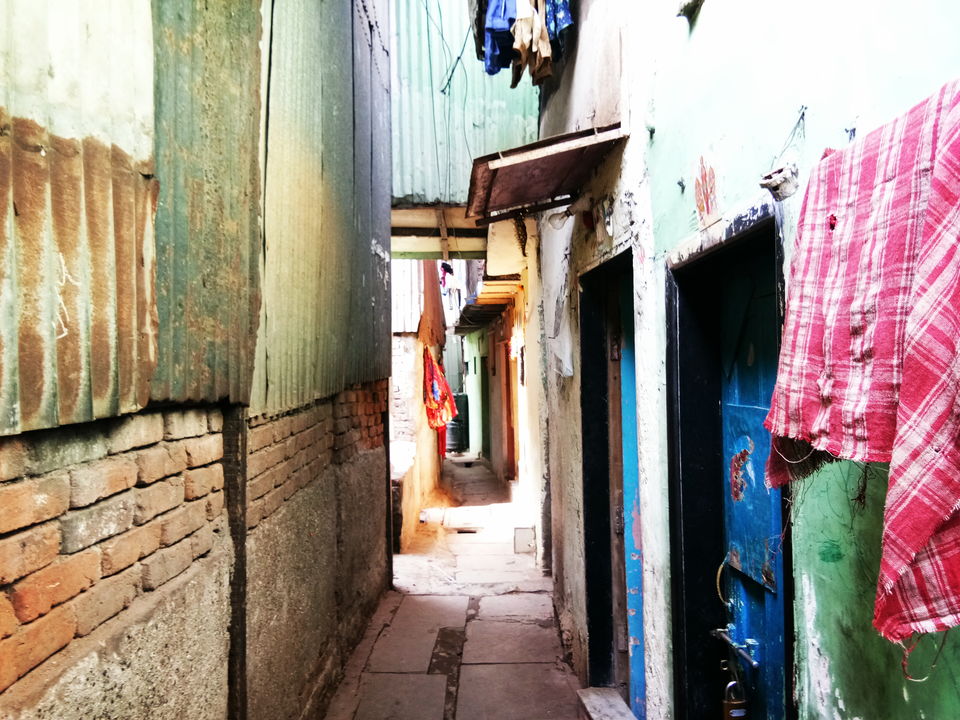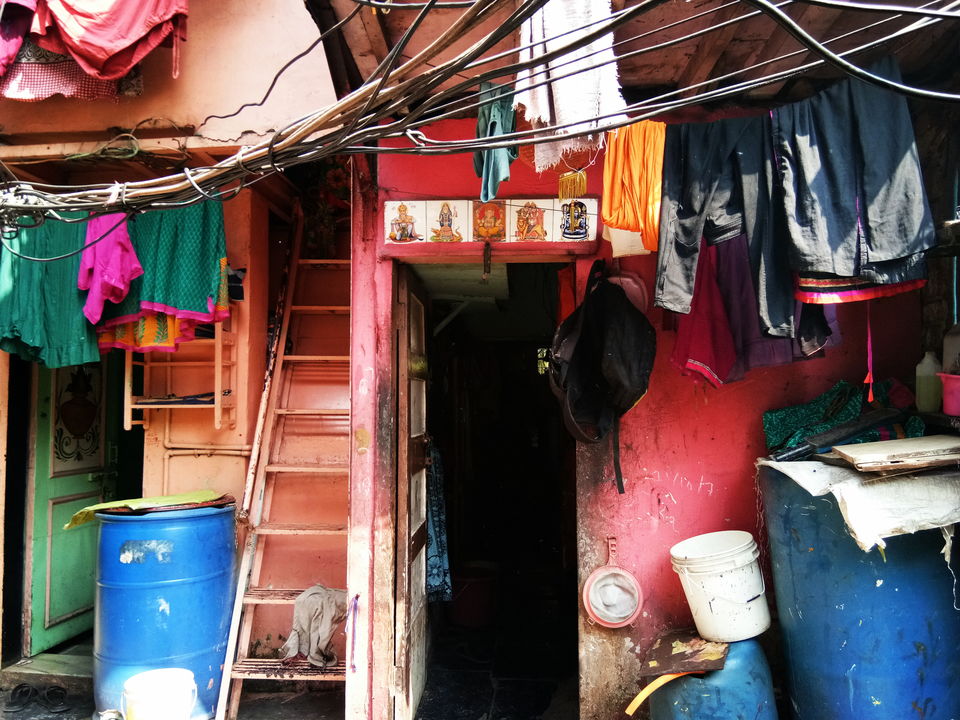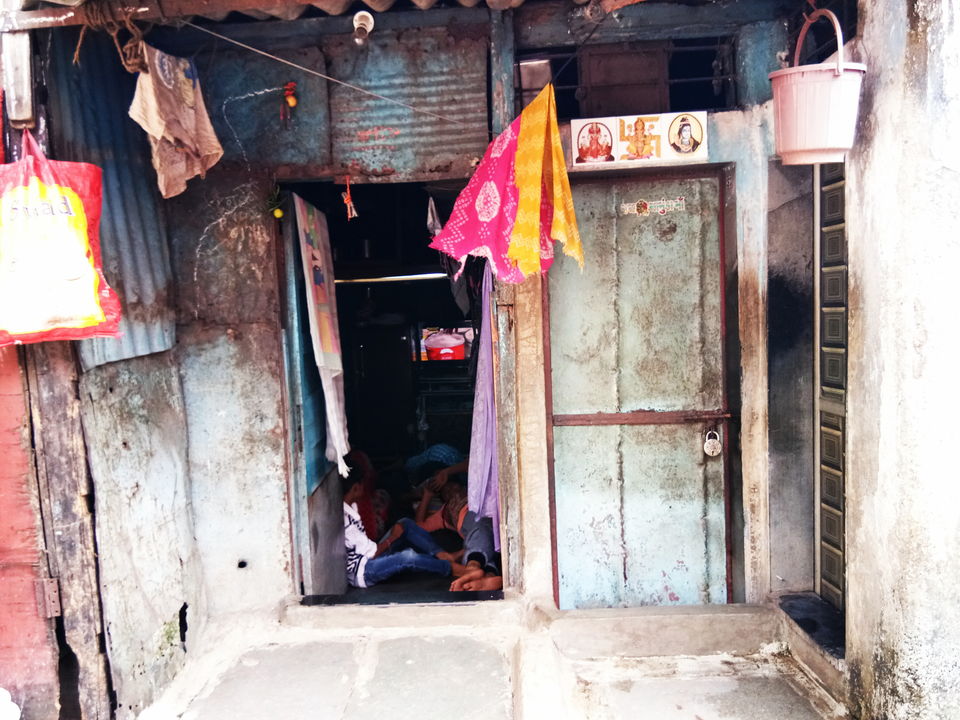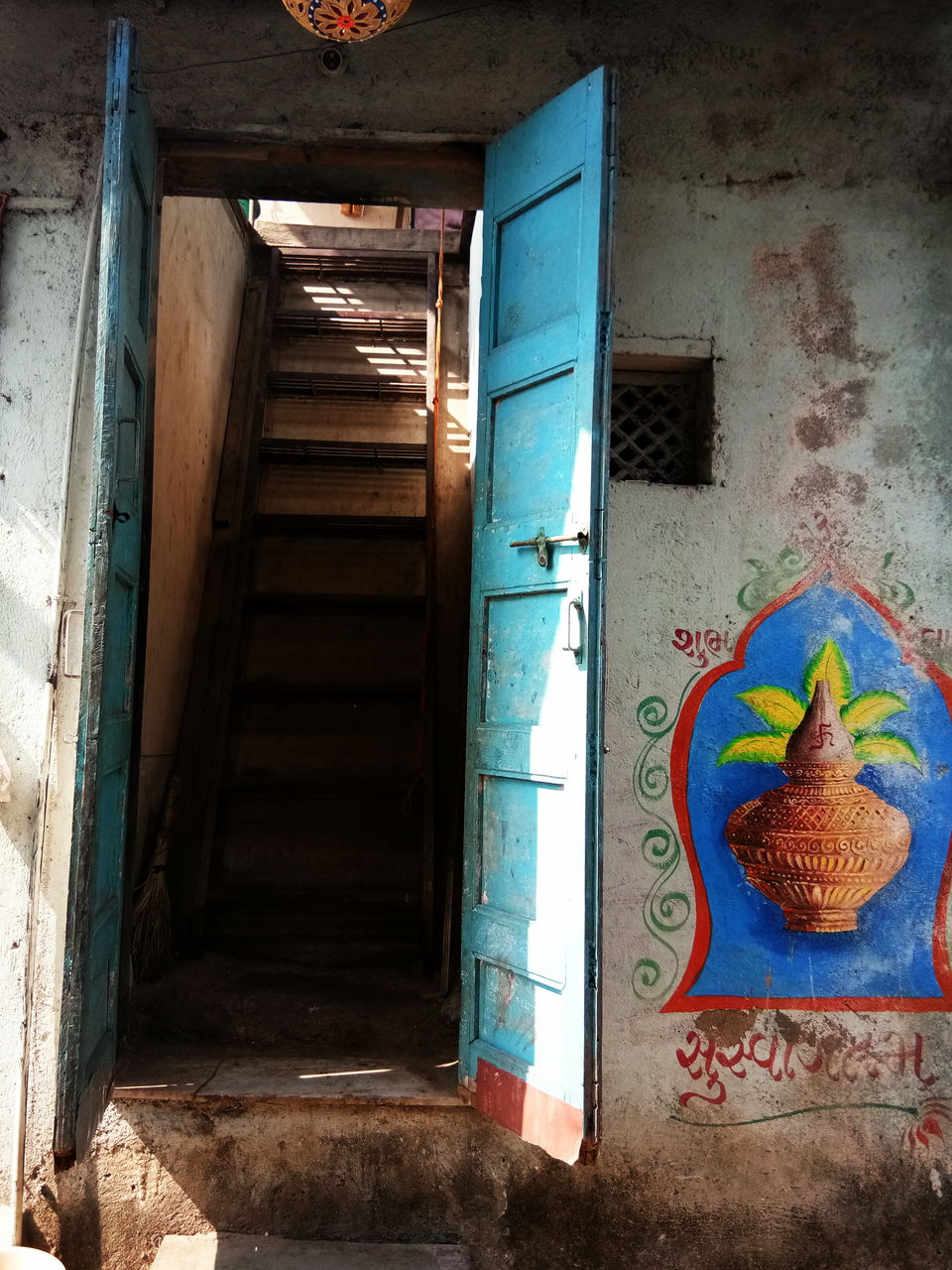 There is so much that these doors tell about!
Hope you liked it.