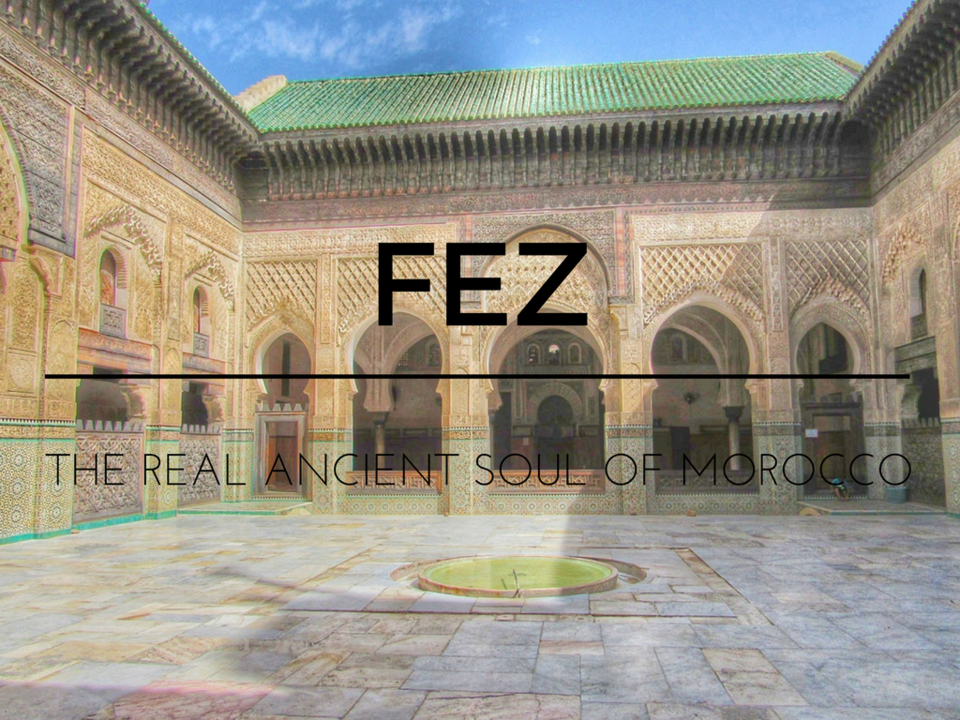 When we think about Morocco, we use to think about Marrakech, the most visited city, or the desert area, a dreamy place for a wild adventure.
Personally, I visited all the main cities in Morocco, and I can guarantee that none of them can express the real ancient soul of Morocco as Fez.
During the years the city of Fez has lived an interesting evolution, without losing its pure tradition: while cities as Marrakech, Casablanca or Rabat adapted their structure and lifestyle to the urbanization and to a kind of "westernization" process, Fez preserved its ancient structure, its original tradition, its cultural identity and, sadly, its poverty.
A visit to Fez will surely be a great experience: the city offers several things to see and many experiences to live that will leave you joyful and happy for this trip. So, what to do in Fez?
First of all, the most important part: the Medina.
The Medina, in north African cities, is a distinct city section (usually the oldest and more historical one), typically walled, with many narrow and maze-like streets. The word "medina" itself simply means "city" or "town" in modern-day Arabic.
The Fez Medina is made up of two different district: Fez el Bali and Fez el Djedid. It's one of the biggest Medieval fortification in the entire world; for this reason, and for its huge cultural value, it has been declared World Heritage by Unesco.
Fez Medina is an enormous fascinating labyrinth made of hundreds small streets and many different kind of souq (market): the food, the spices, cloths, bags and shoes and many more. My only recommendation is to don't be afraid to get lost there :)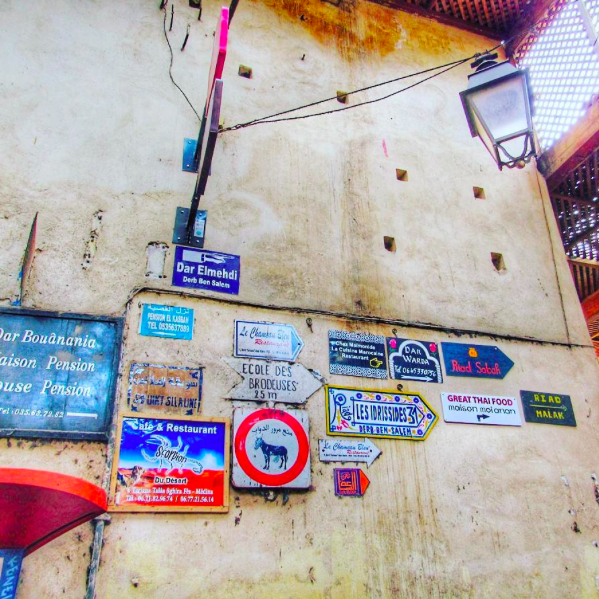 Another important thing in Fez is to take a look at the several Bab, entrance doors to the Medina: Bab Boujeloud is the main and one of the most beautiful, but also Bab Semmarine, Bab Rcif, Bab Dekkakine, Bab Mechouar, and many more.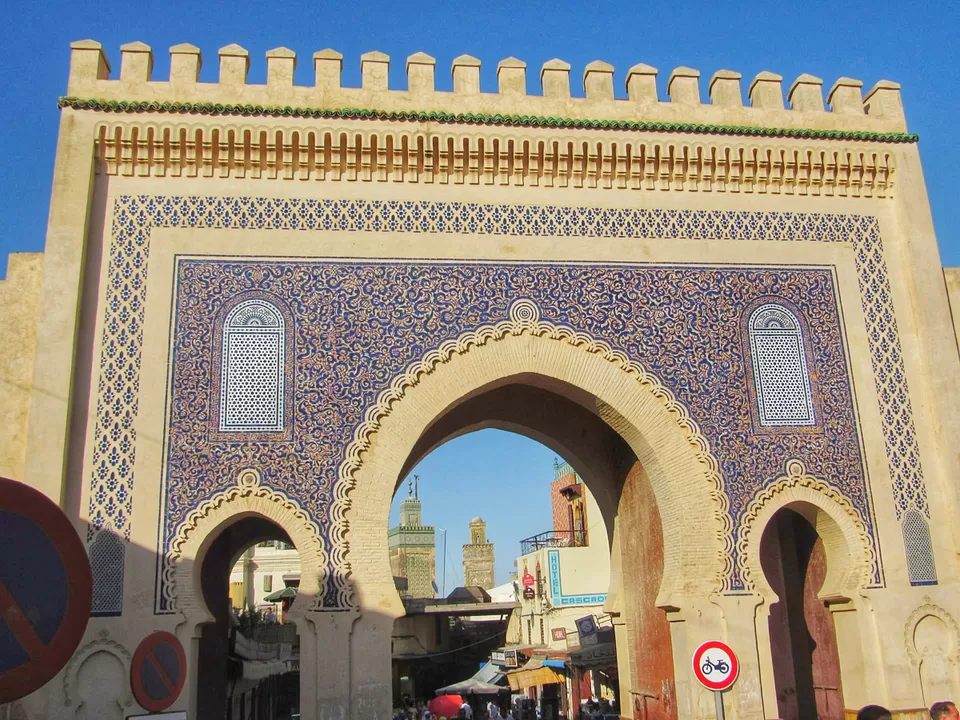 As you can imagine, there are several beautiful Mosques in Fez, but they're all accessible for Muslim people only. Anyway, you can admire the beauty of their structure from outside.
The Bou Inania Madrasa is one of the few religious places in Morocco that is accessible for non-Islamic visitors: a specific type of religious school or college for the study of the Islamic religion, though this may not be the only subject studied.
Place Nejjarine is a small square with a very beautiful fountain that I suggest you to visit. In the square there's also the Nejjarine Museum, a wonderful building hosting wood tools and woodworking collections.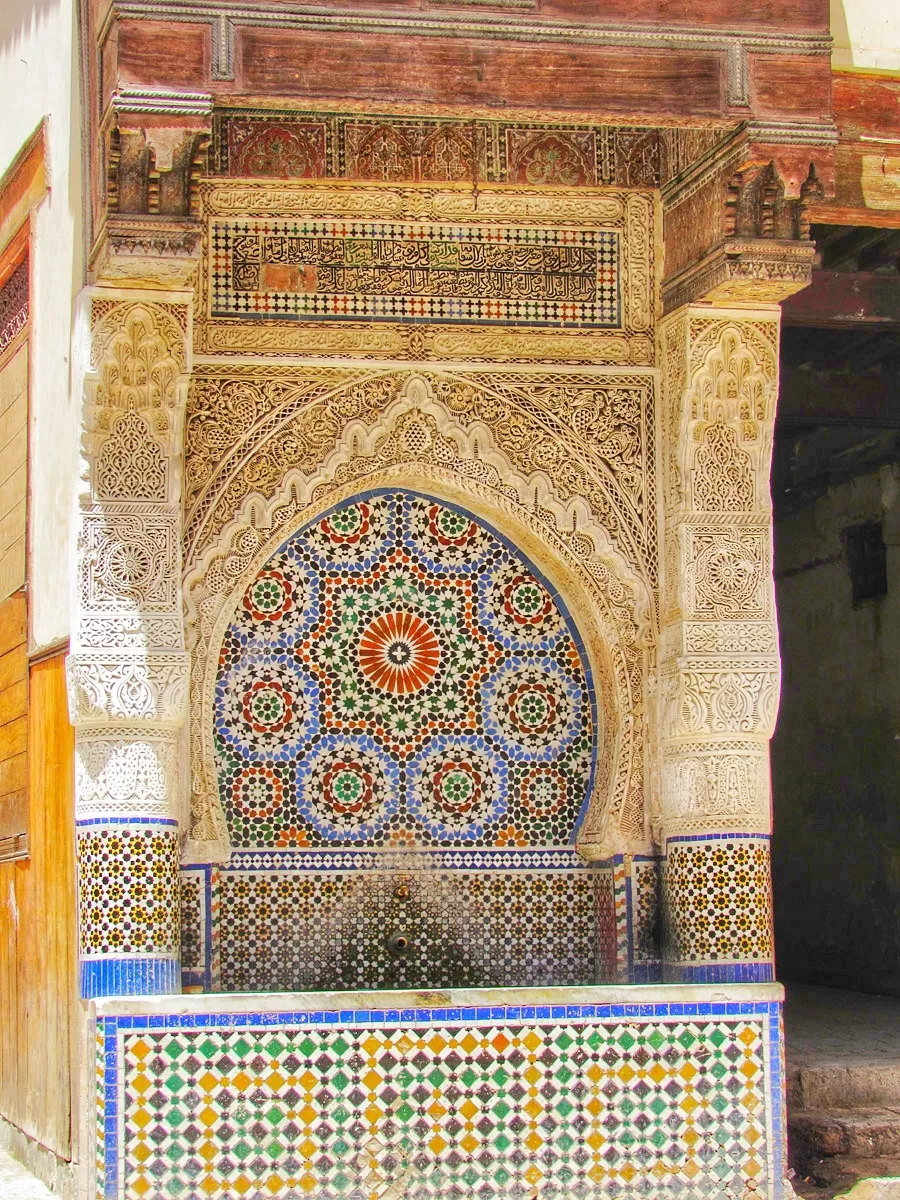 You can enjoy an amazing view on the city going up to the Marinid Tombs, a few giant tombs on a hill that possibly contain royal members and, although they are in ruins, you can still observe some of the original inscriptions on them.
Out of the Medina walls, you should visit the Fez el-Jdid district, where you can enjoy the Jnane S'bile gardens with their water tanks and meadows. Through Bab Mechouar you can admire Dar El Makhzen, the Royal Palace, one of the most luxurious building in the entire Morocco. And, continuing in the same neighborhood, you will reach the Mellah, the ancient Jewish area, where you will meet local people busy in their routine and, on the southern border, a Jewish cemetery where thousands of white tomb will really impress you.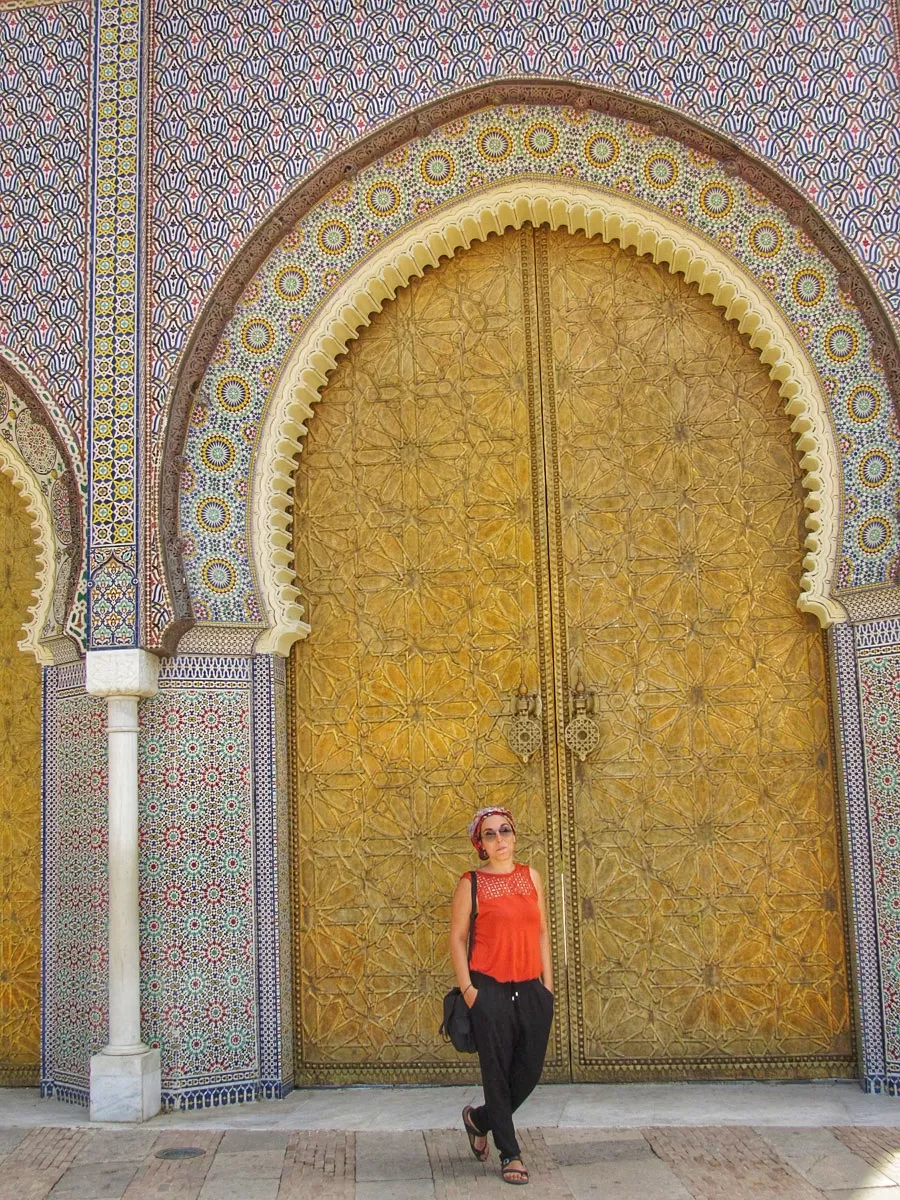 And what about Moroccan food? Simply delicious! The mix of spices, dried fruit and local delight can create smells and tastes you will never, never forget! Read this post about eating in Fez.
I could continue writing words and words more about this amazing city but, seriously, to really appreciate Fez and understand how beautiful it is, you just need to go there and explore, enjoying its amazing traditions, tasting its delicious flavors, and getting lost in its labyrinth of culture! :)