When you plan an itinerary to a new country or a city…. what's the first thing that you do?
You Google the main attractions
• 10 places to visit in Turkey
• 7 things to do in Amsterdam
• 13 must see places in Spain
• Best Eateries in Paris
You make a list of all the touristy places to see…cover the museums, the palaces, the monuments, dine at the best restaurants.
Of course…these are the things that are unique to a country or a city. Wouldn't it be weird to visit a place and not do that One thing it is famous for…
• Go to France and not climb the Eiffel Tower in Paris
• Visit Turkey and not see the Hot Air Balloons in Cappadocia
• Go to Amsterdam and not pay a to visit the Red Light District or a Bull Dog café
• Miss the ride to Mount Titlis in Switzerland
These are the experiences that define a country or a city or make a town famous.
But a city is not limited to only a few attractions, there are other all-encompassing elements which may not be talked about extravagantly but are definitely worth mentioning.
For me, these aren't necessarily place, these are just different elements existing in the backdrop going unnoticed while you are busy finding your way to see that one monument that was built centuries ago.
These seemingly unnoticed elements which aren't renowned but are no less significant add to a city's charm. Not saying that these are small…rather these are common but subtle and severely underappreciated, not screaming for attention but quietly existing in the background and rendering beauty, convenience and value to our travels.
I have come to fall in love with these during the past few years. And I feel its time someone gives them credit for what they are…they may not define a place but at some level definitely contribute to its overall character.
So here's a list of things to observe and appreciate the next time you visit a new destination:
Architecture of buildings, not necessarily Monuments!
It could be the brown bricks of Amsterdam or the red roofs of Prague and Tallinn, every city has its unique architecture and style. And more often than not, there's a story behind it.
a. We love brown bricks of Amsterdam. What makes them distinctive is that they are narrow, tall, with large beautiful windows. Another distinctive feature that many must have noticed is them leaning on each other – several years ago Amsterdam witnessed a surge in its population and thus many narrow buildings were constructed close to each other to accommodate the residents. They are narrow because during the earlier days taxes were determined by the size of the façade facing the canal, hence in order to reduce the taxes, narrower buildings were constructed. Moreover, most buildings facing the canal were and still are supported by wooden poles which are dug deep in the soil. Over the centuries, since some poles have decayed, they seem to precariously lean over the side. Hence the crookedness.
b. The rock formations of Cappadocia are a result of volcanic formations, erosion and strong winds. While nature had a role to play in designing the topography of the area, civilizations utilized this and made chimney towers as well as underground cities to protect themselves from attackers invading their lands. These rock formations or chimney shaped structures might seem that they belong to ancient civilizations, but these are still inhabited and used as residential spaces, few even with solar panels installed on top. It's a remarkable example of not only restoring structural integrity of the area but also of sustainable living.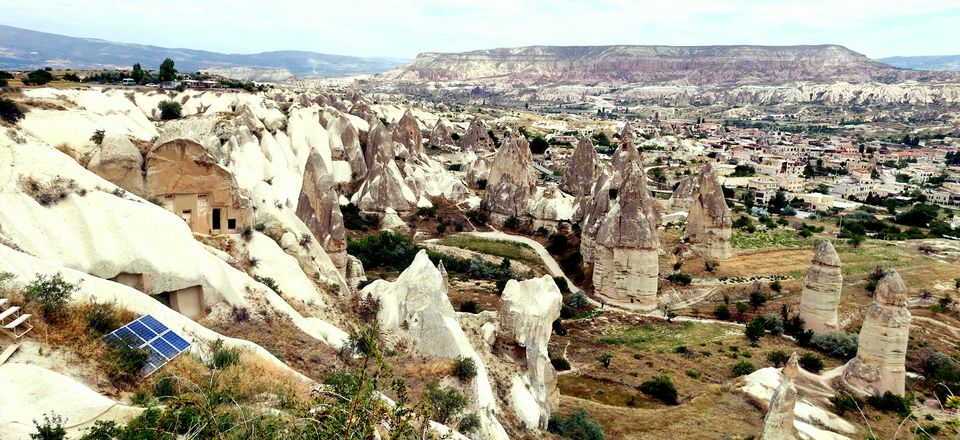 c. Istanbul is known as the melting pot of cultures. It's the only city which resides on both continents- Asia and Europe. And this diversity is evident once you see both sides of the city. On one hand you will find baroque style palaces, mosques with minarets and synagogues which remind you of history and culture, however, on the other hand, you visit Balat and find yourself in a European neighborhood with vibrant buildings. The seamless existence of both these realities in the same city is nothing less than admirable.
Doors and Window Boxes.
As interesting it is talk about buildings and architecture, it is equally interesting to talk about the doors. While the architecture tells about a city's character, the doors tell stories about the residents of the town.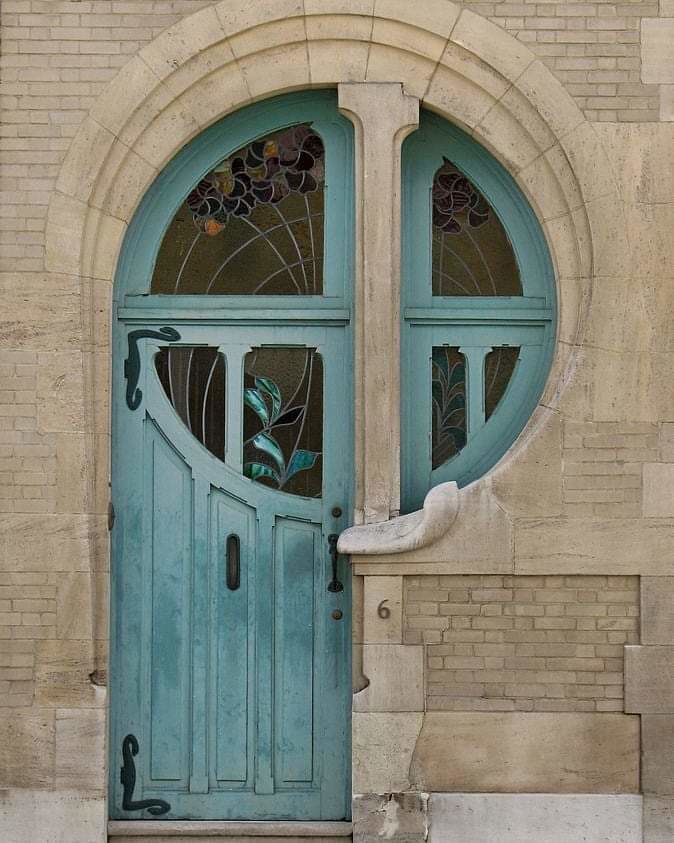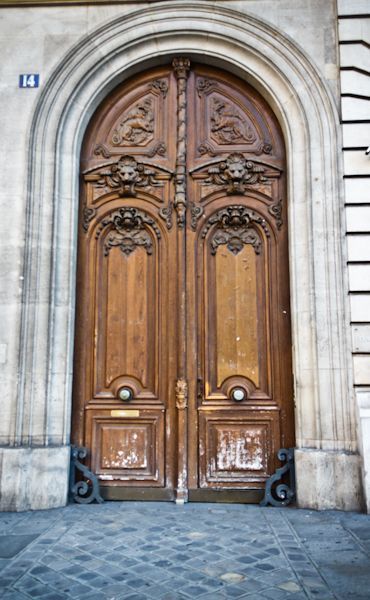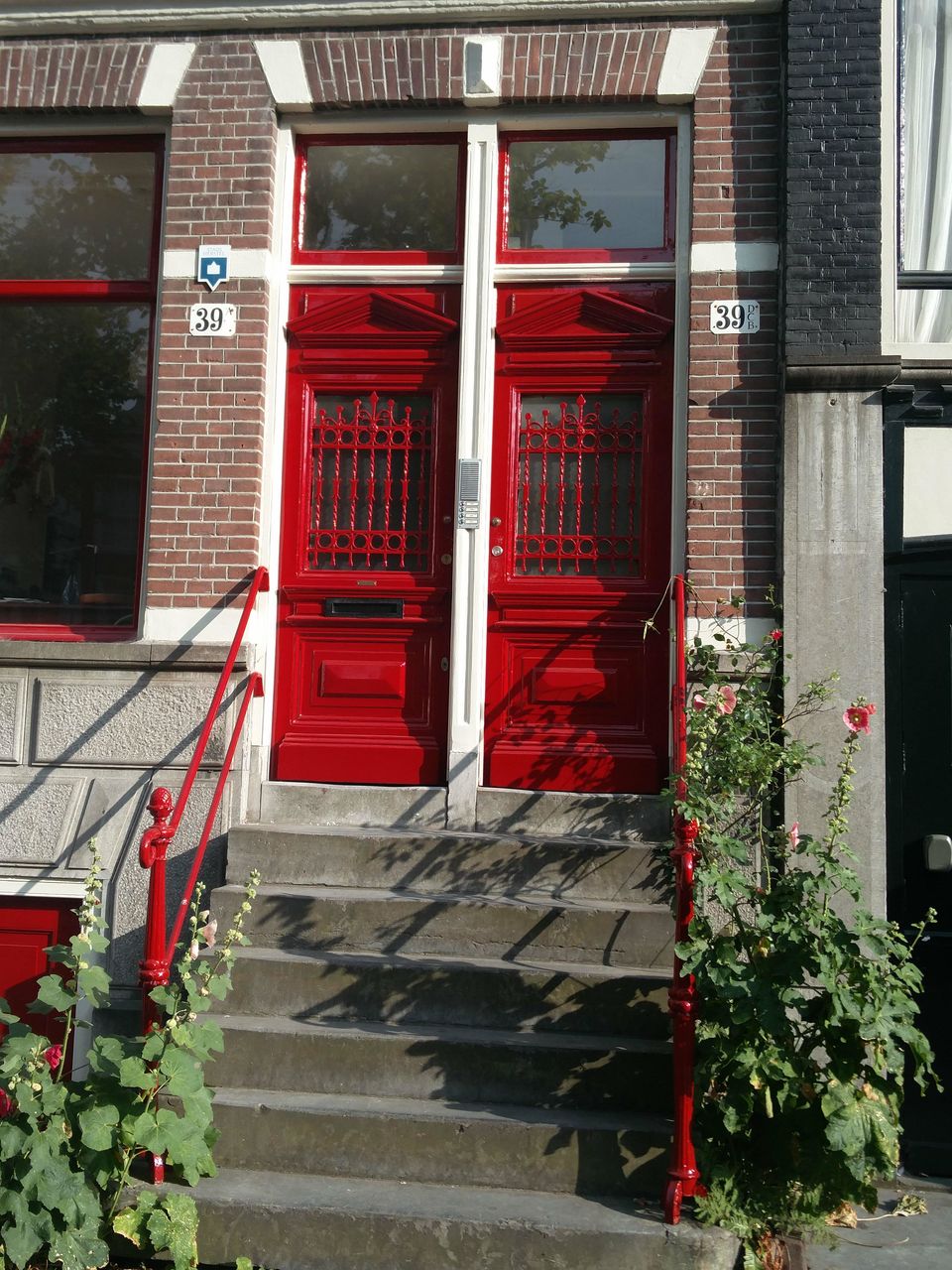 Each door has a different tale to tell. It could be the sophisticated browns and greys or the eclectic and trendy turquoises or the bold reds. Designs, colours, make…..all of them add to the charm of the city.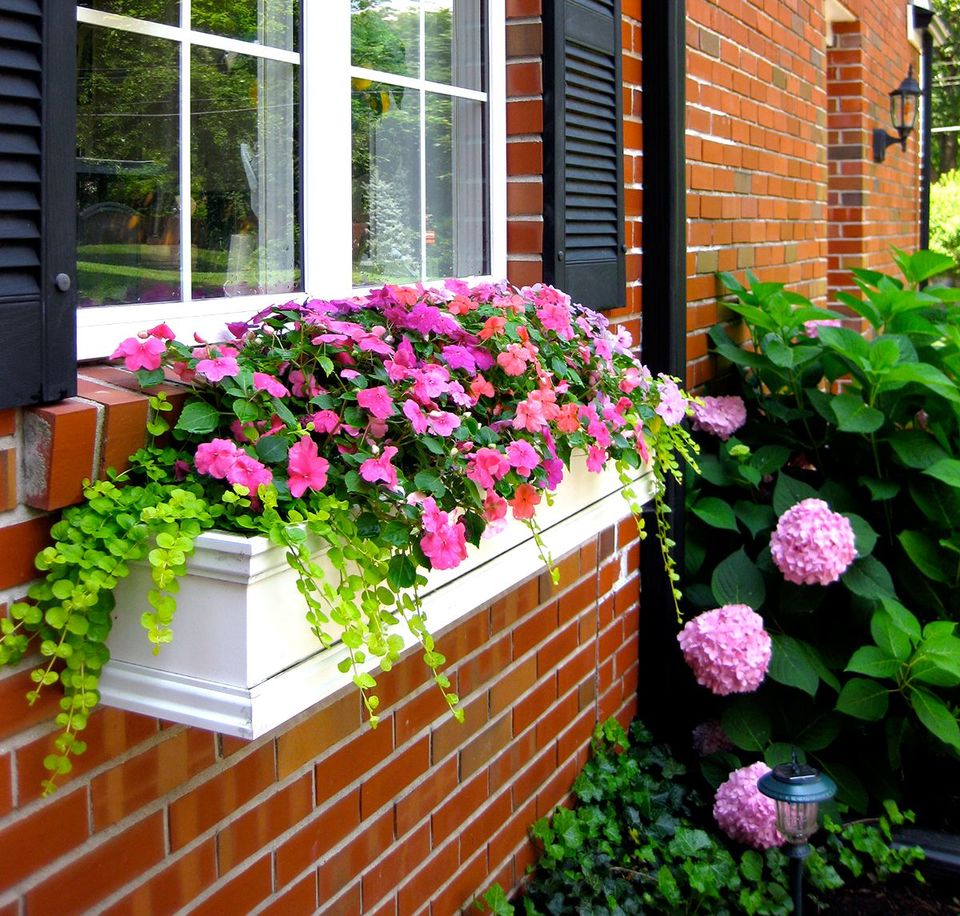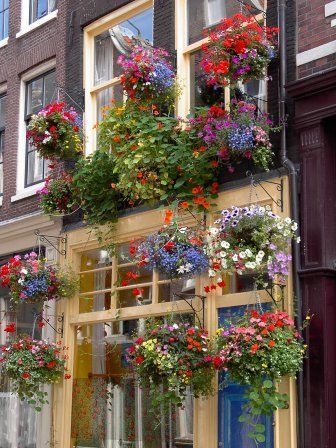 So do the window boxes. They are an absolute joy to see. Every home has distinctive window boxes. One can also see them on roads of Amsterdam, adding colour to the otherwise brown tones of the city.
Public Transport System.
One of the greatest delights in Europe is to use its public transport. You can't say you have actually visited a city without travelling through it public transport. While I have taken both - private as well as public transport in foreign cities, there is something about using the public transport that marks your transition from being a Tourist to becoming a 'Traveler'. You may not know it on the back of your hand like different routes of Mumbai locals or Delhi metro, but getting familiarized with the public transport sort of makes a city accept you as one of its own.
Once you have navigated your way through complex routes of trains, trams, buses….. boom….feels you have lived there.
a. Every country has a different system. There are 24-72 hours travel passes in a few cities which allow you to use all modes of transport available. Amsterdam and Prague have hourly passes which let you use all modes of transport. There are also group passes which cover around 5 individuals- only condition being that you travel together. Some are simple, others are complex (try taking the U Bahn and M – Bahn in Berlin).
Few tickets/passes need to be checked in and out after every ride, while others like those in Berlin need to be validated before you embark on your journey. Having a ticket but not validating it, is as good as not having one and can incur serious fines.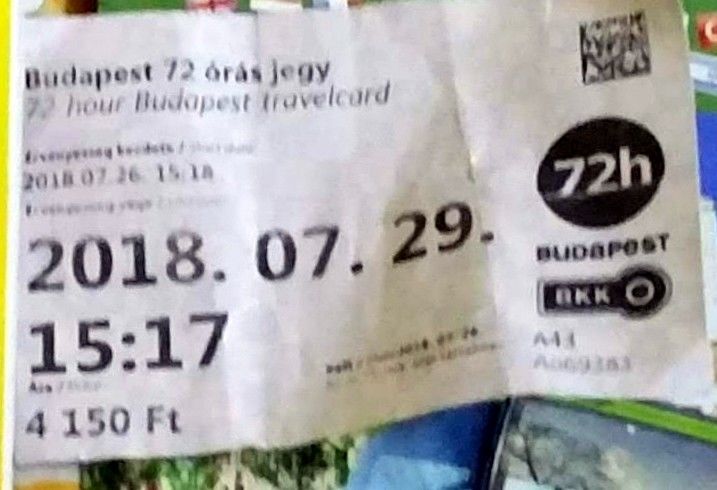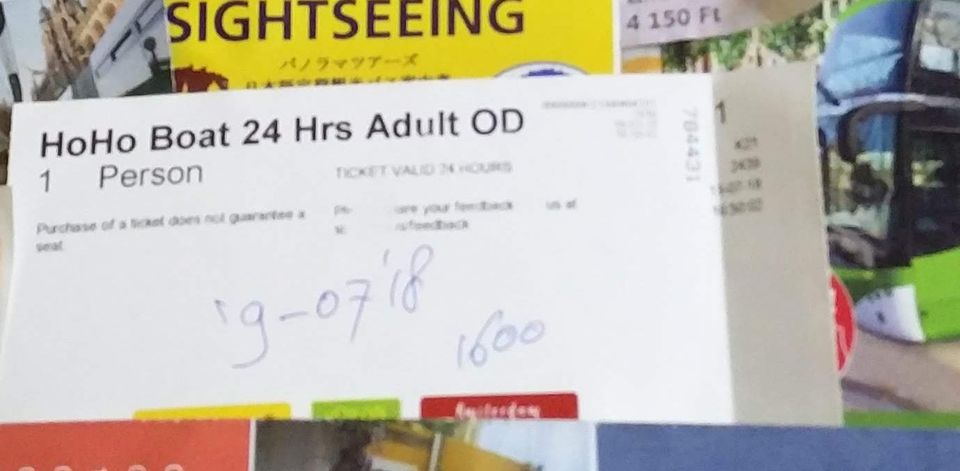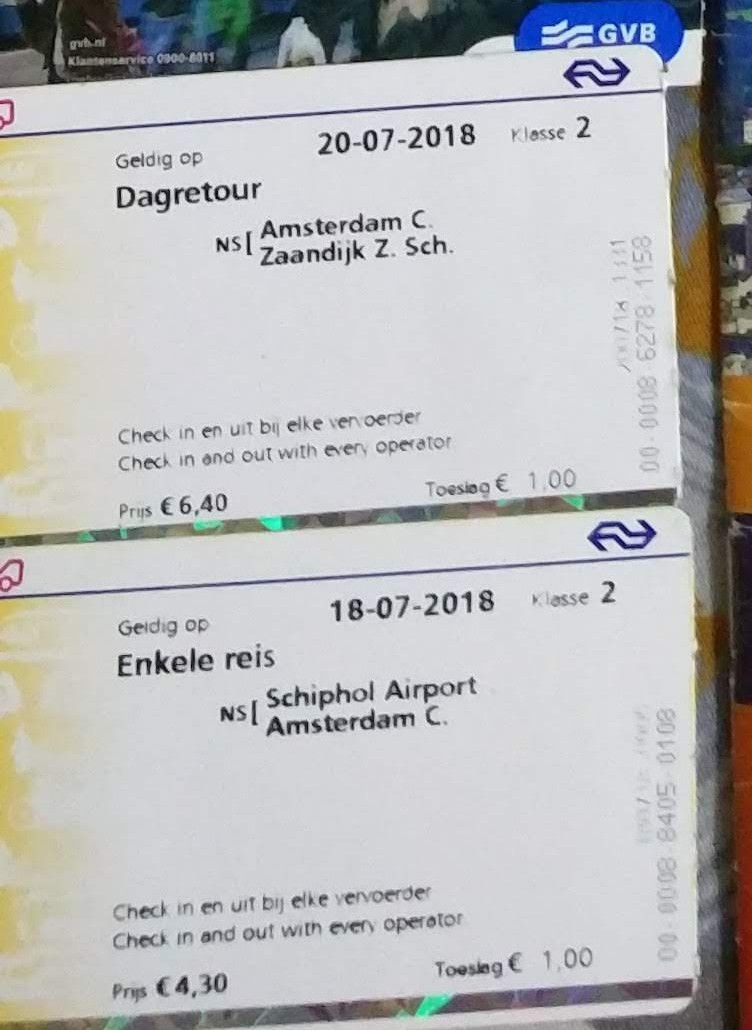 b. During one bus ride in Berlin, my friends and I could not get down at the desired stop inspite of standing near the door....
Well…because we made a mistake of believing that that bus halts at every stop. It doesn't! We assume that it would, but in reality, if the driver does not see any passenger waiting on the bus stop, he won't stop unless he knows someone needs to get down. In order to do so, there is a button on one of the poles that needs to be pressed in order to indicate the driver that passengers need to get down at the next stop. In yet another instance, we patiently waited for the train to arrive at the platform. It came, waited but the doors never opened and it left. Again…we didn't press the green button to open doors from outside.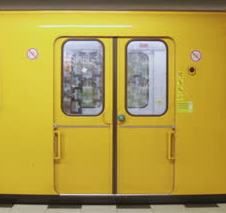 c. This list would be incomplete without mentioning the struggle with ticket vending machines. It almost always took around 5-10 minutes for us to figure out how to operate, what to click and how to input the right type of currency with appropriate denominations covering respective stations or zones.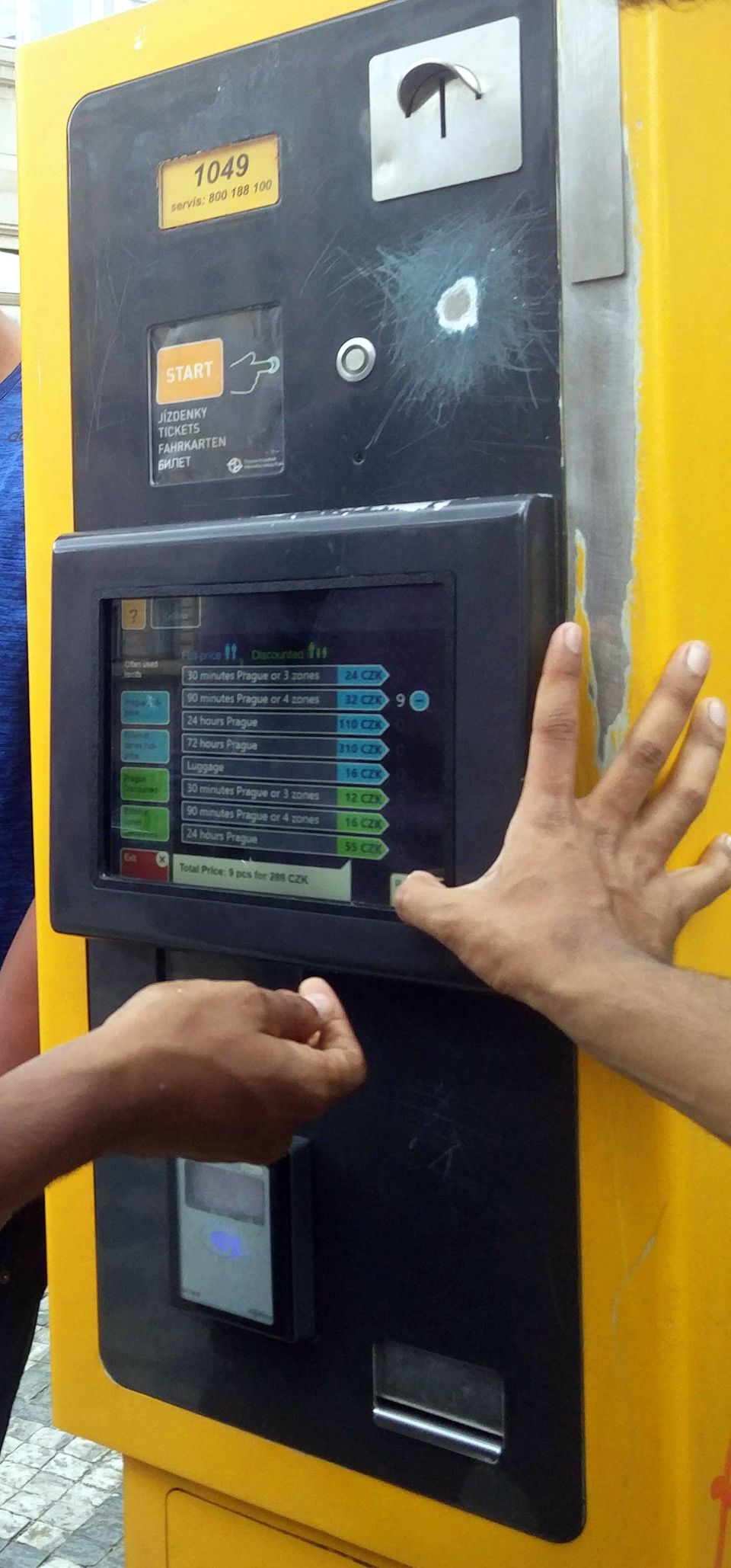 While in Europe, we missed our bus stops, arrived late at tours, lost our way and found those back.
Honestly, looking back, I might not remember what was so special about that touristy destination we arrived late at, but I sure do remember all the fun we had figuring out reaching there! Trust me, after going through all this ordeal and reaching your destination by relying on yourself, your understanding of local public transport along with some help from Google maps feels like a whole new level of achievement.
And inspite of all the goof ups that happen, you can't help but admire the genius of it all. The manner in which the system connects different modes of transportation. It is designed in such a way that it is precise, organized, punctual, flexible, accessible, safe, affordable and so convenient that it enables travelers across the world to explore without barriers of local language or limitation of budget. The way it is idiot proofed...so that any traveler who wishes to wander is never truly lost!
Roads.
Usually we are so engrossed in looking around us…we forget to look down! Here's the list of all the amazing things you can see if you decide to do that!
a. The cobbled streets of Prague and Tallinn take you back to the medieval town that is just waiting for a fairy tale to happen!
b. Beautiful man hole cover patterns that represent the city!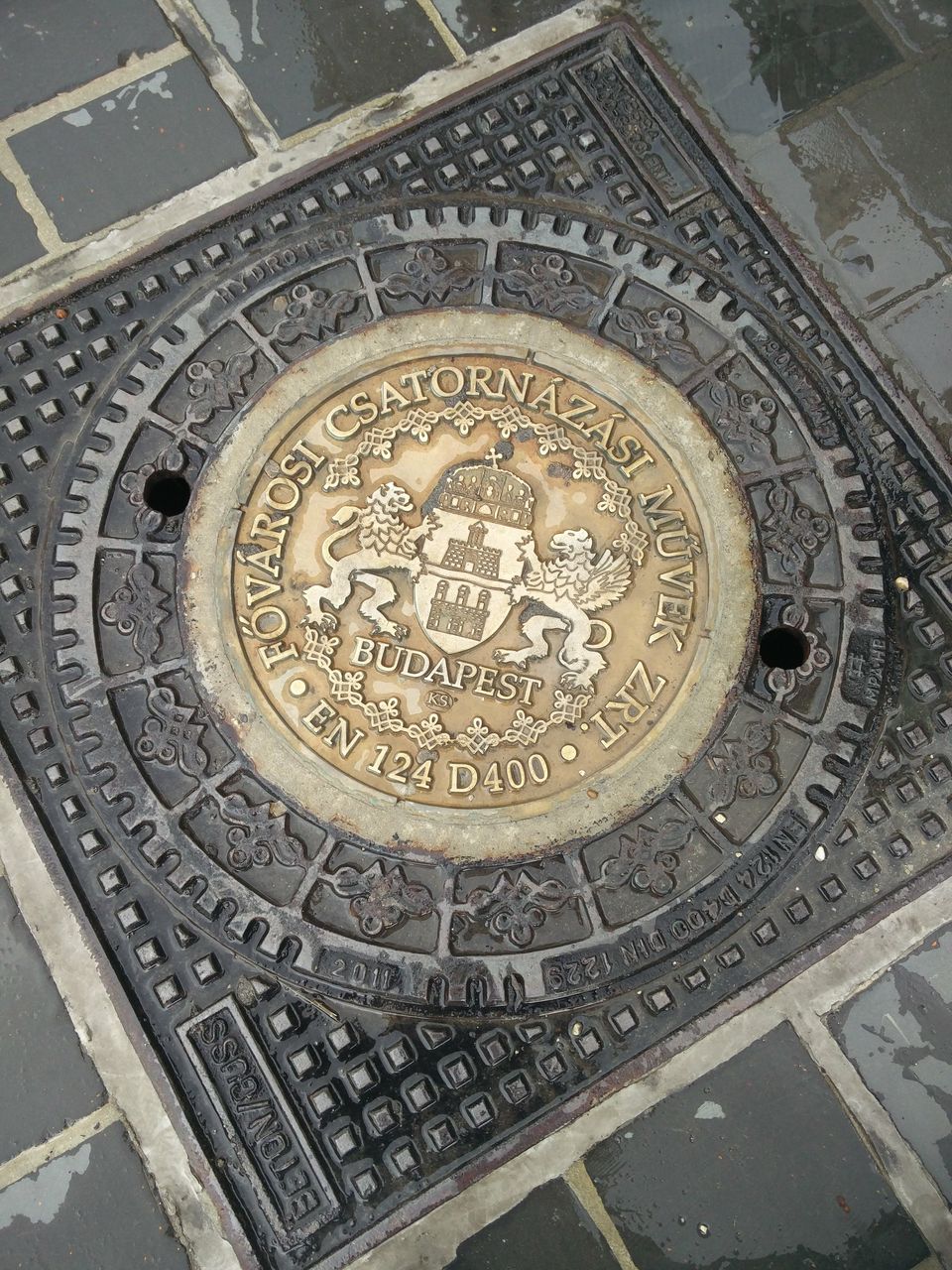 c. Monument of Rabbits in Berlin made to commemorate the role rabbits played in reminding the citizens of freedom when they dug deep holes from one side of the wall and made it unstable.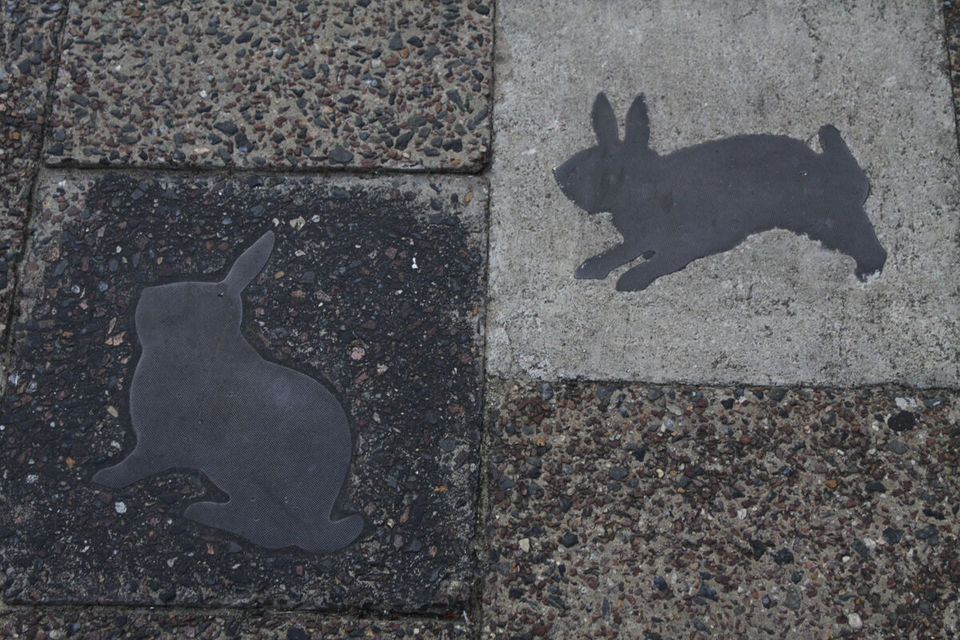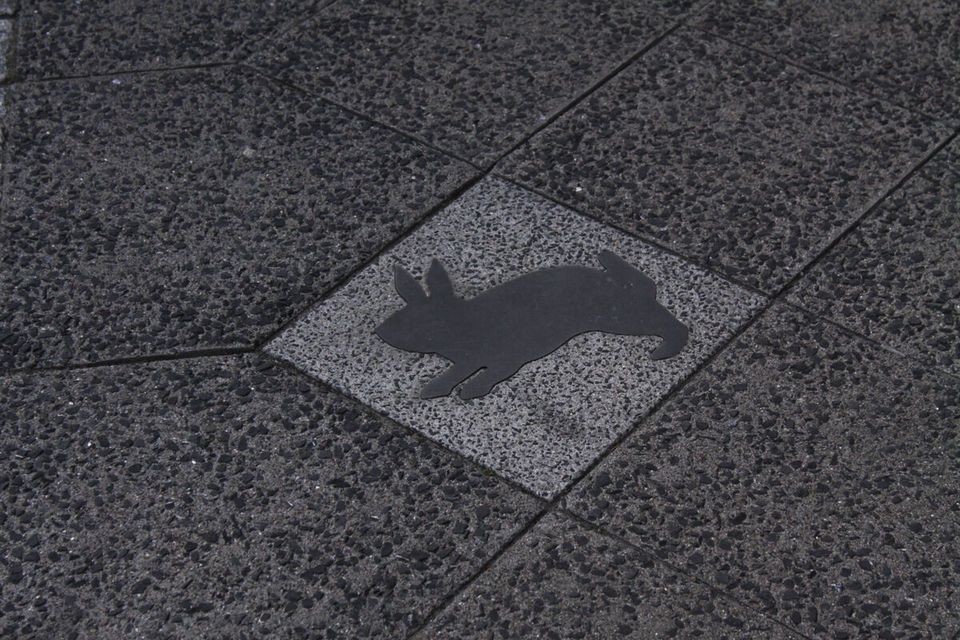 d.Small artifacts embedded in the streets of Sirince in Turkey. See if you can spot smurfs, vases, horseshoes, footprints and wine bottles on the path.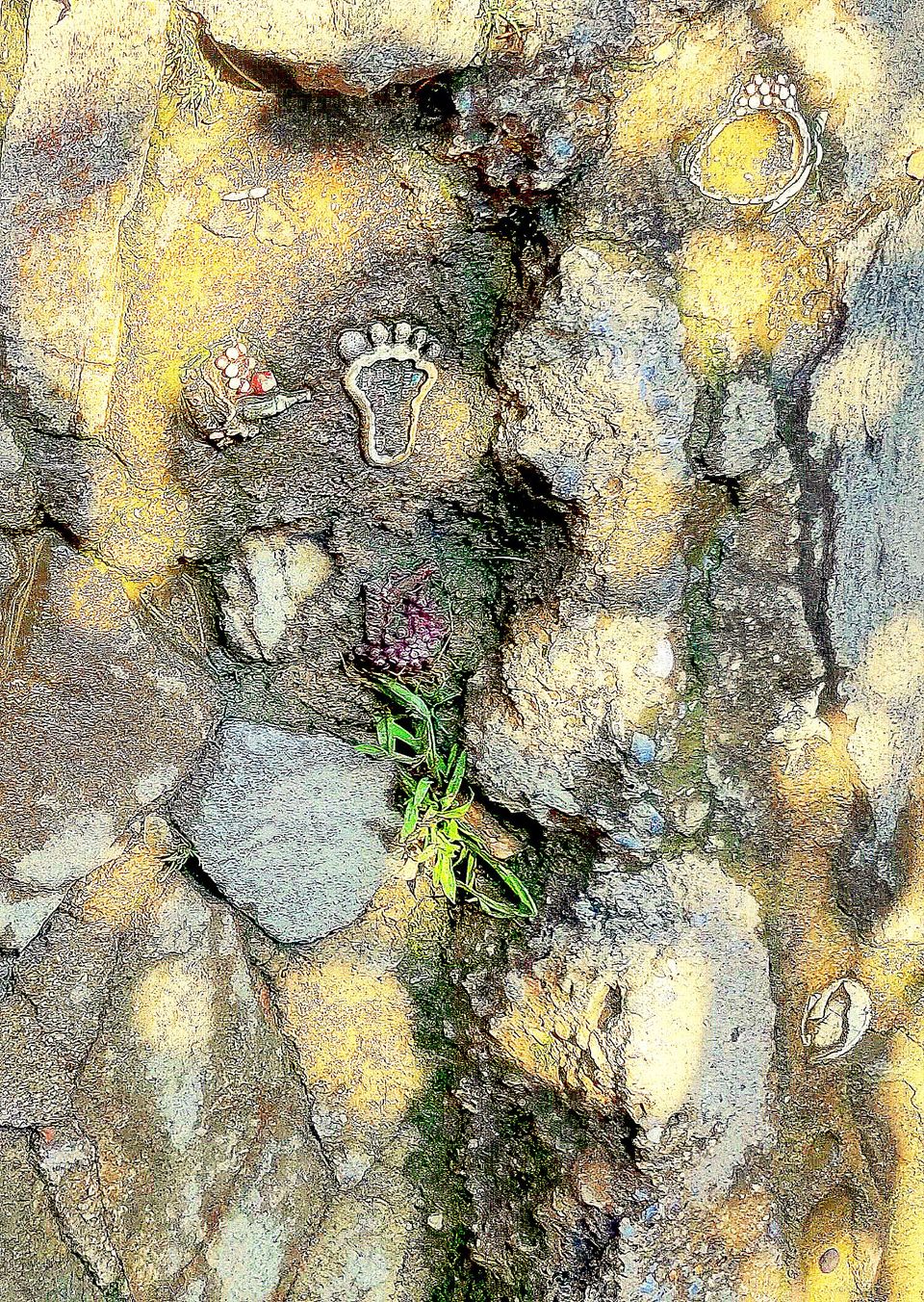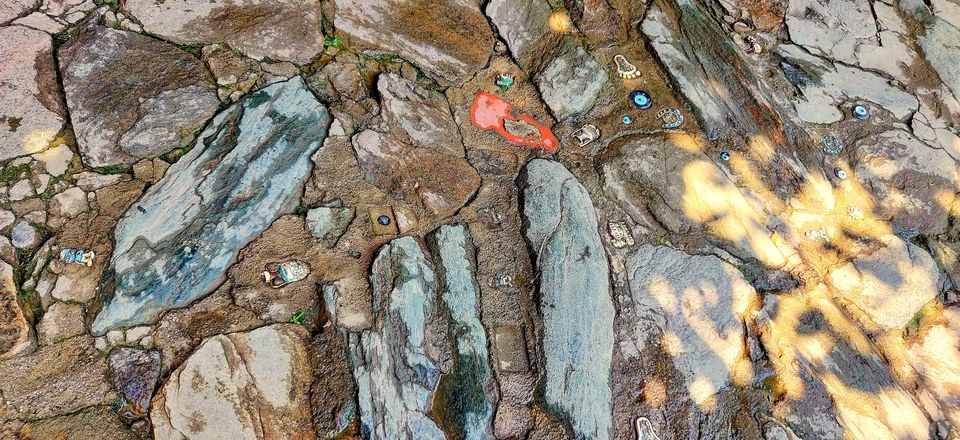 These subtle, at times small and seemingly insignificant components are often overlooked or rather taken for granted but are definitely worth appreciation.
Coming back home, and while taking random strolls in the city, I don't miss seeing the silhouette of Eiffel Tower on Mumbai skyline, rather I miss seeing those pesky ticket vending machines or the colourful window boxes or even those artistic man hole covers! I often find myself reminiscing at those moments when my friends and I couldn't find coins to put in vending machine or how my friends jumped the turnstile at Amsterdam railway station because we were late to catch a train and were almost caught by the authorities or how we had to walk the entire city since our hourly travel passes expired or how looking at red roofs of Prague took my breath away!
I barely remember Check Point Charlie in Berlin, but I will always remember the tale of rabbits that our guide narrated to us.
This post about these small wonders could go on and on…..those elegantly rolled haystacks on green pastures or the sunflower fields lining the highways or intricately carved lamp posts or those thoughtfully placed drinking water fountains in public areas of Europe which help you save hell lot of money otherwise spent on buying water…all present but never praised!
At times it's the smallest of things that make a lot of difference. Just one tiny thing is enough to transport you back to a different place, time and memory!
So….the next time you visit a new city or country, don't forget to notice these. I am not saying skip the main attractions, but on the way there, take a moment to admire these wonders as well…because as said by someone– "Enjoy the little things, for one day you may look back and realize they were the big things."