We all love our favourite celebs and follow their life events closely. Don't we?
Recently, the celeb couple Vicky Kaushal and Katrina Kaif have been trending in social media for the right reasons!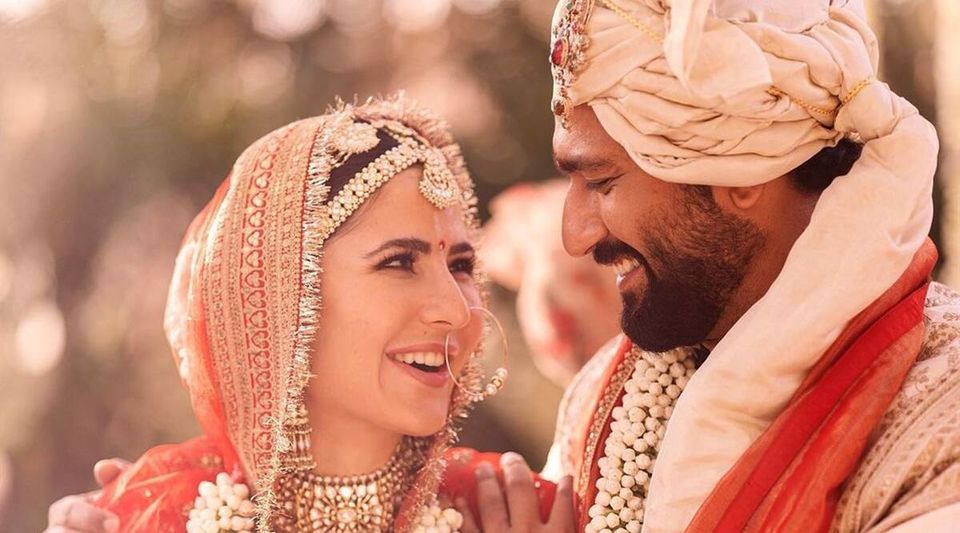 While we often see celebrities travelling in a private jet or business class, VickKat were seen at the Mumbai Airport and guess what - they flew like most of us in economy class!
Their video went viral after a fan page posted it on Instagram. Their journey in the economy class made fans go gaga over them and everyone's now calling them down to earth. The internet was flooded with messages like "Imagine boarding the same flight with Katrina Kaif", and "They're flying economy? Wow."
They were seen wearing black hoodies, track pants, sunglasses, caps and covering their faces with masks and maintaining a low profile.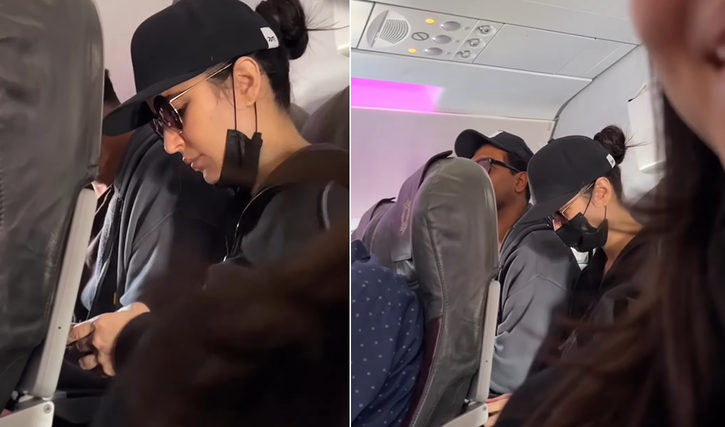 Vicky Kaushal and Katrina are reportedly in Europe for the Christmas Holidays with Kat's family.
We are not posting the video in the article as the video was shot without the couple's permission.
As per reports, Vicky was last seen in the film 'Govinda Naam Mera' and Katrina was recently seen in the film 'Phone Bhoot'.
Do you think celeb should be travelling in economy class more or not? Comment below!
Think we missed out on something? Let us know in the comments section below. Or write about it here and earn Tripoto Credits!
Follow me on Instagram and explore this world through my eyes!