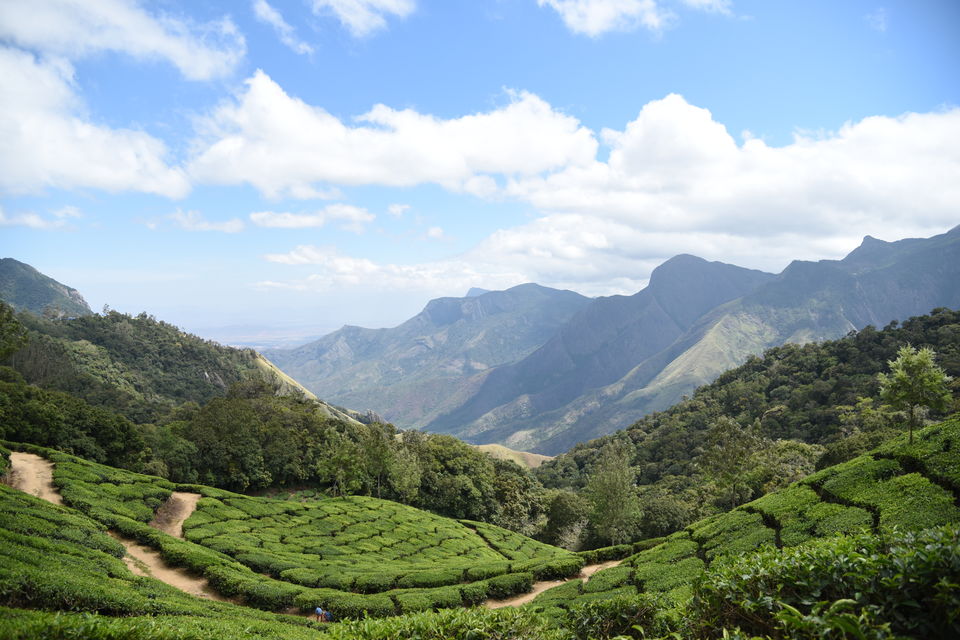 Me & my better half started from Hyderabad international airport to kochi on 21 sep 2016 evening . Its our first long trip together and for her its her first flight. She enjoyed her first flight with a mix of feelings excitement and little nervous at the window seat.
After a little more than 1 and half hour journey we reached kochi airport and then took auto to Casa Ribera Ayurveda Resort, Kunnuvazhi, South Vellarapilly, Manjapetty Ferry Rd, Thekkumbhagom.
We checked-into our room and ordered dinner. while we were waiting for the dinner we wanted to have a look at the balcony of our room. Hmmm... its too good than expected. Here is the view.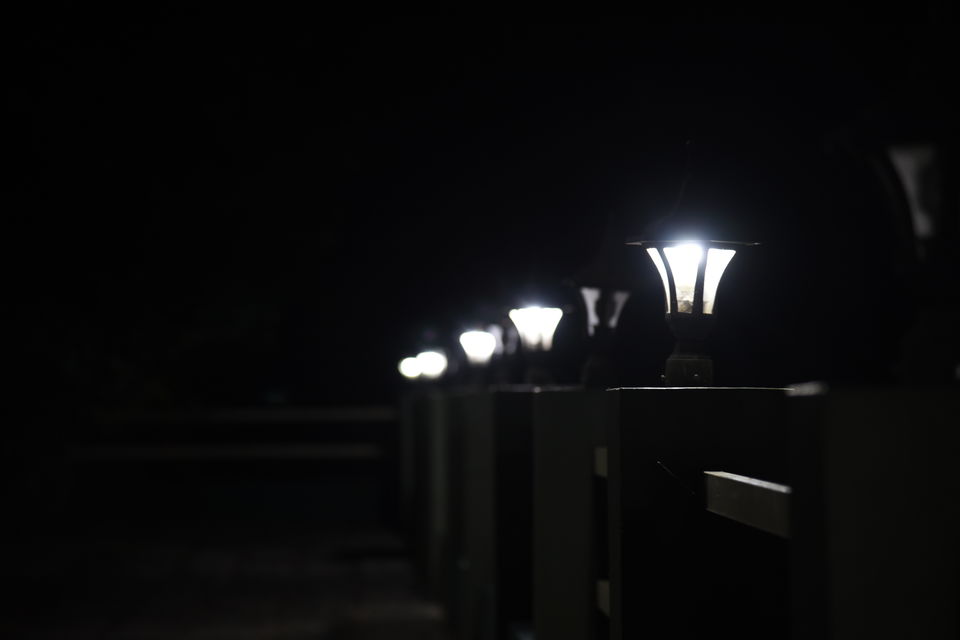 22nd Sep it was my birthday and got a surprise gift ( locket ) that night. I woke up little early in the morning than her and grabbed my cam to capture the scenery in balcony and surprised by the beautiful back water, greenery. Here are the some pictures of the surroundings.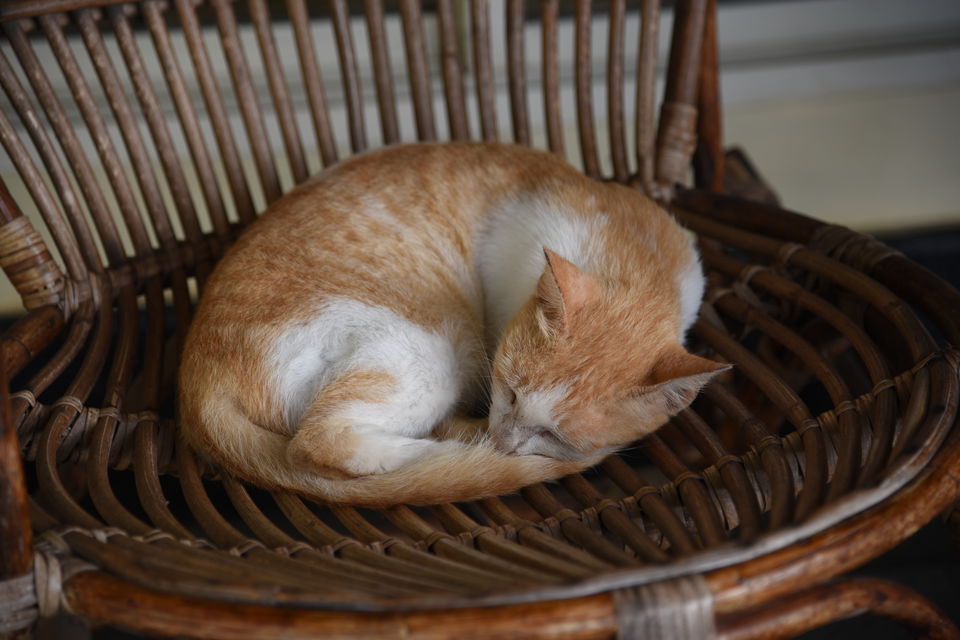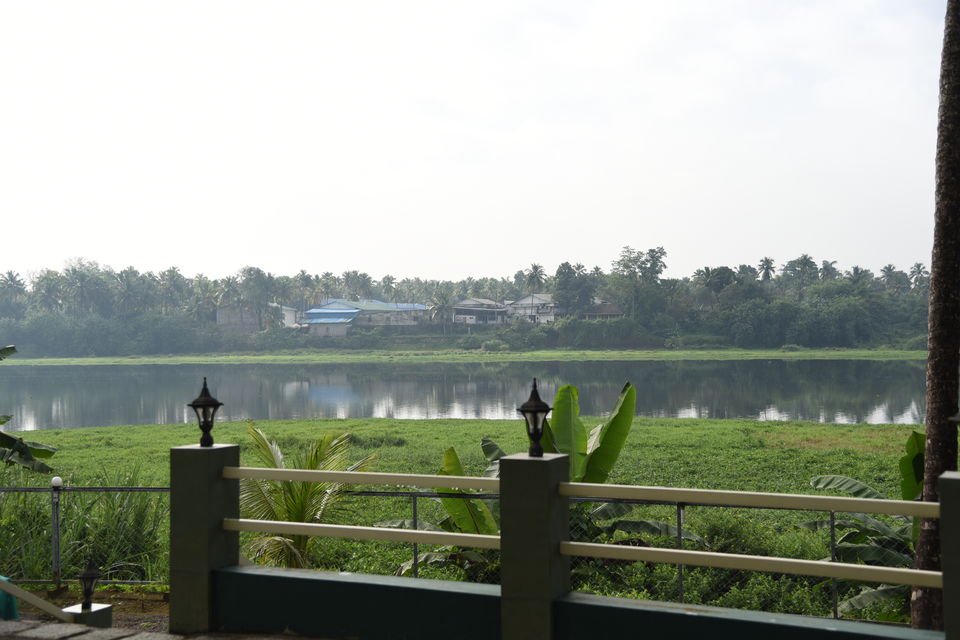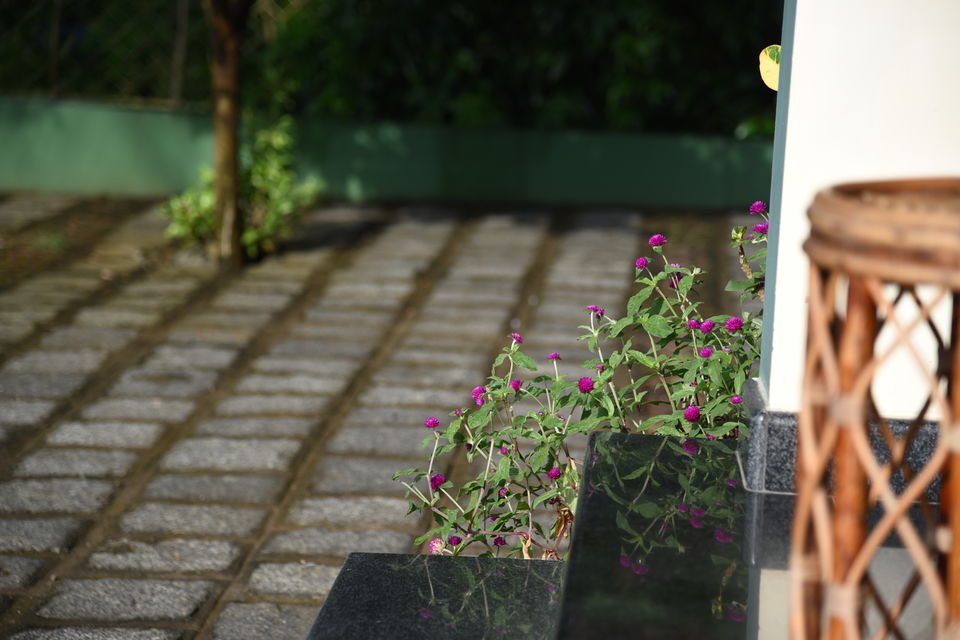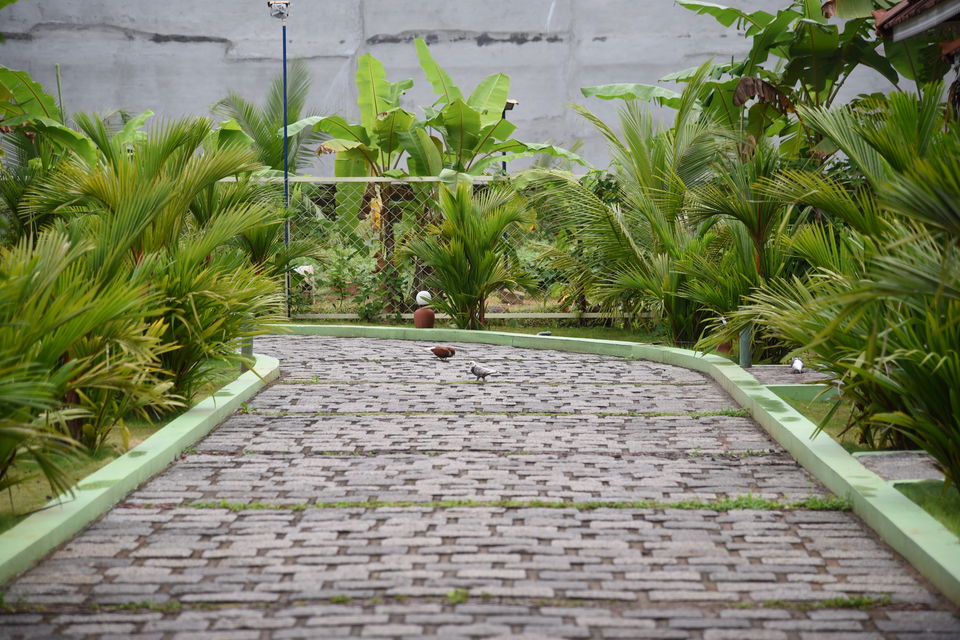 While I was just roaming around our room there were a couple of uninvited visitors.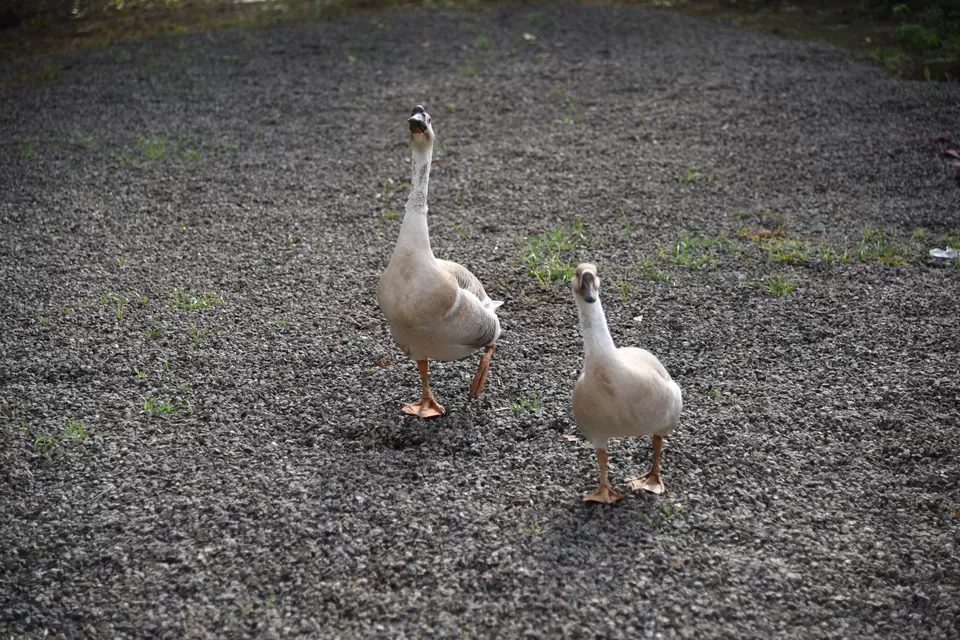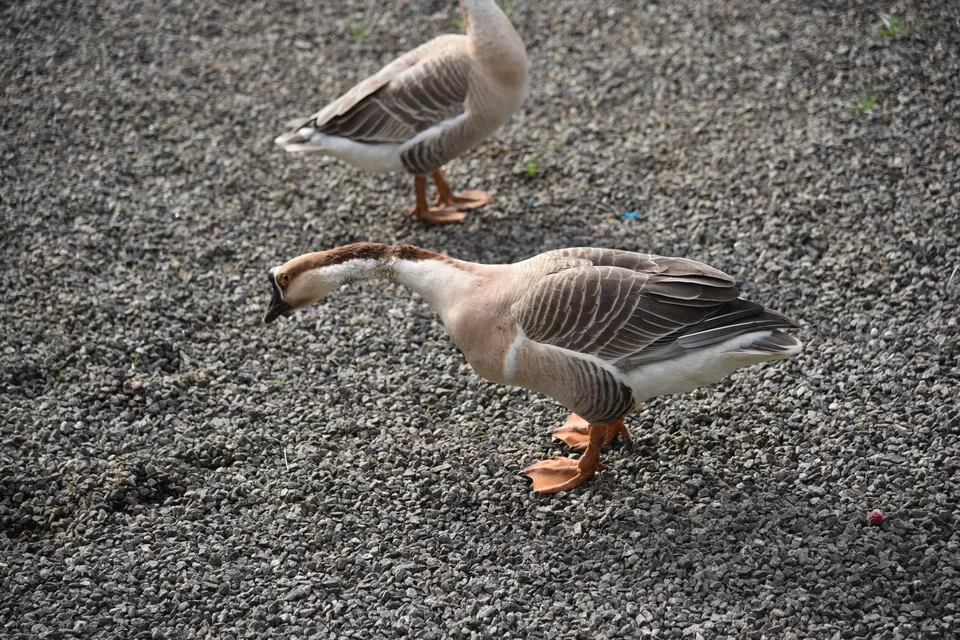 disturbed her deep sleep and showed these pictures to her surprise. We both spent some time roaming around our room and decided to order breakfast and get ready for the exited travel to Munnar.
Here is our order...... some Traditional breakfast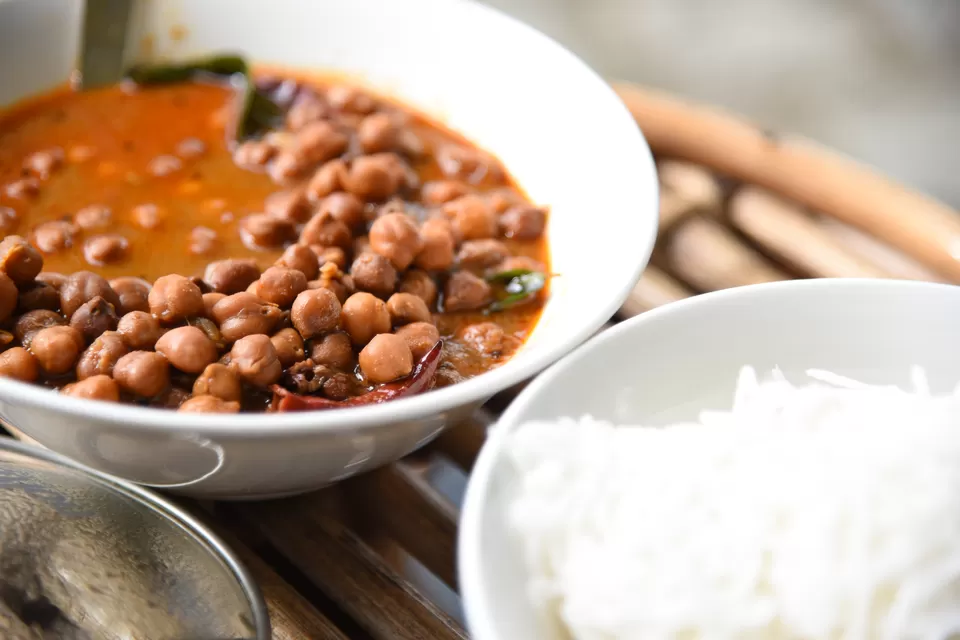 With a beautiful start of that day. we started our journey to Munnar hill station. Even though the resort offered us cab service to Munnar we decided to go by government road transport services as its cheap and best. Our decision was right we took AC Volvo bus ( Normal Bangalore AC bus type) and enjoyed the view from the glass windows. Here are some pics which were taken during the halts of 3 and half hours journey.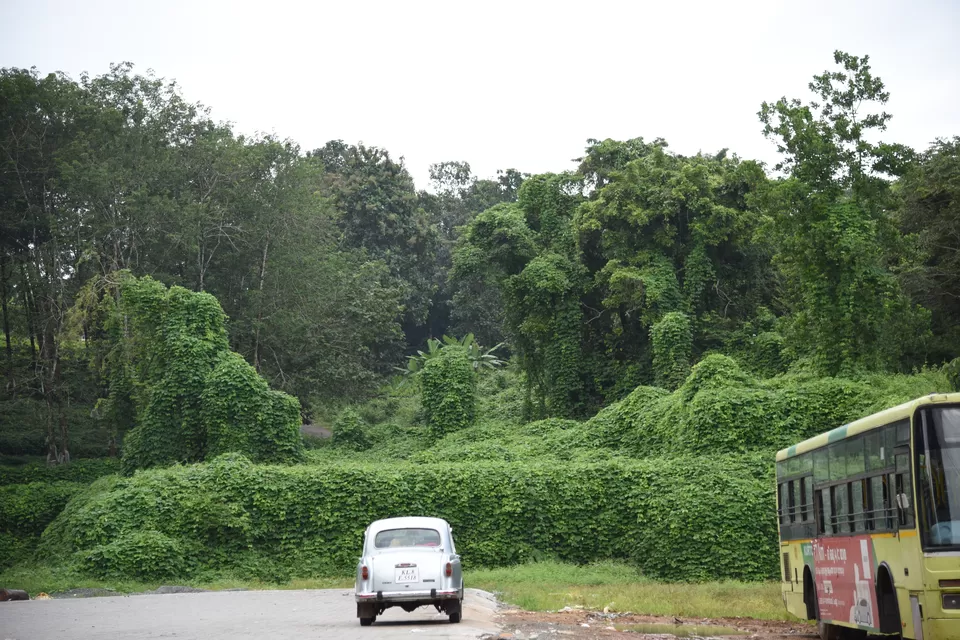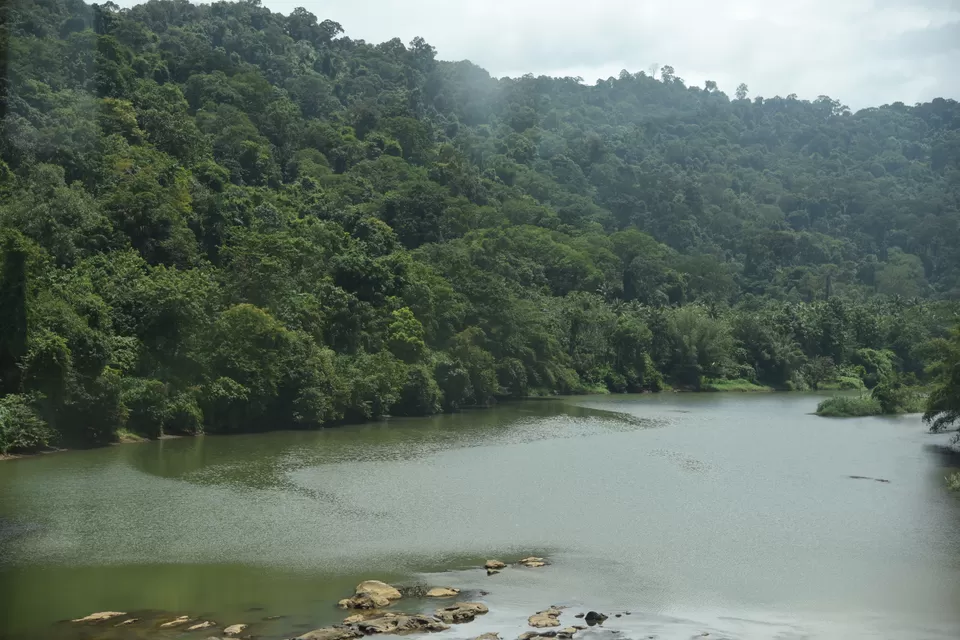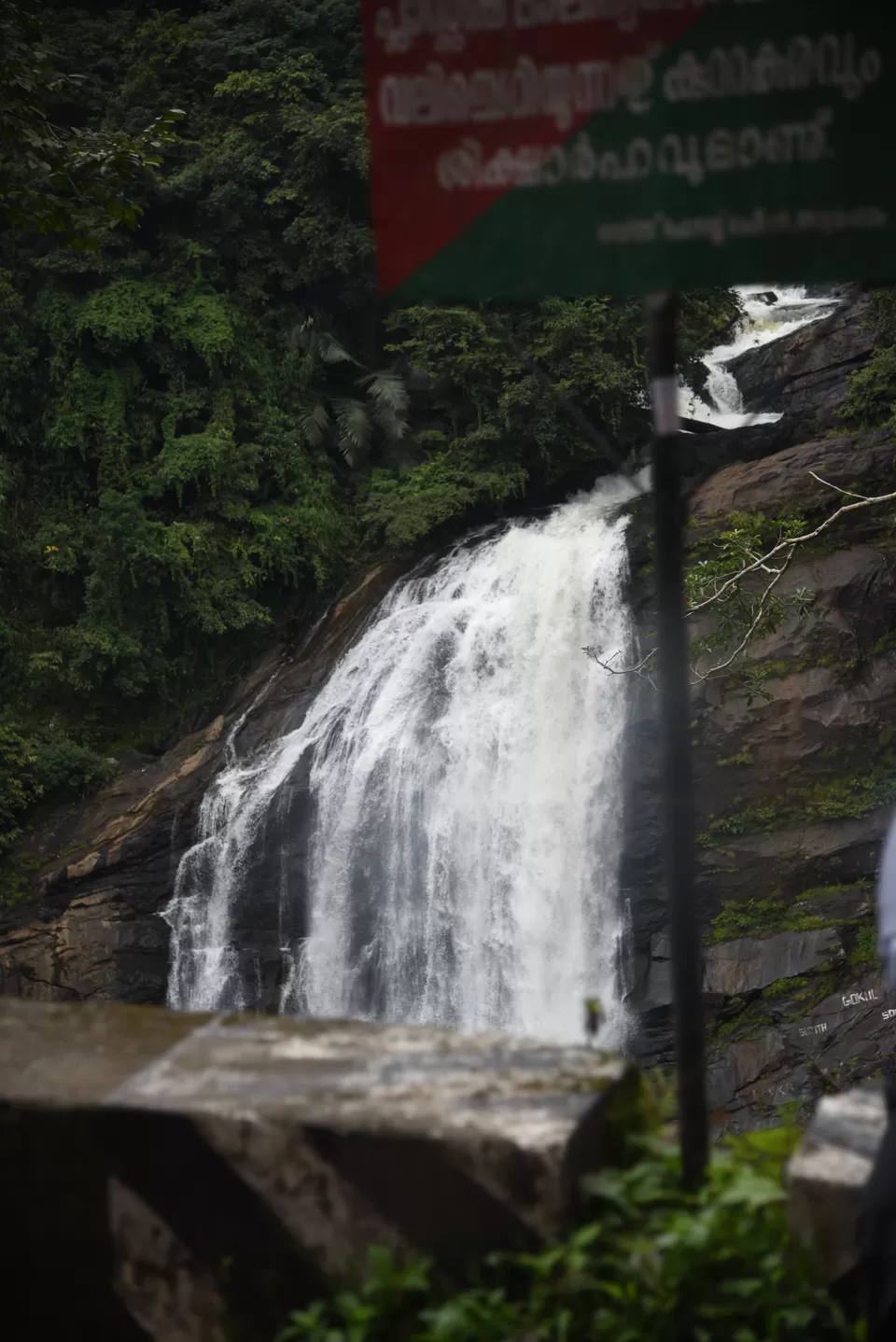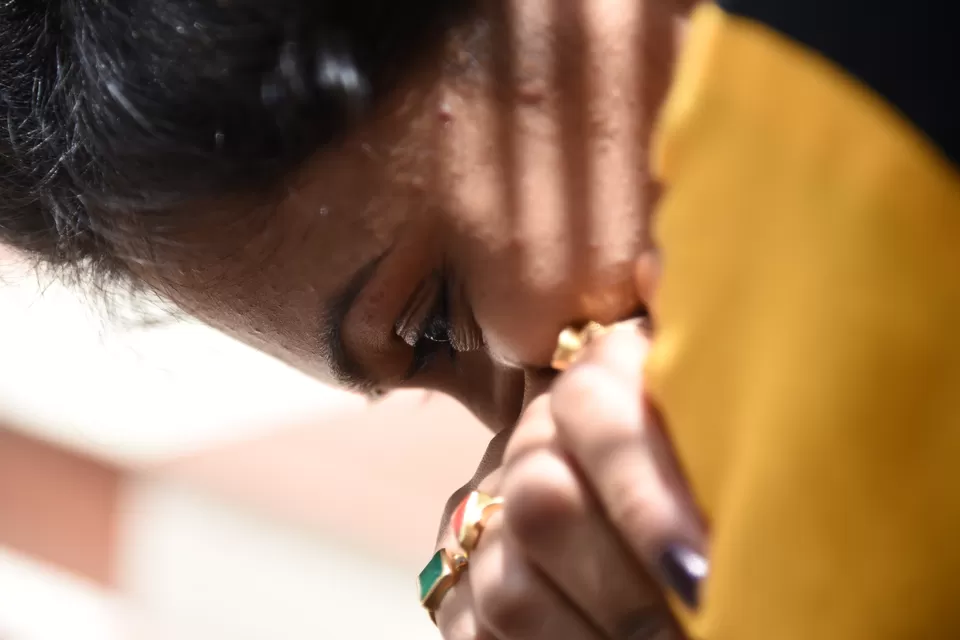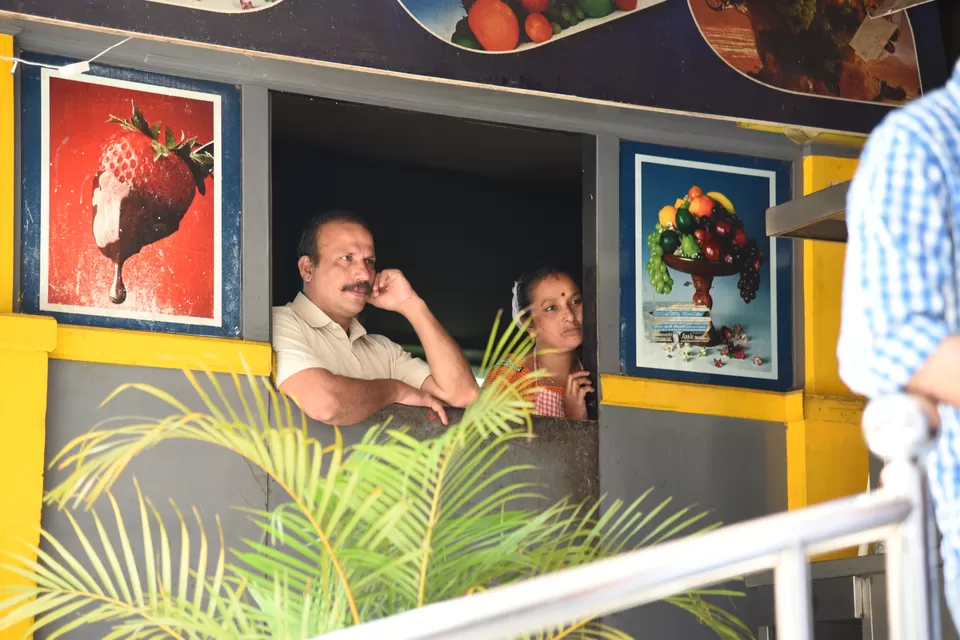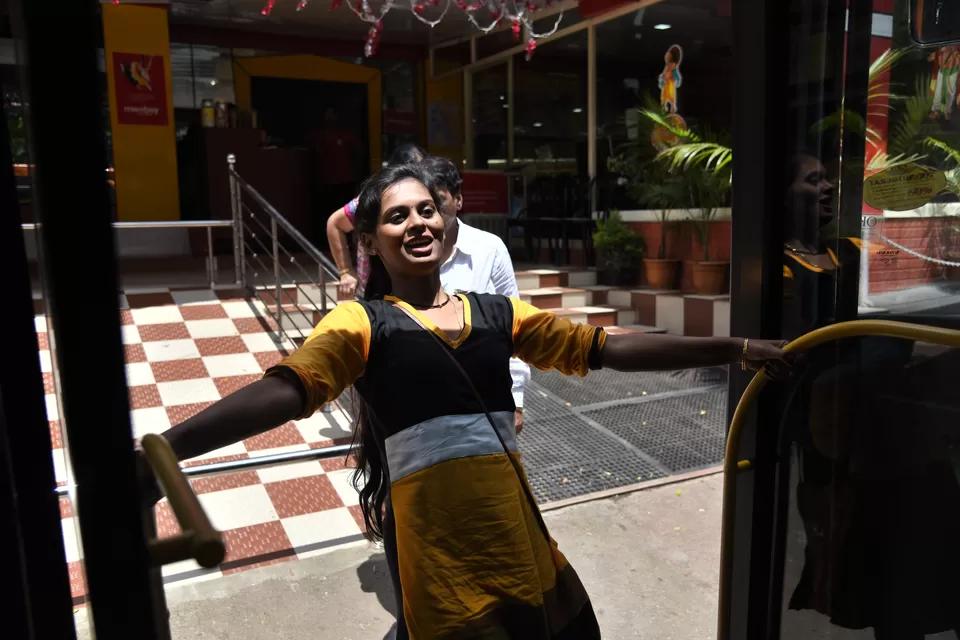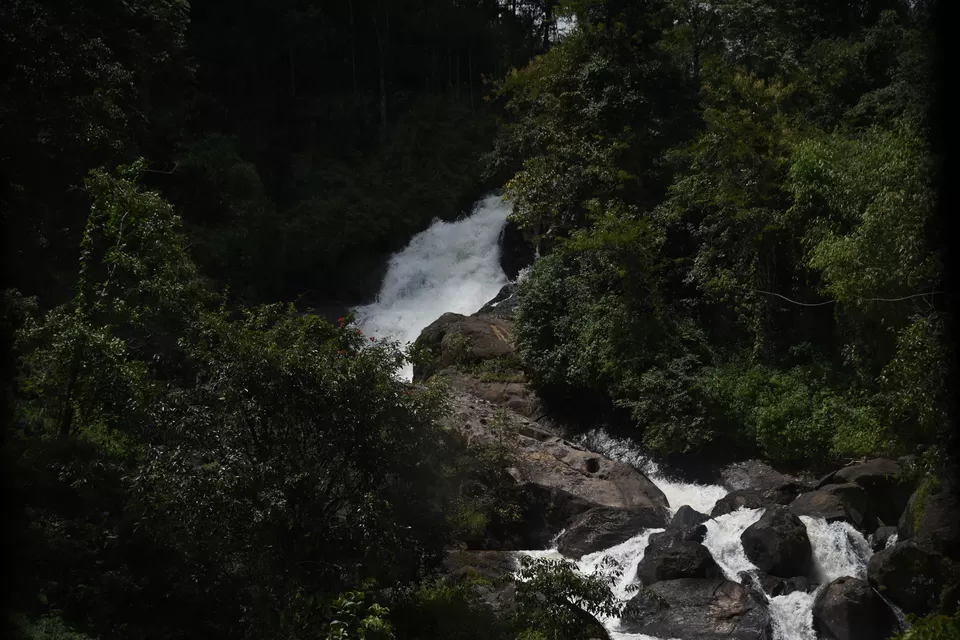 we had decent local dishes as lunch at a local hotel which is run by a beautiful couple you can find them in the above pics. I don't remember the hotel name its a routine stop for the RTC drivers I guess.
Finally we reached our destination around 2 PM in the afternoon , pre-booked Orchid highlands hotel ( I think now its named as Gokulam park ) which is a four star class hotel in Chithirapuram.
Here are some pics of the hotel and room.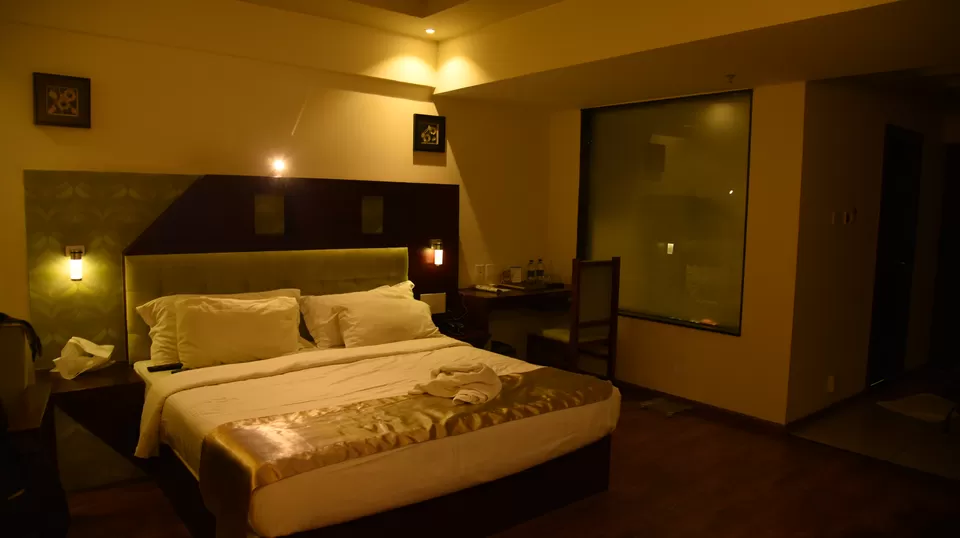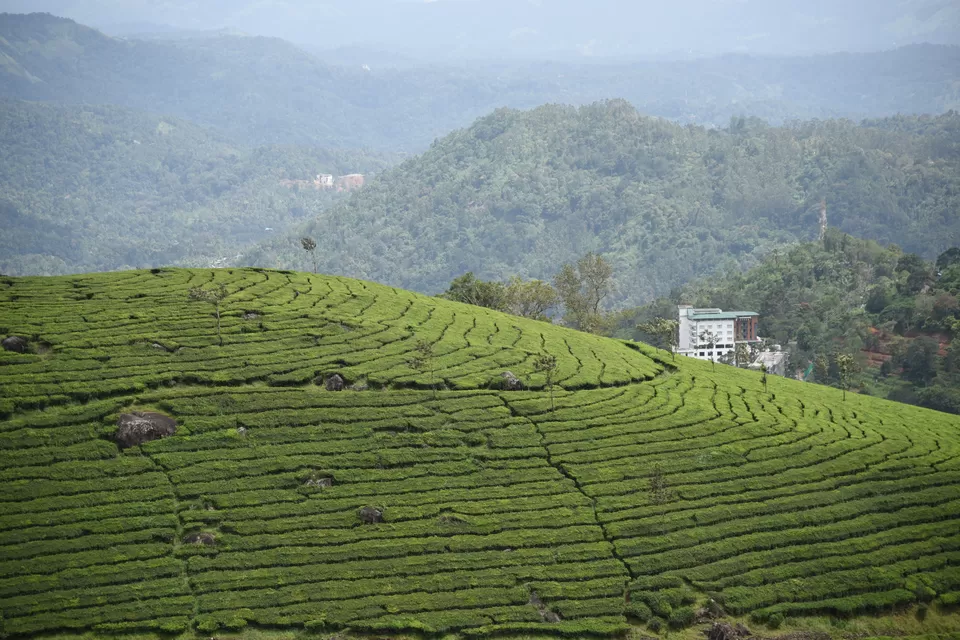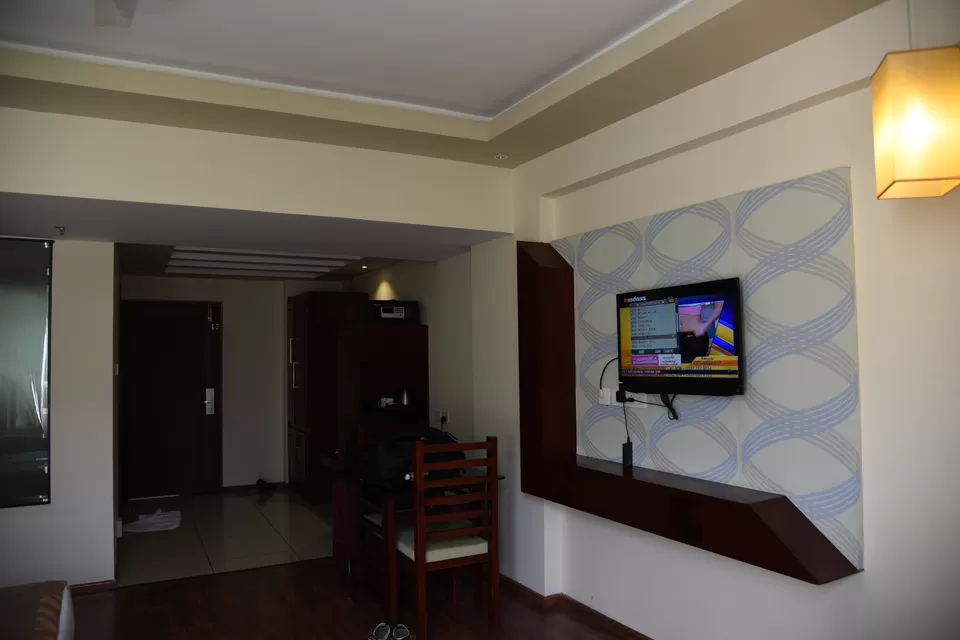 I don't know who likes to travel in buses and cabs when you are in such a clean and beautiful heaven kind of place, I felt like I need a bike here and immediately with out hesitation I requested the hotel staff if they can provide a bike for me. Even though they said no I inquired about bike rentals in Munnar if anybody is providing. They suggested me to go hill top for bike rentals. Some how I have found the person who provides the bike rental services and booked this one for 2 days.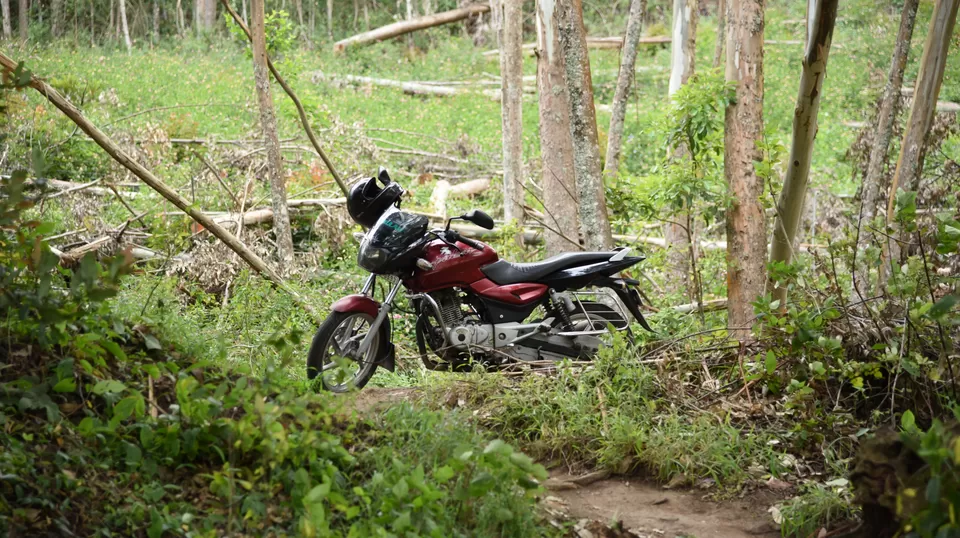 After booking we wanted to come back to the hotel and take rest for the day. It was little rainy and all the clouds are passing through the roads. I still remember the feelings of us while we were riding into clouds while returning on this bike
I felt very good when I saw a local map with the list of places and routes along with the bike. Happily settled in hotel with a feeling that everything is ready for next day plan.
23rd sep.The day started with a complimentary breakfast & tea at hotel.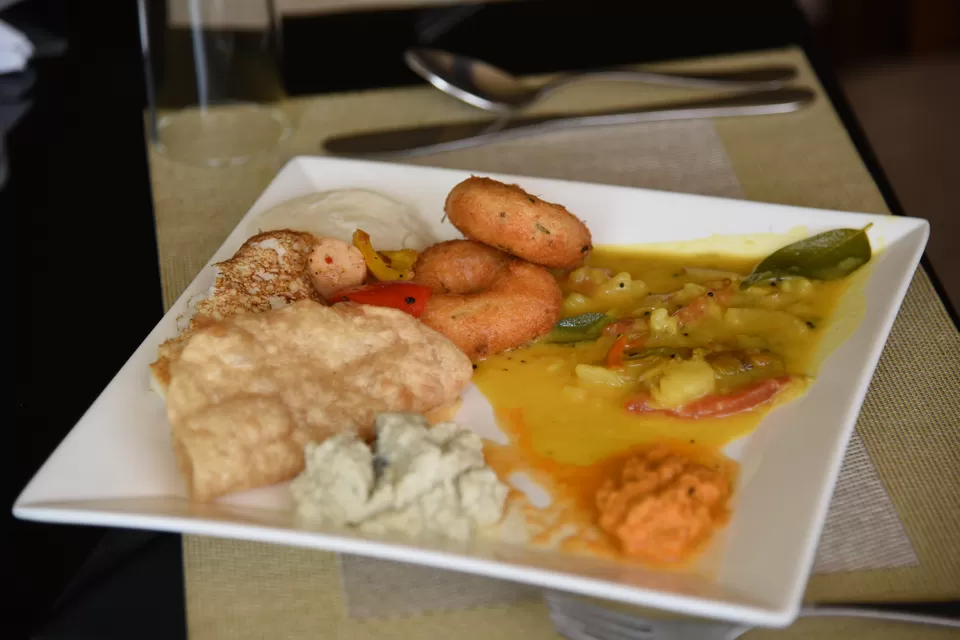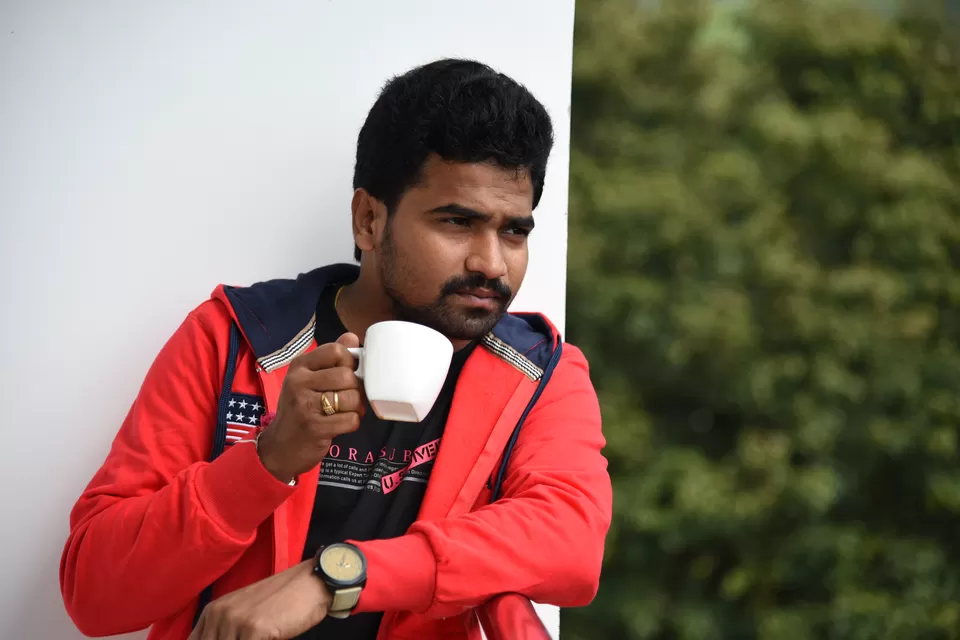 We didn't plan any other places than Munnar. We just want to stick to one place ( Only Munnar ) and roam all the hills valley roads on bike with as many as halts to take pictures of the mesmerizing Munnar. We have followed the route provided by the bike rental services. Here are some more pictures of our memorable trip.