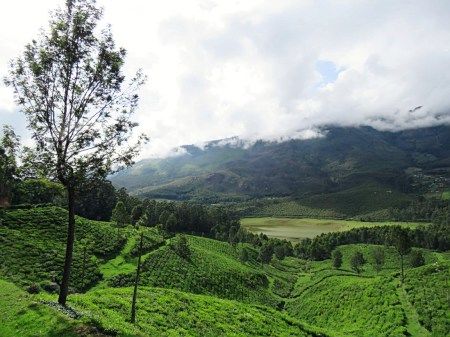 Kerala is a dream destination in India because of the versatile travel opportunities it gives. And Munnar in Kerala is the perfect holiday spot for anyone who loves mountains, tea estate laden slopes, misty weather that fogs up one second and clears out the next, hundreds of waterfalls and coming across elephants as you drive past winding roads (yes, it really happened!) You can choose from various waterfall treks, to hiking & nature trails, elephants parks and a lot more to do here. For me though, I just fell in love with the landscape and weather.
Hot chai and pakoras, light drizzles and the warmth of your loved ones. Munnar is as easily a family holiday as it is a romantic destination.
If it already sounds magical to you, wait till you get there!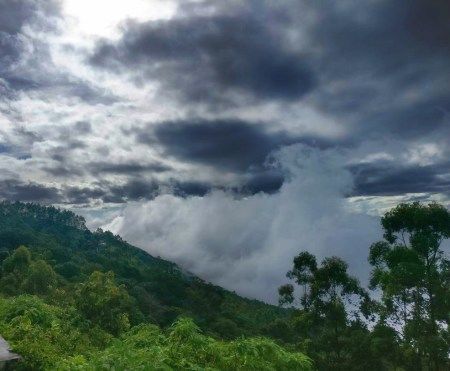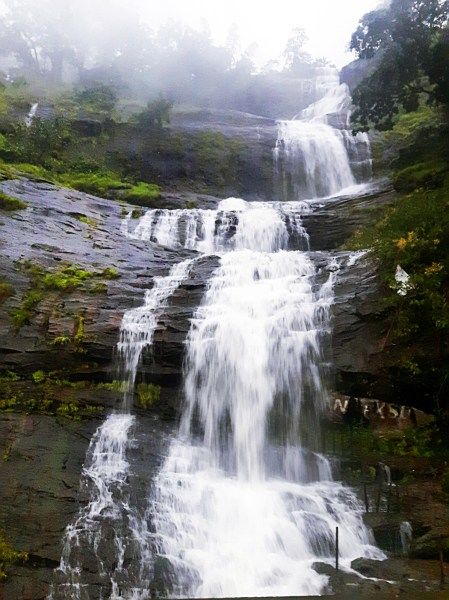 Here are some views of Munnar, followed by a detailed itinerary.
Itinerary
We spent the day travelling from Mumbai to Munnar and checked into our resort in the Chinnakanal area near Old Devikulam. Munnar has beautifully located resorts where you can enjoy, relaxing in the cool evening breeze.
In the evening, we went around the main town and visited the less frequented C.S.I. Christ Church.
The C.S.I. Church is a Gothic styled church built in 1910 with old chandeliers and stained-glass windows all over the building. A photogenic place not known to many. It was initially built as a burial ground for British officials and is still frequented by the descendants of those buried. As told to us by the priest, there is a safe inside the church, the key of which, was lost for many years and found only 50 odd years ago. The church found quite a few artifacts dating back to earlier times inside. Do speak to the priest to get more such stories.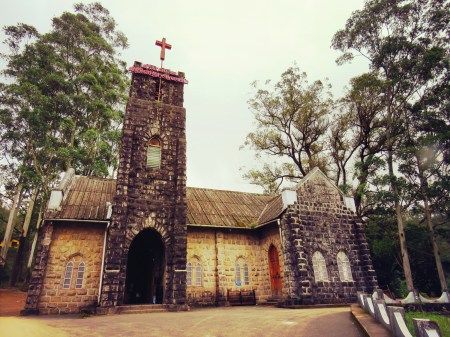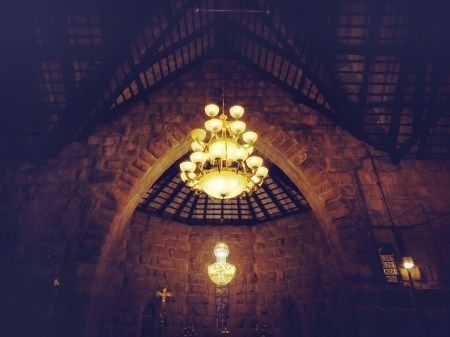 We then head to the Mattupetty dam for a random walk along the beautiful plains. Walk down to the lowest level through a visitor park and you will find a small opening to the catchment. You can escape the crowds here and catch some very pretty views.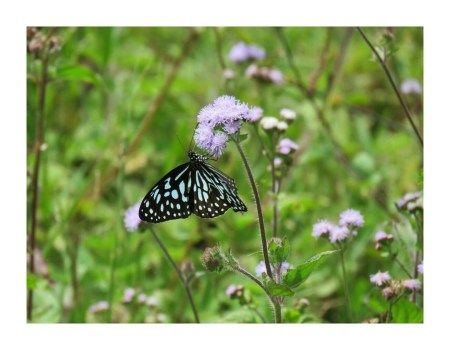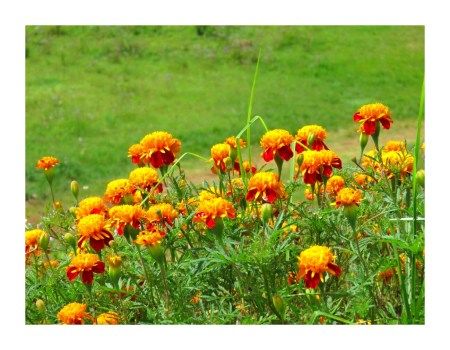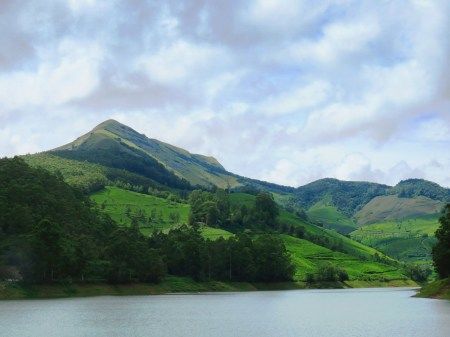 Next on our route was the Kundala dam area. Nothing prepared us for its picturesque beauty, amazing tall trees and clear water. It is also a beautiful picnic spot by the lake.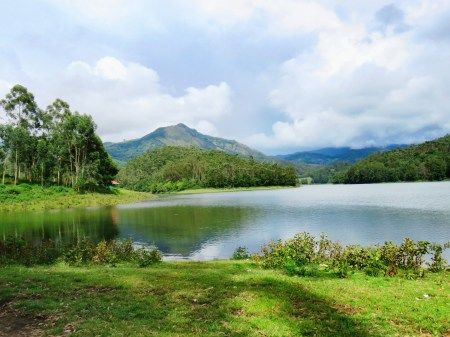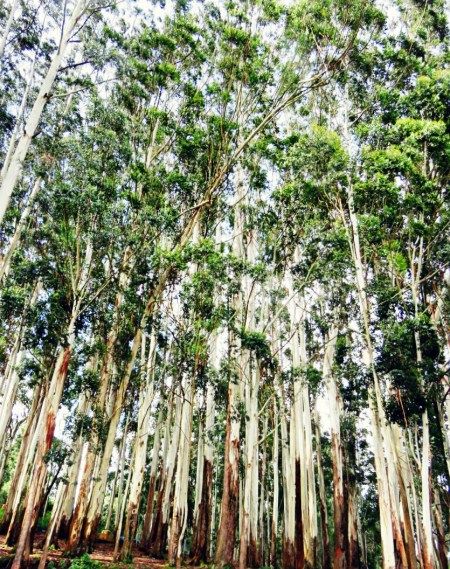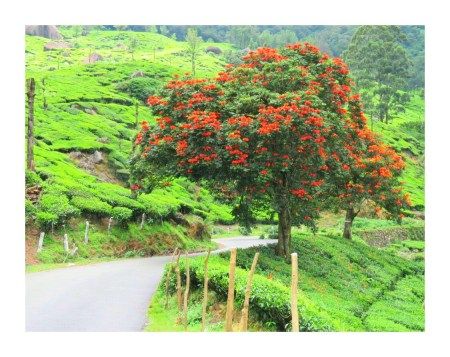 We checked out of our hotel, not having gotten enough of this beautiful hill station and proceeded to the airport, stopping over at a few of the many gushing waterfalls as we passed them on our way back!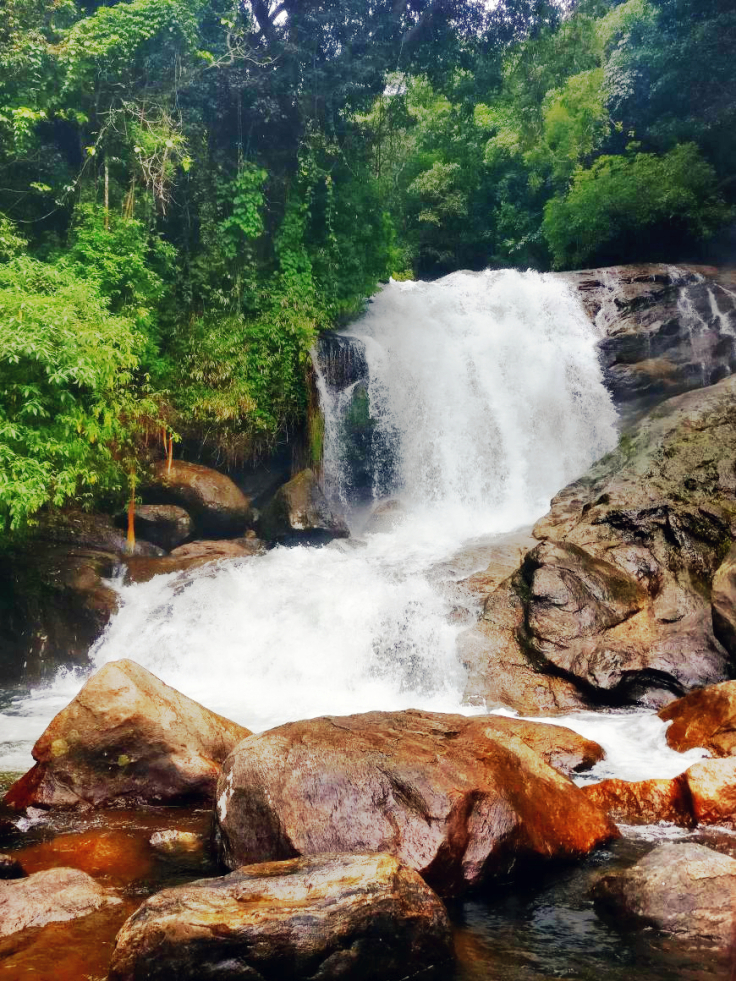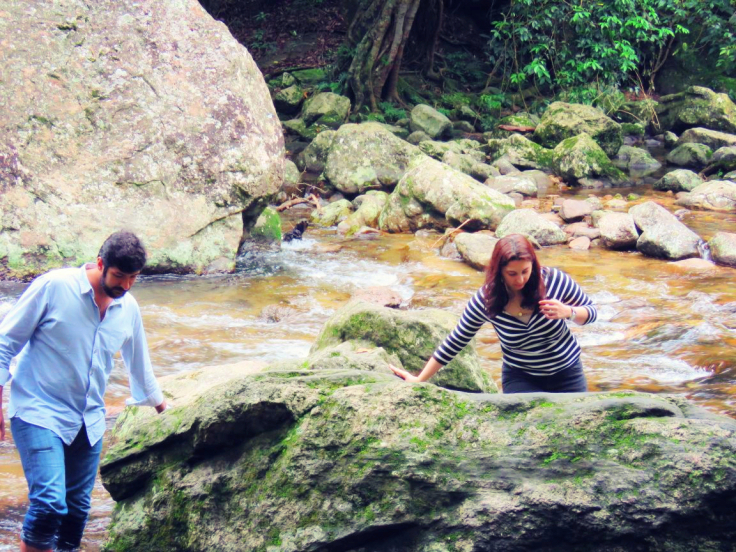 We were most excited about sighting the Nilgiri Thar (a local Mountain Goat) in it's natural habitat at Eravikulam National Park. And we sure did spot some! Get your tickets from the town first to save time.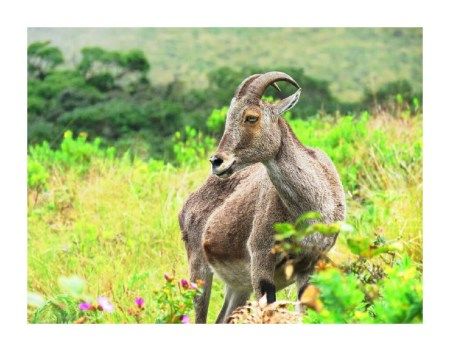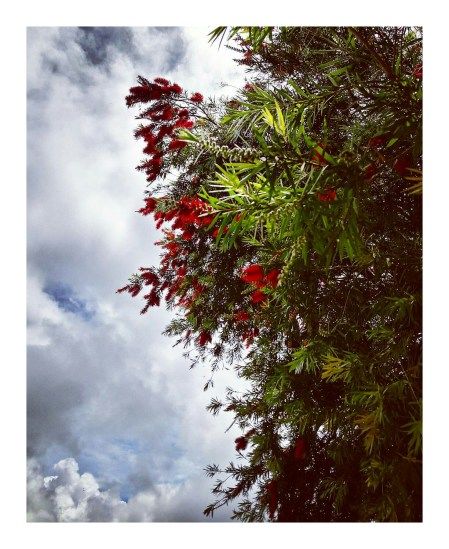 Keep your eyes open on your drive to and from here for animals and birds on either sides of the road. Nature photography, drives through bright flower-laden slopes and short treks to waterfalls culminated into a relaxing evening at the resort spa.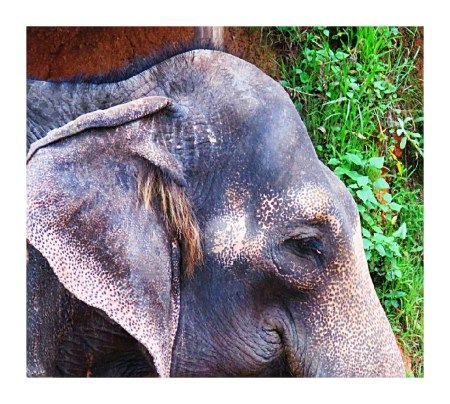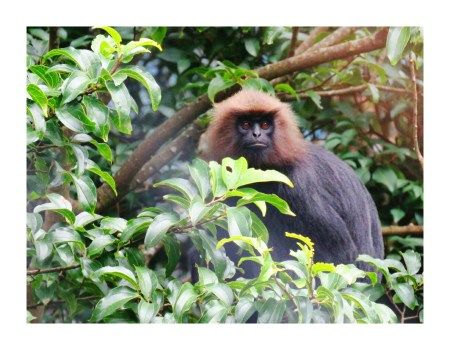 The many many tea slopes had already got us exited about tasting the local brews. So first up, we took a guided tour of the Lockhart Tea Factory and tasted some fresh brews. There is also the historic Kannan devan tea museum and factory that you can visit.