Munnar is a hill station famous for its tea gardens and pleasant weather.
We started our journey from kochi. Kochi to munnar is a 4 hour drive or 130km to be precise.
So we took a early morning bus from Vyttila Hub in kochi at 5:30am and by 10:00am we were in our hotel.
Now talking about stays there are many stays in munnar but I will suggest you to stay in old munnar as it's less crowded and cheaper as well.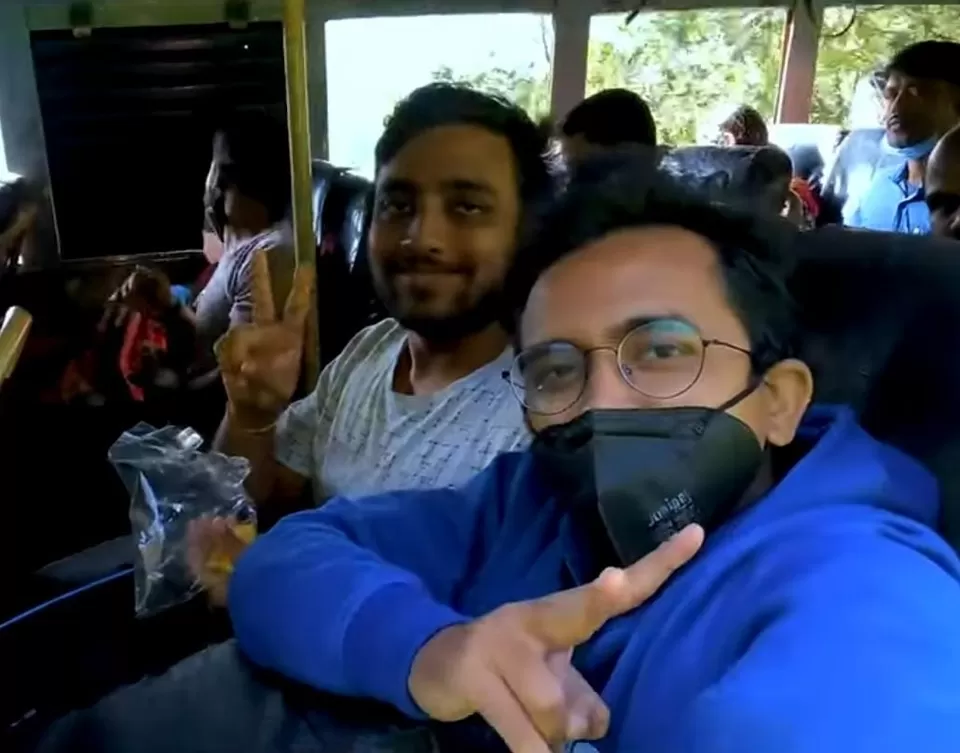 AFTER reaching to our hotel the first thing we did is rented a bike for 4 days from *Munnar bike rental*
That day we explored the new munnar town, did some shopping and yes don't miss out on grabbing some tea from the Ripple Tea Shop.
Night was amazing and so was the food✌️🤗.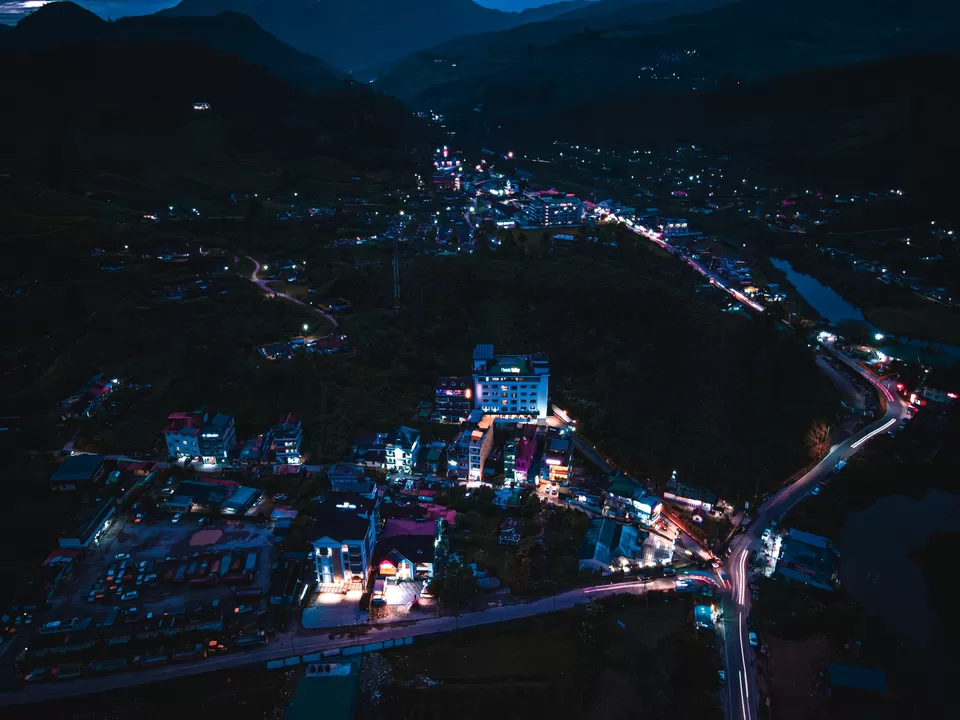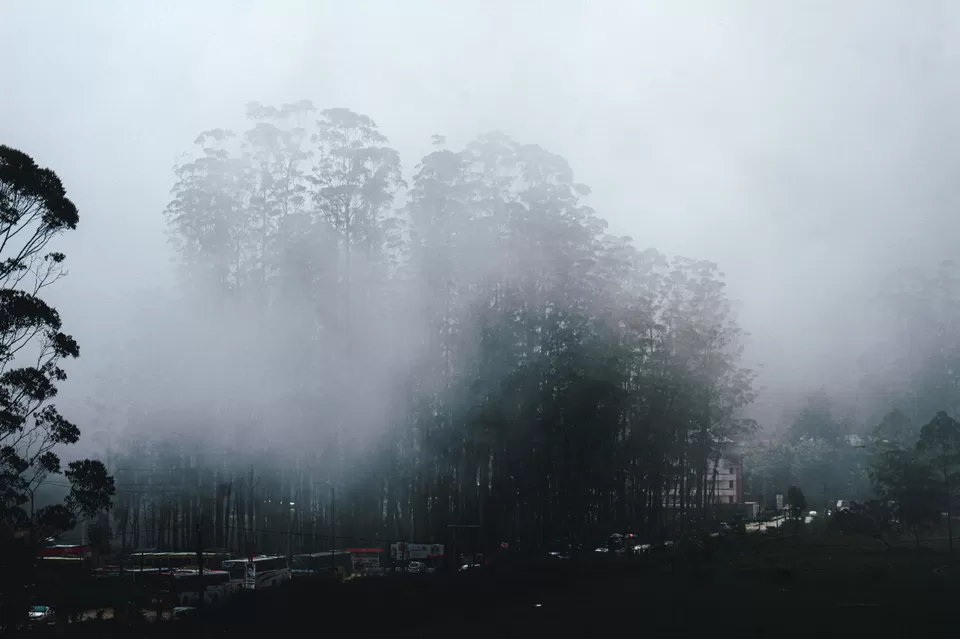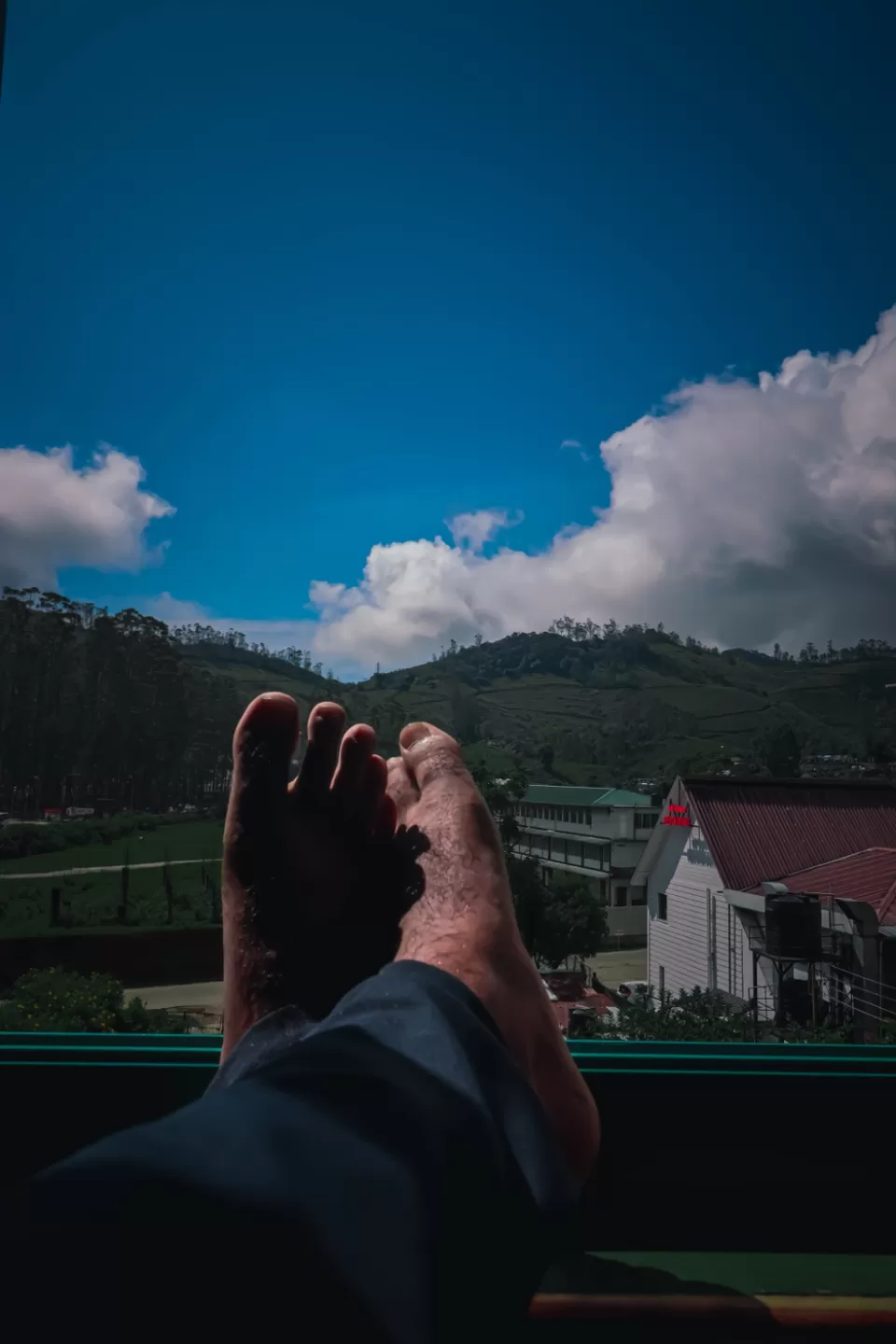 Next day we started very early at 4:30am for lockhart view point and reach there by 5:30am. The view before sunrise was surreal, hope I would have such gadgets to capture that view.
By 6:00am sun rised and I saw one of the best sunrise of my life. Those amazing cloud beds over the tea garden made it look like some vfx from movie.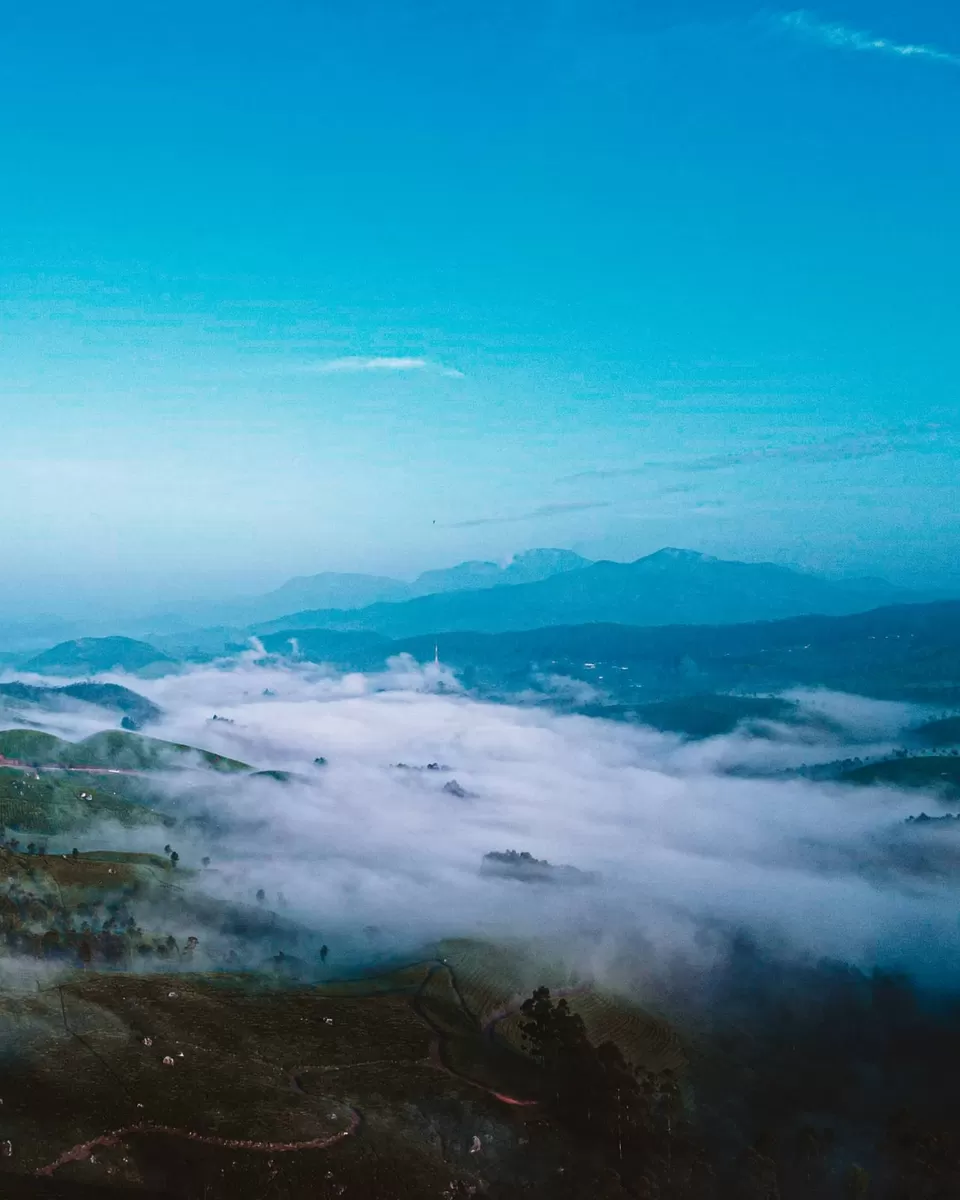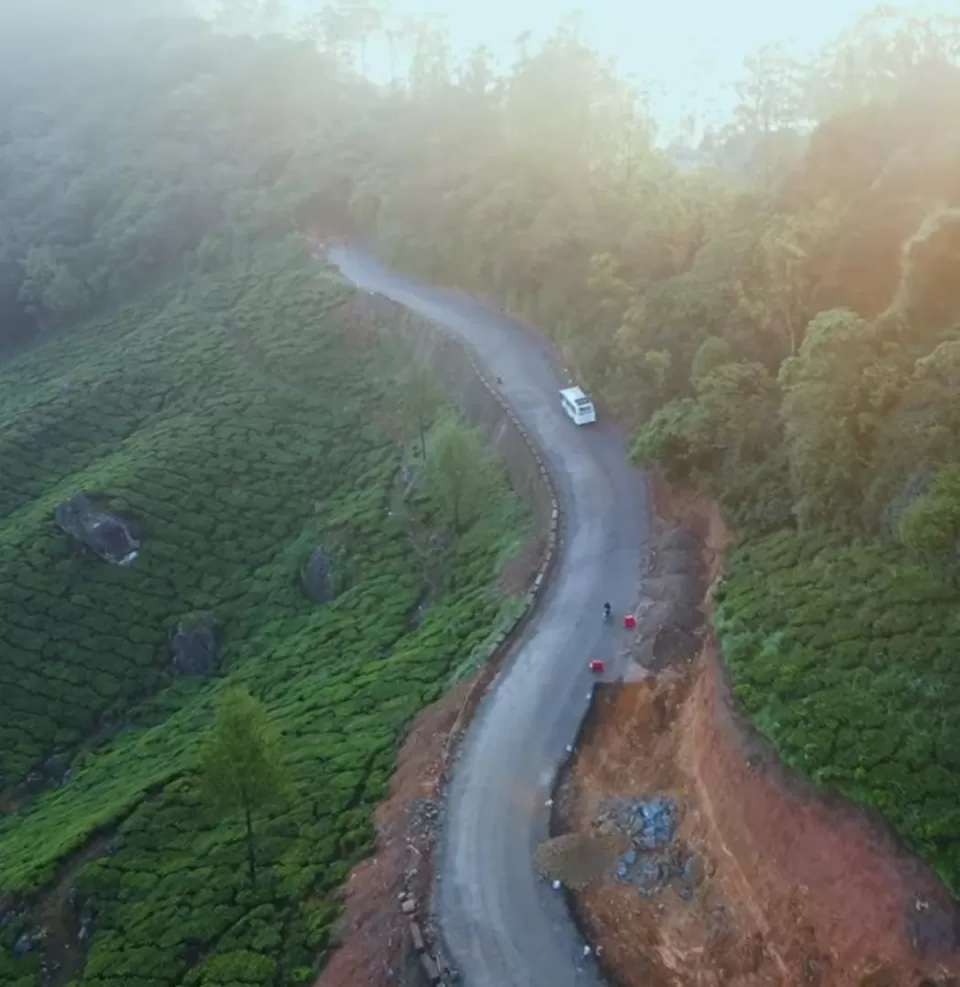 After visiting this place we traced back to our hotel as it was a working day for me I completed my work and in evening saw a beautiful sunset from my hotel terrace.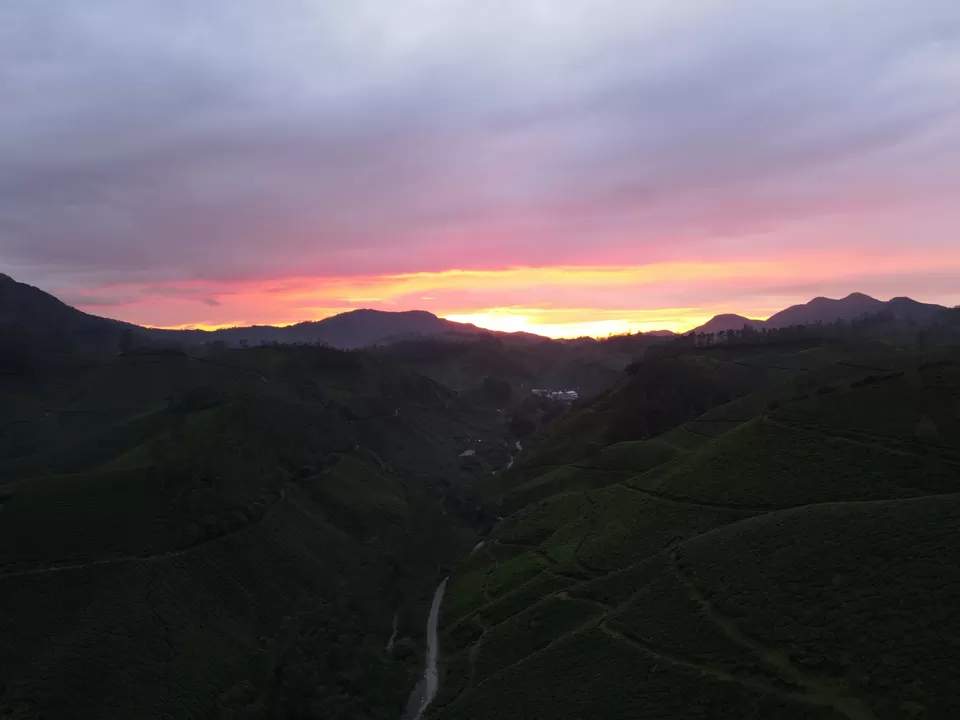 On third day we had many places to cover. We started at 5:30am for top station sunrise point but still missed the sunrise as it took 1.5hr to reach the destination due to fog and bad weather. It's a 35km drive from munnar.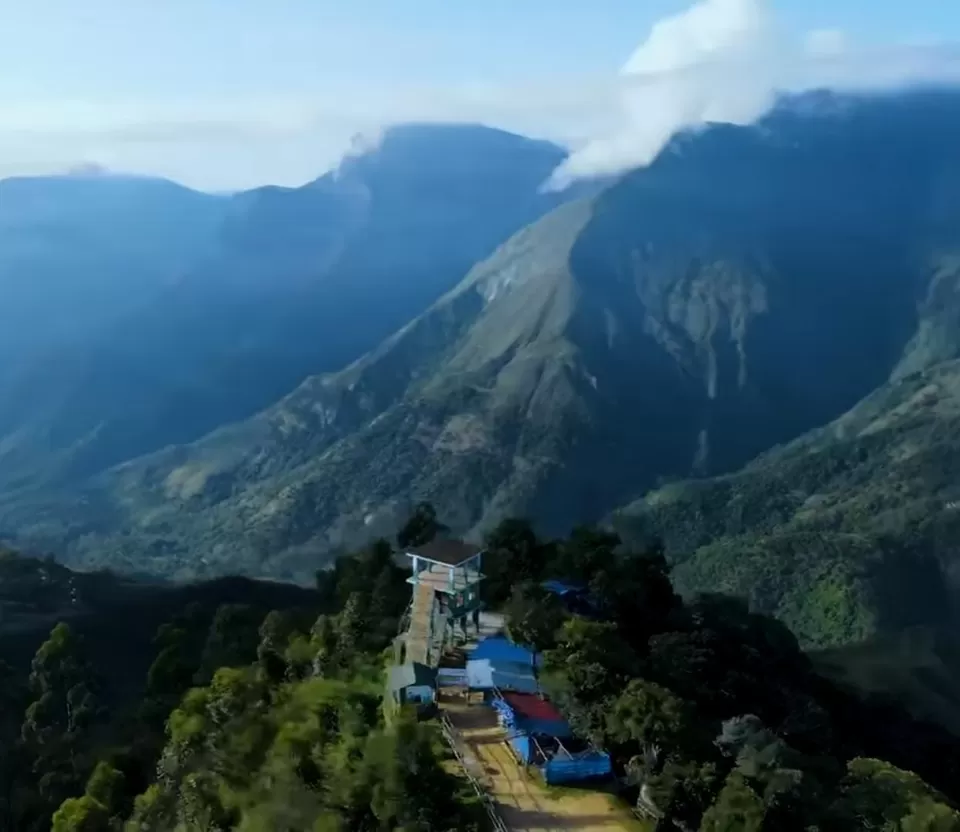 After spending some time in top station we spent some chilled time in kundala dam doing boating in the calm water of kundala lake.
It costed us 400 PP.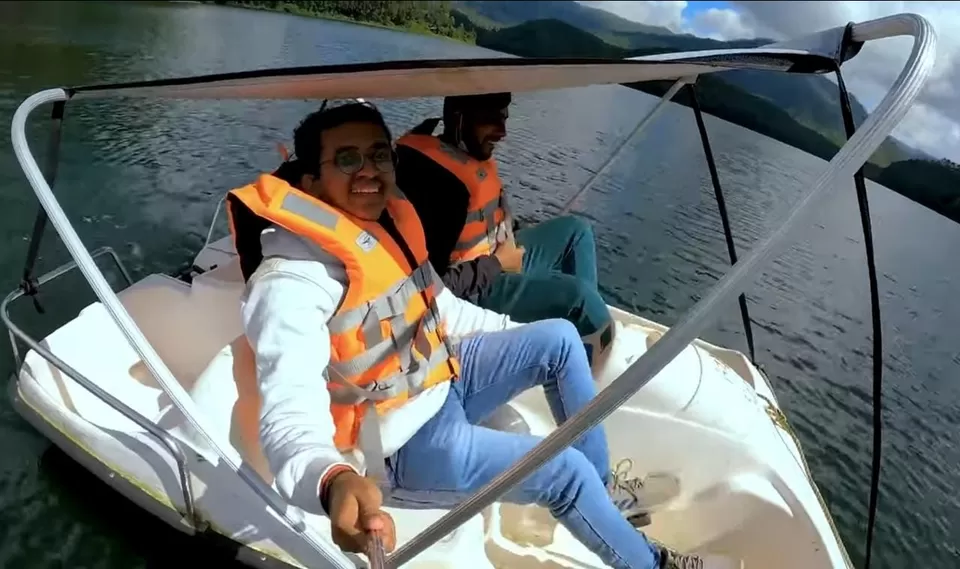 After kundala dam we stopped at mattupetty dam which is also famous for speed boating and paddle boating.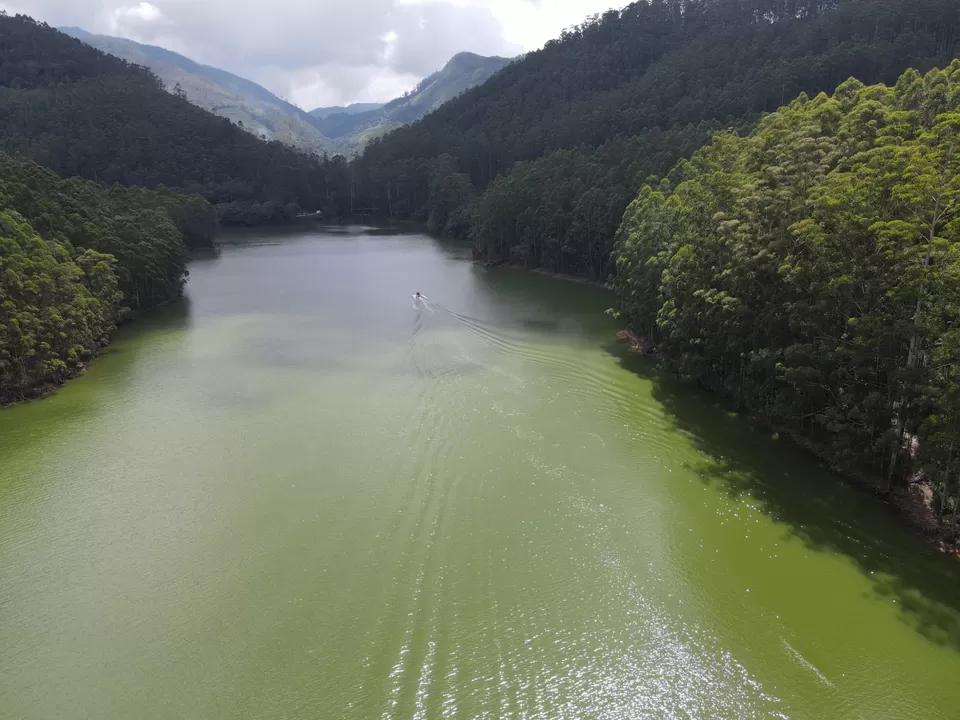 While tracing back to munnar you will come accross multiple elephant crossing zones and Echo Point as well, so you can take a stop at echo point for some quick snacks and tea break.
After that we went to Tata Tea Museum and then we traced back to our hotel after having delicious lunch from Anapurni restaurant.
Last two days we were starting very early...So on day 4 we started a bit late by 10:00am and first went to Eravikulam National Park. It's 15km from main town. Entry fees is Rs.150PP and a bus will take you to the top of the park. From there you have to walk to end. It is famous for nilgiri thar and you may spot some of them on your trek to top.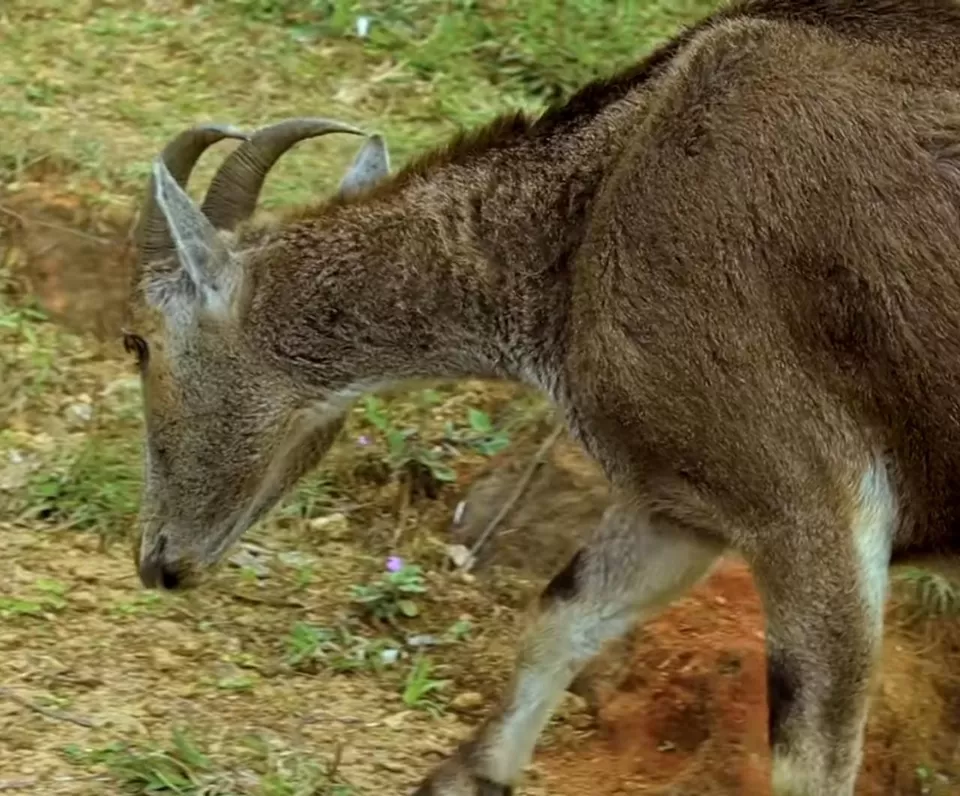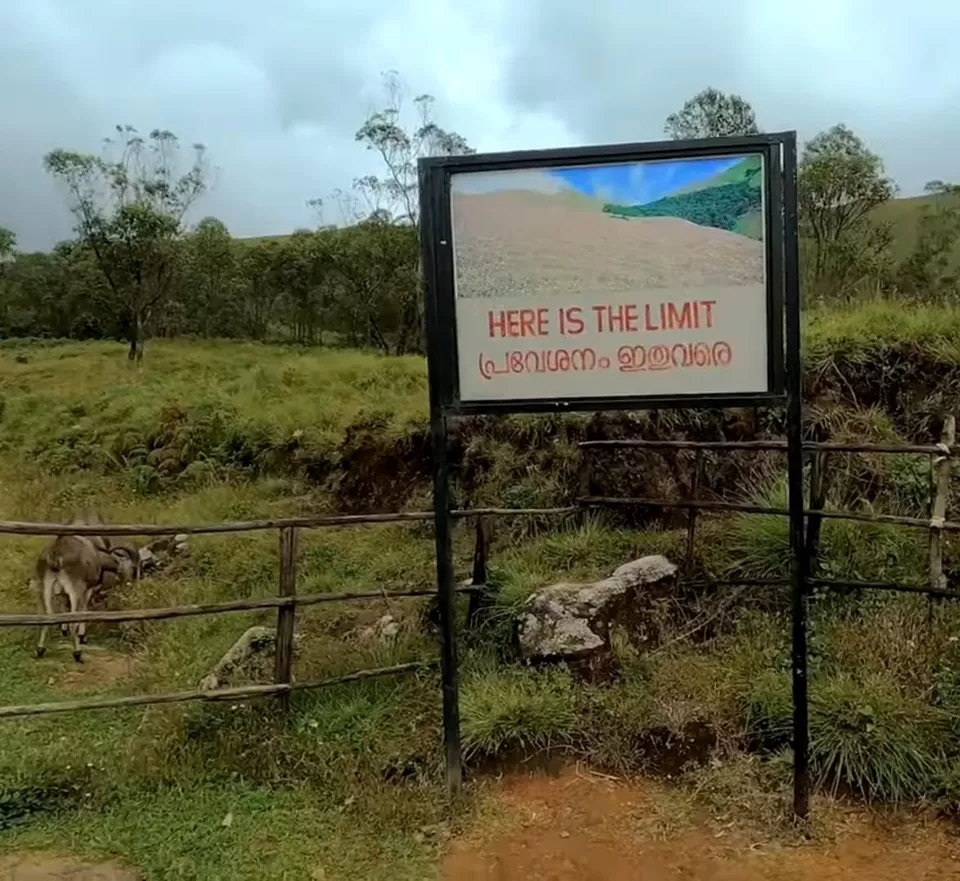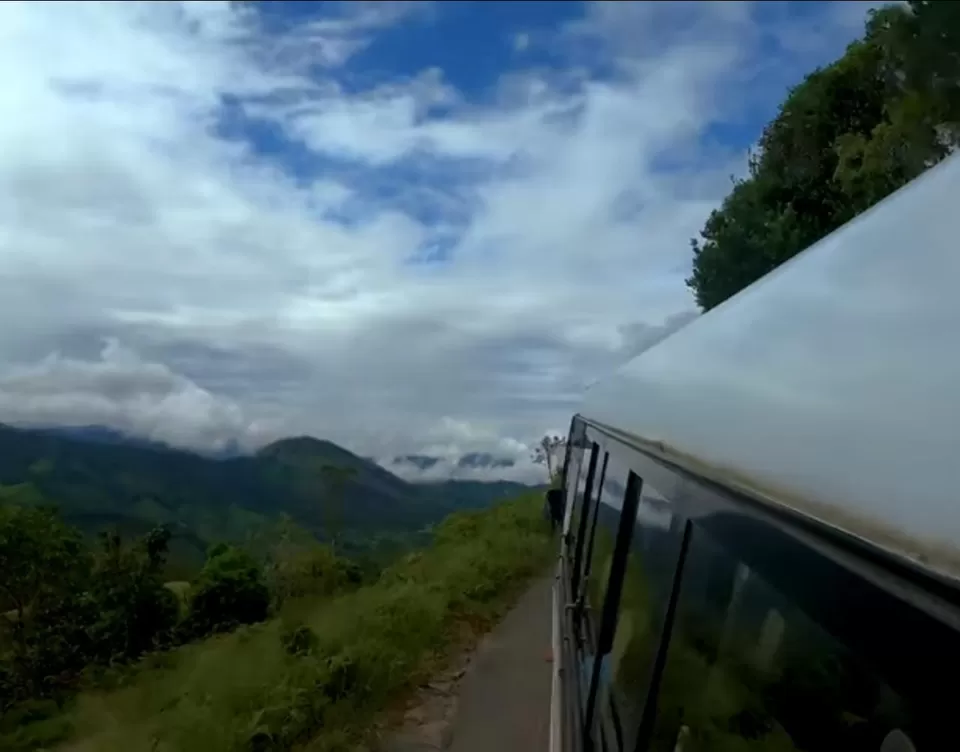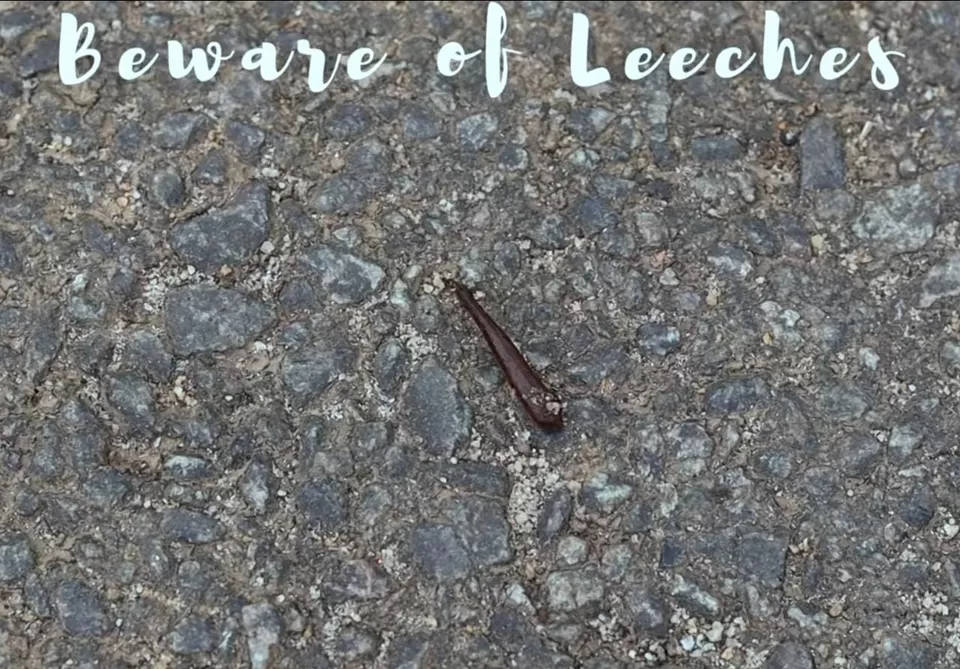 After that we decided to explore lakkam water fall which is another 20km from Eravikulam National Park but it's worth that ride.
It's a humongous waterfall with lush green surrounding and clear white water.
It feels like someone is pouring milk from the top of mountain.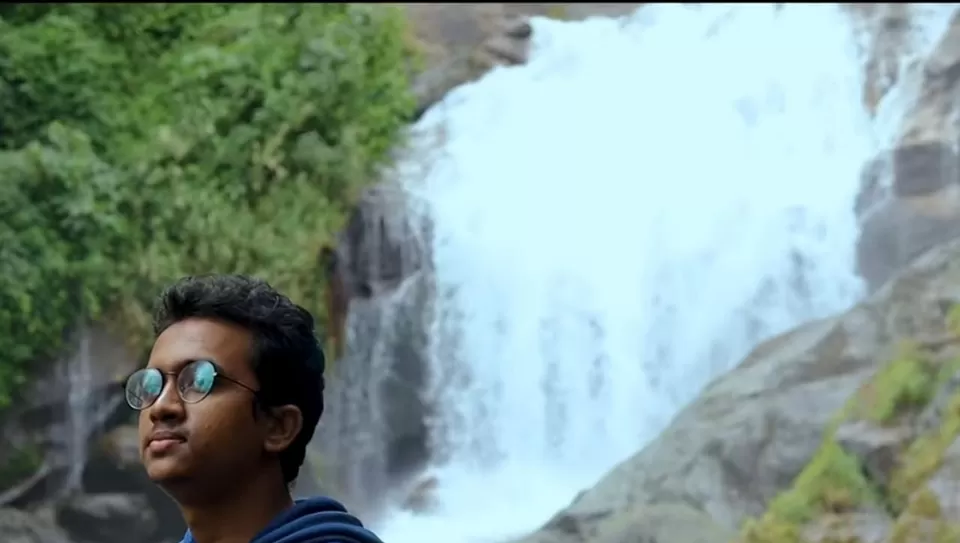 While going back to the hotel on that day we got caught in heavy rain but somehow managed to reach back to the hotel after driving in zero visibility, it was too much fun exploring and riding in the beautiful terrains of munnar.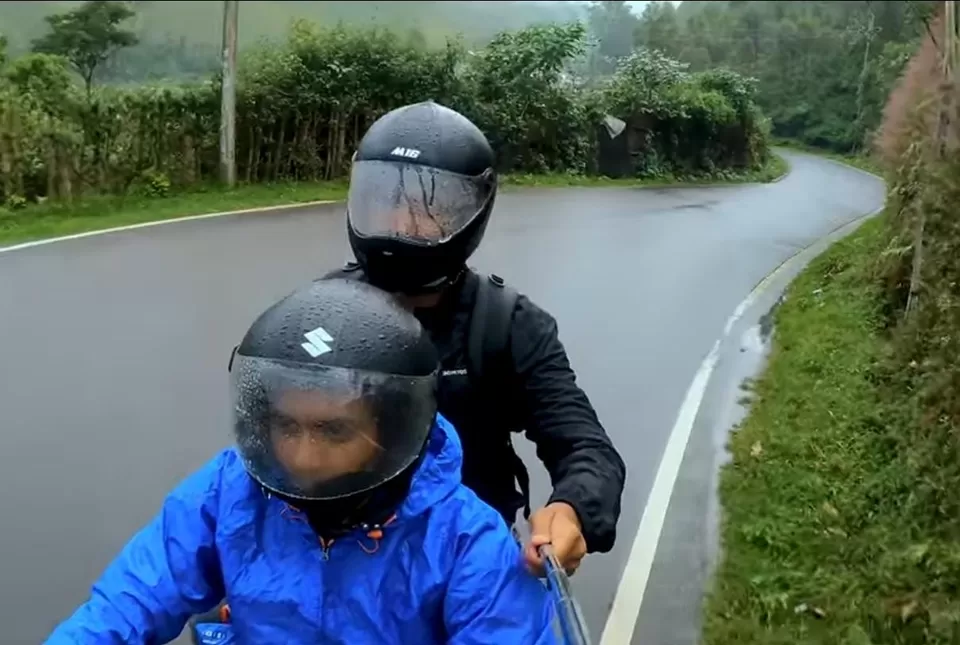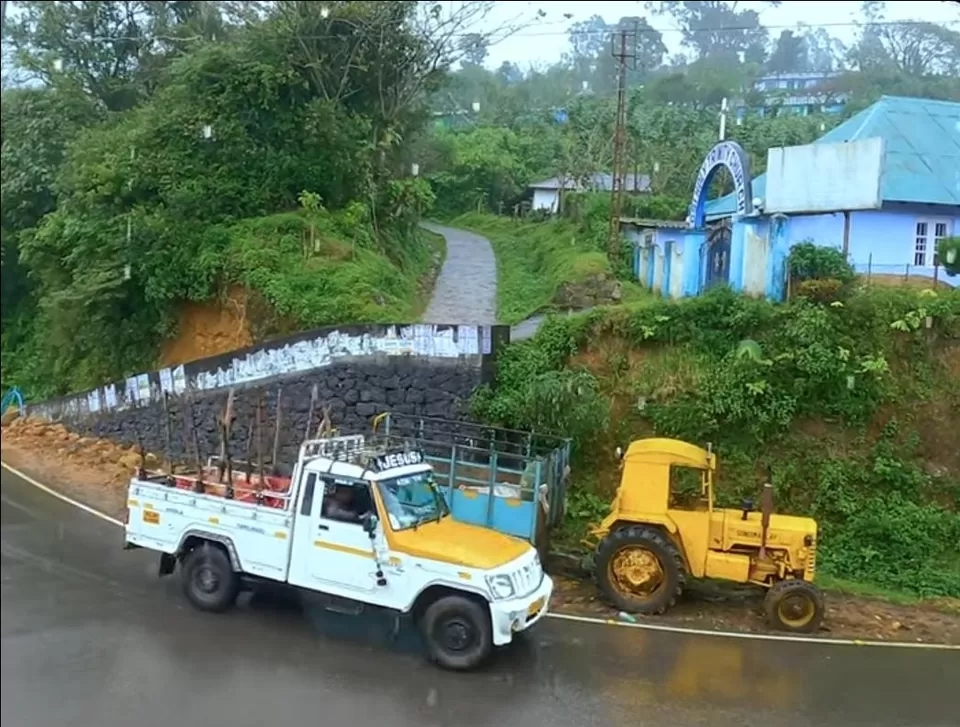 Hope you will plan your trip soon and will explore the magical munnar and it's essence of nature.
Thanks for reading😀😀