If anyone talking about Nepal missed mentioning mountains, that session will be the incomplete one. Nepal contains the highest mountain range in the world. Eight of the fourteen eight-thousanders are located in this country and it's also called the paradise of mountain lovers. Besides mountaineering, Mountain Viewing is one of the best things, anyone can do in various ways.
You can have breathtaking views of mountains in Kathmandu from the hill stations such as Chandragiri, Nagarkot, etc. You can get the information about popular hill stations around Nepal in this post. If you want to get close to the mountains you can following amazing trekking routes such as Everest Base Camp, Annapurna Circuit, Kanchenjunga Base camp, and many others.
If you don't have enough time for those options, another best way to see mountain ranges is from the window on a plane. Various airlines provide early morning, one hour flight to the mountains. You fly from Kathmandu, view the amazing mountains, and return to Kathmandu in just an hour. During the flight, you can witness the fantastic Himalayas, Lakes, Glaciers, and beautiful surroundings.
The photos I am presenting here is not actually from the Mountain Flight but the flight from TIA, Kathmandu (KTM) to Bhadrapur, Jhapa (BDP). With this, I just want to say that on a clear day every flight from and to Kathmandu are mountain flights :).
… still, the normal flight can't beat the stunning view of the mountains that can be seen during Everest Experience Flight (From Kathmandu) and Annapurna Experience Flight (From Pokhara).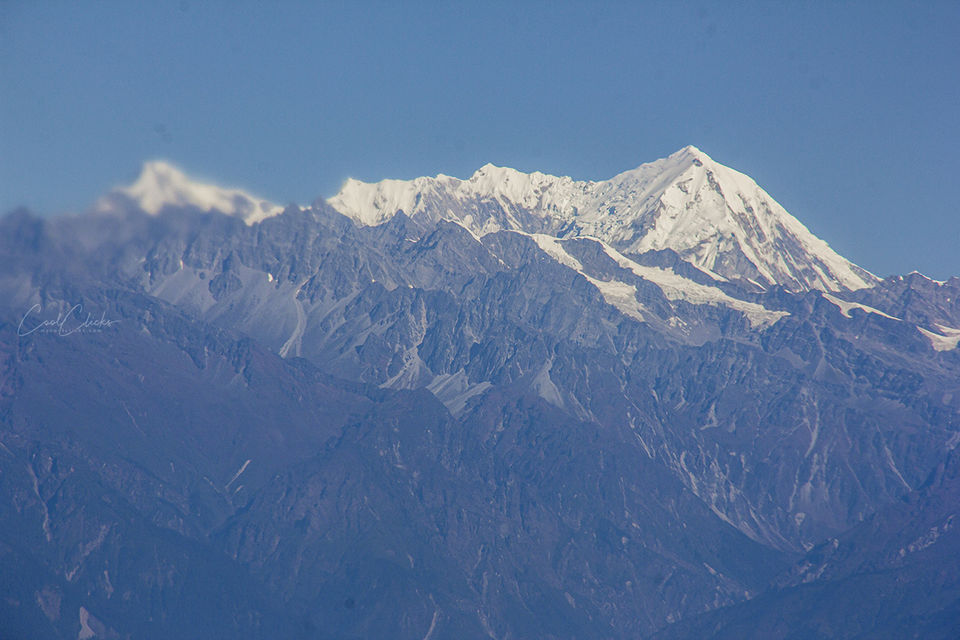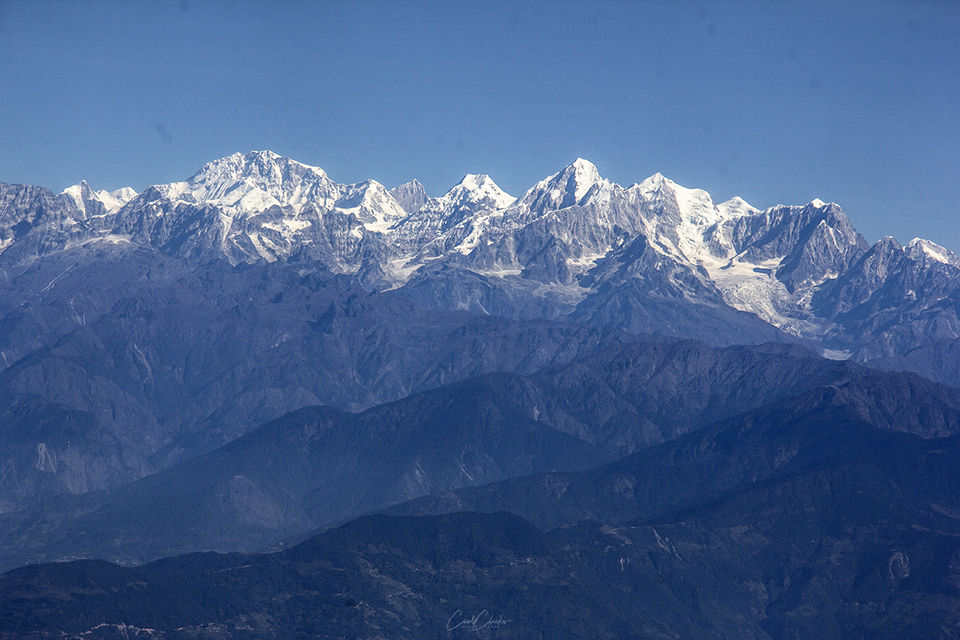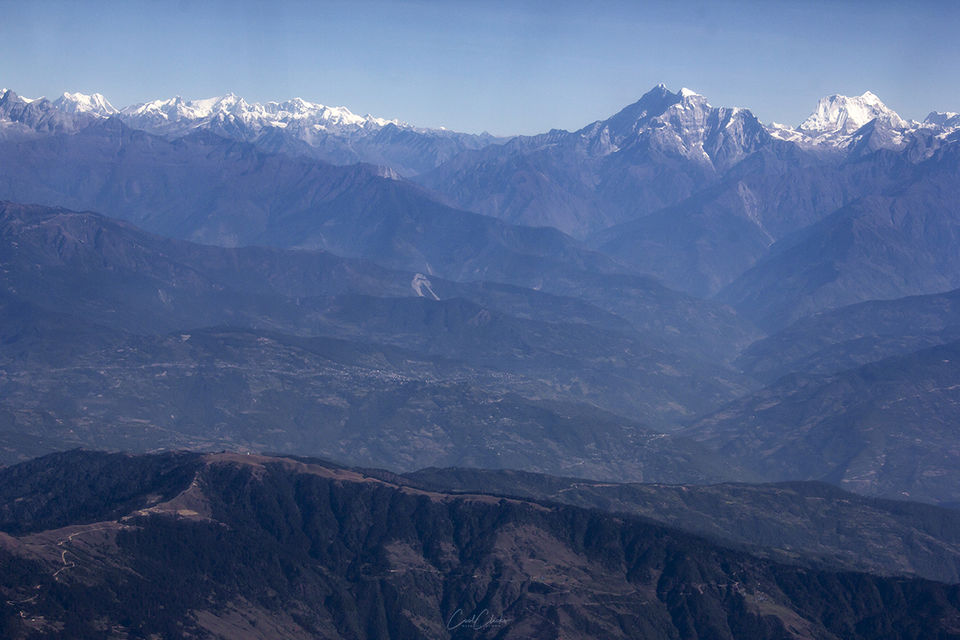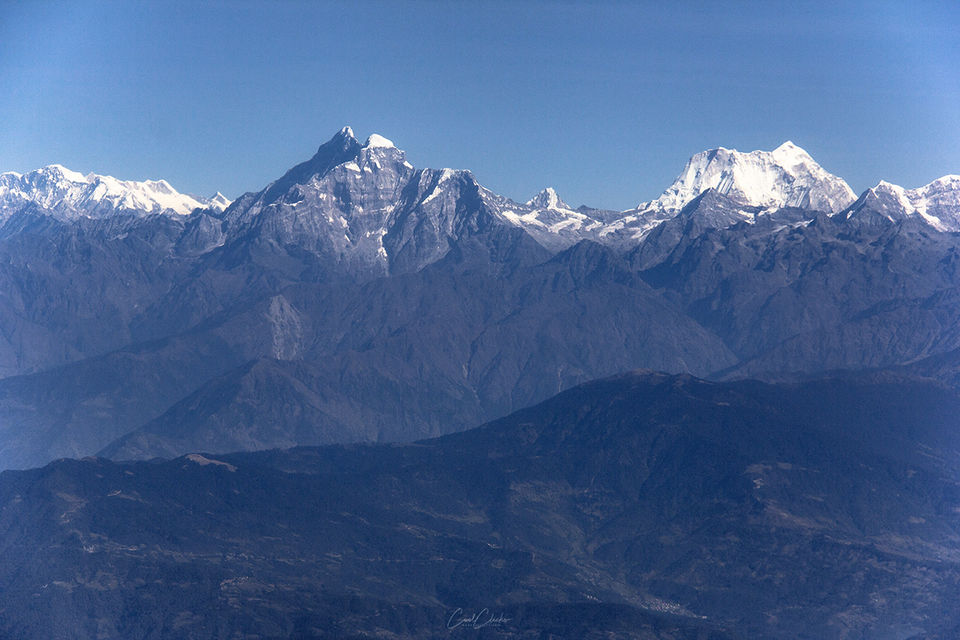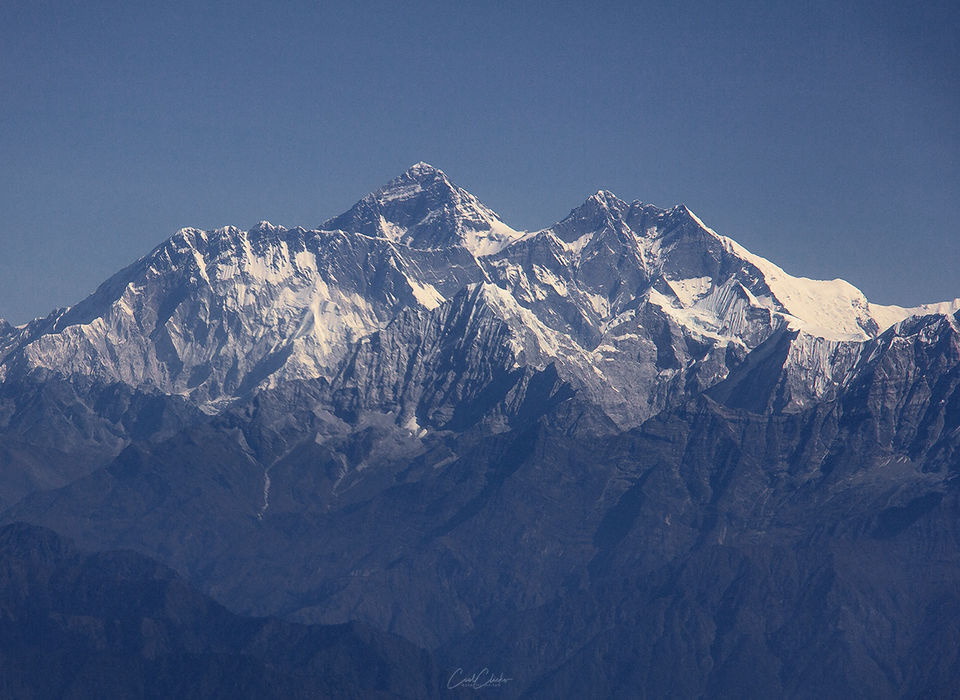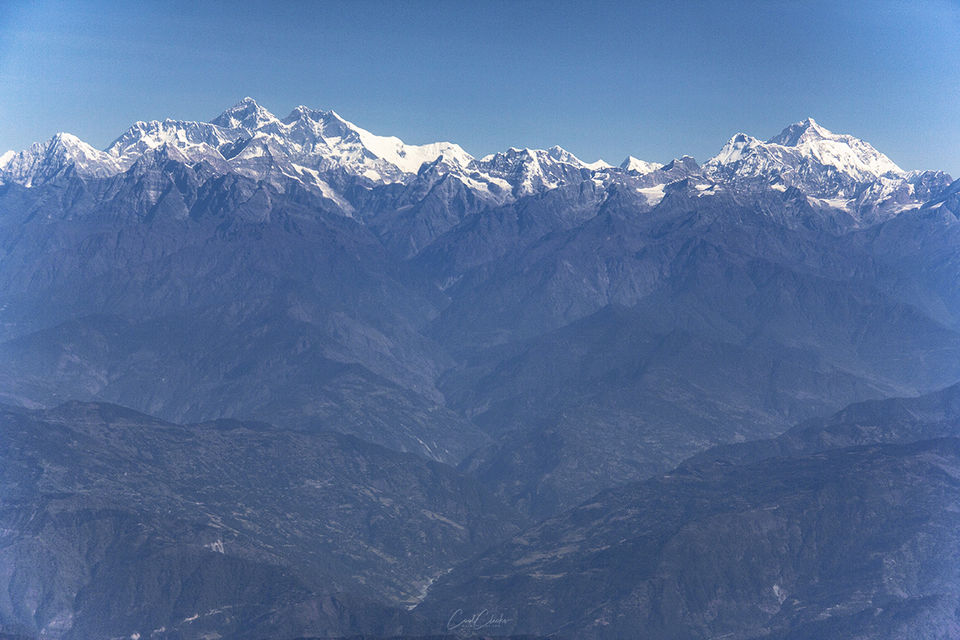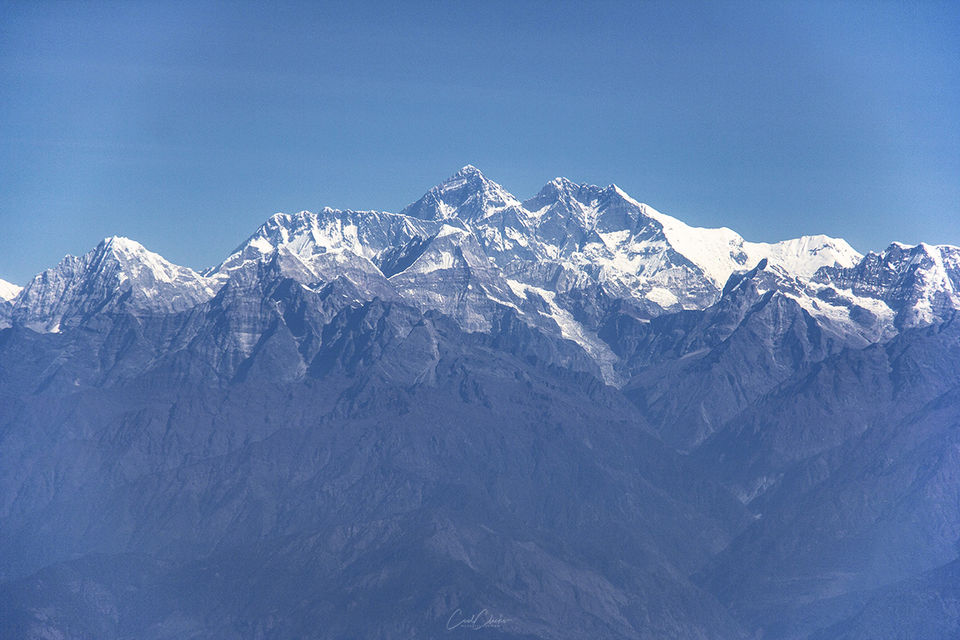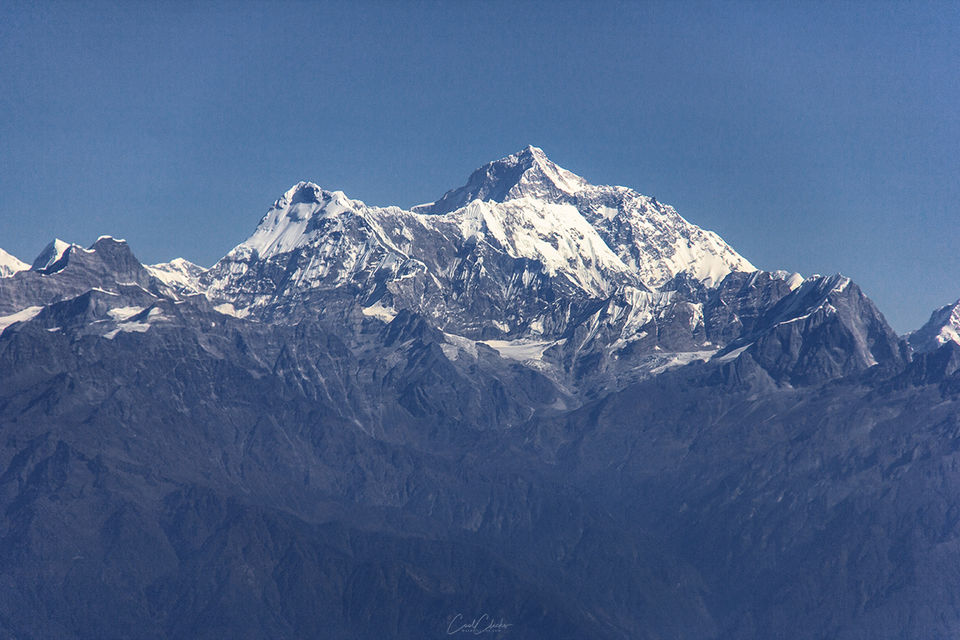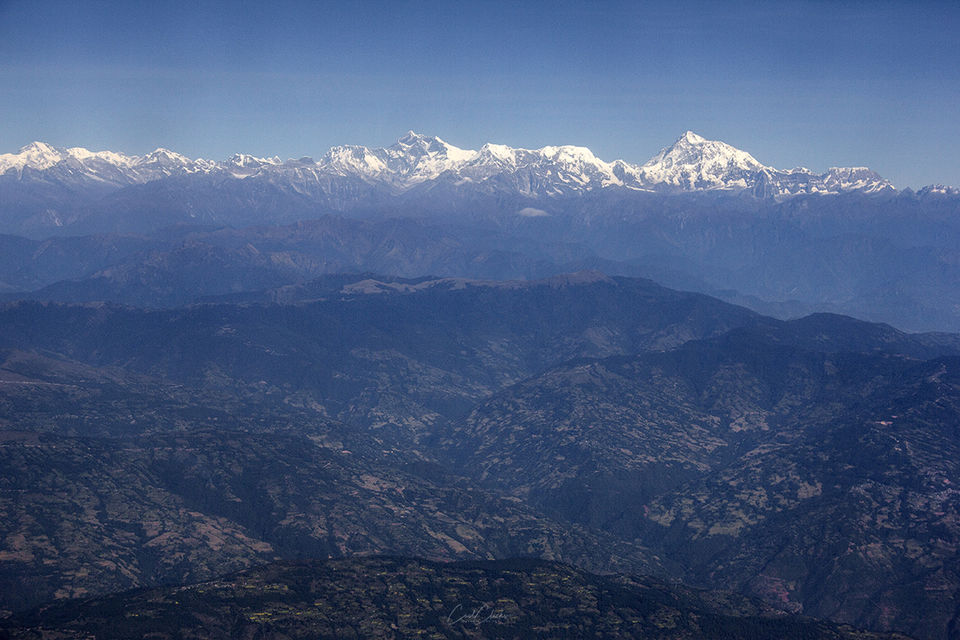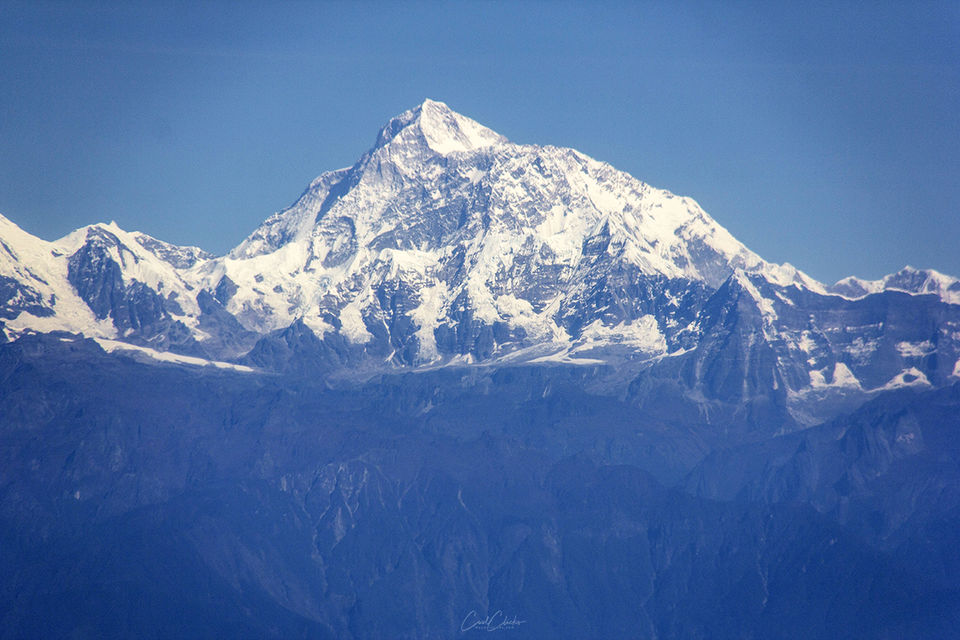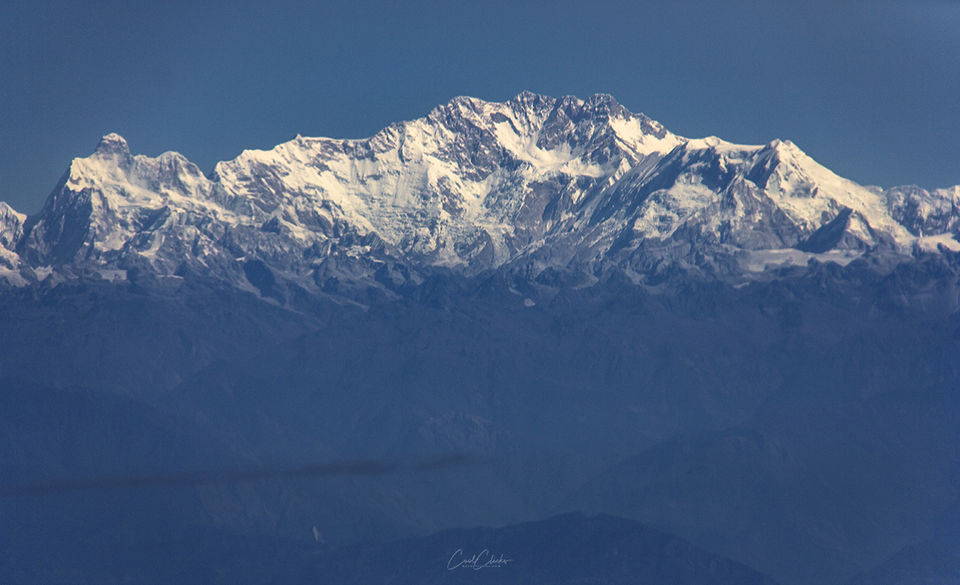 Thank You for your time 🙂
Visit Nepal Soon.