Nepal, a country whose name reminds us of nothing else but worlds highest peak - The Everest. Its a country where nature has bestowed its beauty to the fullest by providing beautiful crown of snow laden Himalayan ranges. To the mountain enthusiasts, trekkers and nature lovers its the dream destination.
For rest of the folks who do not really belong to the category of hard core trekkers but still want to taste the flavor, worry not. Nepal has a lot to offer to you as well.
Australian base camp is one such trek which could be completed in a days time. Don't get confused by the name its very much in Nepal. Wondering why is it named so? Austrians were the first to explore and do camping over here so it got named as Austrian base camp. However Nepalese found it difficult to pronounce and renamed it to Australian. This place lies in the proximity of starting point of the world famous and enthralling Annapurna Base Camp trek. Camp is located on a hill top and offers splendid valley view and dazzling views of the Annapurna mountain ranges. Hiking to the camp can be done any time of the year but its best during September/October. Avoiding rainy season is recommended.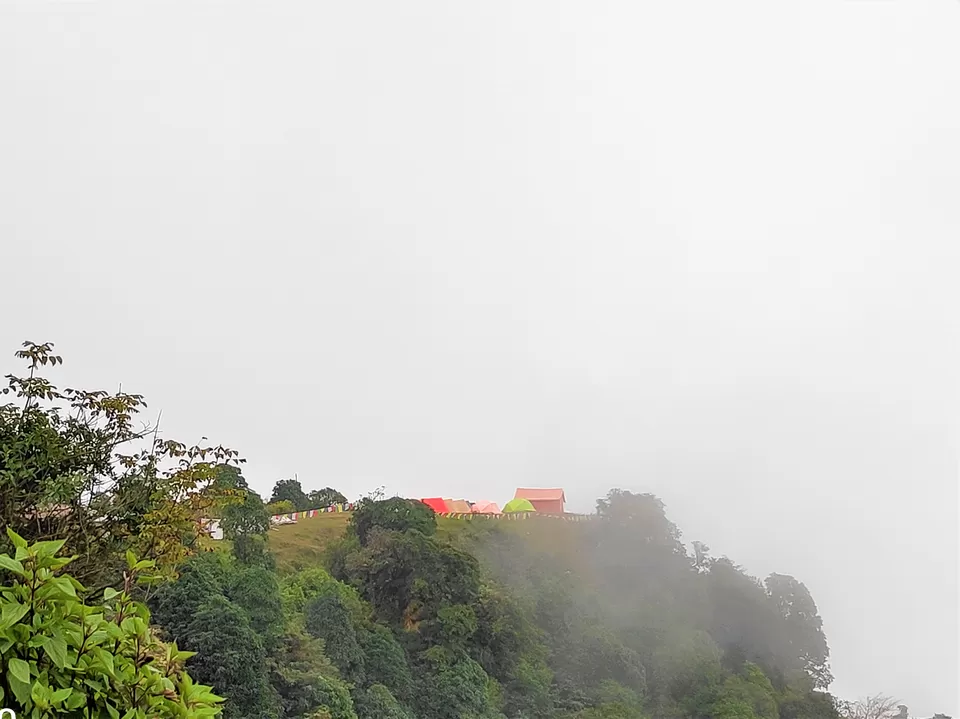 Trek to the camp starts from Pokhra which is another famous touristy destination in Nepal other than Kathmandu. If you are planning to visit Nepal then you just cannot afford to skip Pokhra.
You can start hiking from Kande or Phedi but to reach there you can either hire a cab from Pokhra costing around 5000 bucks or use public transport which is definitely way cheaper. If you opt for public transport, you would need to change the vehicle thrice but trust me its worth it. You would not only save quite some bucks but also get a chance to travel with locals and get an idea about life at this place while witnessing miraculous beauty of nature.
If you are staying at lakeside in Pokhra get a local bus to Prithvi Chawk. It takes 20 minutes to reach and costs 20-30 NPR. Get into another bus/auto to Hari Chawk. It would take another 20 minutes and around 30-40 NPR. Now take another bus from Hari Chawk to Kande. Frequency is every 15 minutes and would cost somewhere around 80 NPR. Bus will take almost an hour to reach Kande while offering stunning views of snow laden mountain ranges. That's how we reached.
After getting off the bus we could see boards indicating way to Australian base camp. Post having some refreshments and taking water bottles we began hike from Kande. Trail was a bit steep but had proper stone staircase so worry not if you are not a trekker. Its pretty safe and ideal for any age group. Nature was amazingly beautiful en-route. Sparkling snow clad mountains with refreshing greenery and cool breeze helped us to replenish. Mere thought of hiking in Nepal, the trekkers paradise raised our adrenaline levels. .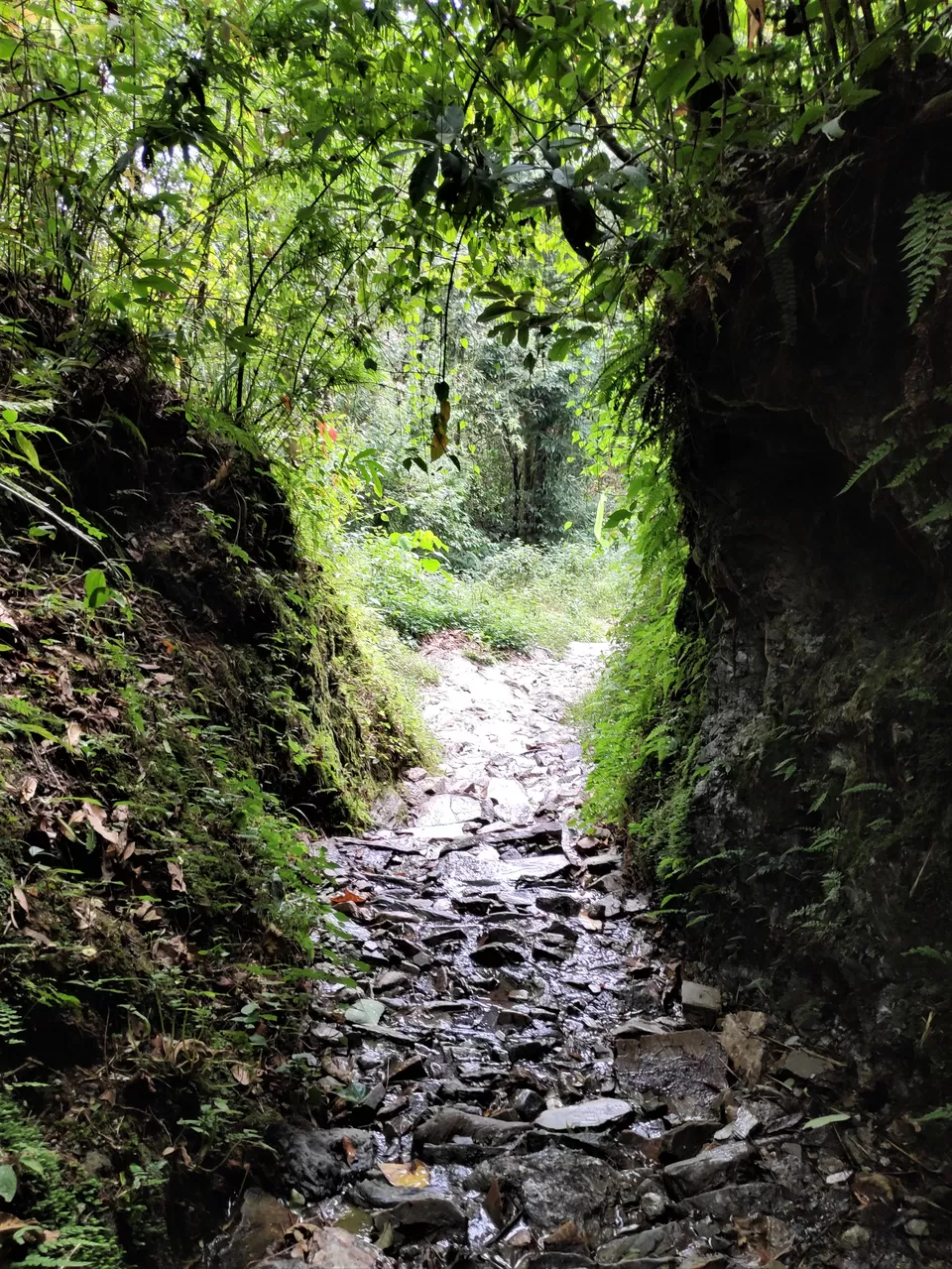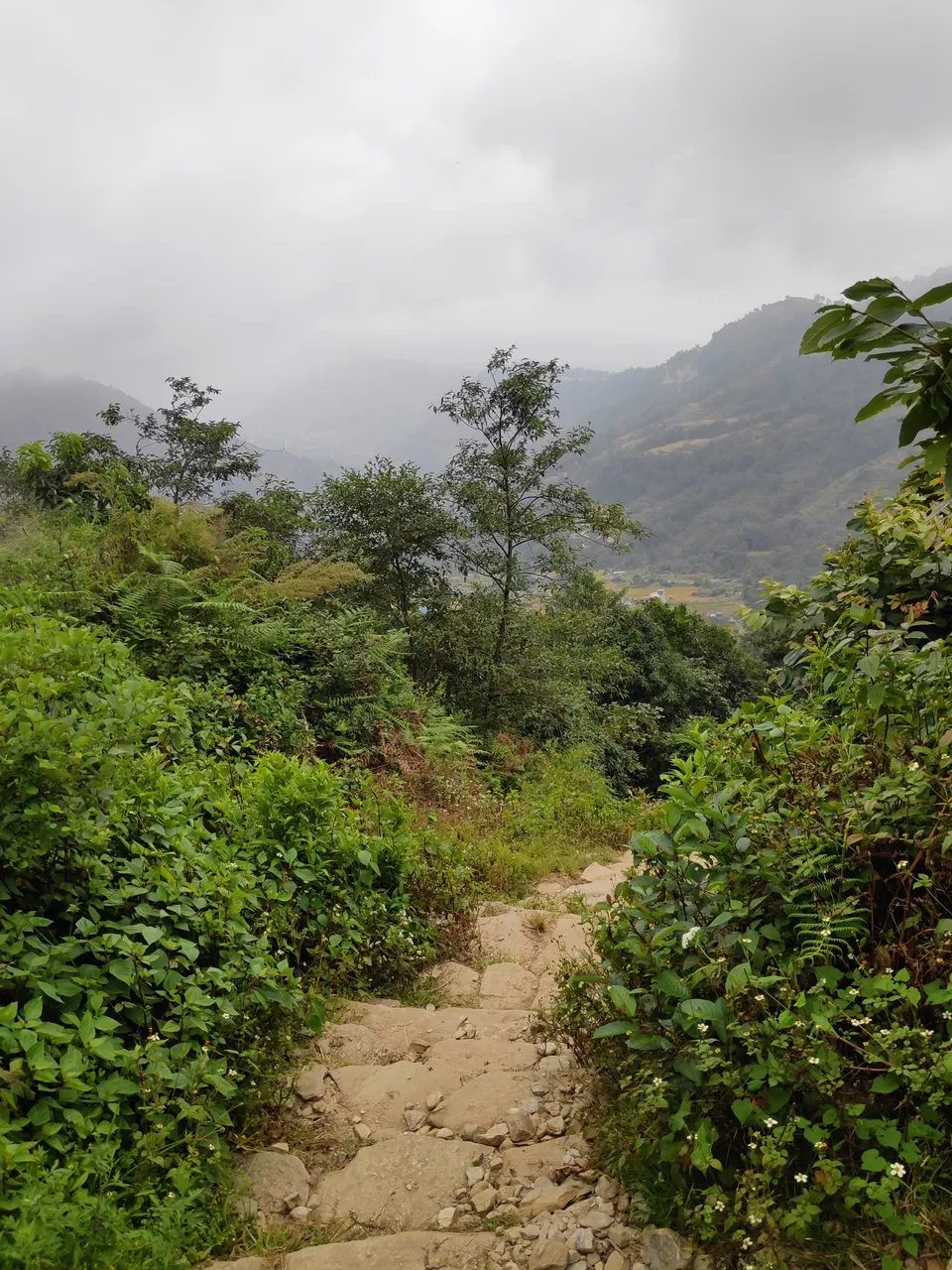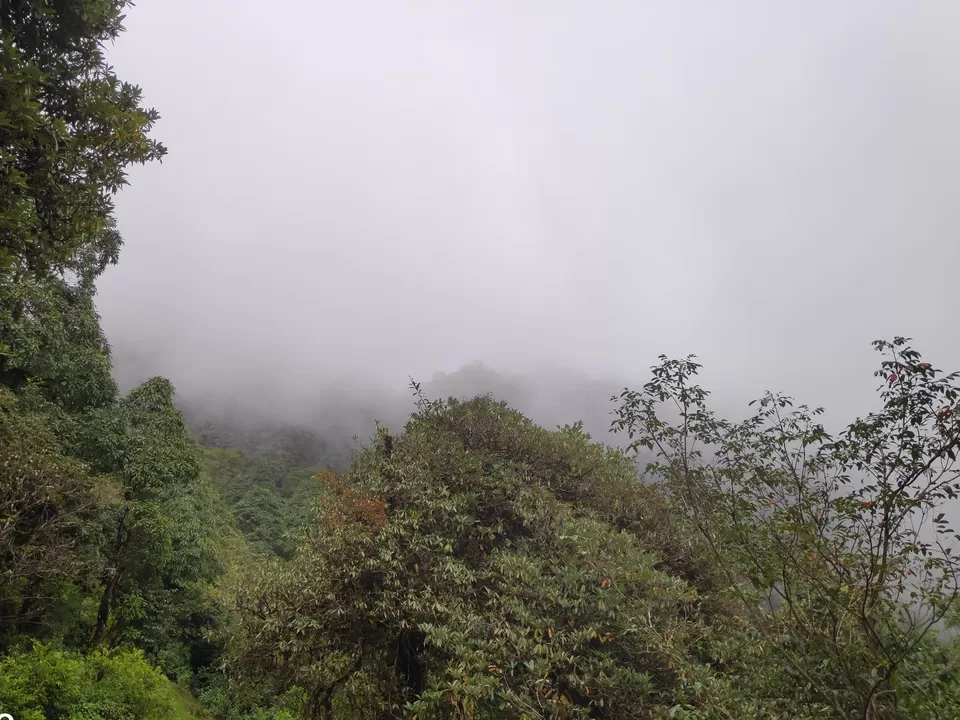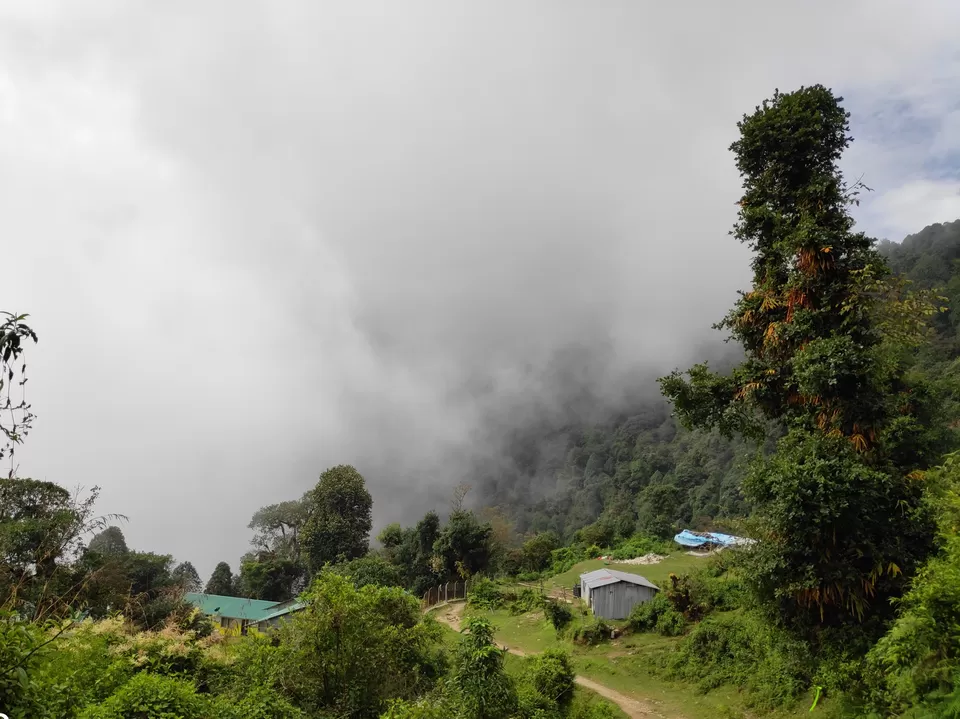 Our happiness had no bounds when we saw final milestone of the camp. It took us around 2.5 hrs to reach to the top and left us awes-trucked with its view and feel. Unstoppable winds and picture perfect Annapurna ranges with clouds which apparently appeared to be playing hide and seek with the viewers who were thrilled to have a glimpse of ranges. We were completely in love with the place. Our soul intoxication was in progress. There are various camps over here so if you have time(make sure you do) then stay overnight, do some star gazing, disconnect from the world and connect with your inner self.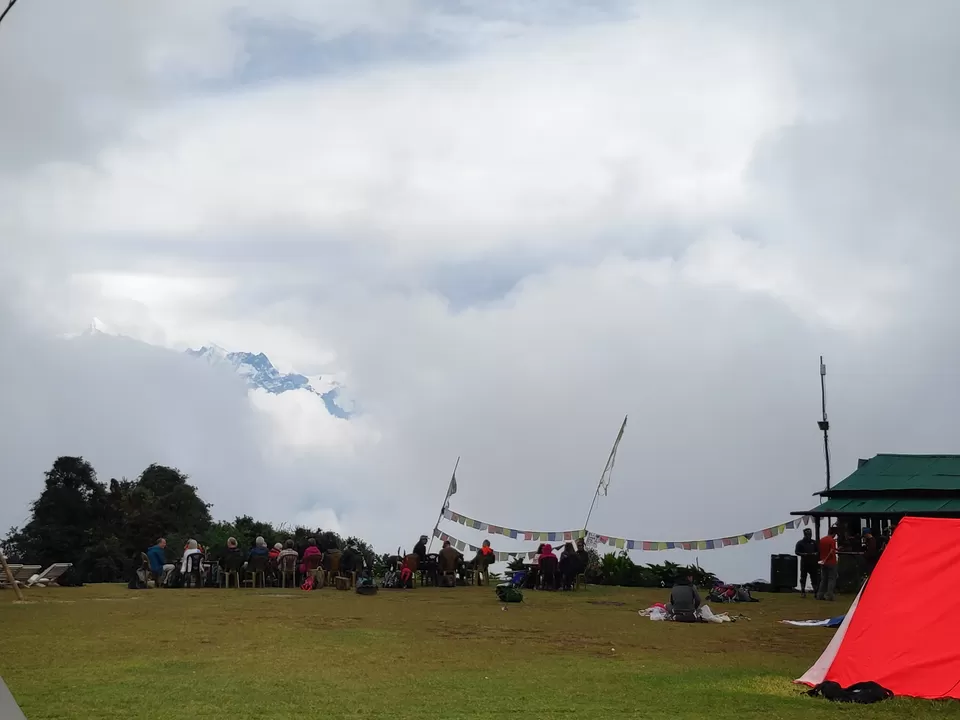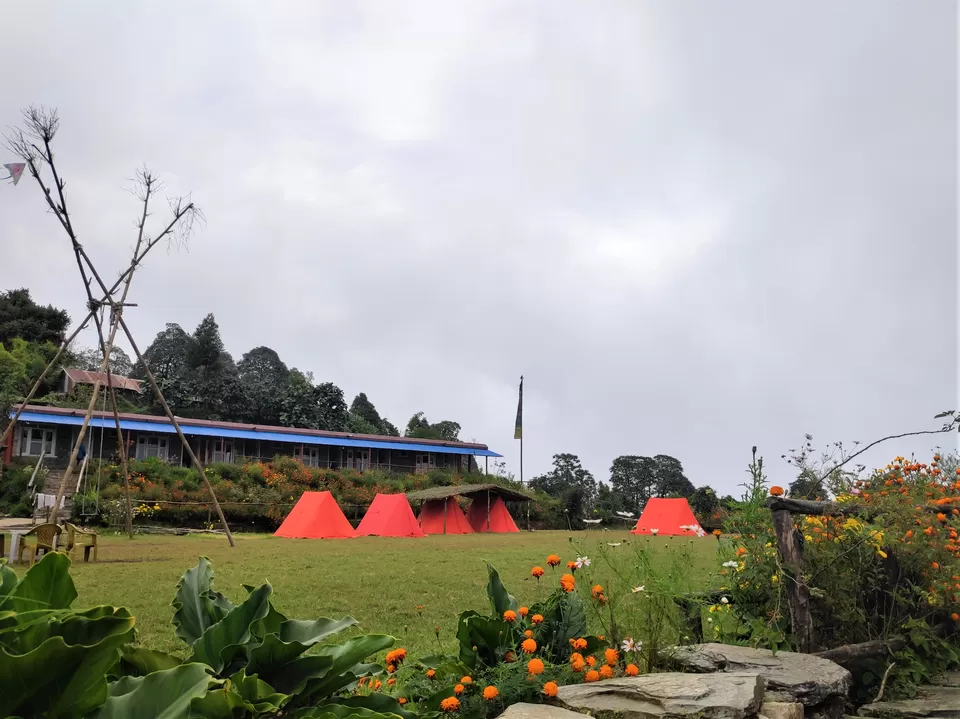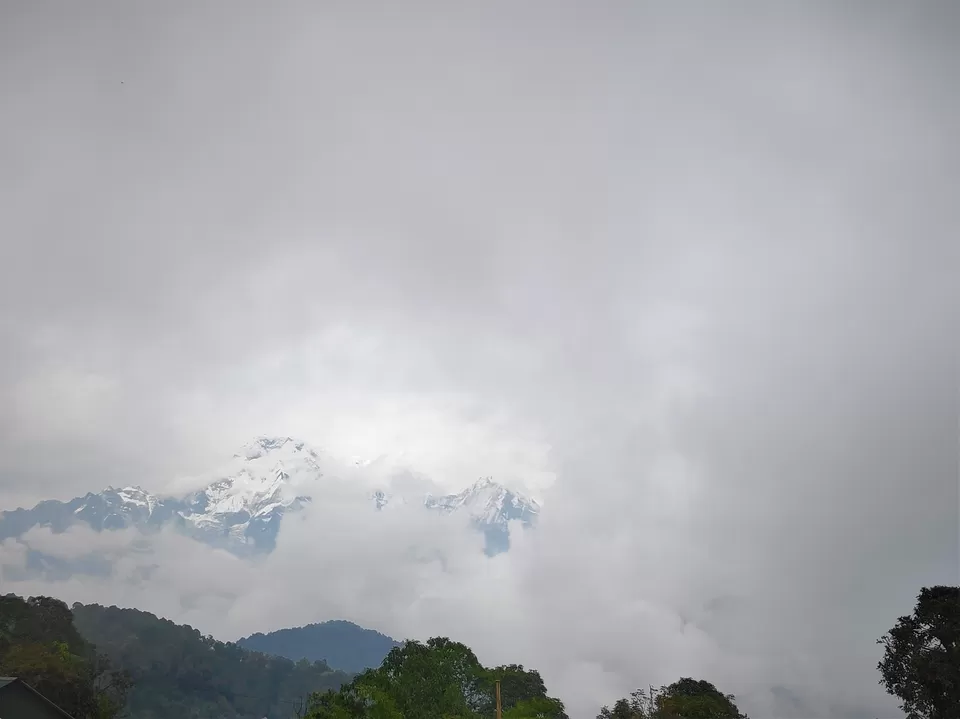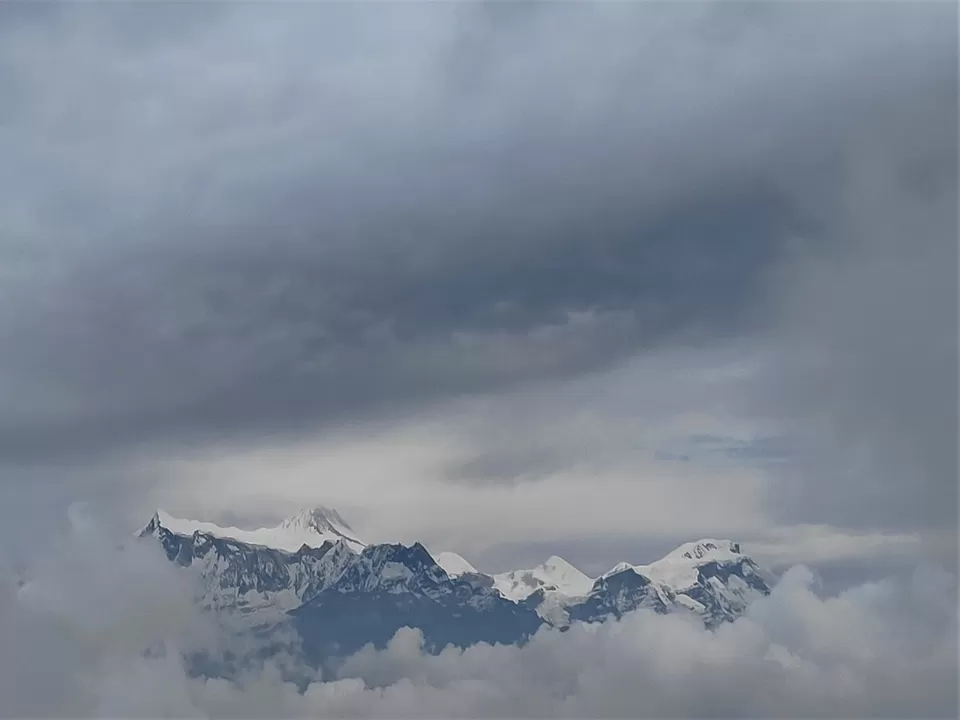 After this perfect refreshing experience we headed to return on same day due to lack of time. Hiking down from here was no less beautiful. Amazing jungle trails with birds chirping and beautiful villages. In an hours time we finally reached Dhumpus, a village with majestic views. You can walk down an hour further to Phedi while enjoying magnificent views, paddy rice fields and get a bus form there to Pokhra. Instead of going to Phedi you can take bus from Dhumpus itself which runs every hour till 4 in the evening - this is what we preferred and I would recommend.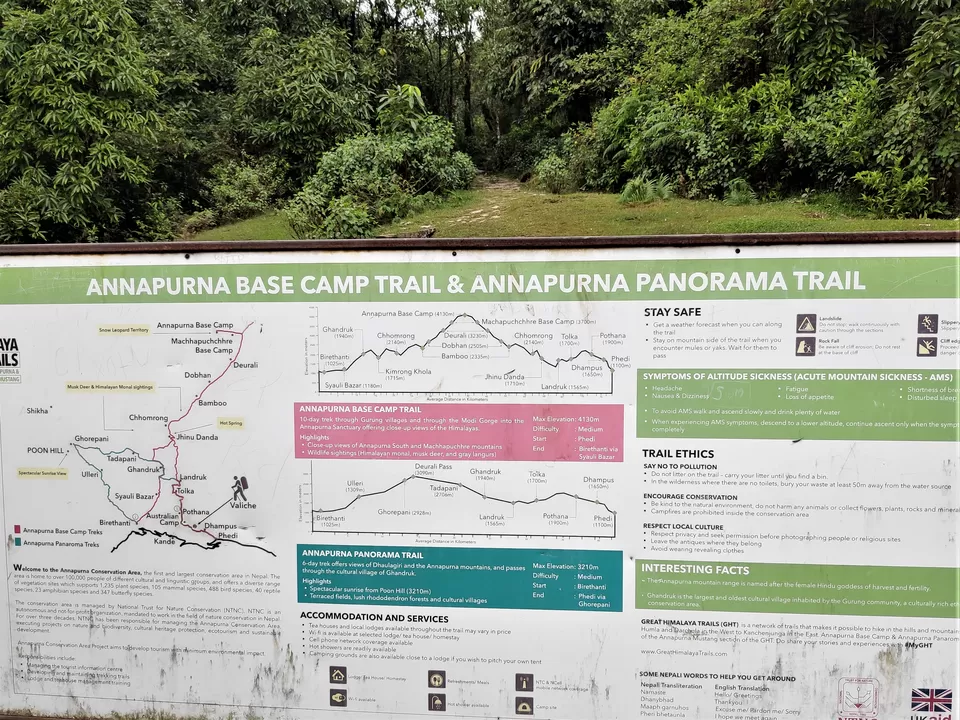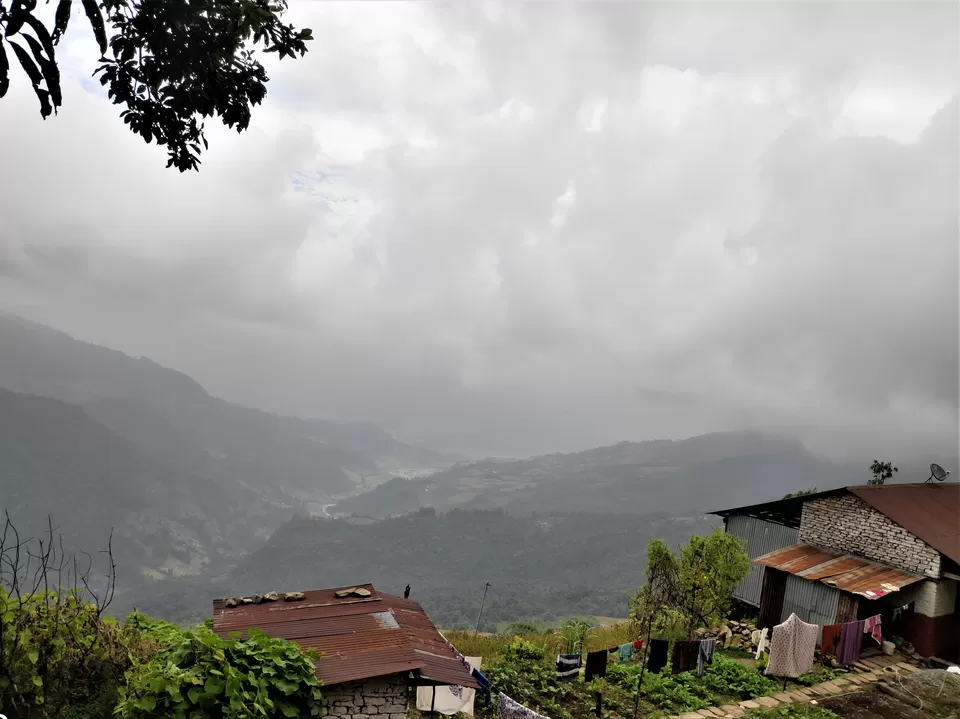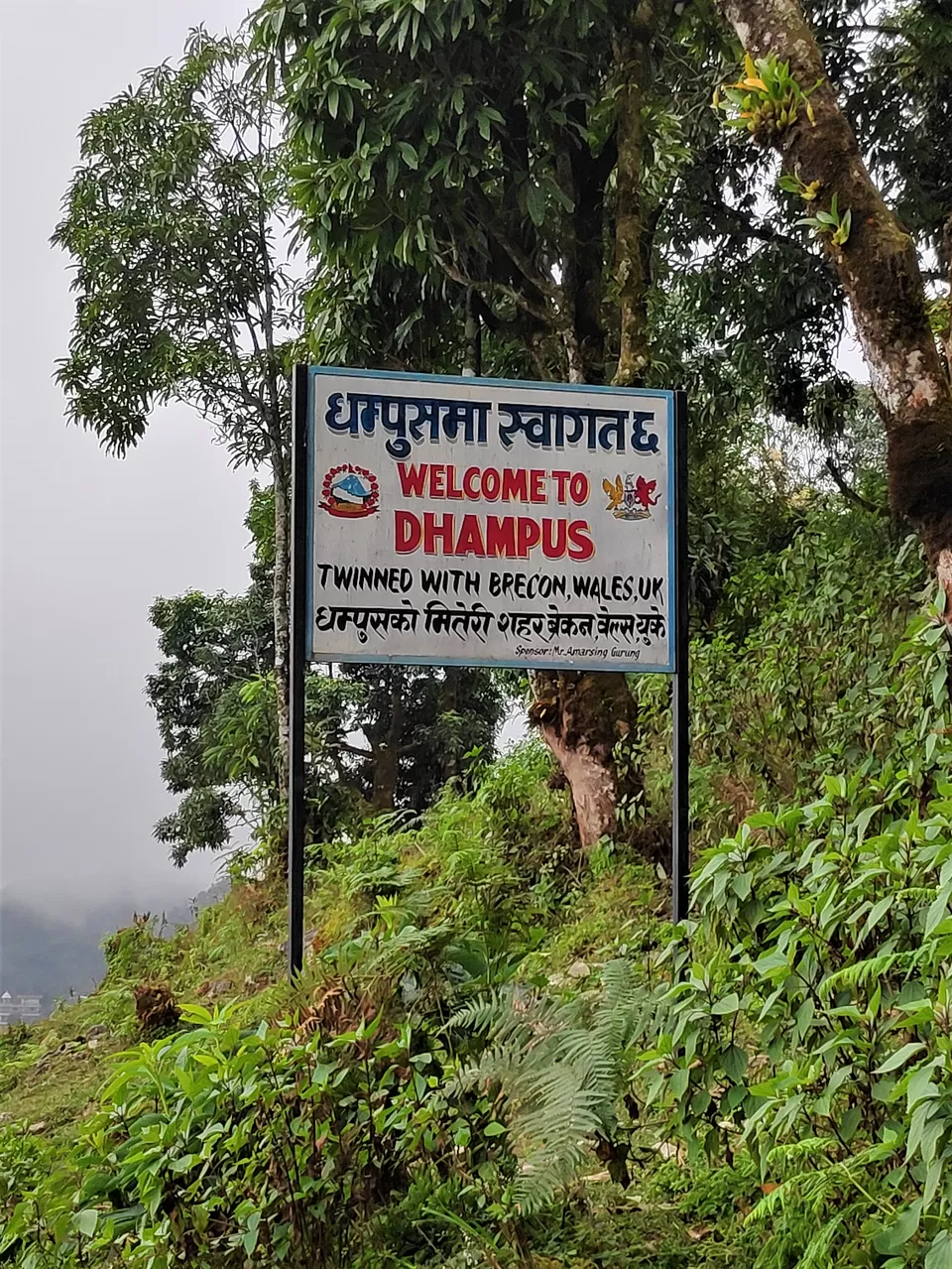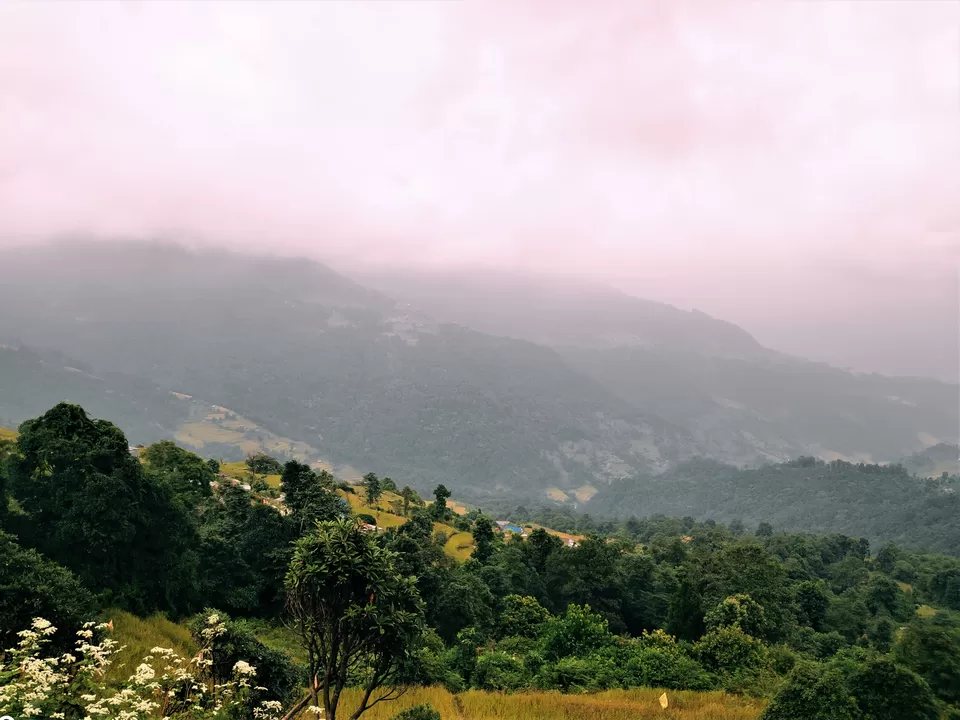 That was a well spent day where we left 8 o'clock in the morning and reached back around 7 o'clock in the evening.
This short hike is highly recommended if you want to experience the breathtaking views of innate nature!