Nepal, beautiful Himalayan country in South Asia encompasses diverse geography, from the fertile plains to forested hills and snow peaked stunning mountains. Great mountain range makes up the northern part of the country. It has eight of the world's ten 'eight-thousanders' including Mount Everest, the highest point on Earth in the elevation of 8848 meters. Without any doubt, this Himalayan nation is the definitive goal for the mountain lovers as hiking and trekking in the rugged trails watching the pristine mountains make everybody feel alive.
Kathmandu, capital city of Nepal is far more amazing than people think. Standing at an elevation of approximately 1400 meters above sea level, the bowl-shaped city has extraordinary things to offer. From cultural and artistic heritage to awesome surroundings, it's simply fascinating. Different hill stations of Kathmandu valley such as Phulchoki, Nagarkot, Chovar, Chandragiri offers majestic scenes. You don't need to trek for long to experience the magnificence of the Himalayas.
Here, I am offering you the beauty Chandragiri offered me few days back. Chandragiri Hill, lying on the South-West of Kathmandu valley in the elevation of 2551 meters is seven KM far from Thankot and you have numerous options to reach there - Hike for 3 to 4 Hours, Drive on rugged road for an hour or on Cable car in just 10 to 15 minutes. Breathtaking panoramic views of soaring Himalayan ranges from Annapurna to Mount Everest as well as hilly landscapes are what mesmerize you after reaching there.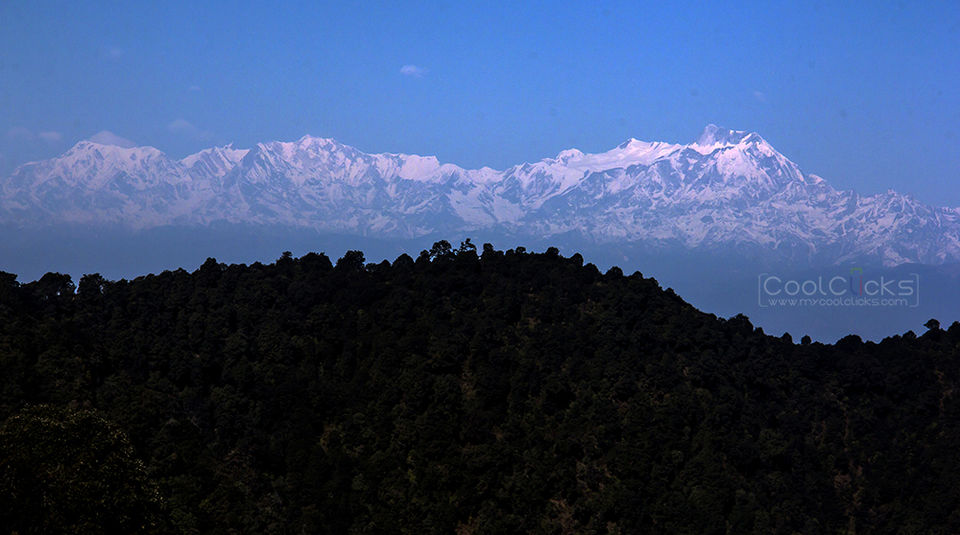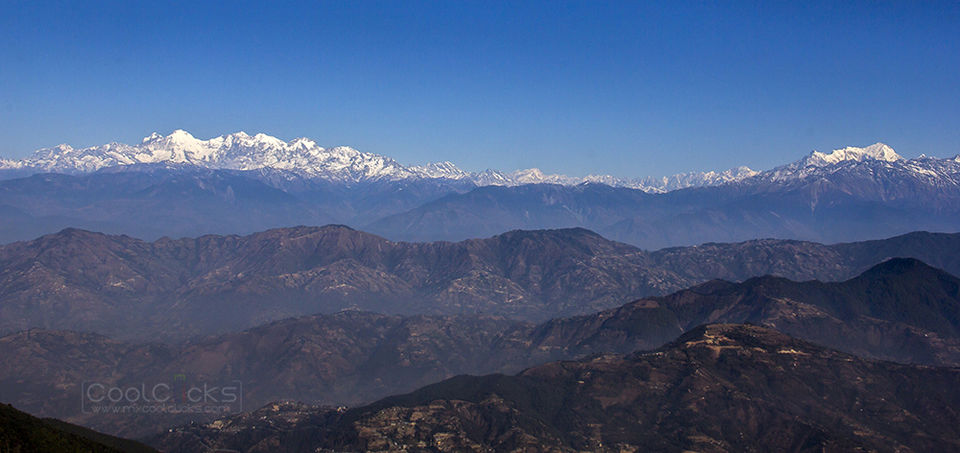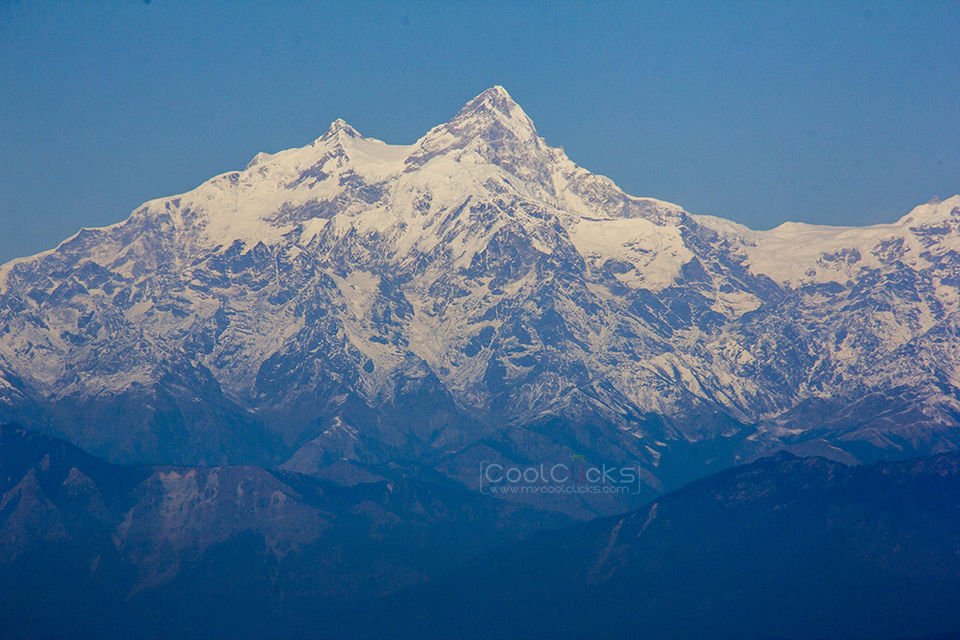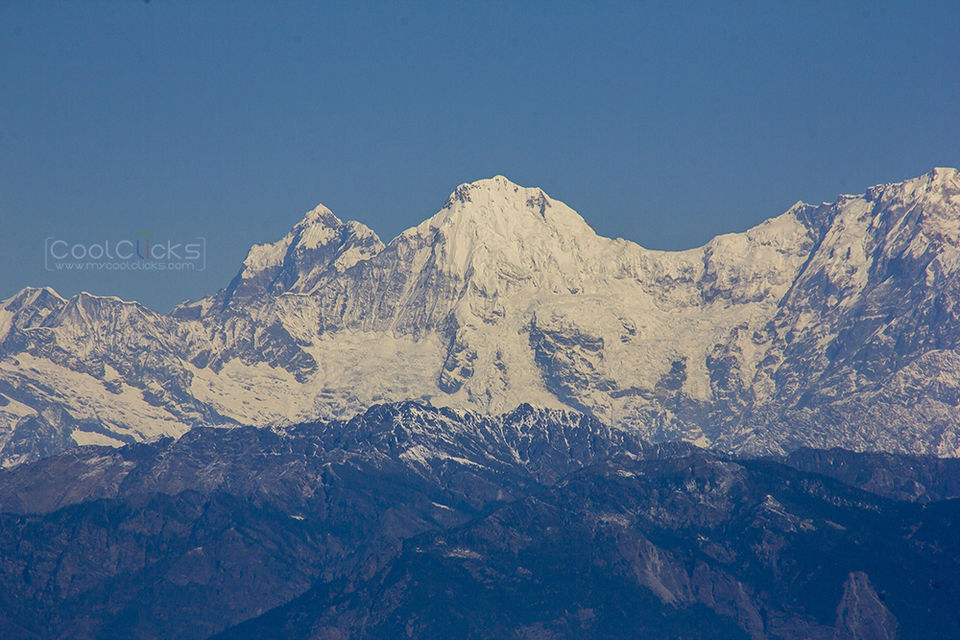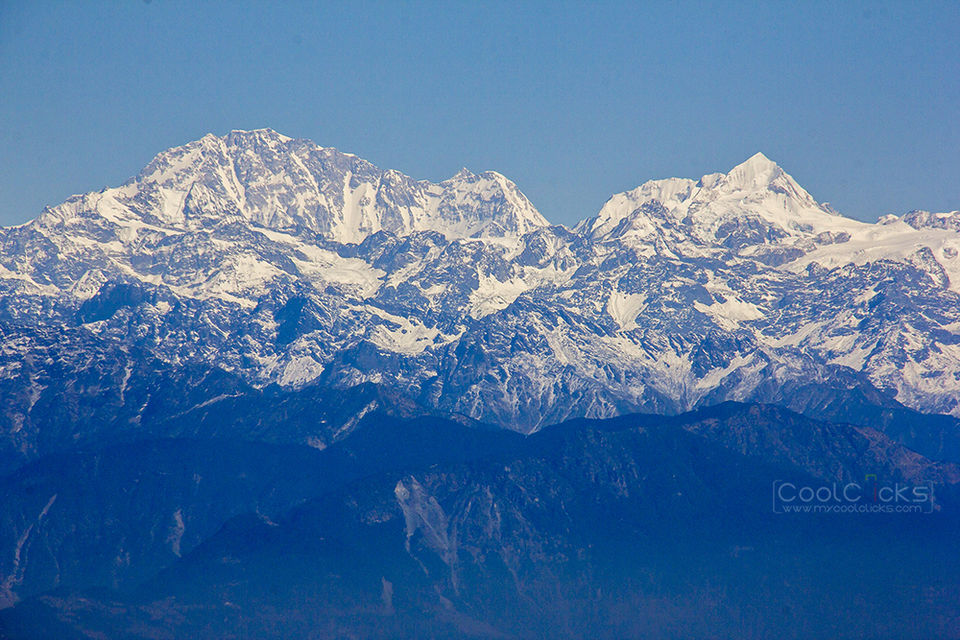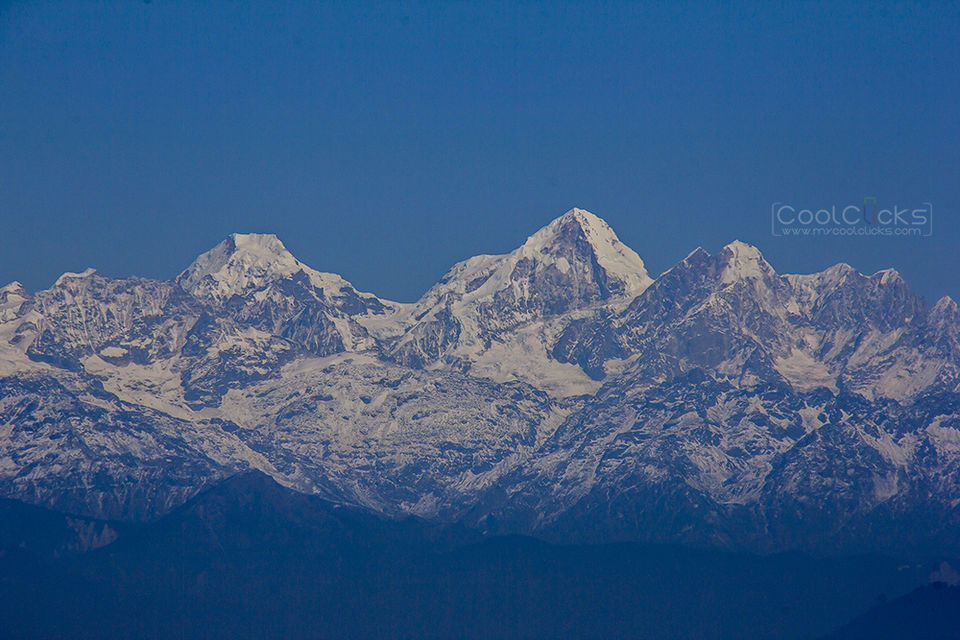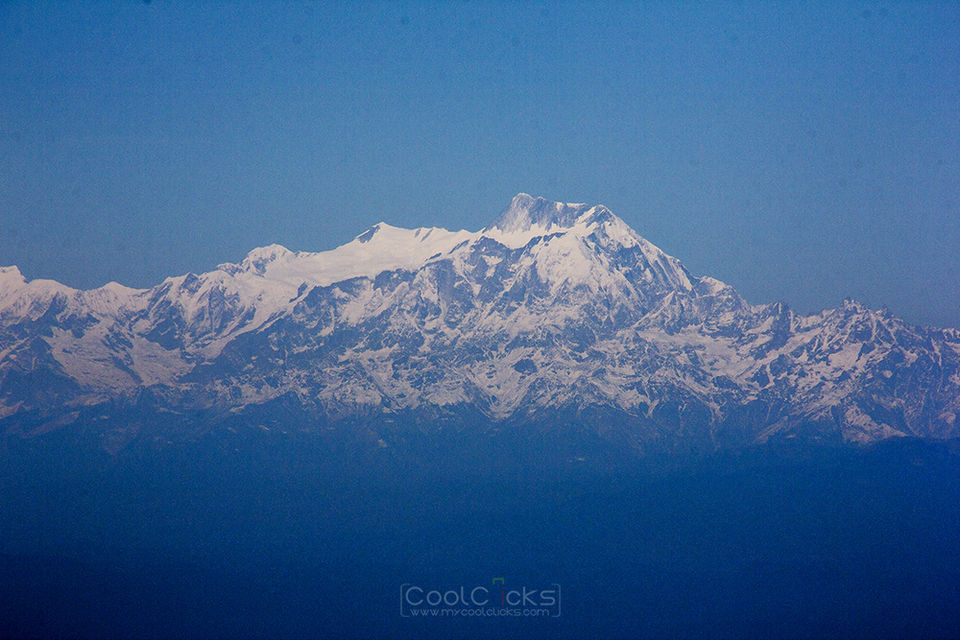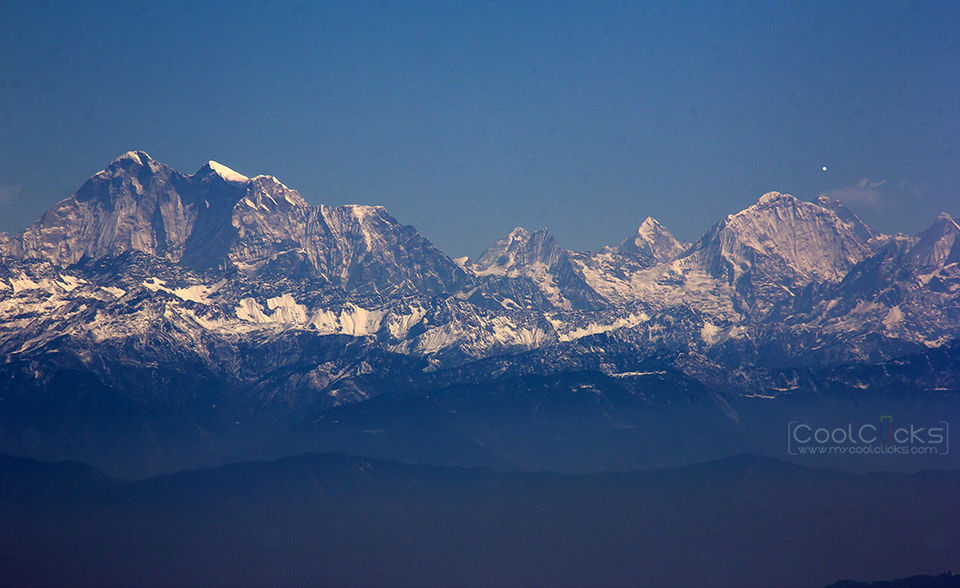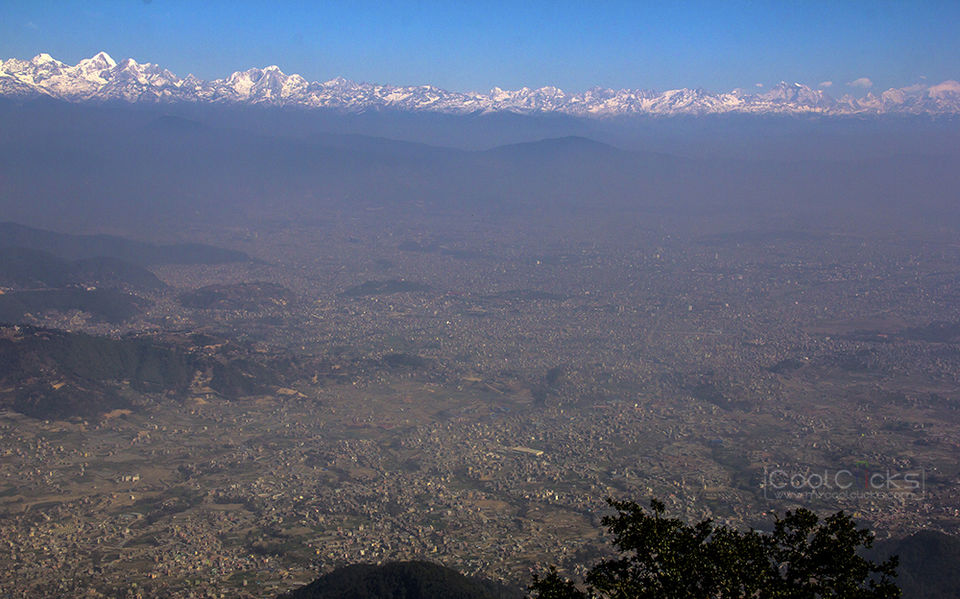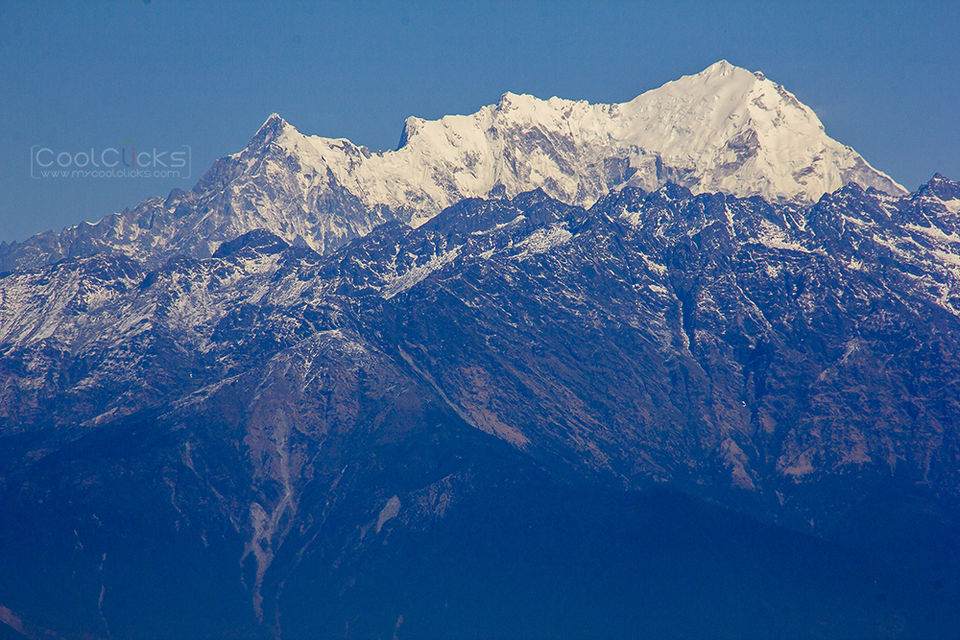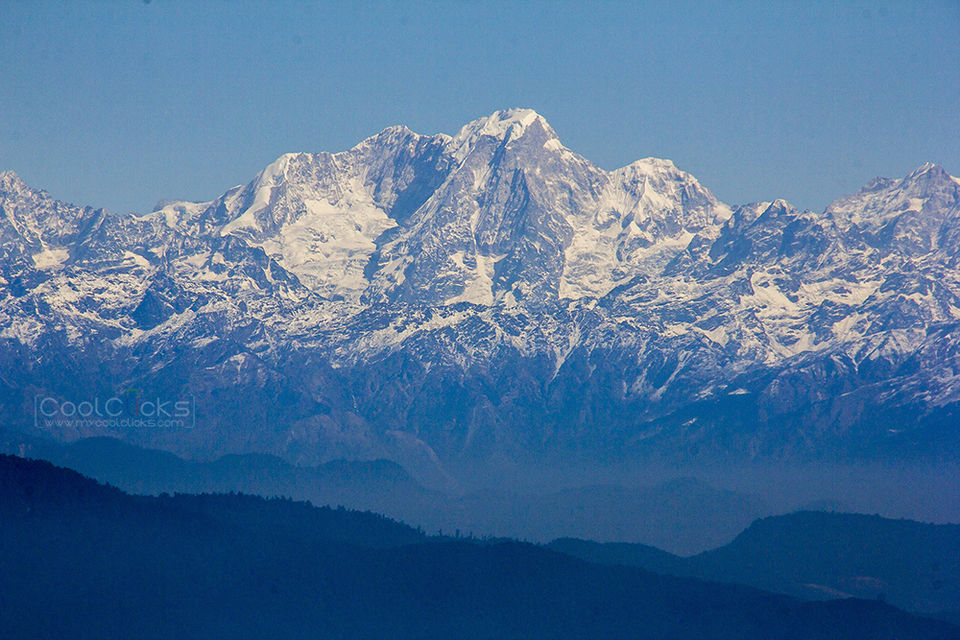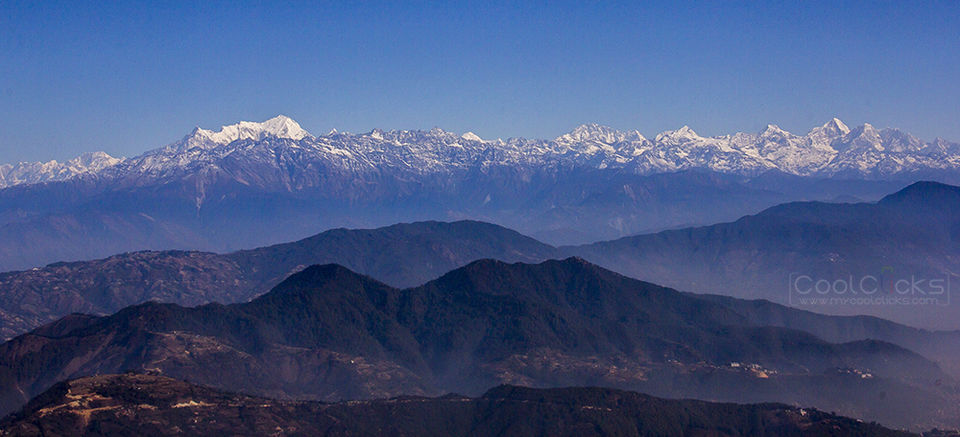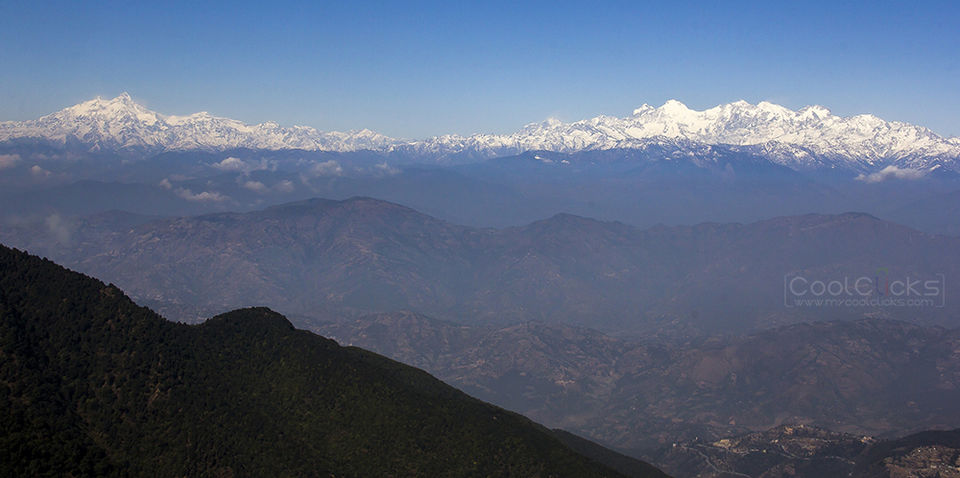 Hill stations around Kathmandu valley can't always offer the best Himalayan beauty, I am not talking about the monsoon season, but the dust and pollution over the city mostly distracts the Mountain View. Let's practice to become Eco-friendly so mesmerizing beauty that dilates our pupil remains for the future to come.
~* I tried to name the mountains best of my knowledge and help from friends. Comments are highly appreciated. *~
This post was originally published on Cool Sky.