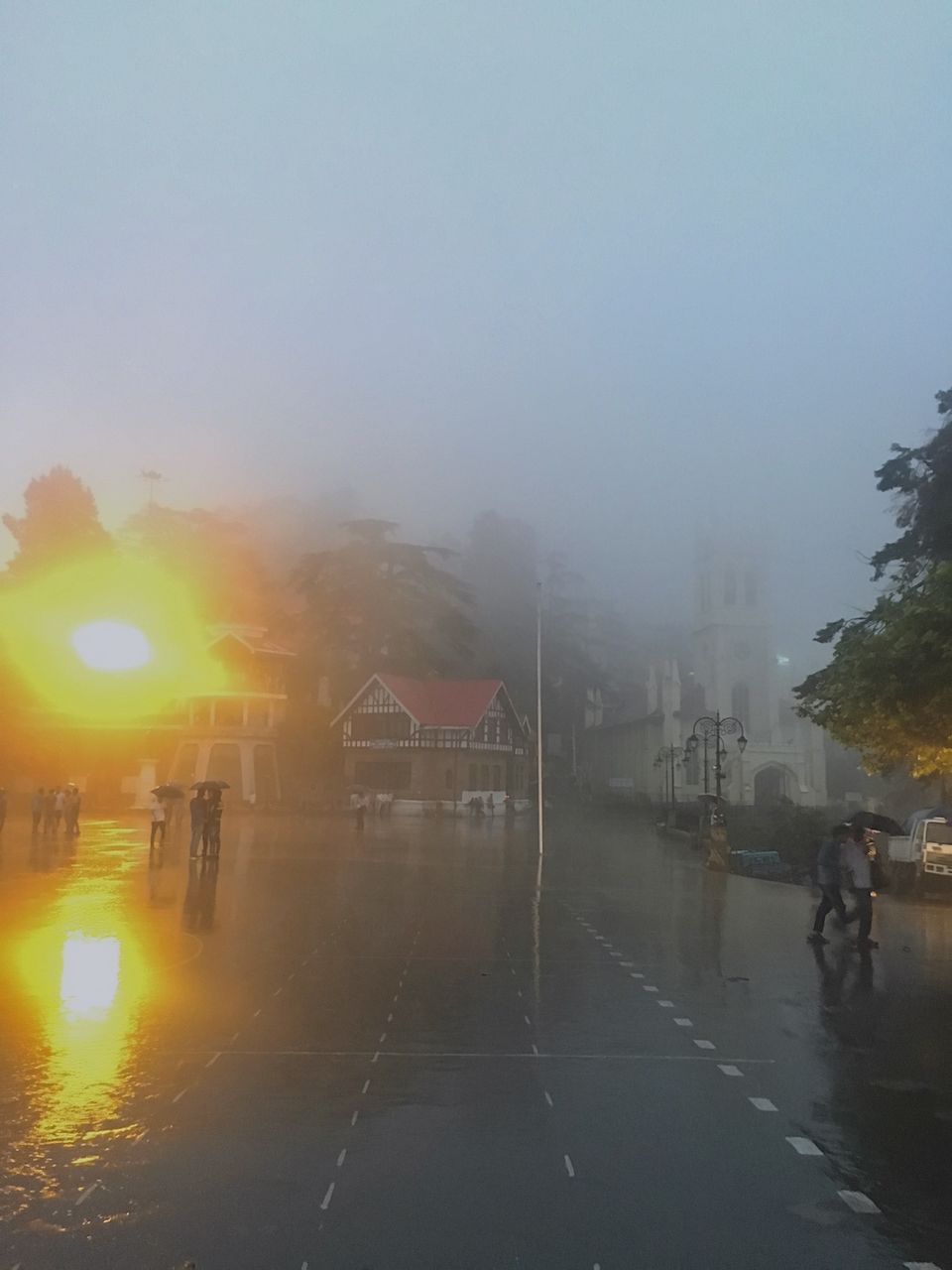 Now that you all know that we recently went to one of the most beautiful hill stations, Shimla. Hey, I am sure you all know that my better half has lived a blissful life in this very hill station and I have always the wondered how does it feel to stay in such a calm city away from all the hustle and bustle of the metros.
Monsoons, as I heard from Rajni, are really superb and you are taken away by the beauty of this place. Luckily, we were able to plan our trip to Shimla in monsoons. Believe me, the moment we reached Kalka, we started feeling the cold breeze and the wind passing through our hair was making us feel simply wow. During the entire trip, we were just awe-struck by the beauty of nature and instantly thought that we will write article on why you should visit Shimla in monsoons.
Ask anybody, what's the best time of the year to visit Shimla or any other hill station and you'll get the cliched answer - summers (to get relief from the scorching heat of plains) and winters (to enjoy snow if it does). We say, go Shimla during monsoons. The beauty of hill stations, Shimla and nearby places, in particular, is simply amazing during monsoons.
There are innumerable reasons that are popping up but then we want to keep it short and crisp. So, here we are with five reasons to visit Shimla and nearby places during monsoons.
1. 50 Shades of Green or May be Even More
Yes, we actually mean it. During the rainy season, you can witness different shades of green. There are innumerable dense forests in Shimla. At every turn, you can see different shades of green. The flora of this place is indeed amazing and rains all together add to its beauty offering you the perfect visual treat.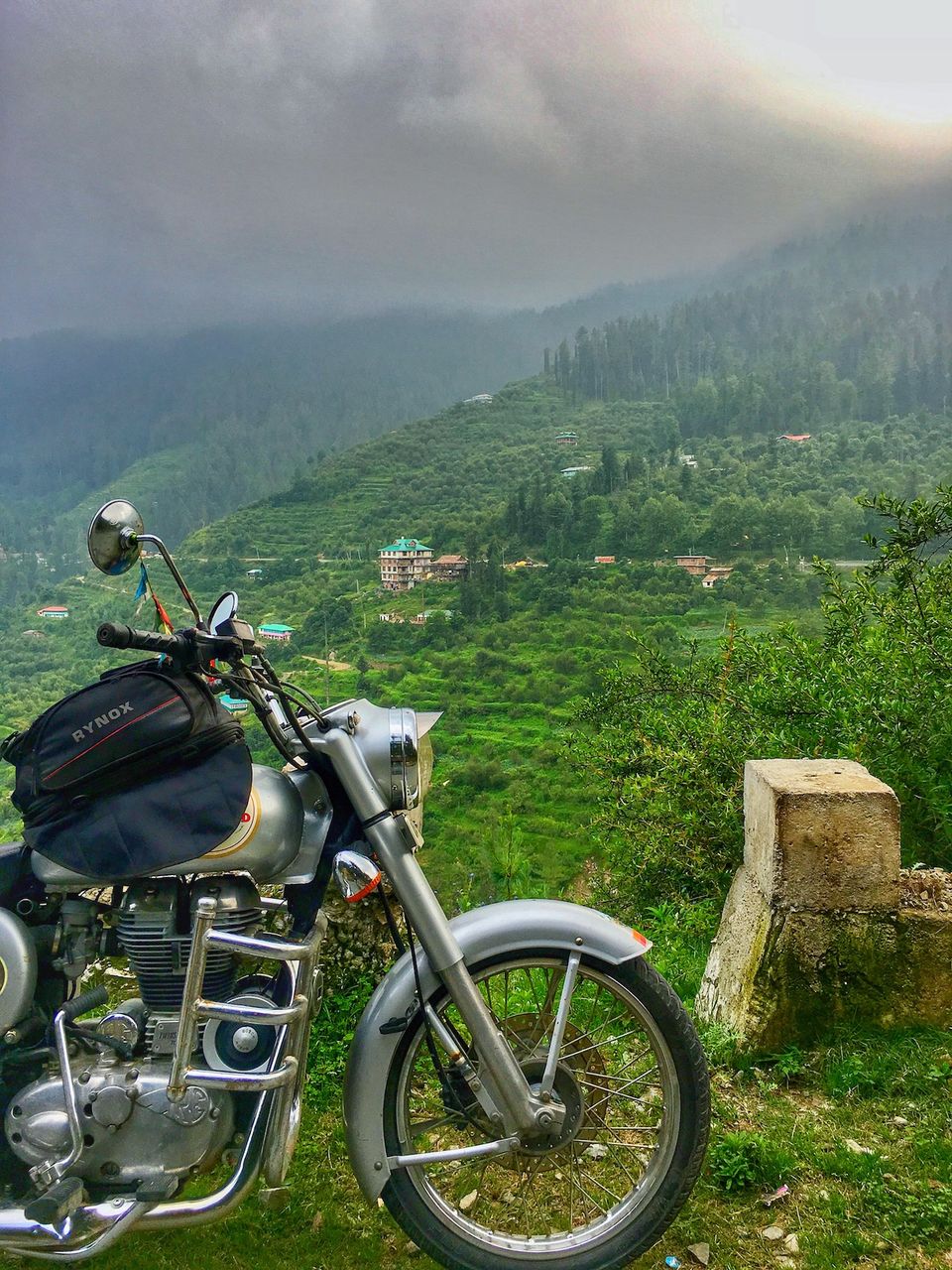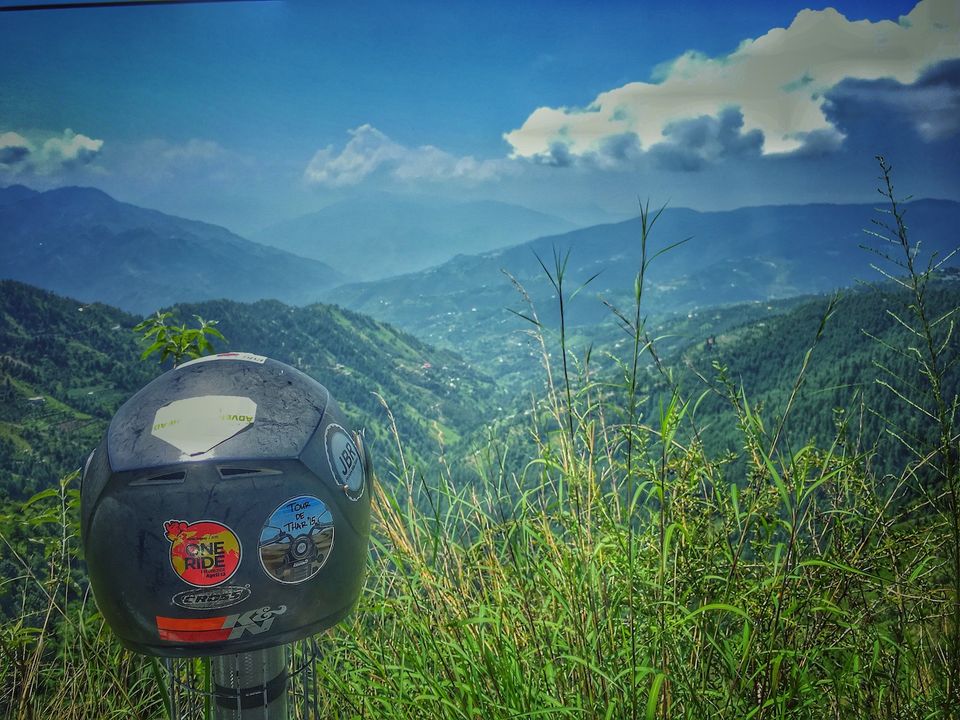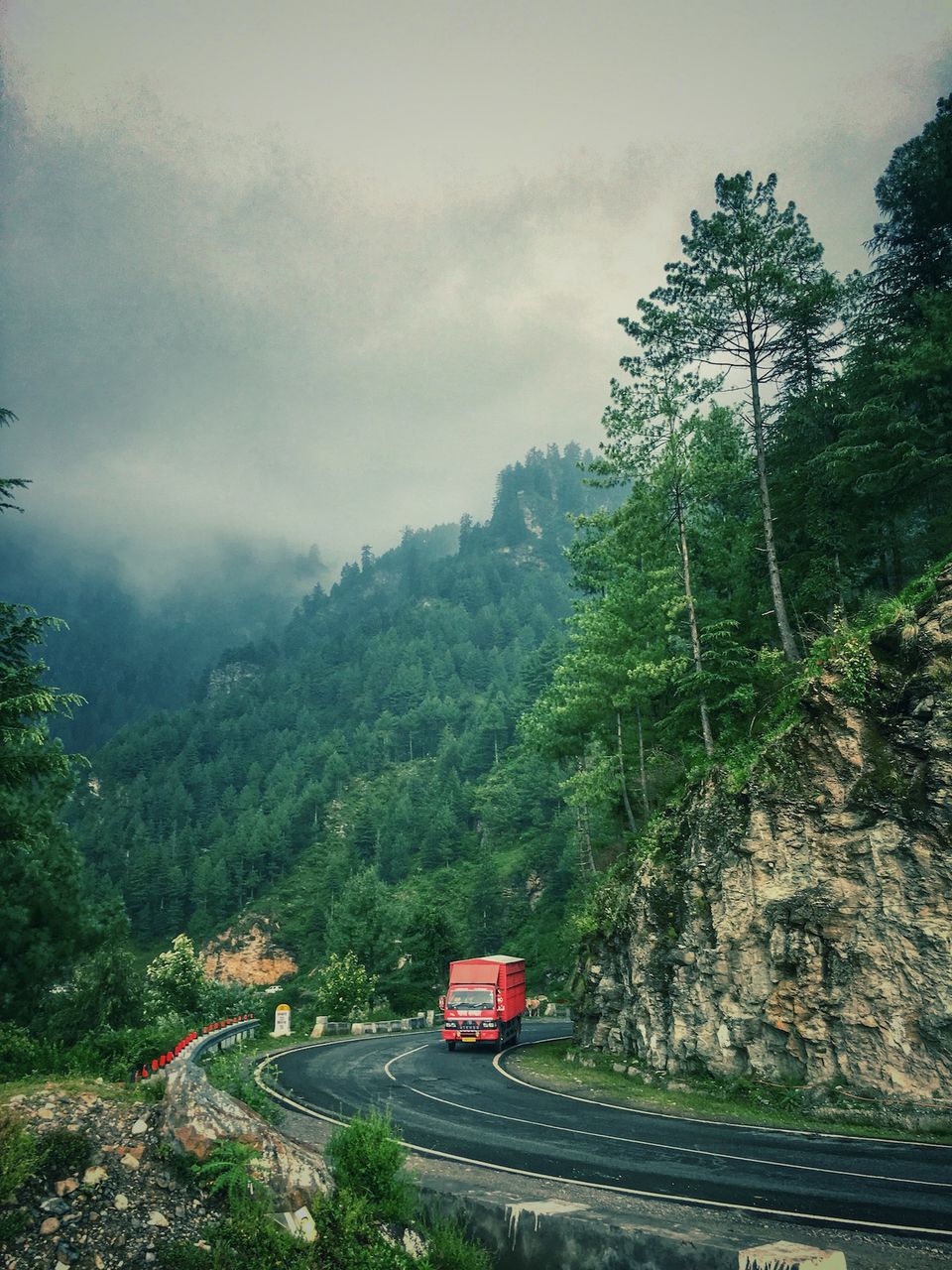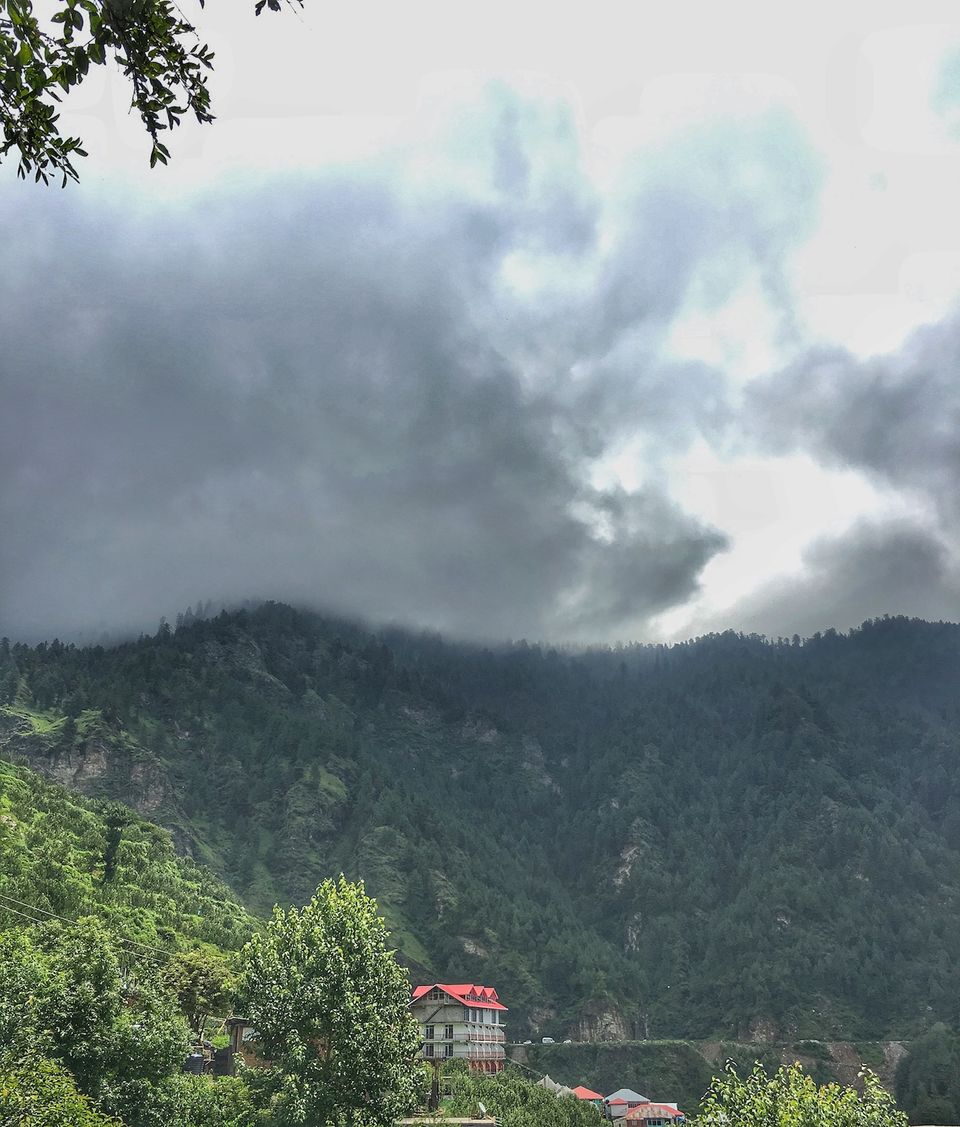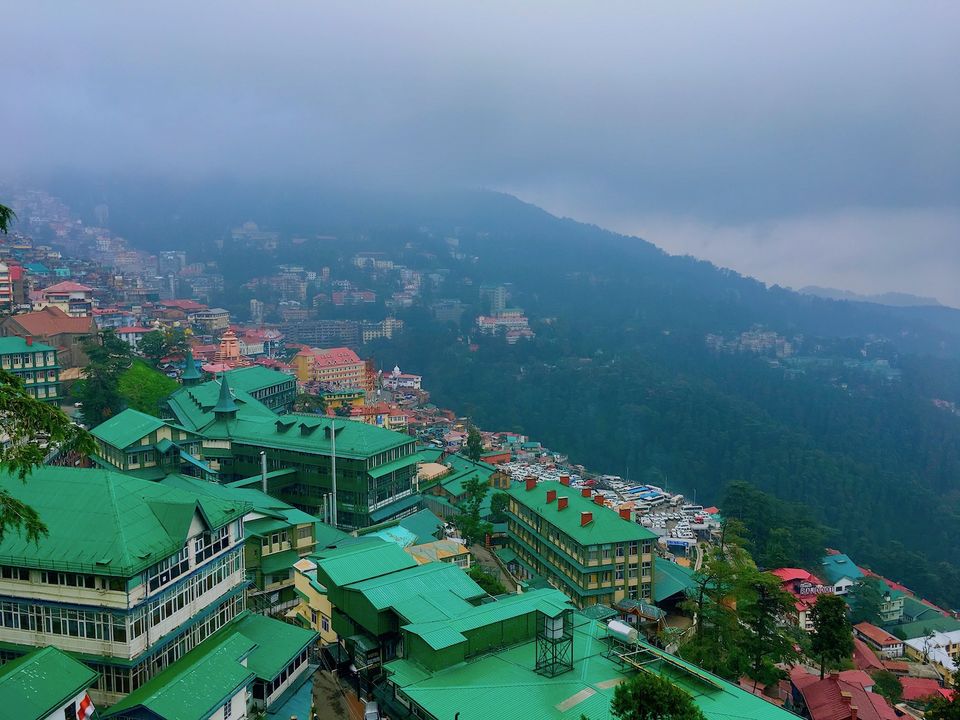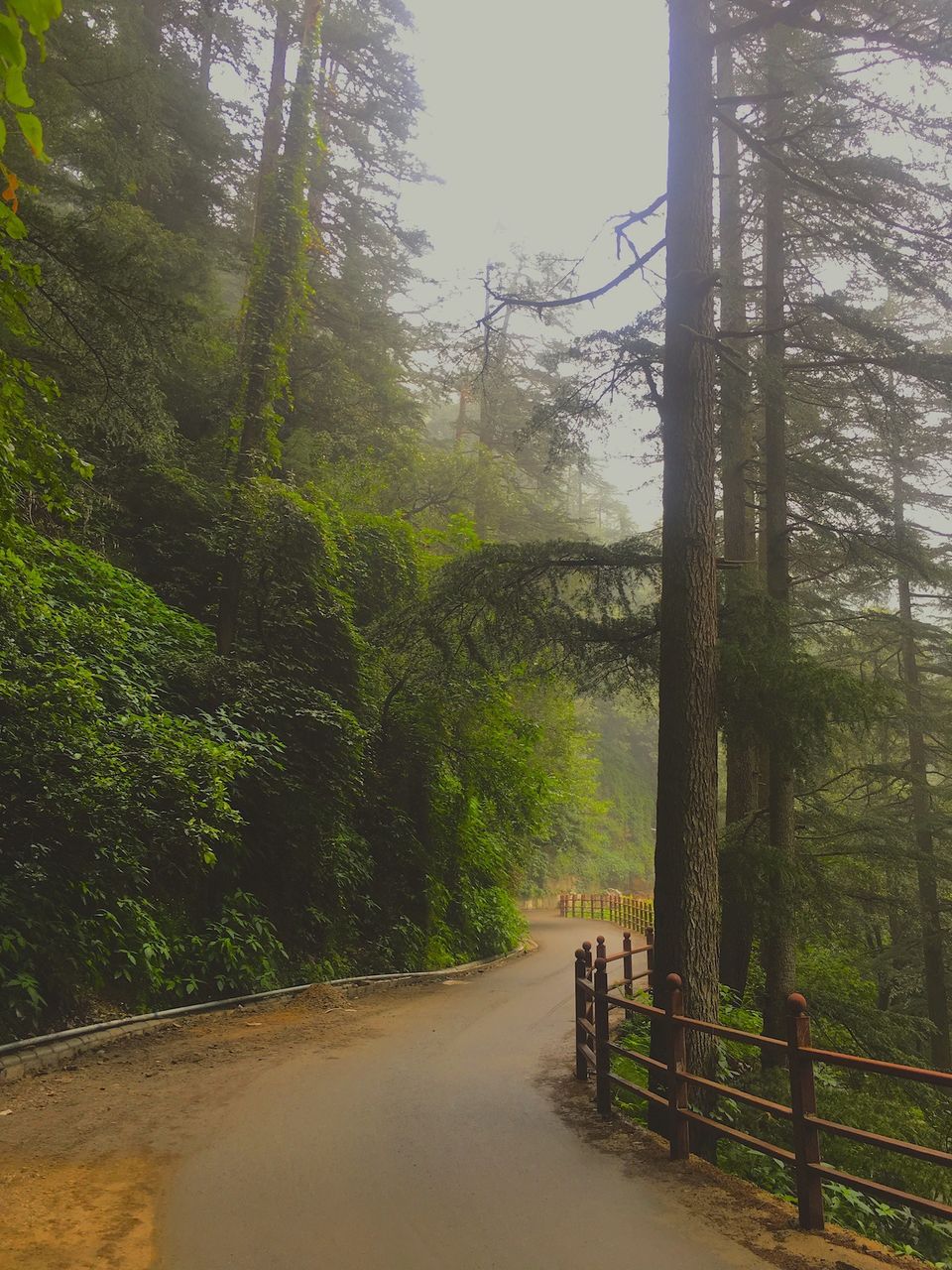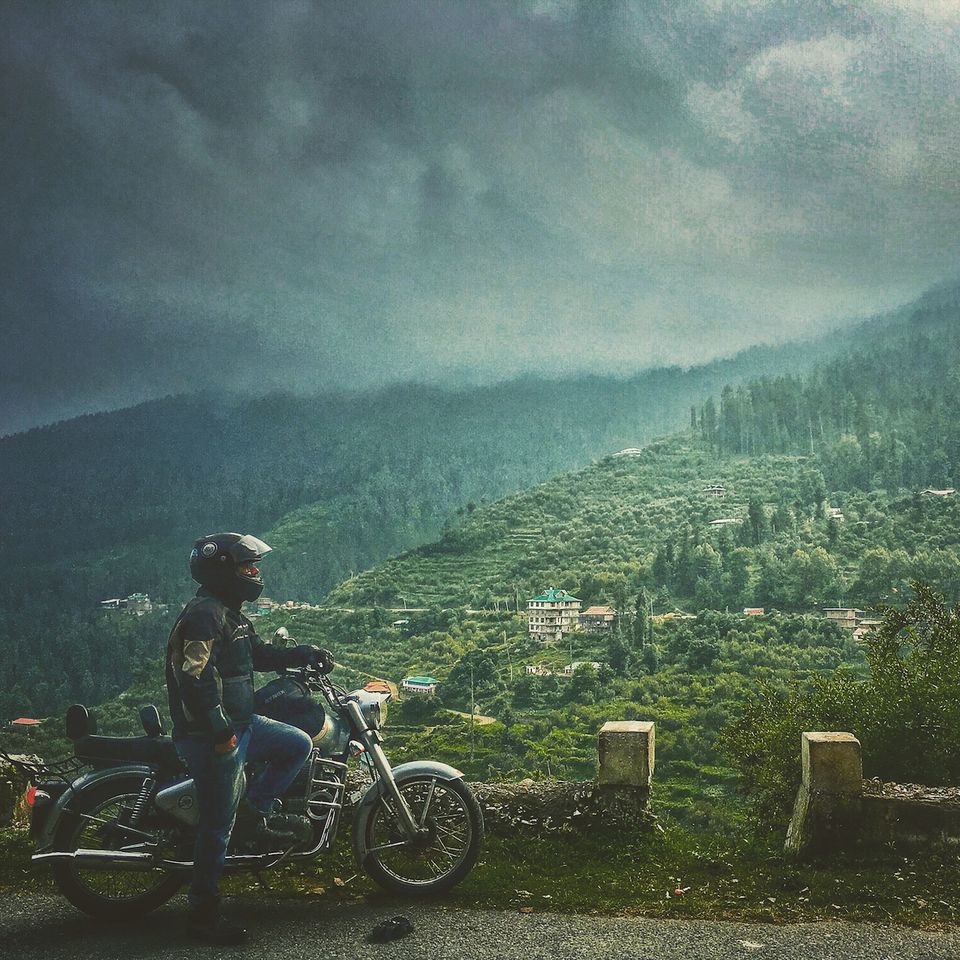 2. In Conversation With Clouds...
Rajni always used to say that, after the rain, the clouds appear so near to you and you feel like you are talking to them and they are responding. For a true nature lover like me, it wasn't hard to believe and during this monsoon ride, I actually witnessed the beauty of nature and experienced it. Nature, if you can connect, really responds. While spending time at Hatu Peak, Narkanda, I saw the movement of clouds and stood there for a while to enjoy the moment.
Live from Hatu Peak, Himachal Pradesh. #coupleonbike #Shimla #HimachalPradesh #bikeride @hptdc pic.twitter.com/ckxdAOCAVL
- CoupleOnBike (@CoupleOnBike) July 9, 2017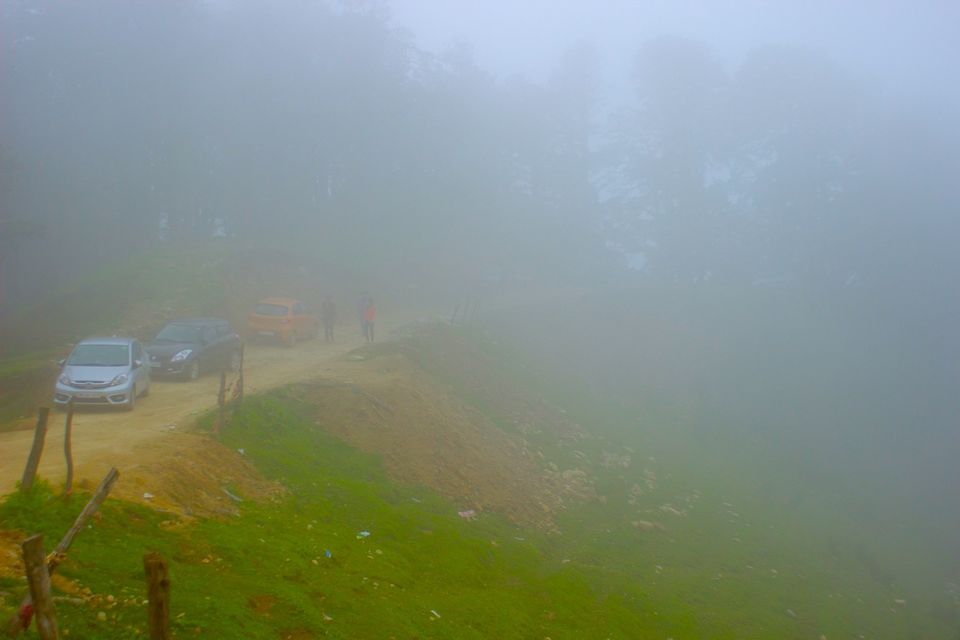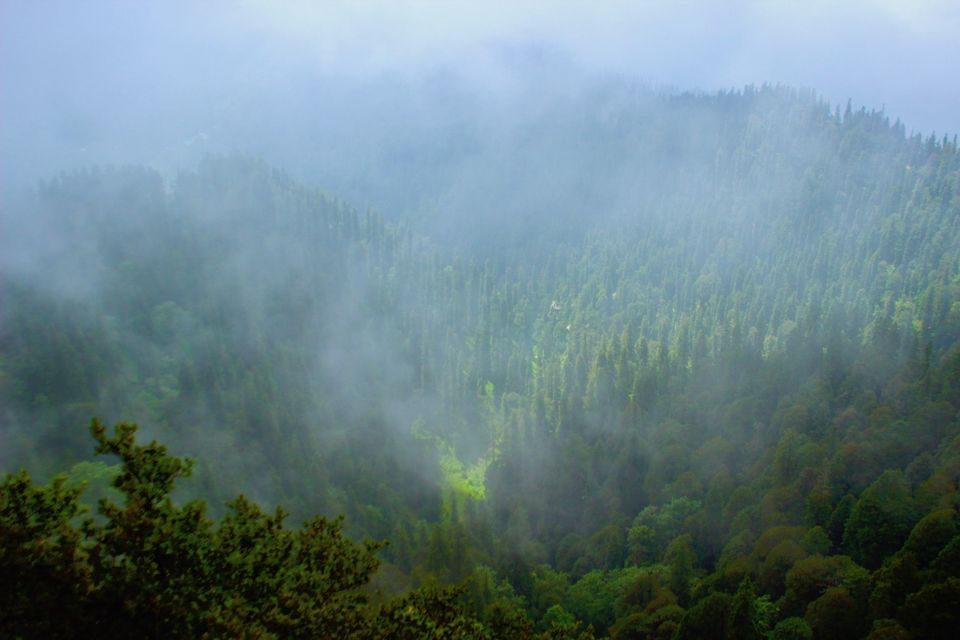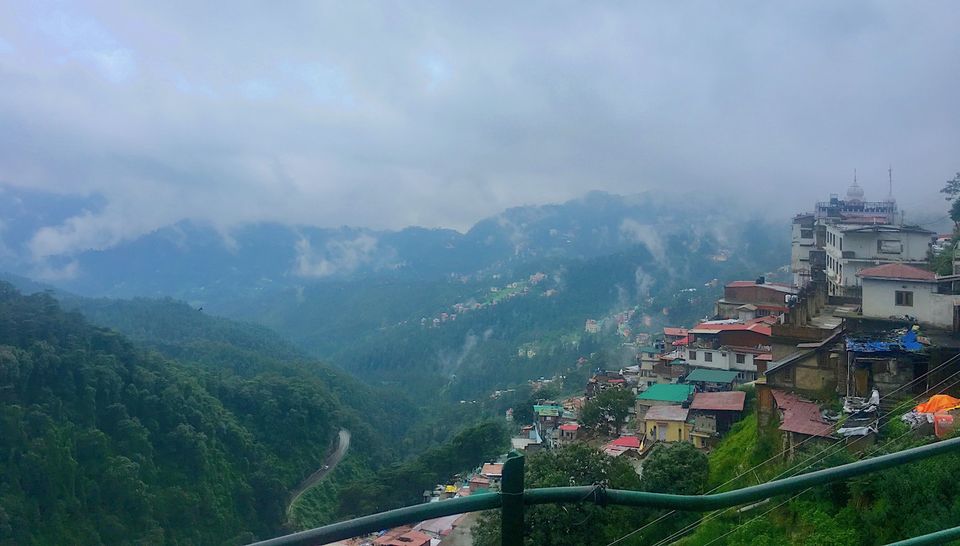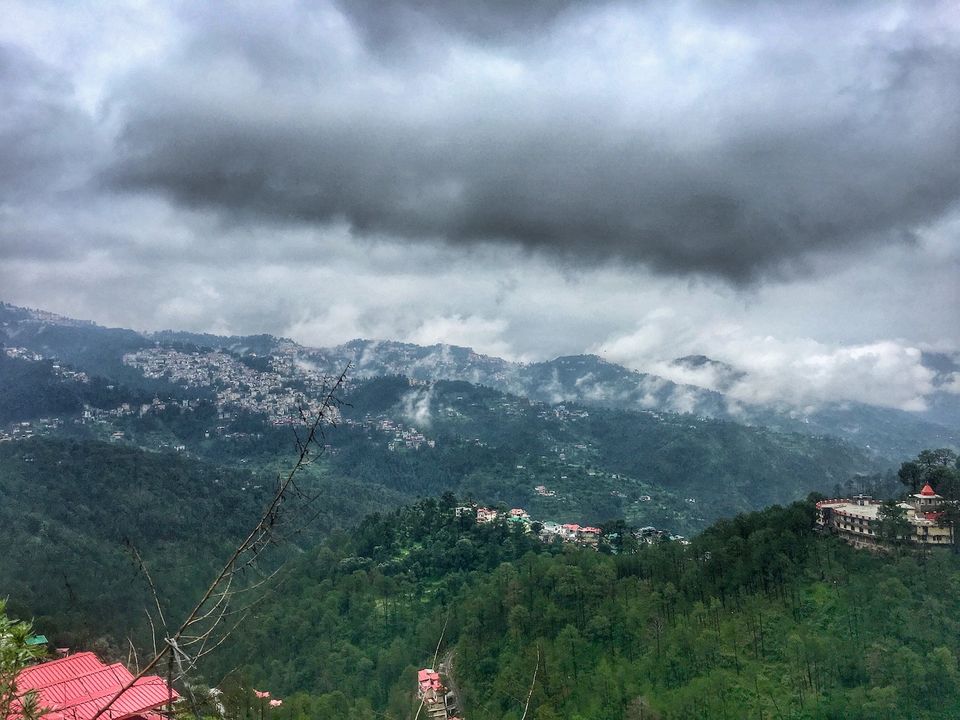 3. Relishing the Food
Imagine having hot soups, momos, Maggie, coffee, tea on a hill station while its pouring outside. Giving you chills, isn't it? Adding to it, during the rainy season, you get corns during the rainy season. Pick one, enjoy having it while you are taking a stroll on Mall Road, The Ridge or anywhere in the town. There are eateries at almost every ten steps in the town. You can stop by and make your pick as it is all the more relishing. Nothing like sipping a cup of tea/coffee at the eateries while it's pouring outside.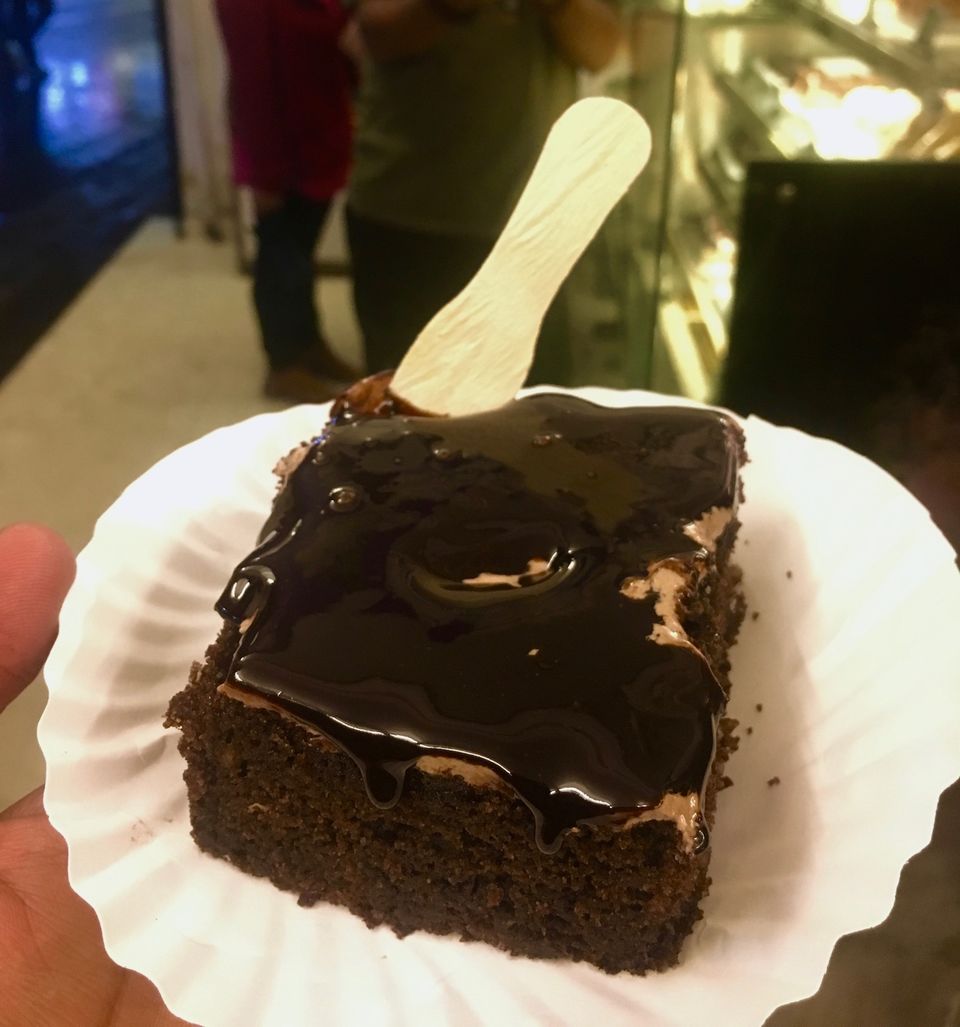 4. Enjoy Off-Season Discounts
People plan their trips during summers (May-June) or Winters (December-January) which means during monsoon, you don't get too much crowd. We actually love to travel during off-seasons for miscellaneous good reasons, one of which is the place is not overcrowded and if we want to shop around, it is easy on our pockets as there are off-season discounts.
Though in this trip, we stayed at Camp Fairview which comprises of a heritage villa built by Nawab of Lahore in 1860 and Scottish Luxury Tents. You can choose either for your stay and the best part is Camp Fairview is away from hustle and bustle of Shimla city yet very near to it. You can read about Camp Fairview here and our staying experience here.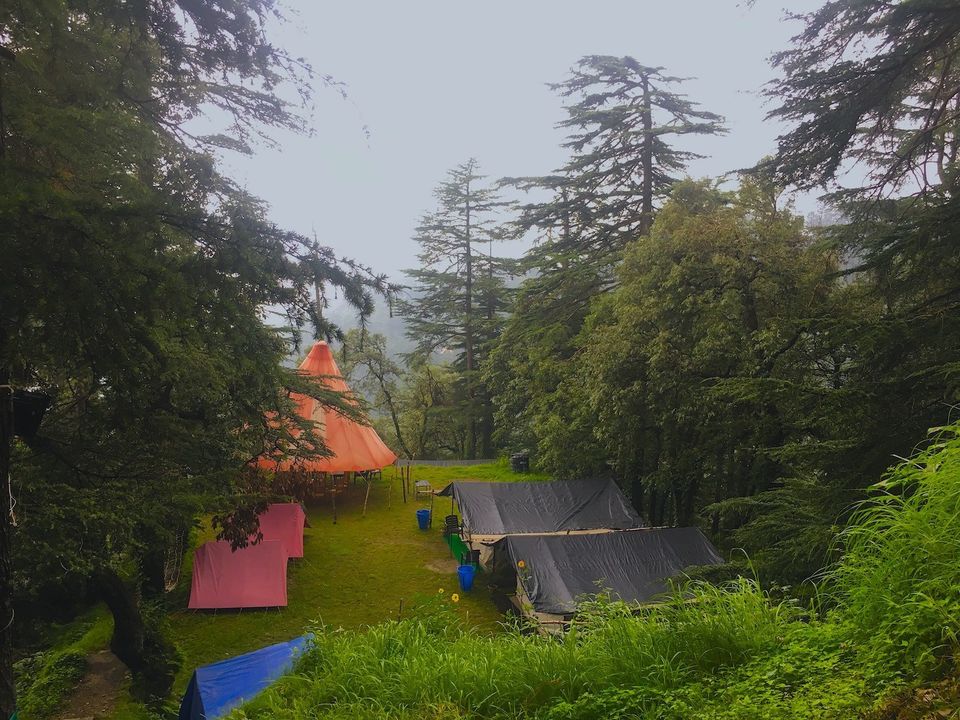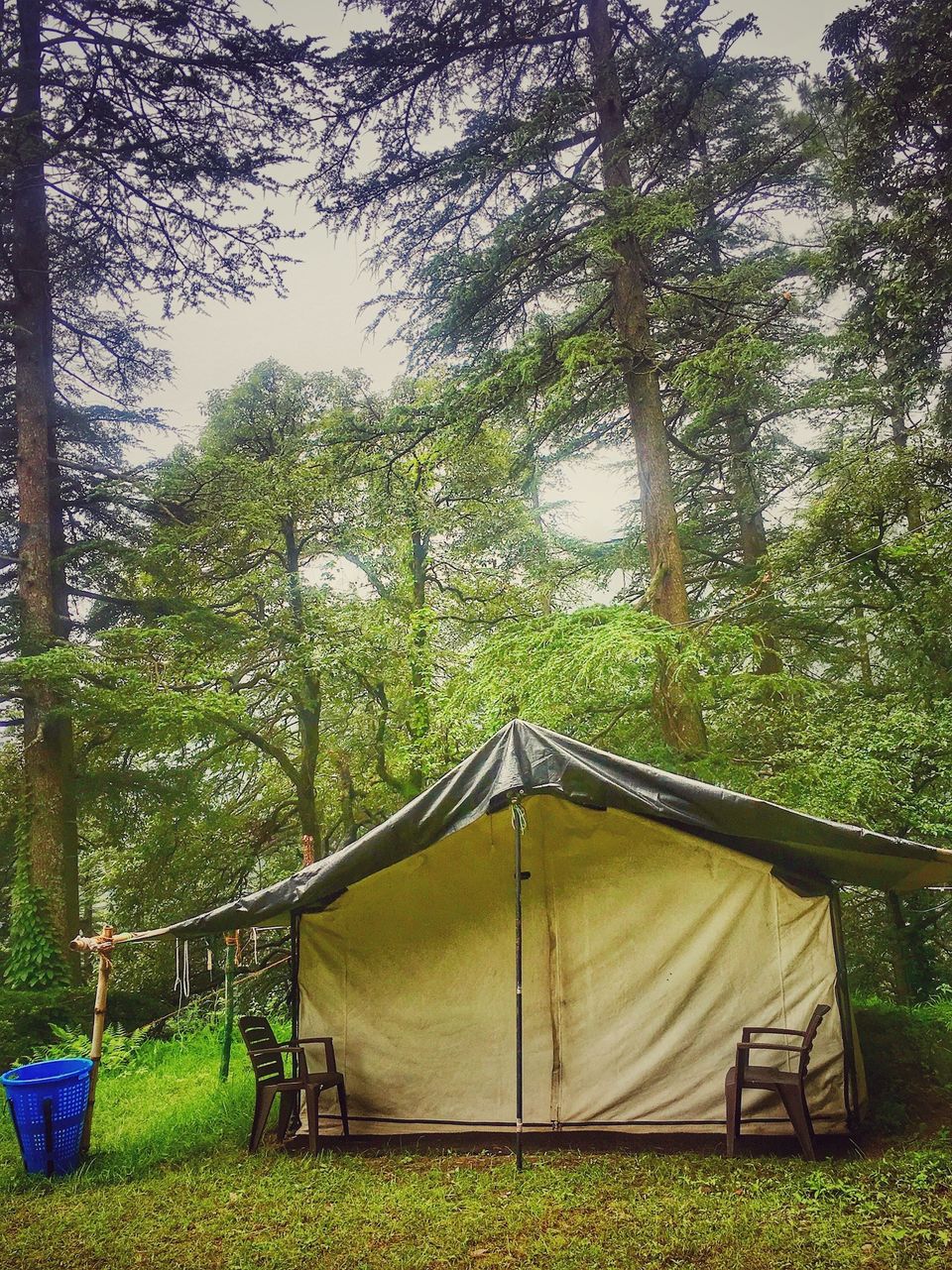 5. It Rains Continuously!
We all rushing, to where and why? This question remains unanswered. Even while we are out of our home to break the monotony and relax, we end up rushing from one place to another. This reminds us of the wonderful dialogue in the movie 'Yeh Jawani Hai Deewani' where Ranbir Kapoor wants to speed off to attend an event while Deepika Padukone insists him to stay over the place and enjoy the soon-to-happen Sunset. She says:
"Jitna bhi try karo, life mein kuch na kuch chhutega hi. Toh jahaan hai, uska maza lete hai na"
While it's pouring continuously outside, one is left with no other option than to sit back in the hotel room or camp. If you just stop and relax, you will never want the rain to stop because you live in the moment and no more feeling the urge to hit as many places as possible.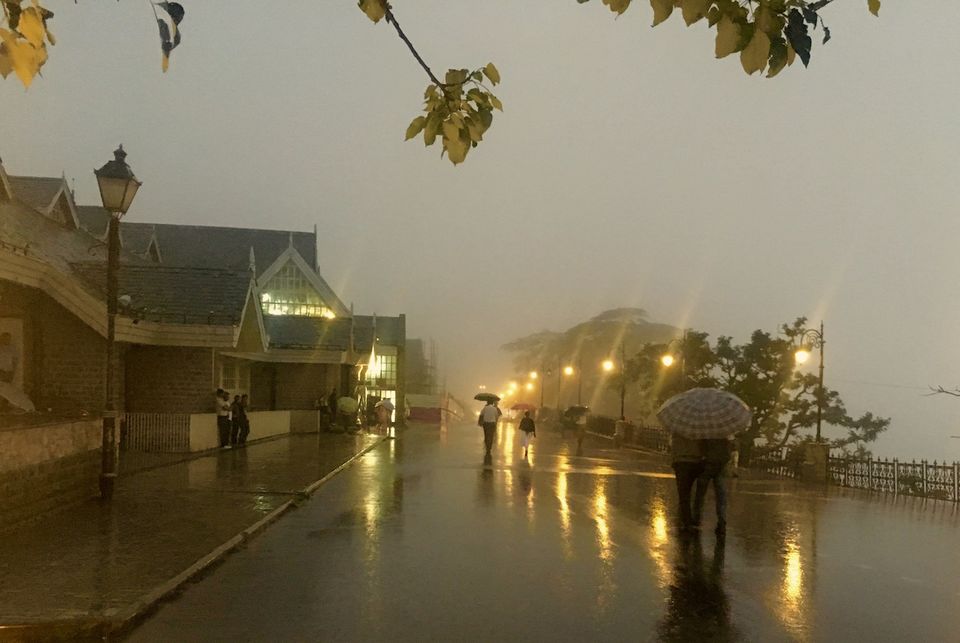 In the end, our ultimate goal is not to cover as many places as possible instead to relax and to enjoy our journey to the fullest.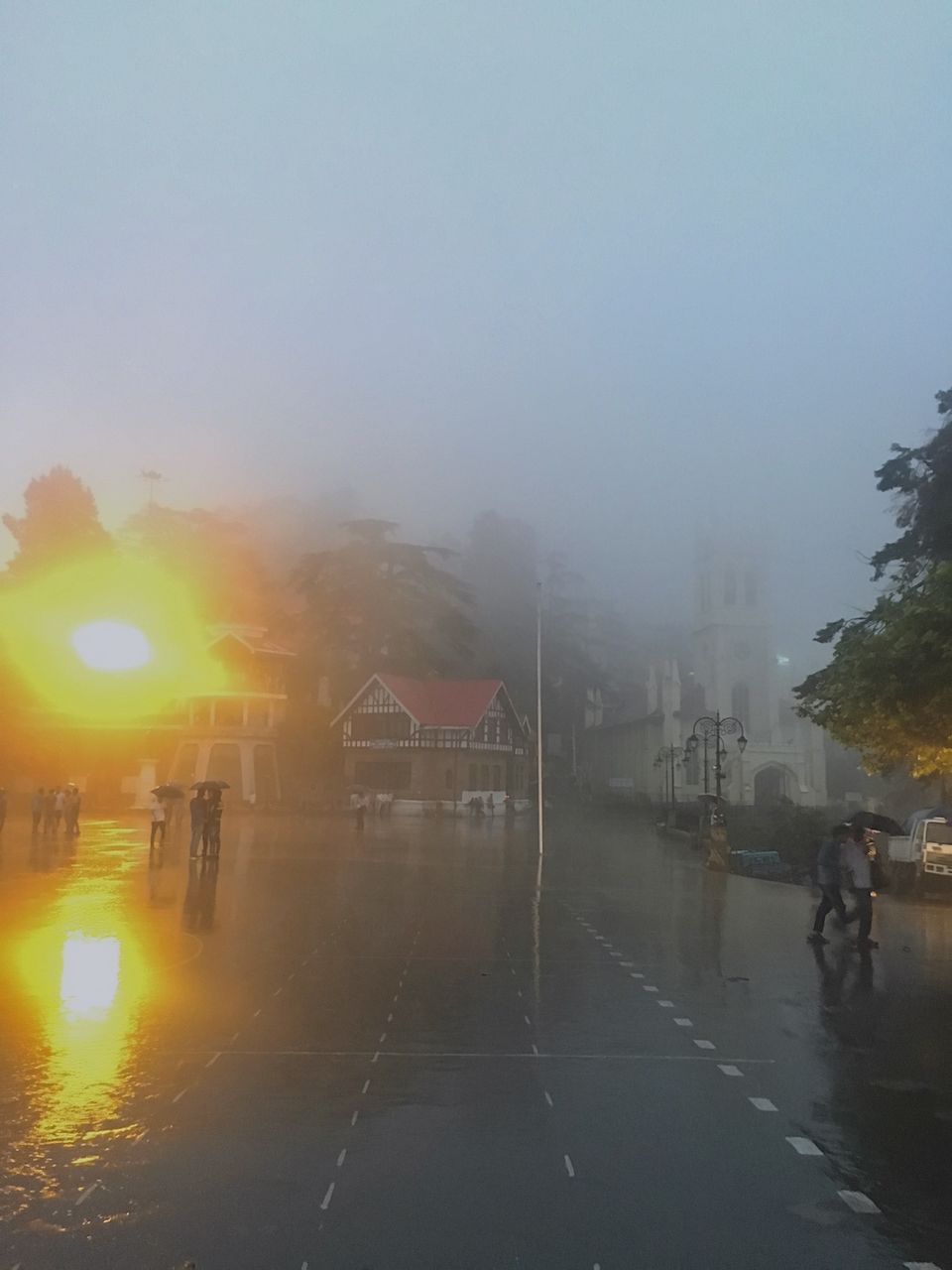 Shimla is a place surrounded by beautiful peaks has amazing panoramic views. So, plan your trip to Shimla or any other hill station during monsoon and feel the magic of rain and enjoy the fragrance of Nature.
We have tried to capture the beauty of the place in our camera and hope they do justice thereby magnetizing you to an extent that without any adieu you plan a weekend trip to Shimla in monsoons.
So guys, pack your bags and when you plan your itinerary, don't forget to check out another article on 'Some of the unexplored places in Shimla' that we will come up with soon.