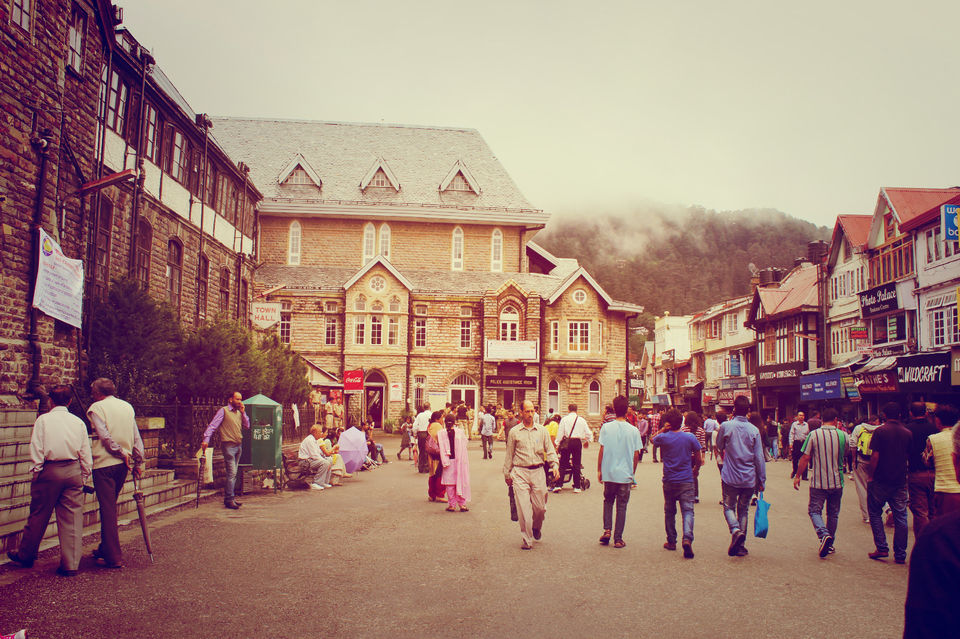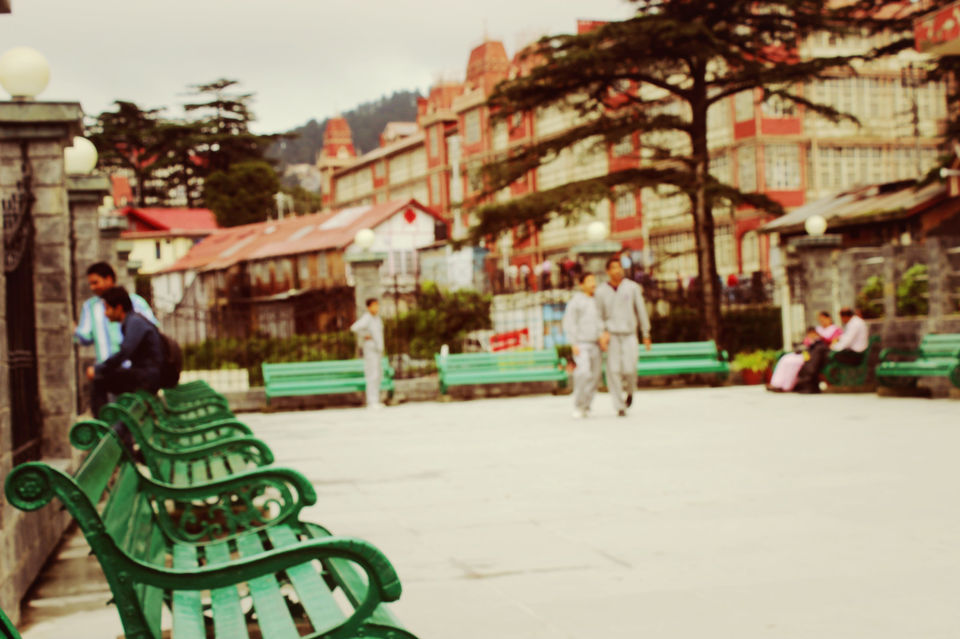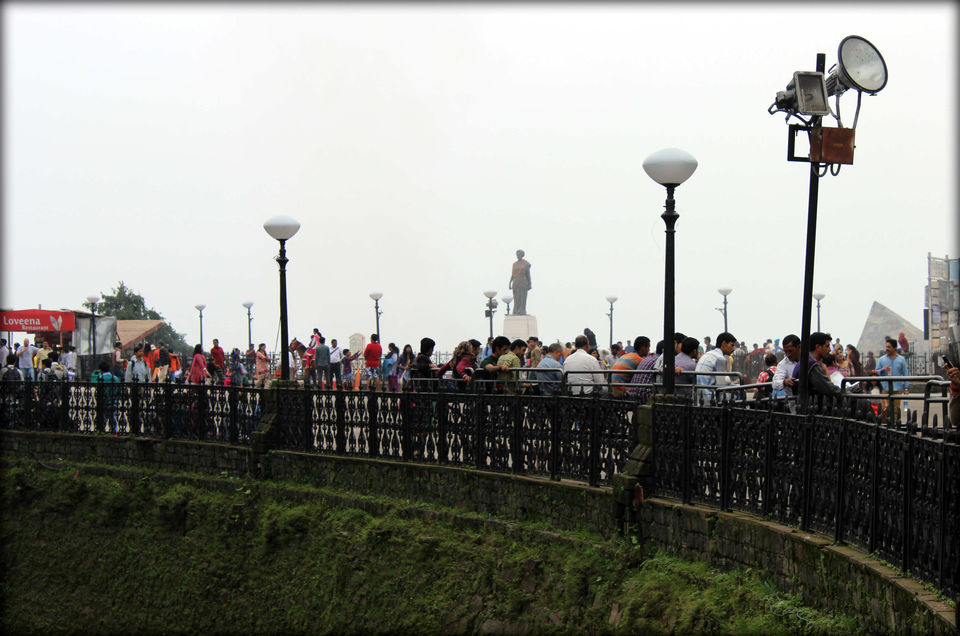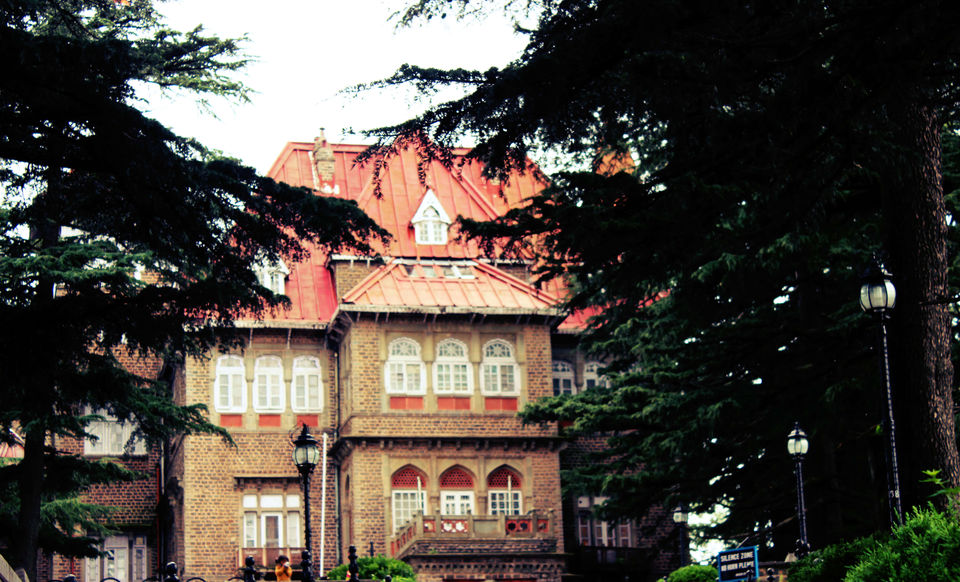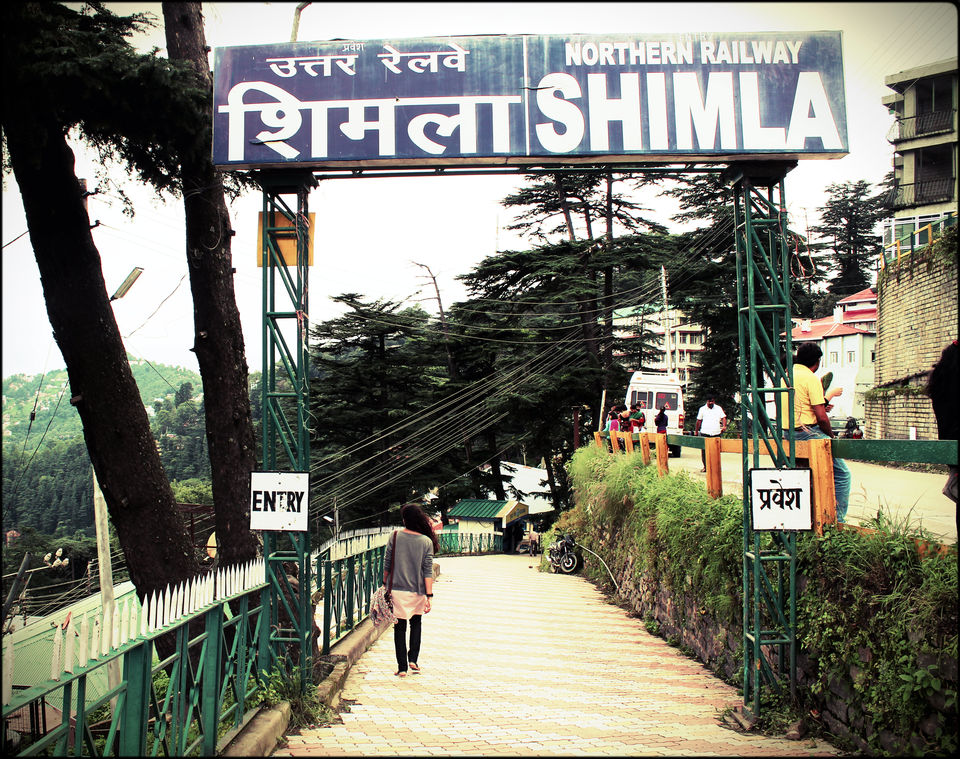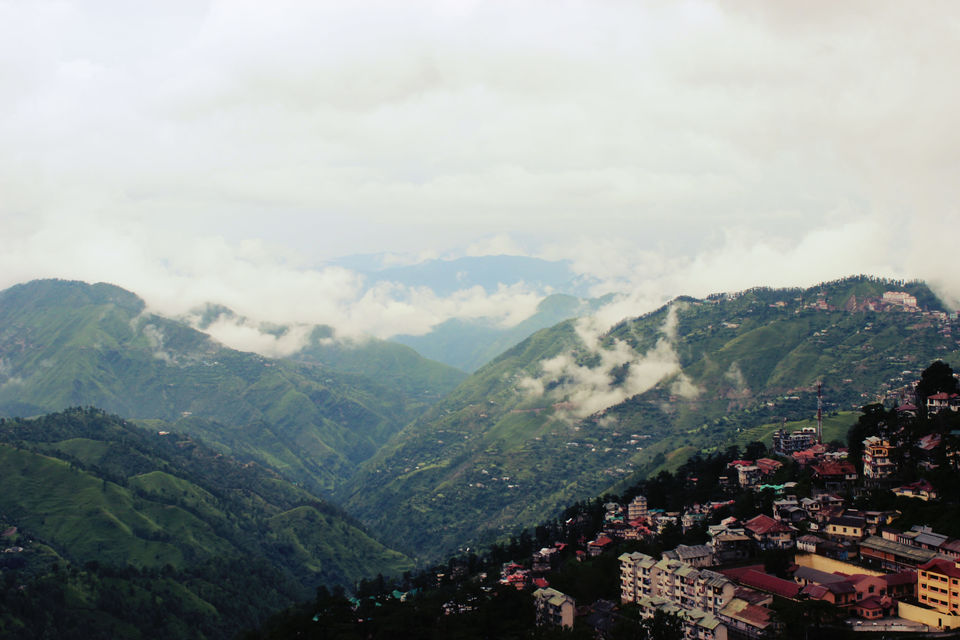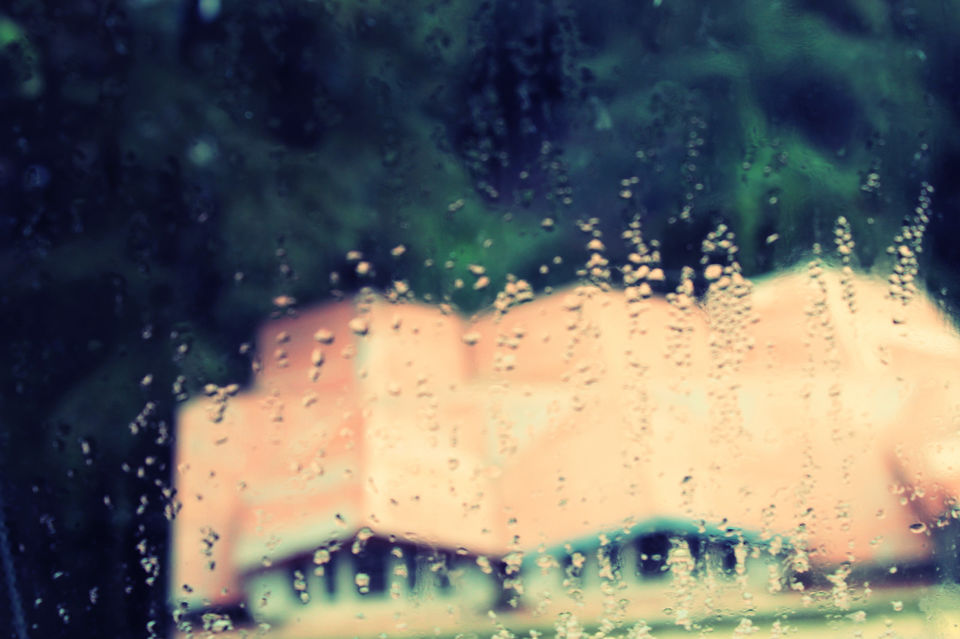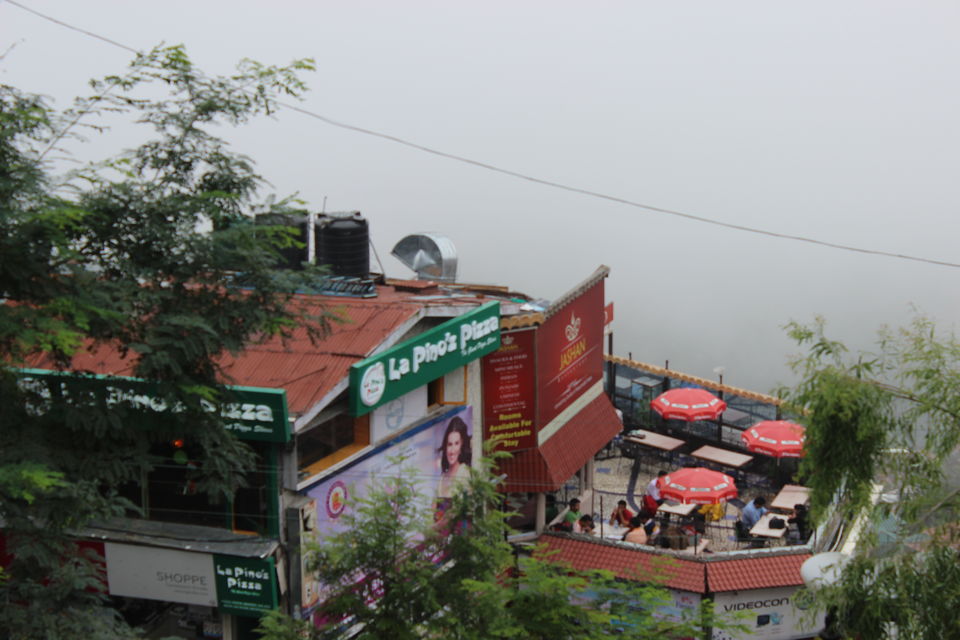 Shimla –a word known for a place in hills famous for its British architectural buildings, Supreme weather and off course the Historic Toy-Train (that runs on epic Kalka–Shimla Railway Line having 806 bridges and 103 tunnels thus making it one of India's most famous Railway Line)….To me Shimla means beauty reflecting from every nook and corners of it and is not restricted to must visit places.. On the more honest note, I haven't been to its most popular places as every time I found myself lost and surrendered to it hence its less of the rushing to its popular places and more of just short walks, observing, resting and enjoying the peace .
My monsoon visit to Shimla is a potpourri of Multiple purposeless stroll on Mall road, narrow paths near Kaali Bari Temple and my personal favorite Tara Devi Temple. It's just not enough of this place all the times that I decide to visit more and more of it next time.
The most awaiting time to visit Shimla to me is during "Monsoons" as it cannot be witnessed more beautiful than in monsoons with weather just perfectly cold yet warm, artistically wet and mistful yet sun sprinkles its sunshine like an ornament sparks when a ray of light strikes it.
During my short trip to Shimla in mid of August, I had been strolling on the Mall Road most of the time. Be it a walk to reach few food points near Ridge or to reach taxi stand near Kaali Bari temple, Mall Road was trailed mostly. The less travelled roads and short-cuts turned out to be a delight to my eyes and can be considered as good option to explore this place during day time. Shimla is always been more about observation, relaxation, serenity and blissful weather.
I was fortunate to chanced-upon a visit to Tara Devi temple which is 11 km from Shimla old bust stand . Tara Devi hill has an ancient temple dedicated to the goddess of stars on top of the hill and a newly constructed temple of Shiva and Durga which is on a few meters walk from main temple. Tara Devi temple and Jakhu Temple are the highest altitude temples of Shimla from where the panoramic view of entire city and surrounded peaks could be cherished. (A must place to visit in Shimla)
To quench one's hunger quest, Eating points near The Ridge are thoughtful. Nothing like sipping a cup of coffee at The Indian Coffeee House while its pouring outside :)
Here I take this opportunity to present few of my clicks of this splendid place expressed more through my eye and less through my words.