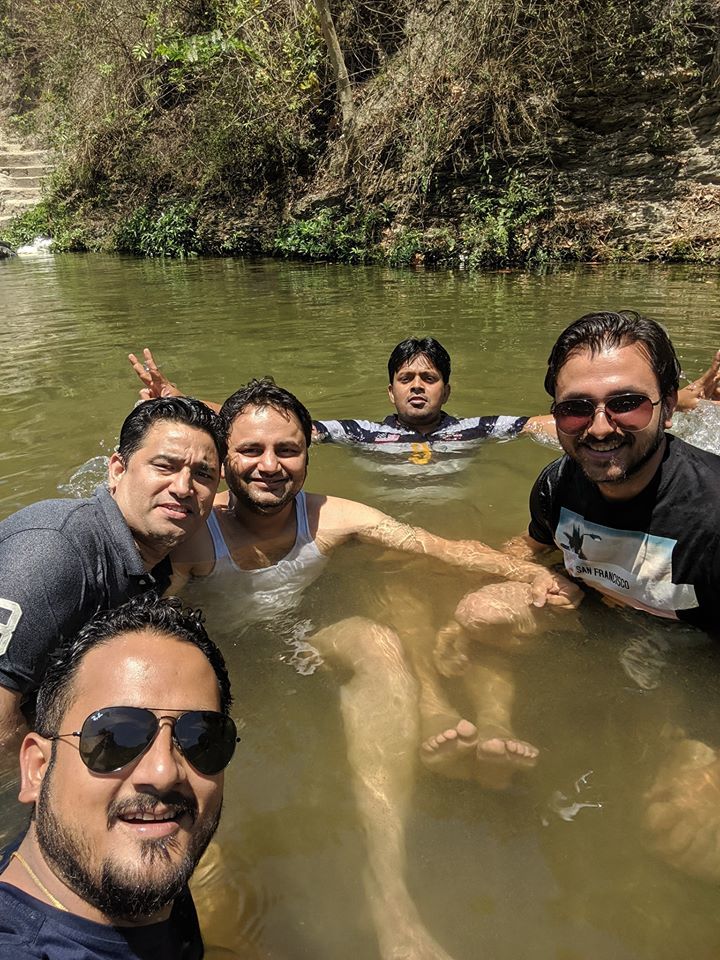 Hello Friends!
I hope you all are doing good and safe.
Today I am sharing one of the most memorable trip of my life. Although trip was short but memorable. There is a hill station in north Indian state of Uttarakhand which was named after then viceroy of India- Lord Lansdowne. Now I guess you already figured out the hill station???? Yes its a beautiful Lansdowne which is situated in Pauri Garhwal district. Me and my friends made a plan to have a short break from our daily routine(Thak gaye the yaar????). We started searching out the destination and we chose Lansdowne as our destination. The distance is around 250 km from Delhi.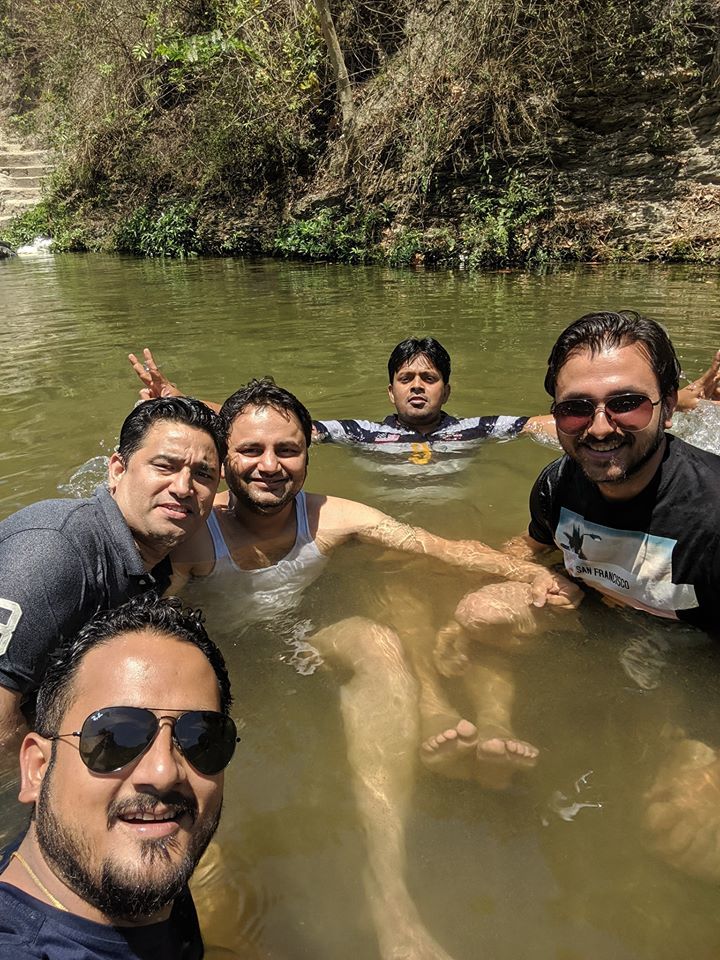 We started our journey on 25th May 2019 around 11 Pm from Delhi. Can you see the level of freshness reflecting on our face????????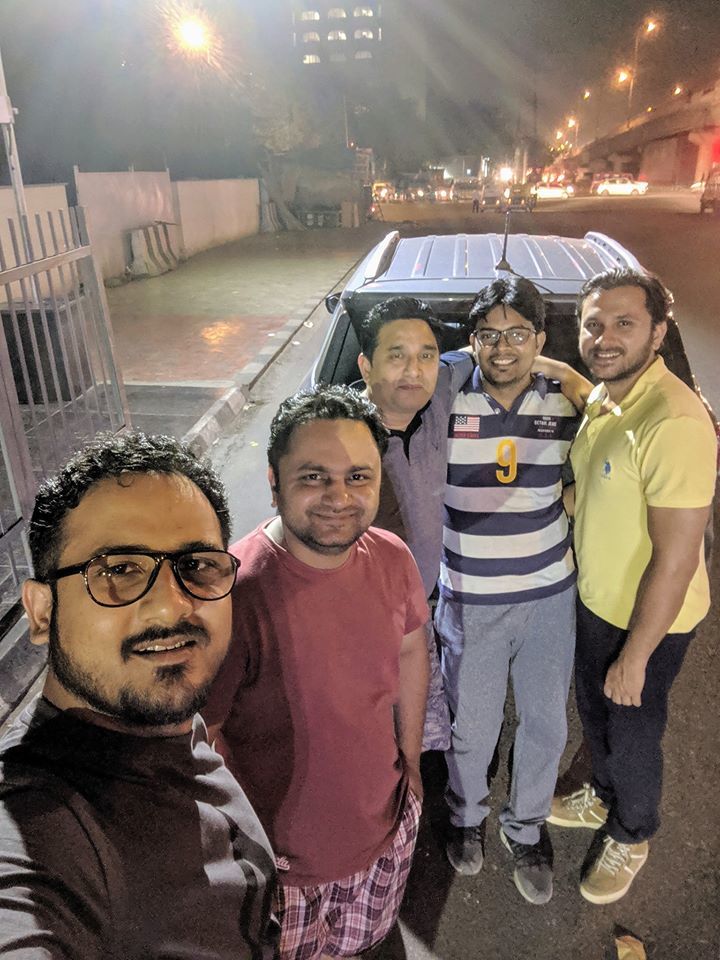 Next day we headed towards home with a magnificent memories of time spent with friends in beautiful Lansdowne hill station. On the way we halt for the lunch at Choti wala restaurant. Food is quite decent and price is also reasonable. One must try. Thank you for reading my travel story. With thank you note, I am finishing this fantastic experience of Lansdowne. I hope you enjoyed this short trip. Stay safe stay healthy.
Since we traveled at night, we did not halt during the trip. We reached our destination around 7 am on 26th May 2019.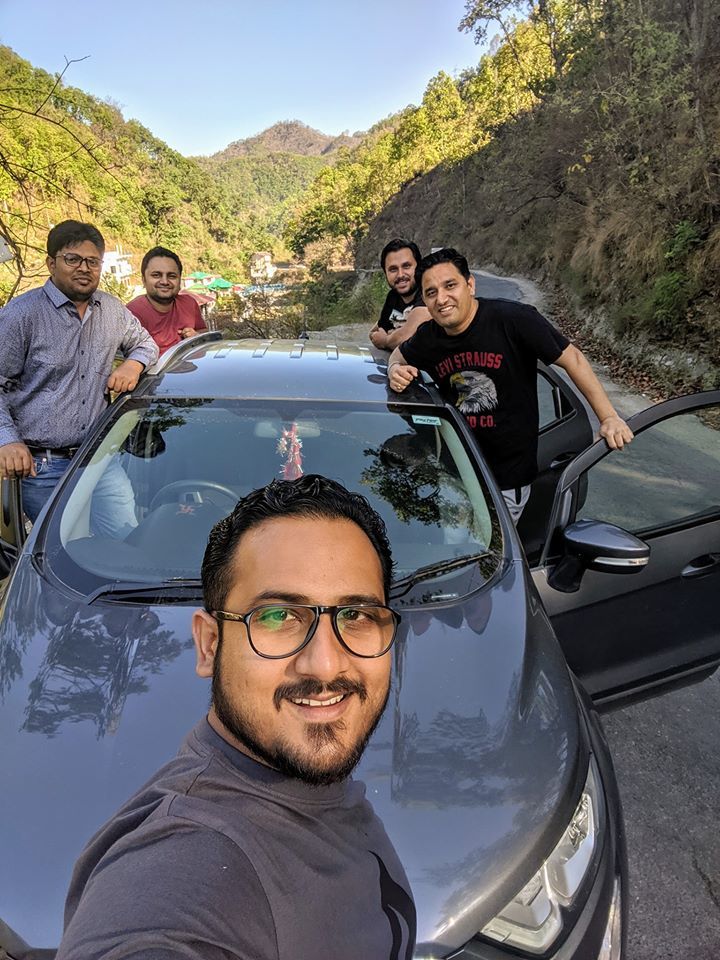 We booked Eden river side camp situated in Jogi Bhilangi for stay. Lansdowne is 20 Km away from this camp. It is a nice camp with all basic facilities and mountain view.
1. Bhulla Taal
This is the serene lake made and maintained by Indian army. It is free from disturbance and boating facilities are also available.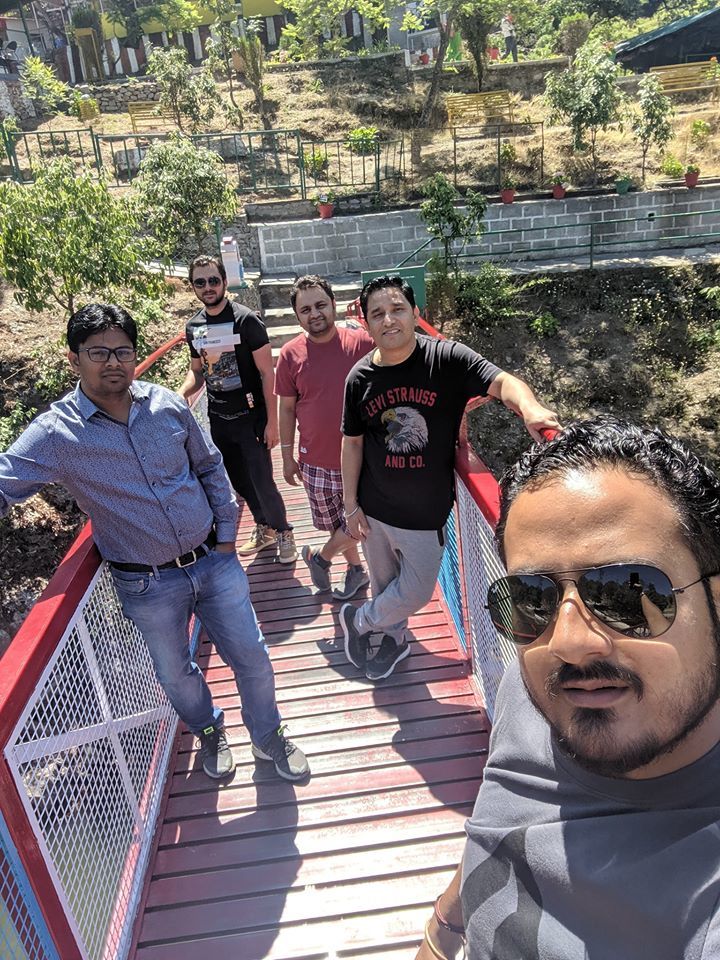 2. Tip n Top
It is the highest point of Lansdowne. One should definitely capture the view.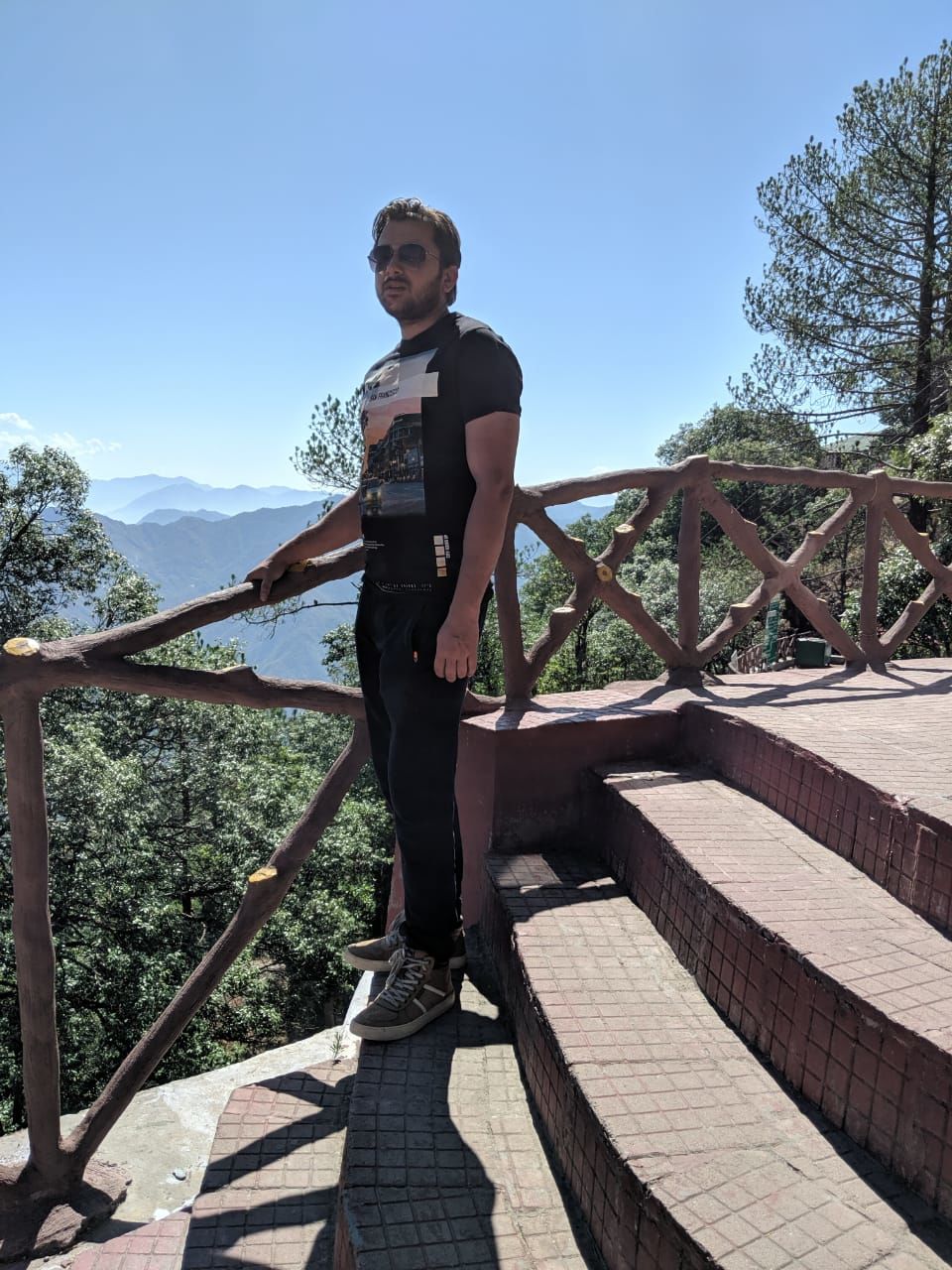 As you can see , we enjoyed the day with full blast and made a wonderful life time memory of that day. It is much needed soothing break which helps us to revive ourselves. I must say it is the best vacation spot. We spent the evening at camp only. Enjoyed rest of the day with chit chat(Lyf me kya chal raha hai, Kuch to krna hai) and of course partying(ye kese bhul skate hai)????.
We took the following route to Lansdowne.
Delhi--> Meerut--> Bijnore-->Kotdwar--> Lansdowne
It is 45 km from Kotdwar. The road quality is good all the way to Kotdwar. The drive from Kotdwar to Lansdowne is quite scenic and you can feel the peace and beauty of hills.
In the motion of excitement, we could not rest much. After resting little bit we again headed forward to explore the beauty of Lansdowne. There are many places in Lansdowne where one should visit while staying. Below I am mentioning the places we visited.
After visiting two places, we came back camp to enjoy the peace of hill station and have some fun on the river flowing next to our camp.