Mumbai and Delhi have been rivals in a long war of "which city is better?" From food to culture to architecture, both cities are iconic and a major part of India's identity. While a true Mumbaikar will never accept that Delhi is better, s/he definitely shares the desire to tour the national capital and its treasures. If you are one of these travellers, we are here for you. The best way to explore the heart of the nation, Delhi, is by walking around in its bustling streets, waking up to the chatter of the city, and falling asleep with a mind heavy with experiences. In other words, go backpacking. Here is all you need to know for your adventure into the capital city of India.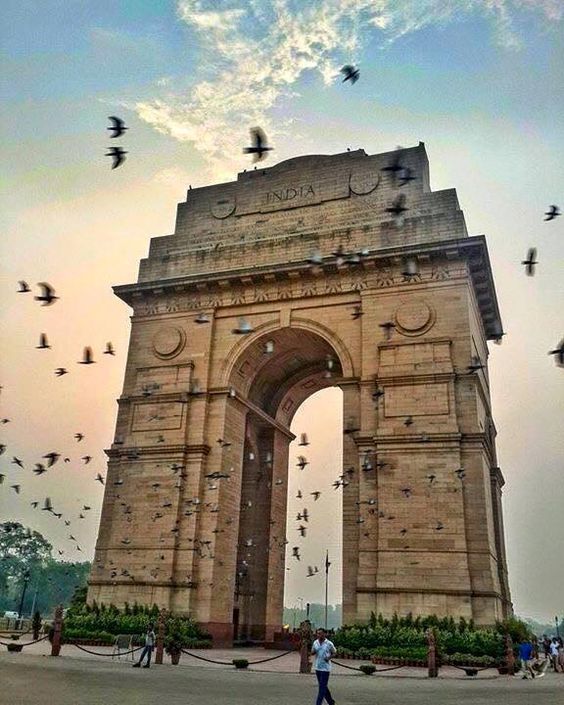 Modes for transportation
The best way to reach Delhi would be by air. Flights from Mumbai to Delhi are quite cheap, convenient and easily available. However, you can also ditch those flight tickets and opt for the good ol' railway system. While Mumbaikars are used to having at least 4 modes of transportation at their disposal, Delhi is not far behind. You can get around the city via auto rickshaws, and the metro. Although, don't expect the autowalas to run on meter.

Best backpacker hostels in Delhi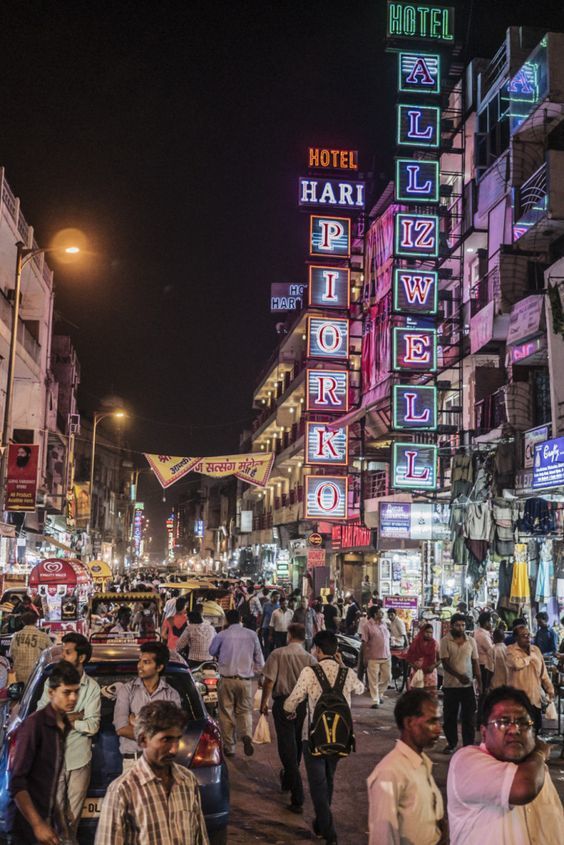 • Zostel, New Delhi Railway Station
• Smyle Inn, Paharganj
• Stops Hostel, Chandni Chowk
• Backpacker Package, Paharganj
• Madpackers Hostels, Panchsheel Park
Best shopping places in Delhi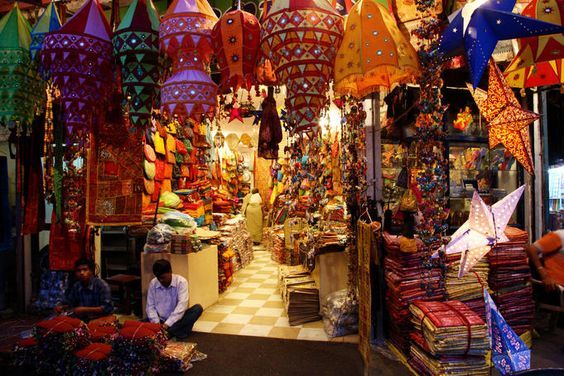 Delhi is a treasure trove for all things good and collectible: jewellery, art, clothes, shoes, scents, antiques, handicrafts, leatherwork, and many more. Delhi has some of the best street markets in the country where you can go on a shopping rampage and still have money to spare. Some of the best shopping places to check out are Janpath, Sarojini nagar, Khan Market, Dilli Haat, Paharganj, and GK.
Top experiences to have in Delhi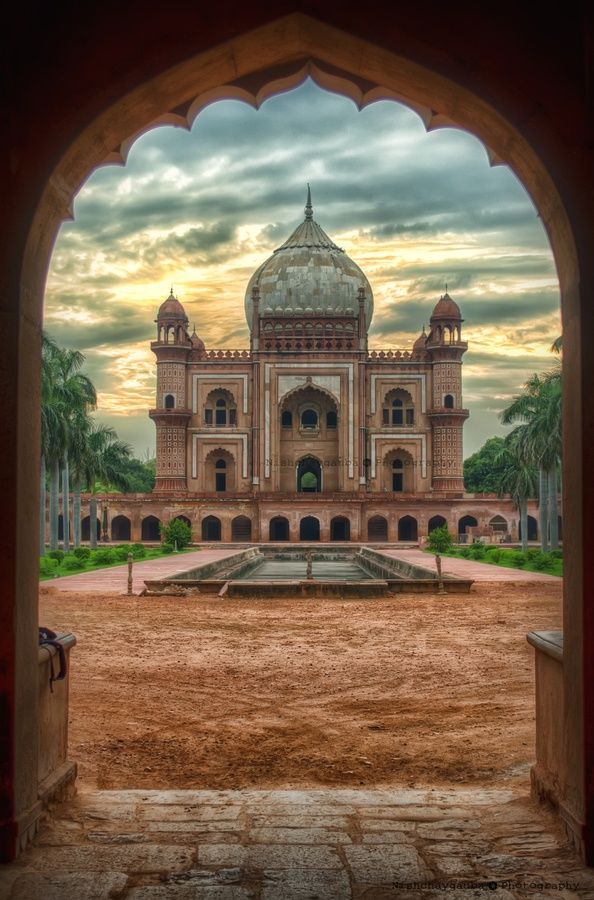 • Exploring the UNESCO-listed Red Fort
• Visiting Humayun's Tomb
• Spending an evening exploring the Jama Masjid
• Attending a Delhi wedding
• Visiting the bars around Hauz Khas village, DLF Cyber Hub, Khan Market, and Connaught Place.