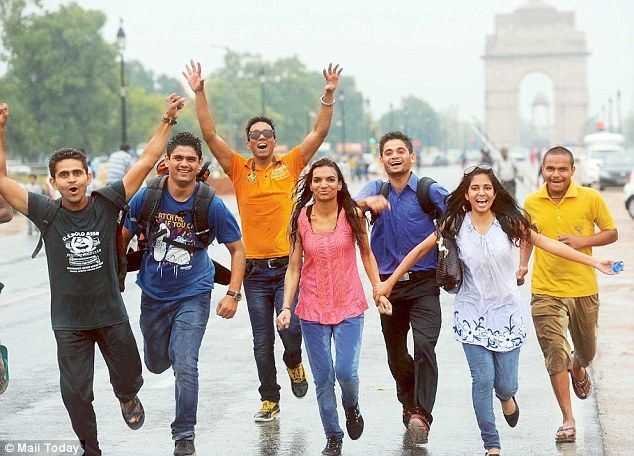 Go for Cycling with Your Friend at India Gate
The trail from India Gate to Rashtrapati Bhawan is ideal for cycling. Right in the heart of New Delhi, this is a great place for early morning cyclists. Enjoy a joyous ride with your friend at the the majestic stretch by the India Gate.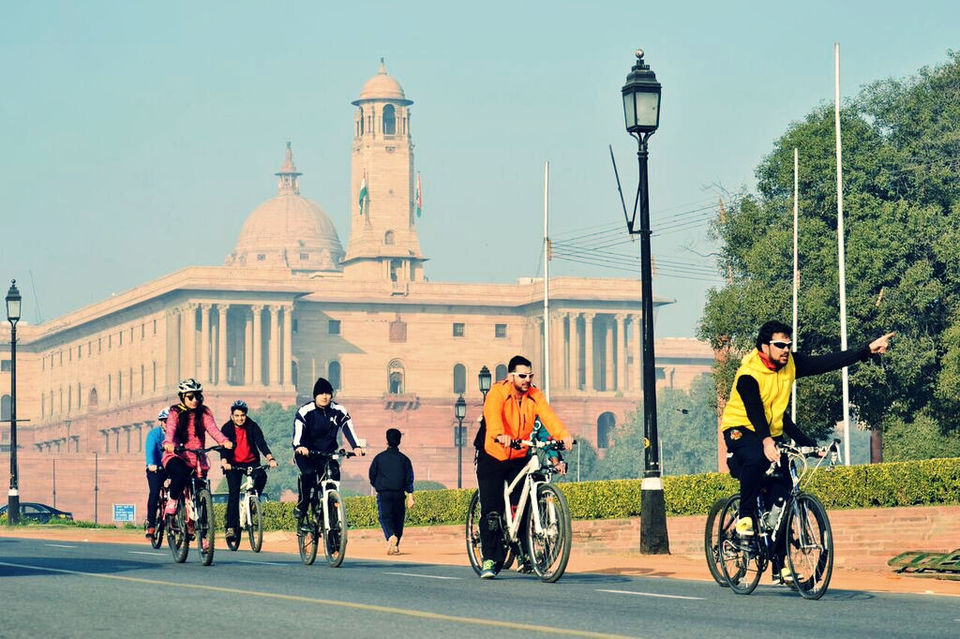 Shoot 'em down with Paint Balls
Rockshot Paintball Sports can be an ideal destination if you want to indulge in some Fun Shooting and laser tag games with your friends. The place offers all American style camo, Rockshot Paintball and Lock 'n' Load in a convenient indoor facility.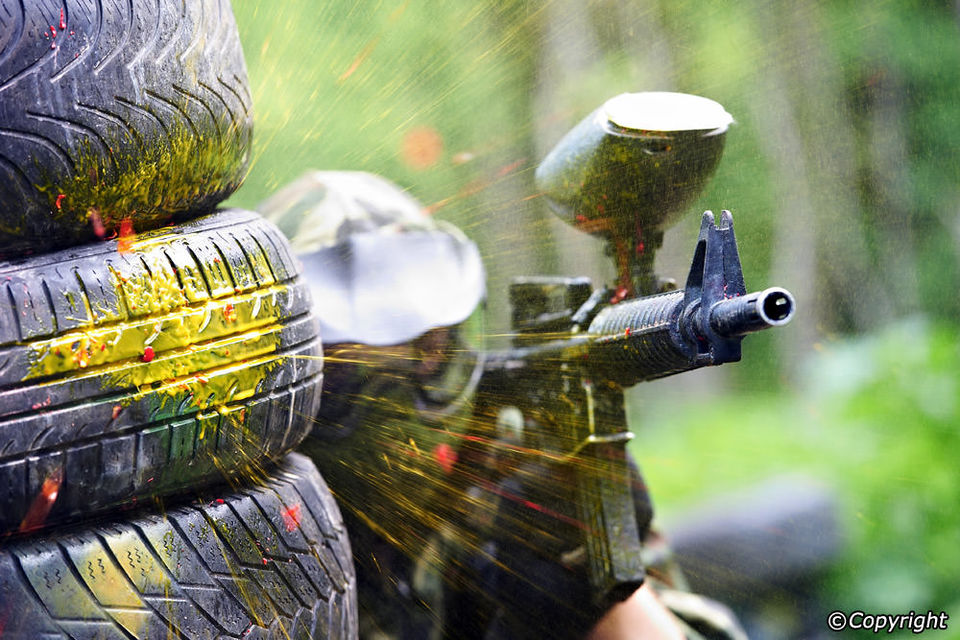 Travel to the Space with your Friend

A popular picnic spot in Delhi amongst school kids, Nehru Planetarium is sure to charm you if you are an astronomical fan! Spend the afternoon escaping into the galaxy far far away at the Nehru Planetarium. Be charmed by the stars, planets and the solar systems in the sky show as you visit one of the most interesting and fun places in Delhi for an amazing day out.
Timings:
English show is at 11:30 AM and 3:00 PM
Hindi Shows are at 1:30 PM and 4:00 PM
Typical show duration is 30-35 minutes
Cost: INR 60 per person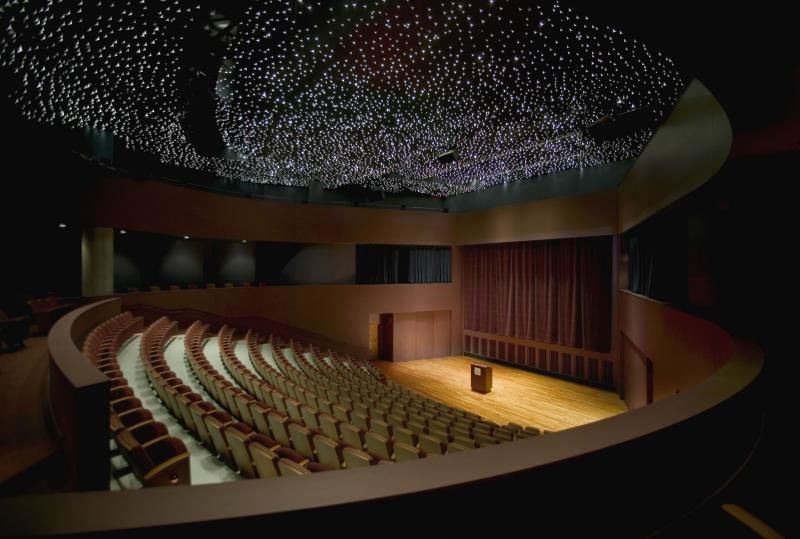 Climb a Wall at the Indian Mountaineering Foundation in Moti Bagh
If you want to enjoy the day by indulging in some adventurous activities, this place is perfect for you. The place has anything and everything you would want to do on a 'fun'tastic day out. You shouldn't miss the climbing wall sports!
Timings: 9.00 a.m to 1.00 p.m and 4.00 p.m. to 8.00 p.m
Cost: INR 150 /-per session
Opening Days: The activity is available from Tuesday to Sunday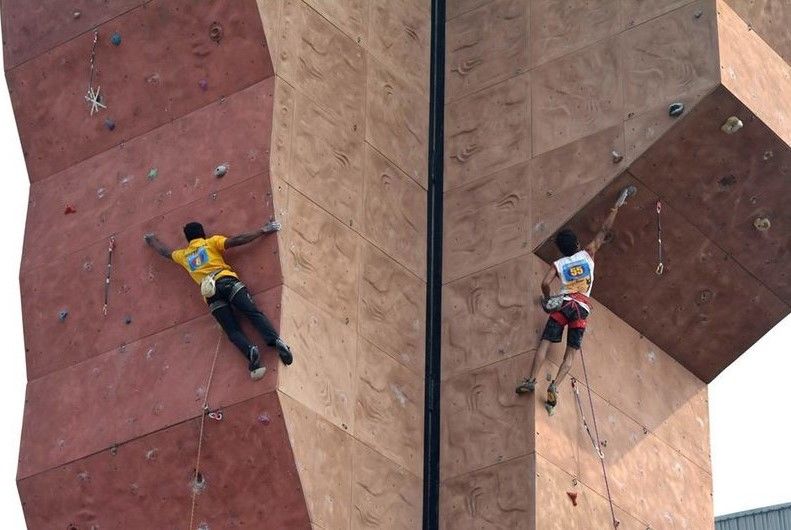 Visit the Nicholson Cemetery after Dark
Perfect for those who wish to encounter spirits with their daring friends.
Nicholson's Cemetery is one of the oldest cemeteries in town. People say there are a lot many graves of British soldiers, their wives and children buried here which makes this place haunted. It is believed that there are many ghosts inside the cemetery and one can often hear strange noises coming from the cemetery during midnight. The headless ghost is one of the most popular ones found here. Legend says, the headless ghost was a young soldier who was murdered by his beloved. Since then the headless ghost walks with his head in his hands, especially on moon-less nights.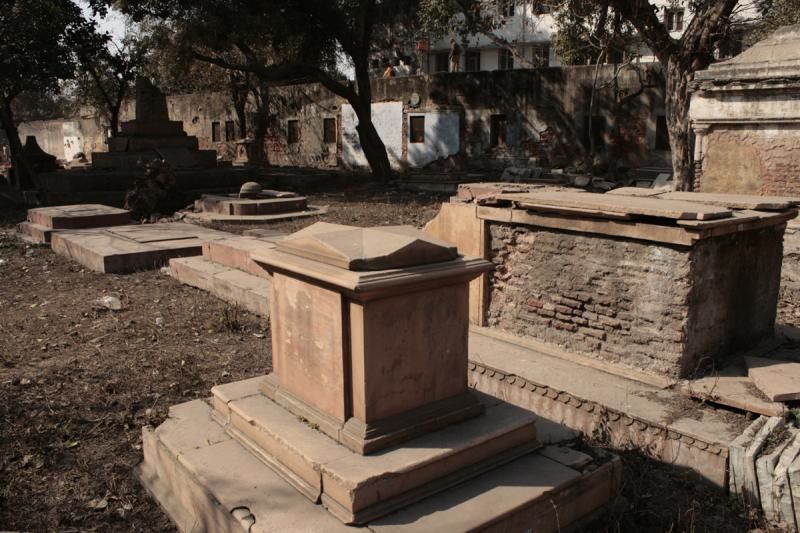 Dance to the beats of Delhi Drum Circle (DDC)

They organize jam sessions on alternate Saturdays and people with any form of acoustic instruments are welcome to join in. Sitting in a circle, the group plays a harmonious tune and all the people present are indulged in a camaraderie of dance and music.
Join this one if you enjoy playing an acoustic instrument, love dancing or just want to enjoy the music. The places chosen are usually Deer Park in Hauz Khas Village or Aurobindo Marg. Follow them on Facebook to keep yourself updated.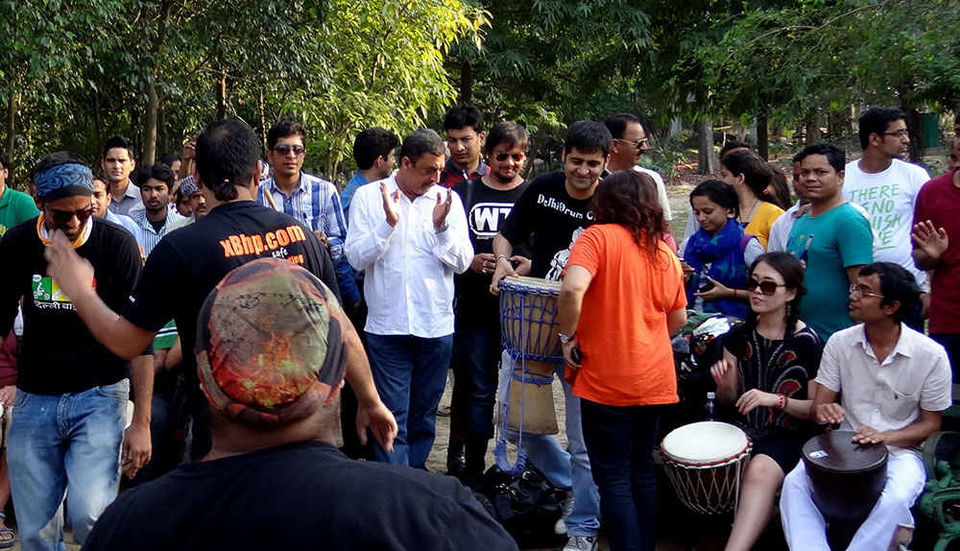 A Happy Friendship Day In Advance To All My Tripoto Friends!