I live in Delhi, and for me, there's nothing that compares to its culture, energy and convenience. I'm not alone in feeling this way — more than half of the world's population now lives in urban areas.
But I also know that when it comes to mental health, the urban lifestyle may not be such a good thing. Delhi is a busy place, full of busy people, and sometimes it can be hard to get out of the city's gray haze and find some fresh air and peace of mind.
But there are plenty of ways to find that much needed escape, if you only know where to look. Head out to these places in Delhi when you feel the need to recharge.
1. Garden of Five Senses
The natural retreat at garden of five senses provides an accessible breath of fresh air and personal space.
2. Kamla Nehru Ridge
The northern ridge is a cheerful corner of University of Delhi where, away from the scholarly repose, you find youngsters wandering during silent colorful evenings, dropping sheepish hellos to their old professors seen running or taking a casual stroll.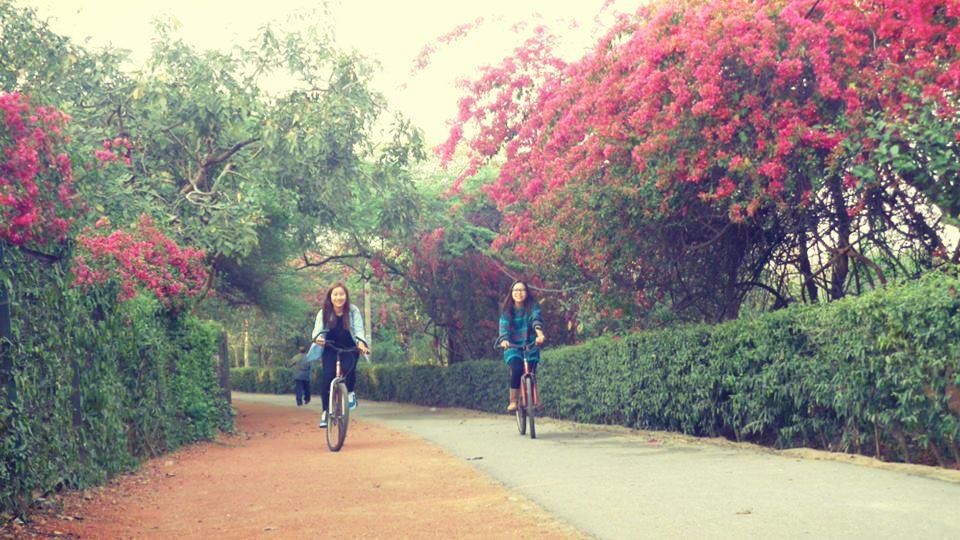 3. Lodhi Gardens
If you're looking for peace of mind, take a stroll through the stunning landscape of Lodhi Gardens.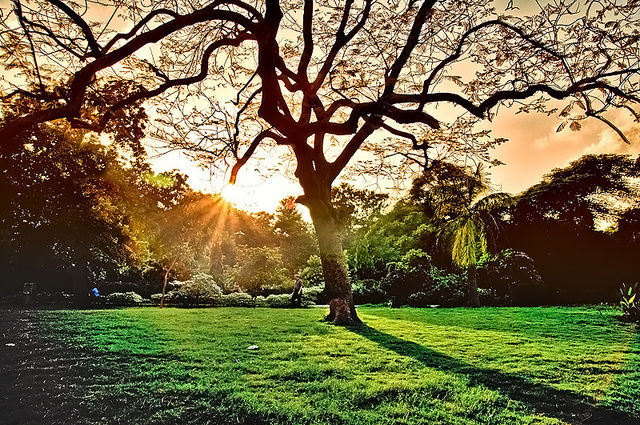 4. Humayun's Tomb
If you're looking to escape the stressful hustle and bustle of Delhi, get away to the stunning and green Humayun's tomb.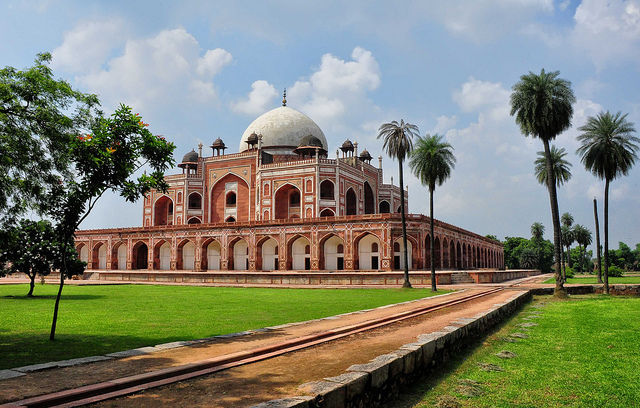 Credits: Rod Waddington
5. Manger Lake Mine
Manger Lake Mine/Bhardwaj Lake or Asola Bhatti Lake is the last surviving remnant of what we know as the Delhi Ridge. At the southernmost corner of Delhi, the lake is at the end of the walking trail in the semi-arid sanctuary. This hidden spot can be approached from Tuglaqabad to Surajkund Road.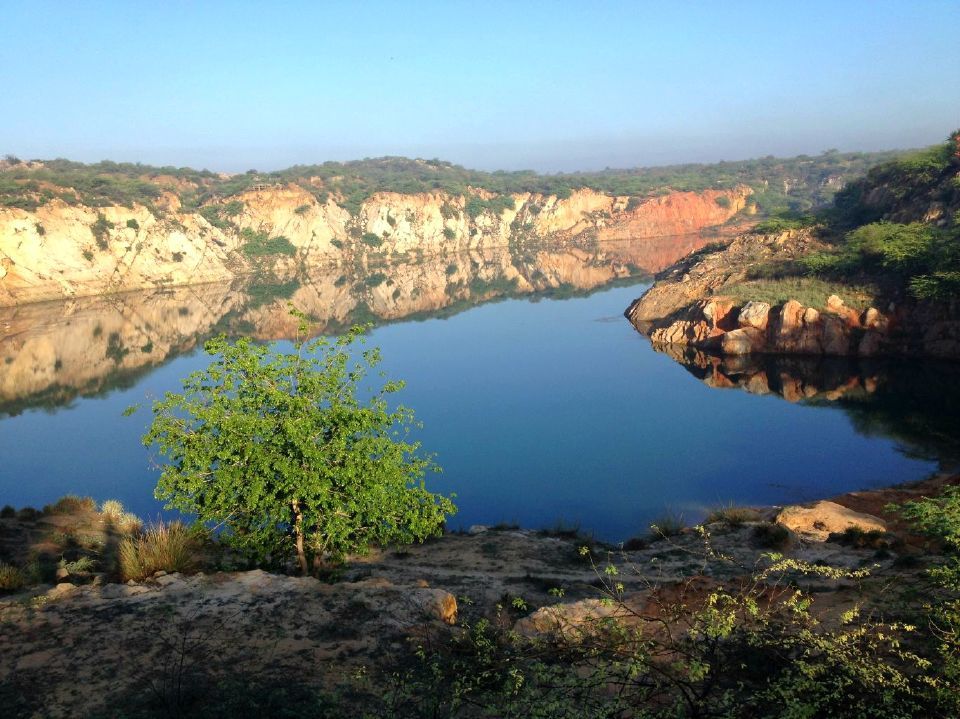 Credits: Prateek Yadav
6. Sanjay Lake Park
This hidden spot in Mayur Vihar phase 2 is the perfect safe haven from the outside world. Come with your lunch and give yourself the gift of getting away from it all.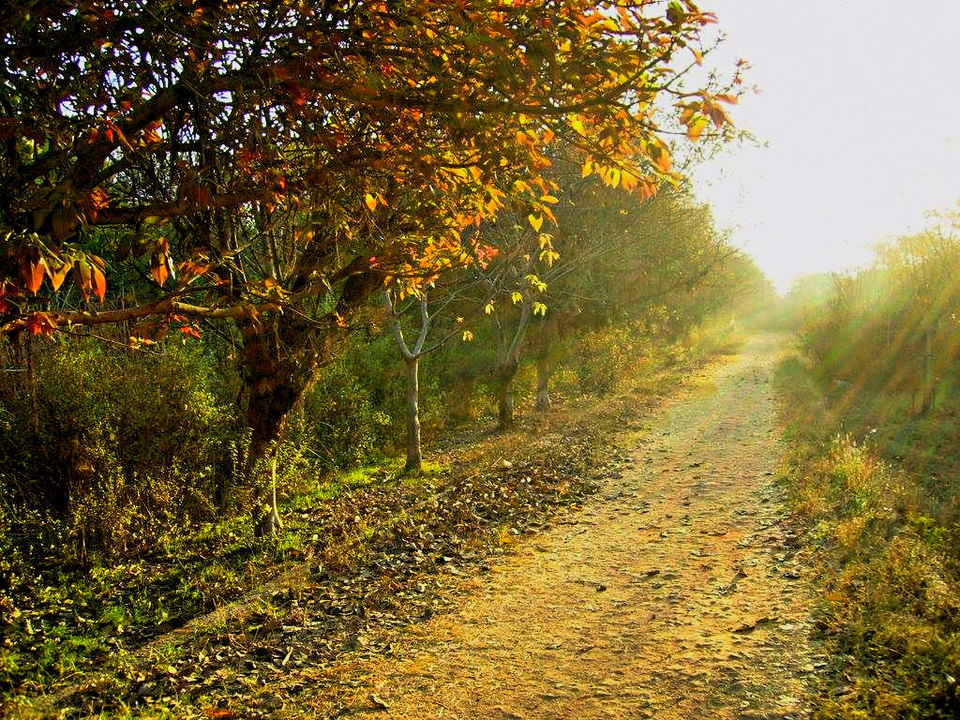 7. Kalindi Kunj Park
If you're looking for a little slice of heaven to take your mind off the stress of the day, look no further than Kalindi Kunj Park.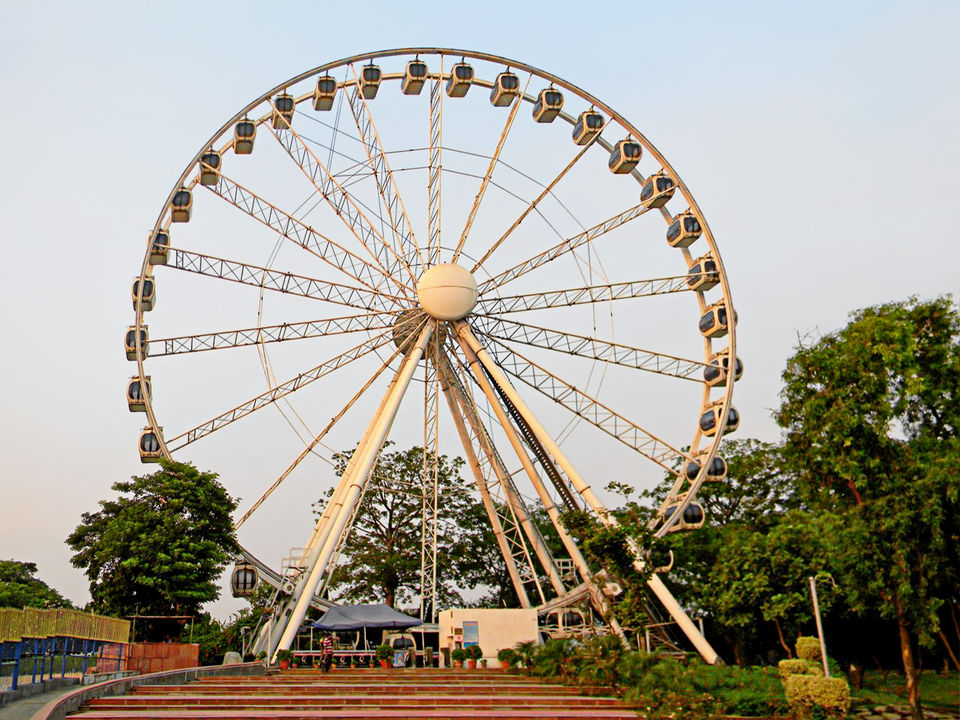 8. Millenium Indraprastha Park
The impressive Indraprastha Park is the perfect place to find a secret and serene spot of your own.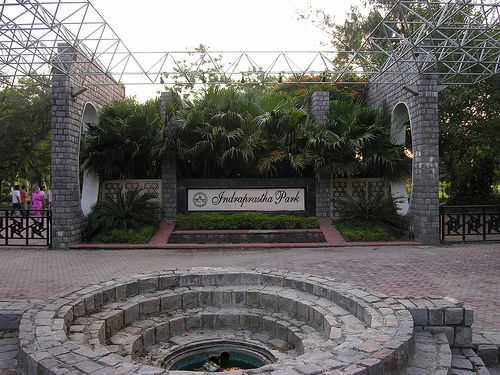 Do you know any hideaway spots in Delhi? Share it with the Tripoto community here
Frequent searches leading to this page:-
best gardens in delhi, delhi famous garden, gardens to visit in delhi, gardens in delhi, best garden in delhi