Often at the fringe of a city, we find tranquil spots, unseen and undiscovered by most. Delhi's forgotten outskirts and the adjoining cities are home to some of the most stunning hidden lakes. And even though the lakes in Delhi are not as popular as other places of attraction, they are definitely the ones that deserve as much attention.

Here's a list of 8 secret lakes in Delhi and nearby towns to sink your city blues and get that perfect summertime getaway.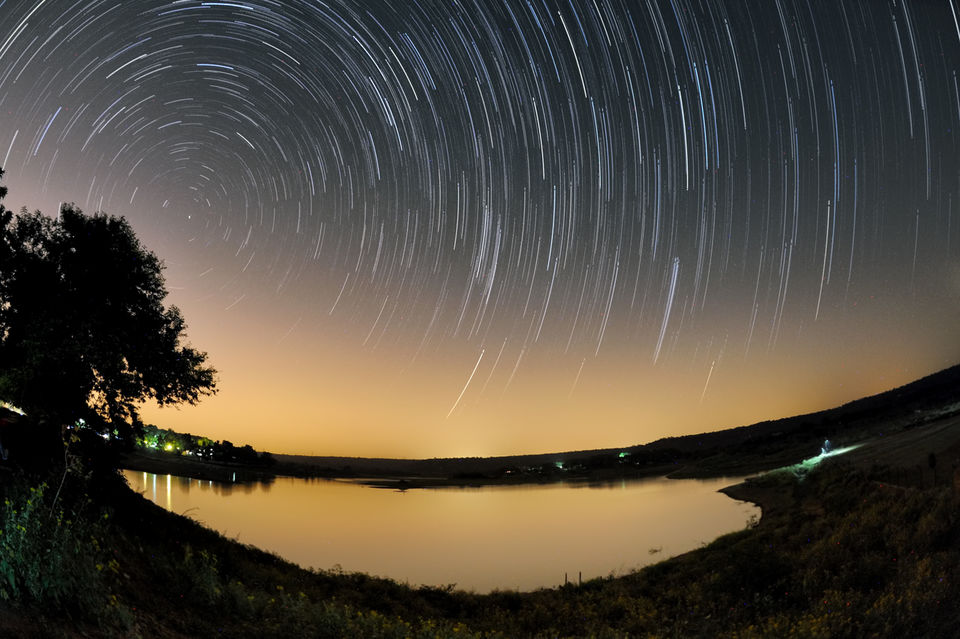 Image Credits: Abhinav Singhai
1. Tilyar Lake
Tilyar Lake in the city of Rohtak, Haryana is a serene spot for a quick getaway from Delhi. Around 45 kms from the Delhi Border, Tilyar lake is on one of the most pleasant locations where you can spend the entire day lazing around near the lake. The Tilyar Zoo within the lake complex make it an excellent site for bird watching.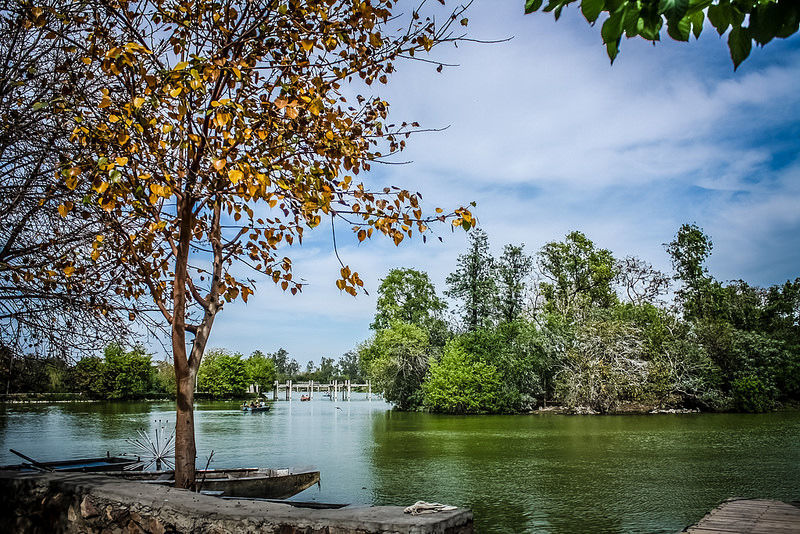 2. Brahma Sarovar, Thanesar
There's a certain enigma to this hidden spot, at a short 3 hour distance from Delhi, owing to its presence in the Hindu mythology. Brahma Sarovar is said to be the cradle of civilization since it is believed that Kurukshetra is where Brahma created the universe. The lake presents a breathtaking view of deep daan (ceremony of floating lamps) at night which must not be missed.
3. Sukhna Lake
At the foothills of the Shivalik Hills, the lake is created by damming the Sukhna Choe. A serene spot to spend quiet evenings, the Sukhna is a sanctuary to exotic migratory birds too. On short trip from Delhi to Chandigarh, Sukhna lake is an ideal spot to enjoy a beautiful sunset.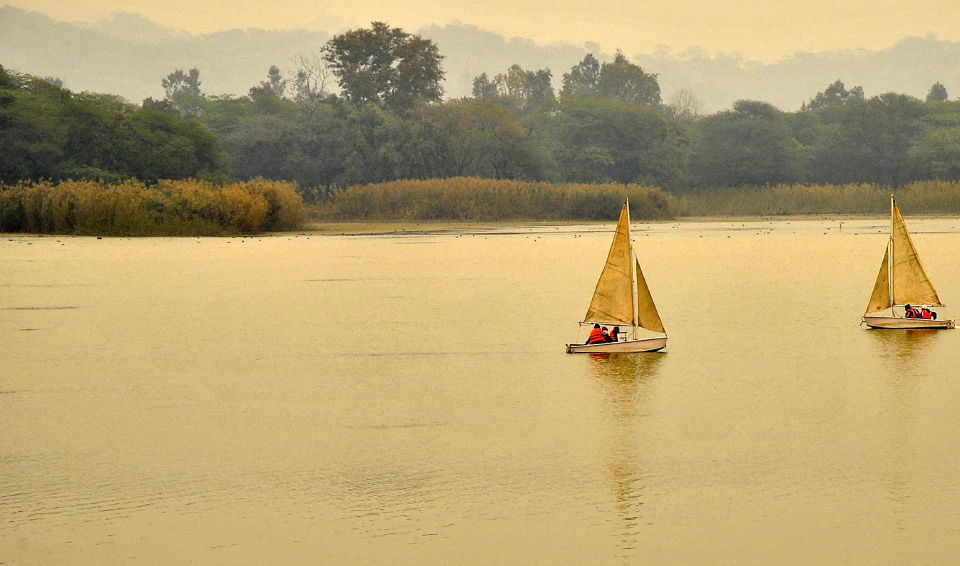 4. Manger Lake Mine
Manger Lake Mine/Bhardwaj Lake or Asola Bhatti Lake is the last surviving remnant of what we know as the Delhi Ridge. At the southernmost corner of Delhi, the lake is at the end of the walking trail in the semi-arid sanctuary. This hidden lake in Delhi can be approached from Tuglaqabad to Surajkund Road.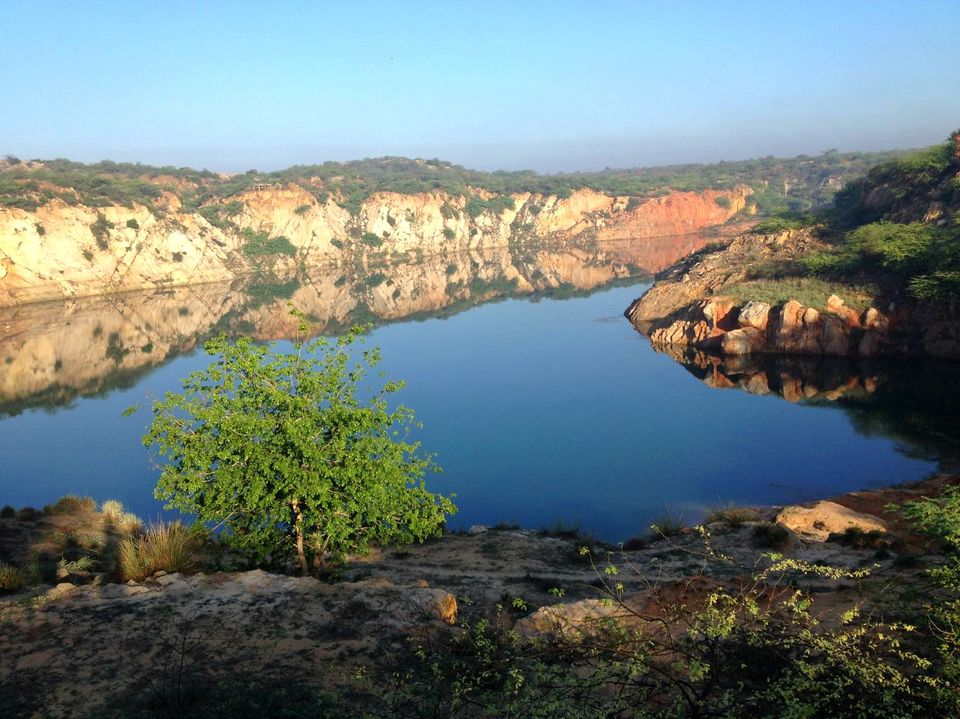 5. Karna Lake
Located in district Karnal, Karna Lake is a known tourist attraction from where the city derives it name. 'Karna taal' or the Karna Lake is discussed in Indian mythology and folklores time and again. While it may not be one of those lakes in Delhi, this is still a perfect spot to move away from the city along the Grand Trunk Road.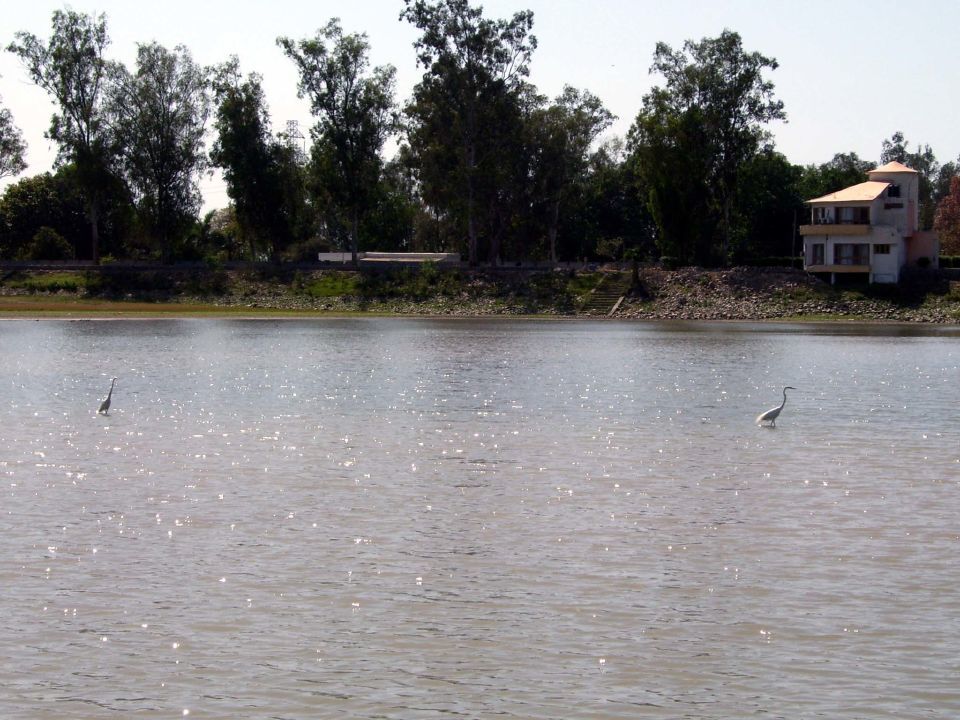 6. Silisreh Lake
Think of lakes in Delhi and you can't leave out Alwar from From the terrace of Lake palace Silsreh, the calm and quiet environs of the Silsreh lake give a magical view to remember. The site is almost 160kms from Delhi and is placed midst the breathtaking Aravalis. Only 13 kms from Alwar City, it is a convenient stopover if you plan a weekend trip to Sariska Tiger Reserve.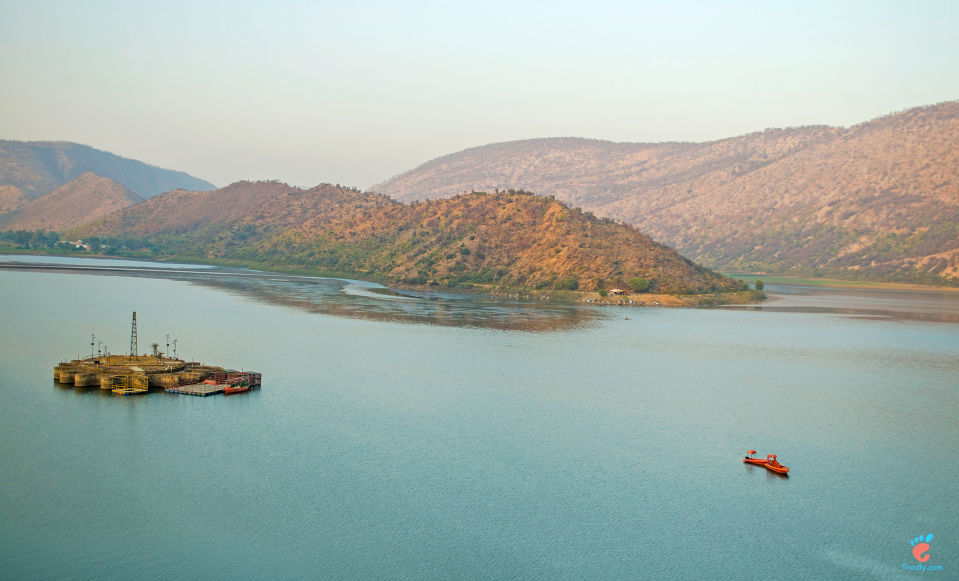 7. Sultanpur Lake
Sultanpur Bird Sanctuary is inhabited by nearly 250 species of birds and other beautiful migratory birds that perch on the lakeside to pass winters. This hidden lake is a wonderful site for photography enthusiasts and bird watchers. At a short distance of 15kms from Gurgaon, the Sultanpur Lake gives an easy escape from the city humdrum to silently watch the siberian cranes and flamingos.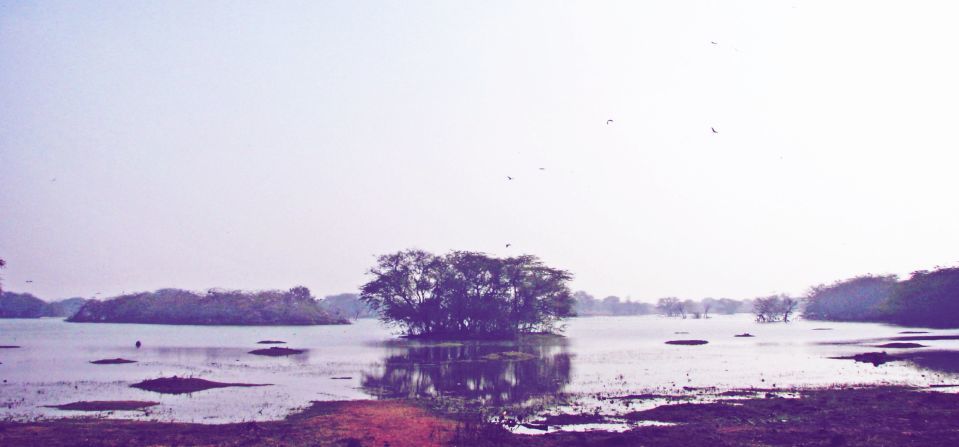 Image Credits: wikipedi
Have you been to any of these lakes in Delhi or nearby areas? Let us know in the comments below.
Frequent searches leading to this page:-
hidden lakes near me, lakes in delhi for couples