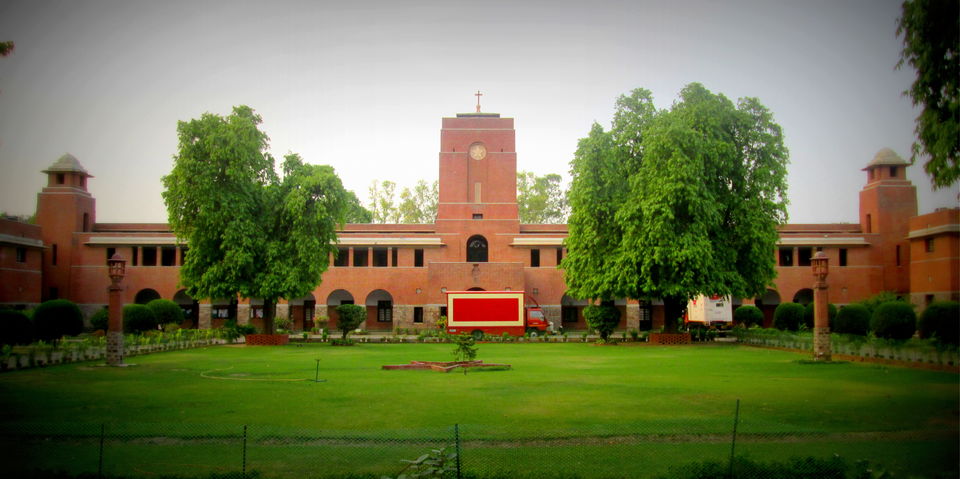 North Campus! A dream for every youngster stepping out of the high school. Not just because of the best ranked colleges and faculties, but for a bucket full of reasons too.
Accommodating a dense population of Punjabis, there is something big which this chilled out arena has undergone in the last decade.
This has not only made this place a hype for the youngsters but is also paving way to leave behind the ageing concepts of Hauz Khas and Saket. Lets find out more!
Thematic Cafes and Restro-bars
With crazy looking themes associated, cafes at Hudson Lane are comparably economical and irresistible.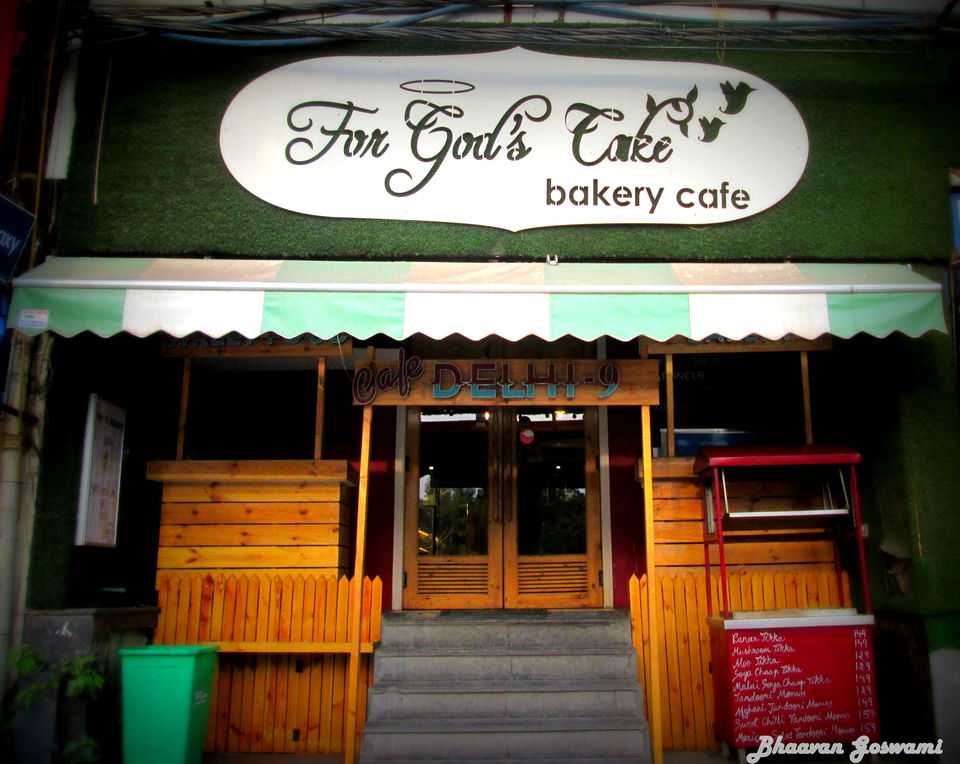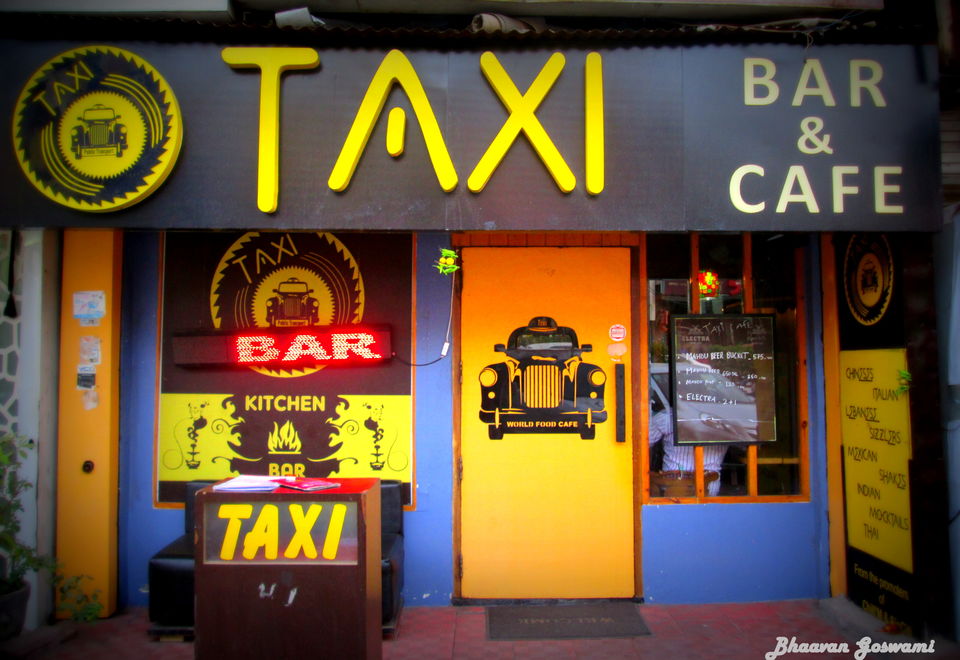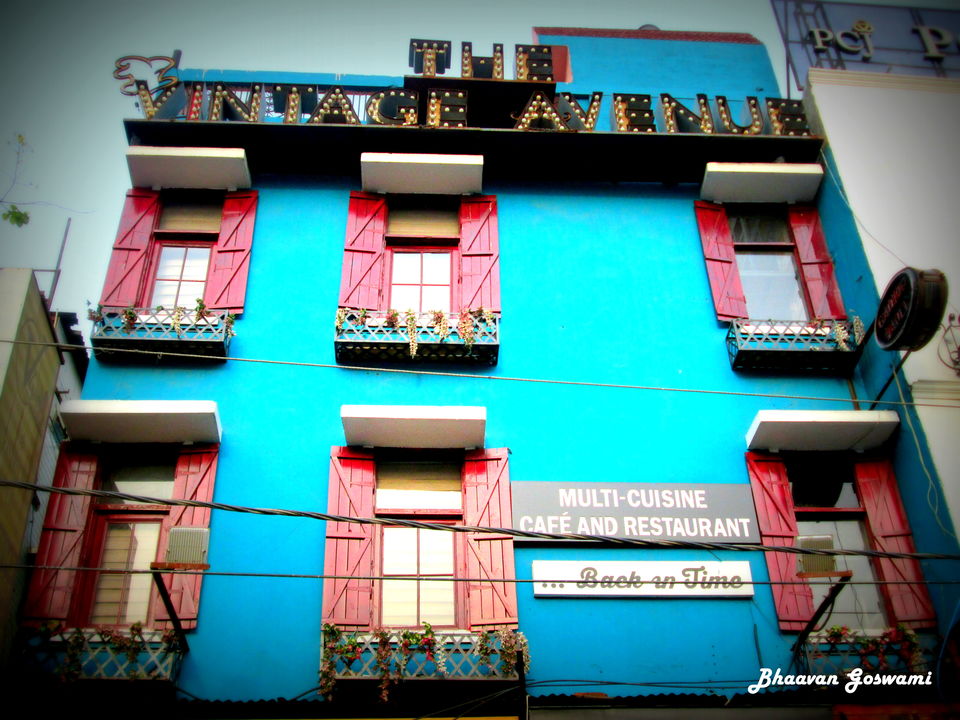 Secluded and Peaceful Bars
Just to get over the human crowd and have a drink in seclusion, you can certainly book a table at Broomfy Public House or Urban Hub.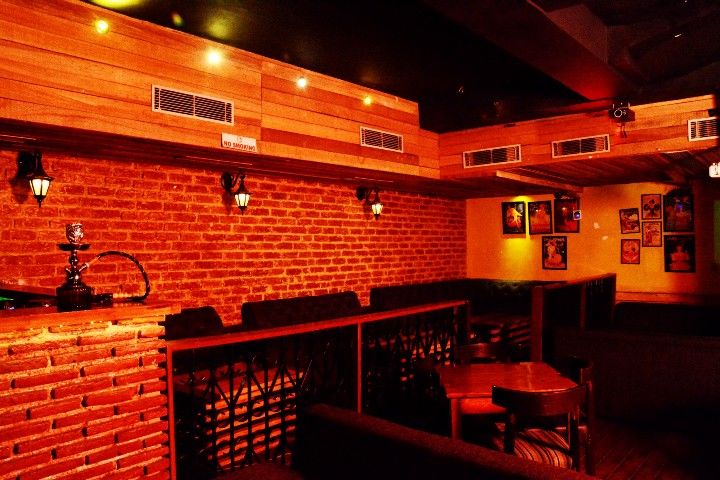 Watch some of the best IPL matches here at Broomfy!
Lounges and restro bars in the campus are still quite far to attract chaos which is obviously an add-on.
The Shopping Streets of Kamla Nagar
Dotted with hundreds of outlets, the Kamla Nagar Market offers you with an outspread variety of trending garments, footwear and accessories.
Wanna be a part of the shopper's flood?
This particular patch of the North Campus has developed with a rapid pace altogether.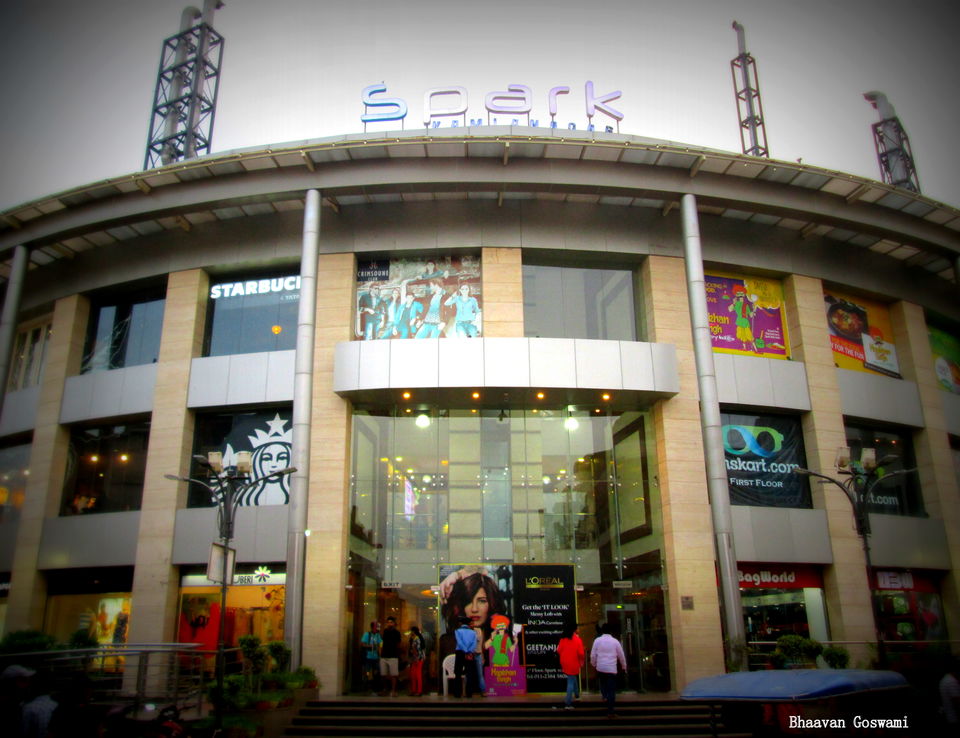 This transformation has proved to be a great development
The three market streets of Kamla Nagar, Bungalow Road and Kohlapur Road intersect at a round about turned "Spark Mall" stippled with international bistros and restaurants.
Midnight Munching Options
Don't ever spoil your night out drive if you found everything shut at Pandara Road. Midnight paranthas at Patel chest can anyway refill the zeal!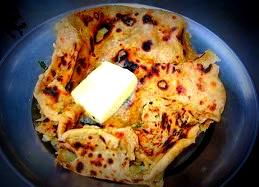 This is certainly a piece of heaven
Besides, many outlets (other than 24 X 7) have opened up their concept of functioning between 11 pm to 5 am.