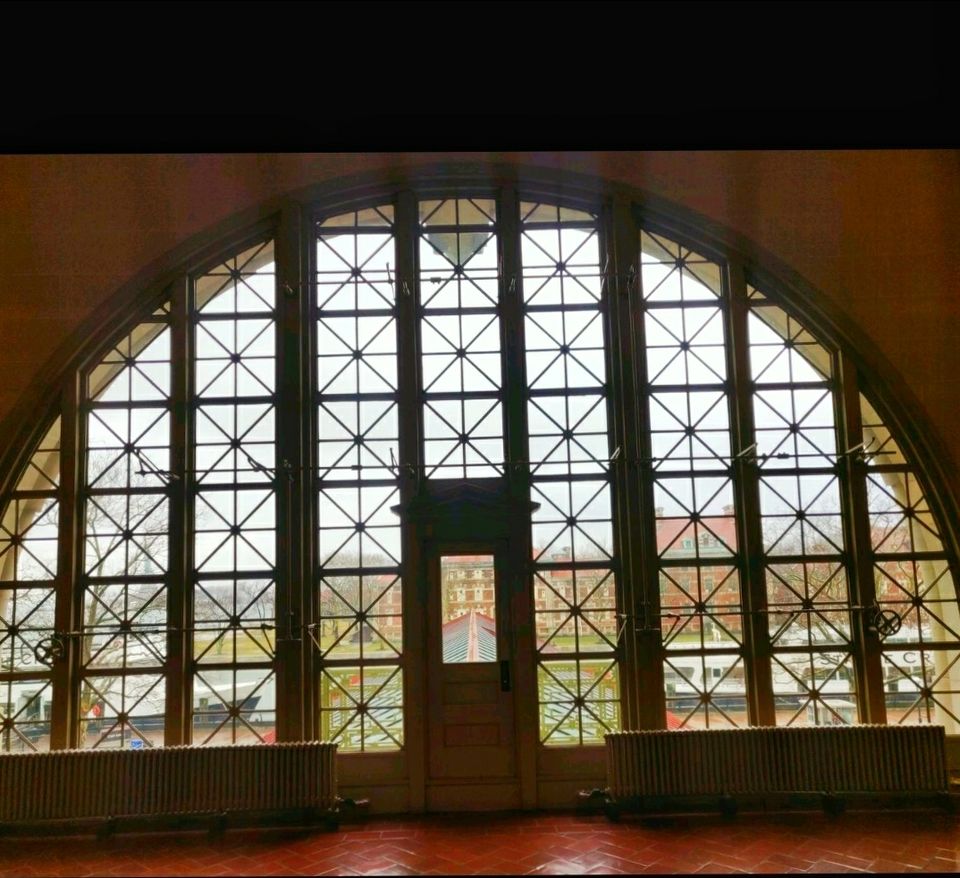 What is the use of visiting New York If you can visit the iconic Statue of Liberty. It was a cold and raining day despite of the bad weather we decided to visit this place. I started around 1.00PM still the weather was 4 degree, but this turned in favor for me as there is no crowd at the ferry. We boarded the freely almost immediately.
You can purchase the ticket to the ferry over the counter. But you need to reserve the tickets for crown and pedestal in advance.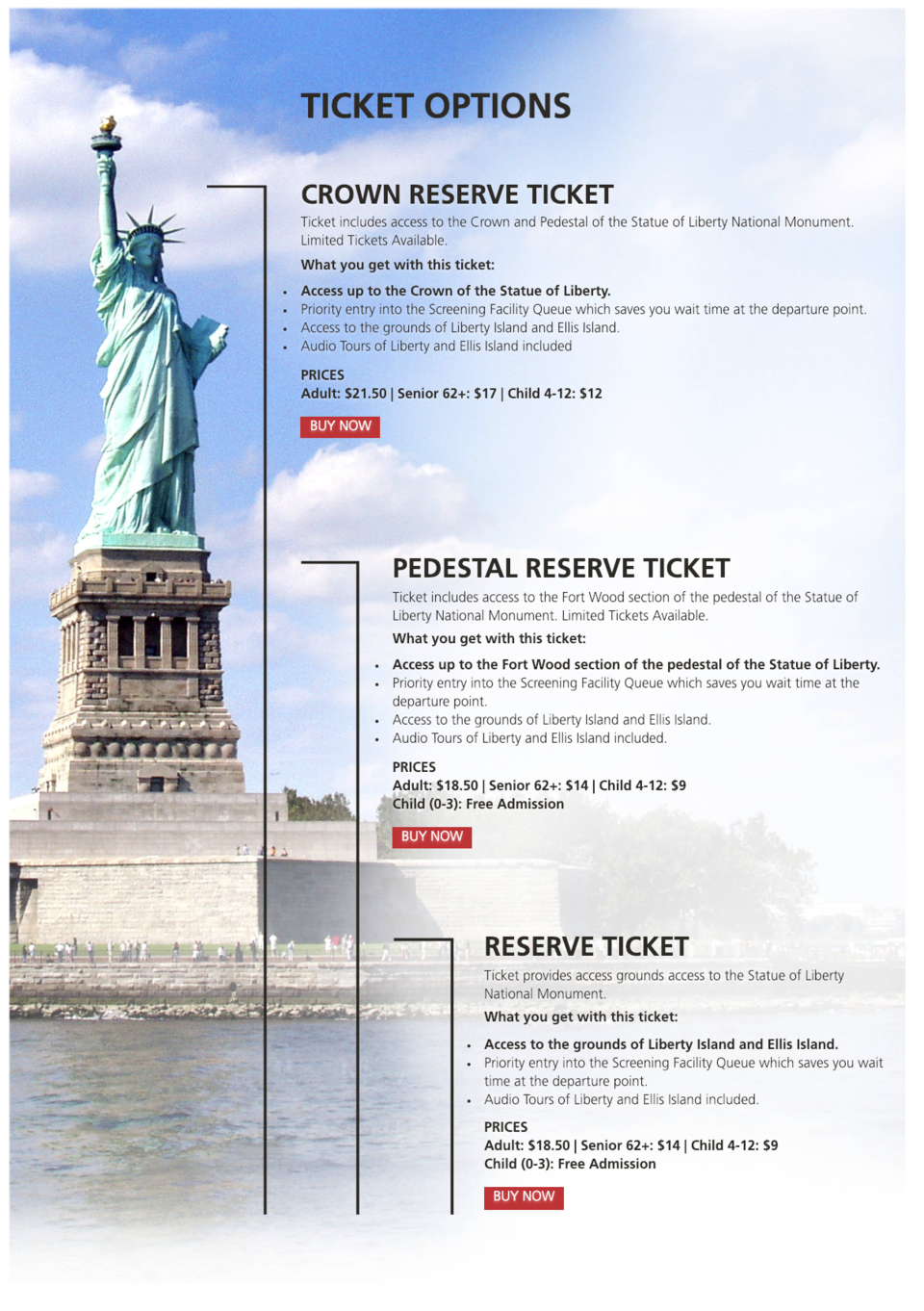 All the tickets include round trip in the ferry with stop at liberty island and ellis island along with the free audio tour. The tour starts from the battery park in New York.
When you board the the ferry you can able to see the majestic liberty statue over the horizon. as you get close by you will be able to get the good glimpse of the intelligence of the art.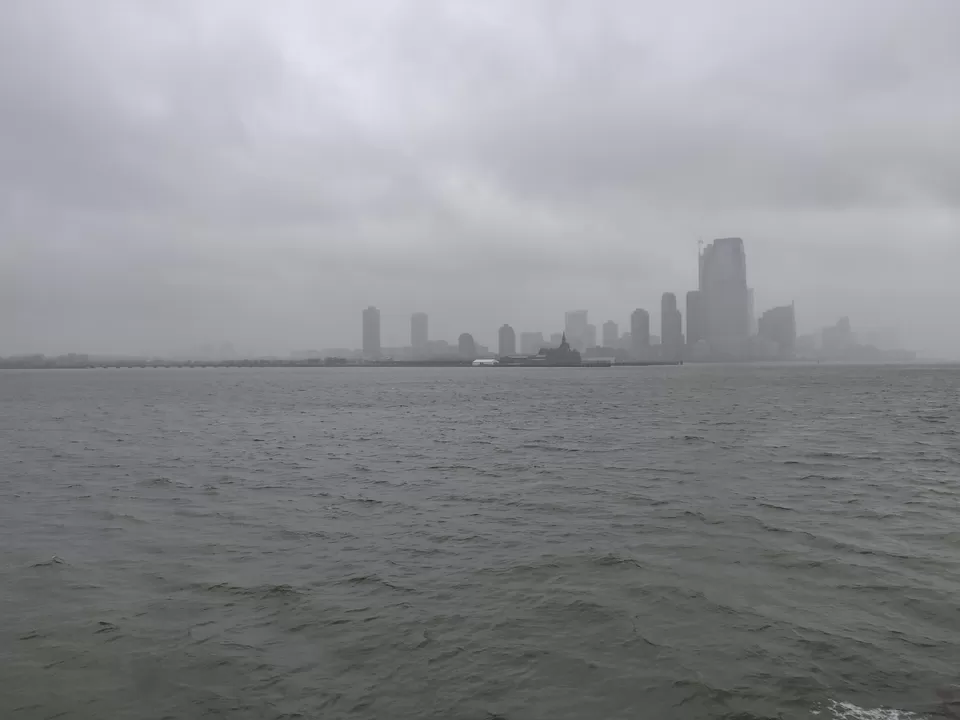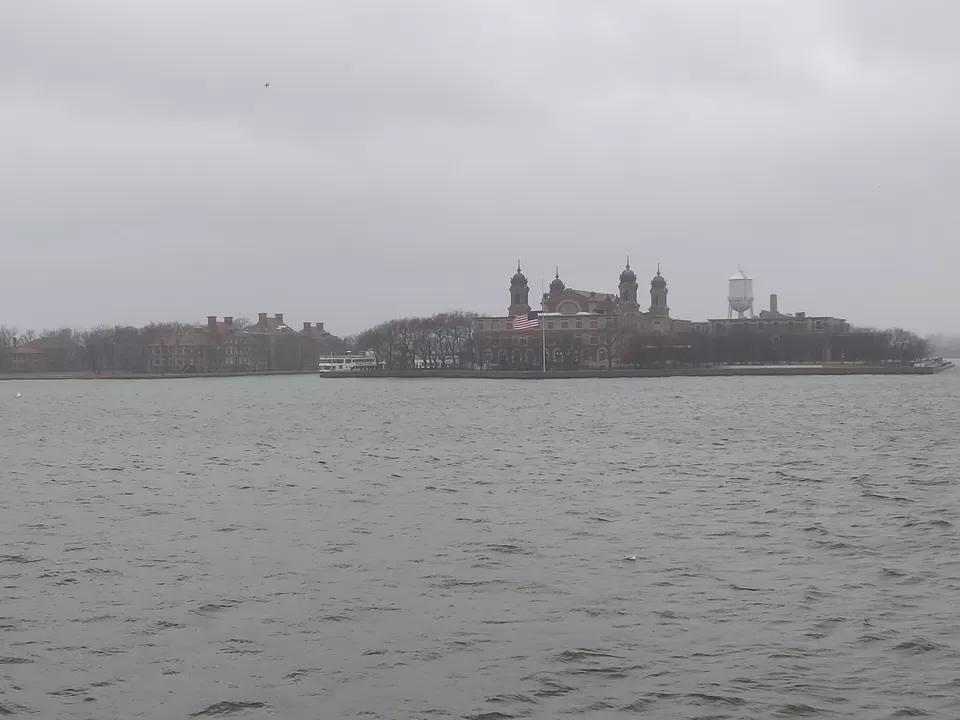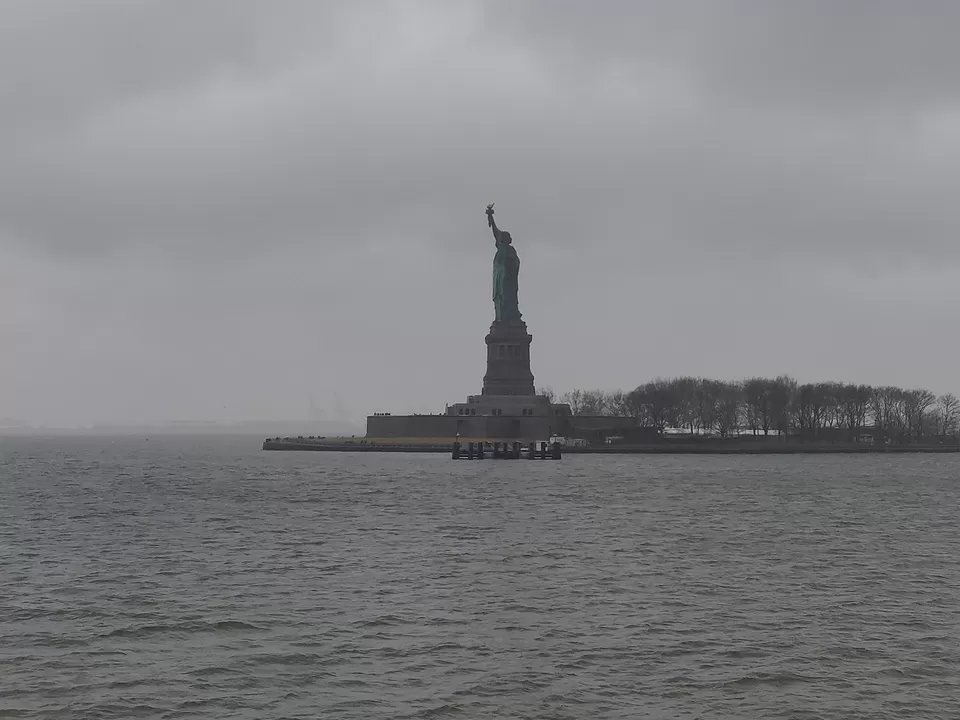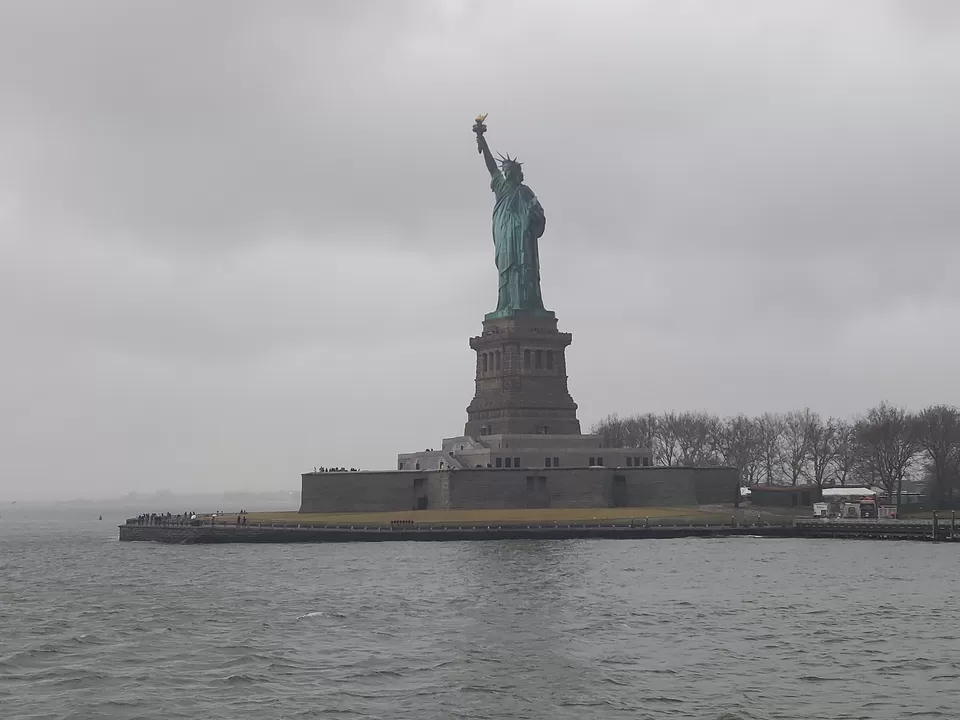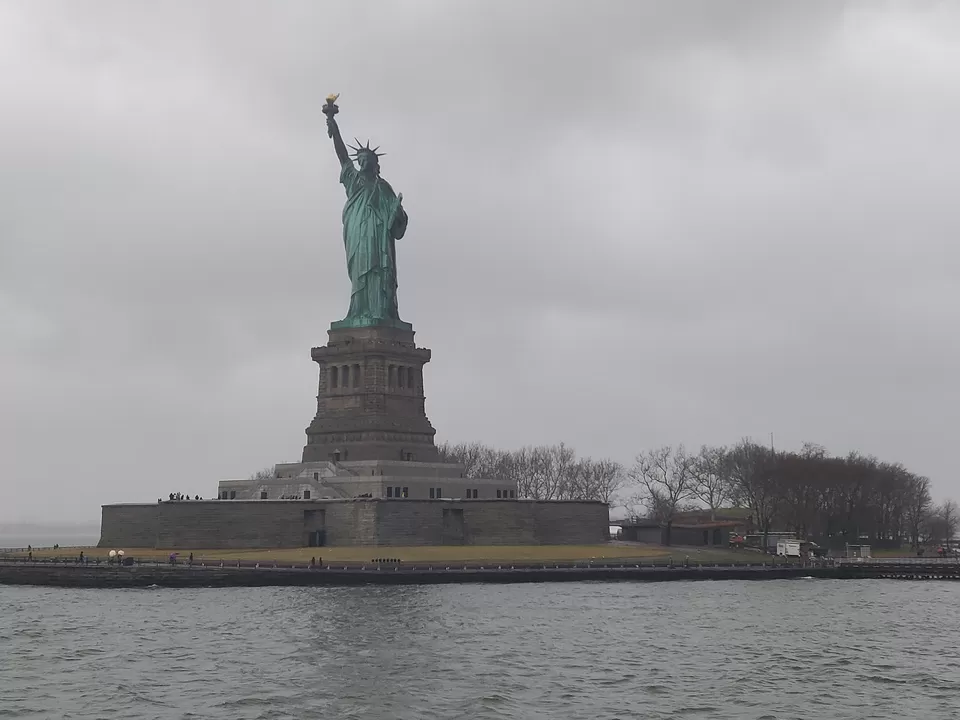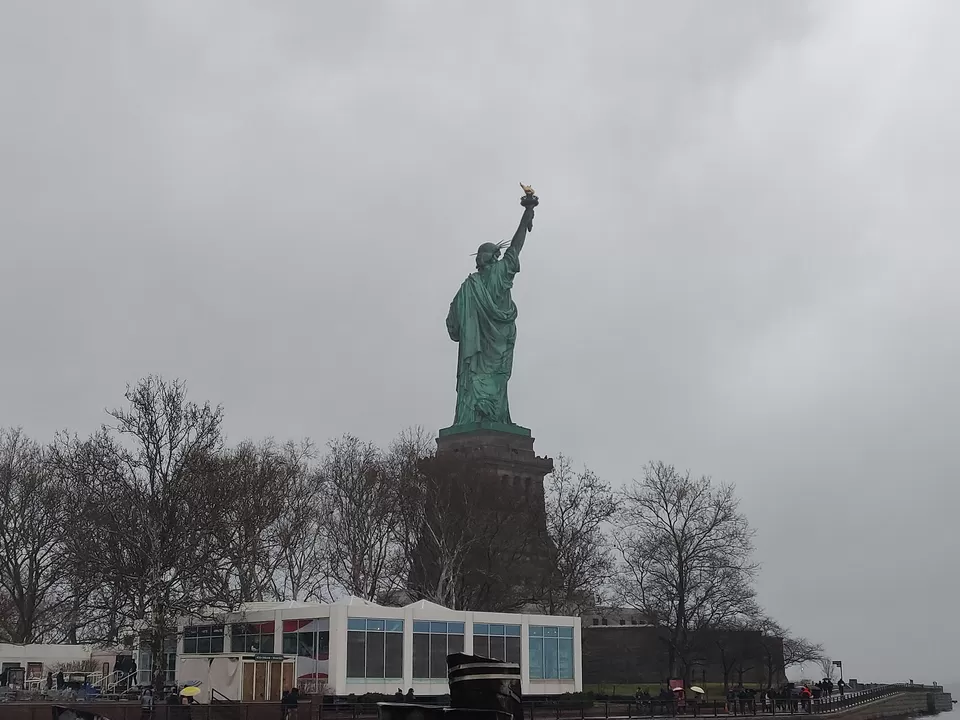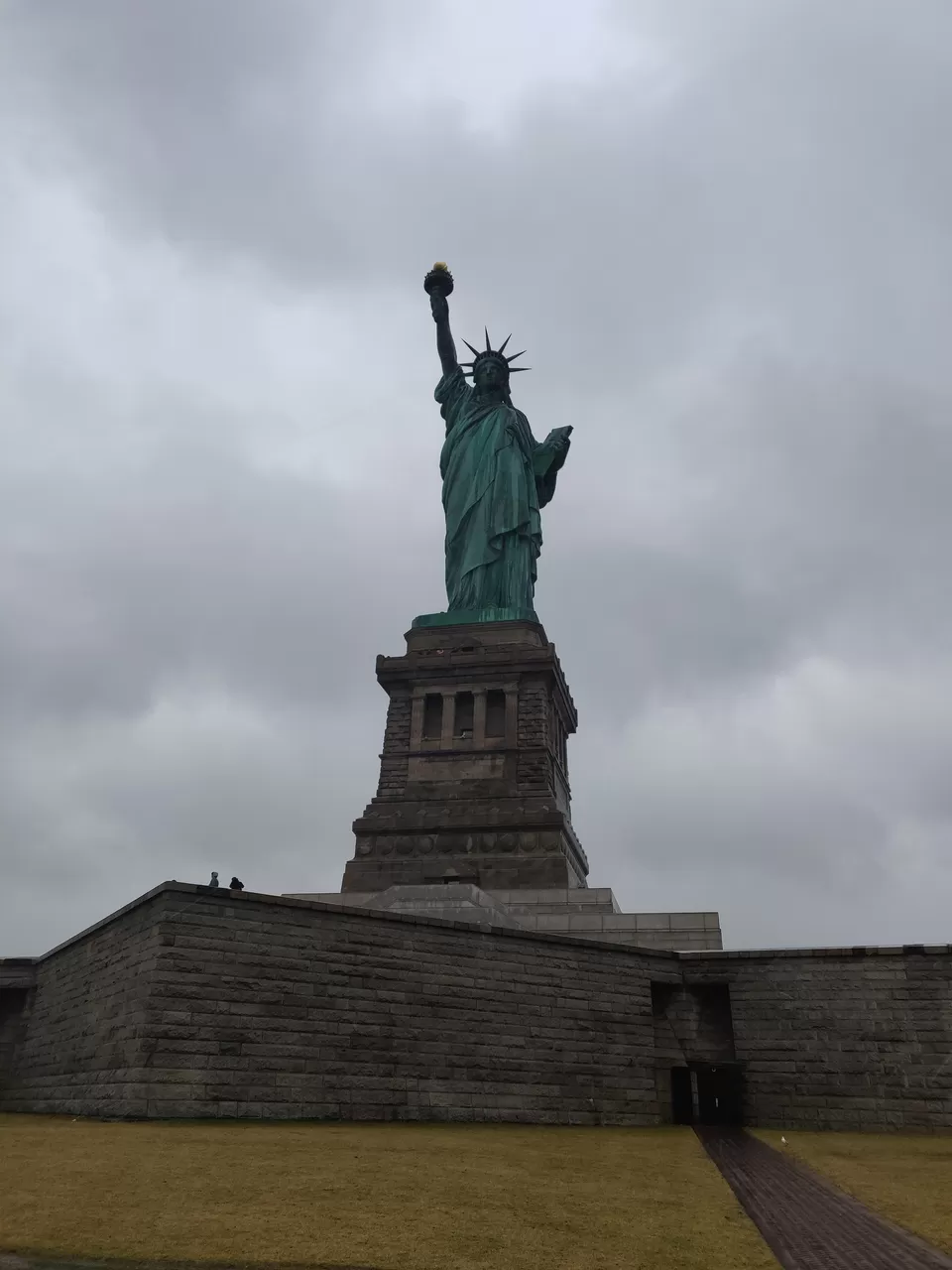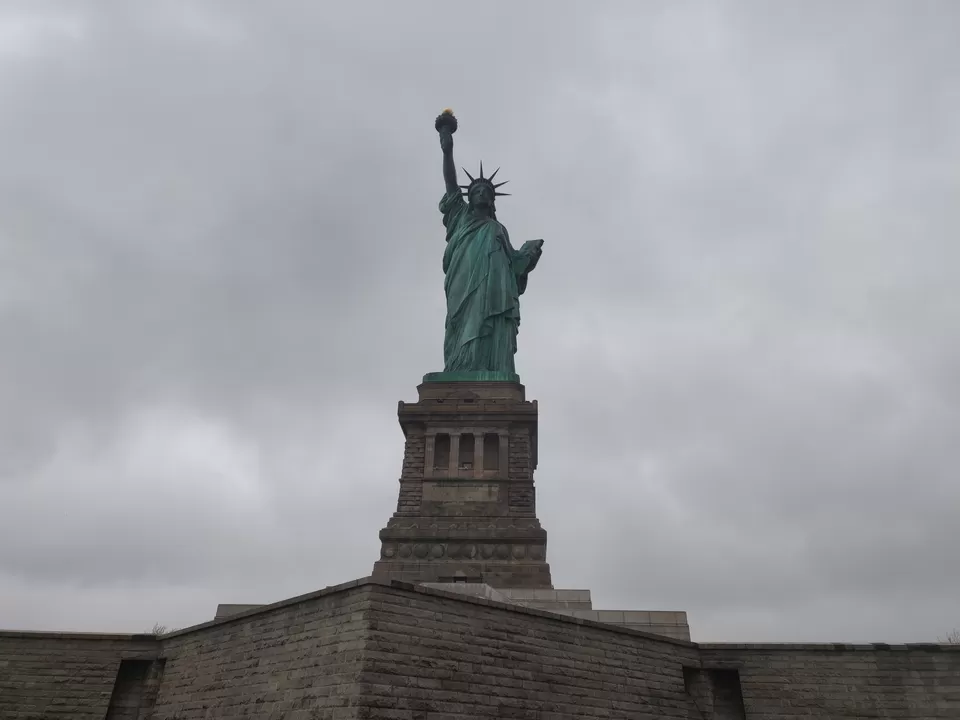 once after the Liberty Island you can board the return ferry and make a stop at ellis Island. Ellis Island, in Upper New York Bay, was the gateway for over 12 million immigrants to the U.S. as the United States' busiest immigrant inspection station for over 60 years from 1892 until 1954.