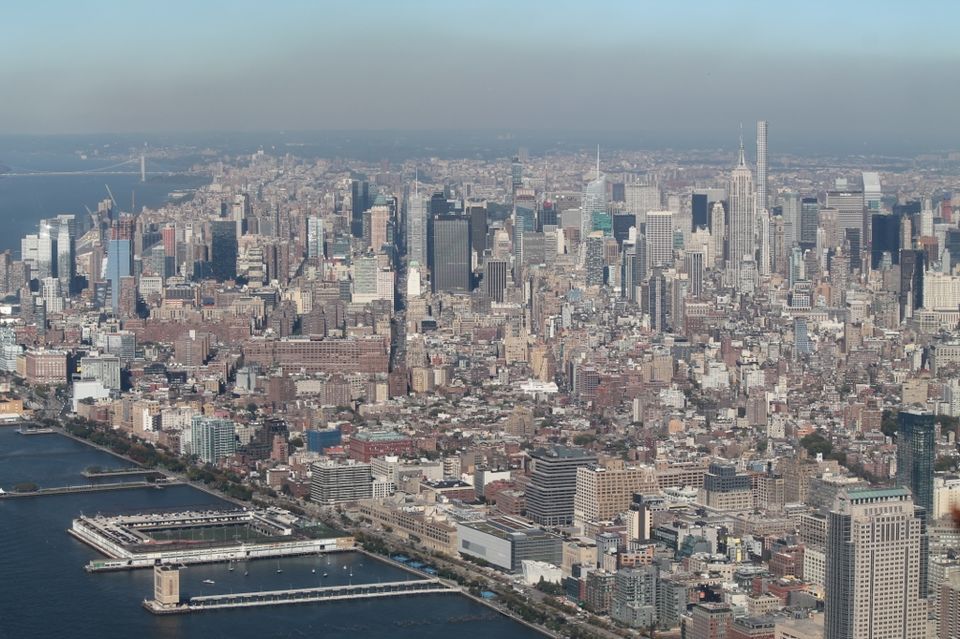 On every year I planned my Durga puja holidays (Kolkata)in advance because if you plan your travel in advance you get nice deals in airlines and hotels.So when my USA visa arrived in the month of April 2015 i was superbly excited to plan my next vacay in New York.
So i booked my flight with Emirates Airbus 380 via Dubai and it was 14hrs hectic flight but when travelling to New York it doesn't matter..... All matters is The Time Square,Statue of Liberty and Brooklyn Bridge.
We arrived to New York on 11th October and my stay was in this city was till 13th October.We have booked the hotel Hilton Garden INN Time square so we can save the time to travel far as if in the night time also we have spare time we can walk and wandering around the city.
So after some rest we were having the Hop and Hop off tour of the Time Square.We want to explore every corner of Time Square on open bus tour.Sharing some of the pictures.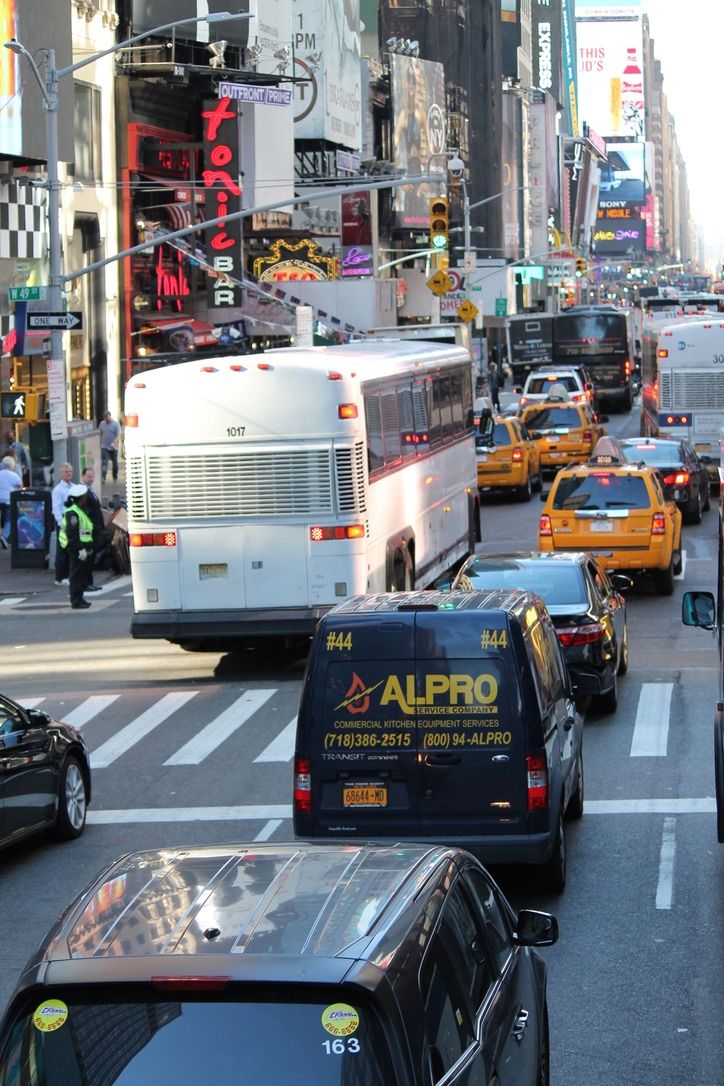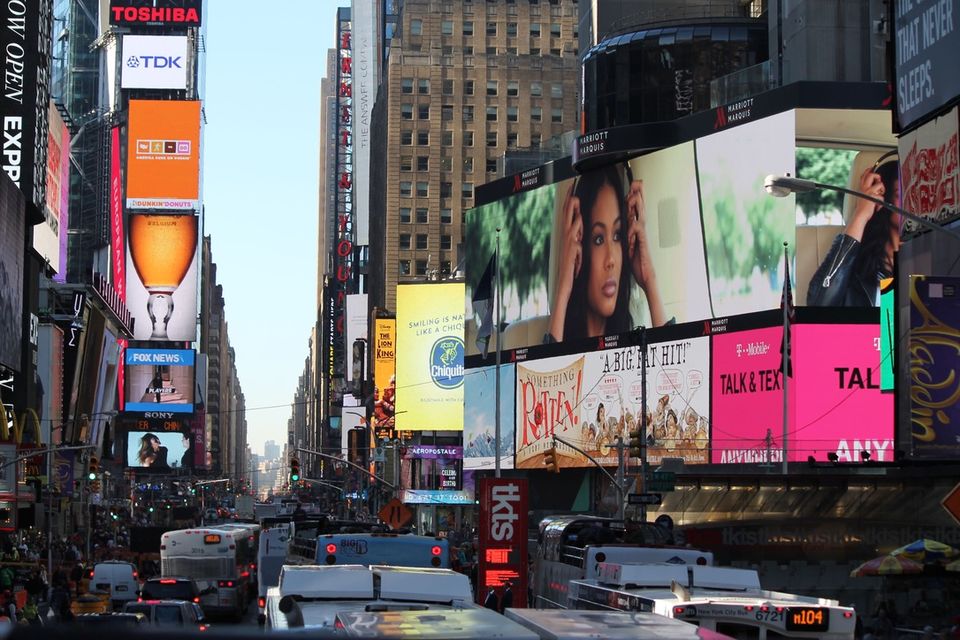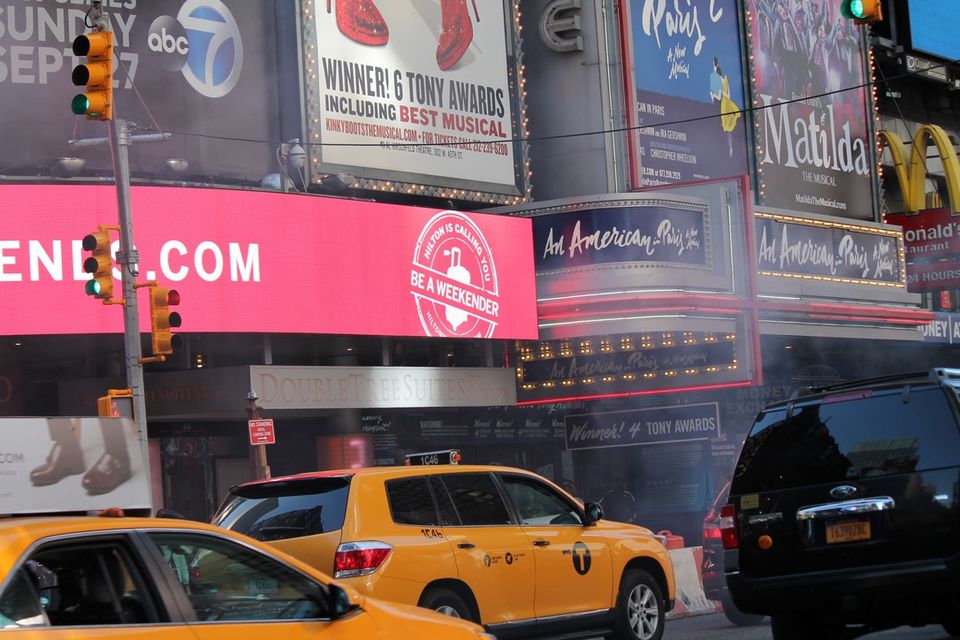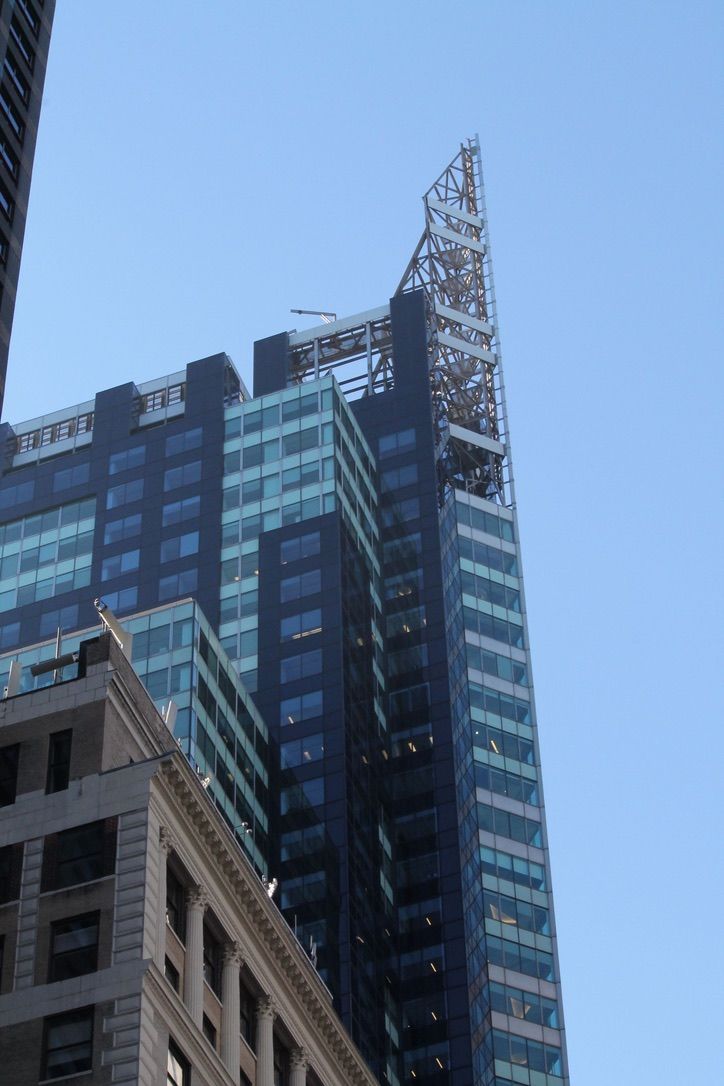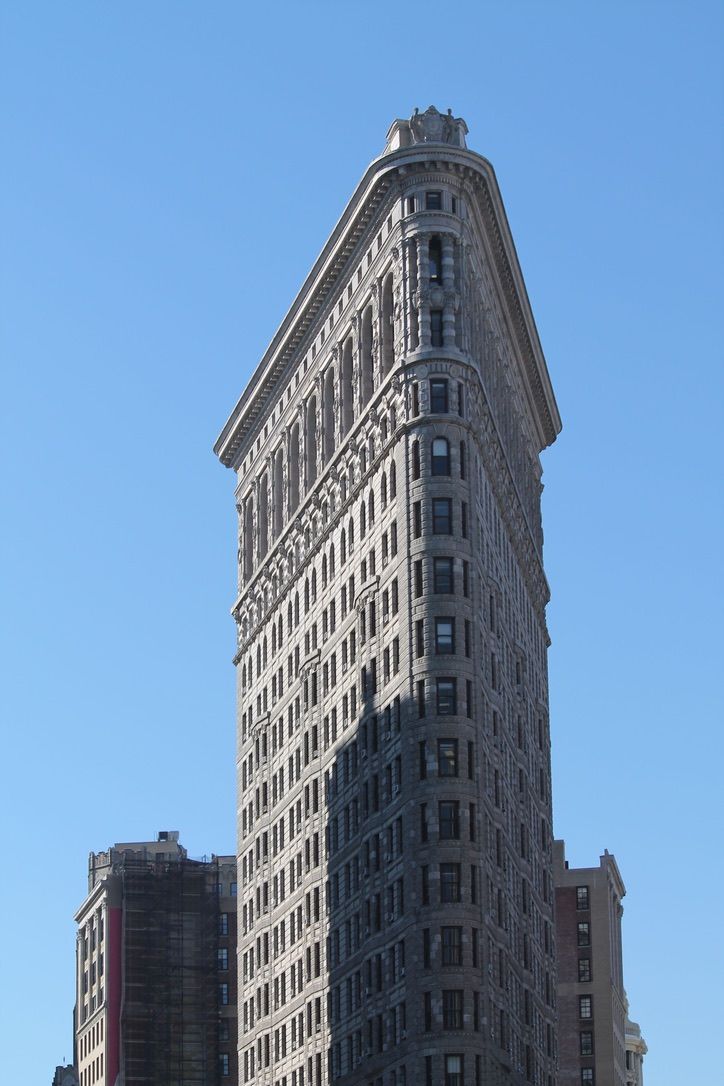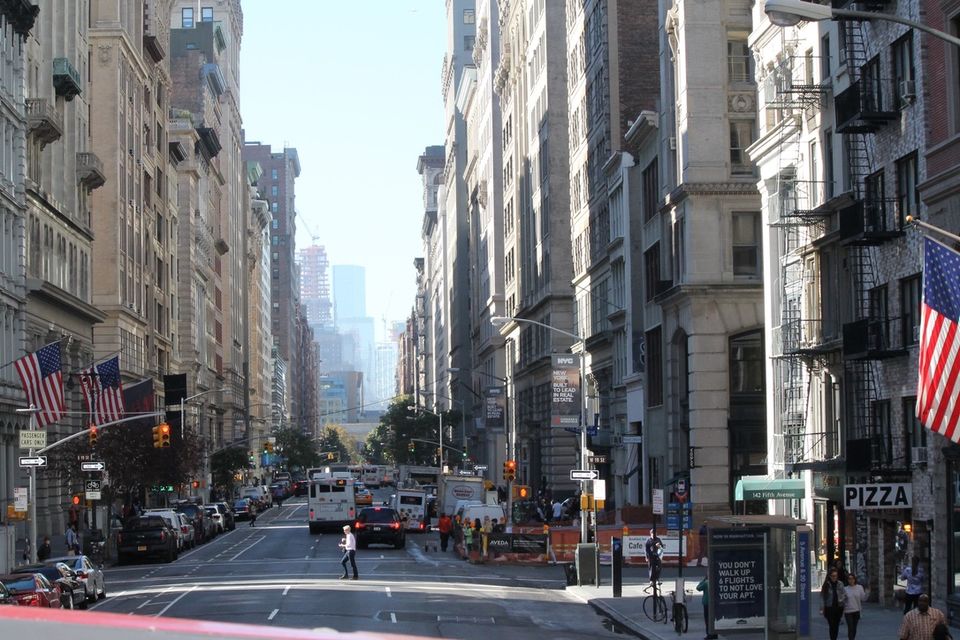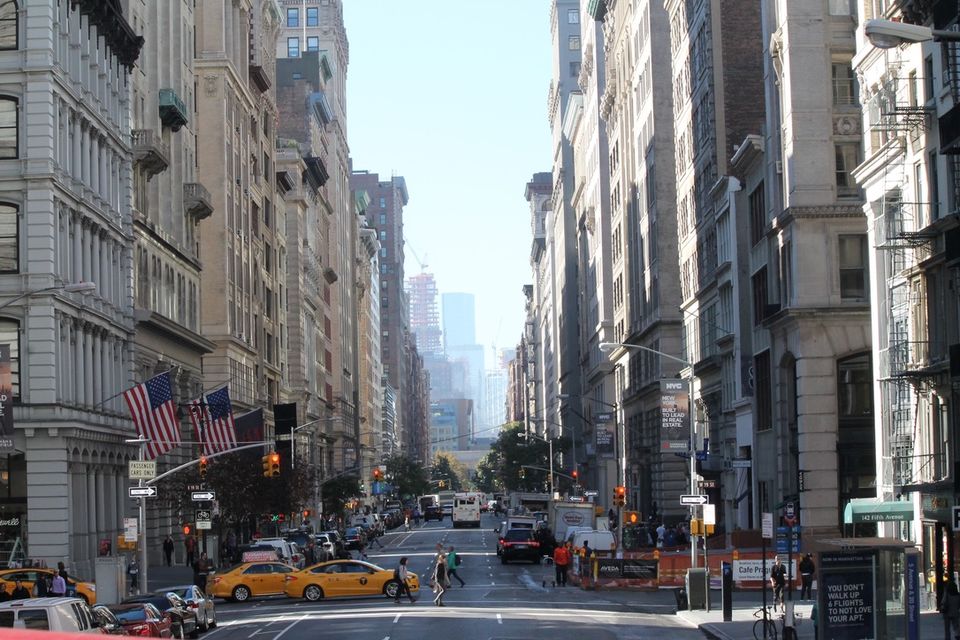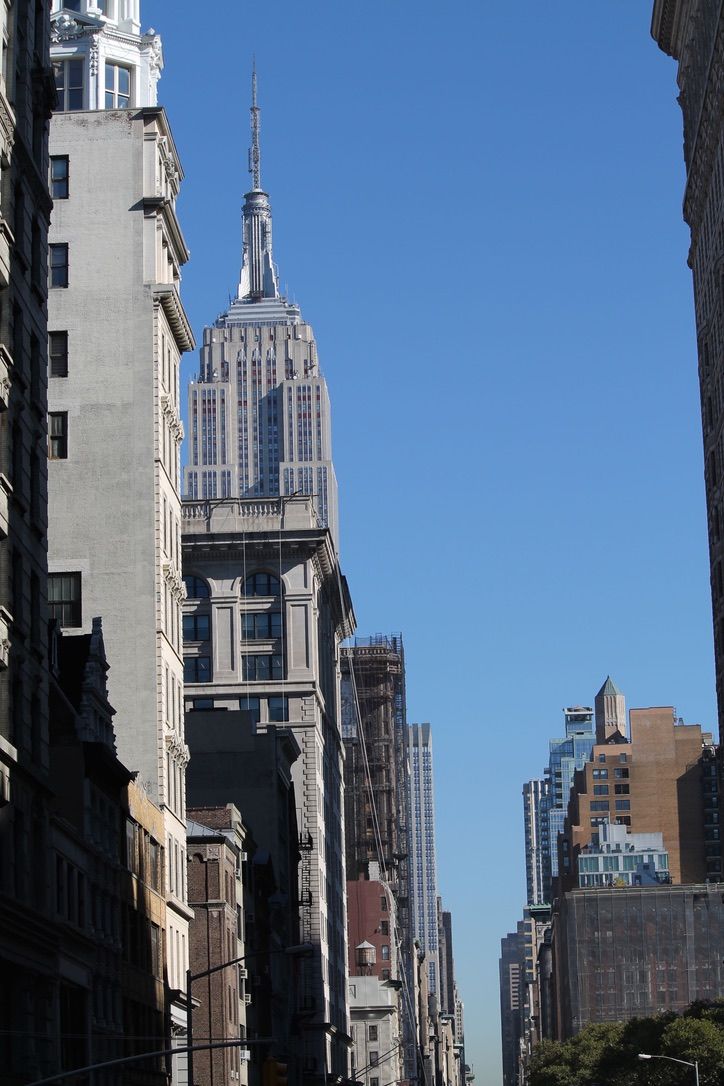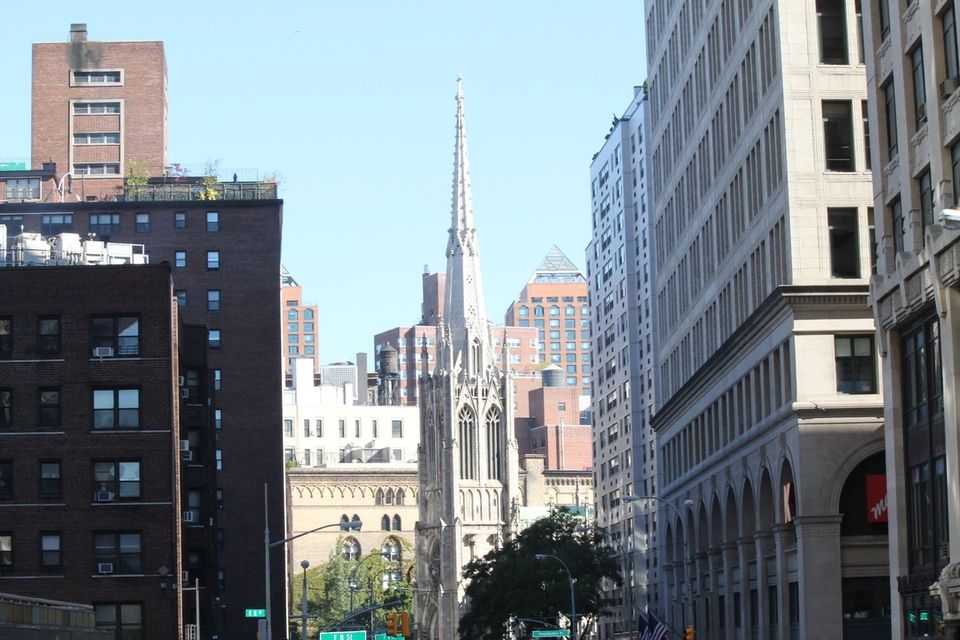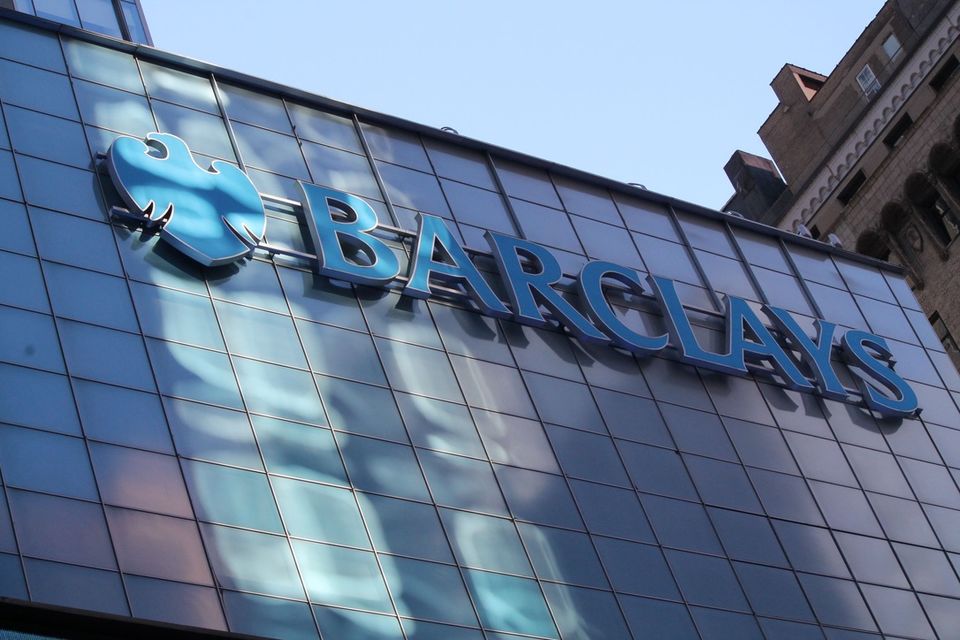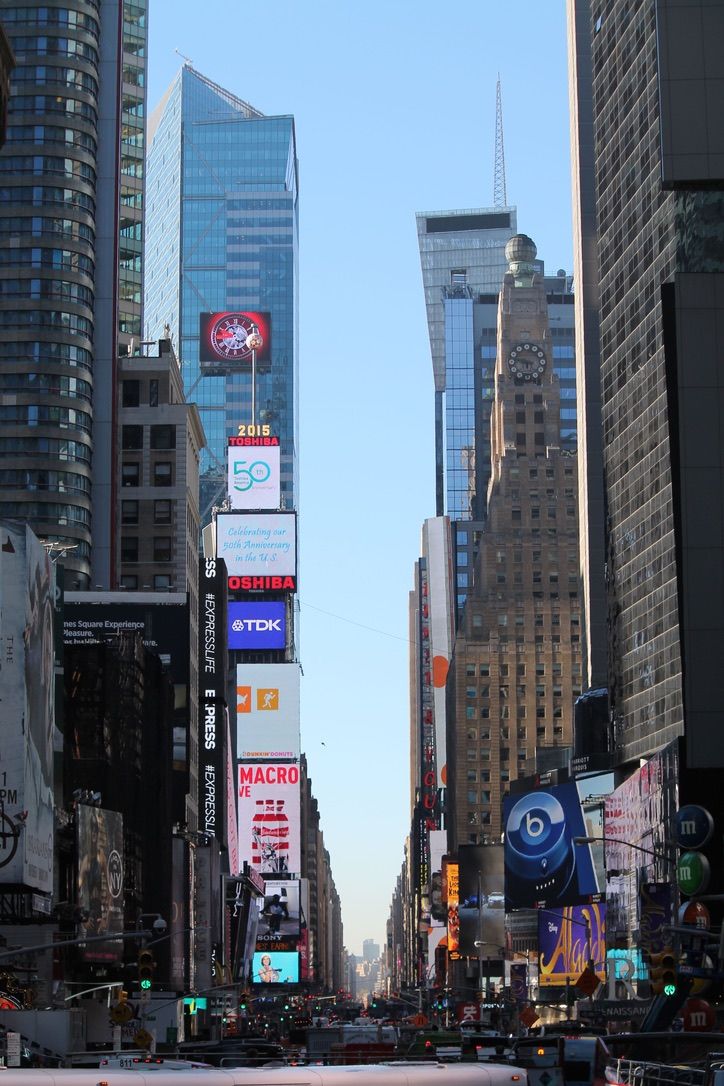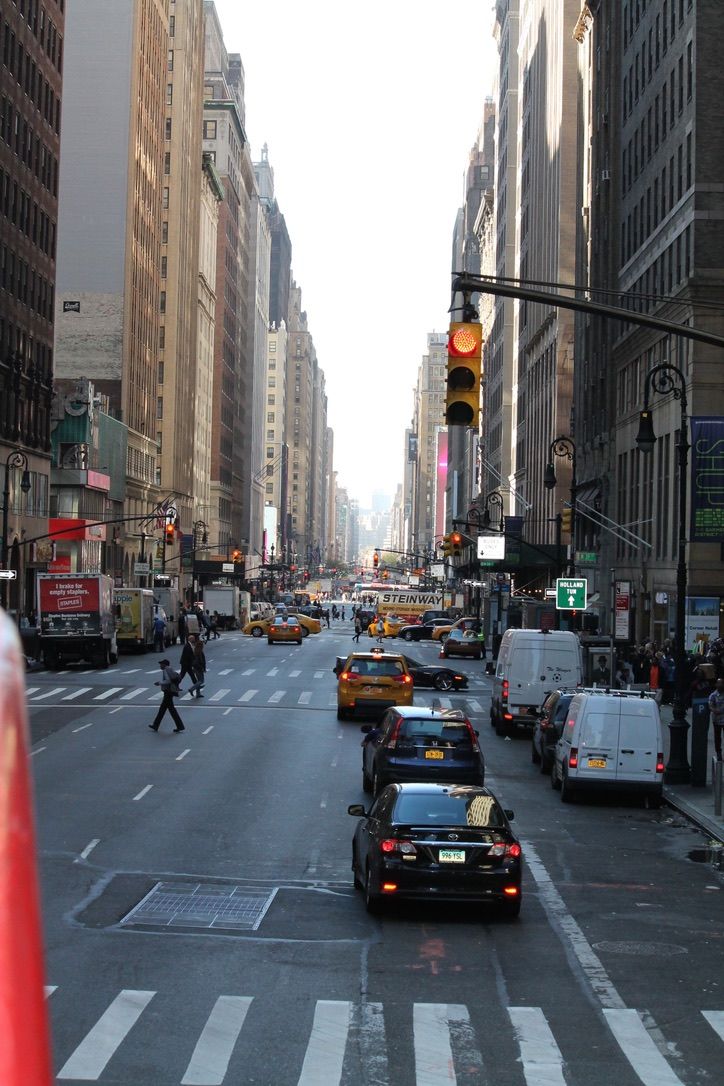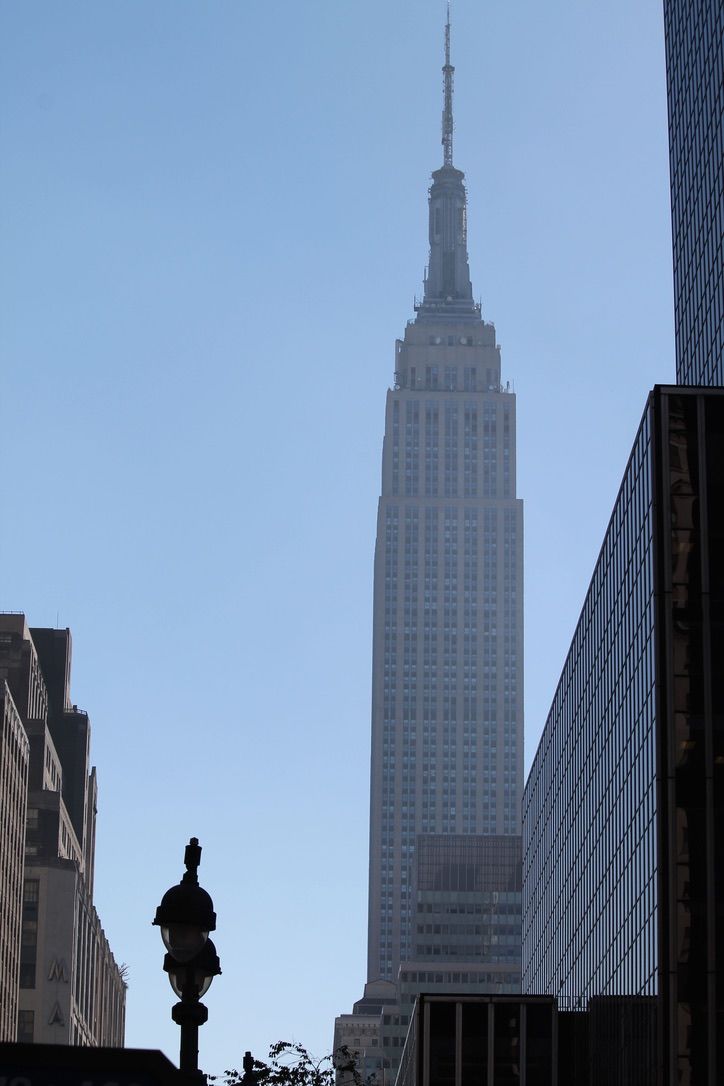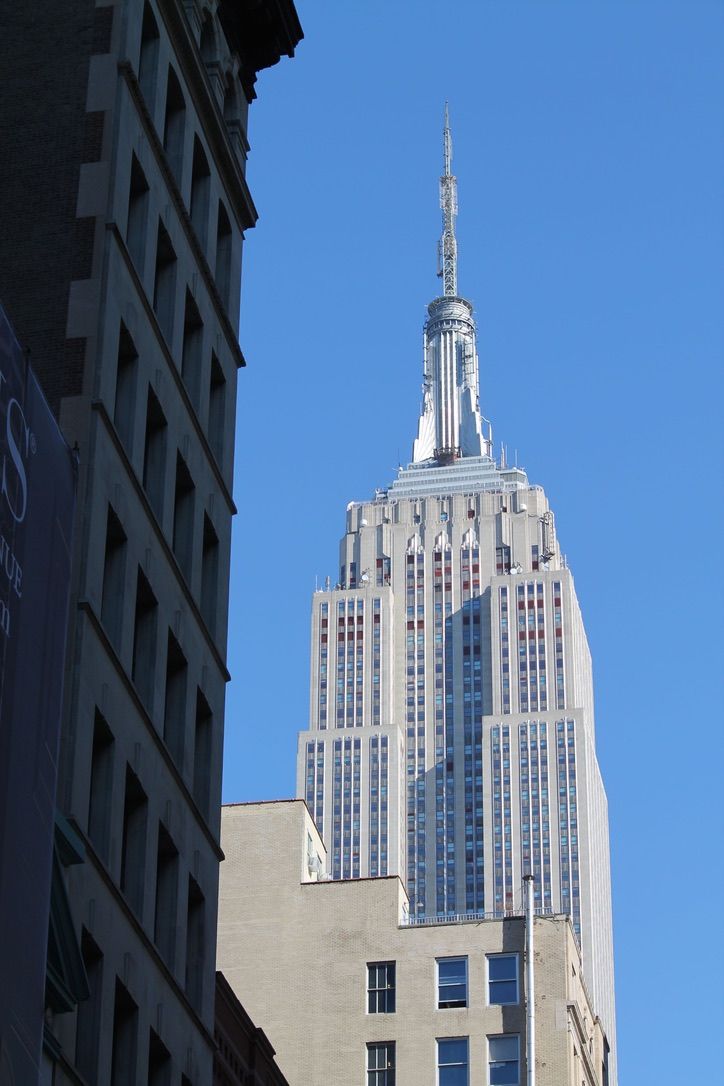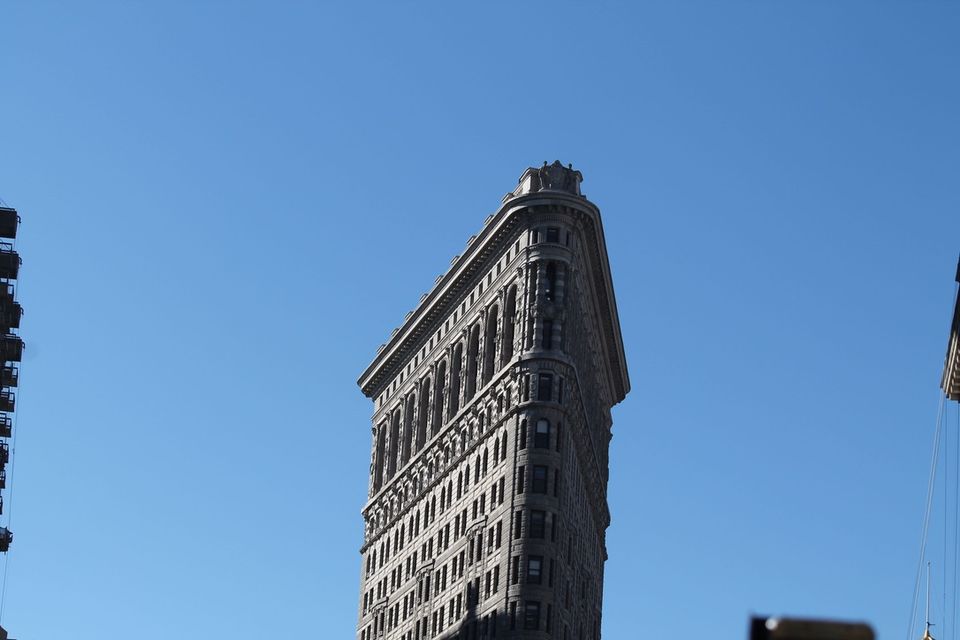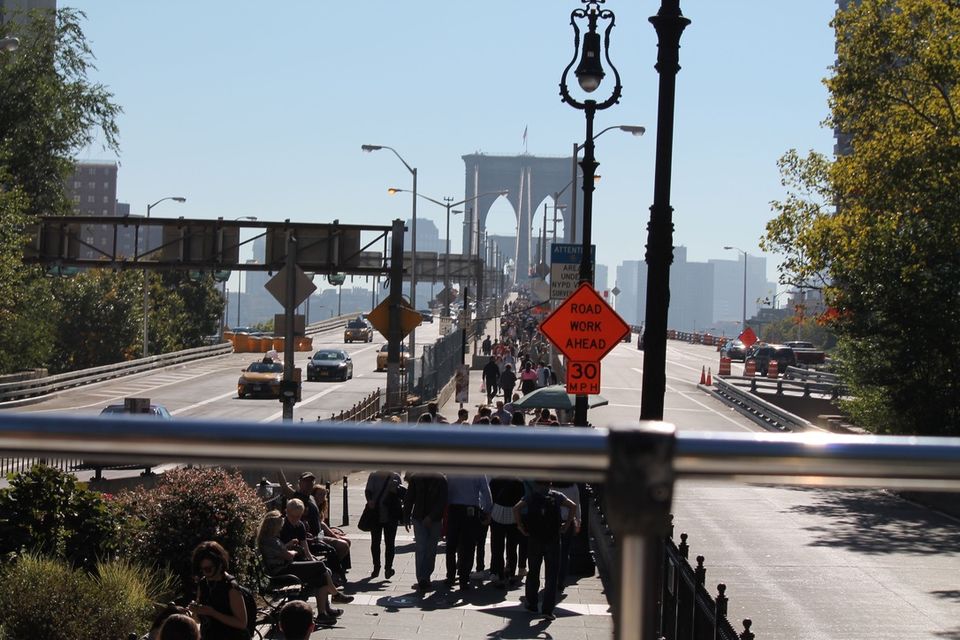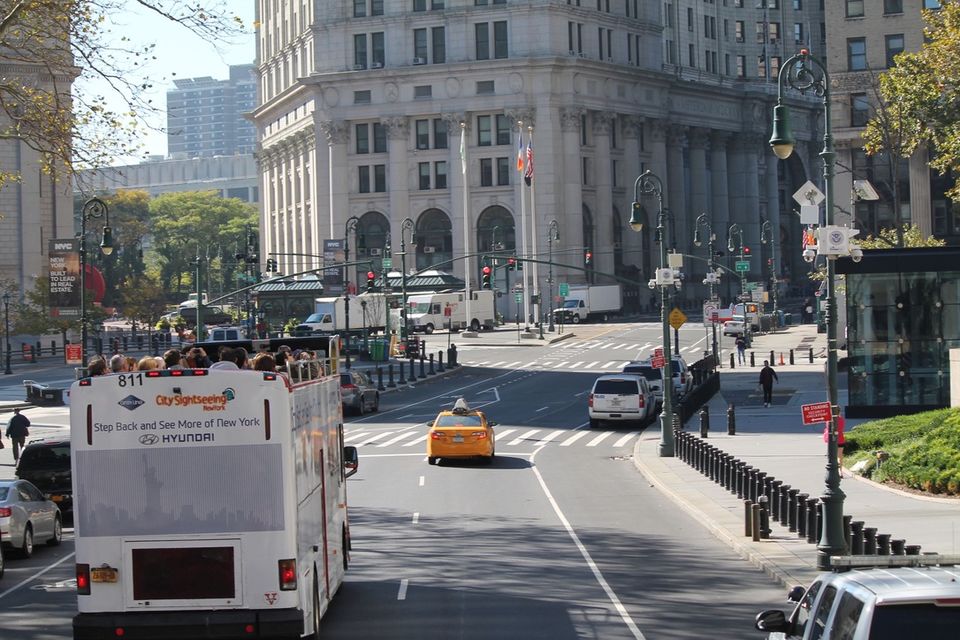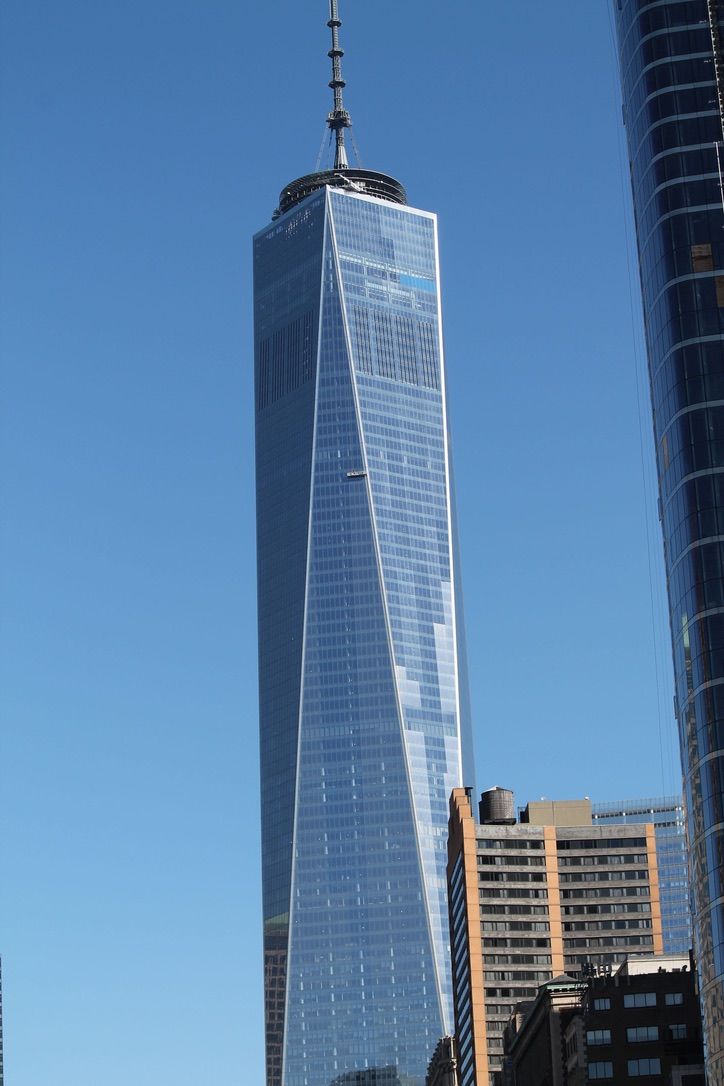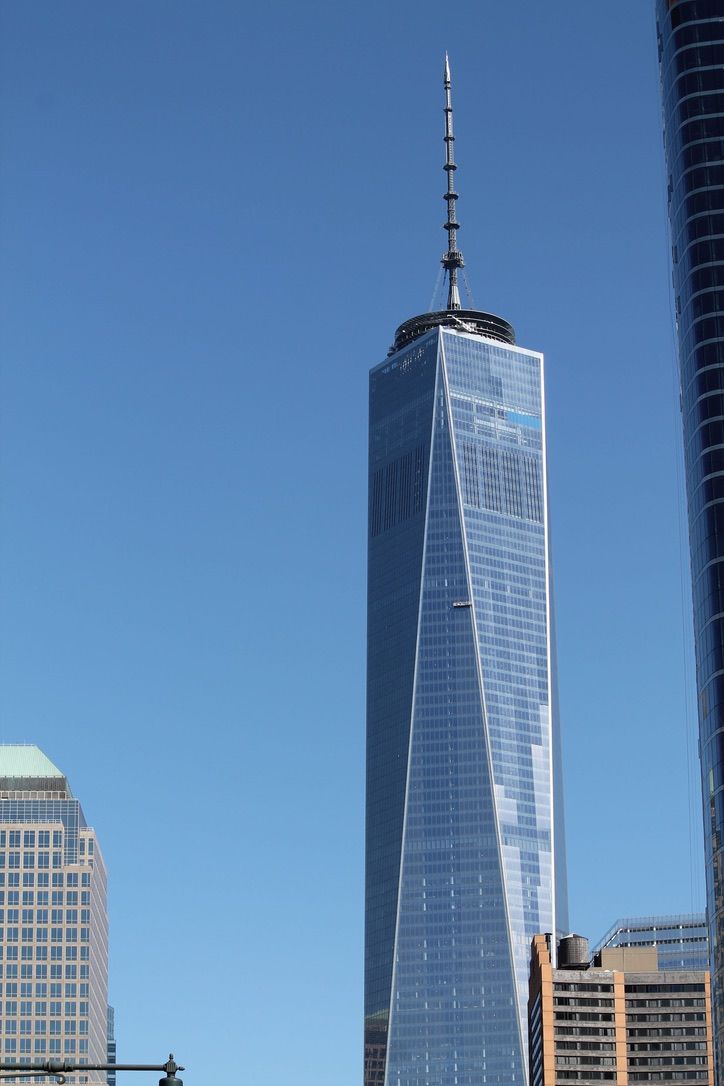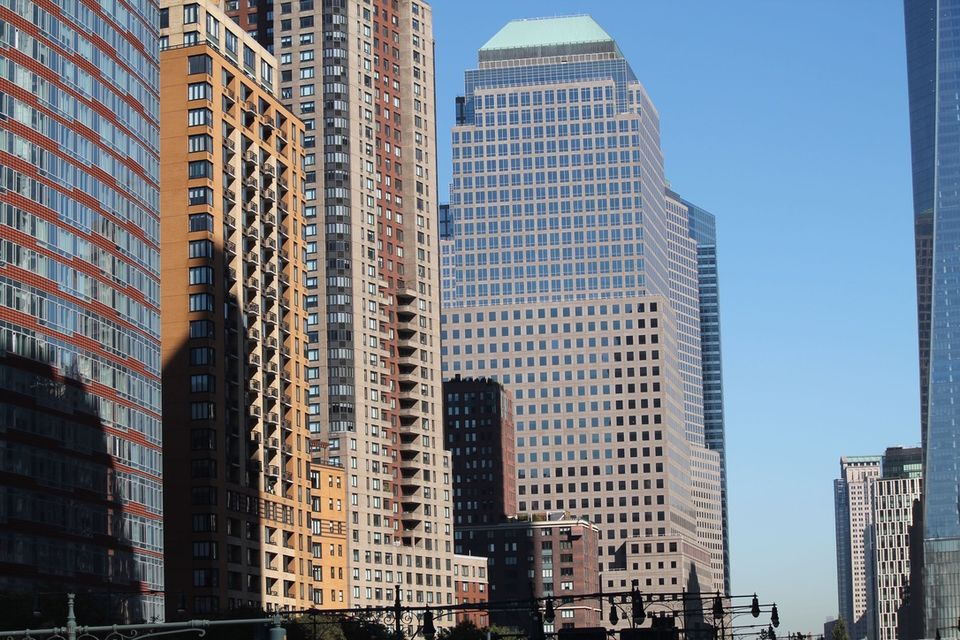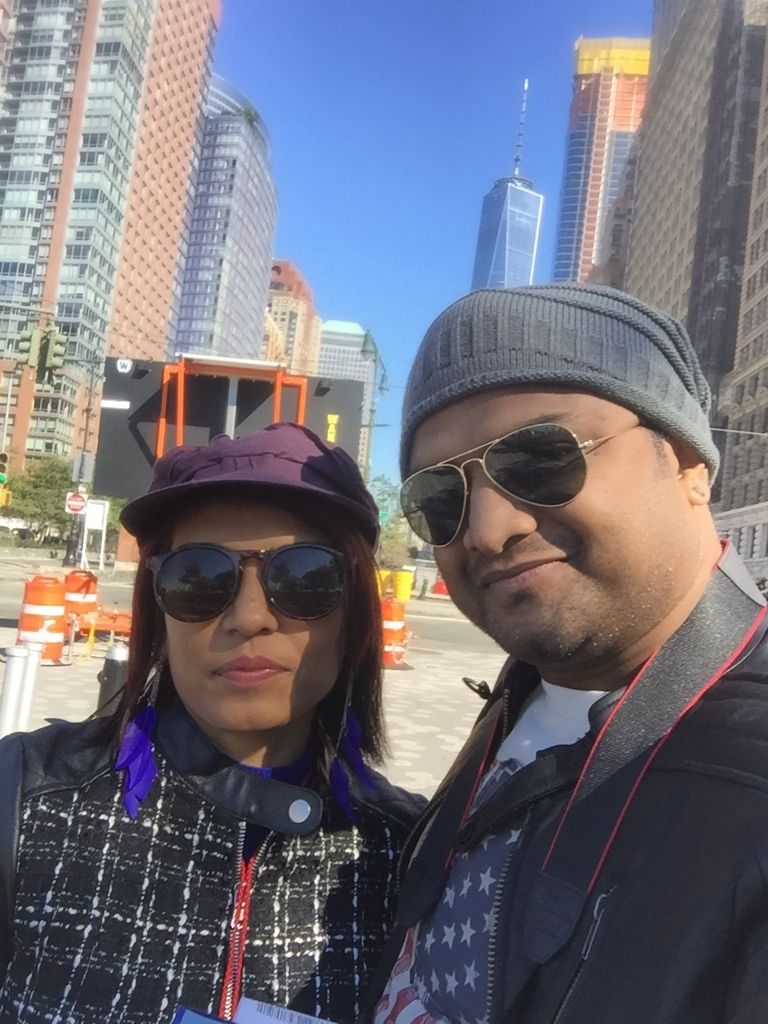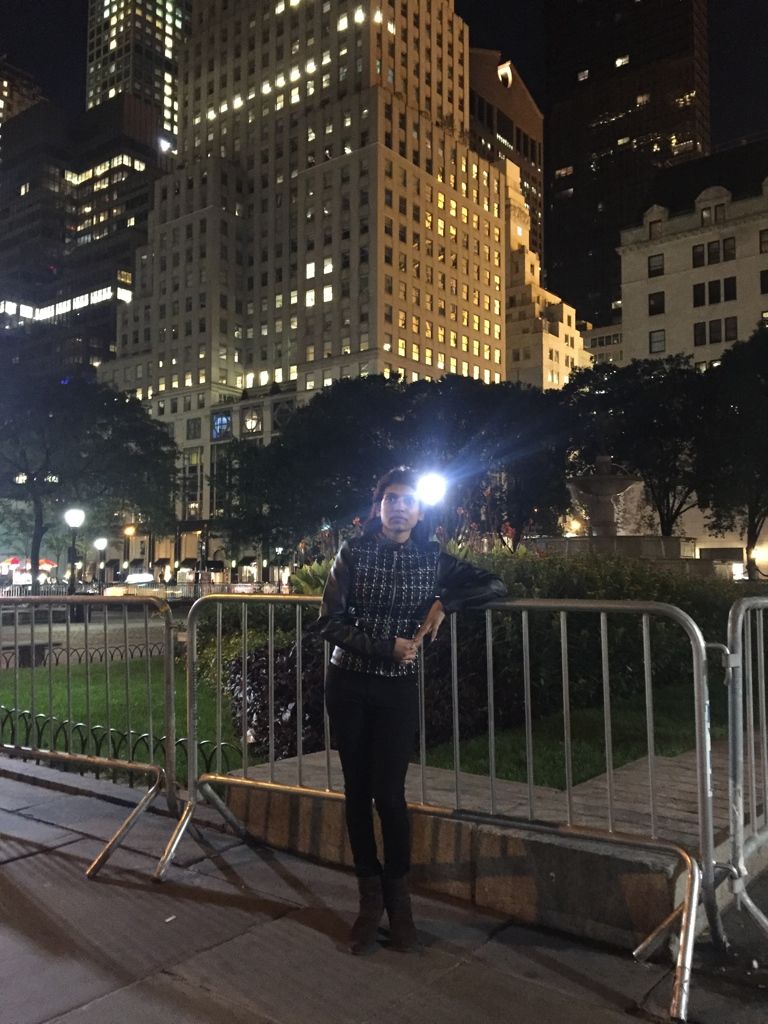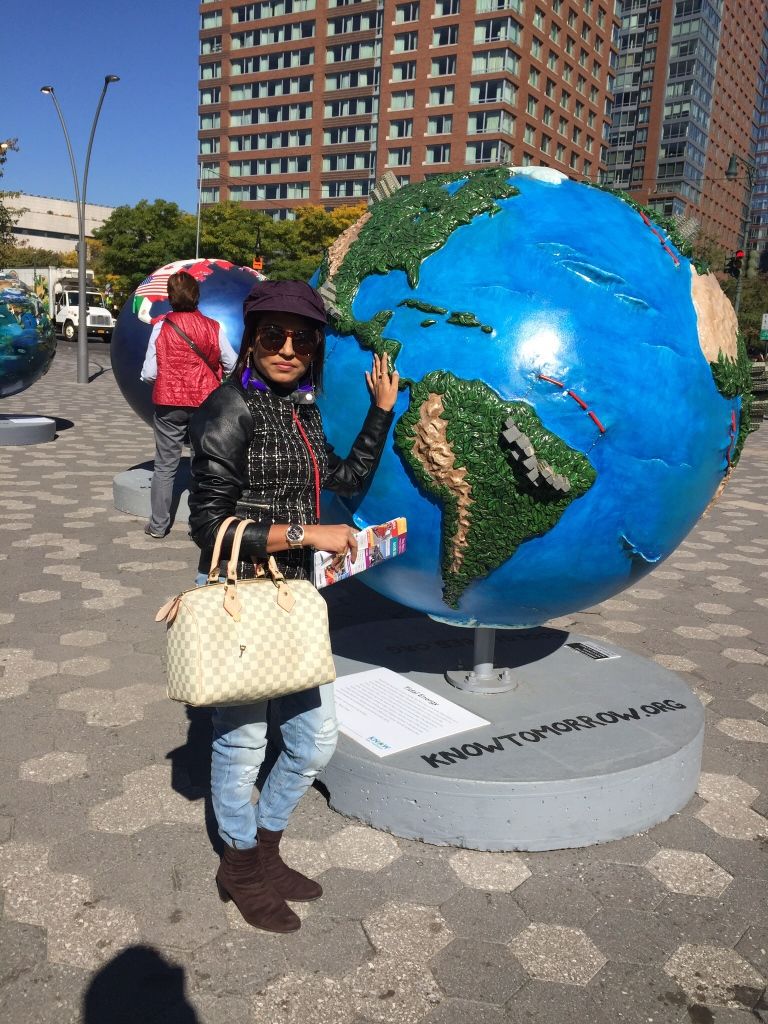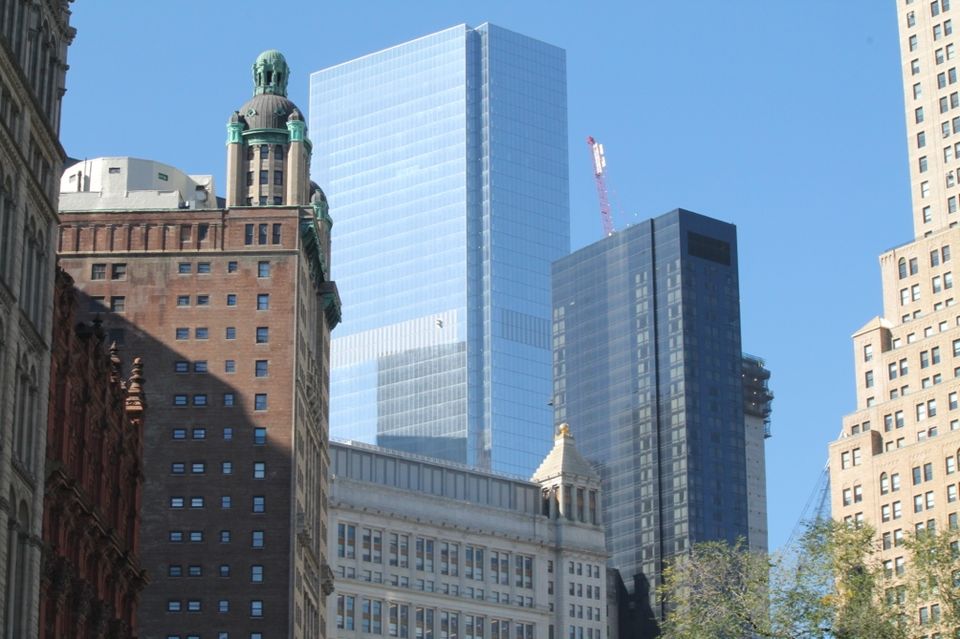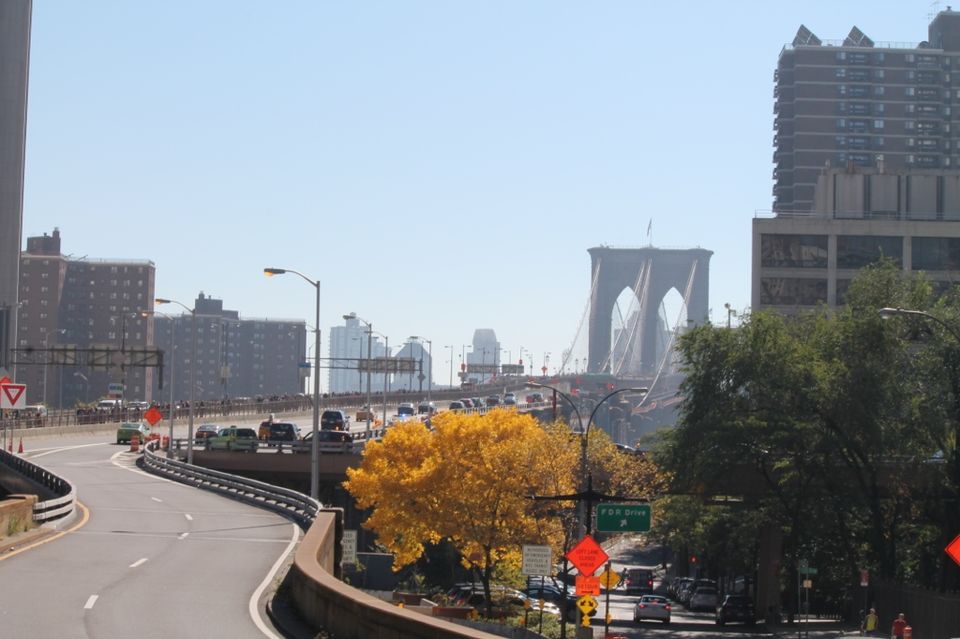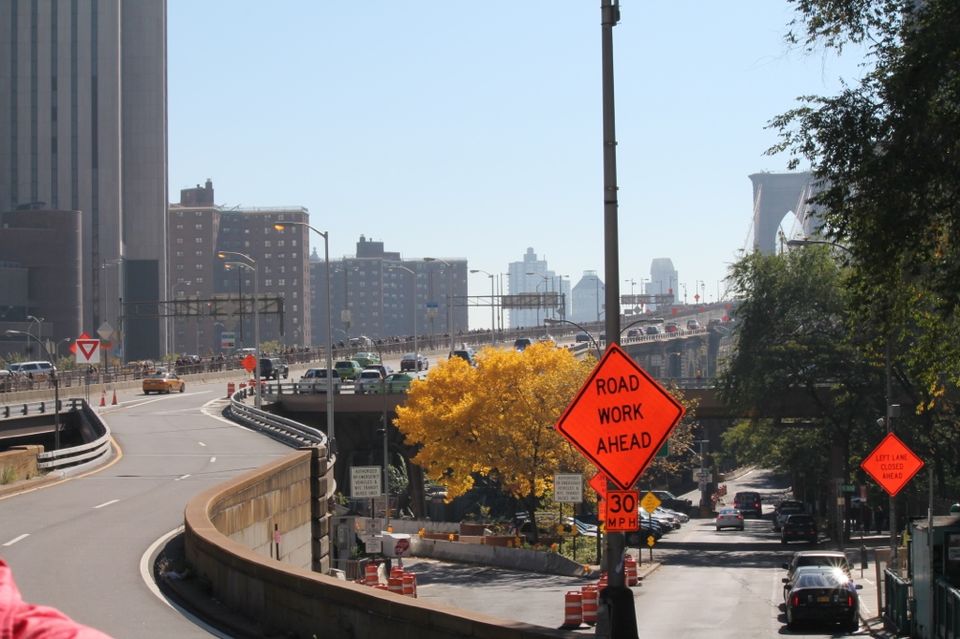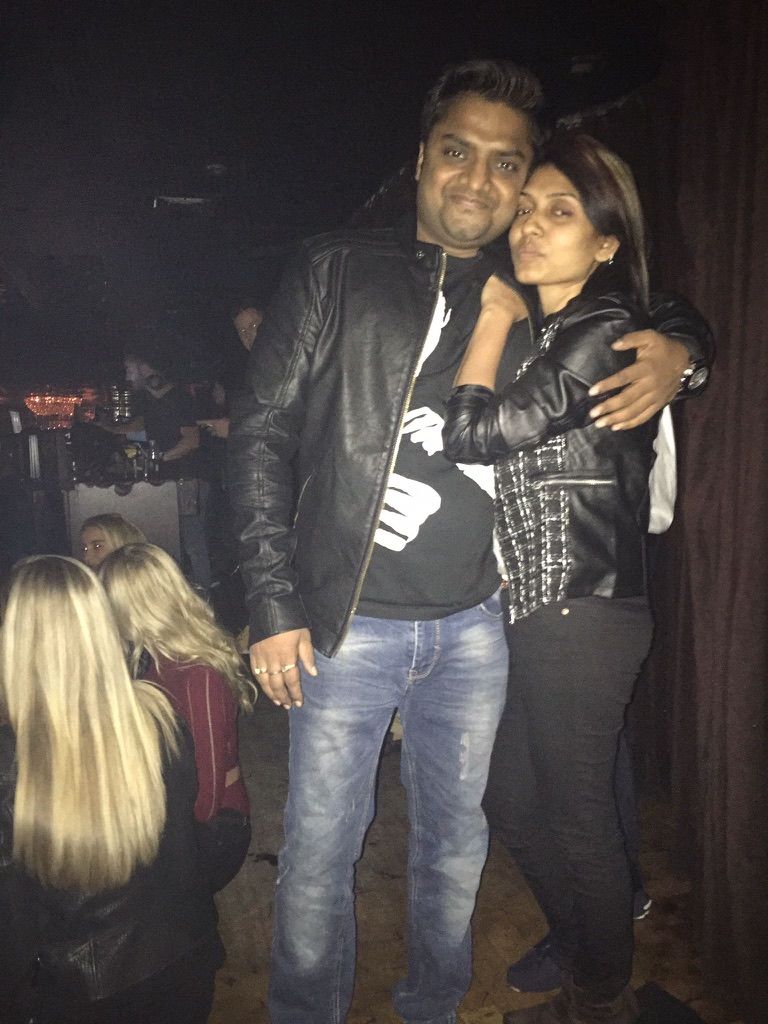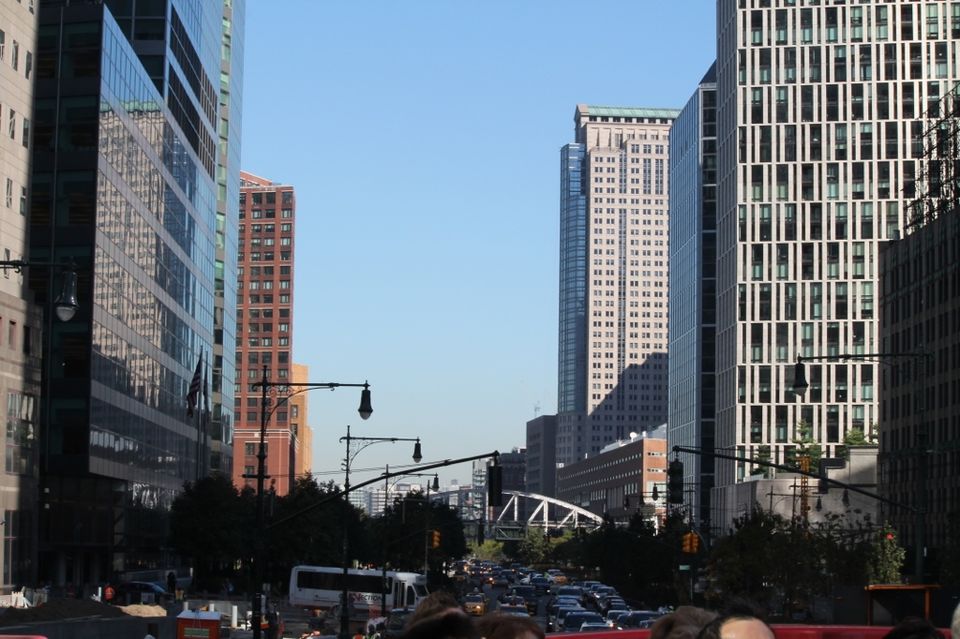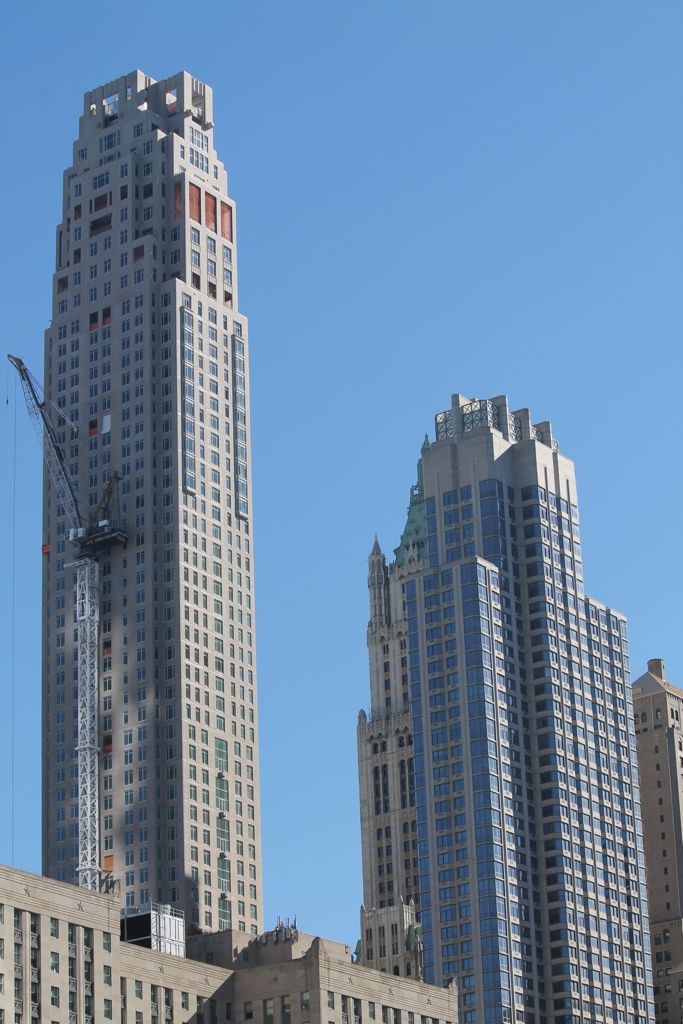 First day in New York spent so well exploring Time Square, Brooklyn Bridge,Empire State Building,The one world trade centre, flatiron Tower,The New York yellow cab and many more.A tiring day and we came back to our hotel 5 pm in the evening and after taking rest of 2-3 hours again we came out of our room and started walking to 5th Avenue Apple store because we want to purchase newly launched iPhone 6.It was around 15 minutes walk to Apple store from our hotel.
The night view of this city is more amazing but i forgot to take my camera along with me so i have very less pictures of the Night view of Time Square. Then one of our friend was staying in New York so he ordered our dinner online and after having our dinner we again left for the PHD rooftop lounge at Dream Downtown and we partied all night.
So according to my planned itinerary today we are exploring the Ellis Island and the world famous National Monument The statue of Liberty.
There is so much history behind this monument and when the tour guide was explaining it i was busy taking pictures so i haven't heard a word.Only i know that this famous monument was a gift by the people of France to the people of United States and it was also designed by a France sculptor.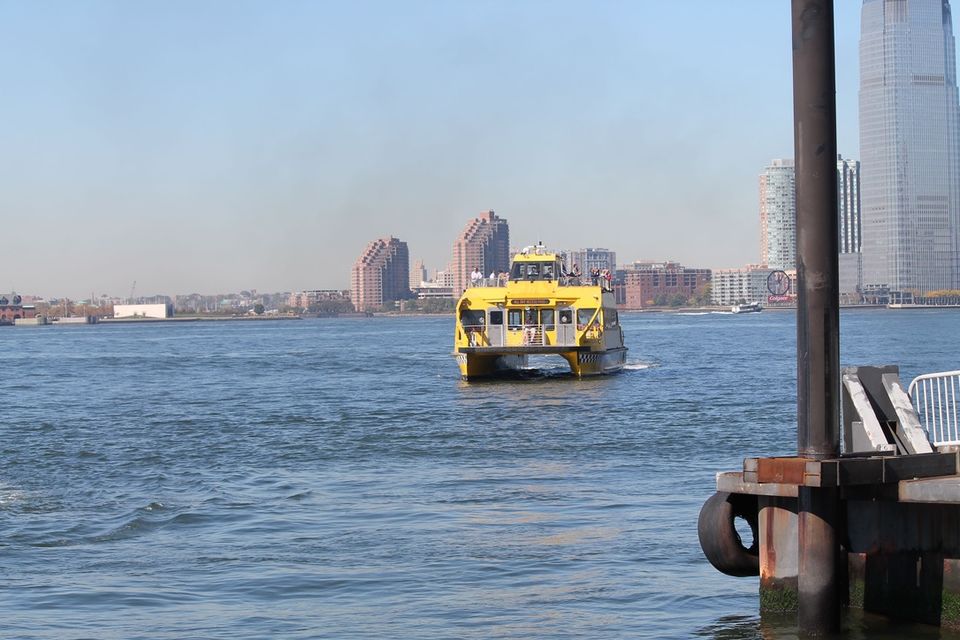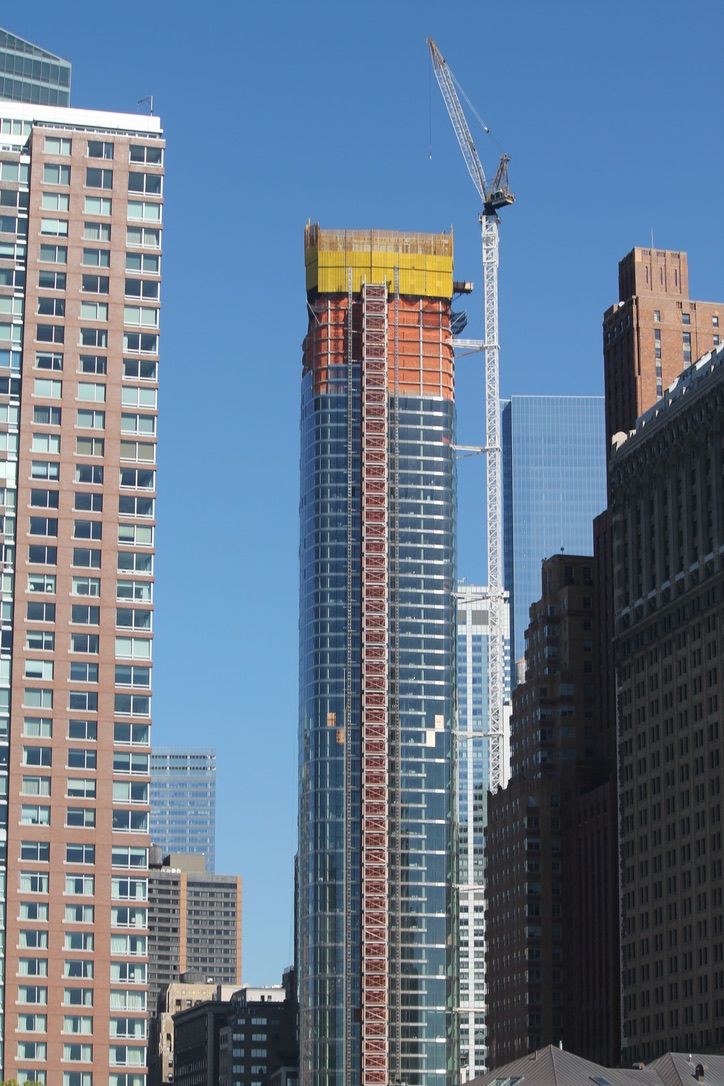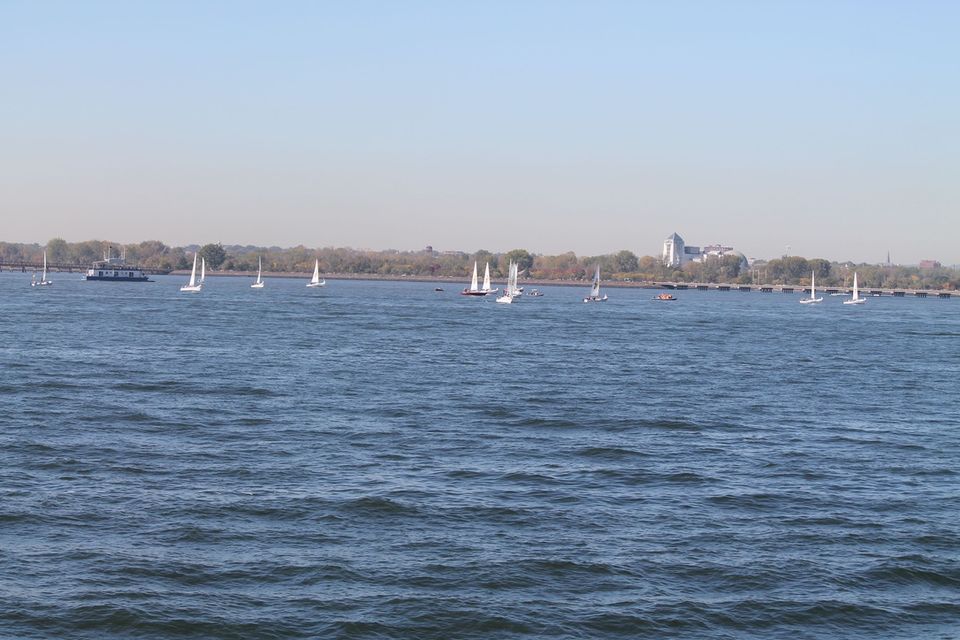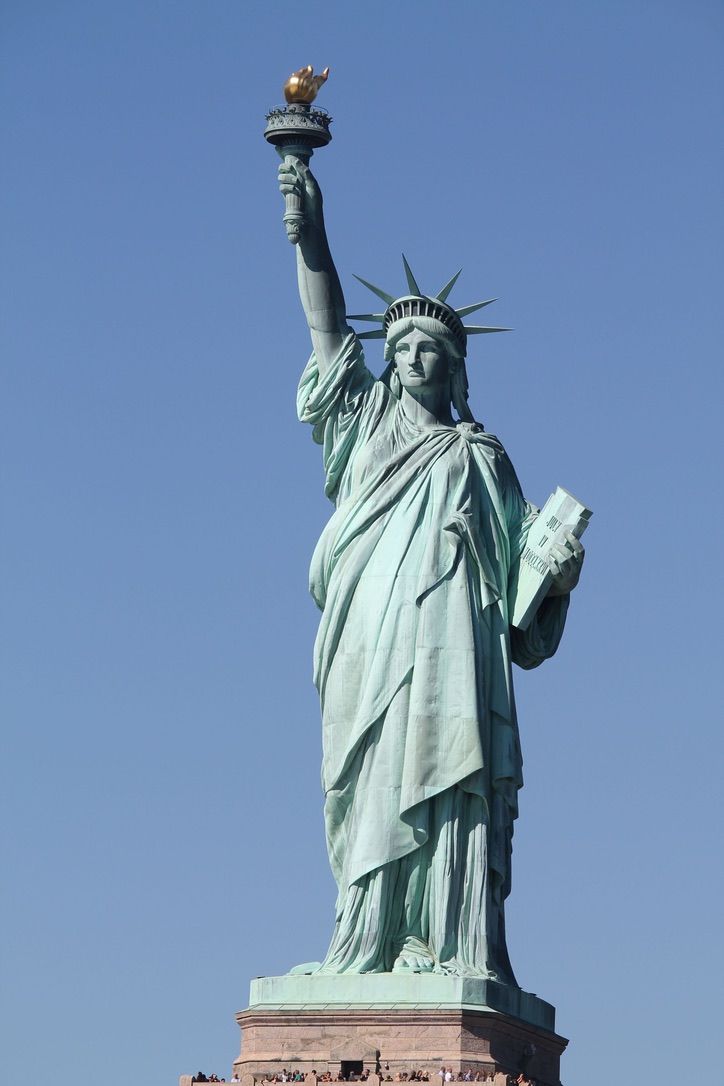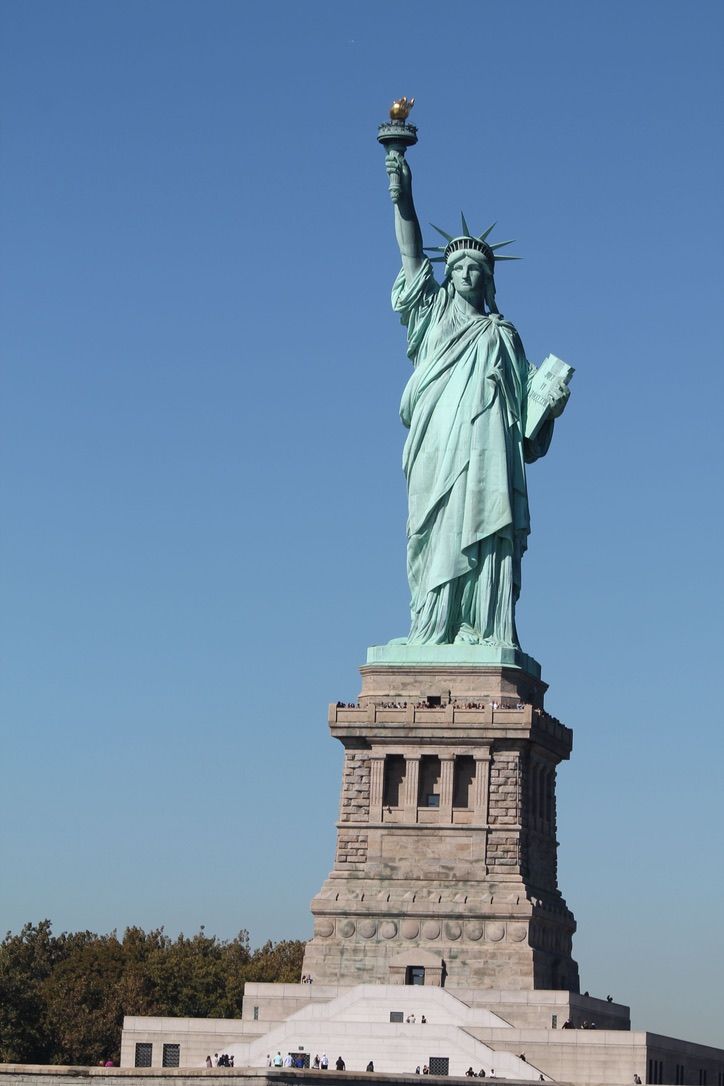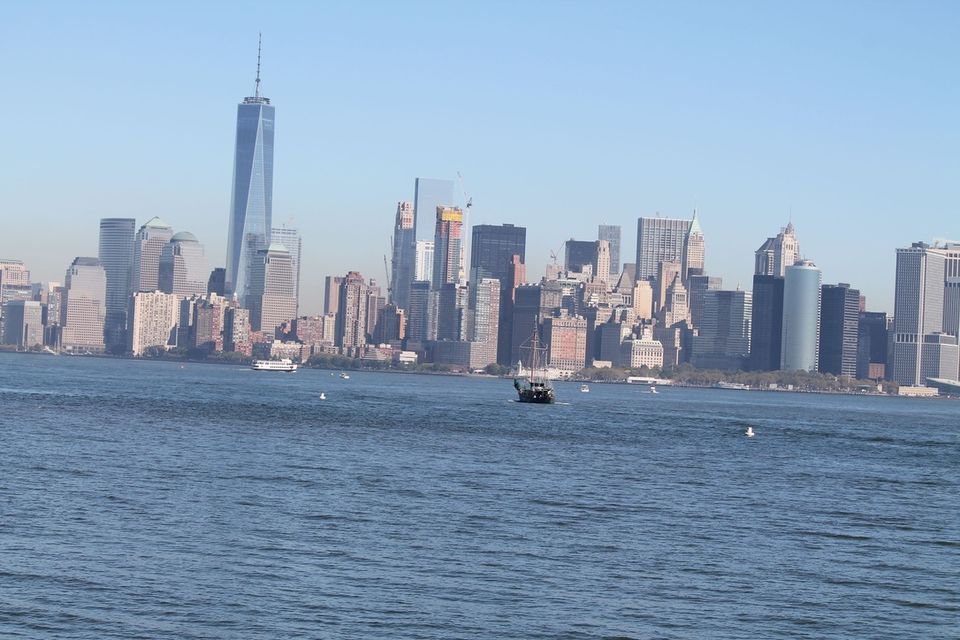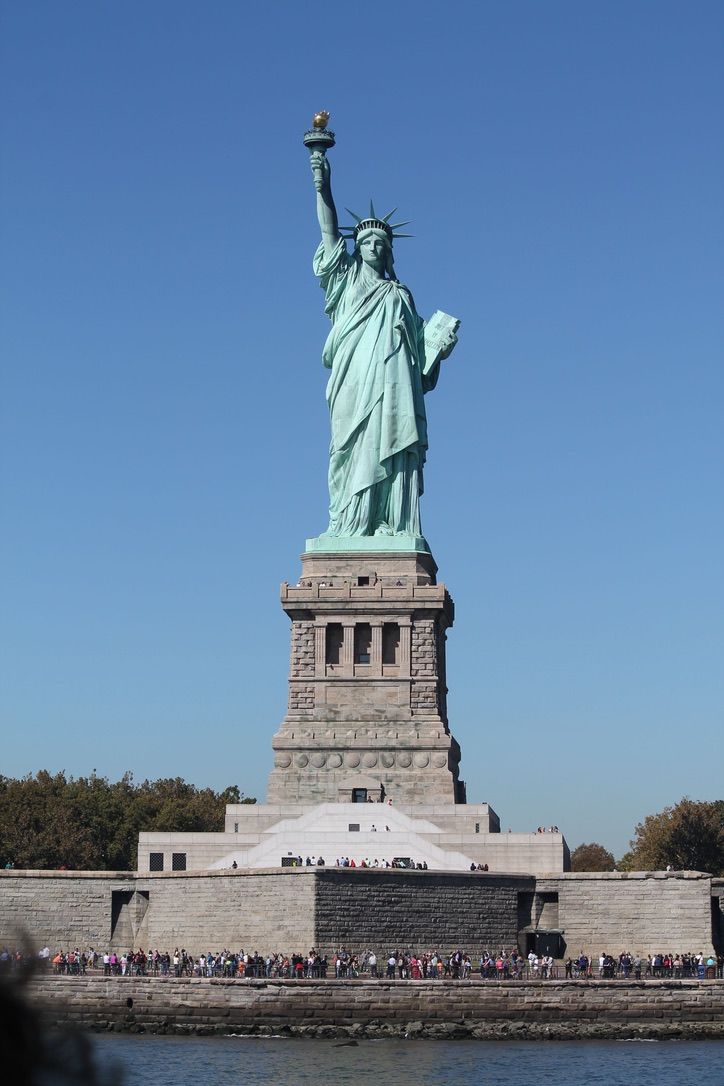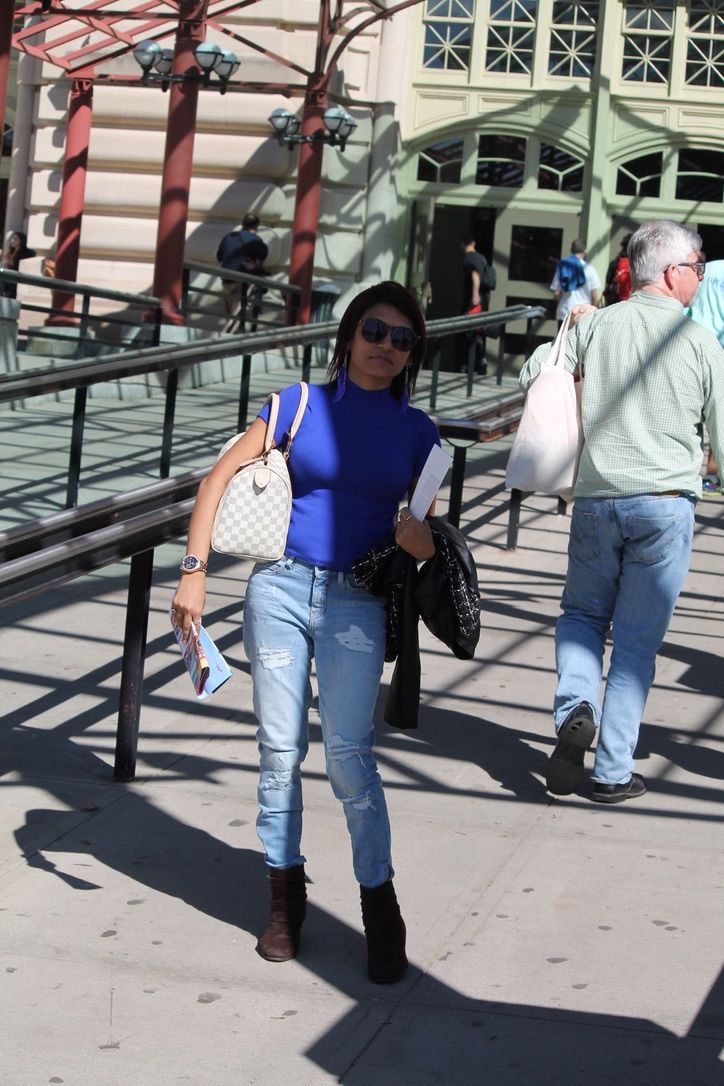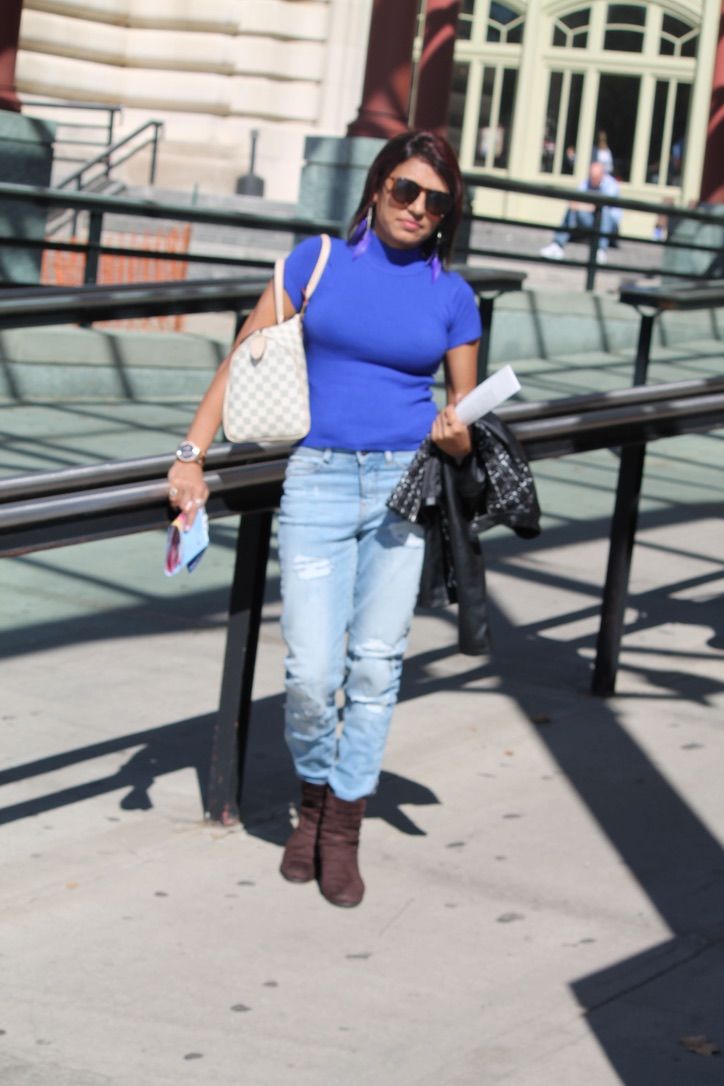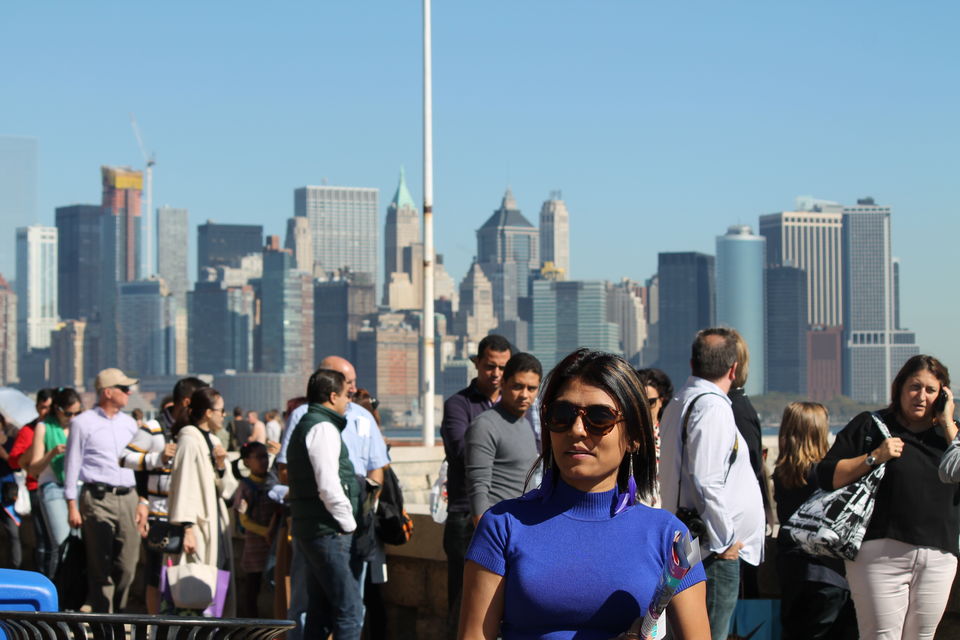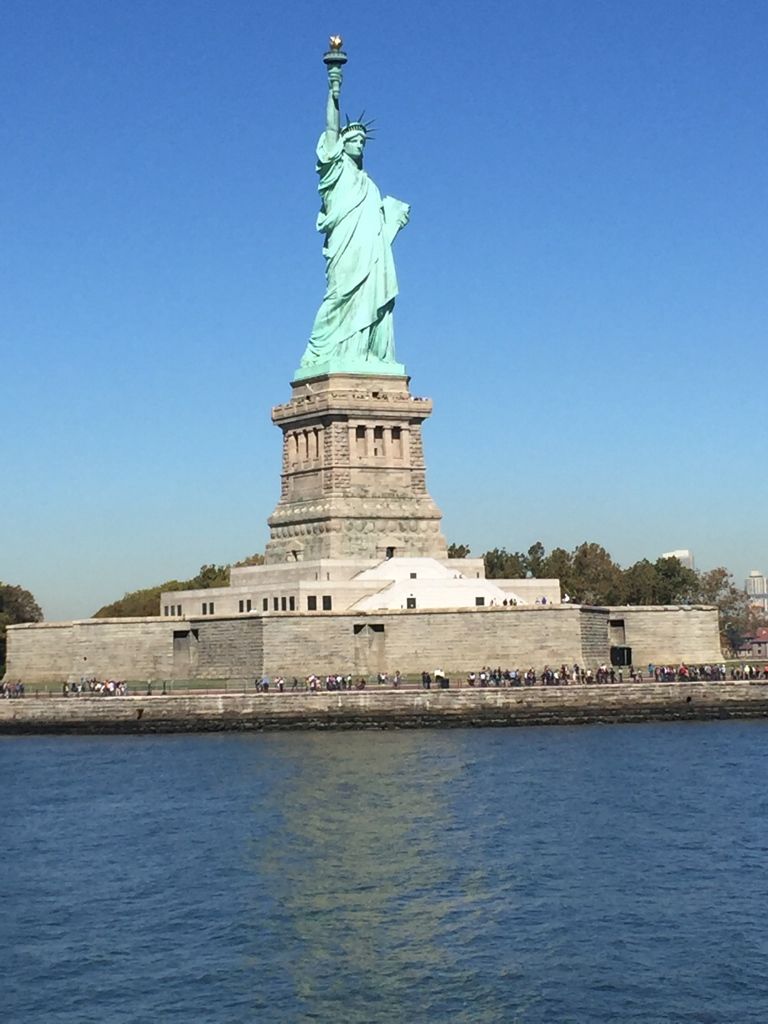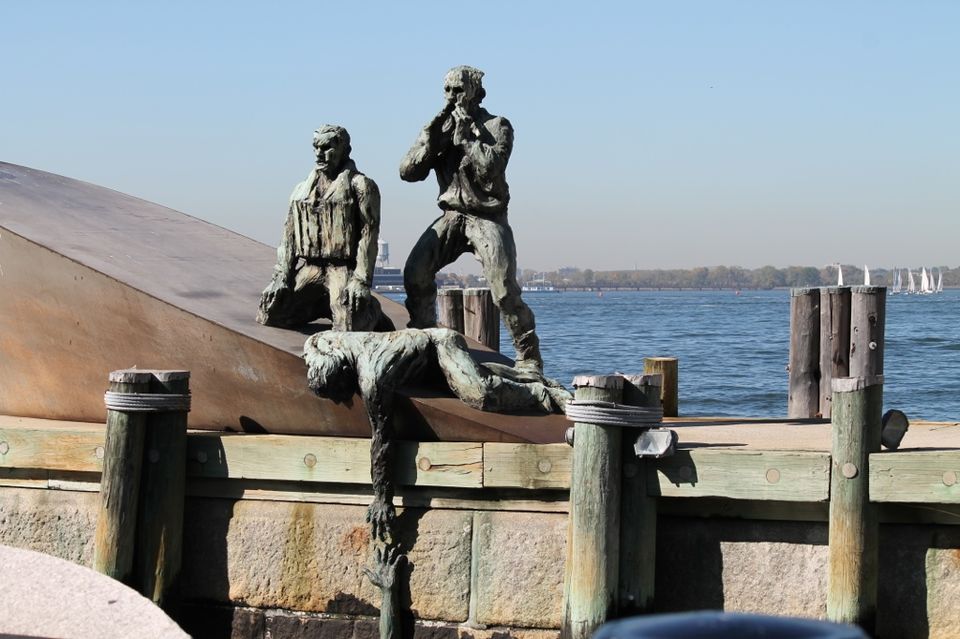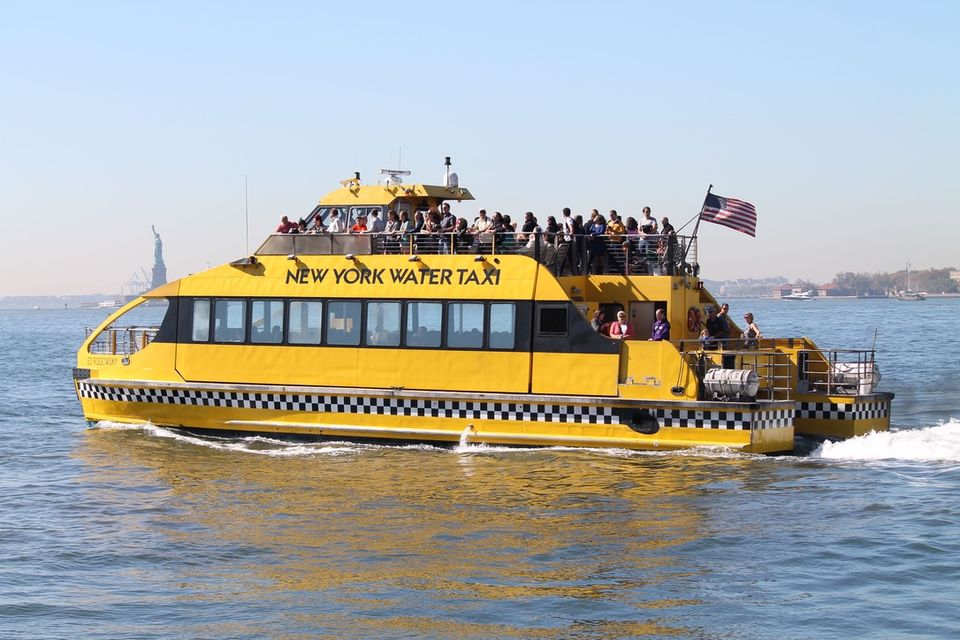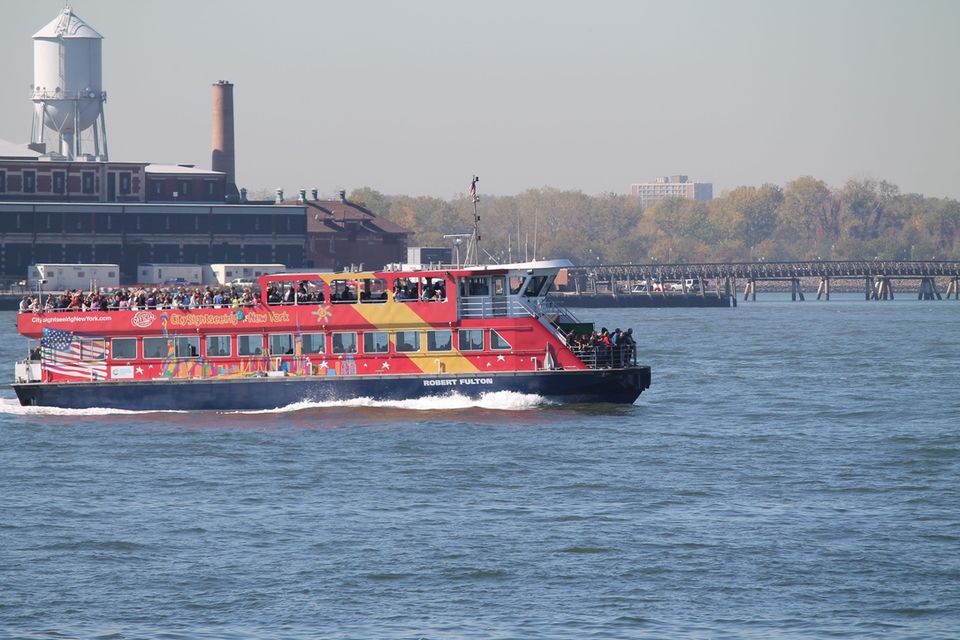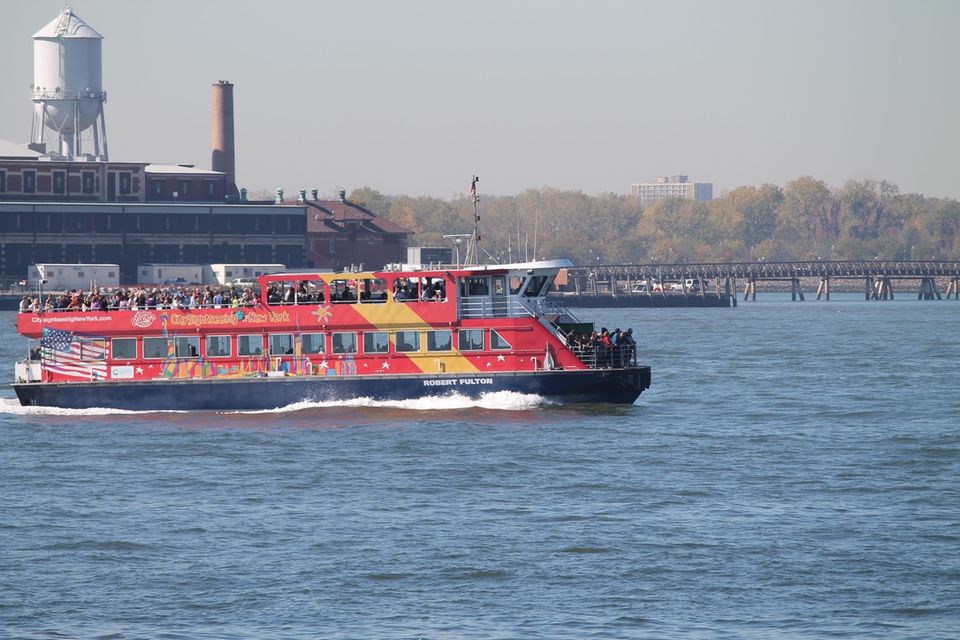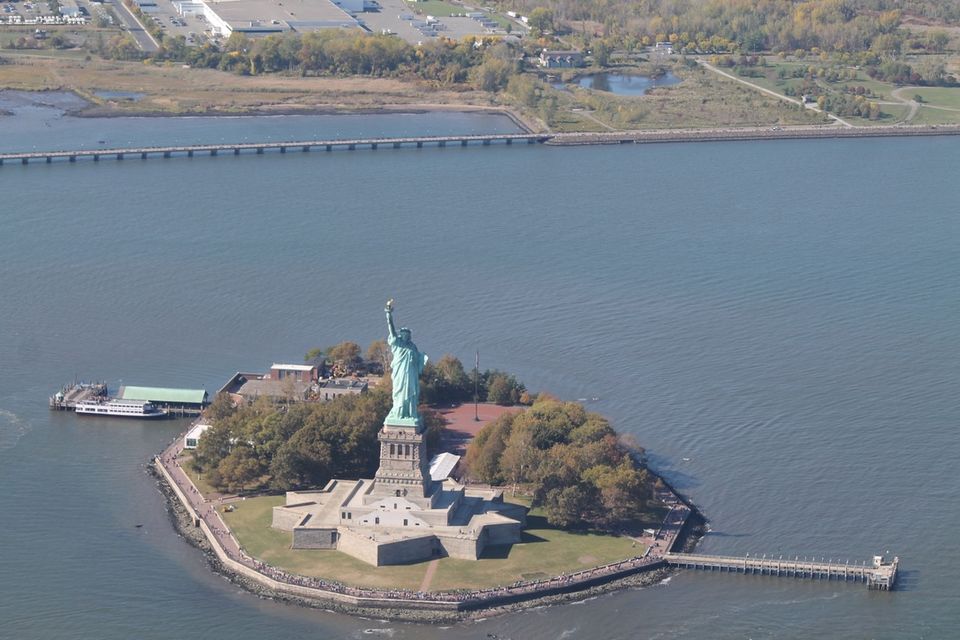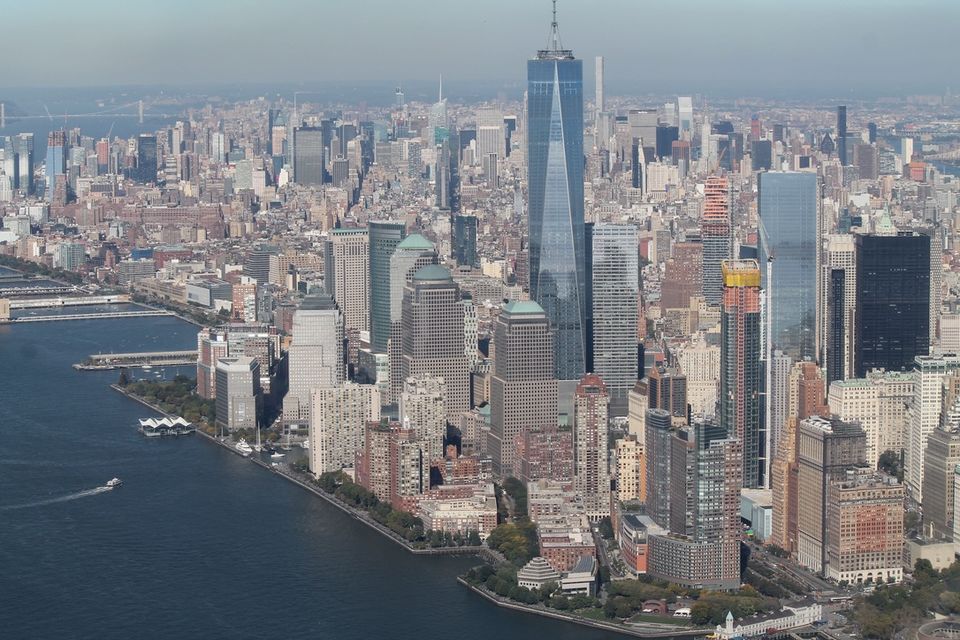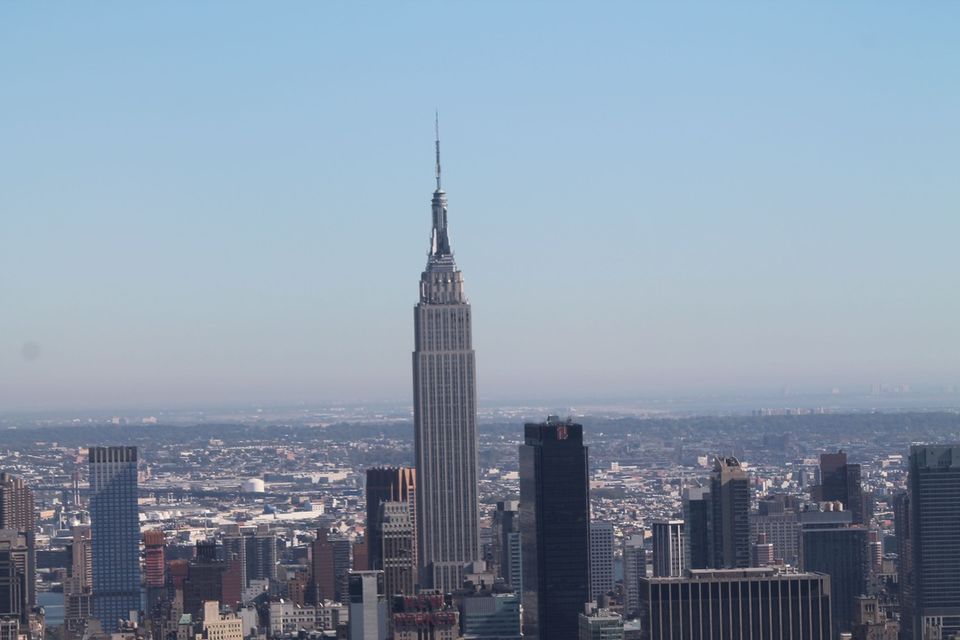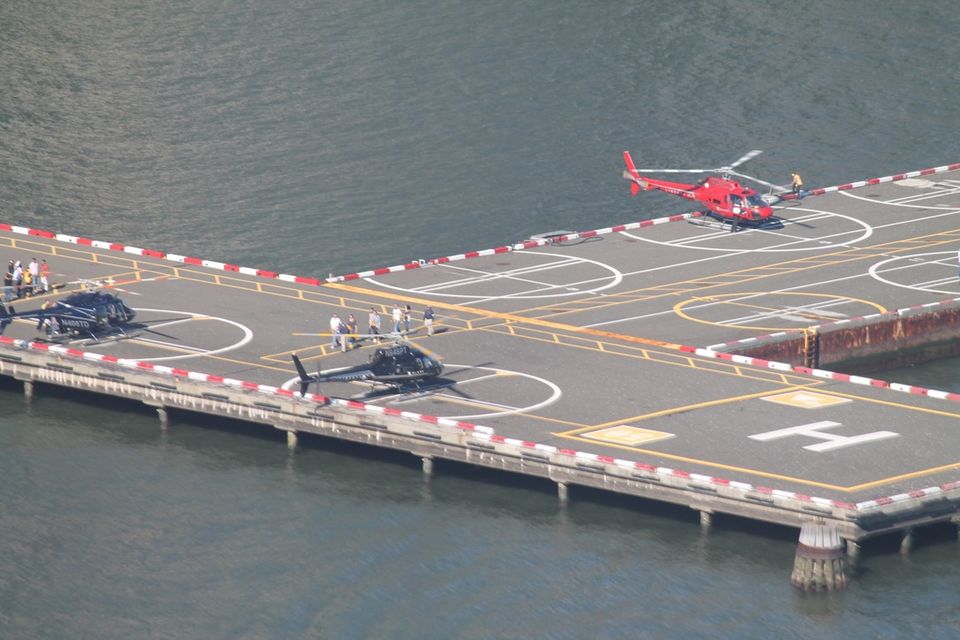 Next up was our tour to Liberty Helicopters which is one of the best experiences ever i am mentioning it because the Liberty Helicopters soar over two cities i.e New Jersey and New York and the Statue of Liberty. Seeing NYC from the air was the most amazing experiences so far.
It was the private tour so we were 5 people in the helicopter excluding pilot.Some of the top views of Manhattan and New York city was captured in the camera and it blow my mind away that how can be a city so astonishing.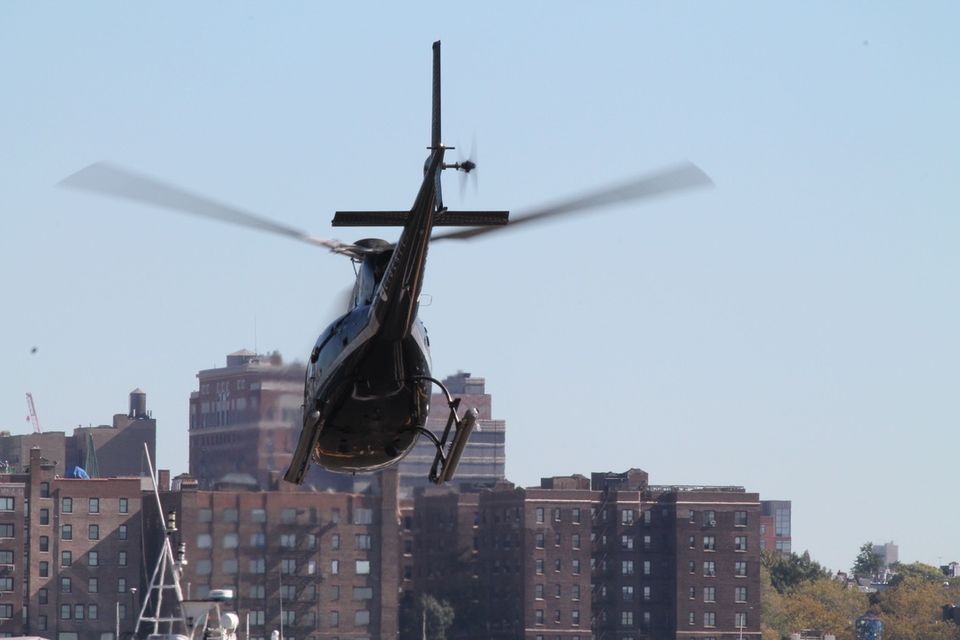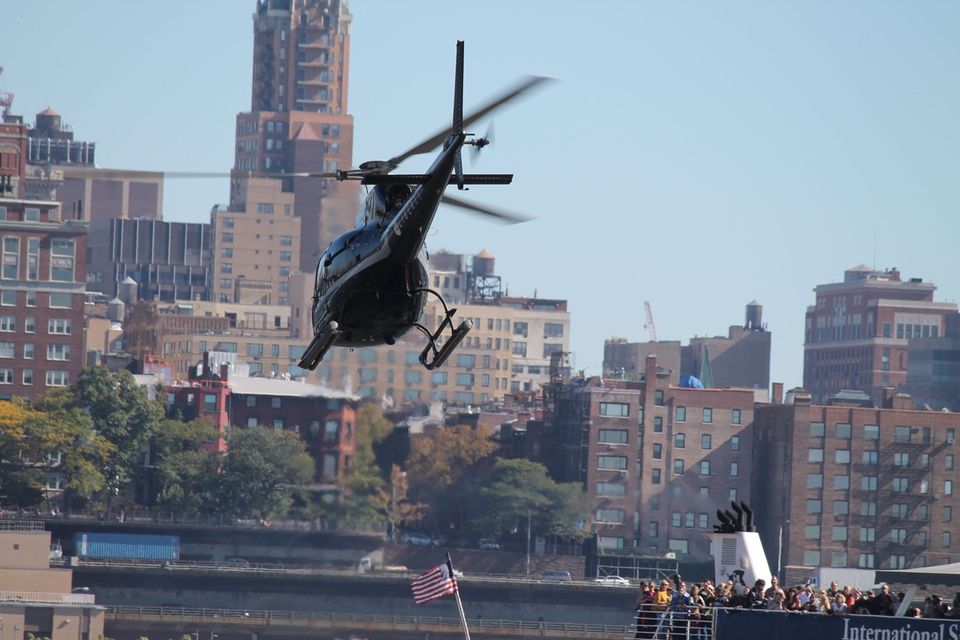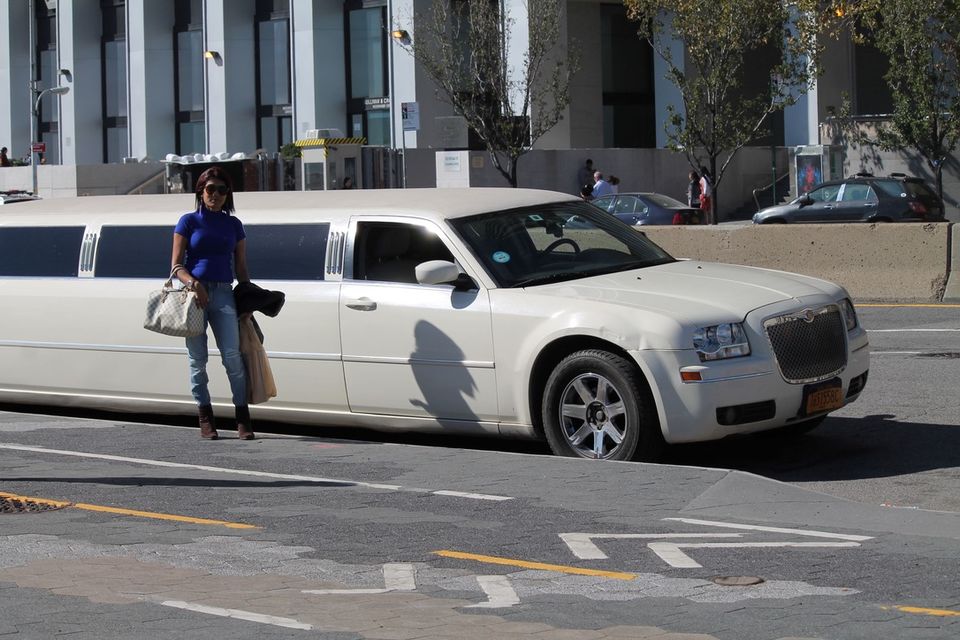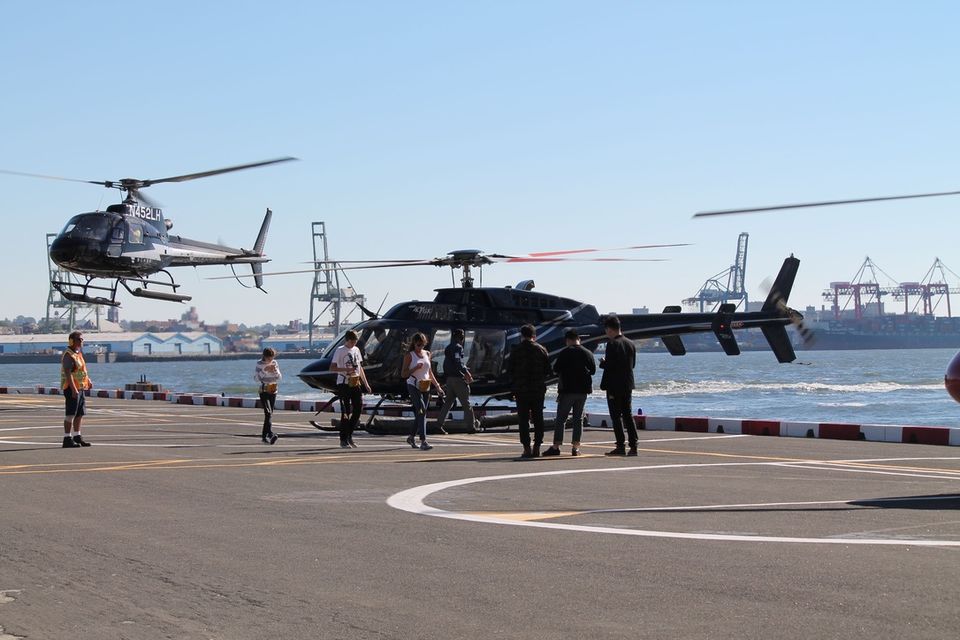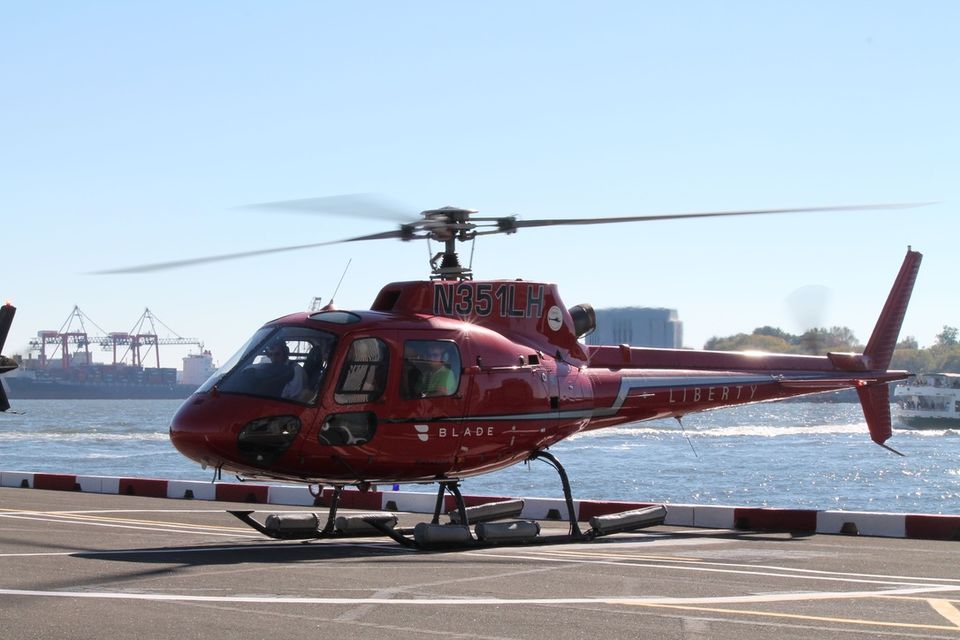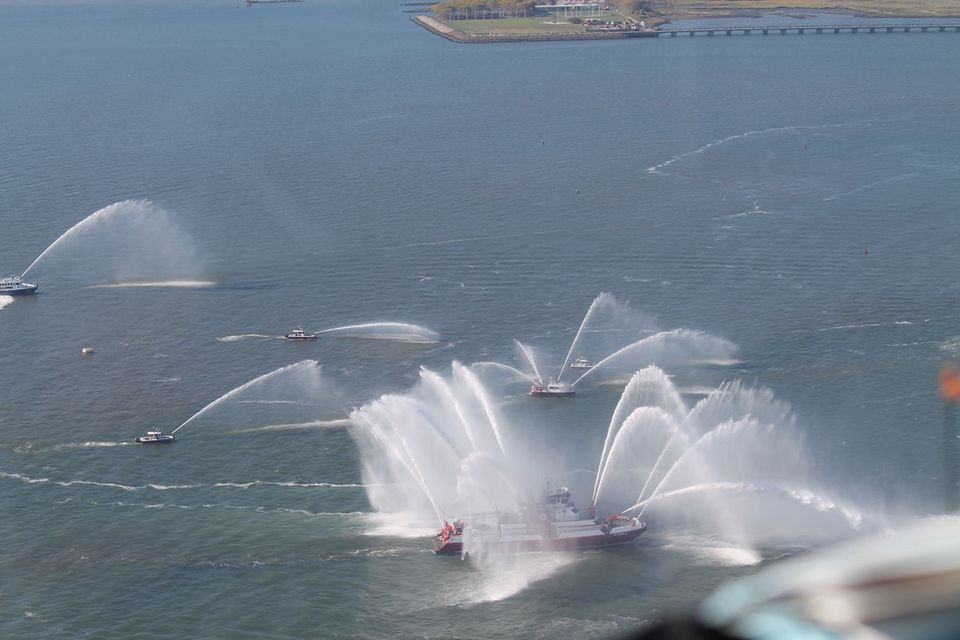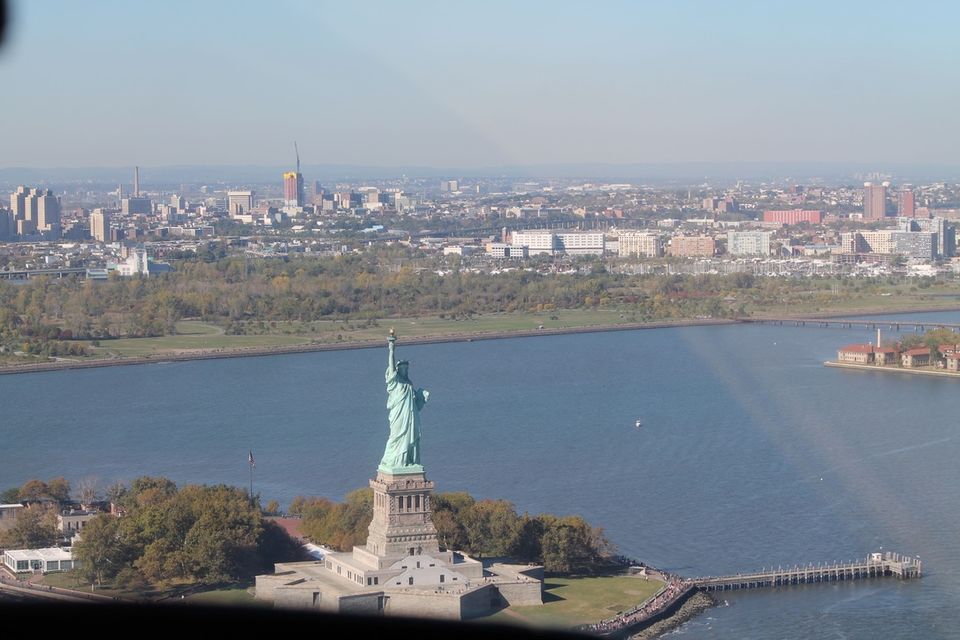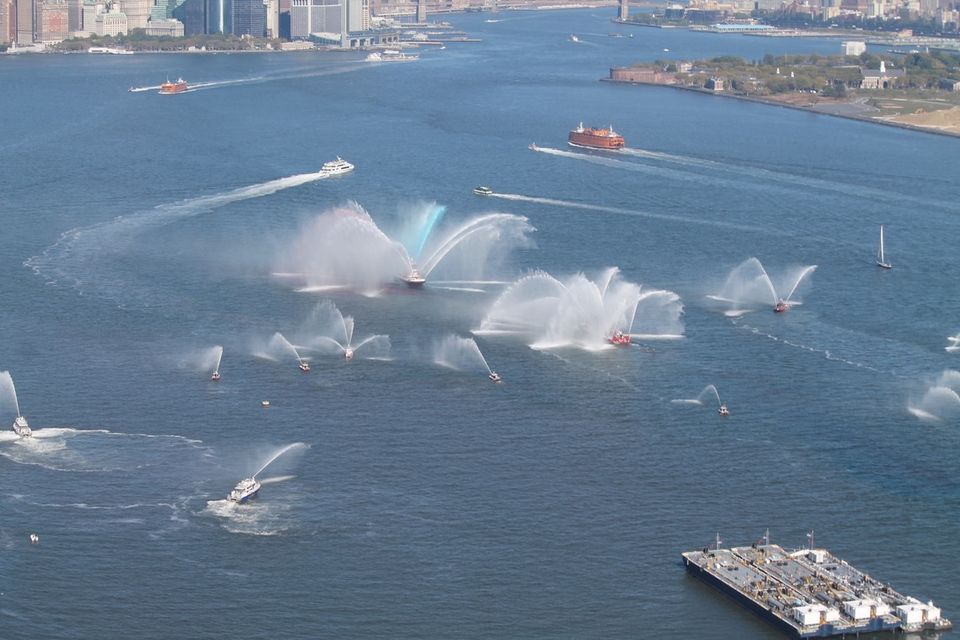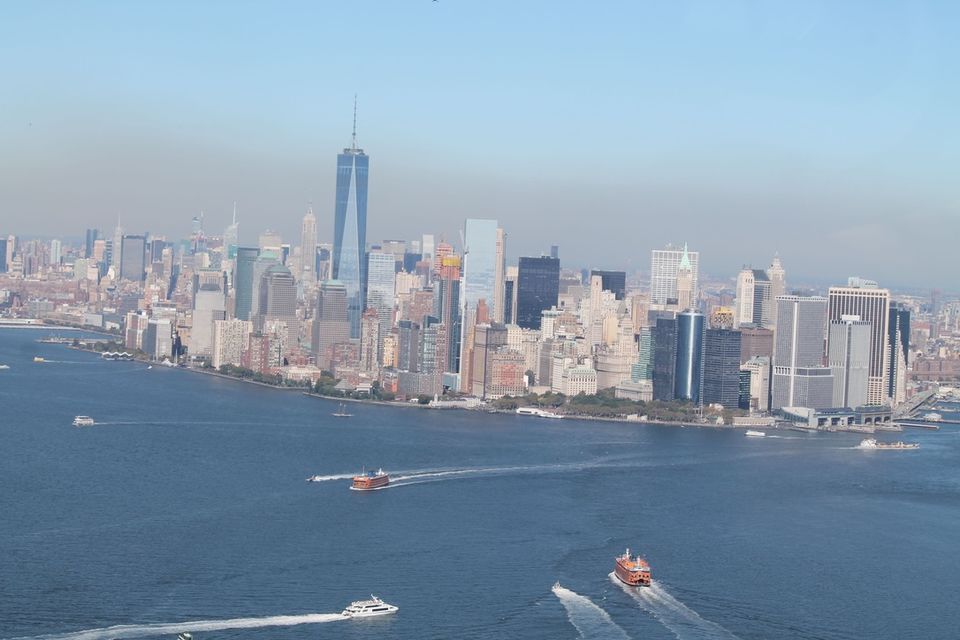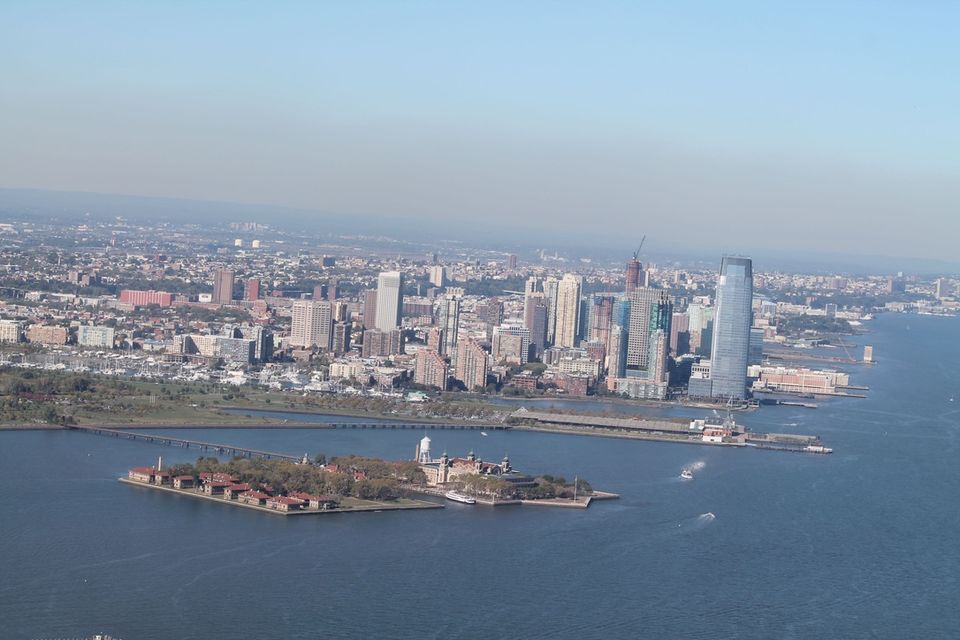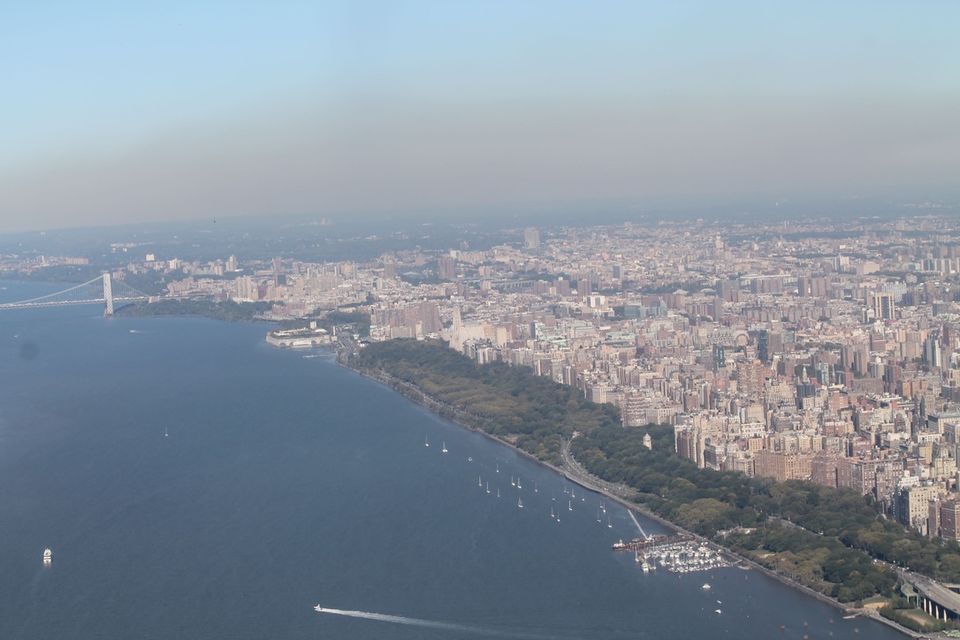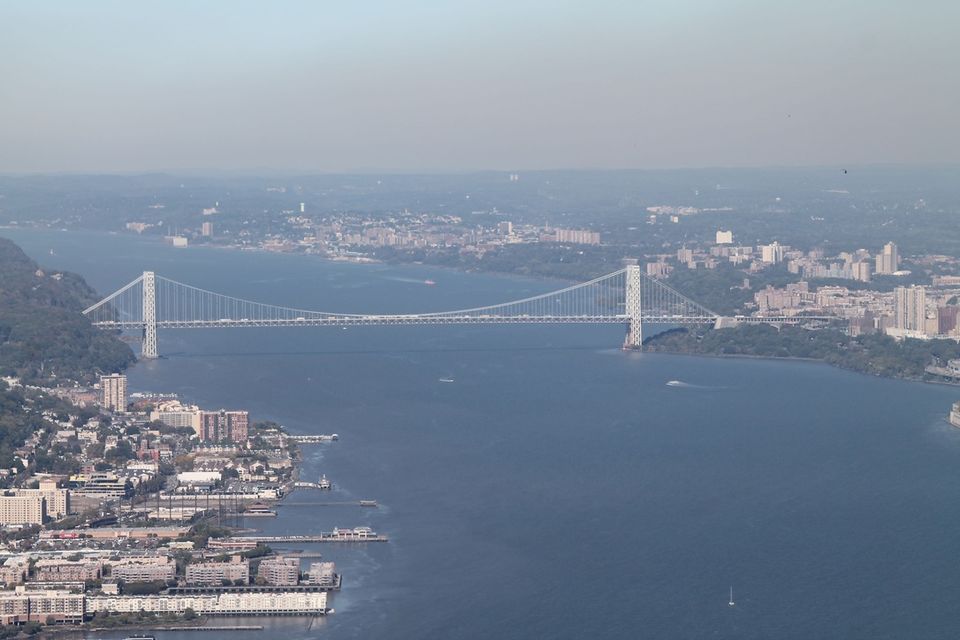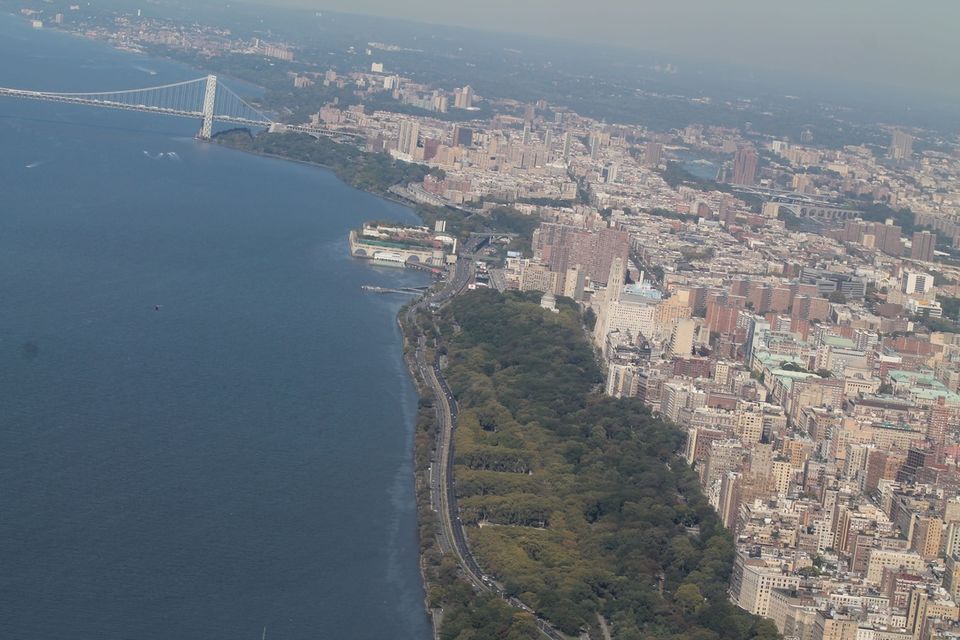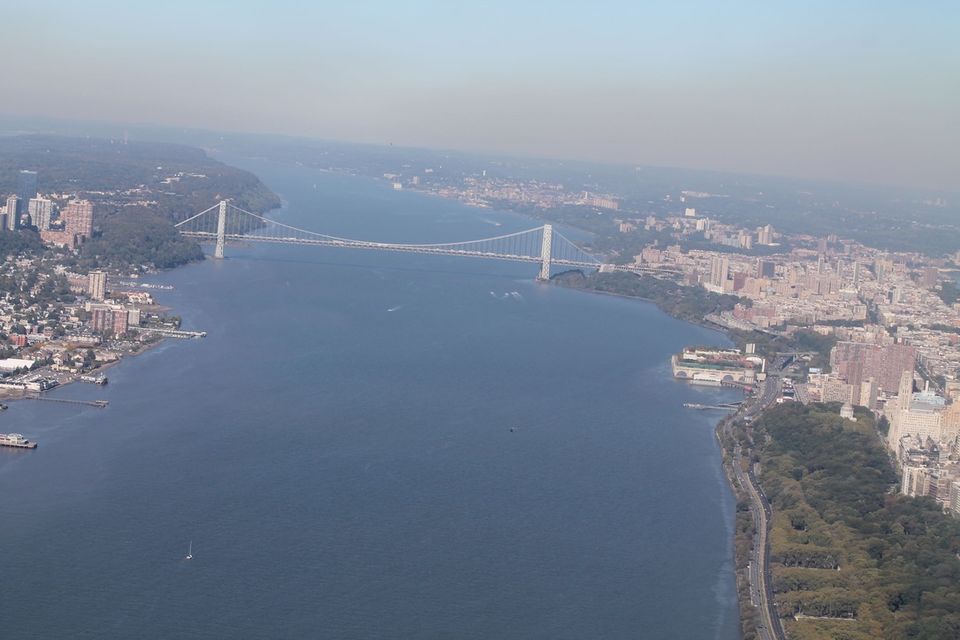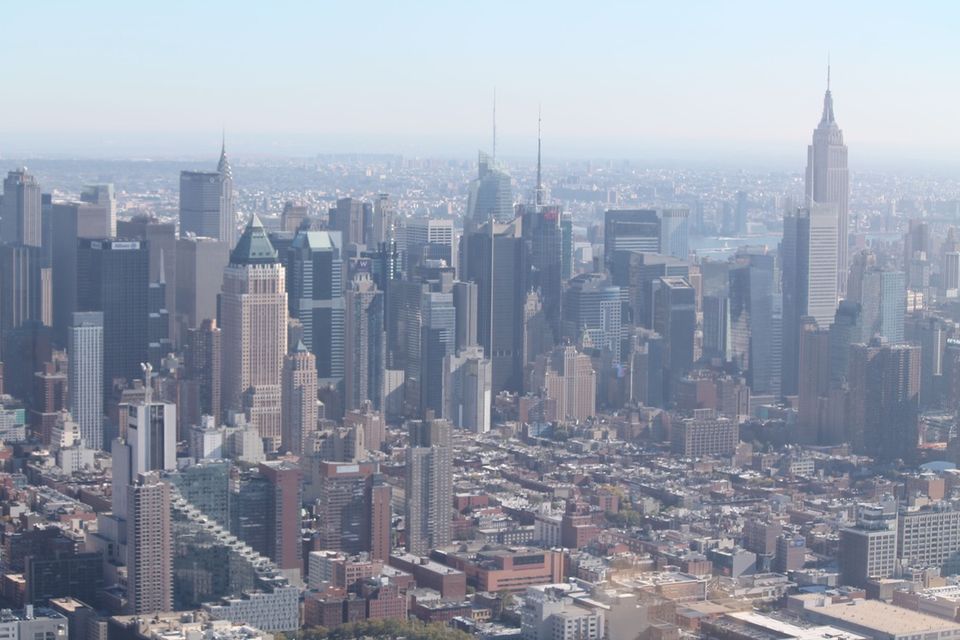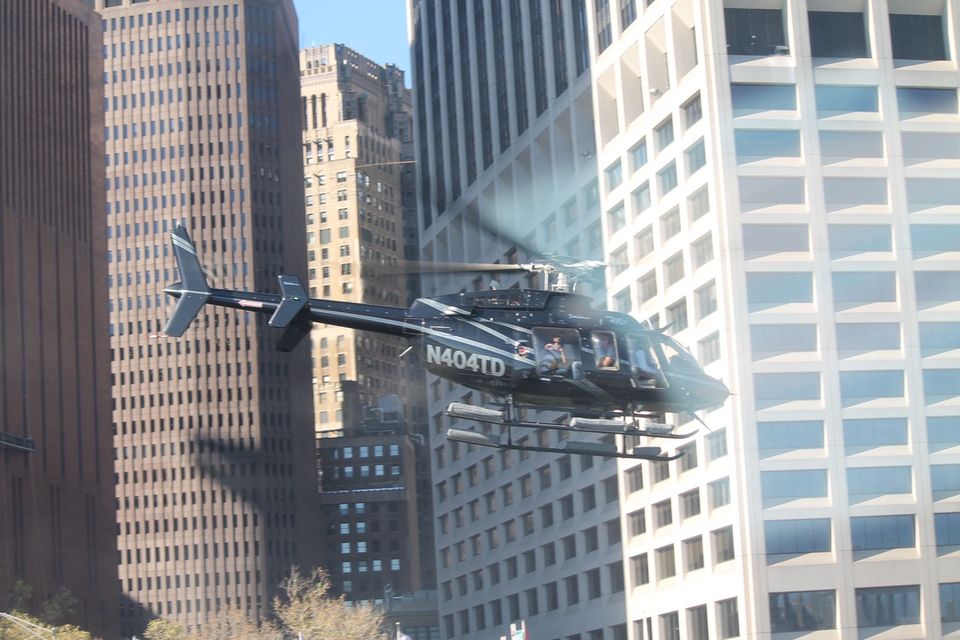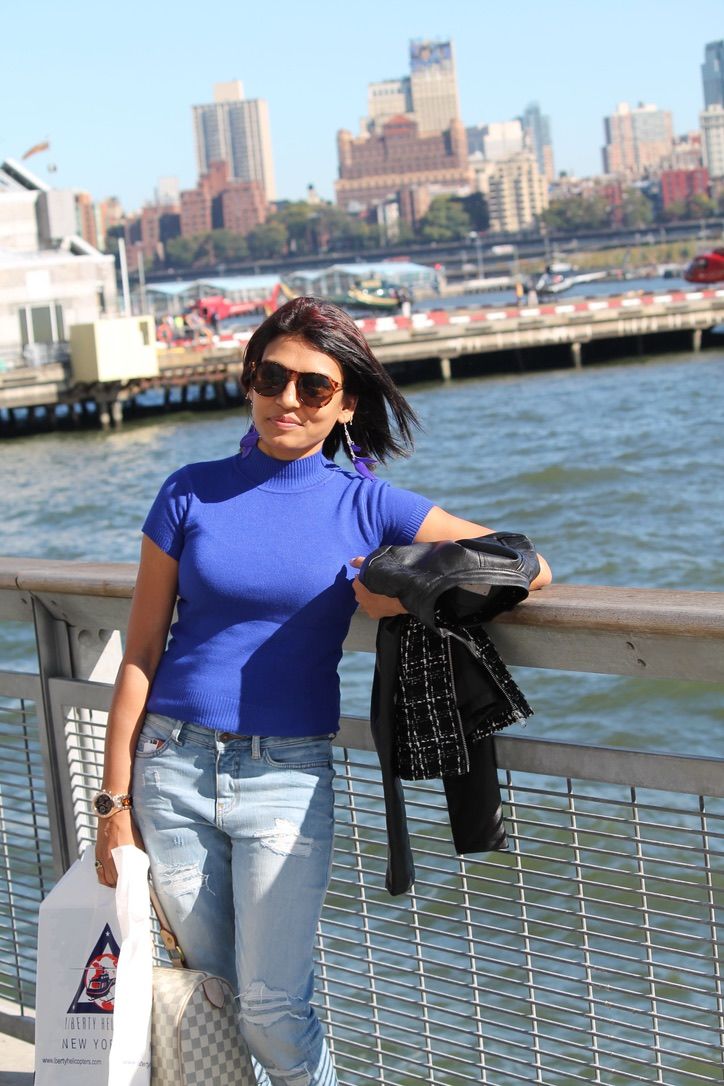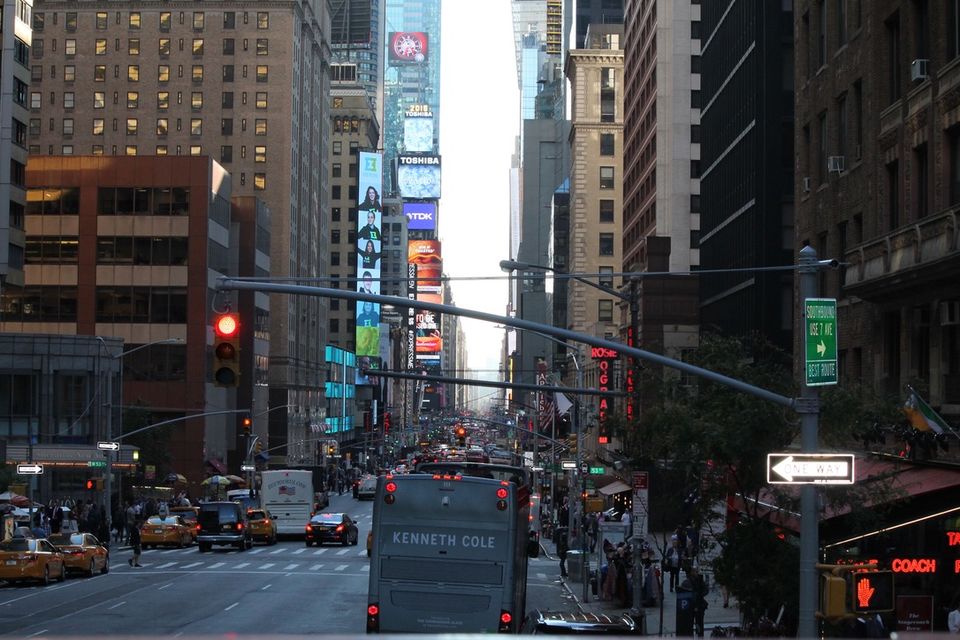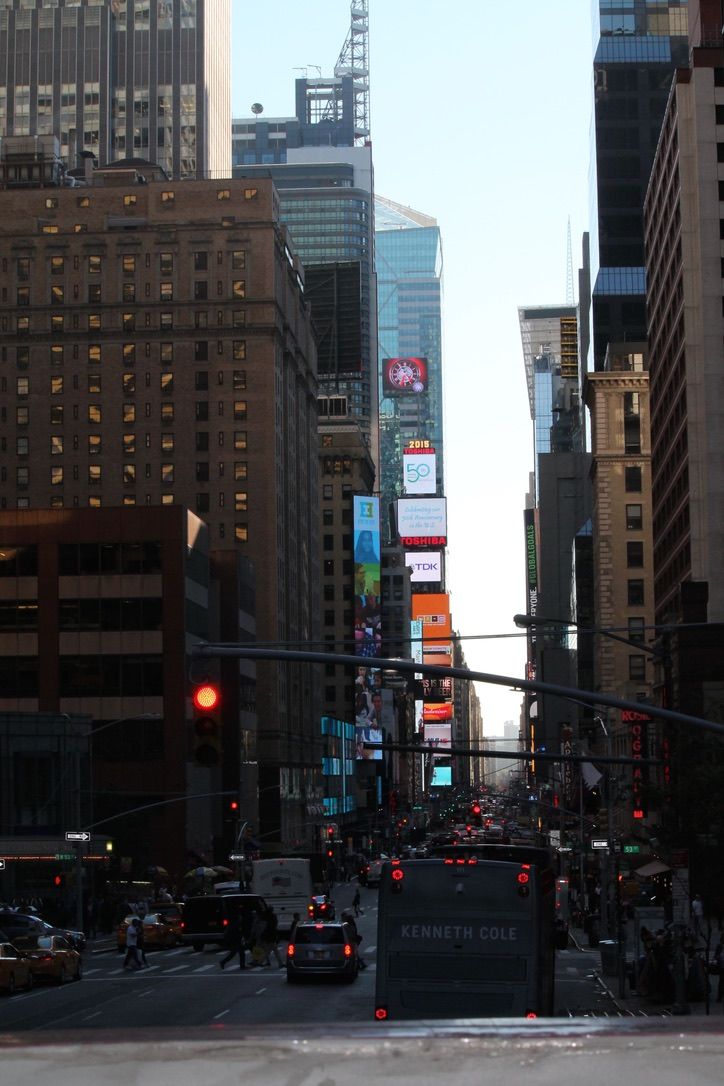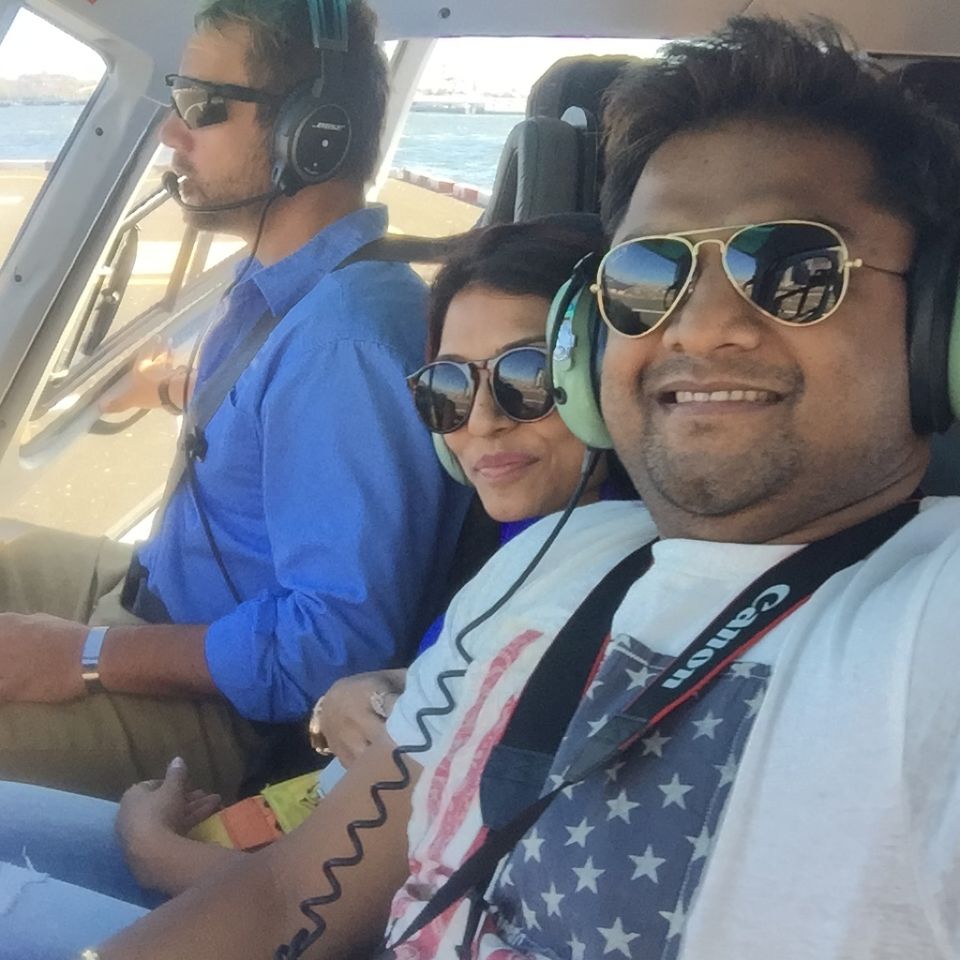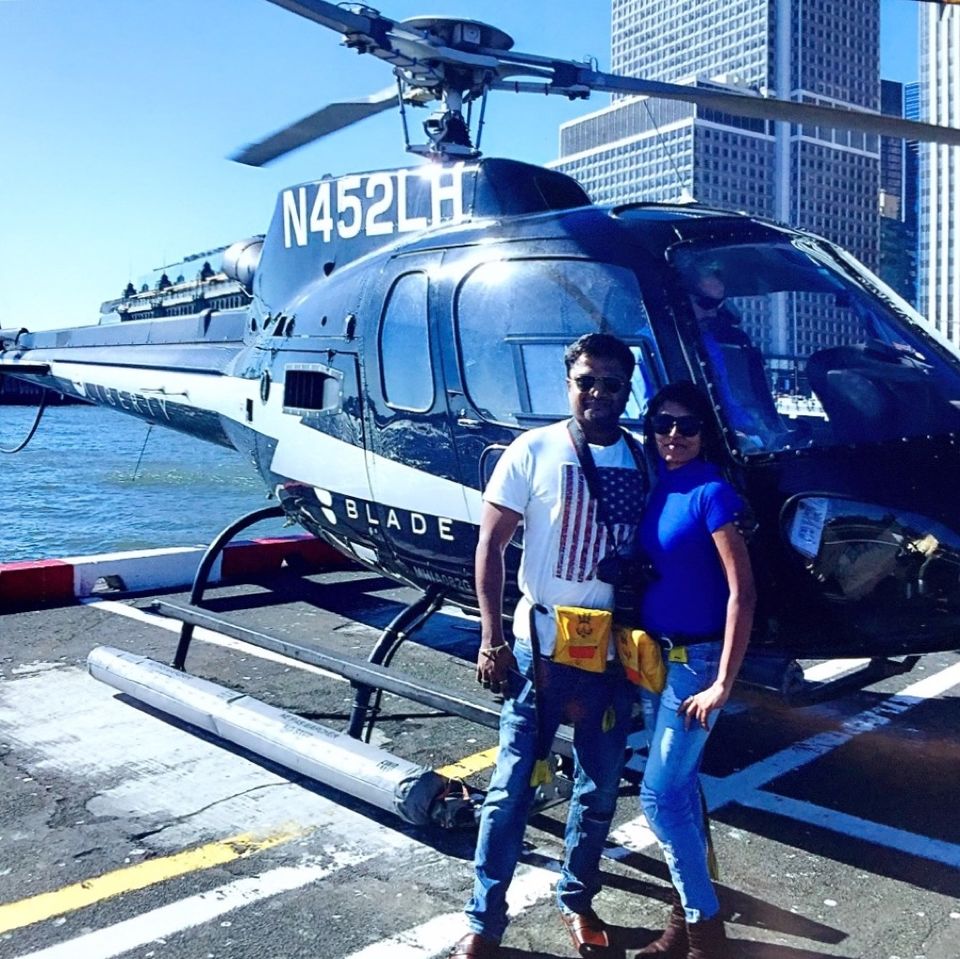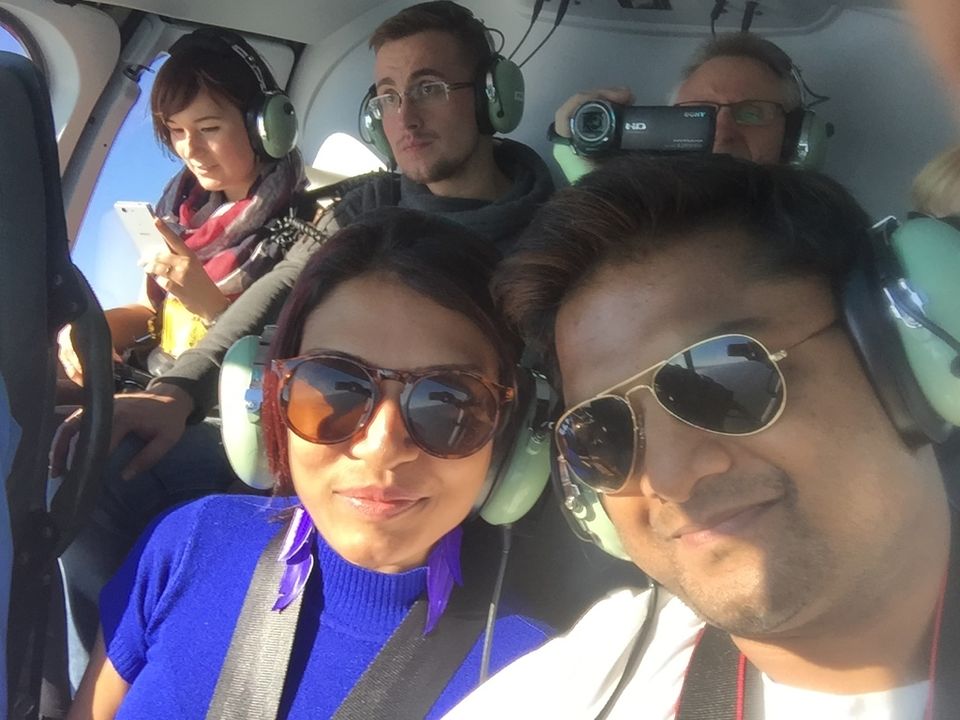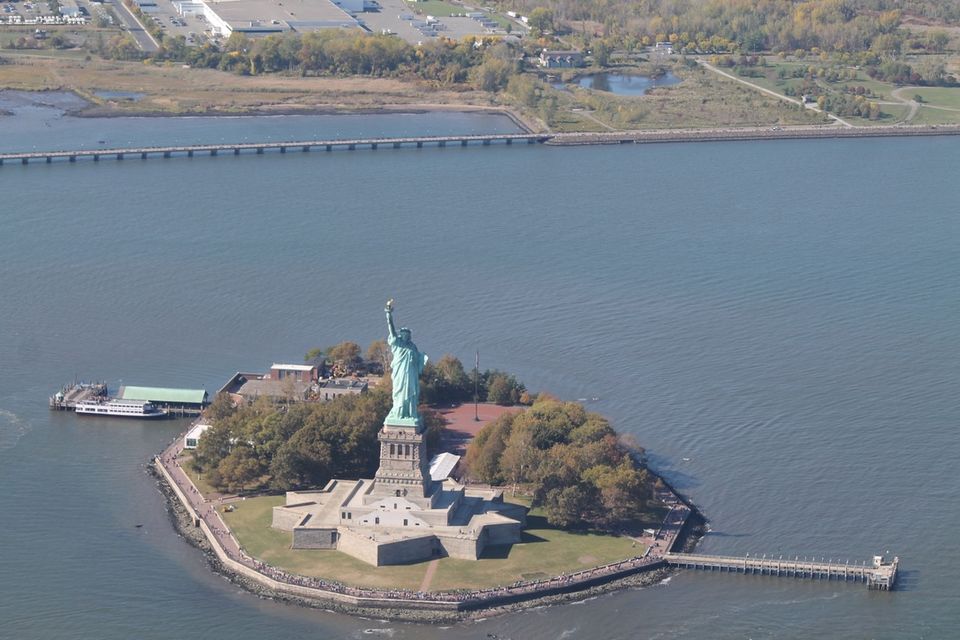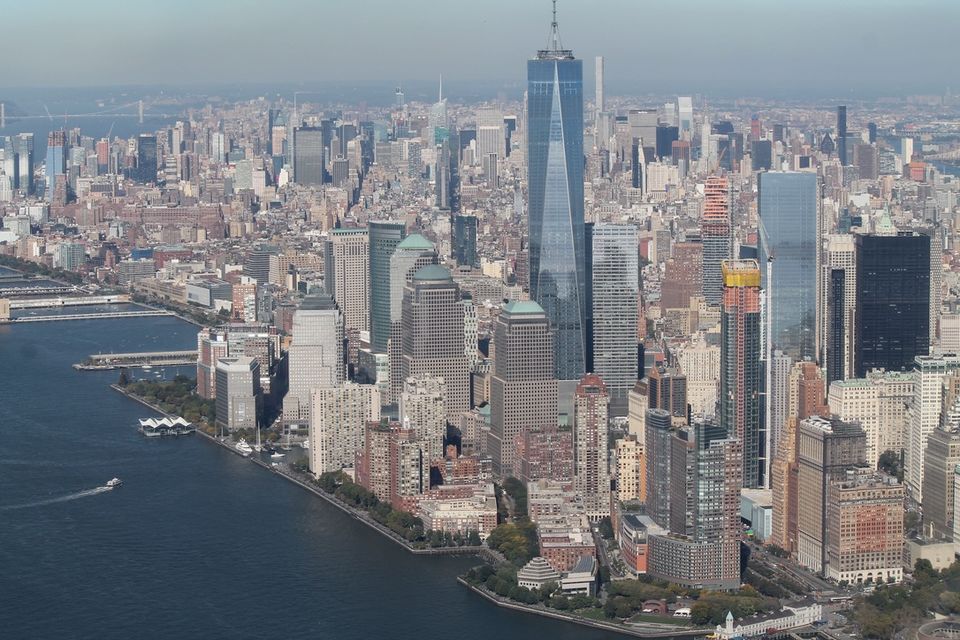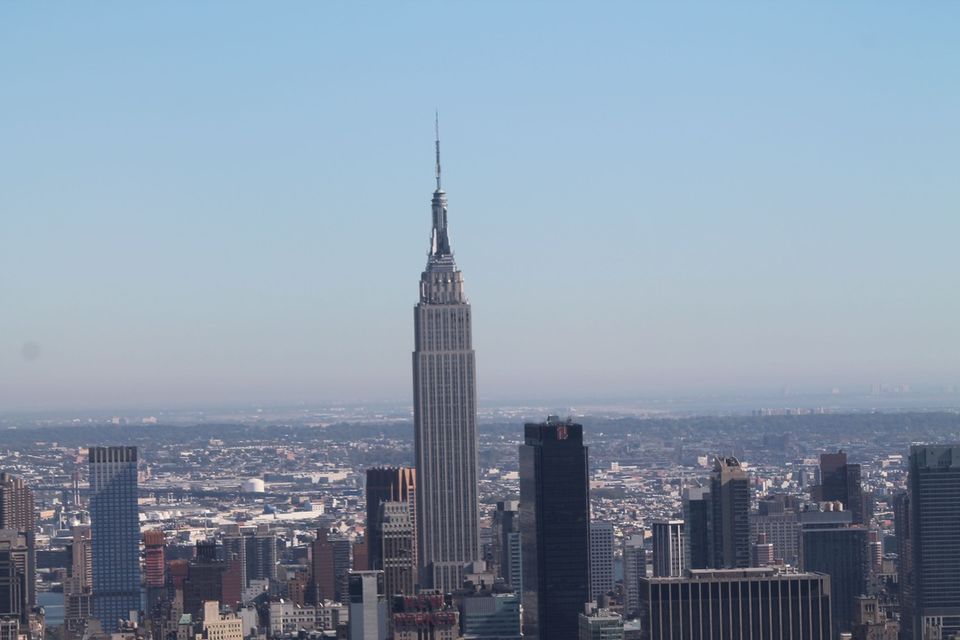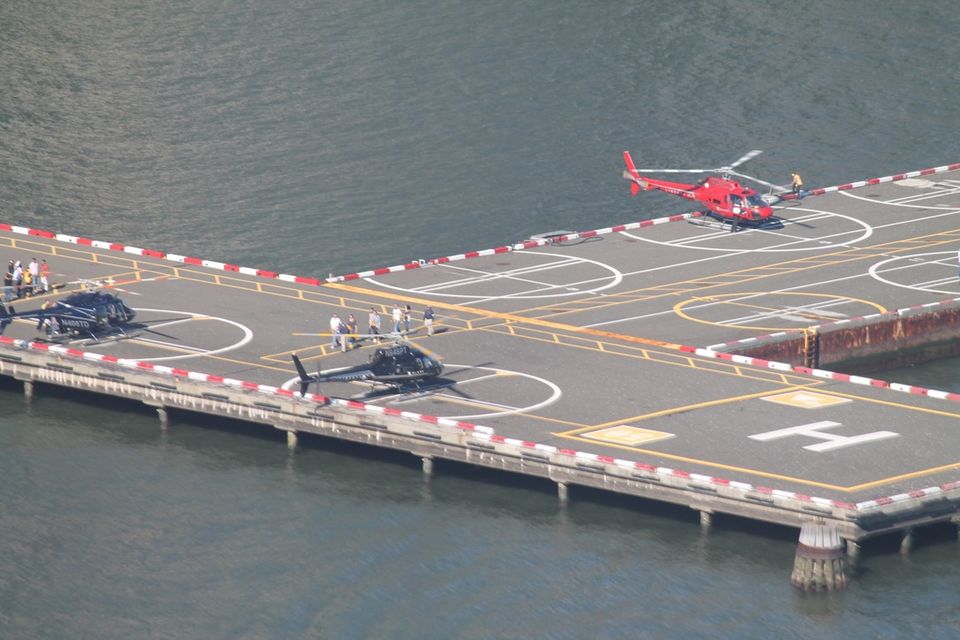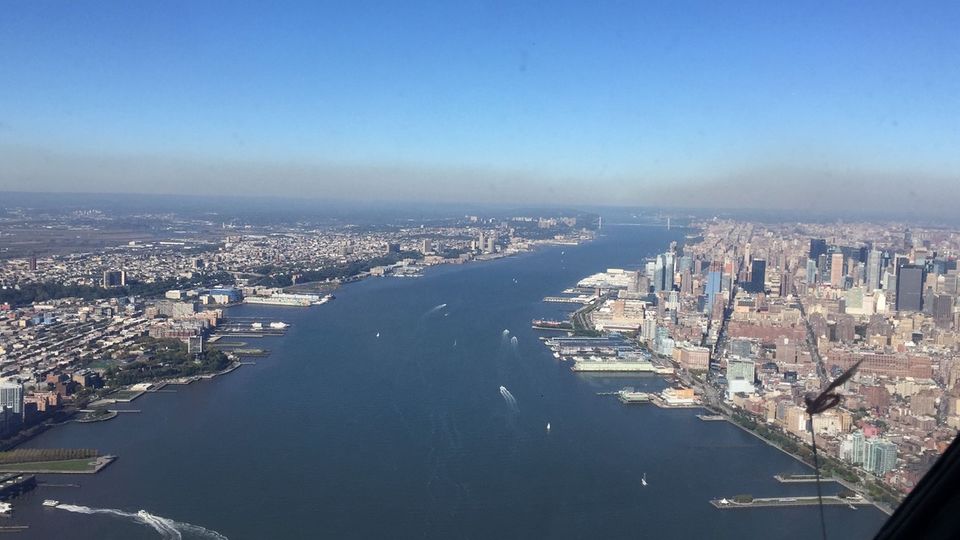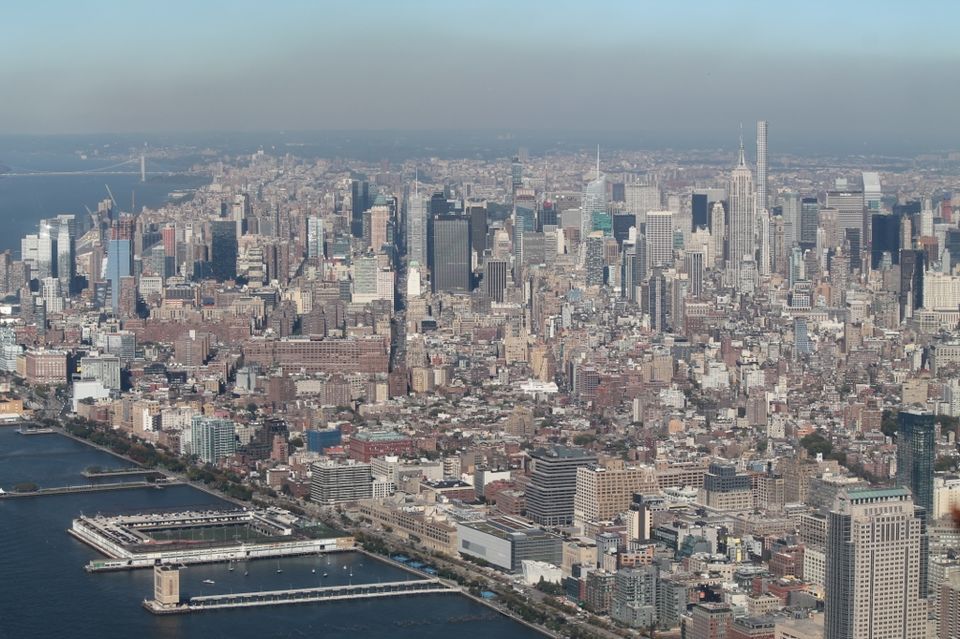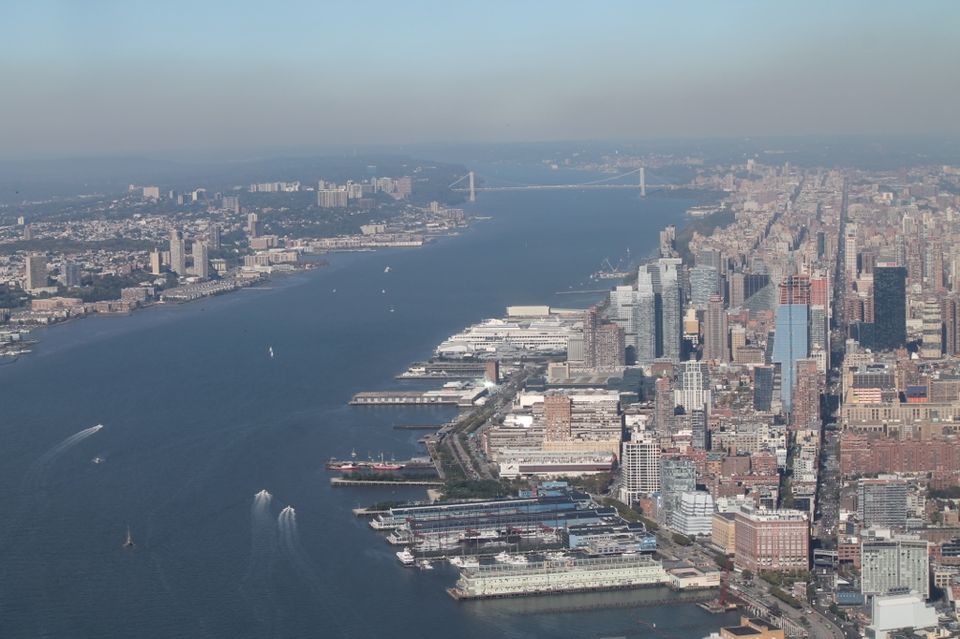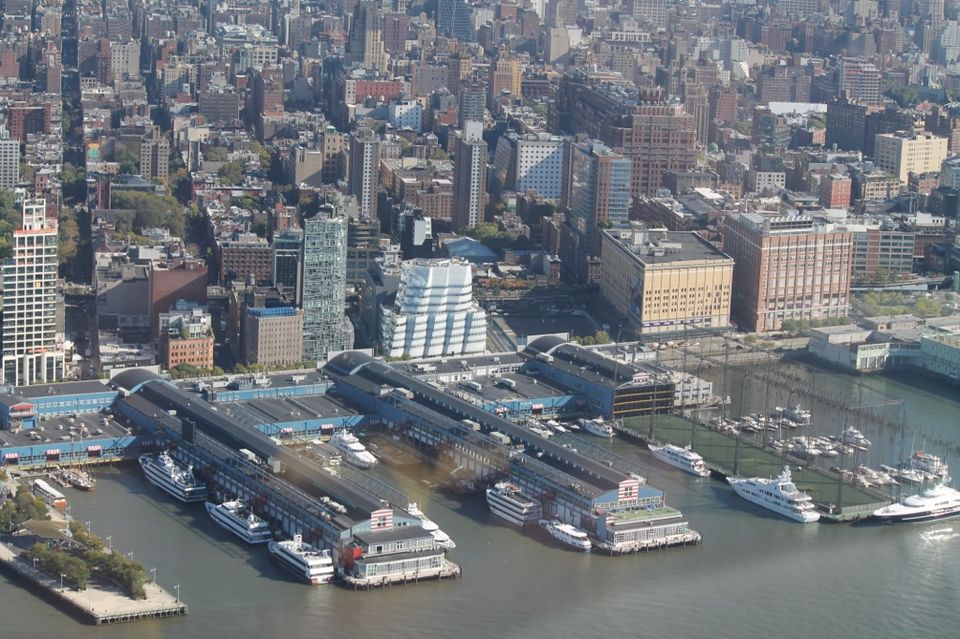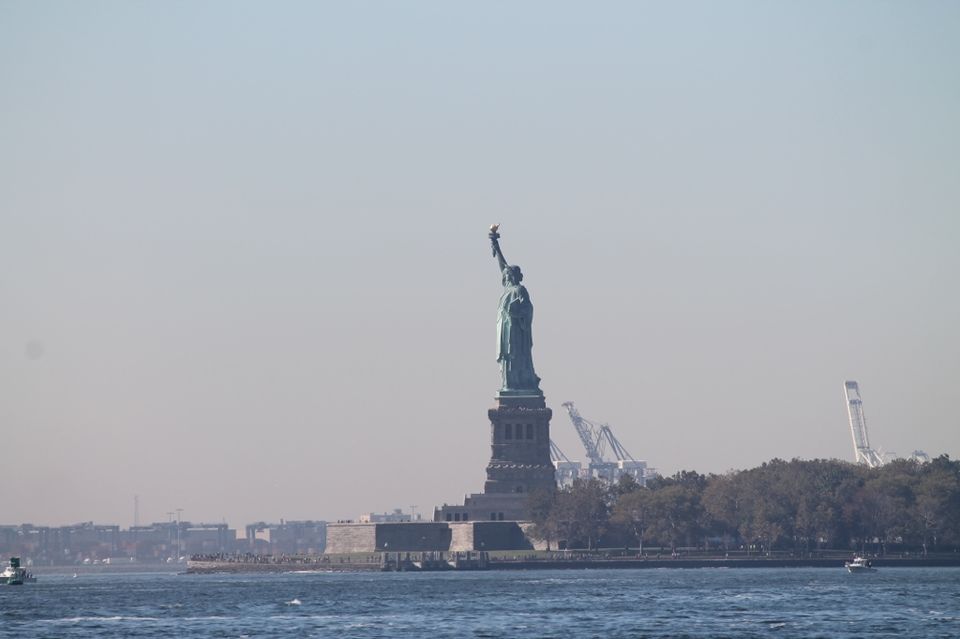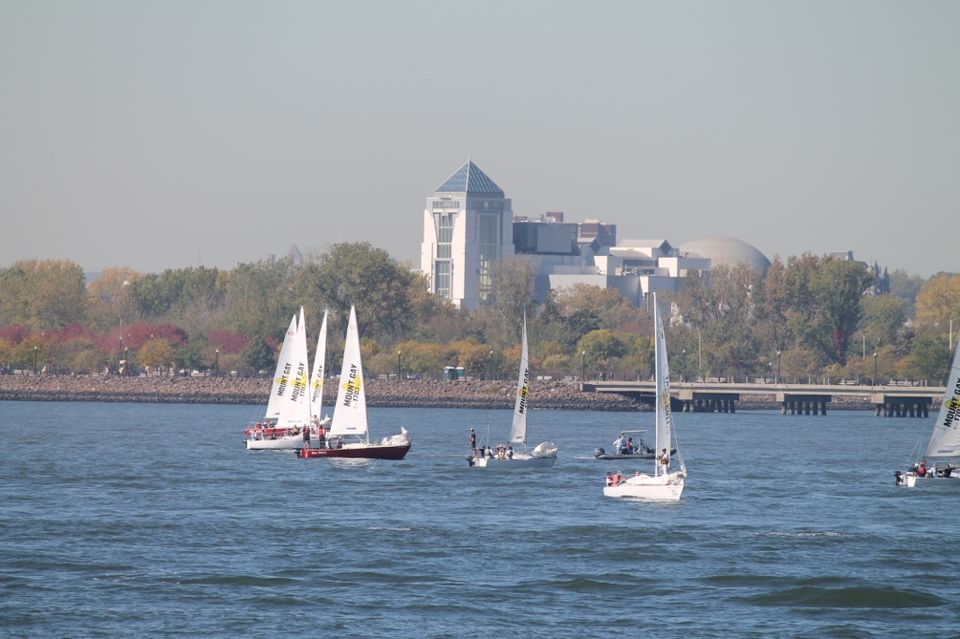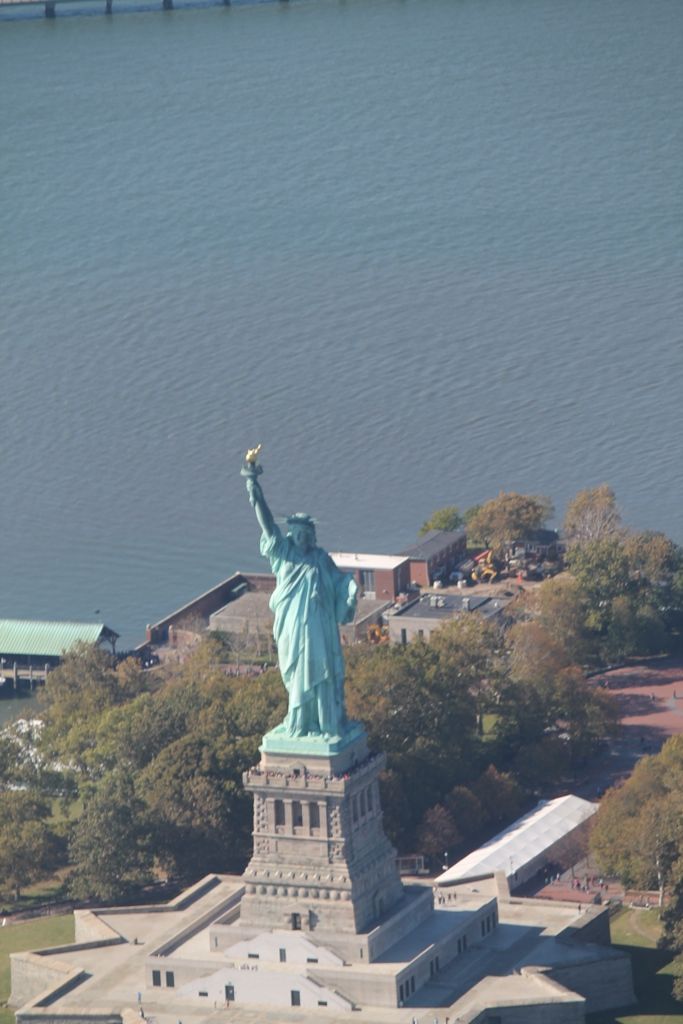 After the helicopter tour i felt that in just 2 days i have seen the whole New York city. Tomorrow morning i was leaving from New York to Canada so i gathered as much memories i can and left this stunning city with so much love in my heart and i promised myself that next time i will travel to New York for at least 7days.
My tours and travel person suggested me that if you are traveling to New York why don't you guys see the Niagara Falls from the New York.But the best view of Niagara Falls is from Ontario and because i have never been to Canada i want to explore this country and wanted to see its visa on my passport.We have got 8years visa of Canada and because it was so short trip i thought we will surely once again visit this country.
So early morning we had a flight we departed from New York to Toronto and from the Toronto airport we had booked a cab to reach Ontario Niagara falls.It took about half an hour to reach to the hotel Marriott Gateway Niagara Falls.Half of the day spent in travelling so we were all tired but we can see the Niagara falls from our hotel room so in 8 degrees temperature we were feeling so cold that we dint feel like to go down and wander around.
But after taking rest of one hour i felt like we should go down and see the amazing views of this beautiful country.When we came out of our hotel and started walking i looked around and this place was all full of hotels.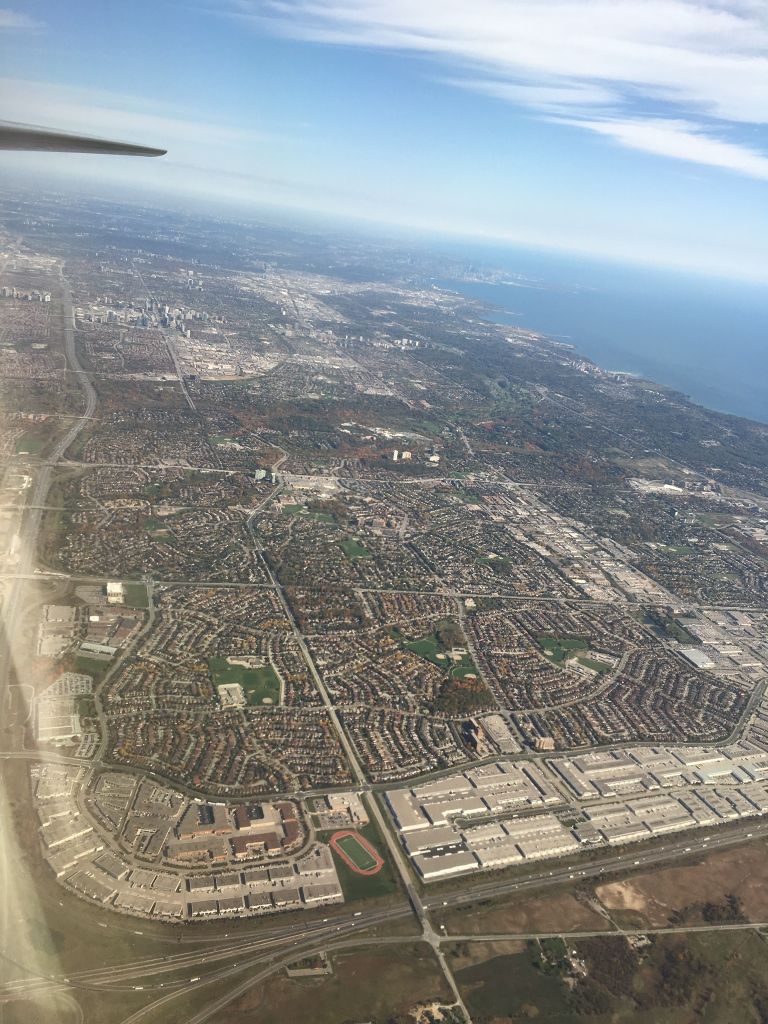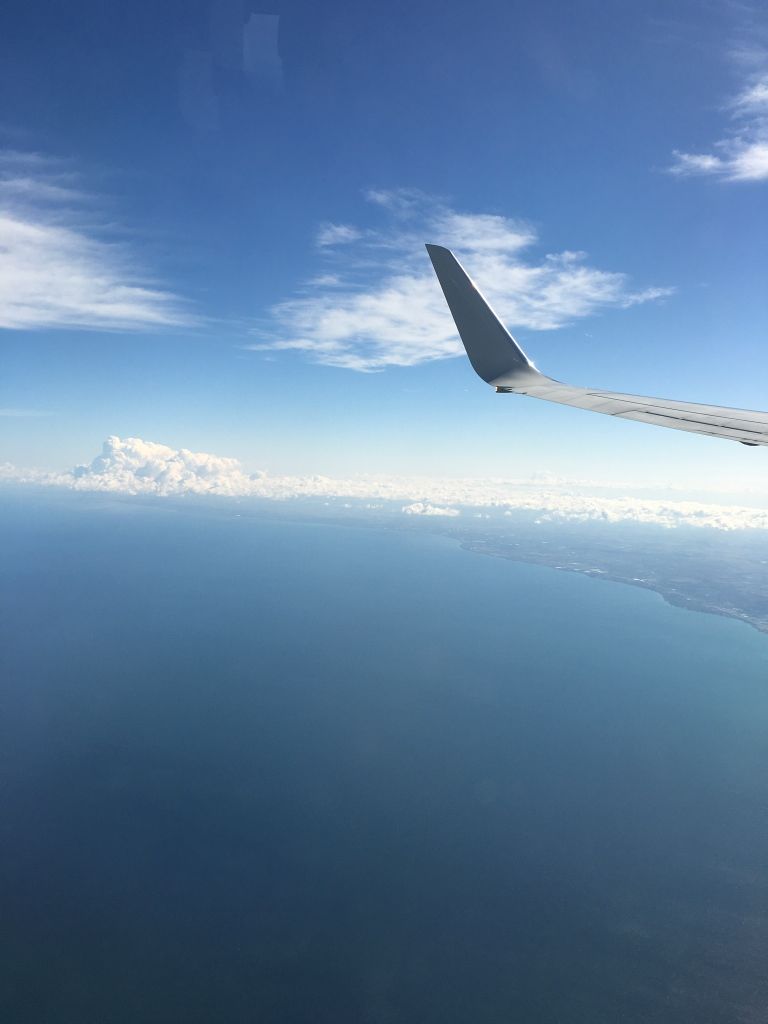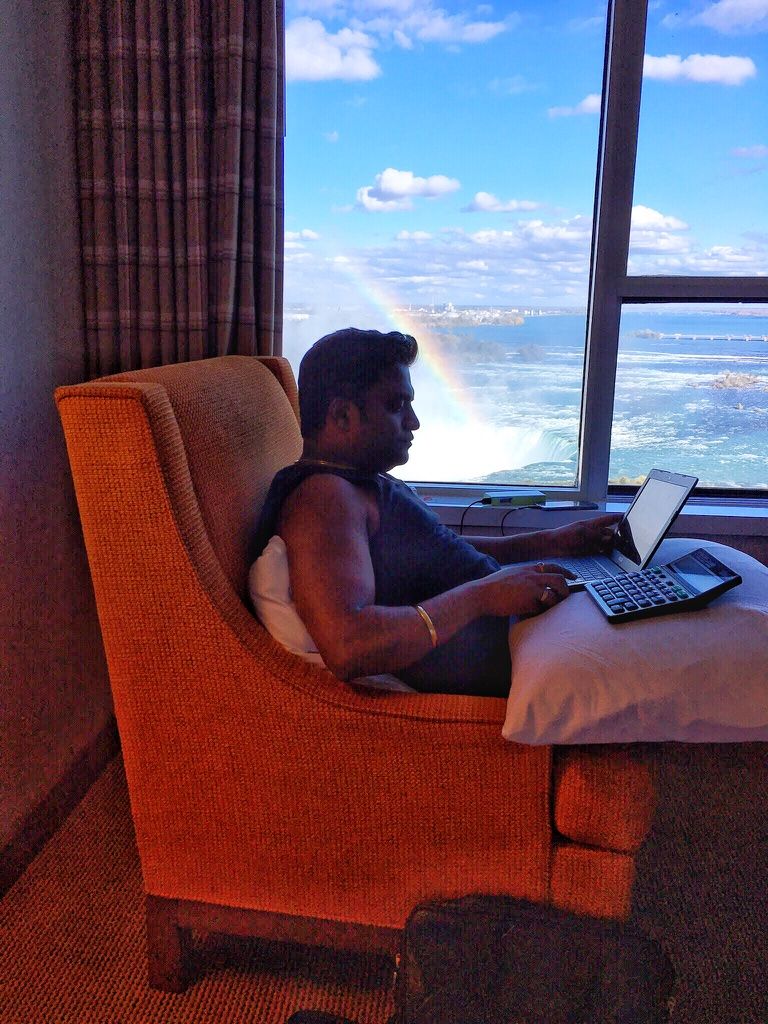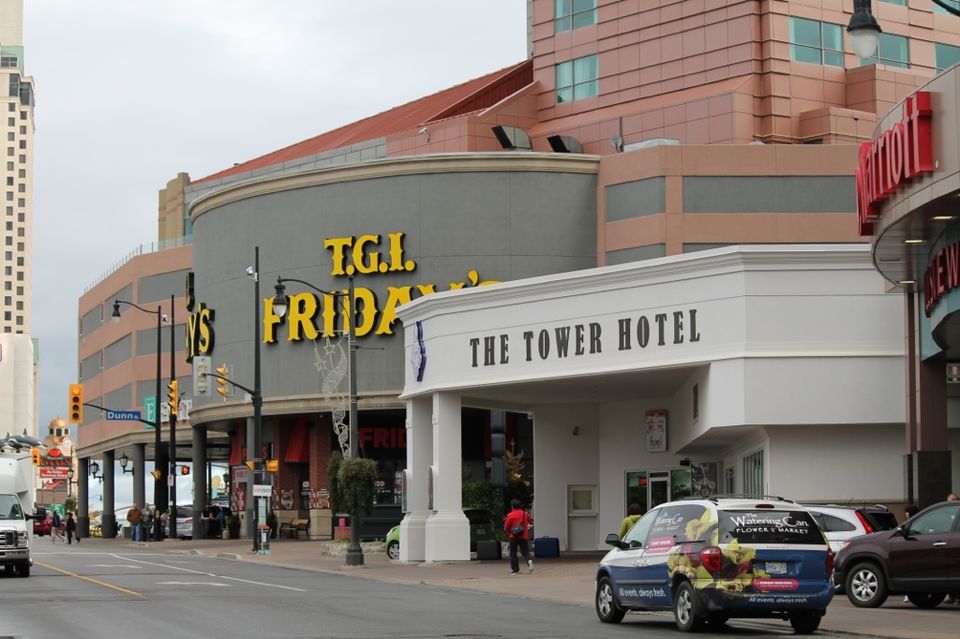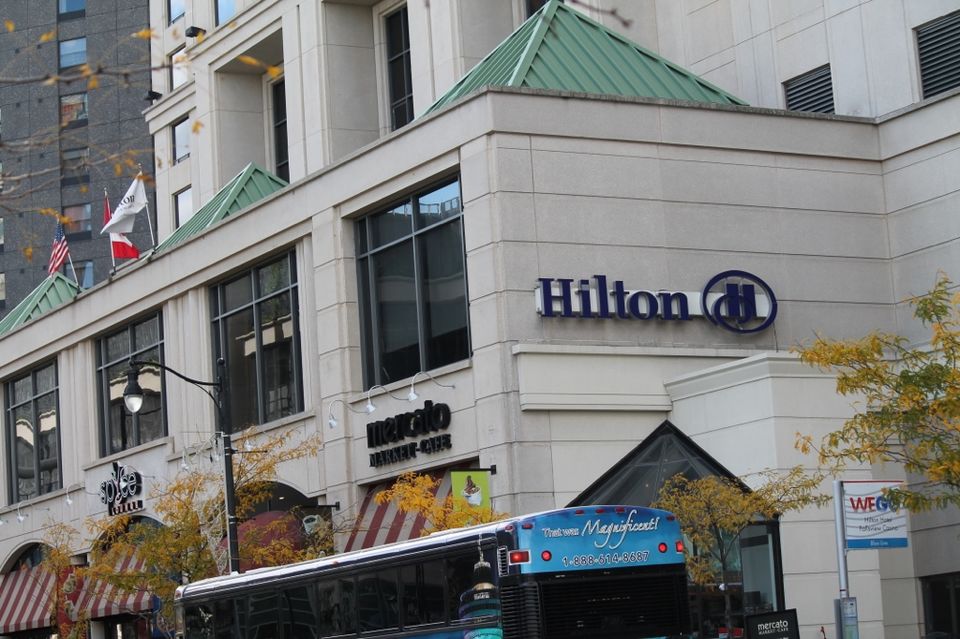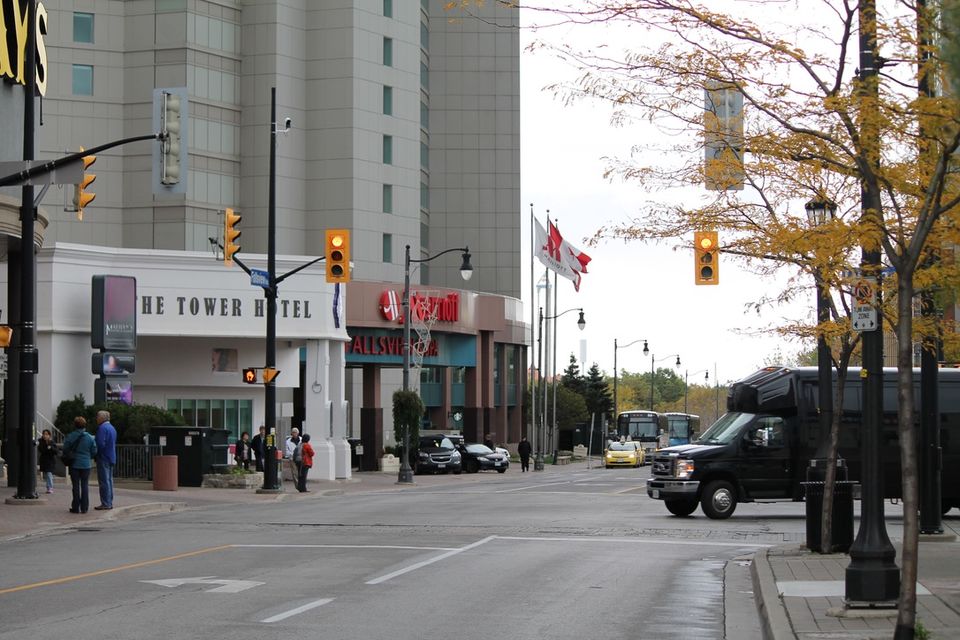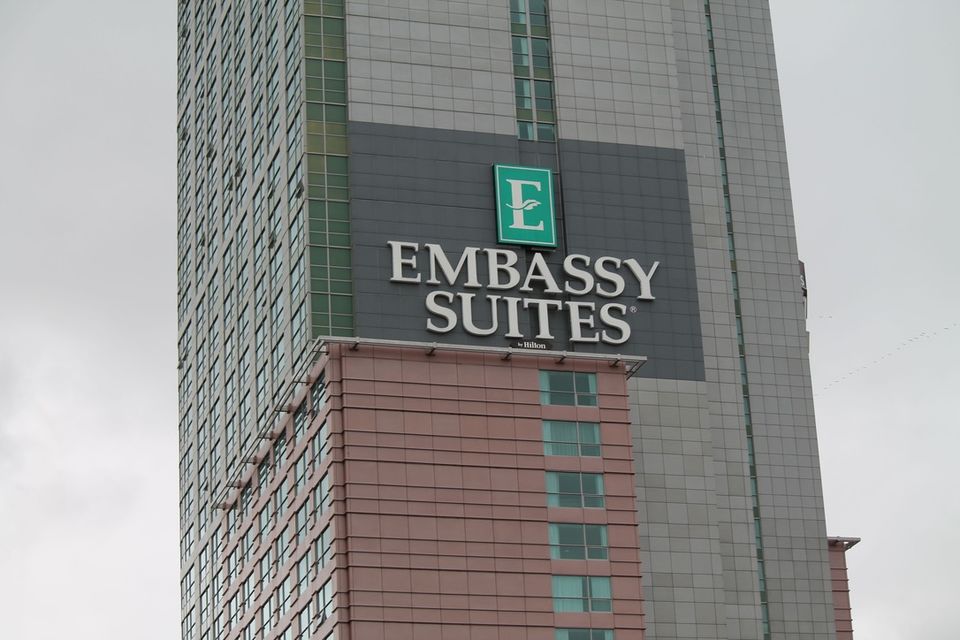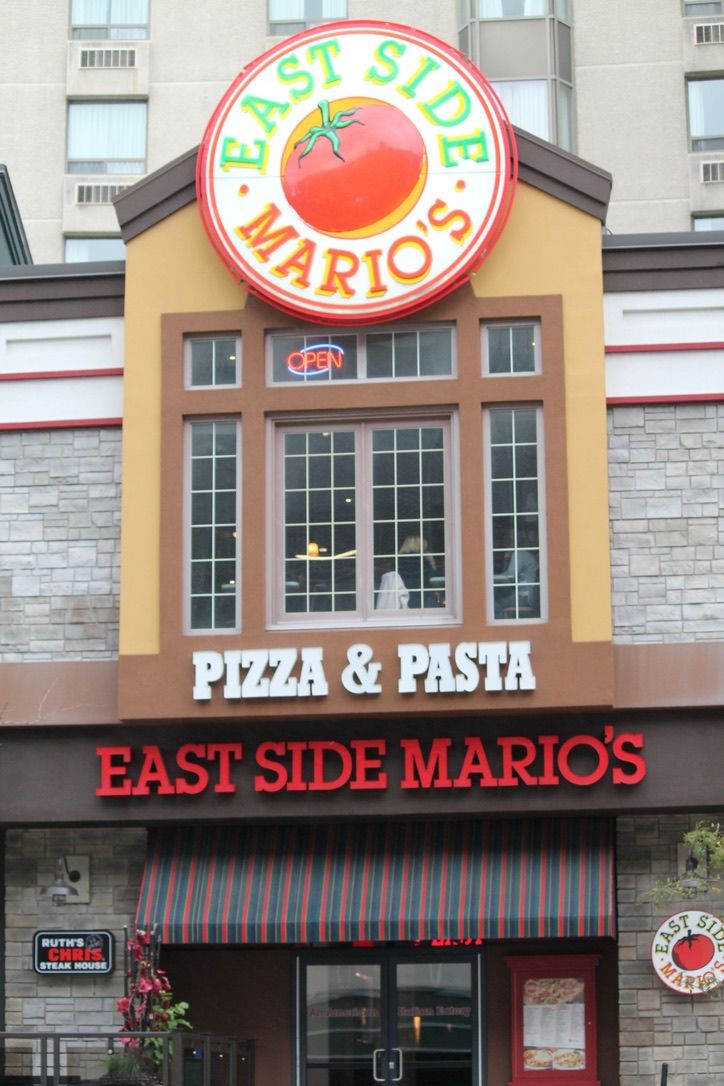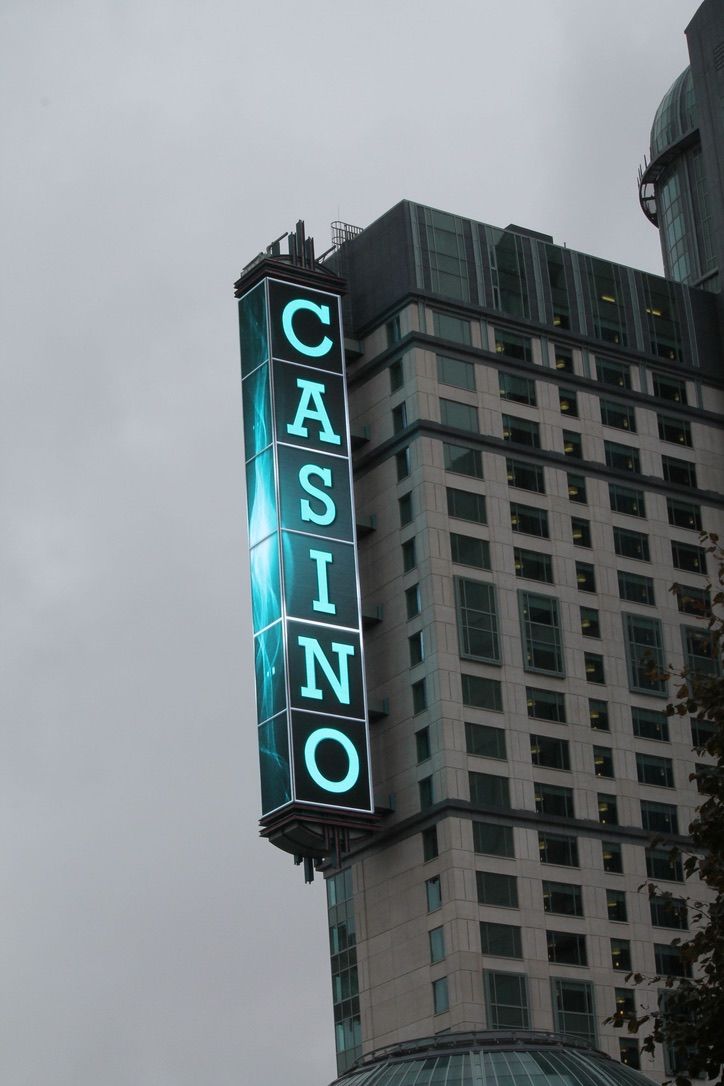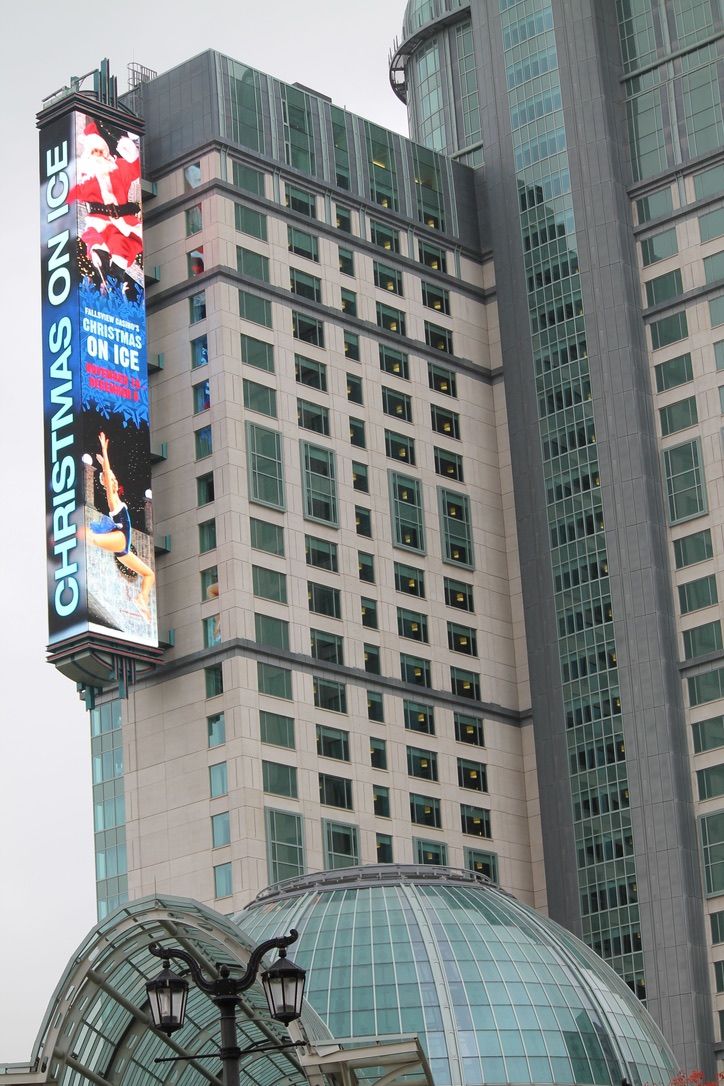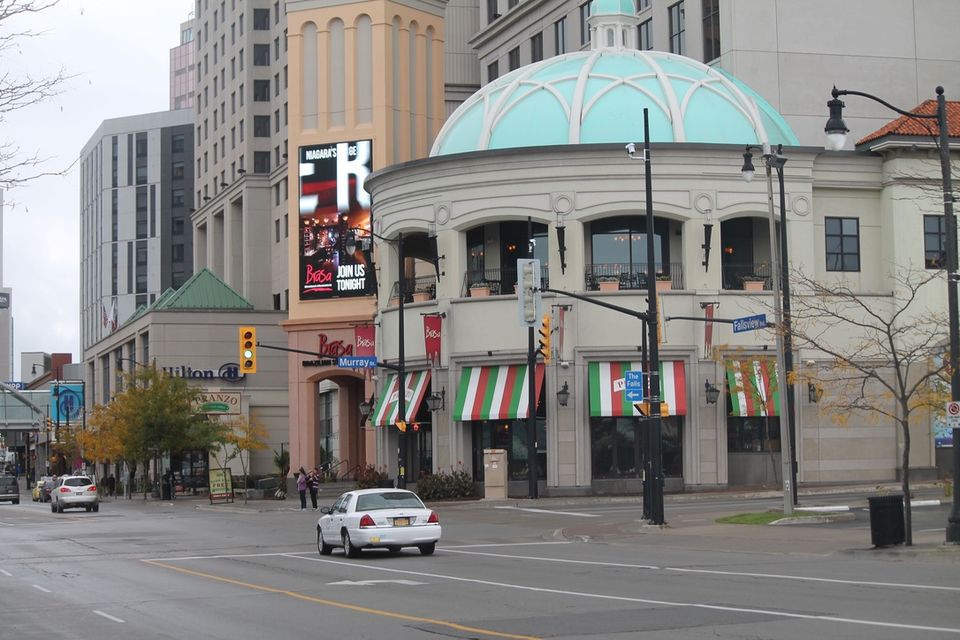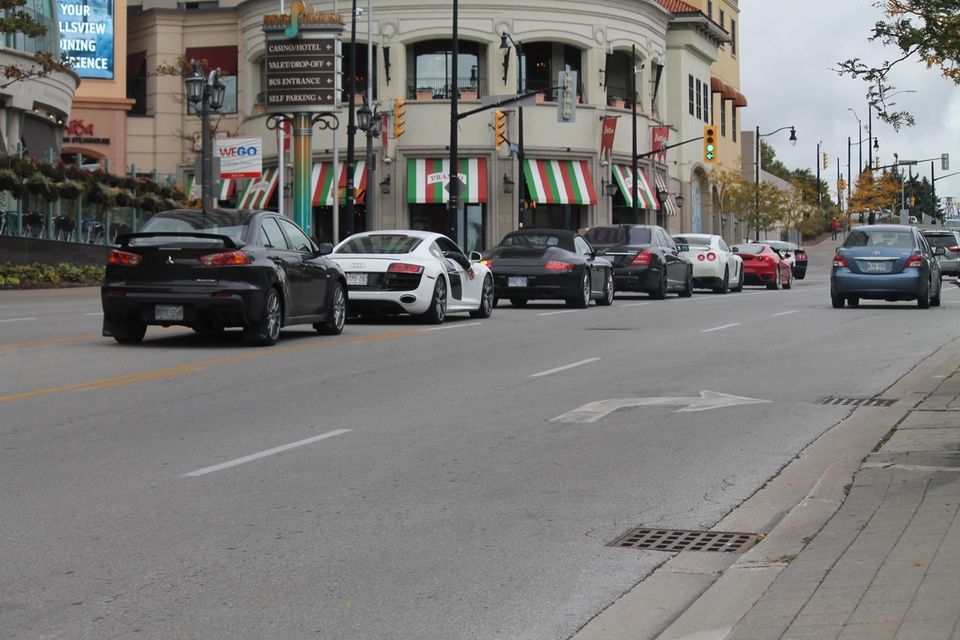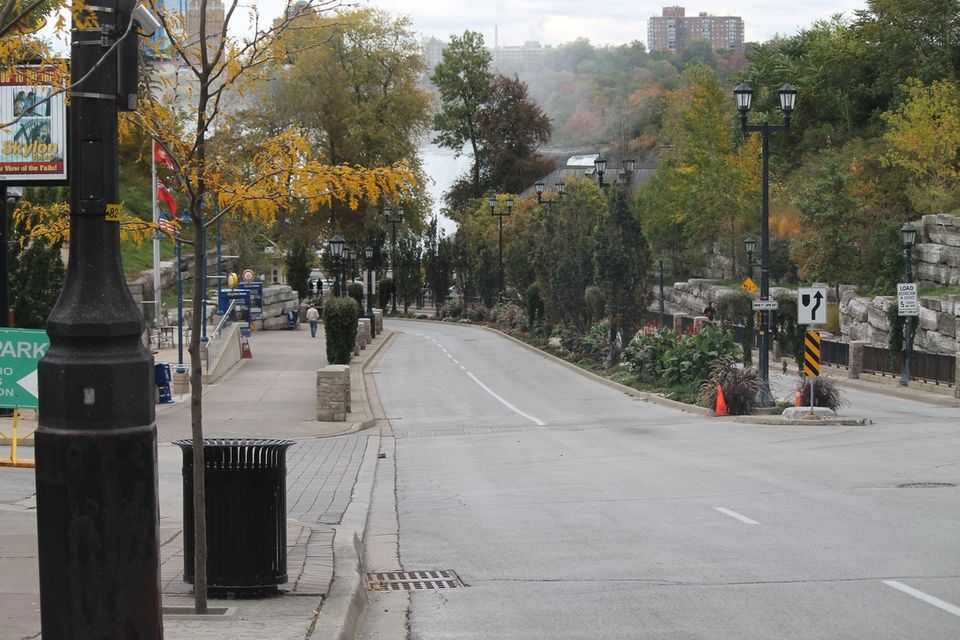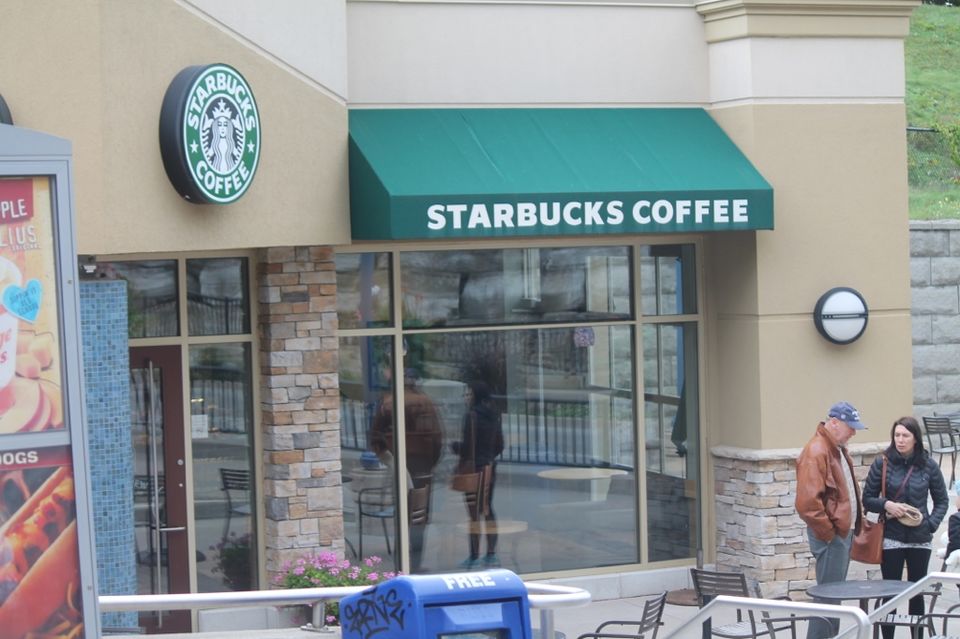 We walked around 3 hours and captured some of the beautiful sights of Ontario.I haven't seen this kind of neat and clean city and it is so calm and you don't realise that you are about to reach to Niagara Falls while walking.We've seen starbucks coffee so relaxed their for sometime and had nice coffee but because the temperature was decreasing and i was feeling so cold we came back to the hotel room as tomorrow we have planned for Niagara falls horn blower tour.
Ain't it stunning?Yes it is what an experience...Today i am thinking that i have came a long way in my travelling because Niagara falls should be in everyones bucket list.I have never planned to come here but when i am actually hear the words are not enough for this place.Seeing those red horn blowers near the falls took my heart away and slowly i am heading up to my tour and the my excitement was increasing.
The most interesting thing is that this place is designed to walk and see the nature while walking you won't get any cabs that will drop you the any of your choice destination you need to walk and walk.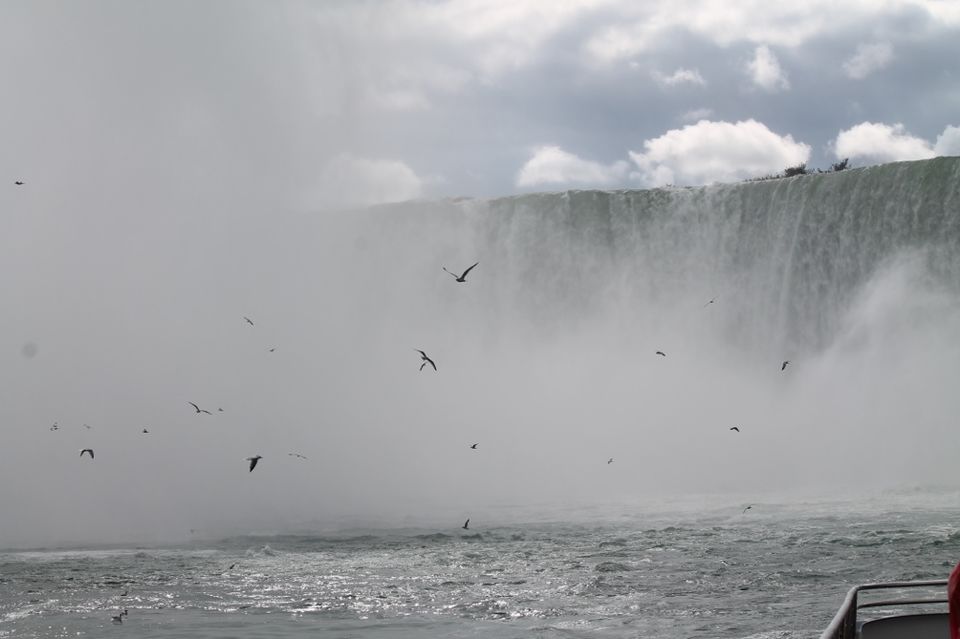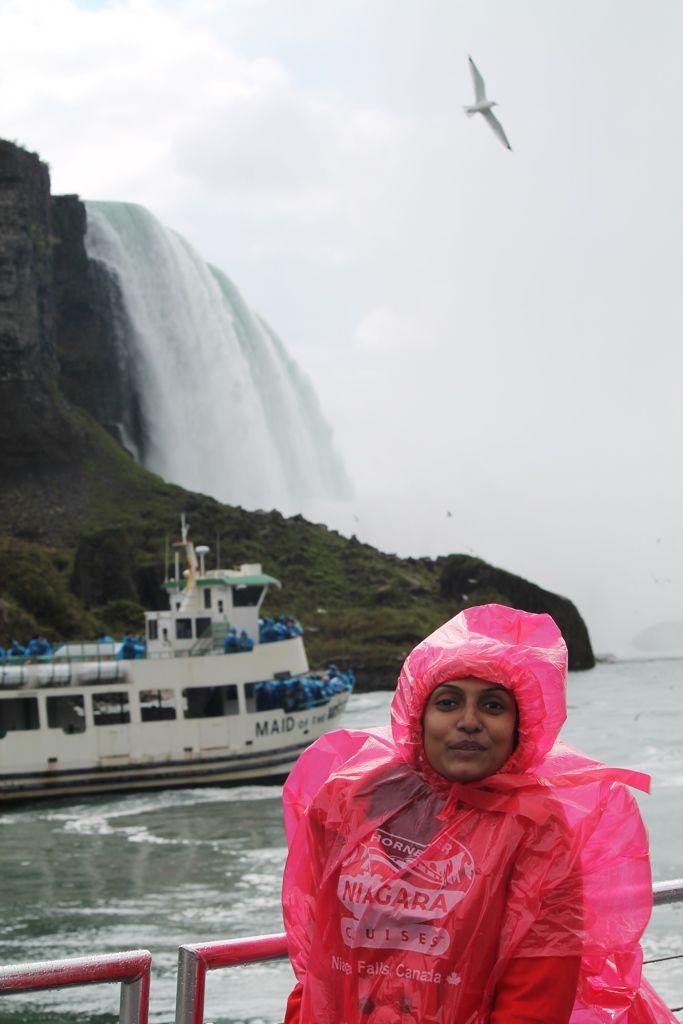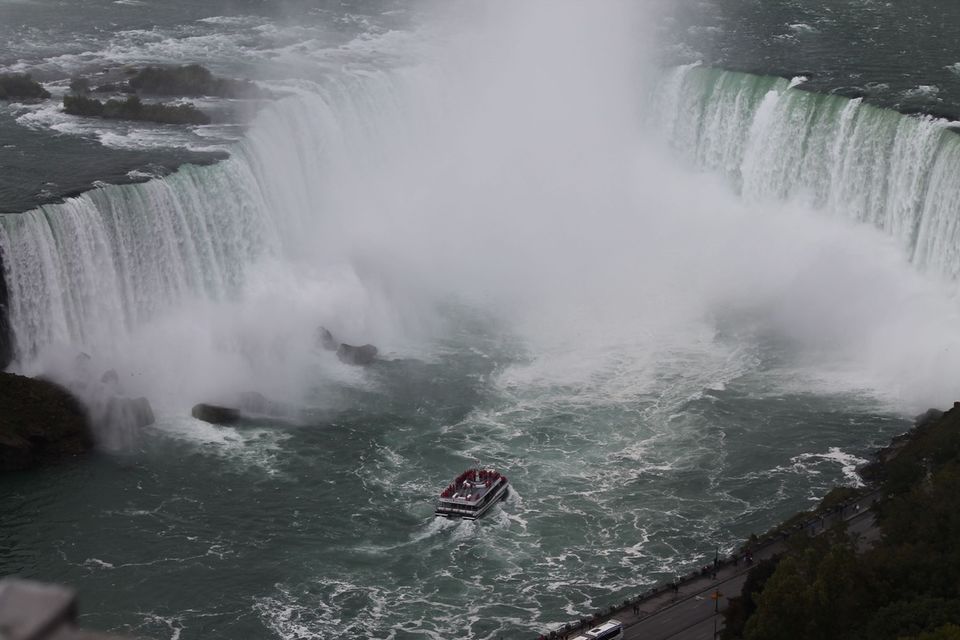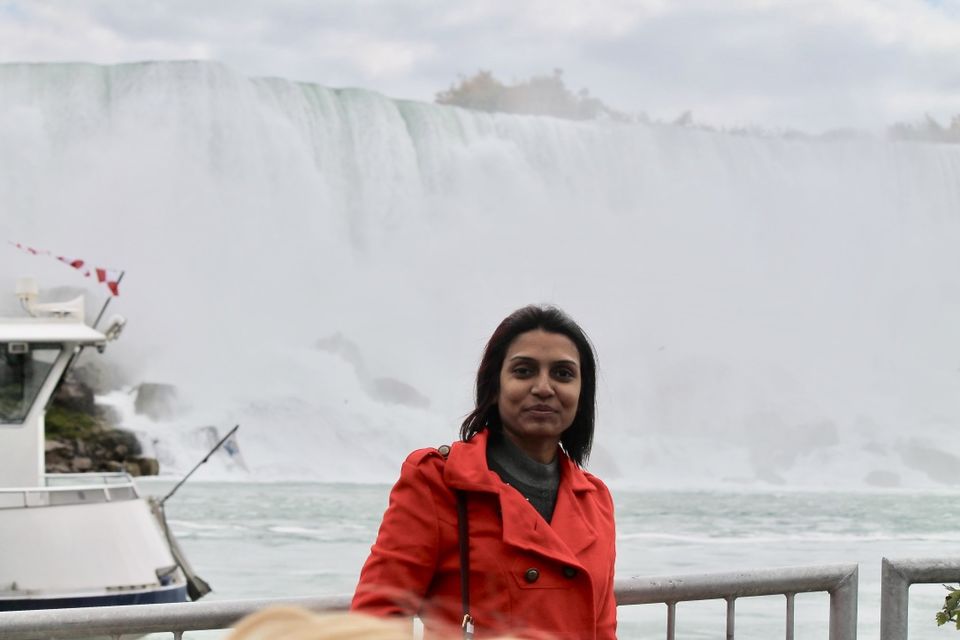 Today is the last day in this city and in the evening i will depart from Ontario Niagara falls with lots of good memories.So early morning we left the room after the breakfast because we had some booking with I-Max theatre show.We reached their on time but unfortunately very few peoples booking were there and they can't start the show without the minimum number of people so we thought we had some more time to wander around.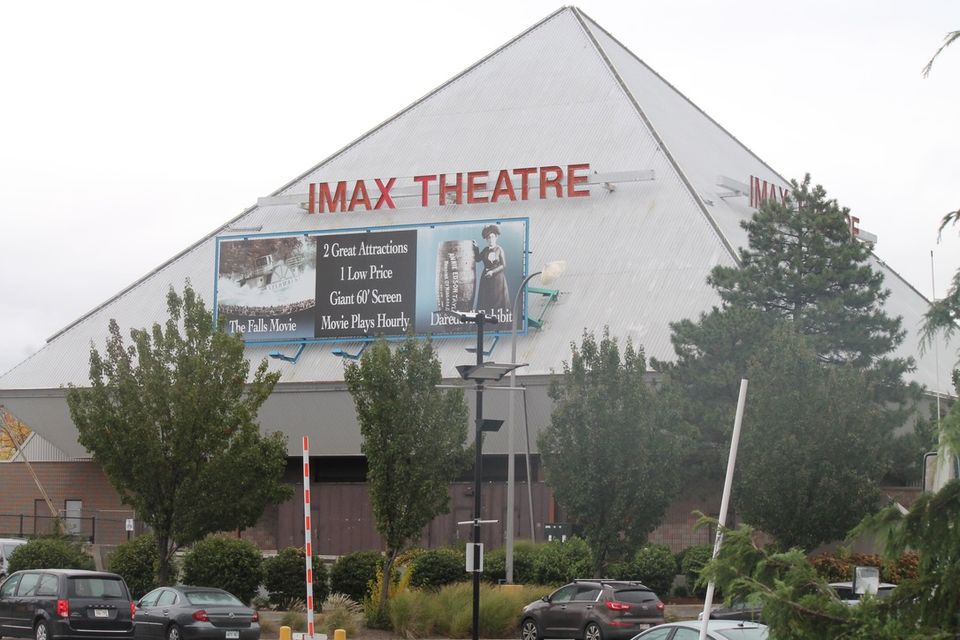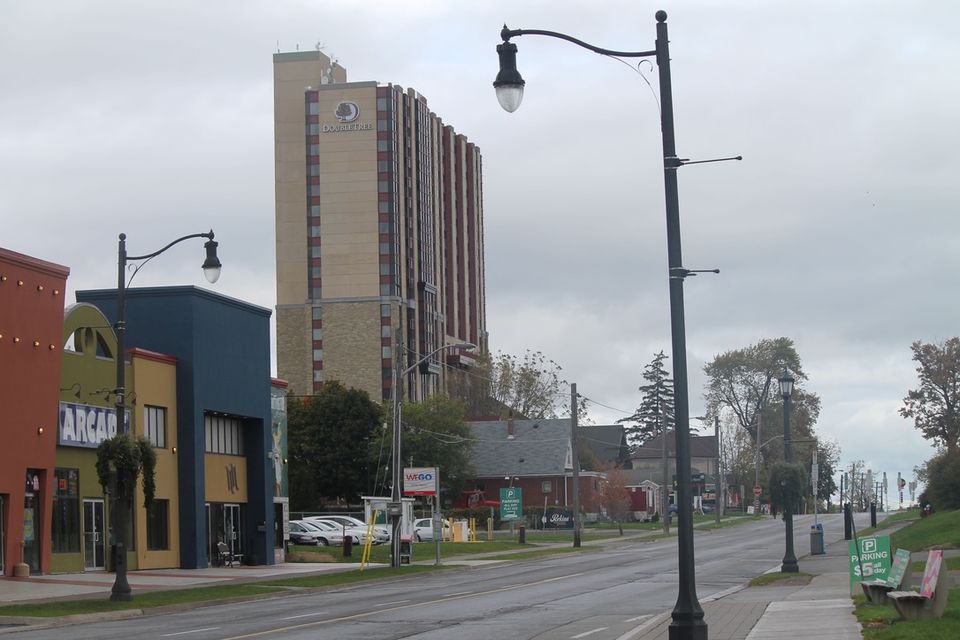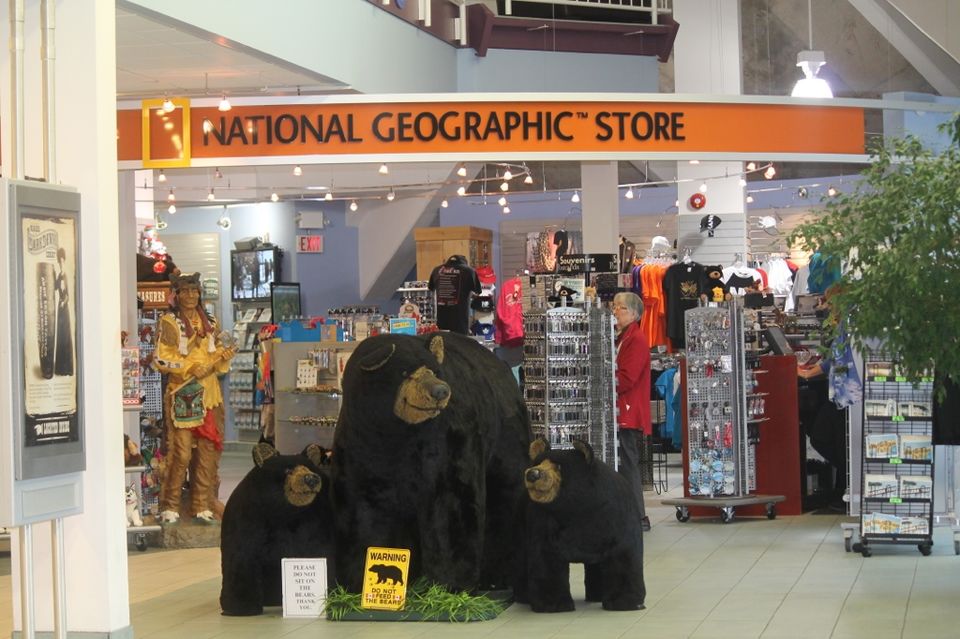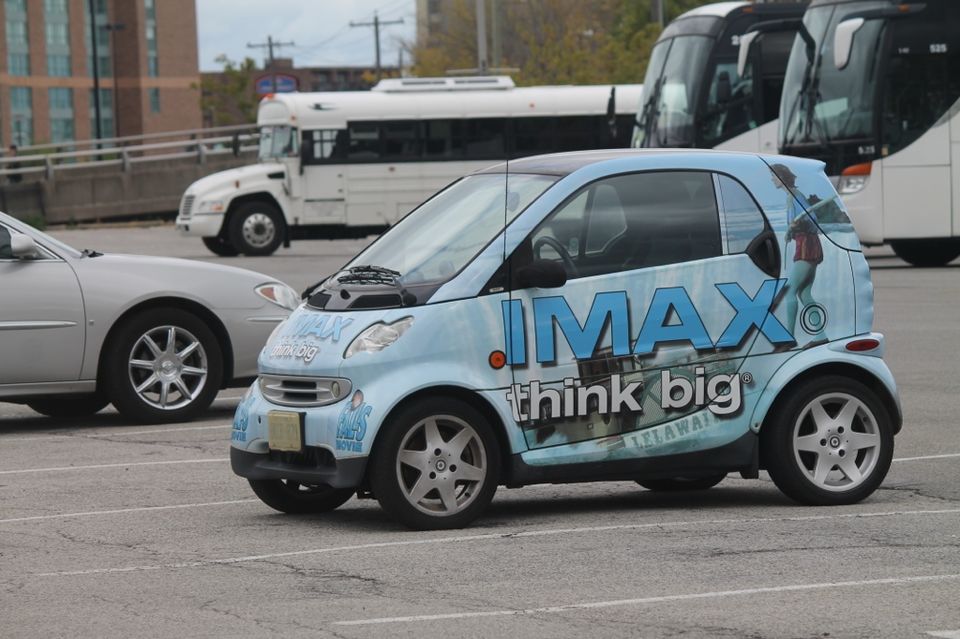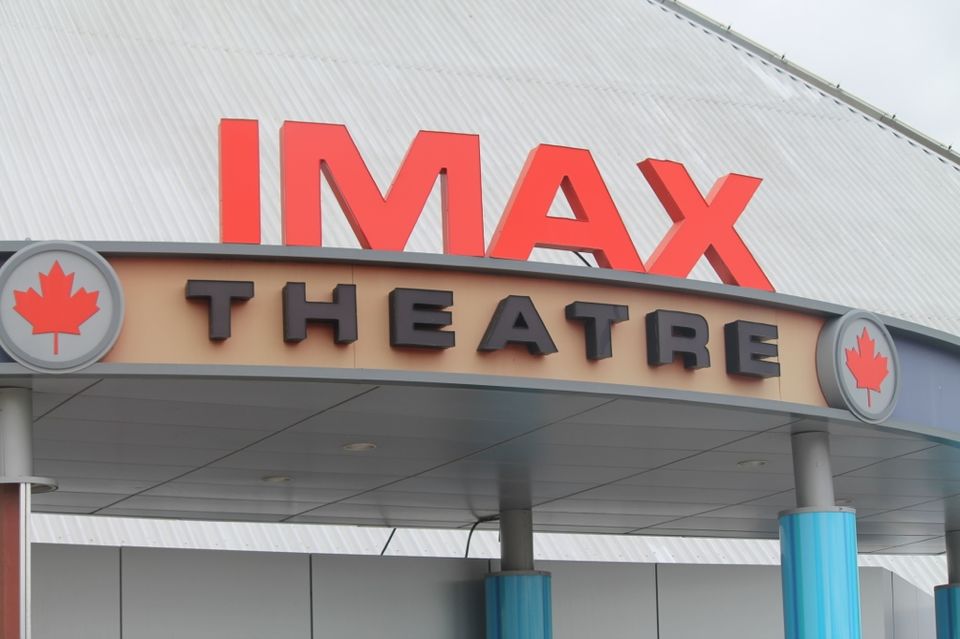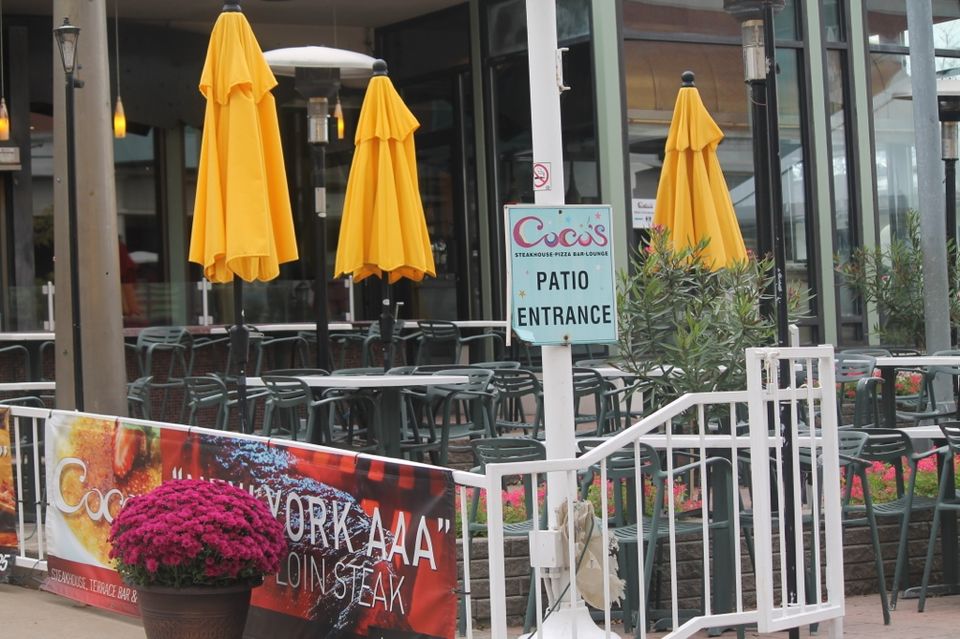 Then suddenly when we walk just about a mile we saw a big tower named Skylon tower and there was one external yellow coloured lift was going to the top floor and it was a revolving restaurant.So we thought that we will have our dinner in this restaurant and then we will leave for the airport.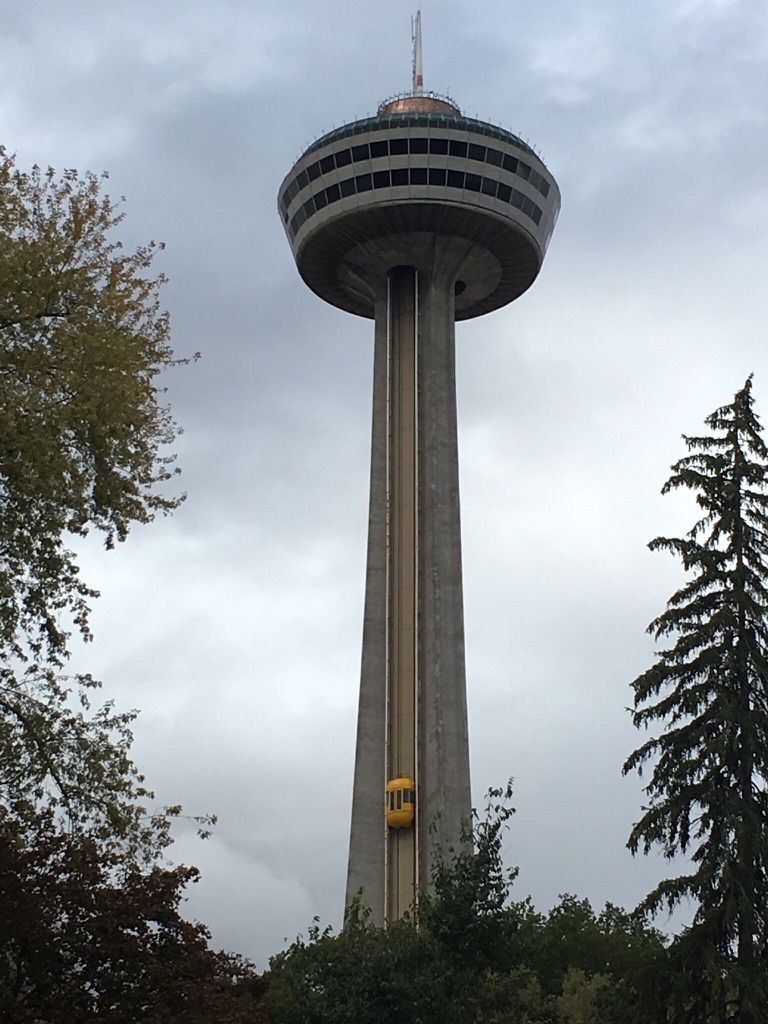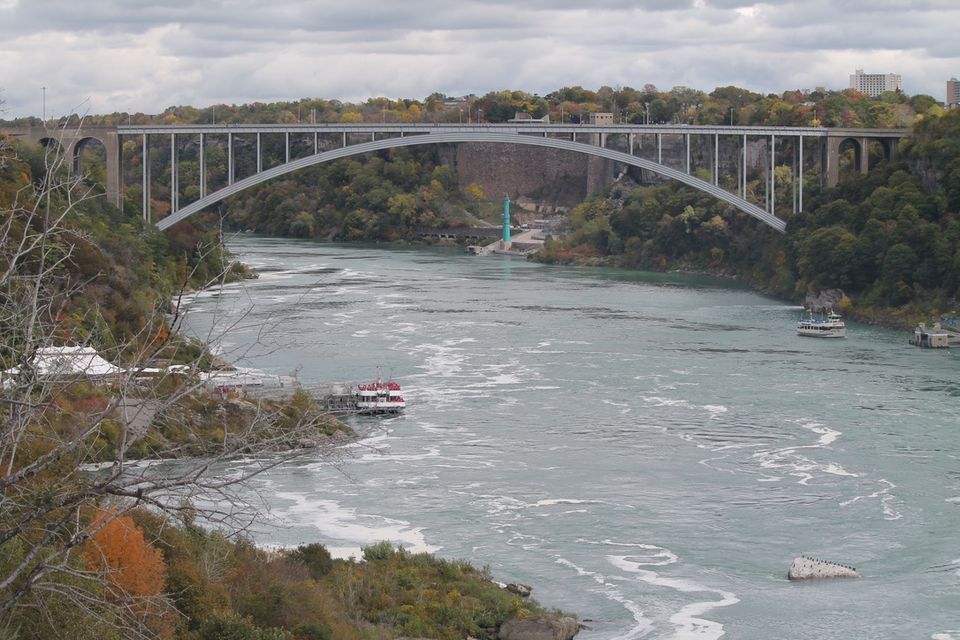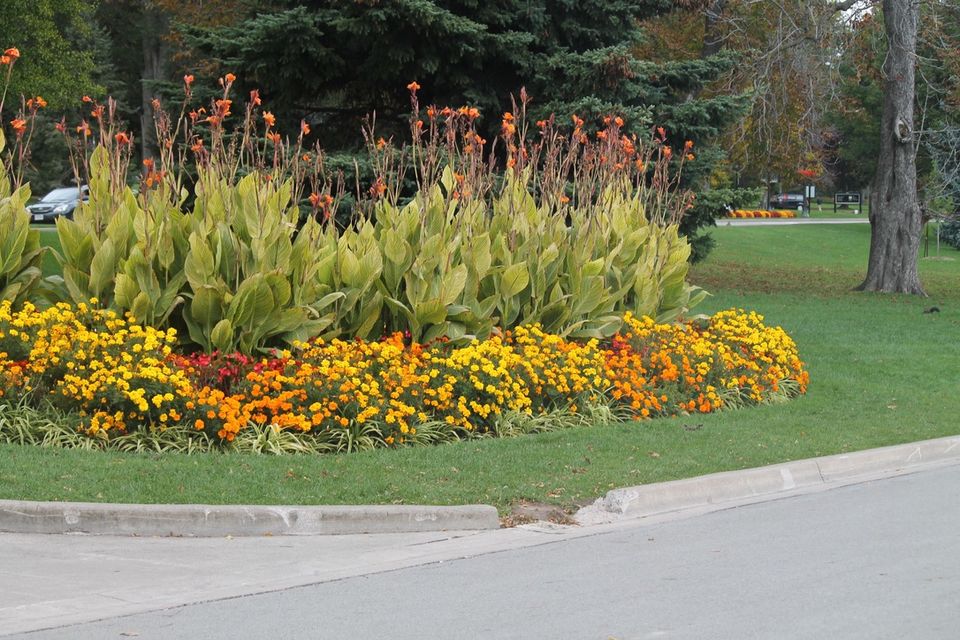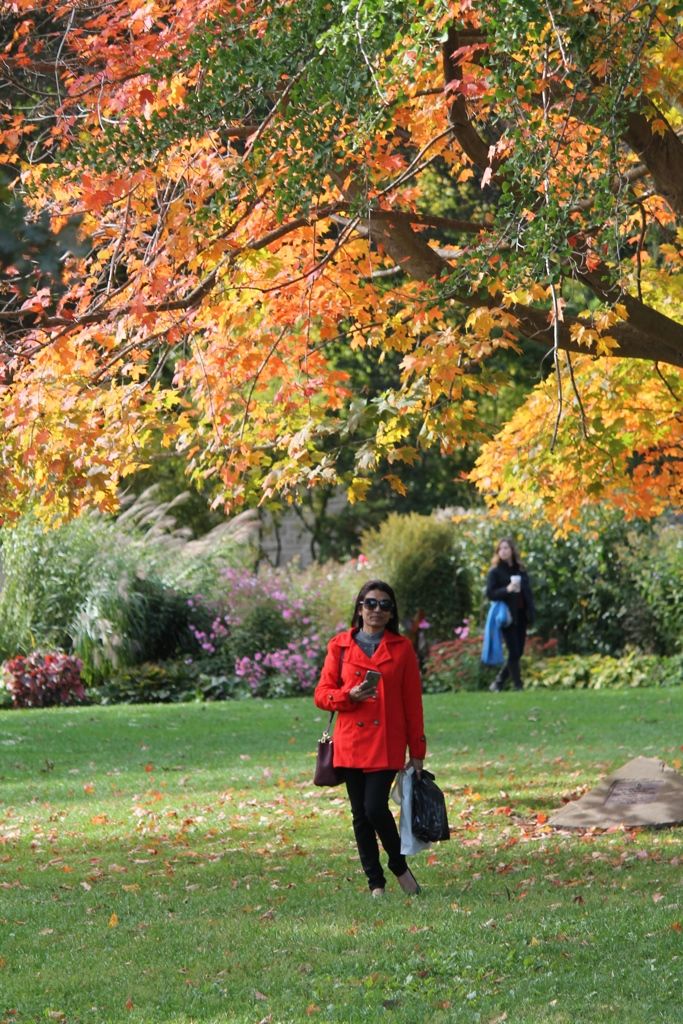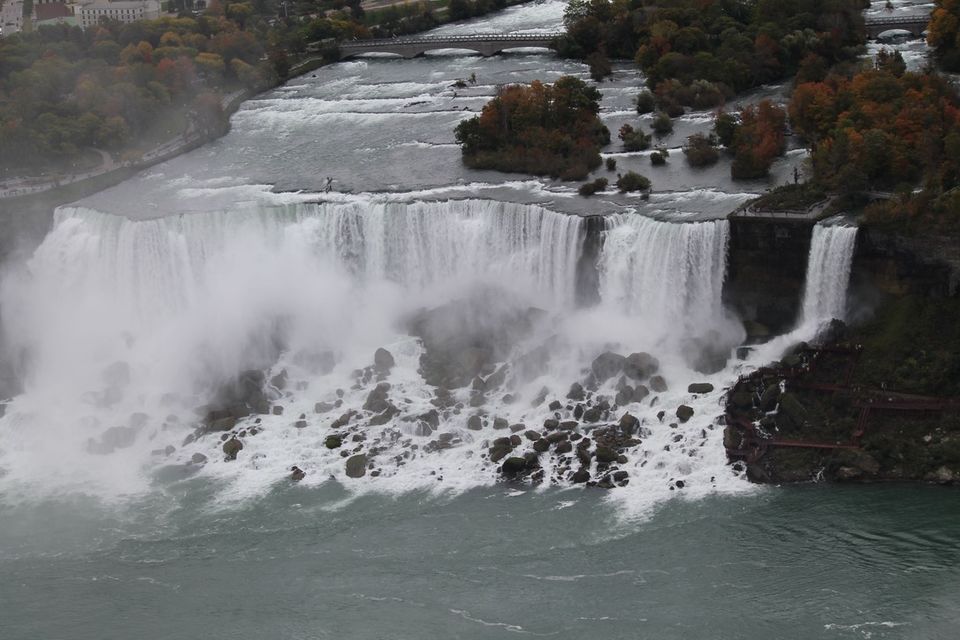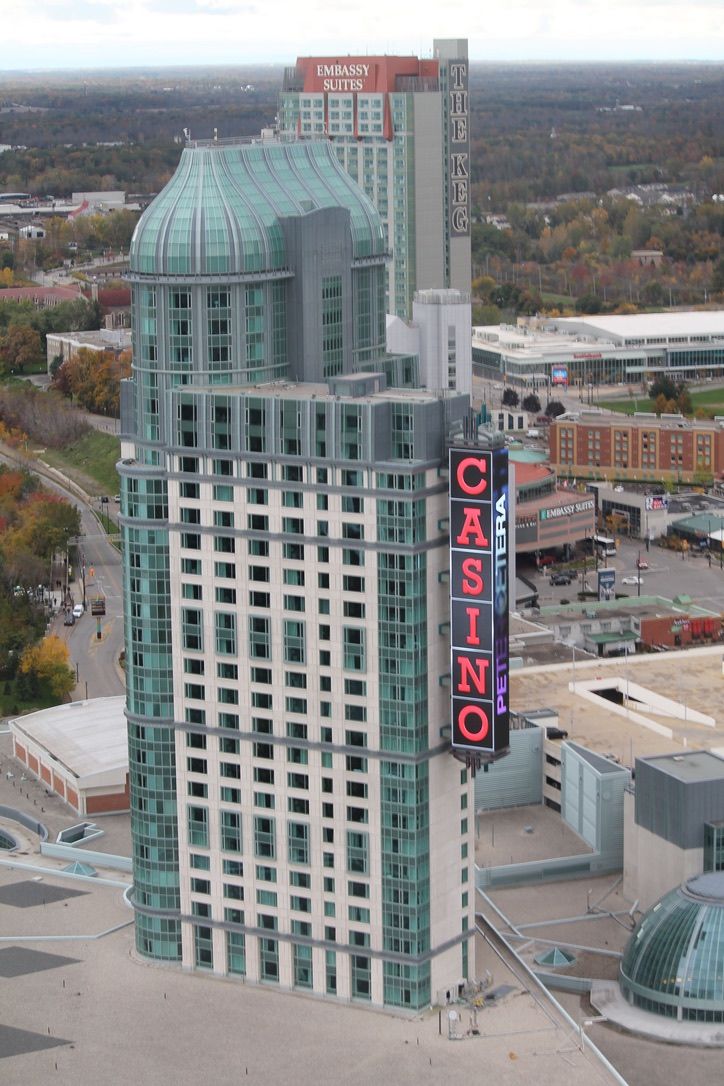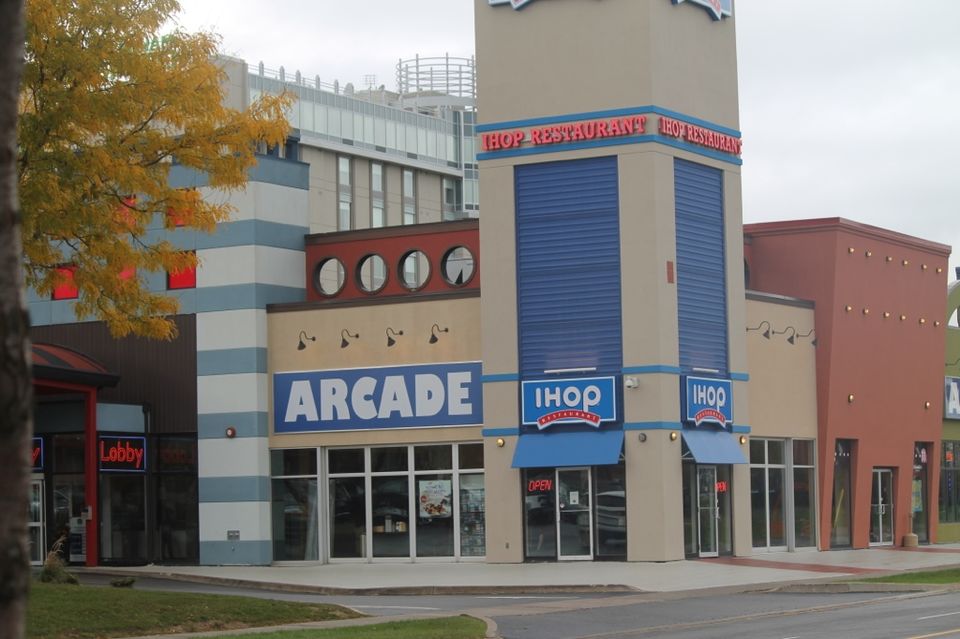 And all the good things comes to an end and yes i am leaving to the airport and again and again i am turning around and getting a feeling that once again i will come here with my kids and surely show them the heaven on earth.
Till now i have travelled to 18 countries but Canada is still the one i like the most in each and every aspect.I saw the illuminated view of falls later in the night but the pictures are misplaced or deleted otherwise i would have share with you guys that is again a must see view but if you love winters then dare to go down and walk all over to take the pictures of illuminated Niagara Falls otherwise as i did just enjoyed it from my room.
Most Recommended:
Hop and hop of tour New York
Ellis Island and Statue of Liberty tour
Liberty Helicopters
Empire Estate top View
Brooklyn bridge by walk
Canada Niagara Falls
Casino
Skylon Tower
City view